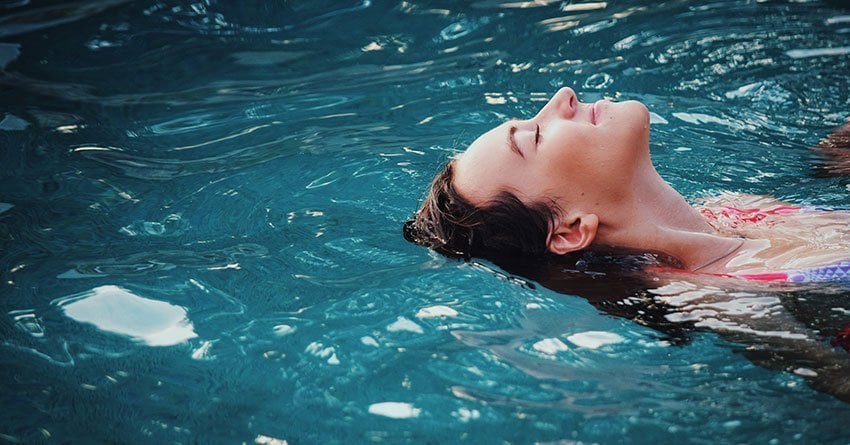 It's August 15, and we're celebrating Relaxation Day! We're usually too caught up with life that we often forget to take time off for ourselves. Working hard for our goals is a good thing, but all work and no play can get you exhausted quick. So be kind to yourself, take a step back from whatever it is you're doing right now, and give yourself a well-deserved break.
There're different ways to unwind; the list is practically endless. But when your rest days are numbered, being wise on choosing how you spend your break can get you far. Depending on what you've been doing lately, some can benefit your needs better than the rest. So if you really want to get the most out of your relaxation time, it helps a lot if you choose to do something that targets your needs. Answer this quiz to find out how what type of relaxation you need.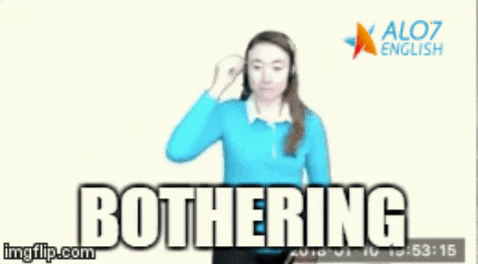 So what's been bothering you lately?
I'm always so stressed because I can't stop thinking about my problems.
---
I'm sick and tired of the fast-paced life in the city.
---
I just feel like I'm not being creative enough and that drains me.
---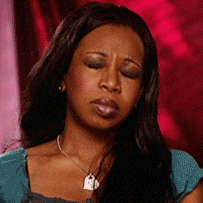 What's your biggest source of stress?
My routine is always the same and I'm bored of it.
---
My work/studies. I'm mentally exhausted.
---
I feel trapped. Everything is just so hectic.
---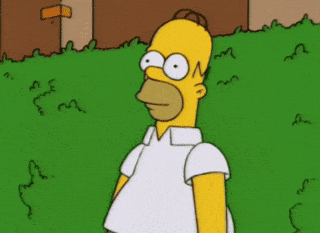 Do you want to just shut off everything and calm your mind?
By all means, yes please.
---
That helps too. But I want to do it while I'm doing something artsy.
---
I'd love that. It's even better if I can do it somewhere with greenery.
---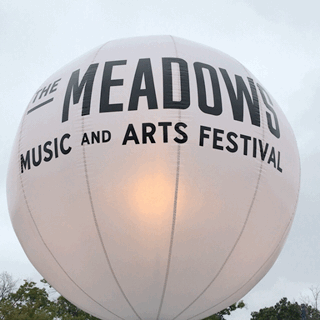 Do you find joy in music and arts?
Yes. They're my favorite pastime.
---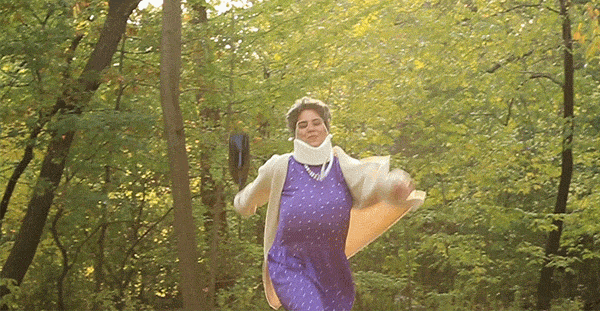 Do you look forward to visiting your province?
Yes! I love the quiet life in the province.
---
It's not really my cup of tea.
---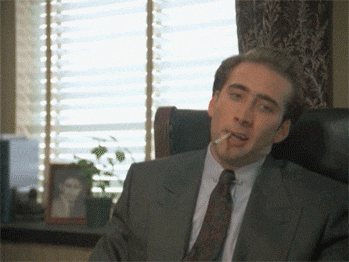 Are you ready to find out what type of relaxation you need?
Share the quiz to show your results !
Subscribe to see your results
Quiz: What type of relaxation activity do you need?
You got %%personality%%
%%description%%
But I'm also %%personality%%
%%description%%