Sex, blood, and war (and occasionally dragons). Game of Thrones has it all.
This is it, people! After almost 9 long years, and 8 seasons, Game of Thrones is finally coming to end. Whether you're bummed about the show's latest turn of events, or you totally saw that coming, we're sure we're all feeling a bittersweet emotion as we watch the final episode. We've sat through Ned Stark's beheading, cried tears of blood during the Red Wedding, and who's to say what fate our beloved GOT characters are in for in the last episode. But if we have to guess, it's going to be tragic. Got my tissues close by just in case.
To commemorate this special day here's a fun Game of Thrones quiz for all the GOT fans out there. In true Game of Thrones fashion, we're asking you sex questions and tell you which GOT character you are.
Choose your favorite position.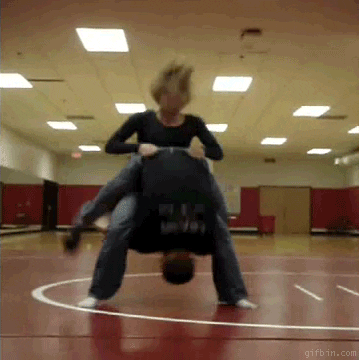 Doggie. Bend me over the table, please
---
Nothing beats good old missionary
---
Where would you rather have sex?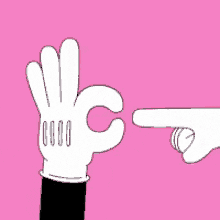 Public restroom 'cuz I'm a total freak
---
Home so I can cook for you before we have sex
---
Wherever works fine for me
---
At a monastery where I don't have sex and just pray
---
What gets you excited?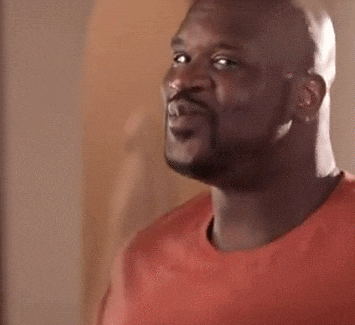 Choose the toy you want.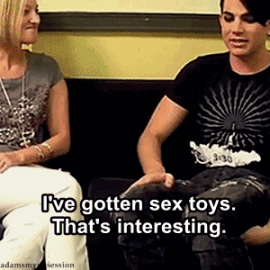 If you're to get caught having sex, where do you want it to be?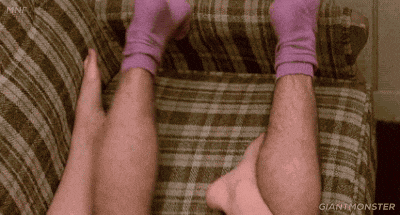 Near the window, I have a crush on my neighbor
---
In the kitchen, I like being close to sharp kitchen utensils
---
My roommate's bed. Makes me feel like I'm such a rebel
---
My car. While we're driving on the highway
---
What's the sound of your orgasm?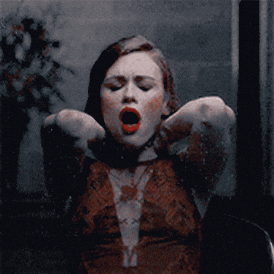 Share the quiz to show your results !
Subscribe to see your results
Which Game of Thrones character are you according to your sex life
You got %%personality%%
%%description%%
But I'm also %%personality%%
%%description%%