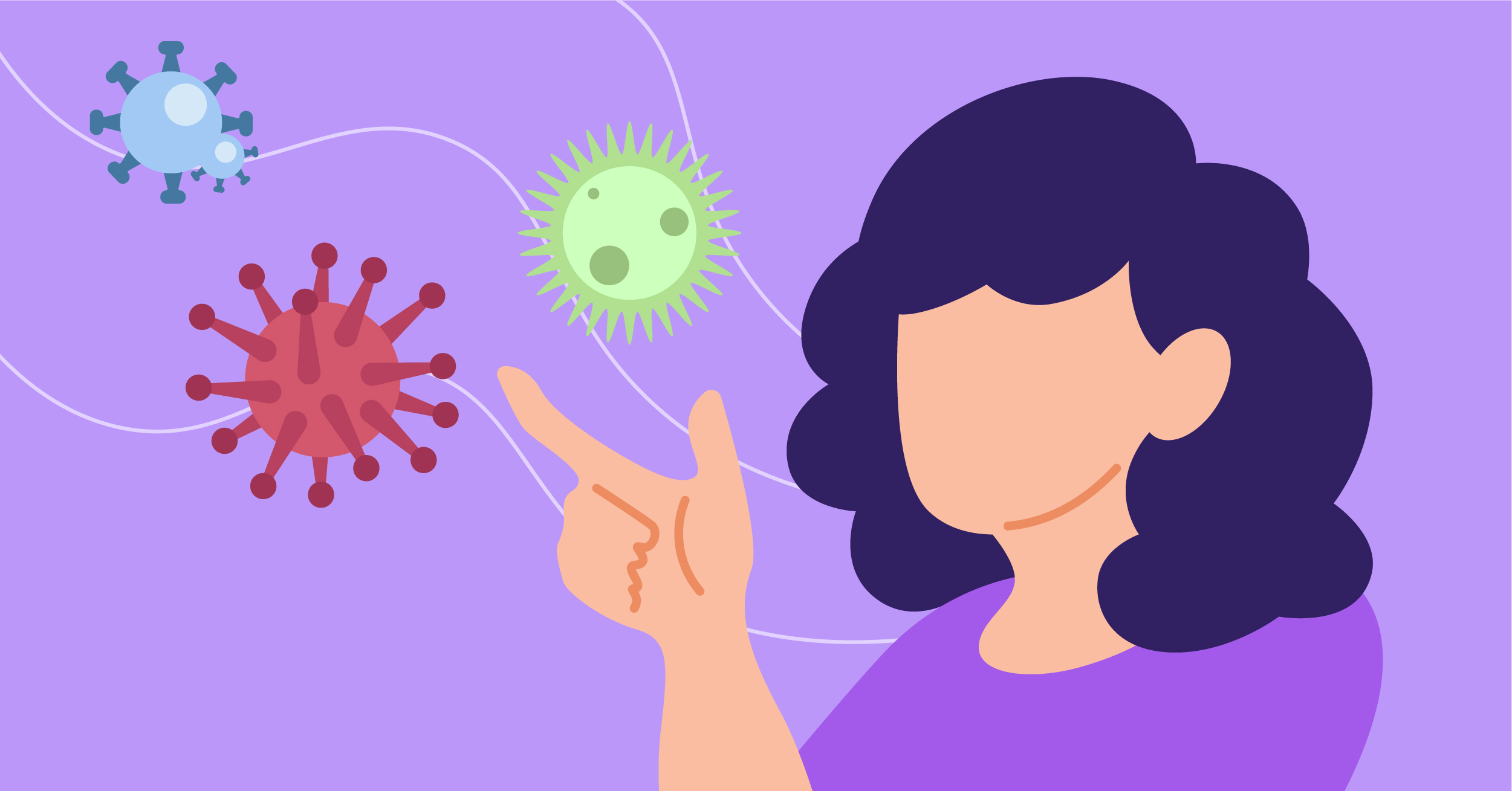 Sex is great, people. Embrace it, indulge in it, but never be careless about it. Don't jeopardize your health just for a quick romp with a random guy you met in a bar. We probably don't have to tell you this, but in case you need reminding, there're A BUNCH of STDs in the world that you can get if you're not careful enough. And since today is World Sexual Health Day, we really can't think of any better day to test your knowledge on how much you know about these different STDs
Start scrambling your brain for the sex health ed you had back in high school (you were probably sleeping in class back then). Answer this quiz to educate yourself about sexual health. Don't worry if you get a low score. You'll still gain new knowledge from us so it's still a win-win for you!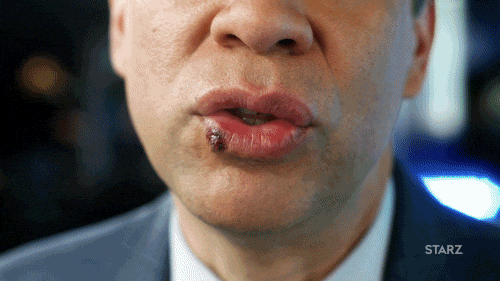 Which infection from the list can cause cold sores?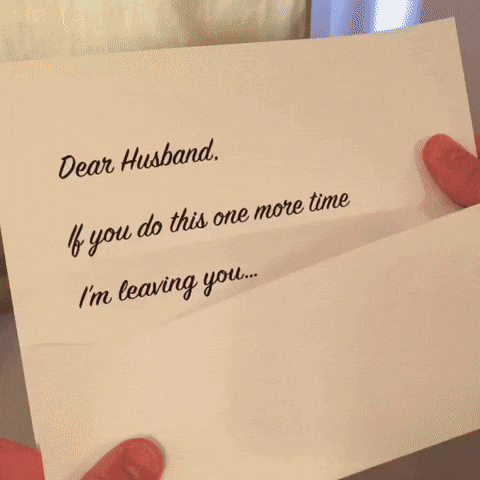 Can you get Genital herpes by sharing a toilet seat with someone with herpes?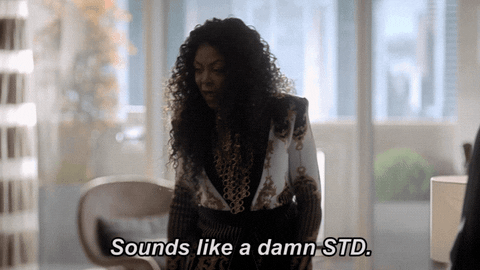 What is the most common STD in the world?
Human Papillomavirus (HPV)
---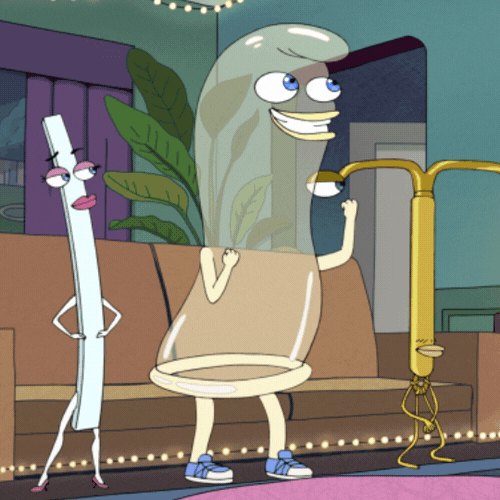 Which can help you protect yourself from STD better?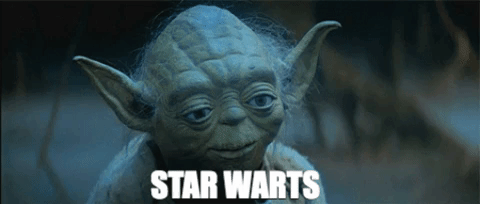 Are warts painful?

Can you tell just by judging their outer appearance if someone has an STD?
Which age group is likely to have STD?
Are you ready to find out how much you know about STDs?
Share the quiz to show your results !
Subscribe to see your results
How much do you know about the different STDs?
I got %%score%% of %%total%% right
%%description%%