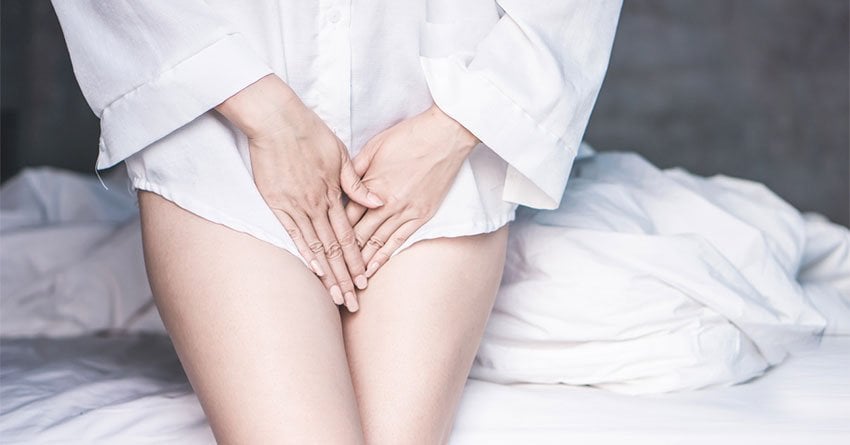 If you've been born with a vagina, you've had it all your life that it's only to be expected you've gotten quite close and personal with it. But unfortunately, not every female is familiar with her lady bits. Which is a real shame since there's a lot of interesting facts about your vag. In an effort to promote vaginal literacy, we made a quiz that tests your vaginal knowledge. Answer these questions and find out how well you actually know your vagina!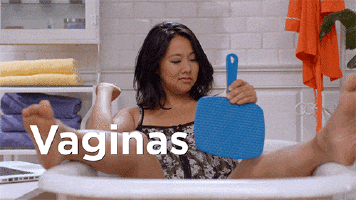 Select the parts of the vagina.
urethra and vaginal opening
---
canal from cervix to hymen
---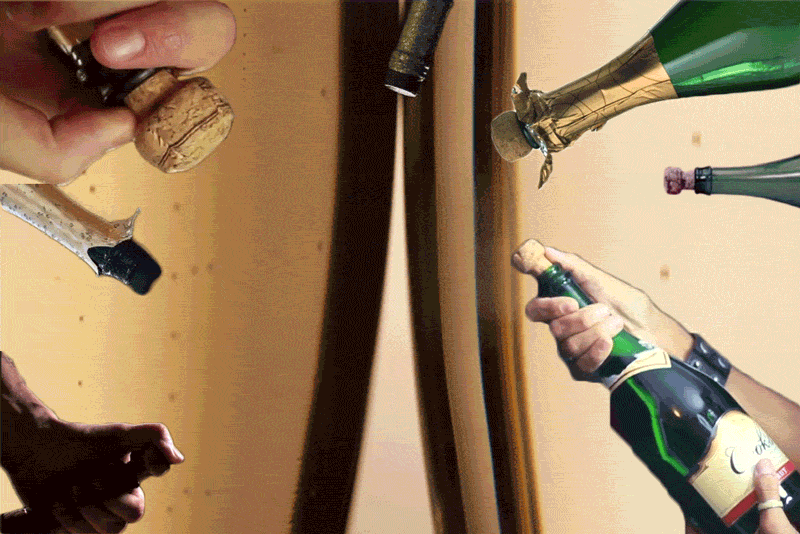 Which group reports the most orgasm?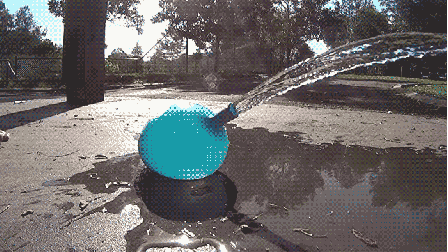 To douche or not to douche?
I like to keep my vag squeaky clean. Yes to douching.
---
The vagina cleans itself. No to douching.
---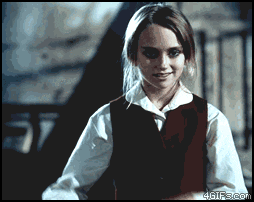 Which type of fabric is best for your vagina?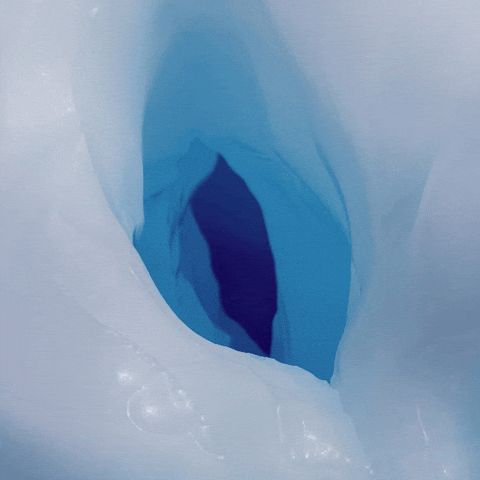 On average, how deep is the vagina?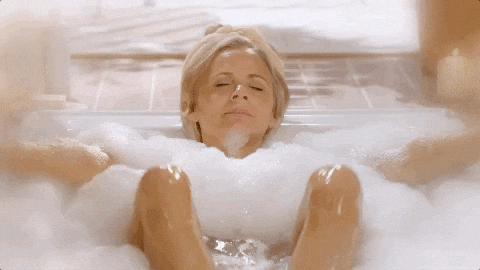 Having sex all the time stretches out the vagina.
True. Sex causes saggy vaginas.
---
False. I can have all the sex I want and my vagina remains the same.
---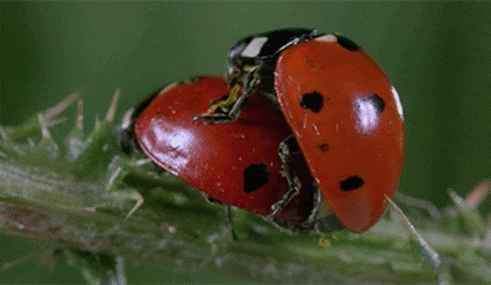 How long do you have to wait before you can have penetrative sex after giving birth?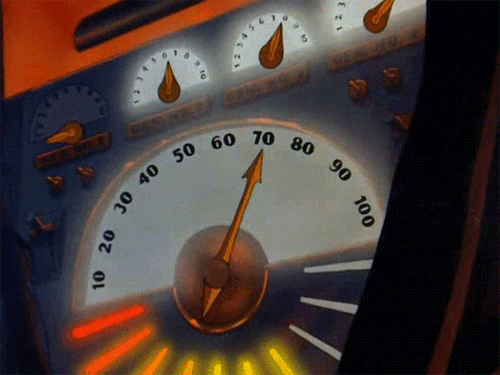 A healthy vagina has pH level similar to that of a/an…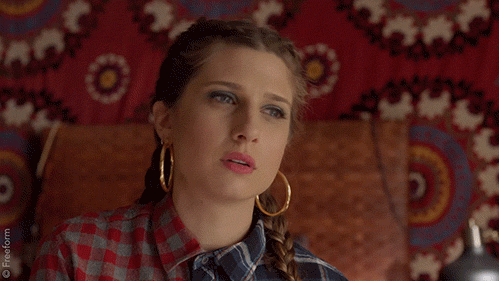 A regular vagina is tilted at what angle?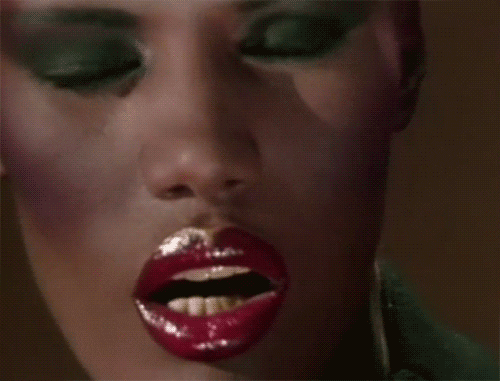 What part of a woman's body is associated with more frequent vaginal orgasms?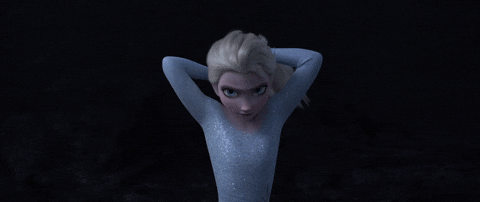 Ready to find out your score?
Share the quiz to show your results !
Subscribe to see your results
Quiz: How well do you know your vagina?
I got %%score%% of %%total%% right
%%description%%