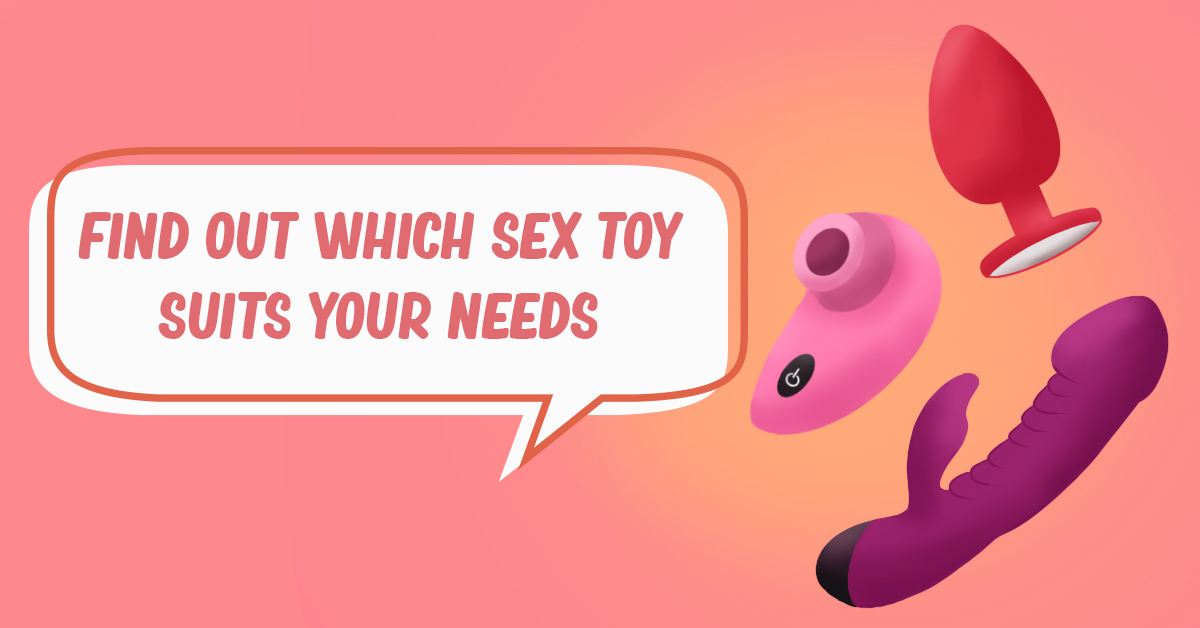 You want to get a sex toy but can't seem to figure out which toy to get? Don't beat yourself up over it. The world of adult toys can be mind-boggling if you're not sure what you're getting into. So if you're in the fence over what toy to buy, we're here to help.
Here's a short quiz you can take that's going to make the task of choosing a love toy soooo much simpler. Personalize your toy by telling us what you're looking for, and we'll match you with the perfect love toy that fits your style and needs!
Note: Please answer all questions to get your result.
Who's it for?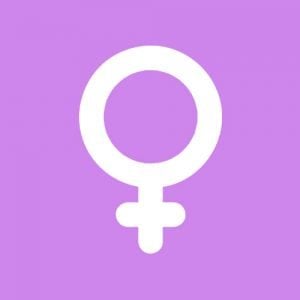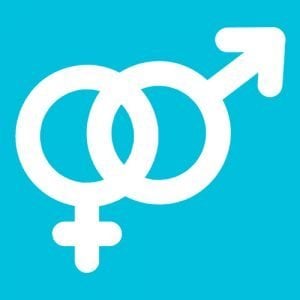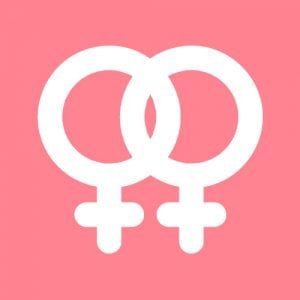 Have you ever used a love toy?

No, never! I'm a beginner.
---
Yes, I tried one already. I'm at an intermediate level.
---
Yes, I tried several toys. Call me a pro.
---
Which areas do you stimulate the most?

What operations do you want in your toy?

The more vibrations, the better.
---
Nah, I'm good without vibrations.
---
It has to have suction so it feels like oral.
---
Do you want it to be remote controlled?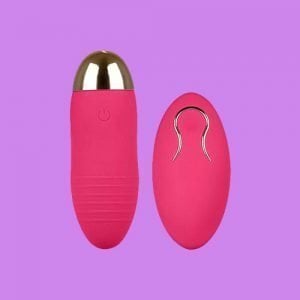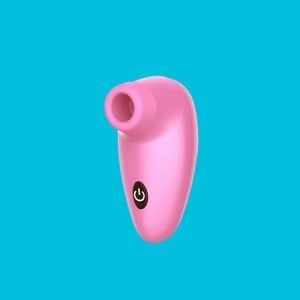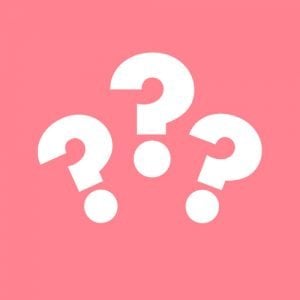 How do you want it to look?
I'm more into realistic designs.
---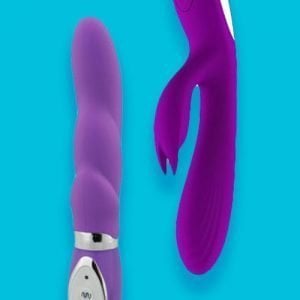 Give me something more creative.
---
Okay, so what about the material?

Silicon, so it's soft and smooth on my skin.
---
Glass, so I can heat and cool it.
---
What's your preferred size?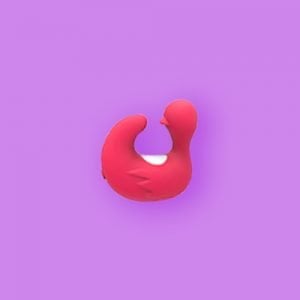 So small it fits my fingers.
---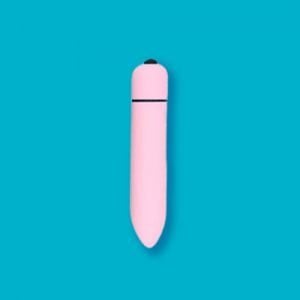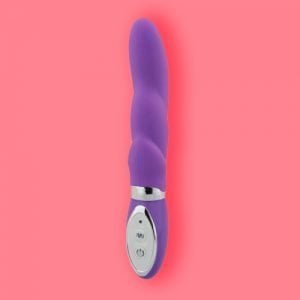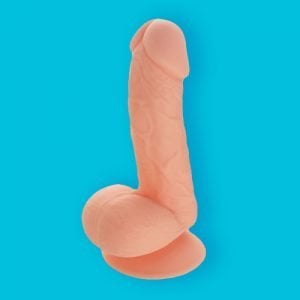 Share the quiz to show your results !
Subscribe to see your results
Love Toy Quiz – NEW
You got %%personality%%
%%description%%
But I'm also %%personality%%
%%description%%