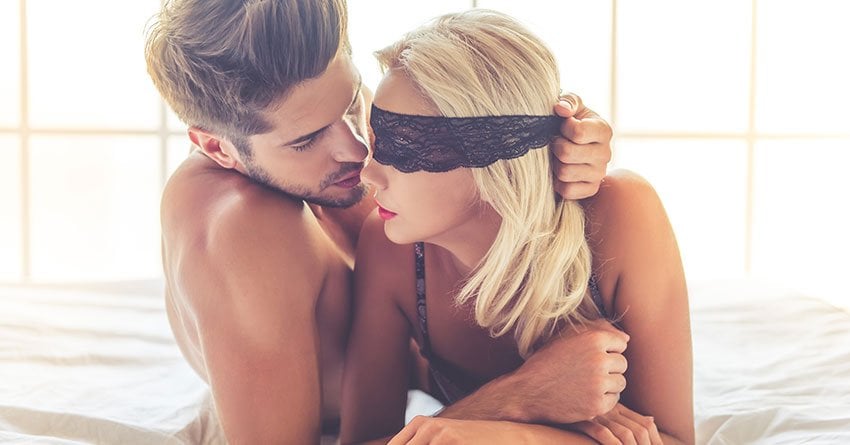 For all my folks out there who's into kinky sex, want to know what role suits you best in bed? Are you the one who wields the whip and enjoys being in charge of the relationship? Or are you the type who likes to get handcuffed to the bedpost while being called slave?
If that's too much for you and prefer plain vanilla lovemaking, that's fine as well. Even if BDSM isn't your thing, in every relationship, there's always a dominant and submissive one. Find out now whether you're a Christian Grey or an Anastasia Steele by answering this quiz!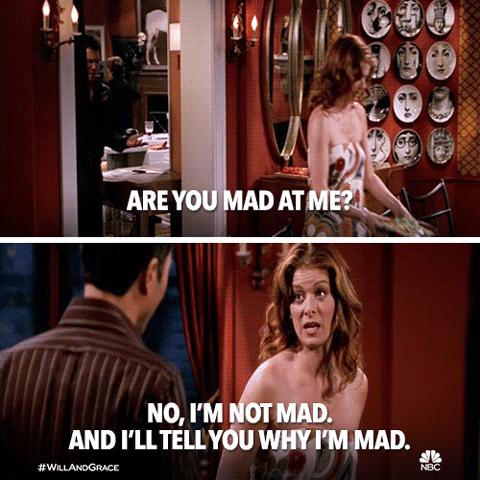 When arguing with your partner, do you enjoy the verbal spat?
Yeah, I love pushing buttons.
---
I just want to come to a compromise.
---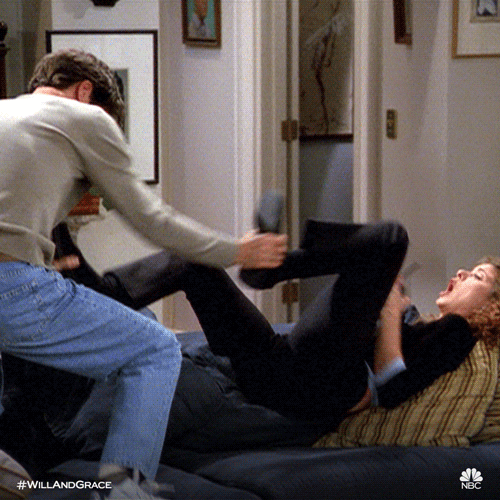 Does it turn you on when your partner looks frustrated with something that you've said?
Absolutely. I call it foreplay.
---
He/she deserves it anyway.
---
Your partner just told you you're a crazy woman/man. What do you say?
"You turned me into one!"
---
Smile and say, "That's what makes me unique."
---
"Honey, you haven't seen crazy."
---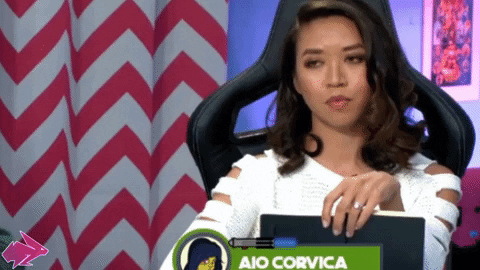 You need a favor to ask of him but you know he's not going to like it. What do you say?
"Do this for me now, and I'll make it worth your while."
---
"Please, babe. I just really need your help."
---
Cry and say, "I'll do whatever you want if you do this for me."
---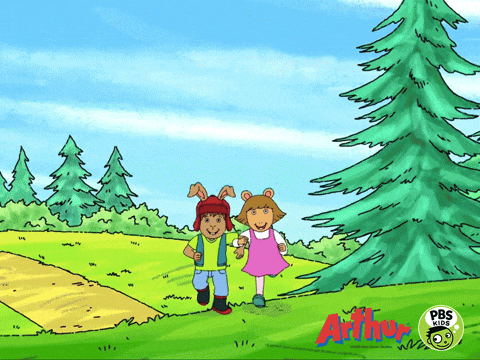 When walking together, who usually leads the way?
Me. I walk with a purpose.
---
My partner because I'm direction impaired.
---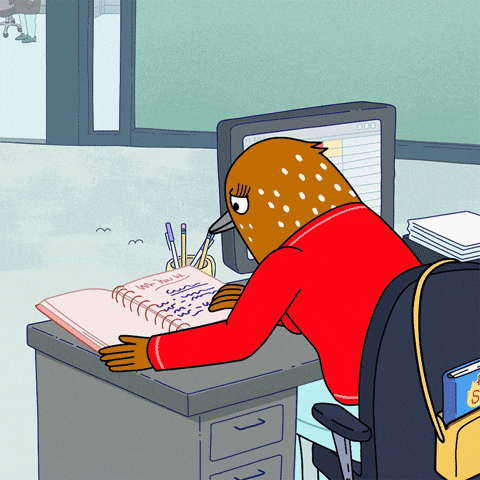 Who often does the planning when you're going on a date?
My partner does all of it. I want to be surprised.
---
I suggest here and there but mostly my partner. Less hassle for me.
---
I do. I want it to be perfect.
---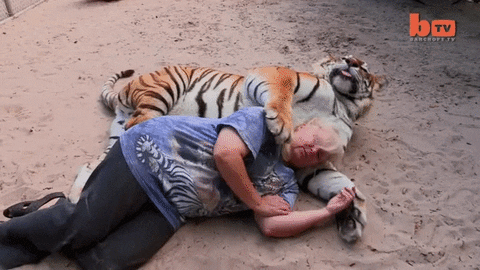 When spooning, are you the big spoon or the small spoon?
Big spoon. I like to make my partner feel sheltered.
---
Small spoon. I love the feeling of being cocooned.
---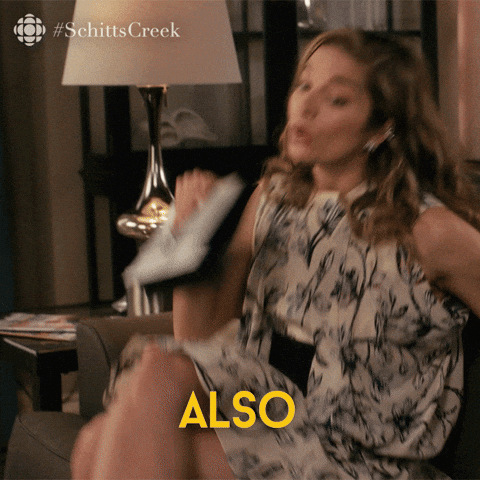 You just realized you forgot about your 1 year anniversary of being together. What do you say?
"I'm so sorry. Please don't be mad."
---
"I forgot and that's fine since I'm going to make it up to you tonight."
---
Make last minute preparations. Get everything done as if you prepared for it a week ago, and say, "It was all part of the plan."
---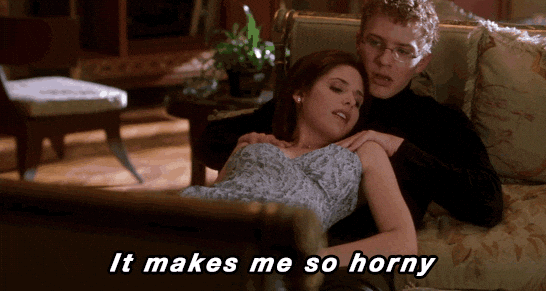 Which of the choices below gets you horny?
When my partner covers my mouth just when I'm about to orgasm.
---
Biting my partner's neck and watching him/her squirm.
---
Share the quiz to show your results !
Subscribe to see your results
Quiz: Are you a sub or a dom?
You got %%personality%%
%%description%%
But I'm also %%personality%%
%%description%%