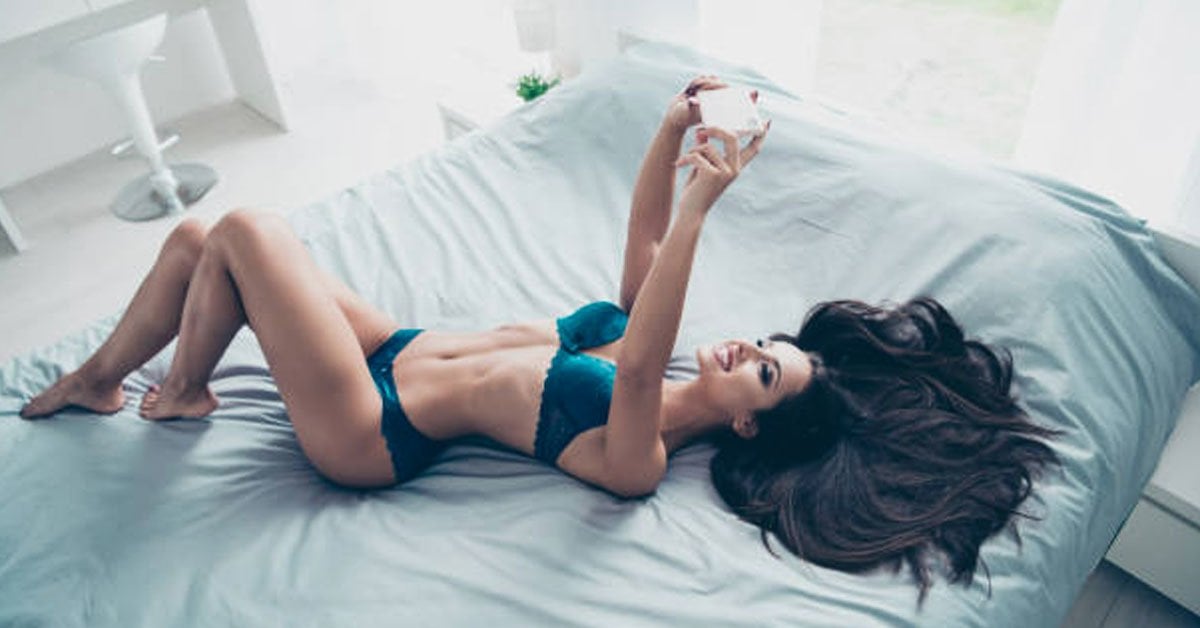 If you've been on any social apps, you're probably not a stranger to nude pics. Even more so if you're a female. There's no shortage of guys asking for that raunchy pic of you in nothing but your baby suit. Most of the time these kinds of requests aren't welcome. They're actually borderline annoying.
But once in a blue moon, when you're in a generous mood, or you've across someone who's worthy, you do want to show off what your mama gave you. In that case, you go girl. A woman's body is a blessing and every curve is a sight to behold. And like an exquisite piece of art, you are meant to be admired and desired.
But before you do decide to click on that send button with a pic of that beautiful body of yours attached to it, here are some tips to take note of that can make sending a nude pic a fun kinky experience for you.
1

Dirty Sexting For A Warm Up
For the skeptics, you may find sharing dirty texts a hilarious activity. But for those who have tried it, they know that it's no laughing matter. Things can get really insanely hot just by exchanging dirty words on a screen. Consider sexting your foreplay when it comes to sending nude pics. You are both going to feel so frisky that sending a nude pic just seem the natural next thing to do.
2

Rock With Confidence
Be confident about your body. There's nothing sexier than seeing a woman confident in her own skin. Striking an assured sexy pose may not come to you the first time. It may take practice to get to that stage, but once you do get it, the quality of your nude pics is going to reach an all-time high. If the thought of sending a nude pic just doesn't sit well with you but you're sending anyway because of pressure, you probably have to rethink your decision.
3

Hide That Face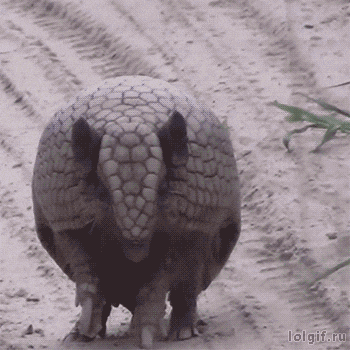 Show everything else but not your face. Your face is perfect, don't worry. But in the world of nude pics, anything above your lips is restricted. Remember that the internet isn't exactly the safest and most private place. We've all heard the news about the leaked photos of some Hollywood stars. Better to have trust issues now than to be sorry later. That way, when you get famous one day, no one can trace your nude pics back to you.
4

Nude Doesn't Mean Nude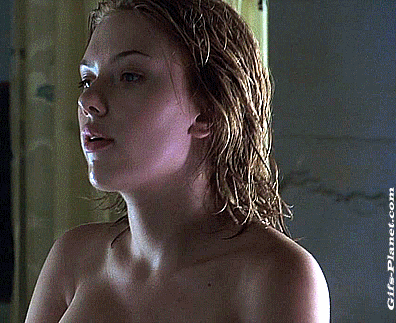 Guys are visual beings. To get them hot and bothered, you don't necessarily need to have a full body naked pic of you. You can get creative with your shots. Show a little bit of skin. Cover up the private parts. You can let their imagination do the rest. Send a pic of you still wearing your shorts but with your shirt slightly pulled up, giving a peek of your belly button. Or get that after shower look and take a pic of yourself with the towel still wrapped around your body.
5

Get A Good Angle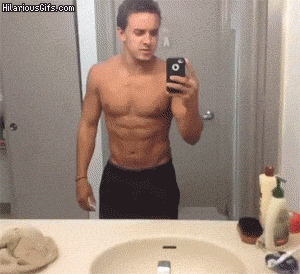 The image of your nude body is beautiful. We're never going to get tired repeating that because it's true. But here's the thing. The right angle can turn a beautiful nude pic to a drop-dead-gorgeous-nude-pic. Just like a selfie, you have to find your angle. Sometimes you gotta do backbreaking maneuvers just to get there. And you may end up taking 300 shots only to use 1 or 2 pics from those. But hey, perfection takes a little bit of effort.
6

A Messy Background Is Not Sexy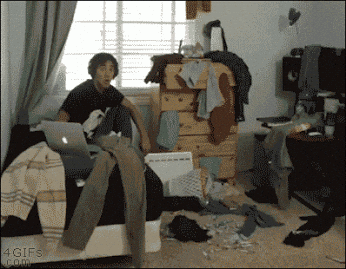 You may have nailed that sexy pose but pay attention to your background as well. If you're going to take that shot, please do it somewhere where your dirty laundry isn't on display. Because that's honestly a bit of a turn-off. We're not asking you to do a general cleaning. But do take the time to clean up, or if you're in a bit of a rush, it's not gonna take you more than five minutes to kick all the mess under your bed.
7

Let There Be Good Light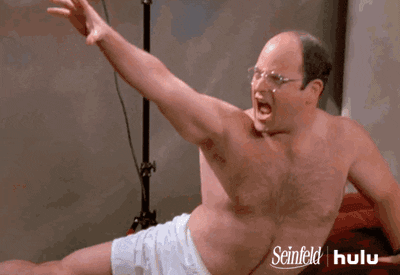 The same way you need to find a good angle, you also need to take that shot somewhere with good lighting. And by good lighting, we don't mean a place so lit up you're going to look like a ghost caught on camera. For a mysterious and romantic vibe, take that shot where there's that dim light effect going. Turn on the lamp or stand by near a window to take advantage of that side light.
8

Put Forward Your Best Assets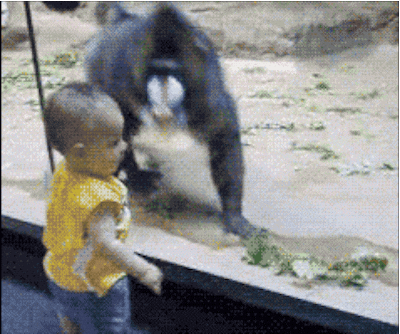 If you can draw attention to the body parts you're proud of, whether it's your ass, boobs, lips or legs, then you can take your nude pic to another level of awesome. Put on a thong to highlight your round and perky butt cheeks, wear a V-neck to accentuate your deep cleavage, or bite your sexy lips to show how pouty and soft they are.
9

Stop Finding Faults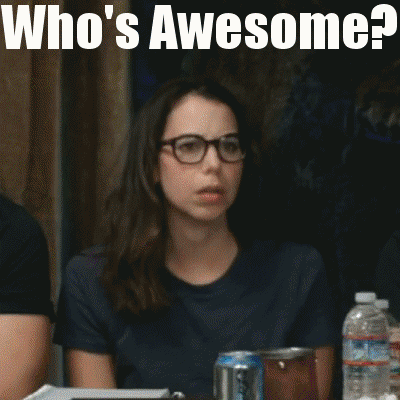 We are our biggest critics. This applies even when taking nude pics. We sometimes rob the fun out of it by being too harsh on ourselves. We may have brought up the topic of finding a good angle and lighting and all those other pointers but remember that the whole point of this is to have good old sultry fun. So stop wasting your time nitpicking everything. Sometimes you just got to embrace all the imperfections.
These are some of the things you need to check with yourself before you hit on that send button. If you've got everything covered in the list, and feel ready going through with it, then by all means, send away.