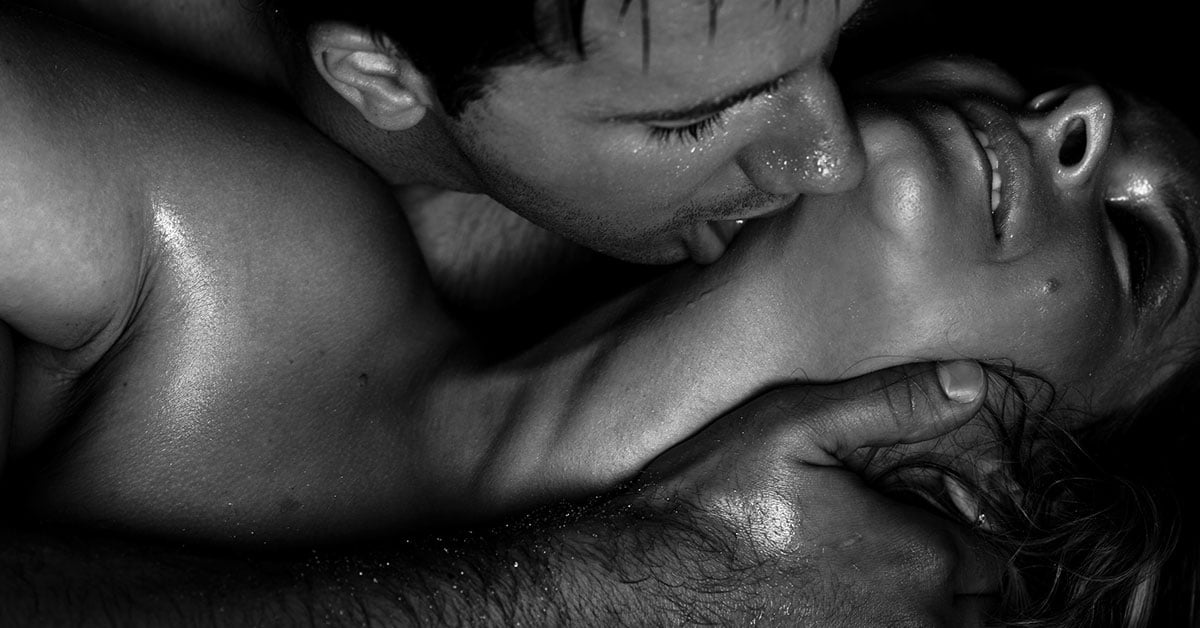 Eating a Girl Out: 10 Best Tips! (Teach Your Partner How to Do It Right)
Getting your vagina lapped and sucked on can make you see stars and take you straight to the outer space. The orgasms you get from it is a total cosmic explosion. And the best part about getting an oral? It just keeps mounting and mounting, taking you from one galaxy to the next. For the one at the giving end, eating a girl out can get so hot and wild. You can be dripping in your own sex juices in no time and you're also more likely to receive something in return if you do a good job of it. No matter how you look at it, it's a win-win situation. So naturally, you want to get in on the action.
But if you're a little shy about having someone spread you out and lick you in inappropriate ways because you're concerned about your vaginal odor, read this article to find out how to make a smelly vagina smell good.
Eating a girl out may sound fairly easy. In a nutshell, your partner is just supposed to use his tongue on your vajayjay, right? But that's a mantra for amateurs. A master of tongues knows that there's more to it than just licking away and hoping for the best.
We all start from somewhere, so there's no reason why your amateur boyfriend has to feel bad for his poor technique. And besides, you can always teach him the ways of the tongue. With the best tips we have on how to eat a girl out, your boyfriend can soon perform orgasm-inducing tongue-twisting skills.
1

Let him tell you how good his tongue will feel inside you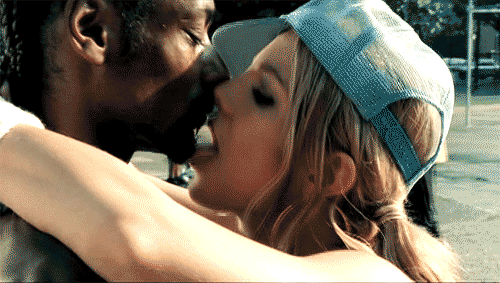 As the old but very wise quote says, "Fuck her mind to fuck her body". As a first tip to eating a girl out, make bae tell you about what exactly it is that he plans to do with his tongue and your vag during the day. A simple text of the dirty things he wants to do to you can get you miles away. Keep teasing each other and send naughty pics just to get things heated up.
2

Flavored lube for an extra kick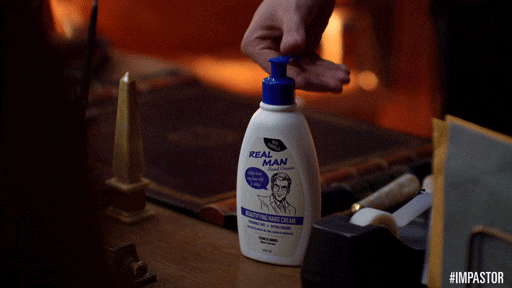 The taste of a vagina can be an acquired taste. Some may love it, and some don't exactly find it appealing. If you're looking for a way to introduce a new flavor down there, tell your partner to spread some flavored lube on your vag. Not only does it serve as an additional and unique flavor, but it also adds lubrication, making you slick and slippery for him.
3

Those sexy inner thighs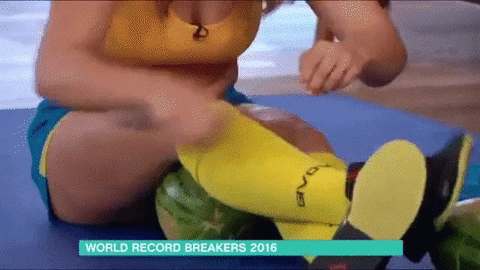 Before your boyfriend starts eating you out, let him take the time to visit your sensitive spots. Going slow and kissing your breasts, belly, and inner thighs can do wonders for you. Tell your partner to suck and nibble on your sensitive areas. It makes you wet and ready for what's about to come.
4

Head in for the kill—find the clitoris
Ahhh, the clitoris. That tiny bud of flesh that when given attention can make you yell your boyfriend's name with his head squeezed between your thighs. Just a little bit of sensual kissing on your sensitive spots is enough. No need to prolong that. You can head straight for the clit. Now if your boyfriend doesn't know what it looks like, then we better fix that stat. It's pretty easy to identify since it's like a little bean on top of the folds.
5

Lick, suck and bite that magical bean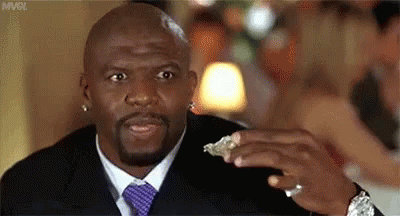 Eating a girl out doesn't involve a lot of steps. Once you find the clit, you can build the pleasure by way of your tongue. Lick that magical bean—up, down, or around. Go wild with this. Don't let your boyfriend go too gentle and light. As long as your boyfriend focus on adding pressure on your clitoris using his tongue, then he can't go wrong with his tongue twisting moves.
6

Blow warm air on the puss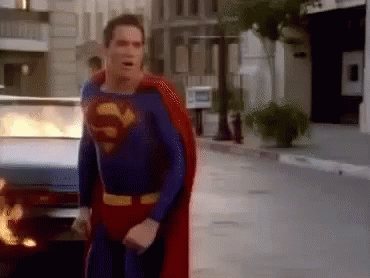 Your boyfriend's tongue isn't the only thing he can use to satisfy you. His whole mouth has its uses. Tell him to breathe on your vagina and blow warm air on it. You're guaranteed to experience a delightful shiver run down through your back. If you ask your boyfriend to simultaneously suck and blow on your vag, you may actually come right there and then.
7

Switch up the temp in your mouth—use ice or hot tea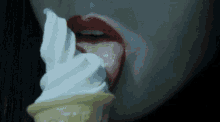 A change in temperature is just what you need to have you quaking in pure ecstasy in bed. Put ice in your boyfriend's mouth before letting him go down on you. It can bring about a playful change in the cunnilingus that you're used to. Or if you want something warmer, have him drink hot drink tea before he eats you out. Switching up the temperature gives eating a girl out a creative twist.
8

Put those sweet lips to use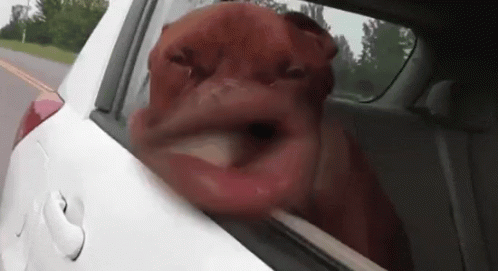 Your boyfriend's tongue may be the main star when he's eating you out, but he can also use his lips to add more of the pleasurable sensations. Teach him the way to make you scream out in bed—and that is by using everything that his mouth can offer. Let him kiss, tug, and rub his lips all over your clit. You'll be grabbing for his hair as he does his thing with his mouth.
9

Let his fingers engage in the fun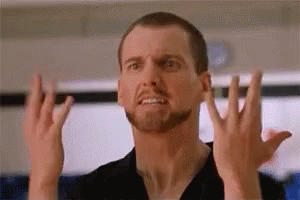 It's not just his mouth that can drive you over the edge. He can also make use of his fingers to play with your vagina as skillfully as a musician plays the strings of his instrument. Insert 1 finger at first and then move it up and down. Depends on every girl, but you can tell your boyfriend to insert 2 fingers inside and reach for that G-spot. Let your boyfriend do this while he's sucking on your clit. For added fun, you can use finger vibrators to reaallllly get the stimulation going.
10

Shift from one intensity to the next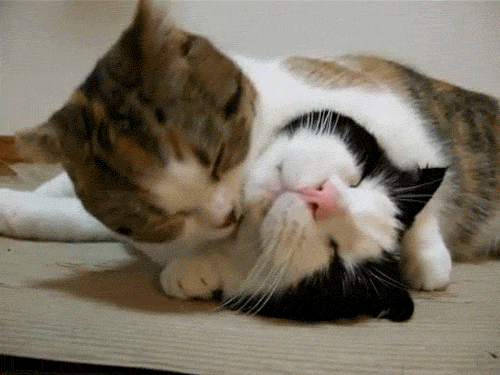 Going fast and hard 100% of the time on your clit can make your little lady numb. So don't do that. Tell the boyfriend he has to switch from slow to fast, fast to slow, so you can truly enjoy the different sensations. Adding variety in the intensities make you more sensitive and avoids numbness of the clit.
Eating a girl out isn't rocket science, sure. But it's not as easy as you think either. There's a learning curve to it. By teaching your partner just how you want it, you don't only get a better sex life but you're also strengthening the bonds of your relationship.