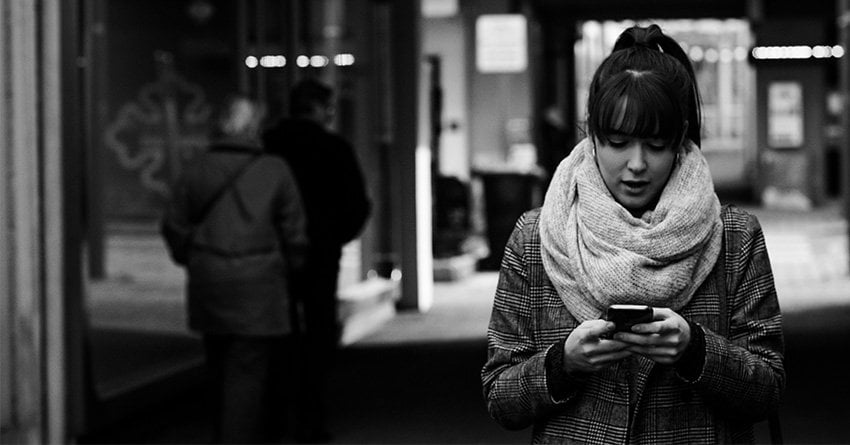 How to Get More Matches on Tinder (it's time for a Tinder Profile Makeover)
Ohhh Tinder. Whether you love it or hate it, if you're single you've probably used it yourself. Tinder is such a convenient dating app. Just a quick swipe right or a swipe left here and there and you're good to go. This is why it's not surprising why singles from all over the world are signing up and making accounts by the second. With more and more people jumping into Tinder's online dating scene, your chances of getting matches also increase. Because let's face it, we all want more matches. More matches mean more options to choose from. The instant ego-boost you get from it also isn't so bad. But in a sea of singles on Tinder, how do you make your profile get more matches?
Tinder's rise in users also means you have more competition. This means standing out and getting a reply can be a real struggle sometimes. It sure can be deflating when you're putting yourself out there (at least virtually) only to end up getting swiped left. So if you're so done being skipped and want to know how to get more matches in Tinder, then you've come to the right place! Let's give your Tinder a major makeover to turn it into a swipe-right-worthy profile. Just follow our hacks and you're going to be swamped with matches in no time!
If you want to get more matches on Tinder, here are some tips:
A picture paints a thousand words…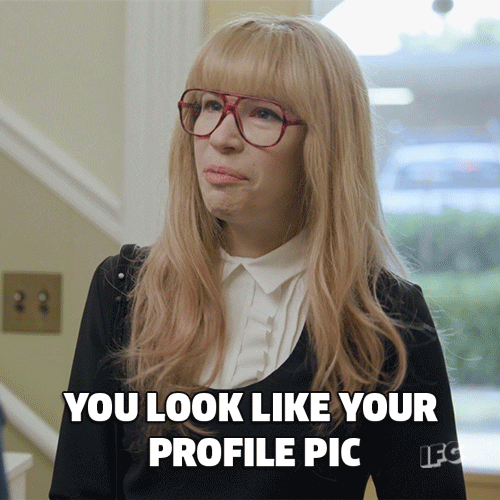 In Tinderverse, your chance at making a good impression has a lot to do with your pictures. They make or break your profile. You're beautiful inside and out, but when you only got seconds to show off your character by way of pics, you have to be smart and tactical when choosing which pictures to display.
Show the world your beautiful smile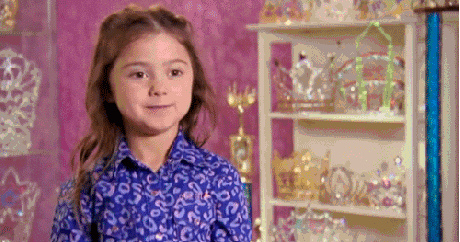 Ditch the duck face or resting bitch face. Find a photo of you where you're actually smiling like a decent human being. Showing off your pearly white teeth will get you more matches on Tinder as this makes you look more approachable and friendlier. You would give off a warm vibe that would make people want to swipe right on your profile.
No one can resist your furry buddy
We're all in agreement that those balls of fur are just undeniably cute. Not only do they make great companions, but they also look great in photos. Snatch your dog for a second, shower him with your love, and capture this moment with your camera. The adorableness in this one pic would be so hard to contain and your pic with your beloved pet would be a sure hit on Tinder.
Tease them with a little bit of skin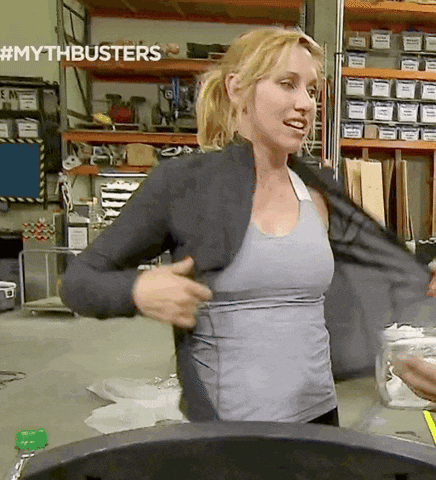 Don't cover yourself up. Take off your sunnies, and leave the hat for it obscures people from seeing your beauty. You want to appear open and inviting. Upload a pic that shows off just enough skin that makes you look sexy but not trashy.
Face the camera straight on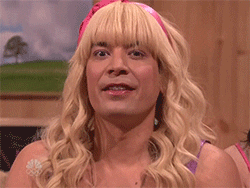 If you're wondering why you're not getting more matches on Tinder, maybe it's because of your pictures. Own that shot by looking straight at the camera. Just be careful not to look like you're about to murder someone. Even in online dating, maintaining 'eye contact' with your potential match counts for something.
There's such a thing as way too many filters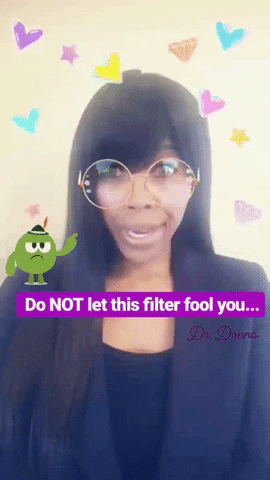 You love your filters but you gotta go easy on them. You know you're going overboard when you hardly resemble the face in your picture. Your Tinder matches may feel betrayed if you meet up with them and you don't look like anything like your photos.
A group pic makes you look social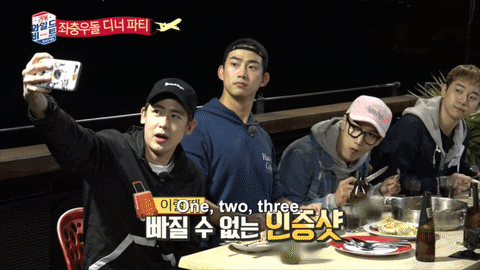 A selfie is nice and all, but a group pic makes a statement that says "Look at me, I'm with friends. I can be social!". It's even better if you show a group pic where you're having a blast, and not looking like someone died in the corner.
Lowkey display your hobbies and talents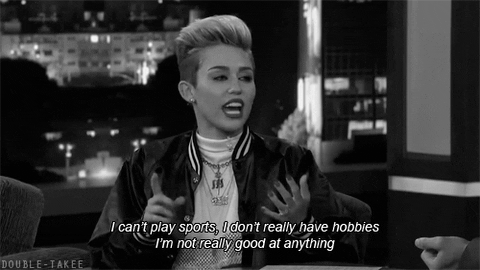 You're an adventurous person? Upload that pic of yours where you went on skydiving. You like dancing? Show a picture of you dancing gracefully in a studio. Share your talents and hobbies without having to be too in-your-face about it. Remember, to get more matches on Tinder, don't brag. The key here is subtlety.
Don't just skip the bio…
The bio part of Tinder profiles often gets ignored which is a sad case because you can actually do so much with it. While it may not be the end all and be all when it comes to getting swiped right, it still gets checked out by some, if not all, of your potential matches so you may as well put some thought into it.
You can be witty but not snarky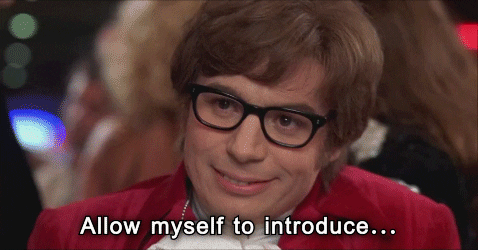 Wit is always appreciated. Start your bio with a unique and funny quip. If you already have a kick-ass set of photos, it won't hurt to make your bio entertaining for your 'viewers'. It may just be the tipping point to make them swipe right.
Say something interesting about yourself
Got an interesting quirk? Assuming, of course, it's not anything grotesque, or illegal, you can totally add that in your bio. Your love for Cheetos dipped in syrup or your fondness for wearing mismatched socks may just be what makes you a total stand out.
Let your personality shine through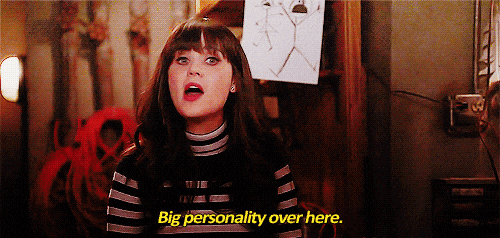 As a general rule, your bio needs to show what kind of personality you have. They don't have to know all about your life but even if it's short, your goal is to give your 'viewer' a little bit of an idea of who you are as a person.
Just have fun and be yourself…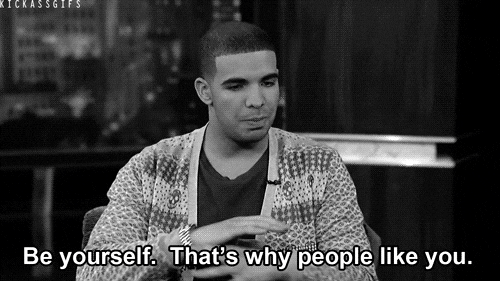 While you may want to bedazzle your Tinder profile to make it more swipe-right worthy, don't forget that you're worth more than the number of matches you have. So no need to obsess over it. Just take it light and easy. Keep an open mind and just enjoy yourself as you go about finding more matches in the crazy but definitely amusing world of Tinder.