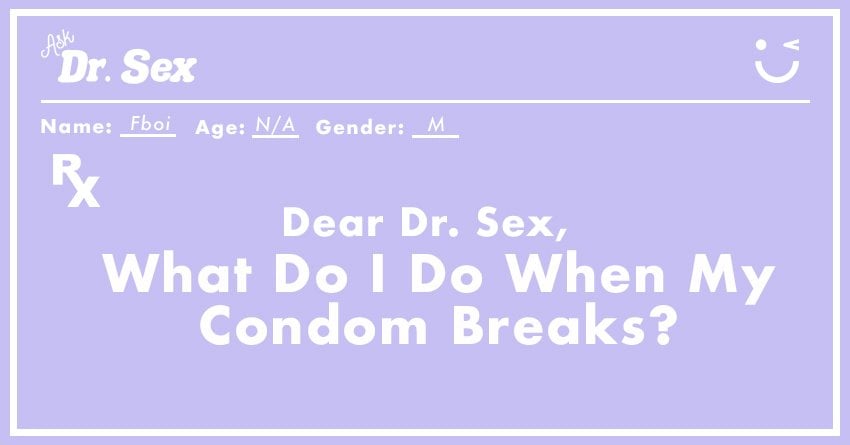 Dear Dr. Sex,
I'm single, but I have multiple sex partners. I've always been safe with my sexual encounters. I always wear a condom. But during one particular "session" two days ago, my condom broke. I don't know why. I don't know how. It just broke in the middle of the intercourse. Now, I'm panicking. What do I do when my condom breaks? I just met that girl through a dating site, and we stopped contacting each other after we had sex. Please advise.
Yours,
Fboi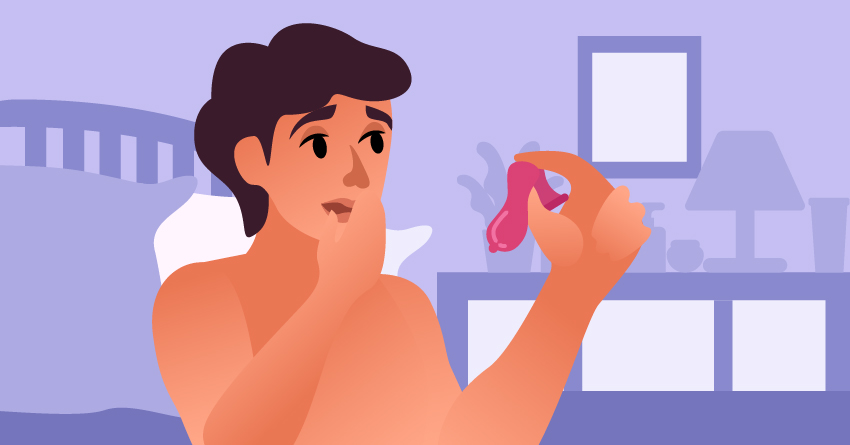 Dear Fboi,
That sounds like a real problem, indeed. Accidents like that do happen all the time. Sometimes the condom was incorrectly worn. Or maybe it was way past its expiration date already. Whatever the reason is, your condom broke during sexual intercourse, and that's a problem. There are two problems you're now faced with: 1.) the possibility of a sexually transmitted disease (STD) or 2.) the possibility of a pregnancy. Either way, it doesn't look good for you, bro. But I'd like you to calm down. There are still things you can do to prevent the worst from happening.
What I would advise for you for the first problem is to get postexposure prophylaxis (PEP) immediately. This is a "morning after" treatment for HIV that may help prevent infection. This treatment lasts for a month, though, and it's most effective when you start them right away. Let it be known however that there may be side effects, which include extreme nausea and fatigue. It sounds like a something you don't want to go though but please remember that a month-long of suffering these side effects is still more bearable than carrying a lifetime disease that will slowly kill you.
Now for the next problem, I just have a question. If you knew that the condom broke halfway through sex, did you tell the girl? Also, I know you're not talking anymore with her, but you have to resume contact and ask her to take emergency birth control pills. There are high-dose birth control pills available over-the-counter, and it also works as emergency contraception like Nordette. They can help prevent pregnancy if taken within 72 hours.
I hope these recommendations help you out. I wish you luck!
Yours,
Dr. Sex