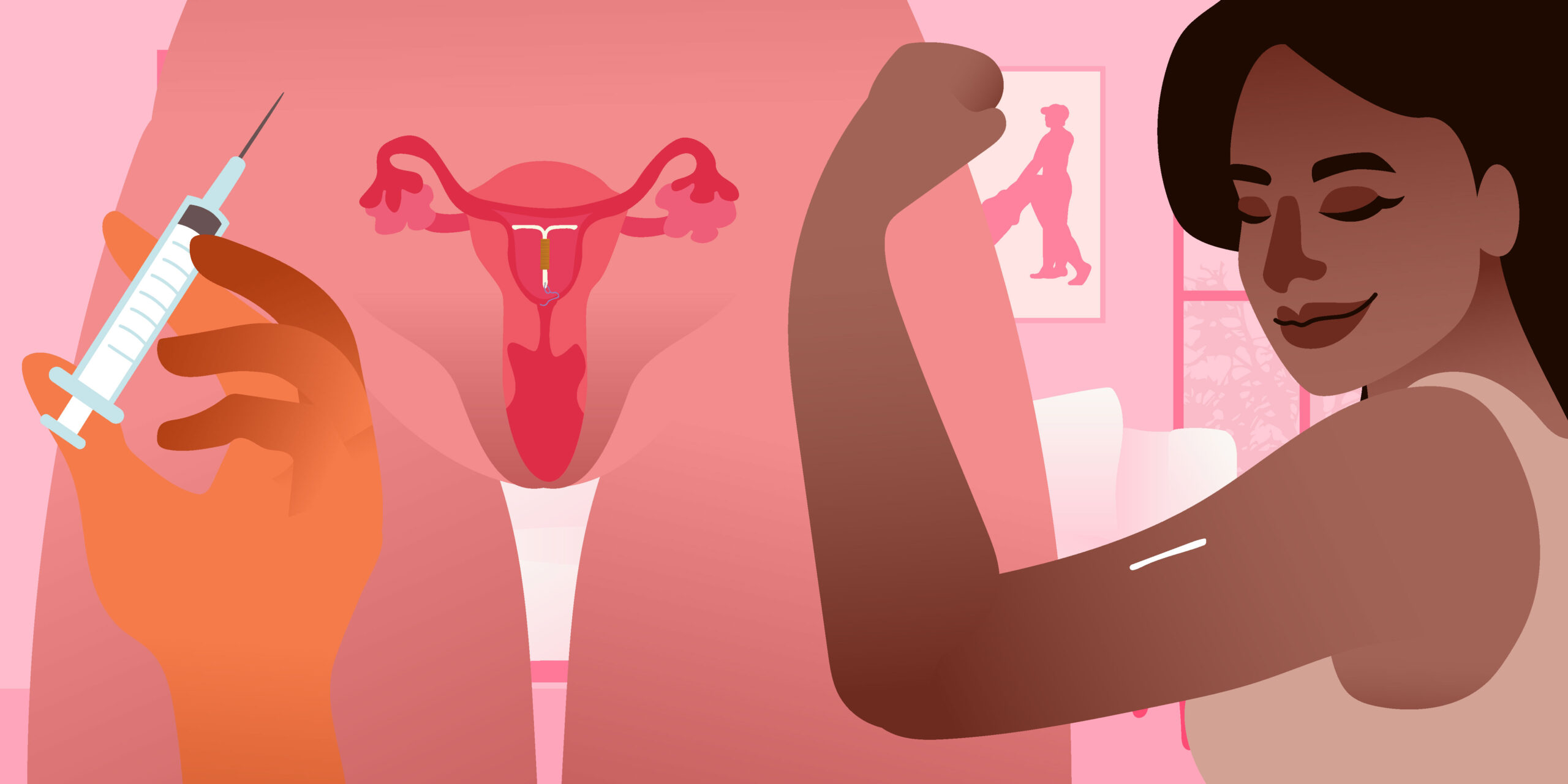 This blog about long-acting reversible contraception is intended solely for educational purposes and should not be considered direct medical advice. While we aim for accuracy, please be aware that mentioned medical procedures, medications, or protocols may change over time. That said, please consult a qualified healthcare provider for personalized medical concerns.
Economic uncertainties, global conflicts, the ever-looming specter of inflation— we're going through a complex period. For couples that are simply getting by in this economy, the prospect of pregnancy takes on new challenges. The demand for effective and reliable contraceptives has never been more urgent.
If you're one of those people in need of a convenient birth control option, you can count on long-acting reversible contraception.
What is Long-Acting Reversible Contraception (LARC)?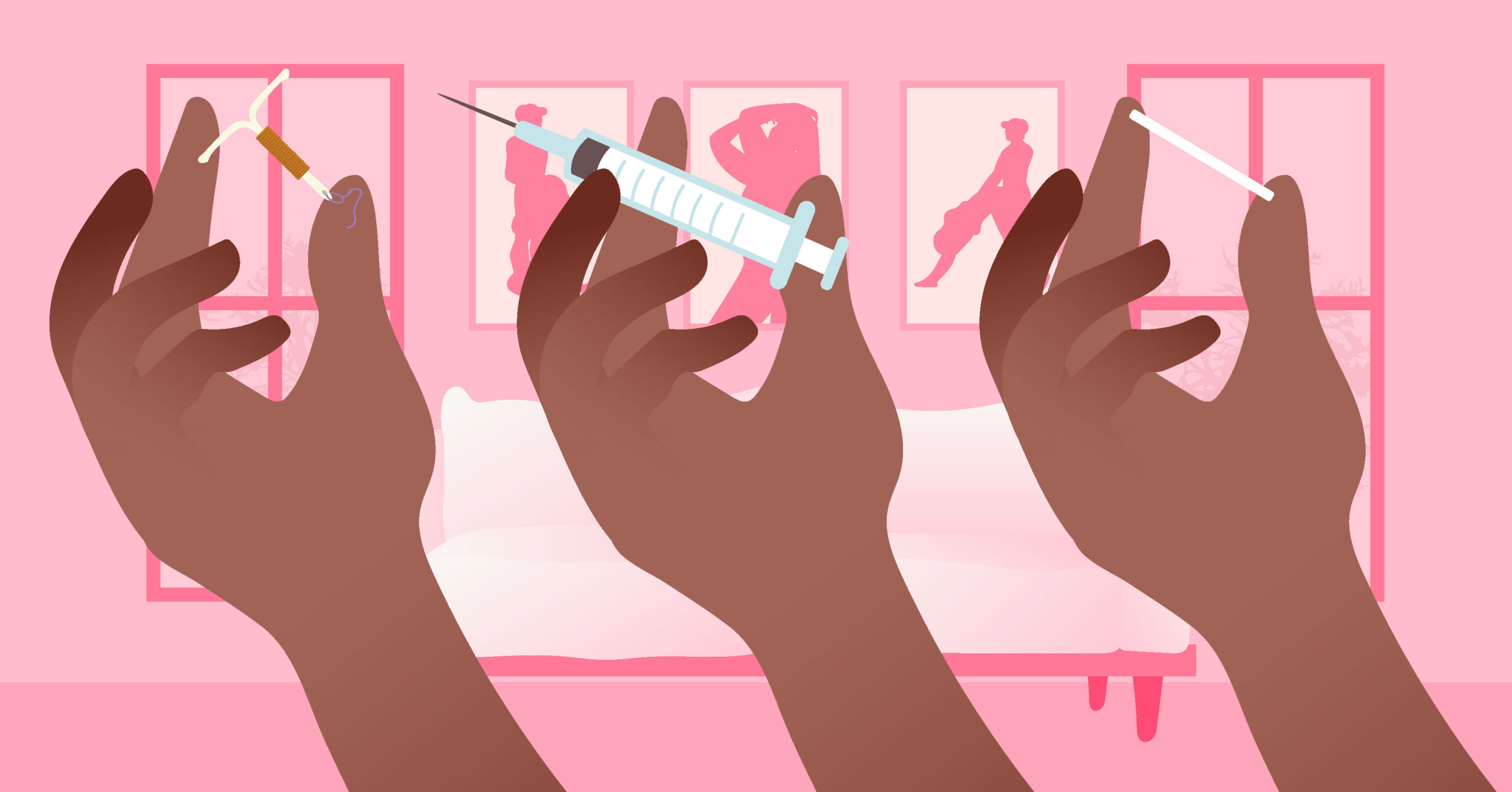 Long-Acting Reversible Contraception, or LARC, is a category of highly effective birth control methods that provides protection for an extended period. Unlike regular contraceptives, which you need to take in before sex or have specific weekly or monthly schedules, LARC methods can last for years, reducing the risk of unintended pregnancies significantly.
Long-Acting Reversible Contraception Types
This form of contraception comes in two types. They use distinct procedures and devices, but both are effective in preventing pregnancy.
1

Intrauterine Device (IUD)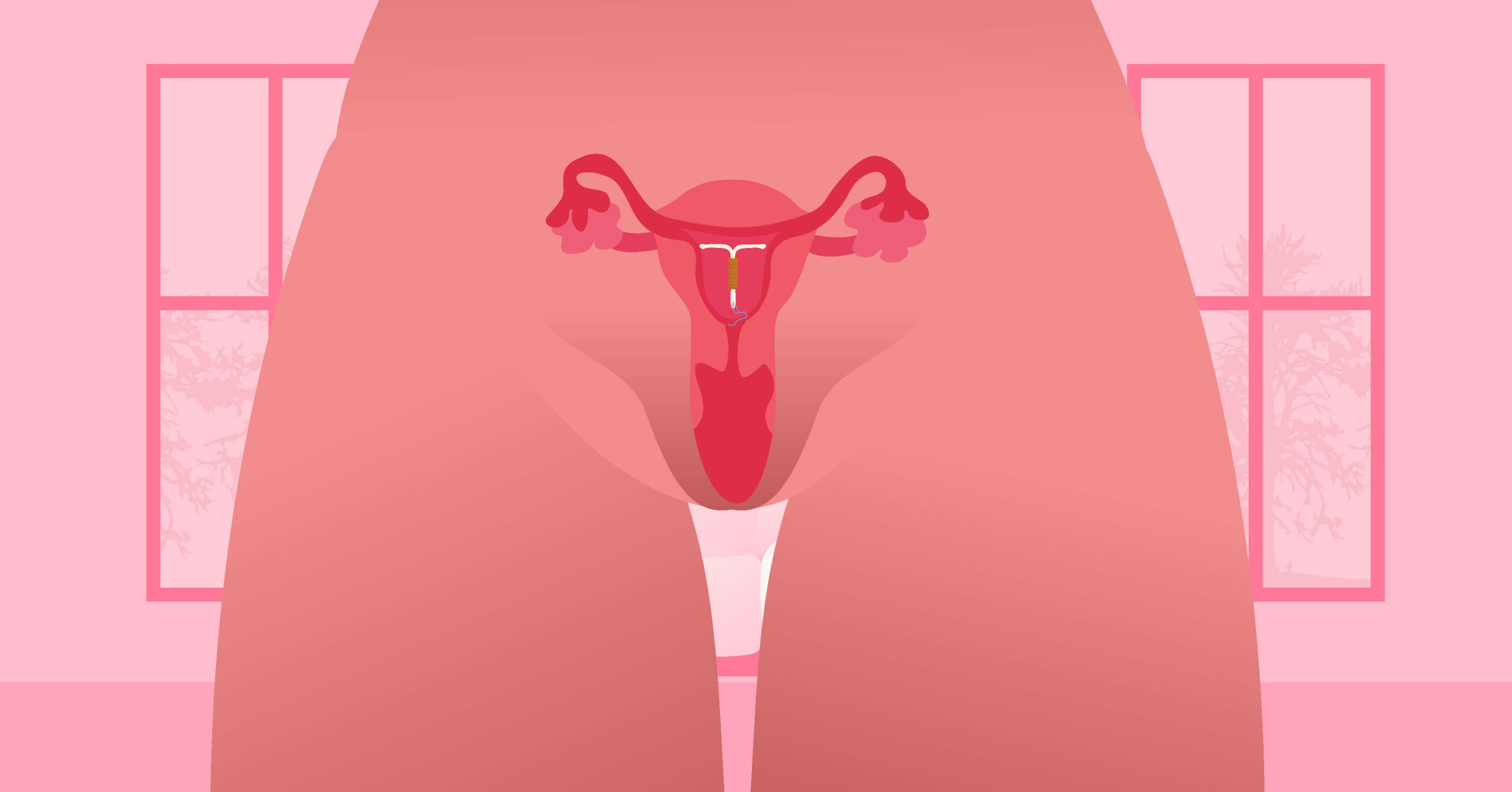 An Intrauterine Device or IUD is a small, t-shaped device. When inserted in the uterus, it offers remarkable protection against unintended pregnancies, providing a sense of freedom and control that women seek in their reproductive lives.  It comes in two types.
First is the Hormonal IUD. It's equipped with a reservoir of progestin, a synthetic hormone similar to the one produced by the ovaries. They release a low, steady dose of progestin directly into the uterus, thickening the cervical mucus to create a barrier that hinders sperm from reaching the egg. Also, progestin alters the uterine lining, making it less receptive to implantation.
Next is the Copper IUD. It doesn't contain hormones; it is wrapped with a copper wire. Copper is toxic to sperm, making it an inhospitable environment for fertilization.
The copper IUD offers immediate effectiveness upon insertion, safeguarding against pregnancy for up to 10 years. In contrast, Hormonal IUDs can work from 3 to 6 years, depending on the brand.
Insertion Process
IUD insertion should always be performed by a trained healthcare provider, typically a doctor or nurse practitioner, in a clinical setting. The entire procedure typically takes between 10 and 20 minutes, varying based on the doctor and specific circumstances.
A few hours before the procedure, please eat a light snack and drink plenty of water. It'll lessen the dizziness you may feel after the insertion process. You can consult your healthcare provider beforehand to know how much food is ideal.
Once you're in the clinic, the healthcare provider will review the patient's medical history, discuss contraceptive options, and ensure no contraindications for IUD insertion. Your doctor may also request a urine sample to confirm you are not pregnant.
If everything's set, the patient will be asked to lie on an examination table with their feet placed in stirrups, similar to a pelvic exam. The healthcare provider will insert a speculum into the vagina to visualize the cervix. The cervix and vagina will be cleaned with antiseptic to reduce the risk of infection.
The IUD, preloaded into an insertion tube, is gently placed through the cervix and into the uterus. Once inside the uterus, the IUD is released from the insertion tube. The arms of the IUD will open, anchoring it securely in place. The doctor will then remove the insertion tube.
A small portion of the IUD strings is left hanging through the cervix and into the vagina. These strings are used for future removal of the IUD. It'll be cut into an appropriate length, ensuring they do not cause discomfort but are still accessible for removal.
The speculum is removed, and the patient can rest for a few minutes before leaving the clinic.
2

Contraceptive Implant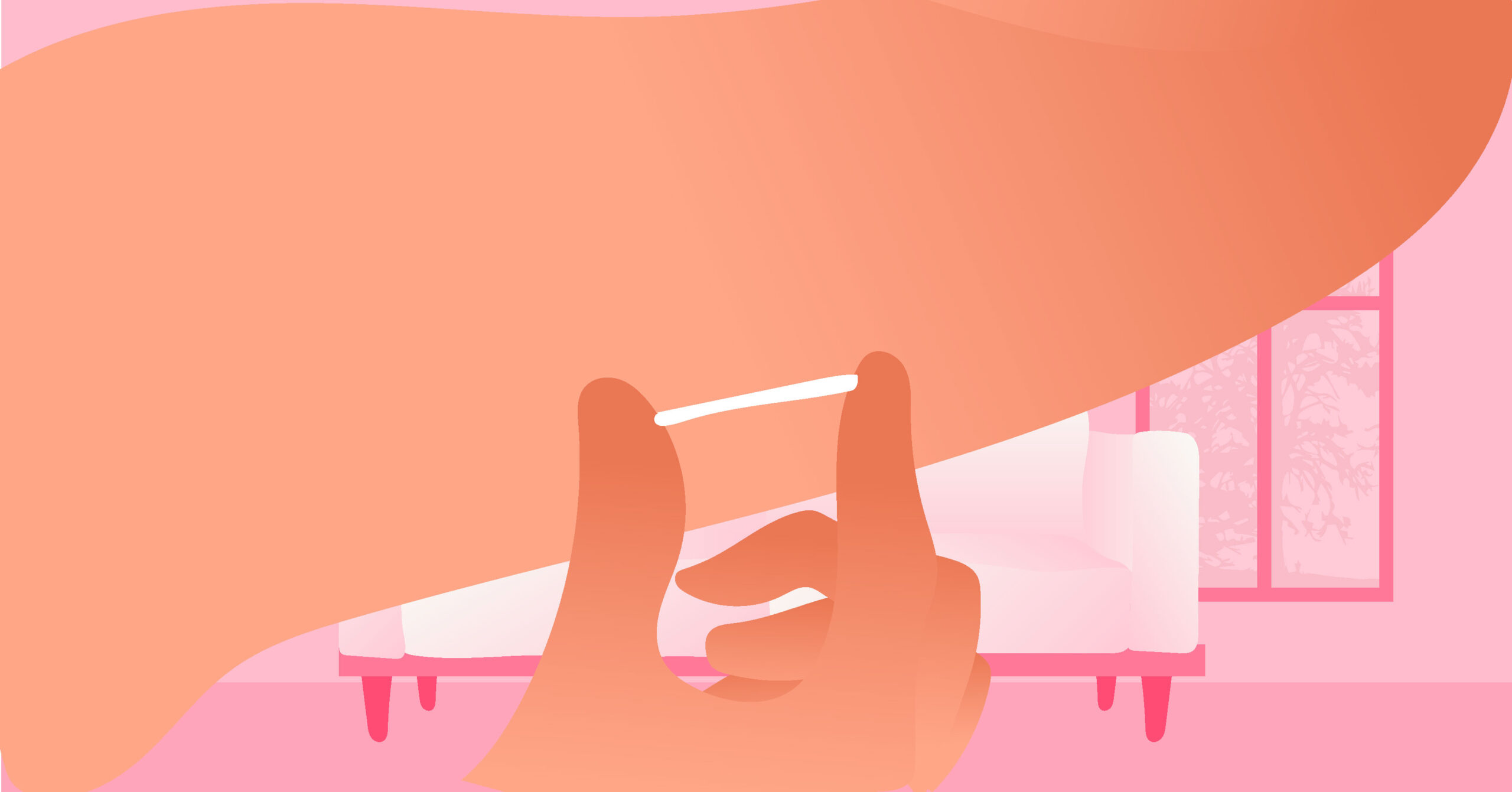 A contraceptive implant is a small, flexible rod that is inserted under the skin of a woman's upper arm.
This matchstick-sized device releases a synthetic hormone called progestin, similar to the hormone progesterone produced by the ovaries. The hormone suppresses the release of eggs from the ovaries, preventing ovulation. Without the release of eggs, there is no chance of fertilization by sperm. It also thickens the cervical mucus, making it difficult for sperm to swim through the cervix and reach the egg.
This birth control option is known to last up to 3 years, but studies are showing that it works for up to five years. For good measure, keep the implant in its approved duration, then replace it once it has "expired."
Insertion Process
Like the IUD insertion procedure, a contraceptive implant should be inserted by a trained healthcare provider, typically a doctor or nurse practitioner, in a clinical setting. It's usually done in 5 to 15 minutes.
The healthcare provider will start asking about your medical and sexual history.
Once everything's set, you'll be asked to lie on an exam table with your arm bent into an "L" shape.
The area of the upper arm where the implant will be inserted is numbed using a local anesthetic. This ensures that the procedure is virtually painless.
After insertion, a small bandage is placed over the insertion site. The arm might be slightly sore for a day or two, but normal activities can typically be resumed shortly after the procedure. You're also not allowed to wet the area for at least 5 days. Not only that, but sex is prohibited for the first week.
Advantages
Long-acting reversible contraception offers various benefits, transforming how women experience reproductive freedom. Here are some of the reasons why you should consider using LARC methods.
1

They're incredibly effective.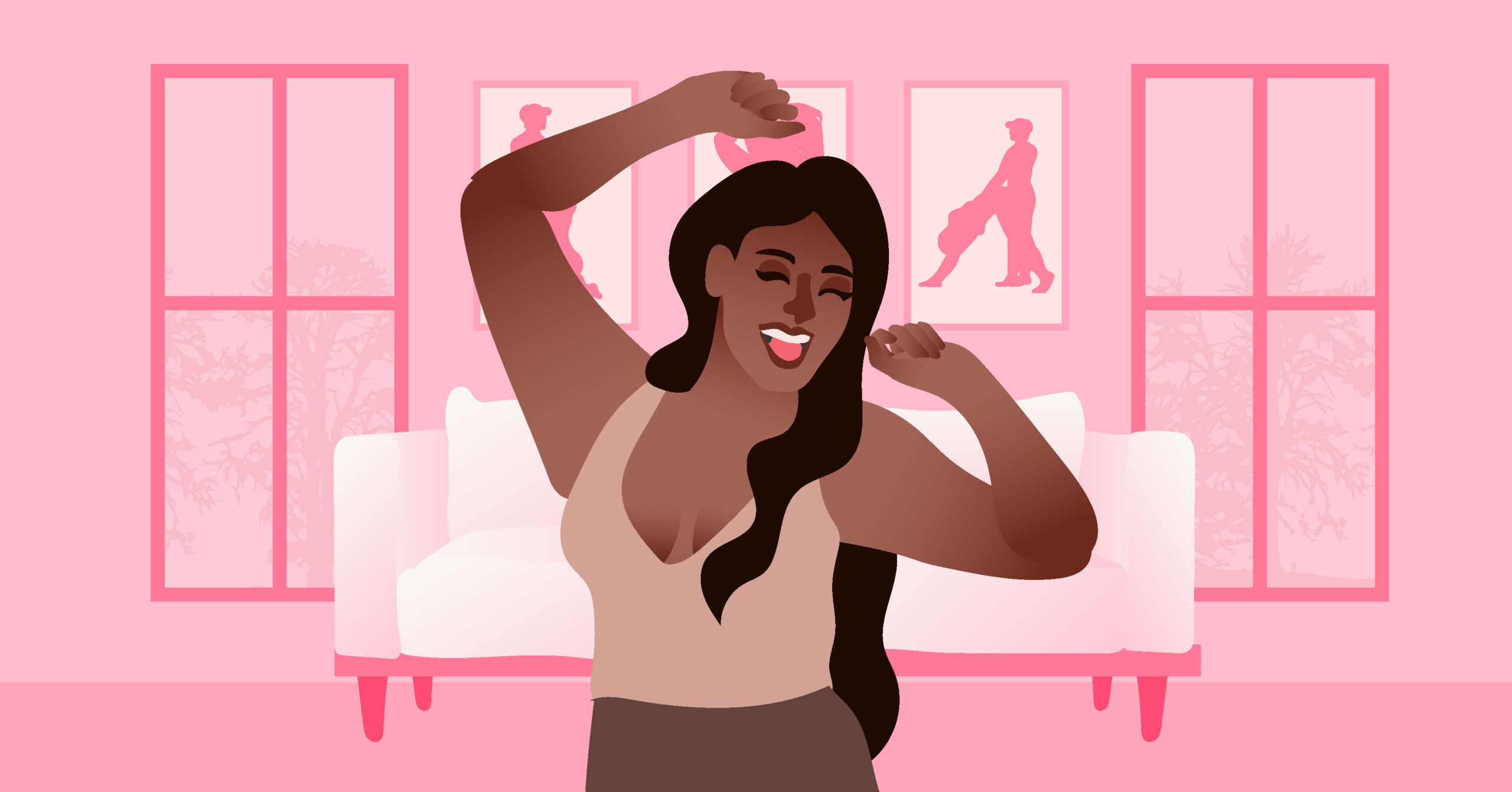 LARC methods reign supreme in contraception due to their unparalleled effectiveness. With failure rates of less than 1%, these methods provide women with exceptional reliability, ensuring robust protection against unintended pregnancies.
The peace of mind accompanying such high efficacy allows women to explore sexually without worrying about an unplanned pregnancy.
2

They don't require regular maintenance.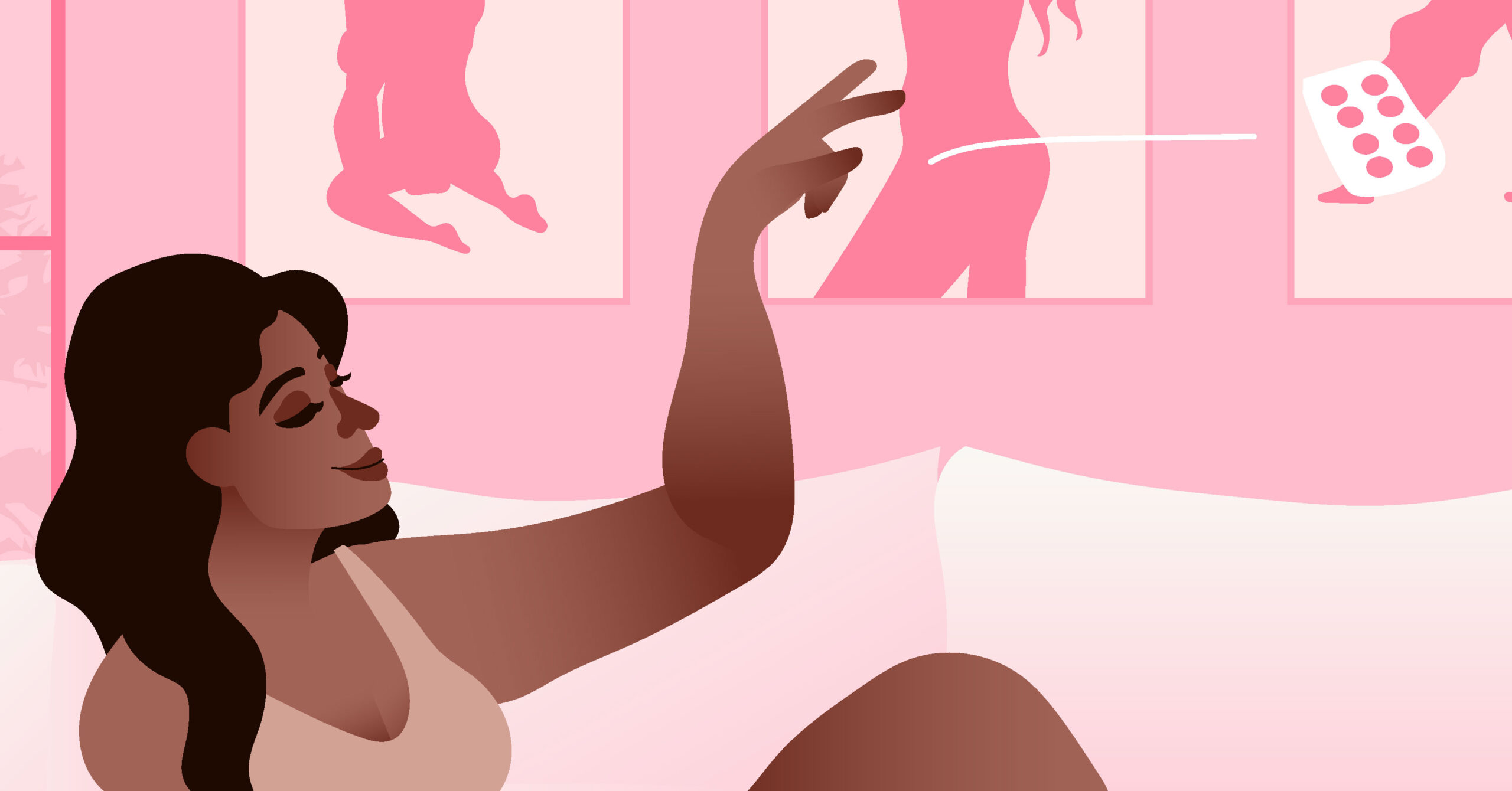 Unlike regular hormonal birth control methods, wherein you need daily diligence or frequent refills, LARC methods eliminate the need for regular maintenance.
Once inserted, whether an IUD is nestled in the uterus or a discreet implant beneath the skin, these devices require minimal attention, freeing women from the constraints of daily routines. Not only is it convenient, but it further minimizes the risk of unintended pregnancies due to scheduling mistakes.
3

They're reversible.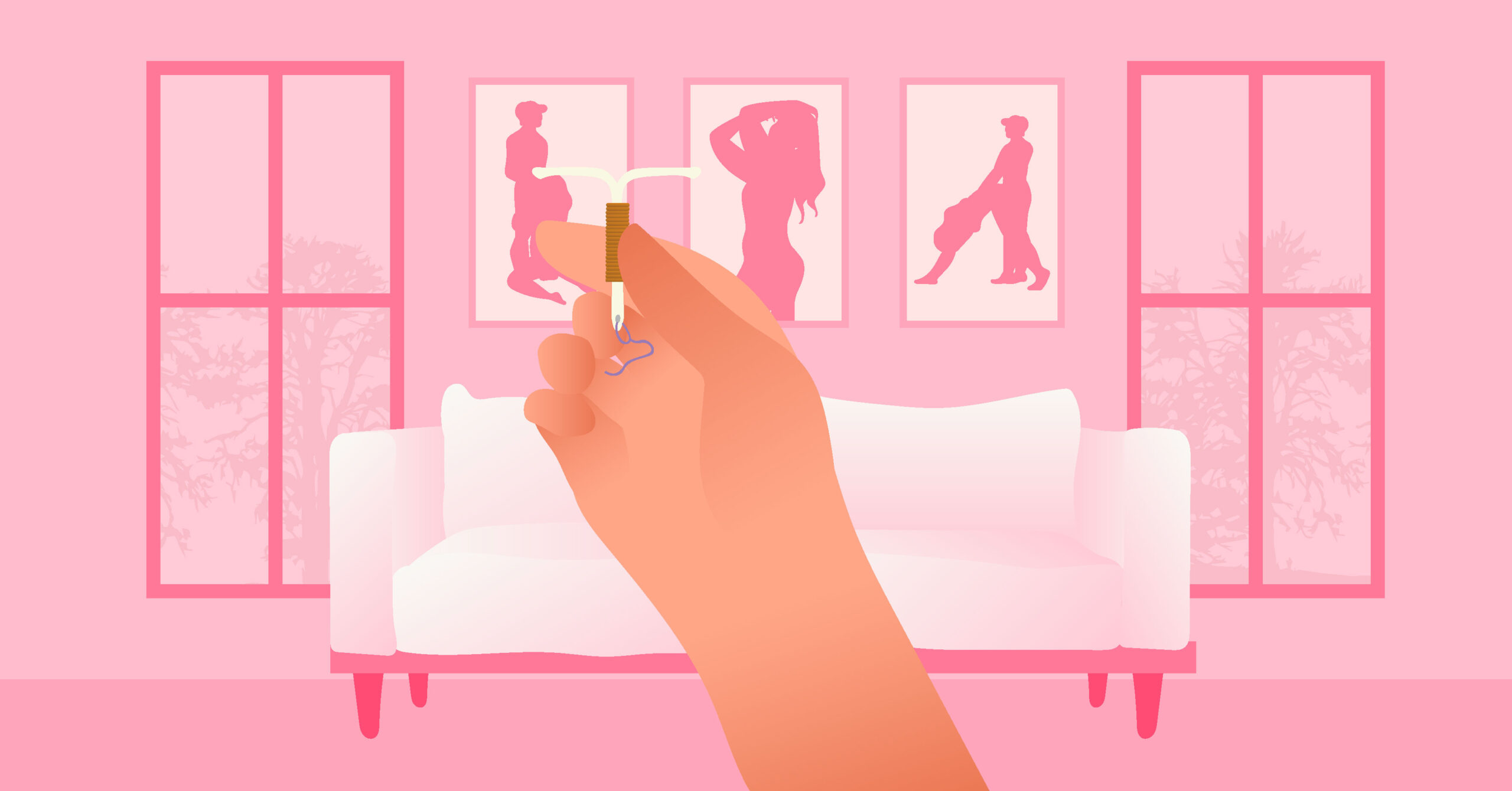 Another great thing about long-acting reversible contraception is that you can easily regain fertility after removing the device. It works well for couples who want the freedom to plan their families according to their timelines. Whether it's deciding to start a family or opting for an extended period of contraception, the control remains firmly in the hands of the individual.
4

They can help with certain menstrual symptoms.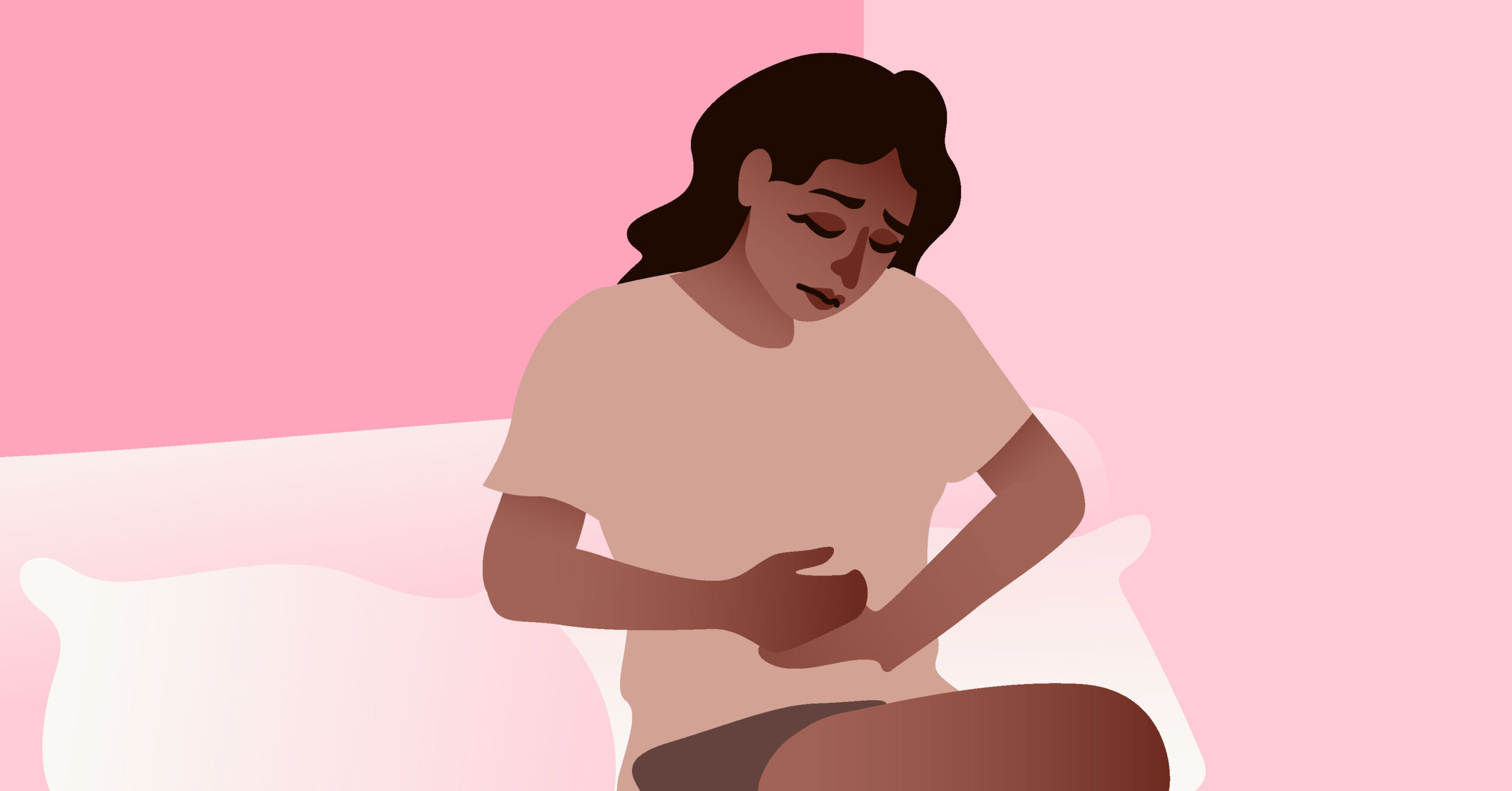 Sometimes, LARC methods, such as hormonal IUDs and contraceptive implants, can remarkably alleviate certain menstrual symptoms. These devices can lead to lighter periods, reduced menstrual cramps, and, in some cases, no menstruation. Not only will you get to explore sexual activities in peace, but you'll also get to fully engage in your daily routine without the hindrance of debilitating symptoms.
5

They're cost-effective in the long run.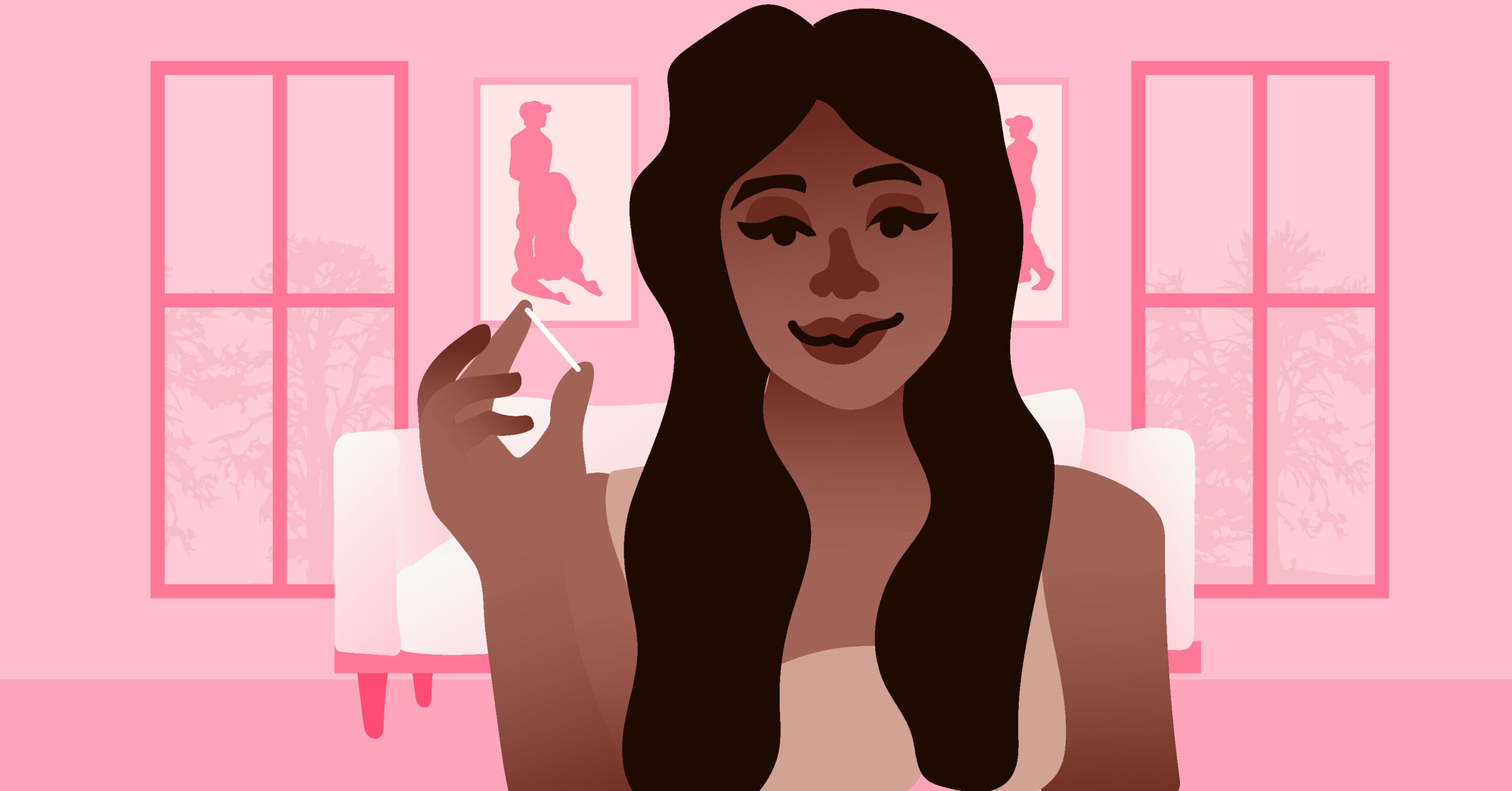 Though the initial cost of getting an IUD or implant might appear higher, their long-term cost-effectiveness makes it worth it. The extended duration of protection they offer, often spanning several years, translates into reduced expenses over time. Unlike methods that necessitate frequent purchases or doctor visits, LARC methods are economical in the grand scheme of reproductive health planning.
Also, non-government organizations, such as Likhaan, offer free IUDs and implants. All you need to do is present your PhilHealth card, fill out some forms, and visit their clinic for the procedure. Note that this organization is currently only in the Philippines.
Disadvantages
While long-acting reversible contraception offers remarkable advantages, it also comes with disadvantages, like other forms of birth control. Consider the following downsides when planning to avail of LARC methods.
1

The insertion and removal process is painful.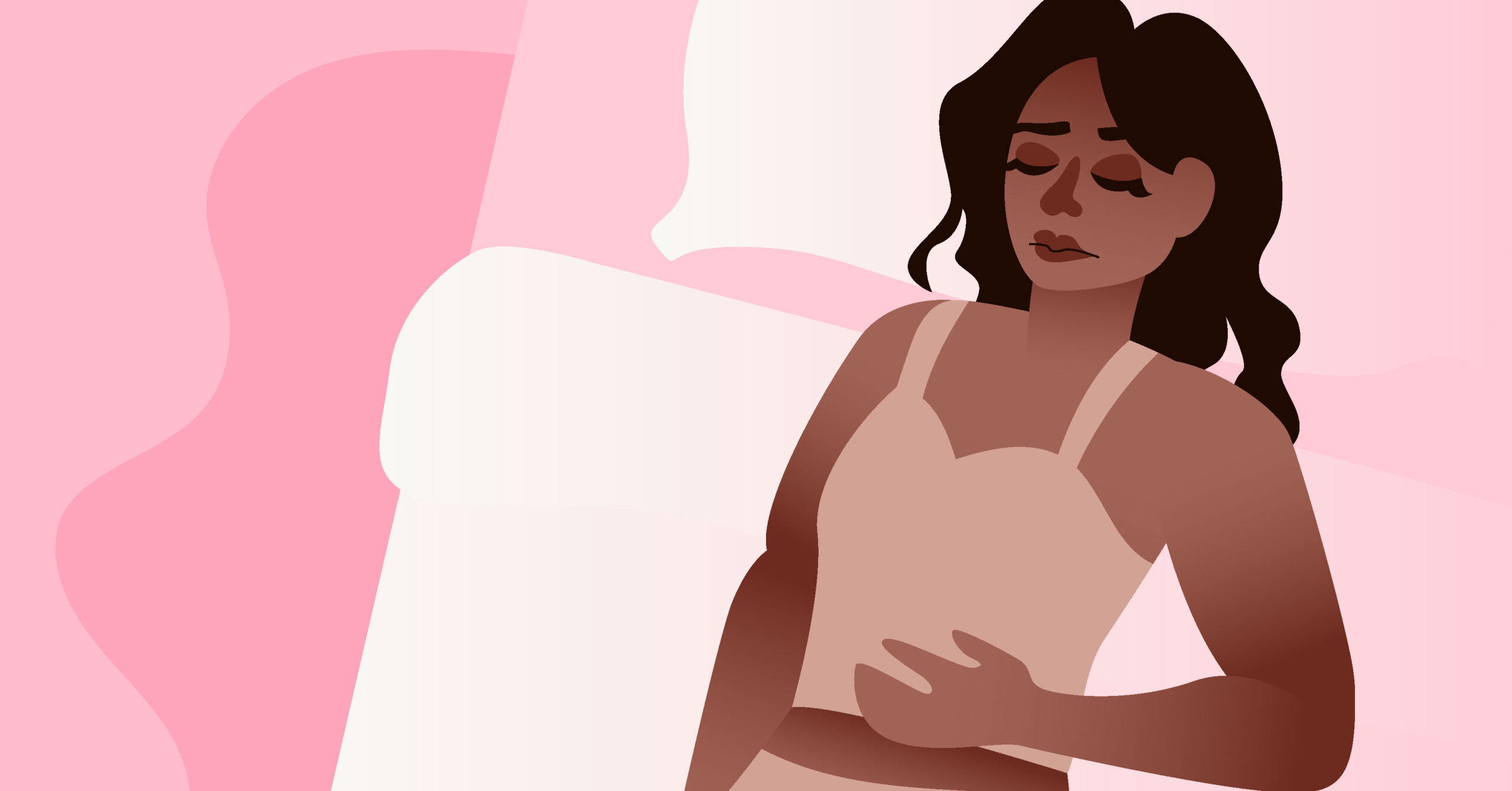 One of the primary disadvantages of LARC methods is the discomfort experienced during the insertion and removal procedures. For instance, inserting and removing a contraceptive implant may not be painful, but the initial anesthesia injection is. If you're afraid of needles, this may not be your LARC method.
On the other hand, placing an intrauterine device (IUD) can cause short yet intense pelvic cramping and pain. This temporary discomfort can be a significant concern for individuals with a low pain threshold or anxiety related to medical procedures.
2

You may experience irregular bleeding.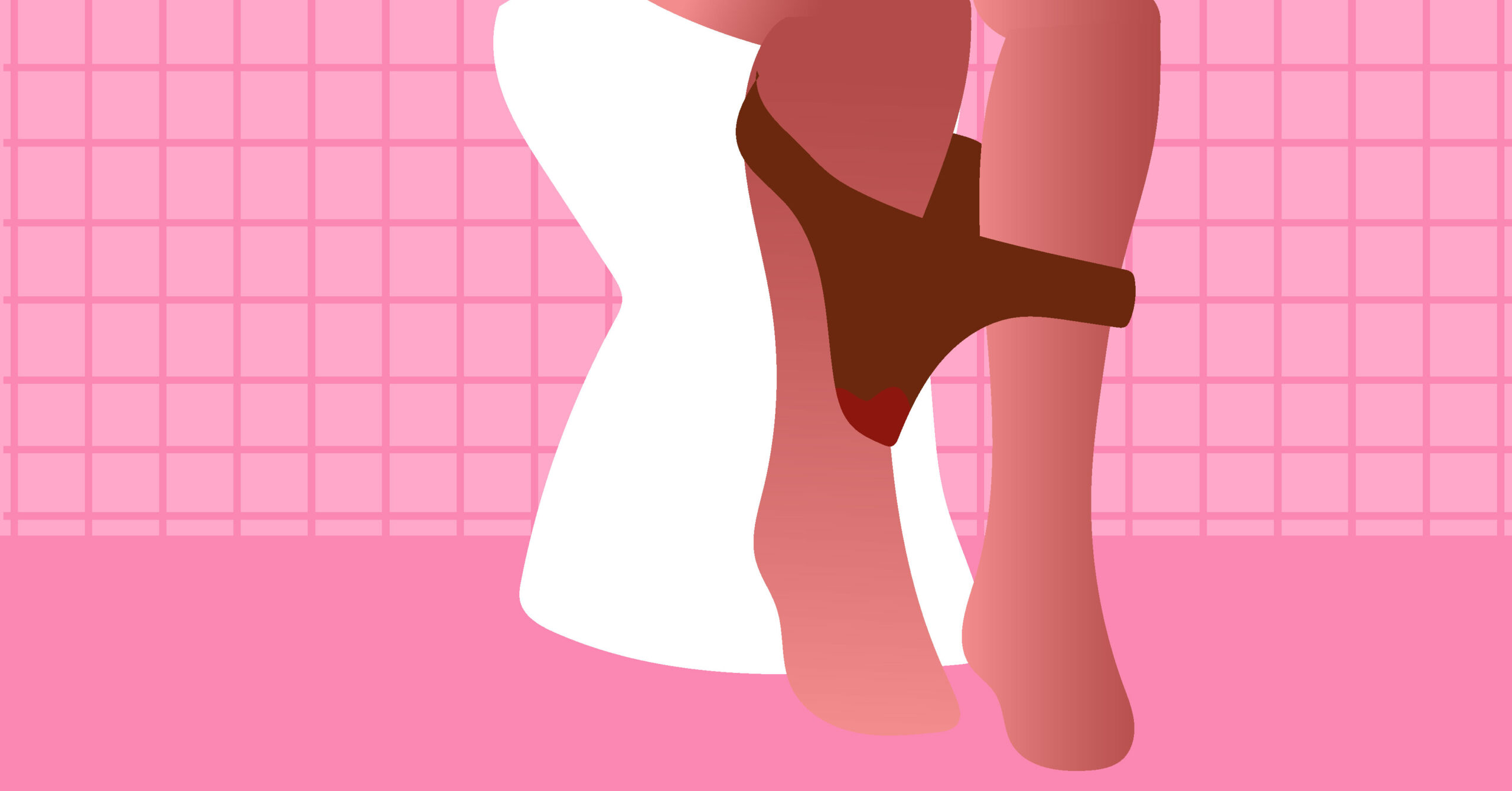 Another common drawback of LARC methods, especially hormonal IUDs, is the potential for irregular bleeding. This can occur during the initial months after insertion and may persist, causing inconvenience and unpredictability in menstrual cycles. While this side effect is often temporary, it can be bothersome for some individuals.
3

There may be a risk for displacement.
This is incredibly rare, but IUDs can come with a risk of displacement. This means that the device may be expelled from the uterus or shift from its correct position, reducing its effectiveness in preventing pregnancy. This is why regular checkups with your healthcare provider are important, especially if you feel something's off with your body. Displacement can be alarming and may require prompt medical attention.
4

They come with several side effects.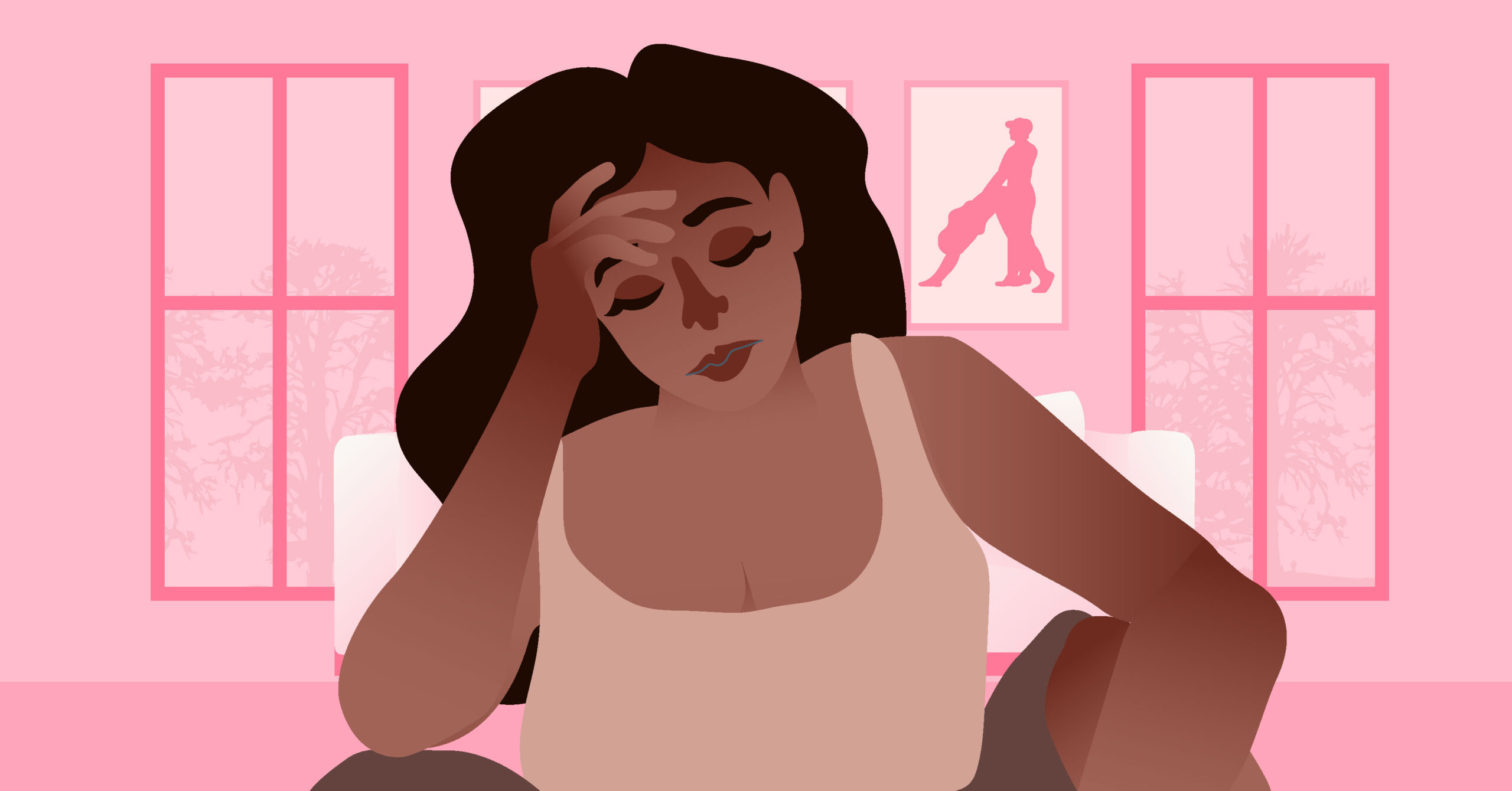 We've mentioned earlier that LARC methods can alleviate menstrual symptoms. On the other end, some people reported that their menstrual symptoms got worse after taking this form of contraception. These may include changes in mood, headaches, breast tenderness, acne, or changes in libido.
Each person's body reacts differently to these hormones. While some may experience minimal side effects, others might find these effects disruptive and uncomfortable. In that case, consult your doctor if you need to change your contraception method or if there are medications you can take to alleviate the symptoms.
5

It doesn't protect you from sexually transmitted infections.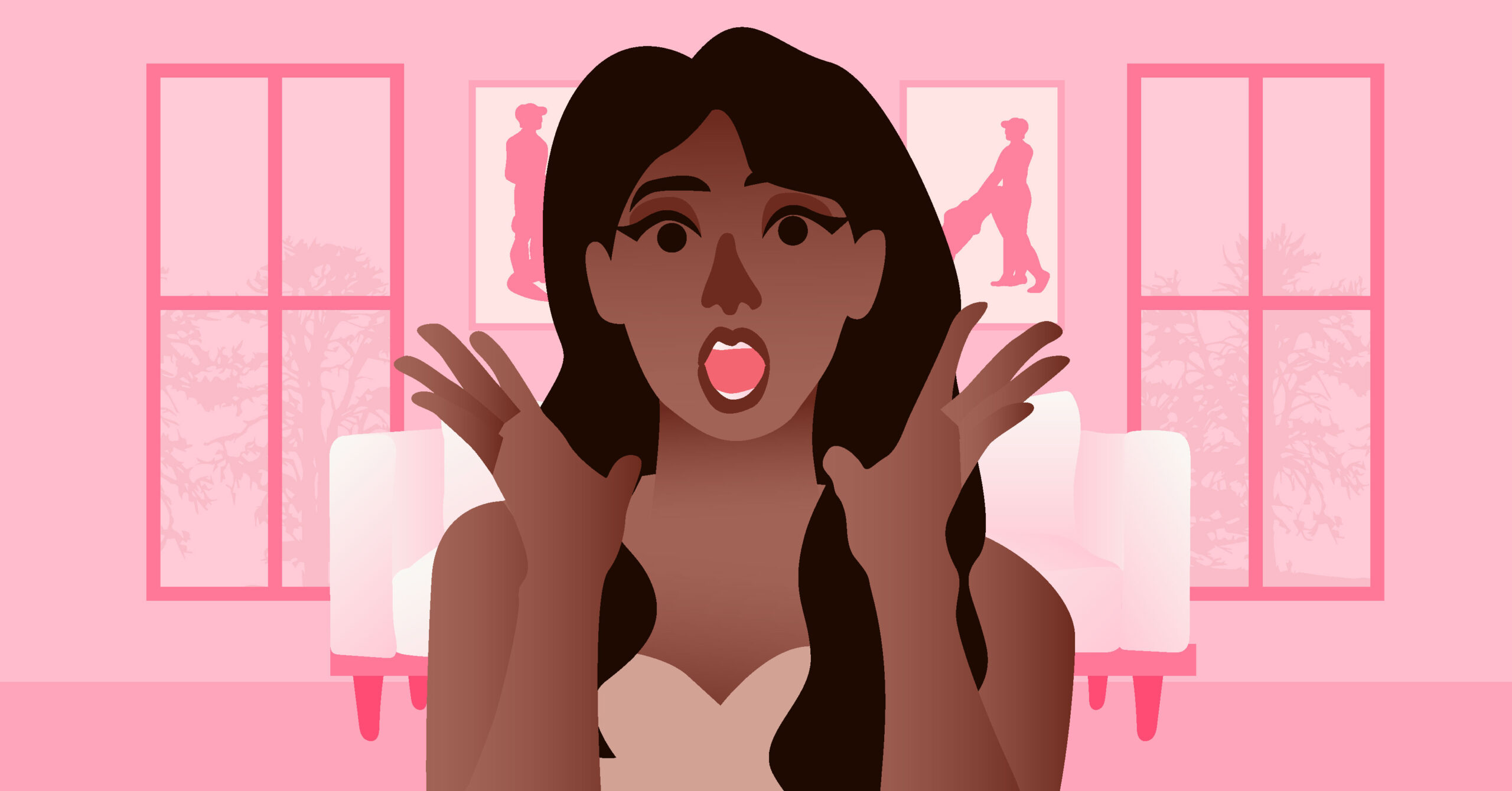 Though LARC methods are good in protecting people against pregnancies, they can't provide a physical barrier against pathogens like condoms do. Condoms, when used correctly and consistently, prevent pregnancies and reduce the risk of sexually transmitted infections (STIs).
For those who have casual encounters or multiple partners, it's important to go for the dual protection method— using both LARC methods for contraception and condoms.
Which is Better— Implants or IUDs?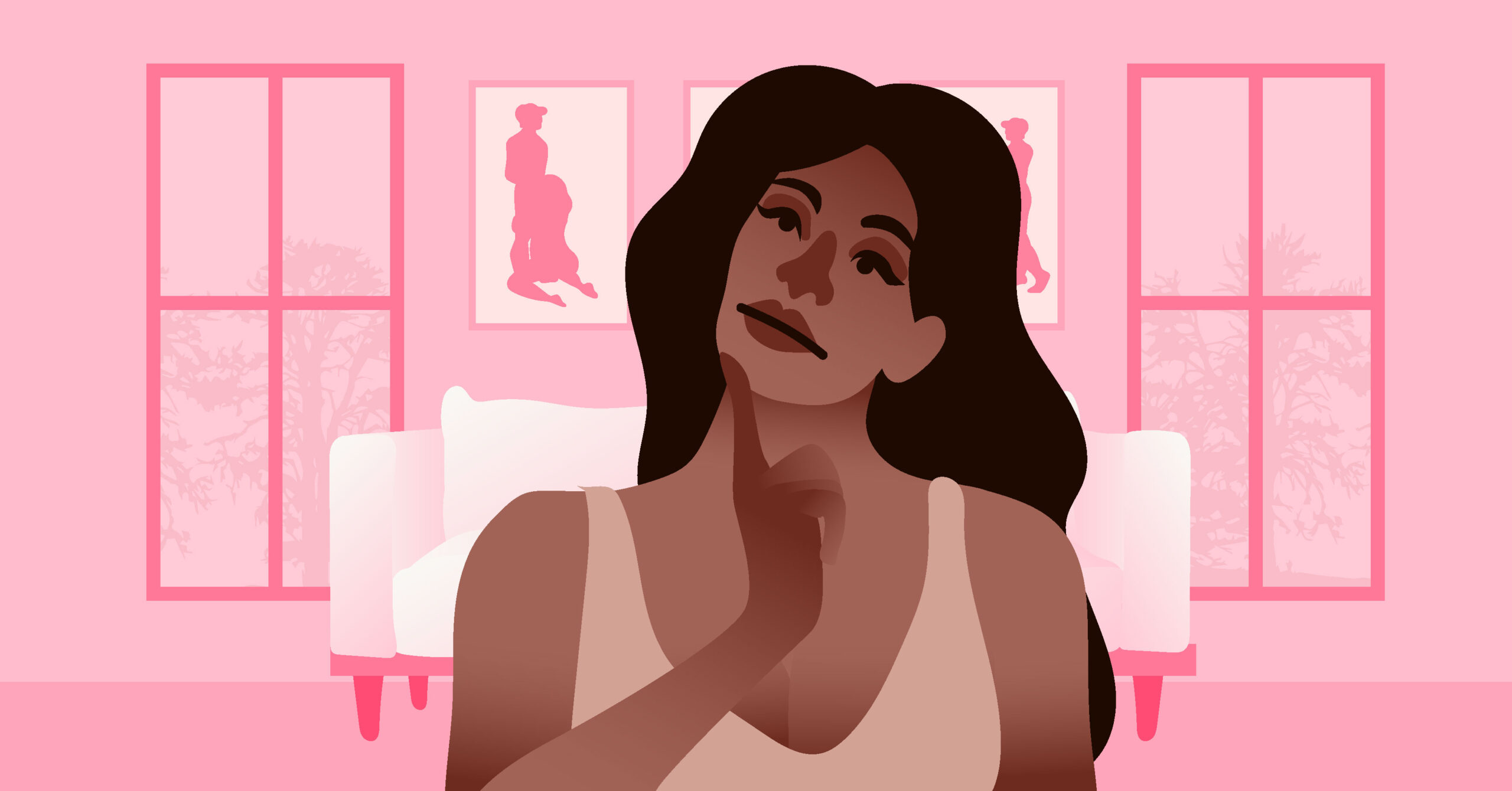 As you've reached the end of this guide, you're probably wondering which LARC methods work well for you. Well, the two methods come with their own pros and cons.
Implants have an easier procedure compared to IUDs. They're also not at risk for displacement since they're stuck into the arm. However, their effectiveness only lasts for 3 years. They also don't come with a hormone-free type like copper IUDs.
On the other hand, IUDs come with options for people who prefer hormone-free birth control. They also last longer than implants. However, the procedure can be more uncomfortable than implants. There's also a rare risk of displacing the device, which can result in unintended pregnancy.
Frequently Asked Questions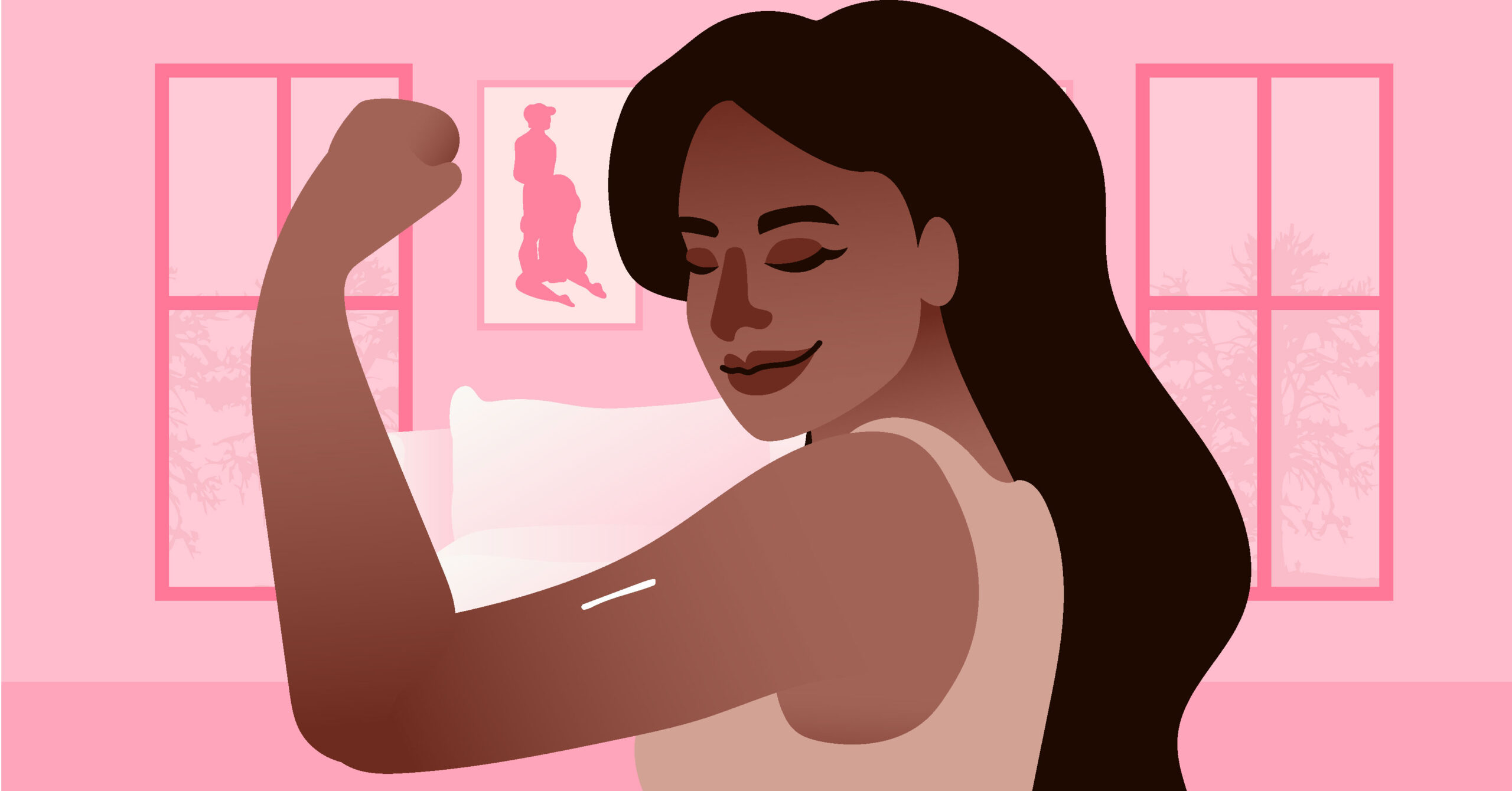 Got more questions about long-acting reversible contraception? We've answered the common inquiries below.
1

Can LARC methods be used by women who have never been pregnant?

Whether you're inexperienced or have given birth, you can safely use LARC methods. The only exception would be women with certain reproductive health conditions.
2

Can LARC methods be removed anytime, even before their expiration date?

Yes, LARC methods can be removed anytime, even before expiration. Removal is a simple procedure by a healthcare provider, and fertility usually returns promptly after removal.
3

Can a person still get pregnant even with a long-acting reversible contraception?

It's possible but incredibly rare. LARC methods are among the most effective contraceptives, with less than 1% failure rates. They provide reliable protection against unintended pregnancies.
4

How does LARC prevent pregnancy?

LARC methods use certain hormones and substances that inhibit ovulation, thicken cervical mucus, and alter the uterine lining.
5

Will LARC methods affect my sex drive or libido?

It depends upon the individual, as libido can fluctuate occasionally.
6

Can I use tampons while having an IUD?

Yes, it's safe to use tampons while having an IUD. However, be mindful of the IUD strings' presence and avoid pulling on them to prevent accidental displacement of the IUD.
7

Are there weight restrictions for LARC methods?

There are no weight restrictions as we publish this guide.
8

Can I engage in strenuous physical activities with an IUD or contraceptive implant?

You may need to take a rest for the first few weeks since your body is experiencing cramping or arm soreness from the procedures. You can then engage in workouts and other physical activities once your body fully recovers.
Takeaway
Long-acting reversible contraception has exceptional advantages, such as high effectiveness and long-lasting convenience. You don't have to remind yourself to drink certain pills daily or worry about whether the birth control has worked.
But like any other contraceptive, it has side effects and disadvantages. Other factors like religion and personal preferences may come into play, as some people may prefer natural family planning methods due to their safer (though less effective) approach. At the end of the day, it's all up to you— your body, your rules.