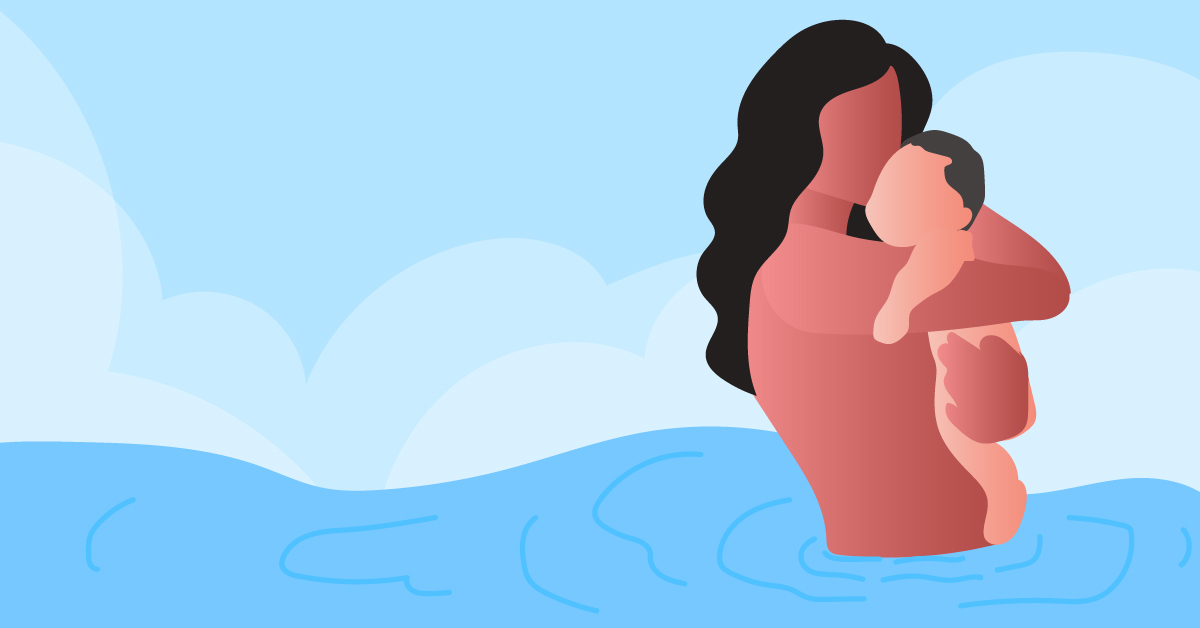 If you're looking for an alternative to the traditional birthing process, you might want to consider water birth. Most midwives rave about it, stating that it's a gentler childbirth alternative. On the other hand, some medical professionals are seeing it as a risky process that can lead to infections.
Some people also call out this practice as "just for Instagram" or "hipster-ish" due to its growing popularity. But that's not necessarily the case.
If you want to deliver your baby through this method but unsure due to the mixed claims, we got you covered. For this guide, we will be discussing the ins and outs of water birth and learn about its benefits, risks, preparations, costs, and more.
What is Water Birth?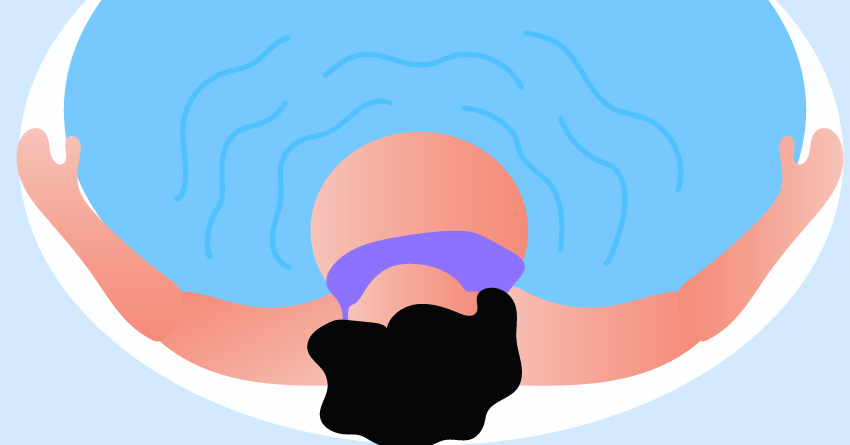 Water birth is a method of giving birth in water, usually through an inflatable birthing pool or deep bath. While the mother sits down on the tub, the midwife/ob-gyne and birth partner watches over her throughout the whole process.
Being submerged on the water during labor (water immersion) is shown to help with the pain. Being in the water can also help the mother support her weight, making it easier for her to move around and try various birthing positions.
Is Water Birth Safe?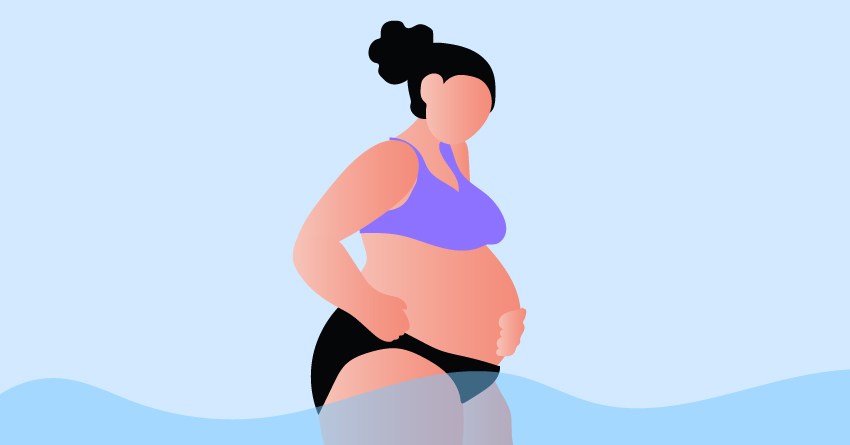 Just by reading the quick definition above, you're probably wondering about the safety of this method. Water and childbirth? It does sound risky. However, studies and testimonials say otherwise.
There's this study from the University of Michigan, comparing 397 water births and 2025 land births. It found that both methods are equally safe. They've also stated that women that did water birth had fewer first and second-degree vaginal/perineal tears.
Professional organizations such as the Royal College of Obstetricians and Gynaecologists and the American College of Nurse-Midwives also support water births in certain situations.
There are also numerous testimonies from women who have experienced water birth. One of which is from Jesame Nabong-Mesia. As she told Smart Parenting PH, she suffered so much from her first childbirth that she decided to go through water birth the second time around– the experience was a lot better and gentler than the first one.
But along with the positive claims, some medical professionals are advising to not use water birth as a delivery method. Some medical organizations, such as the American College of Obstetricians and Gynecologists, see water birth as a beneficial pre-childbirth process. This means it can be beneficial for the mother to submerge herself in a tub while waiting for her cervix to get fully dilated. However, they don't recommend for the mother to deliver in water.
Now, if you're expecting and wanting to go for this process, we suggest discussing it with your OB-Gyne first. There are a lot of things to consider when doing this method so consult your doctor first and see if this will work for your body.
Benefits of Water Birth
Water Birth is getting more popular now since it's considered "a natural and zen" way to give birth. But before you think that this method is unnecessary and just a fad, keep in mind that water birth can be highly beneficial. Here are some of its benefits.
1

You'll have less painful childbirth.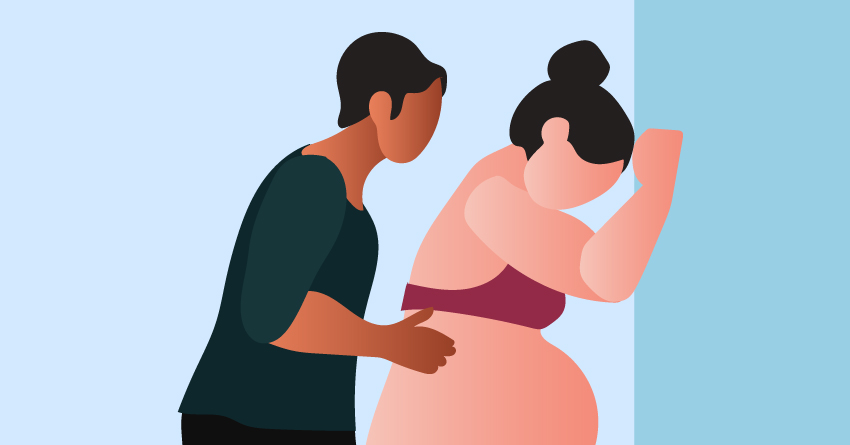 When you get into the birthing tub, your oxytocin level shifts, regulating the intensity of your contractions. Pain-inhibiting endorphins are then pumped into your brain, making you feel less pain during the whole process. You'll also feel less pain on your back and feel less pressure during the delivery.
Take note though, water birth can lessen pain, but it doesn't make the pain go away. You can't have any pain medication with water birth. If you want a painless childbirth process, we suggest opting for methods that allow you to have those medications.
2

You'll have a quicker delivery.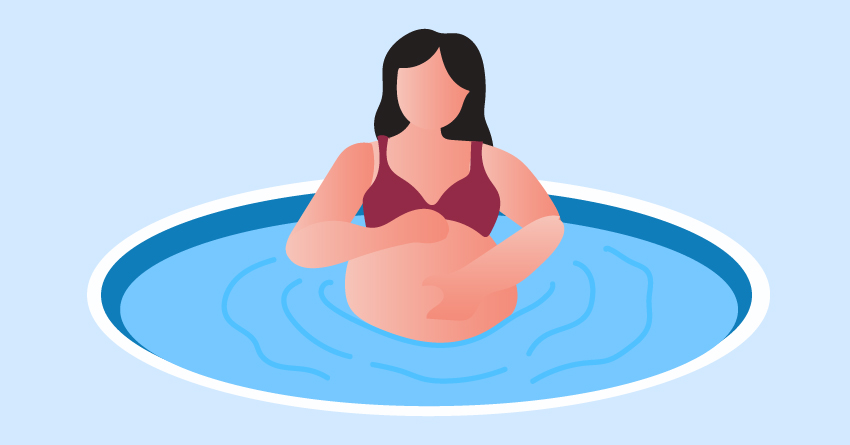 Since your body and mind are both relaxed, you'll be able to push out your baby in a faster way. Also, when being upright in the water, the gravity will help move the baby down towards the birth canal, making the birthing process a lot easier.
3

It prevents episiotomy and reduces perineal tears.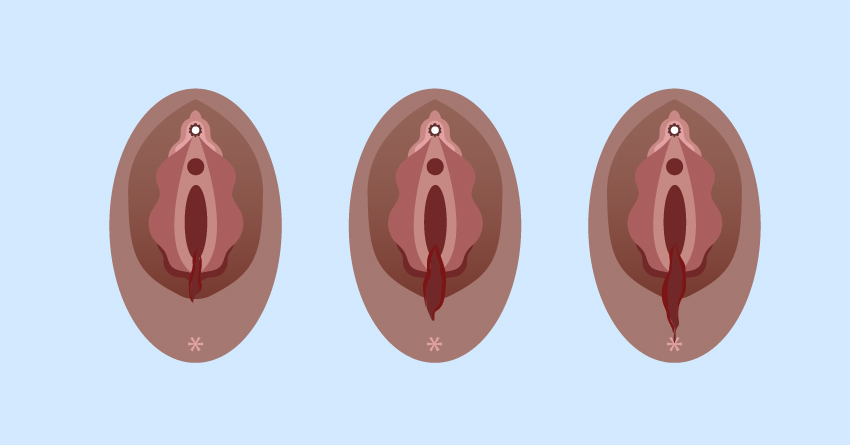 For those unfamiliar with the term, an episiotomy is when your medical provider makes a surgical operation in your perineum during delivery. Now, this process can be highly painful and harmful to the mother. That's why birthing methods that prevent this from happening are highly ideal, such as water birth.
According to the studies published at evidencebasedbirth.com, ten out of twelve studies show that there's a decrease of episiotomies for women who have water births, compared to those who had land births. Studies also suggest that women that had water births have fewer severe tears compared to traditional methods. However, there are mixed results on the studies on this. We highly suggest checking the multiple studies on this reference.
4

It'll give you more control.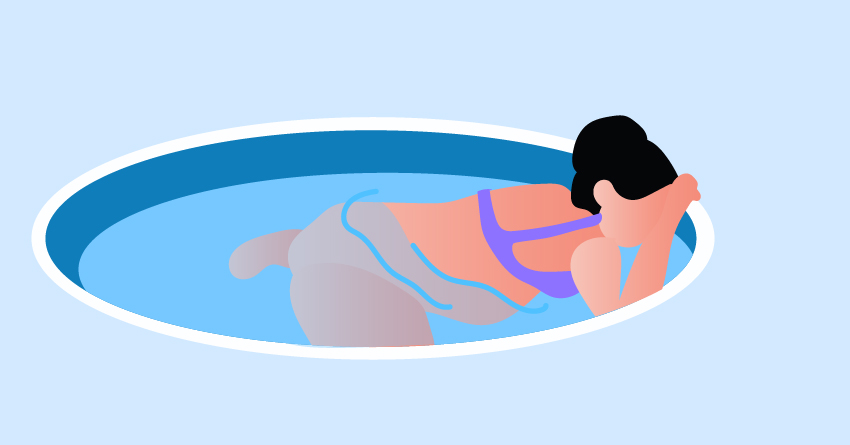 What's great about water birth is that it gives you a sense of control. You'll be free to move and try various birthing positions. You'll be able to communicate properly with your midwife as to what you feel and even talk to your partner during the process– very different when you're in a normal-delivery setting.
5

It makes you feel more comfortable.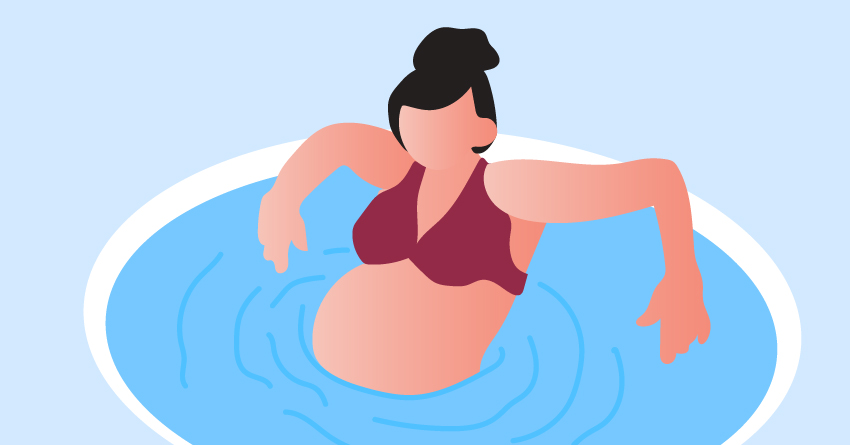 With fewer contractions, more control, more privacy, and warm water, you're most likely relaxed during the delivery. Just make sure to secure a private and spacious spot to deliver your baby. If you're in a spot where you don't feel a sense of privacy, you may get anxious during the process.
Disadvantages of Water Birth
Along with the pros, there are also cons on this natural birthing method. If you're planning to push through water birth, here are some of the disadvantages that you should know.
1

It's not for everyone.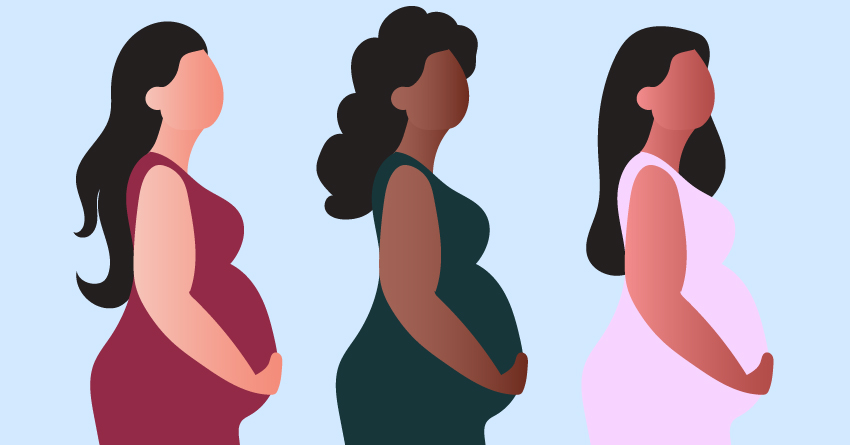 Unfortunately, water birth isn't a method that every expecting woman can just dive into. You need to consult your OB-Gyne first and assess your body if it can go through the process. If you have any of the complications and symptoms below, you're most likely not allowed to go through water birth:
Carrying multiple babies
Has skin infection
Suffering from excessive vaginal bleeding
Has a history of shoulder dystocia
Has chronic medical conditions such as diabetes, hypertension, or herpes
Carrying the baby in a breech position
Had a previous difficult labor
Having a preterm labor
Has a pregnancy complication such as preeclampsia or gestational diabetes
2

There's a risk of infection.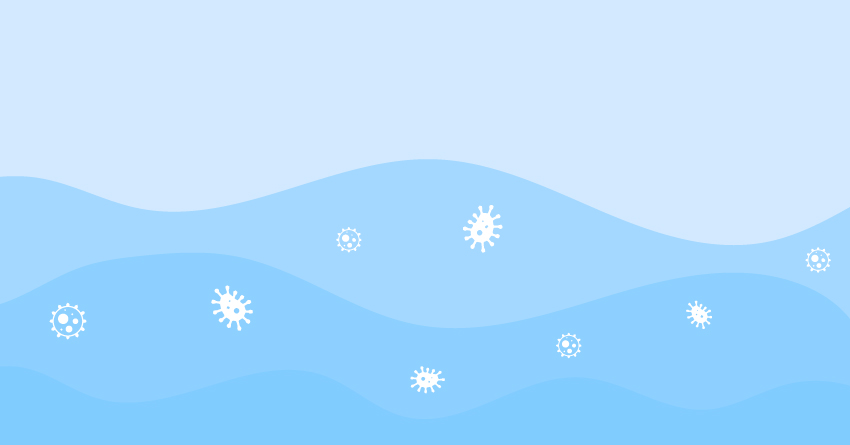 As you're giving birth on the water, it's expected for the tub to be filled with feces, urine, and other forms of vaginal/rectal flora. Now, this shouldn't be a big deal to the mother (unless she's squeamish). However, the contaminated tub can be risky for the baby. The newborn can swallow the water, increasing their risk of infection.
You see, babies are physiologically programmed to take their first breaths of air. Even though they have a "dive reflex" that prevents them from breathing in water, there are few scenarios (such as being startled or there is a shift on oxygen supply from the placenta) that may cause them to inhale and swallow some water.
But before you cross water birth completely from your delivery options, keep in mind that the infectious bacteria is easily expelled outward during birth. As long as your baby doesn't breathe too soon and the equipment is sterilized properly, you won't have to worry too much about the infection risk. Midwives and OBs specializing in water birth are also trained to minimize this risk.
3

The umbilical cord may snap.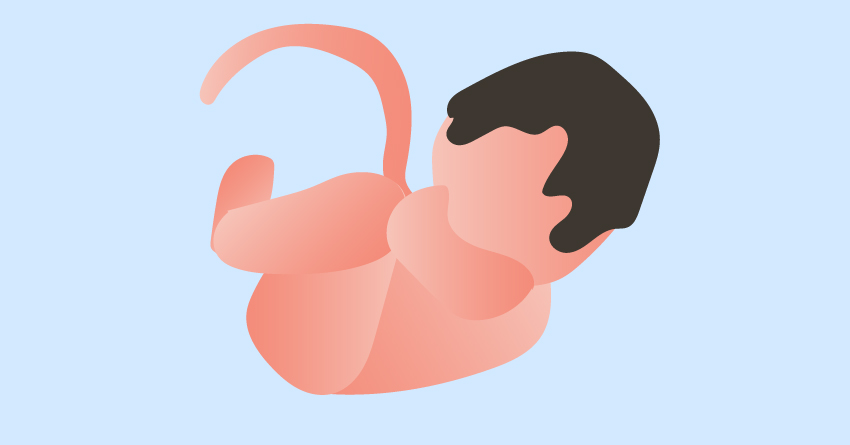 This depends on the length of the umbilical cord. You see, the medical professional needs to act quickly the moment you've pushed out the baby. They need to swiftly bring the baby on the surface, enabling them to breathe as soon as possible. However, if you have a shorter umbilical cord, it can snap during this quick process. This can lead to excessive bleeding and can be life-threatening. But don't panic, this situation can be easily managed by clamping the cord.
4

There's a risk of Meconium Aspiration.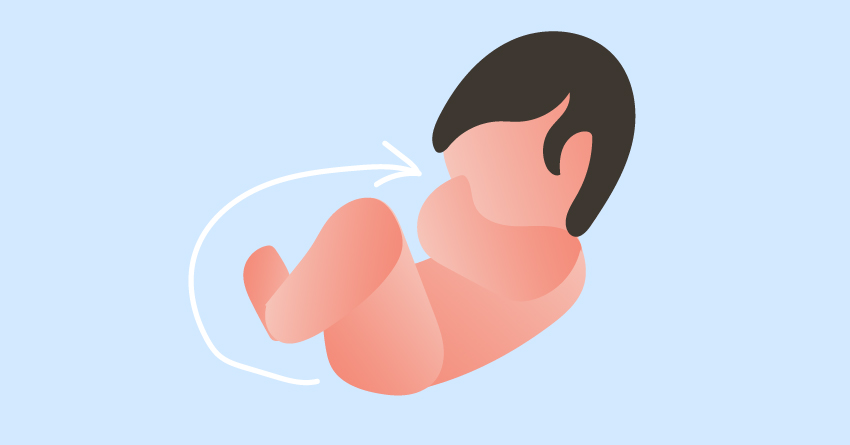 For those unfamiliar with this medical term, Meconium Aspiration means that the baby has its first bowel movement before birth. If the baby keeps inhaling the amniotic fluid, it can cause respiratory problems. In this scenario, the whole water birth process can be risky as the baby will have to deal with the contaminated amniotic fluid and the contaminated water on the tub. Your midwife also needs immediate access to your baby so expect to be delivering on your back.
5

The baby may contact Legionnaires' Disease.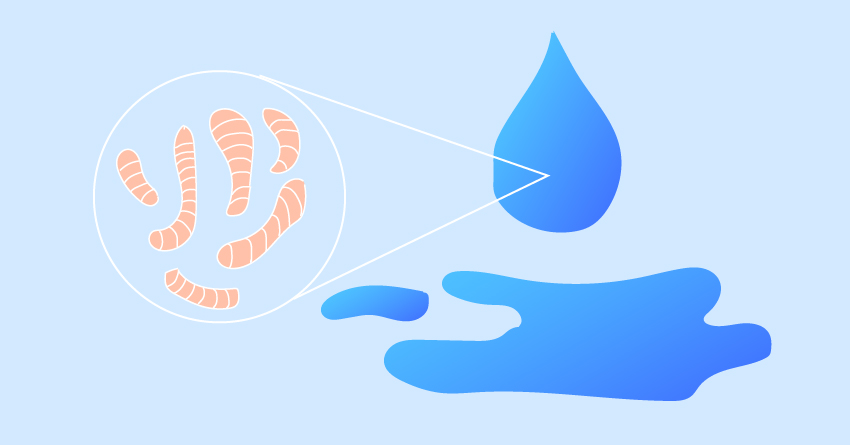 It's pretty rare for a baby to acquire diseases during a water birth, but some cases suggest that a newborn baby may acquire Legionnaires' Disease. This disease is caused by inhaling droplets of water that contain the Legionella bacteria. It's an extremely serious type of bacterial pneumonia, so make sure to consider this complication before fully diving on water birth.
How to Prepare for Water Birth
You've read the benefits and checked the risks. Now, if you still opt for water birth than other childbirth methods, here are the things that you should prepare for a smoother delivery.
1

Prepare for the cost.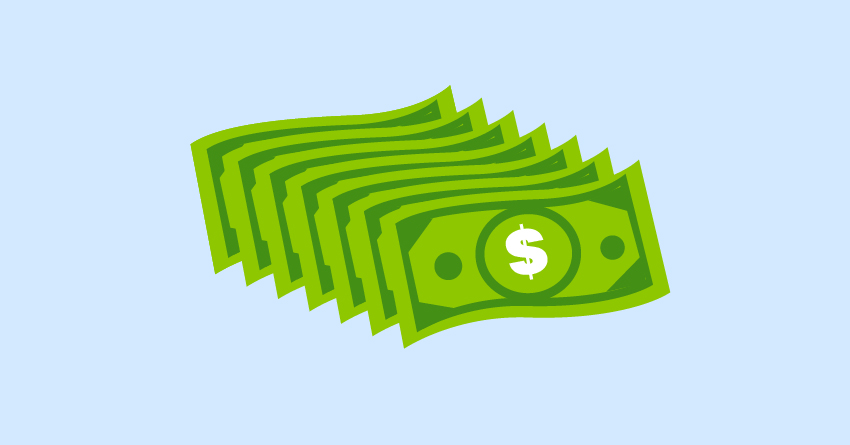 For starters, you need to discuss the cost with your partner first. Water births that are conducted in hospitals tend to have higher costs since they provide all the equipment and care providers to help you out. For example, this water birthing suite in Makati Medical Center costs about Php 100,000 to Php 120,000.
Home water births are cheaper. However, it's highly discouraged in the Philippines right now. But if you still opt for a home water birth, you'll still need to shell out about Php 50,000 – Php 100,000 for the equipment and midwifery services. If you have a spacious bathroom and tub, you can lessen that cost.
2

Prepare the birth plan and discuss it with your OB-Gyne.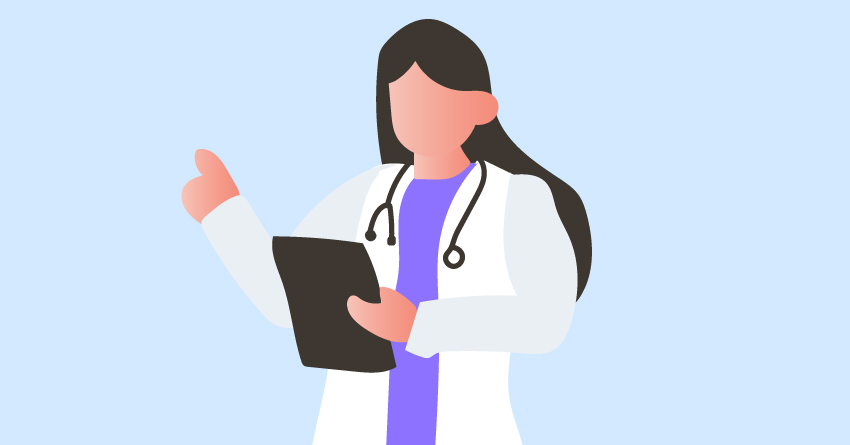 Have a birth plan, whether you're going for a normal or water birth. The plan will serve as a guide to what's about to come. You'll also be less anxious during the delivery since you're aware of what's going to happen, and the possible plan Bs in case there are changes in the original process.
3

Prepare your body and mind.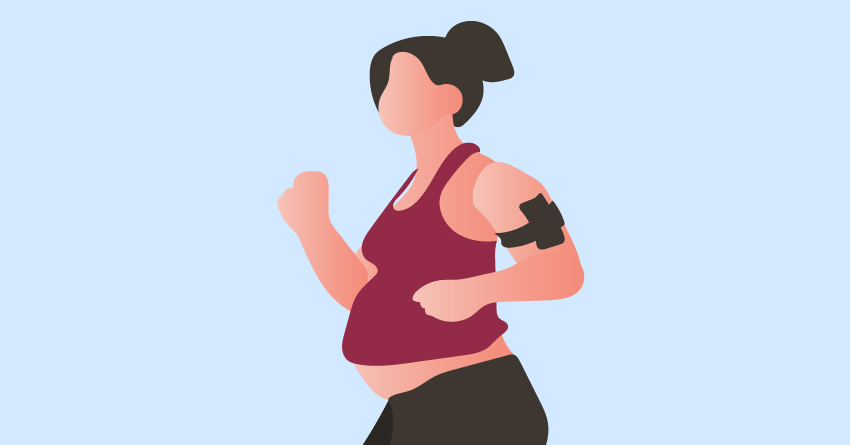 It's essential to prepare your body and mind for the intensive labor. Just go for light exercises, such as walking. This will improve your endurance and strength, which are necessary during childbirth.
We also suggest going for Kegel exercises. Kegels are done by contracting your vaginal/pelvic muscles. You can also use Kegel balls to amp up the exercise. Now, what this exercise does is that it strengthens your pelvic floor and makes it more ready for the delivery.
Now, to prepare yourself mentally, we suggest going trying self-care and meditation sessions. This ensures that you'll be able to manage your stress more efficiently. You can also seek a mental health professional to sort out certain issues.
Frequently Asked Questions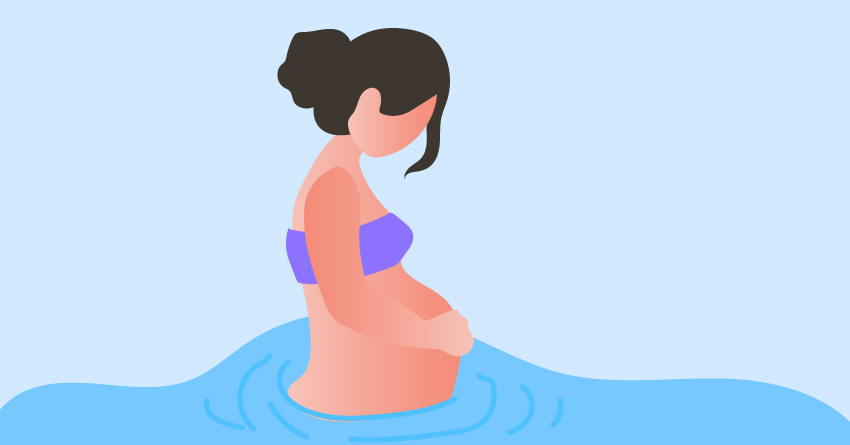 At the end of this guide, you have a full understanding of what water childbirth is all about. But if there are questions that are still lingering on your mind, no worries as we've answered some of the frequently asked questions below.
1

Can my baby drown if I give birth in water?

One of the main worries of expecting mothers with childbirth is the idea of their baby drowning during the delivery. But don't worry as the baby cannot drown during a water birth. The baby is already in the water in the womb. The lungs remain collapsed and no water can enter.

Once the baby's brought to the surface, that's the only time it'll get to breathe. As long as your care provider wouldn't bring back the breathing baby in the tub, there's nothing to worry about. Now, there are saying that there are babies that got drowned, but these are nothing but unverified claims.
2

When might I need to get out of the pool?

There are chances that your care provider will ask you to get out of the pool. Here are some of the circumstances that can cause that:
If they see meconium (poop from your baby)
If your vagina suddenly bleeds heavily
There are changes in your blood pressure or body temperature
You want to go to the toilet
If your contractions get weaker
To deliver the placenta
3

Can I change my mind about having a water birth?

Yes, you're allowed to change your mind during the delivery. If you don't feel comfortable being in the tub, you can get out and opt for normal delivery. Don't worry too much about changing your mind at the last minute, your care provider will be happy to support you, as long as you and your baby are safe.
Takeaway
If you prefer a more natural way of giving birth, water birth can work wonders for you. You only need a private spot, all the needed sanitized equipment, a reliable midwife/OB-Gyne, and a supportive partner on your side.
However, we suggest researching thoroughly on this method. Though we've already laid out all the basic information about water birthing here, you might want to check out the linked studies/resources about this delivery method. Also, consider if this childbirth process will work on your budget and preferences. Good luck with delivering your little one!