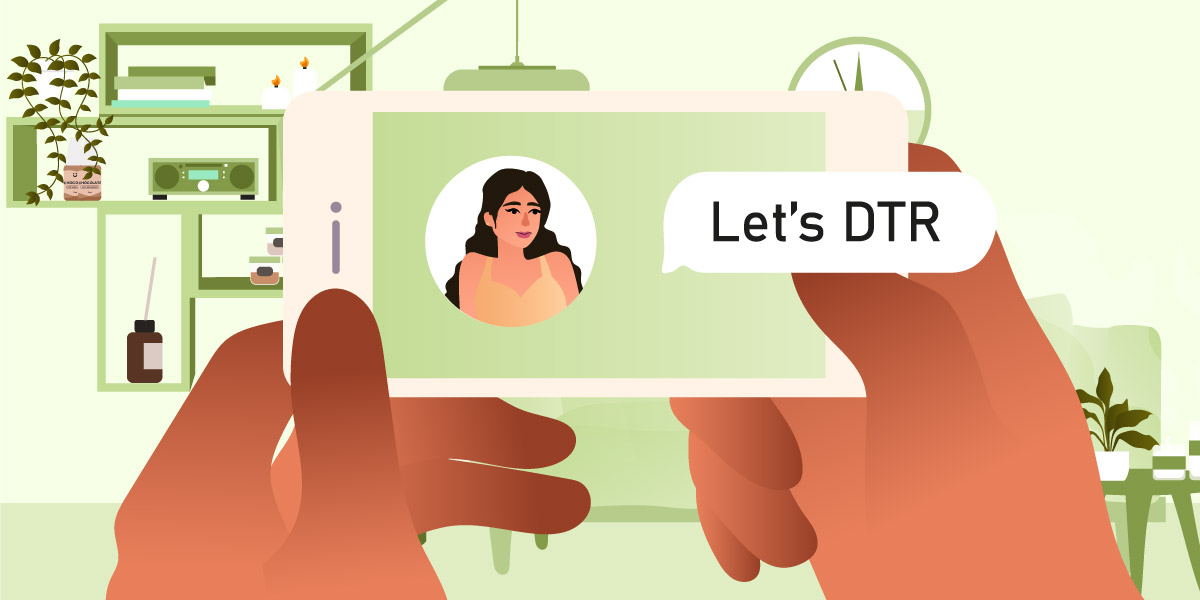 In this ever-changing world of modern romance, one question often arises: do labels truly matter? In this quick guide, we will discuss the benefits and disadvantages of labeling the relationship and the importance of honest communication when discussing topics like this.
Labels: What Are They, Anyway?
First things first, what exactly are labels in a relationship context?
A label is a term that defines the nature of a romantic connection. In a relationship, you'll label the other person as your boyfriend, girlfriend, partner, significant other, or "jowa." If you're seeing someone exclusively, but you're not officially in a relationship yet, you may refer to that person as "someone I'm seeing" or "a person I'm exclusively dating."
There are also unconventional labels like "it's complicated" or "friends with benefits." This is usually labeled for couples who are engaging in romantic and sexual acts but aren't fully committed enough to be in a relationship— it works for people who prefer non-committed relationships and folks who are still healing from a previous relationship and want to have no-strings-attached fun.
Why You Should Put a Label On It
A label may be a simple word or phrase but it provides clarity and stability. Having a label can offer reassurance and define the boundaries and expectations within a relationship. It's like having a roadmap in a foreign land – you know where you stand and where you're headed.
Why Some People Don't Like Labels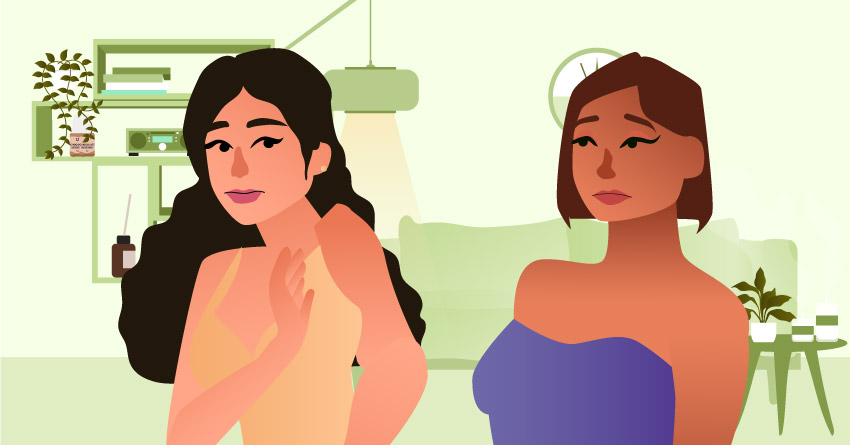 On the flip side, some argue that labels can be confining. Labeling the relationship too early can stifle its organic growth. An undefined relationship can allow individuals to explore their feelings without the weight of expectations.
Not only that, but society has a knack for attaching expectations to labels. People automatically assume certain things about your relationship when you introduce someone as your boyfriend, girlfriend, partner, or significant other. Suddenly, your aunts ask about wedding plans, and your barkada is already discussing your future engagement.
This is also why some people prefer being lowkey on social media, as the more people know about one's relationship, the more people meddle in it.
Having a label can also cause some confusion. For instance, the term "boyfriend" might carry different connotations for different people. For some, it signifies commitment and exclusivity; for others, it means a person they are dating casually. Navigating these societal expectations can be tricky, as labels often come with unwritten rules that dictate how people in certain roles should behave.
Communication is the Key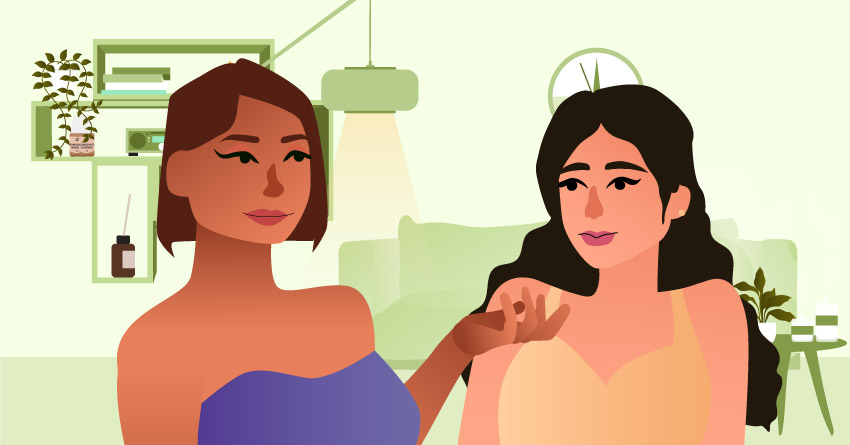 It may sound cliche at this point, but communication is truly the key to labeling a relationship. Labels or not, being on the same page is crucial. Imagine labeling your relationship as a "situationship" while your partner thinks you're already in a relationship. Awkward much?
So, to avoid complications and further heartbreaks, it's important to talk about labels once the connection has been established.
For example, you've been seeing someone for five months now. If you're not ready to label it, it's best to tell your partner about it. This eliminates confusion and assumptions in the relationship. It'll also help the other party decide whether to continue the connection or date someone willing to get exclusive.
On the other hand, if you've been dating someone for months now and they're not talking about labeling the relationship, it's better to ask them about it instead of assuming that you're exclusive. This prevents further heartbreak as you might end up getting surprised if they want to end the connection, or you might find out they're actually courting somebody else since, in their mind, they're just casually dating you.
So, Do Labels Matter?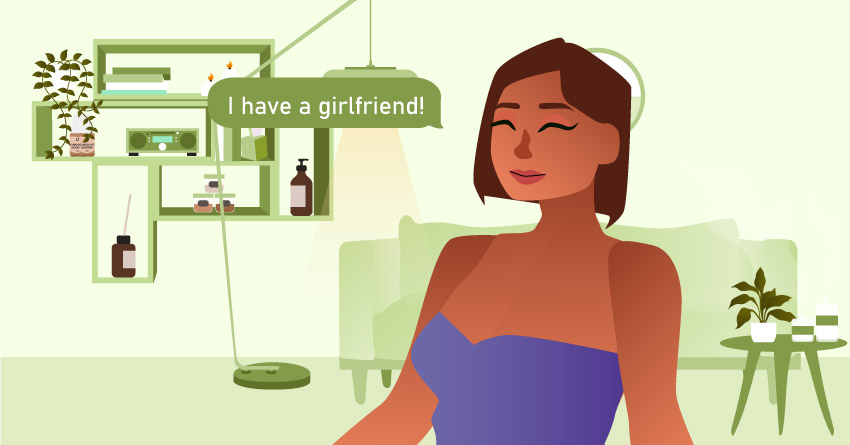 Overall, the significance of labels boils down to personal preferences and the unique dynamics between two individuals. Some may be okay with being in a relationship with no labels. At the same time, people may require it after reaching a certain point or milestone.
Labels aren't necessarily a requirement at the early stages of the relationship. If you've been going with someone for the first weeks, you don't necessarily have to call them your boyfriend or girlfriend just yet. This alleviates the pressure and lets the connection grow organically.
However, labels are significant once you've spent enough time with the other person and have fully established a romantic connection. Unless you're into polyamory, a label ensures exclusivity and stability in the relationship, serving as a helpful signpost that indicates where the relationship is heading. So, if you prefer a committed relationship or plan to get married, setting labels will be a significant part of your relationship.
Takeaway
Overall, the importance of labels depends on the individual. Some may think it's necessary in a relationship, while others may be less enthusiastic.
What matters more is being able to fully communicate with your partner. Whether you're in a situation or friends with benefits or other related setups, be honest, set boundaries, and understand each other's expectations.
If you prefer labels, discuss what those labels mean to both of you. Are you exclusive? Are you monogamous? If labels make you cringe, communicate your feelings about the ambiguity. A healthy relationship, after all, is built on mutual understanding and respect.