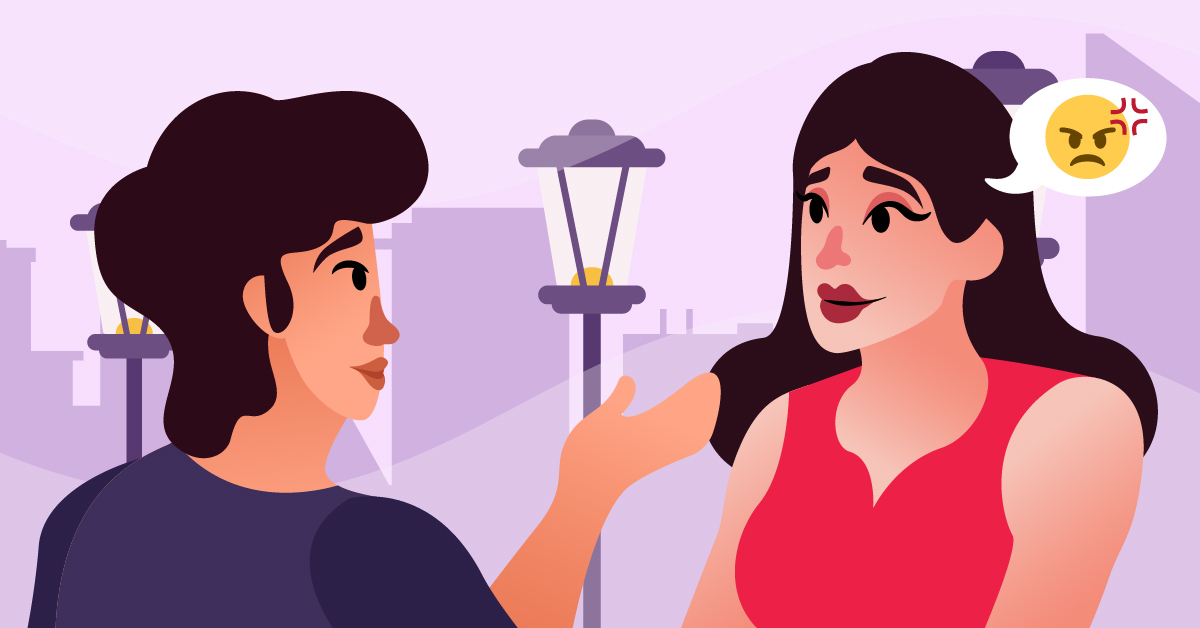 Aggression is a human behavior that you've probably encountered at some point in your life. Things can get messy real quick when someone is being aggressive to you; someone may lash out, while the other party may get too emotional in the process. However, there's also an advantage when someone displays an aggressive demeanor— it's unambiguous. Yes, it may be frustrating dealing with someone who angrily expresses their feelings, but not as much when dealing with a passive-aggressive person.
When a person is passive-aggressive, you feel like walking on eggshells all the time. You always feel confused as you're unsure what they really think of what you've said or done. You may feel this at a friend, family member, or coworker— you may even realize that you have the tendency to do this behavior.
This article will help you determine if you or someone you know is a passive-aggressive person and how you can deal with it diplomatically and healthily.
What is Passive-Aggressive Behavior?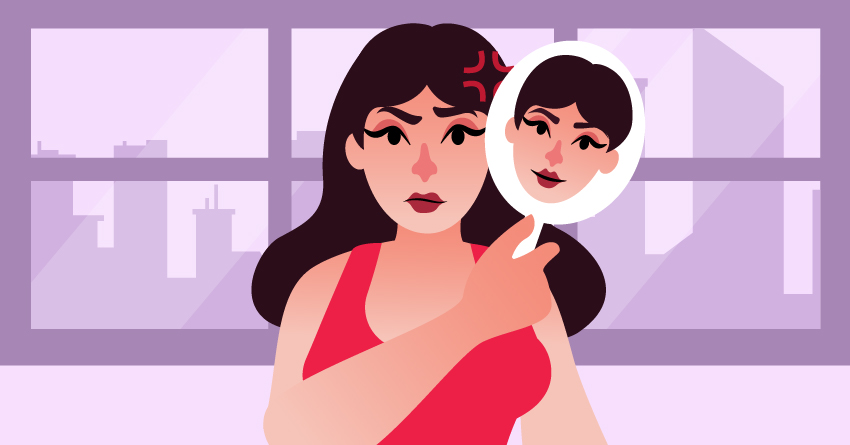 This behavior occurs when someone is indirectly expressing their aggressiveness in someone. Passive-aggressiveness doesn't involve verbal abuse, physical abuse, or violence. However, it can provide emotional abuse to the person dealing with a passive-aggressive person, as they feel confused by the passive hostility that the other person is showing.
Passive-aggressive behavior was first mentioned during World War II by psychiatrist William Menninger (1899-1966). This is because certain soldiers at that time had negative feelings about what they were instructed to do, but they've only shown their hostility through actions. They would speak about their tasks as if they genuinely agreed about it but would purposely become inefficient at tasks.
Passive-aggressive behavior is also subtle, slowly and gradually adding tension to the victim until they reach a full-blown escalation. This behavior also damages relationships and can even cause trust issues to some people.
However, this behavior is not discussed as much by the community compared to other toxic traits such as gaslighting. Some even normalize this as people are expected to "sugarcoat" what they feel to live "harmoniously" with society. However, tolerating passive-aggressive people can only bring more harm than good.
Different Causes of Passive-Aggressive Behavior
The factors that may cause passive-aggressive behavior to differ from one person to another, but certain biological and environmental factors could play a role in developing this negative trait.
Below are some of the possible causes a person resorts to passive-aggressive behavior, as derived from Preston Ni's books How to Successfully Handle Passive-Aggressive People and A Practical Guide for Passive-Aggressives to Change Towards the Higher Self.
1

Family History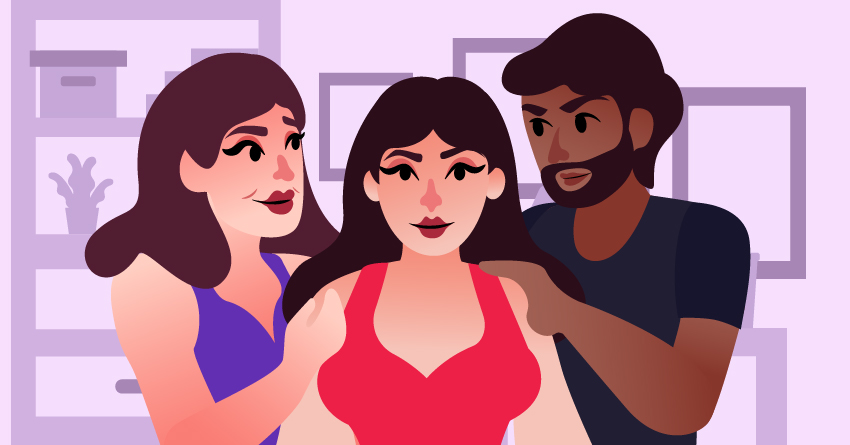 Same with other behaviors, a person's upbringing can contribute to their passive-aggressiveness as an adult. They may have lived with an overbearing parent or sibling before or grew up in a family dynamic wherein they need to compete for attention and affection.
2

Societal Constraints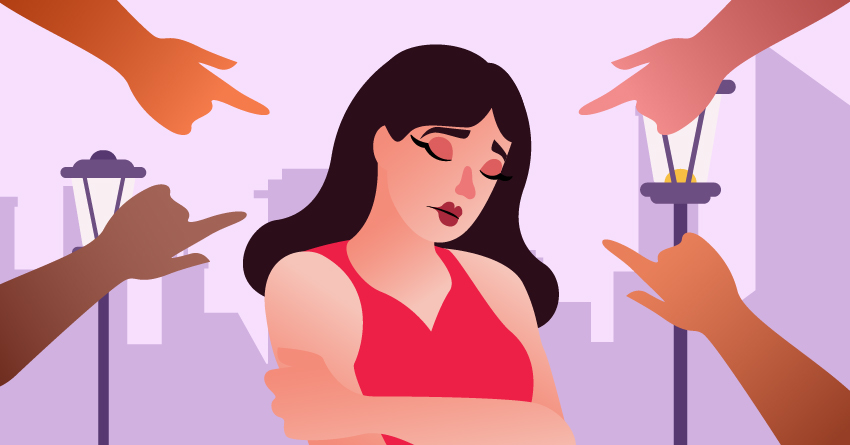 As mentioned above, society expects people to not be blunt with their negative feelings. Because of these societal constraints, people may become passive-aggressive as they can't fully express themselves. Some people also tend to be passive-aggressive, as they were born as the target of gender bias, class difference, homophobia, religious conformity, cultural discrimination, and other socio-cultural restrictions. This could affect the way they express themselves, especially with unfavorable feelings.
3

Underlying Health Conditions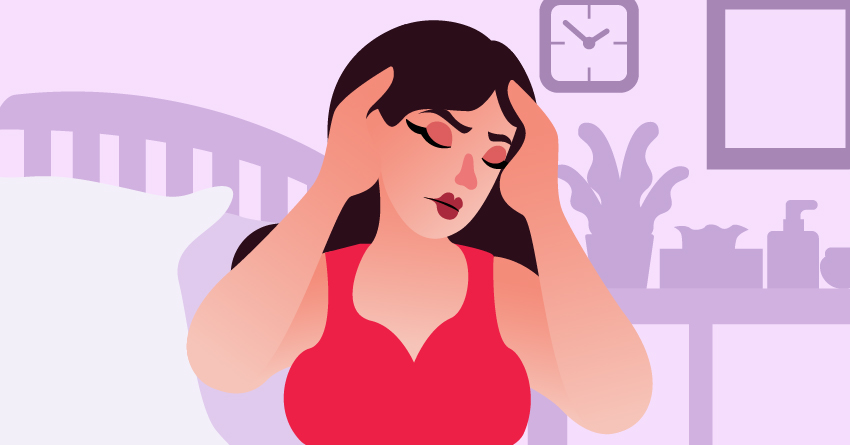 Another possible cause for a person to get passive-aggressive are underlying health conditions, such as stress anxiety disorders, depression, bipolar disorder, schizotypal personality disorder, attention deficit hyperactivity disorder (ADHD), conduct disorder, and other conditions.
4

Situational Characteristics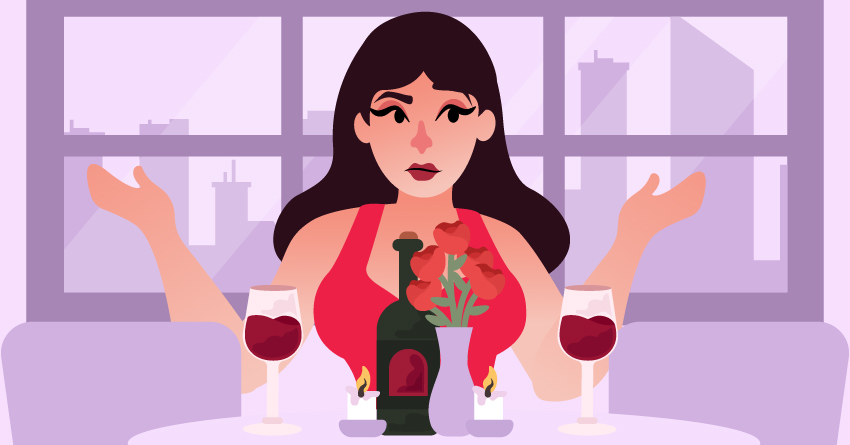 A person's environment can also influence passive-aggressive behavior. If your workmates, relatives, or circle of friends condemn displays of aggression, you might be inclined to be indirectly aggressive.
5

Fear of Confrontation and Self-Assertion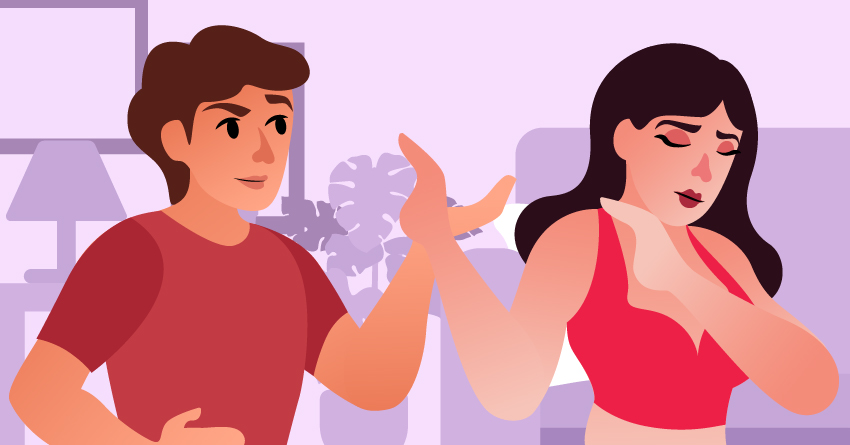 Most people are afraid of being assertive, as they're afraid of conflict and confrontation. So instead of standing up for themselves, a person may end up going through the passive-aggressive route. They would rather subtly let the other person their frustration instead of fully expressing their anger to the concerned party.
Signs of Passive-Aggressive Behavior
If you want to manage someone you feel is exhibiting passive-aggressiveness, you have to know the signs first. Here are some of the common indicators of this behavior.
1

They don't verbally admit their feelings.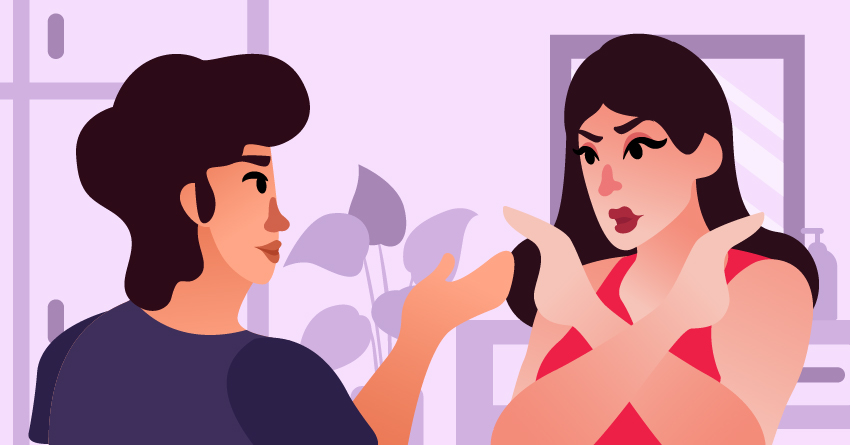 When a passive-aggressive person has negative feelings on a certain subject or is facing a conflict with someone, they would always say that they're fine with it or that nothing's wrong. This is to avoid conflict and send a more subtle message to the other person. They also tend to control the dynamic of the situation if they're withholding their feelings or any crucial piece of information that could resolve the conflict.
2
They resort to silent treatment.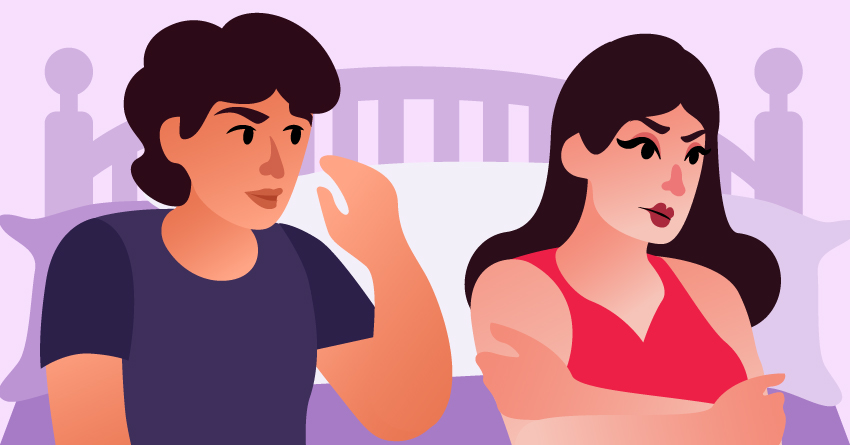 One of the favorite tactics of a passive-aggressive person is "Silent Treatment." This means that if they're angry about something, they would just ignore the people involved instead of saying what they feel. The passive aggressor usually resorts to this as they're afraid of admitting their frustration and uninterested in having an actual conversation with the other party. They would rather create tension and confusion in the other person than communicate what they want.
3
They agree to one thing but end up doing the exact opposite.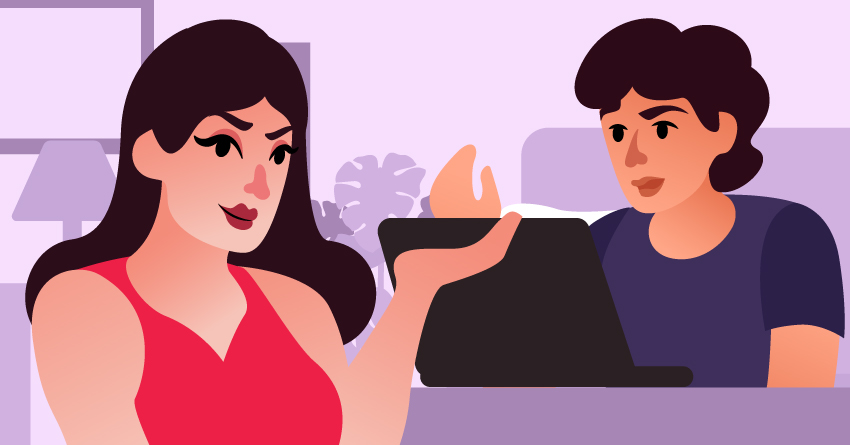 Another classic trait of a passive-aggressive person is "insincere cooperativeness." For this one, they would agree with the other person but would also do the opposite of what the other person wants them to do.
For example, a passive aggressor's friend wants them to join in a political parade. The passive aggressor would agree to join the parade, but a day before the parade, they would make excuses not to come on the parade. They would purposely say that they have this "thing" at the last minute, so the other person has no choice but to be okay with them not joining the event.
4

T

hey use manipulation and withdraw information.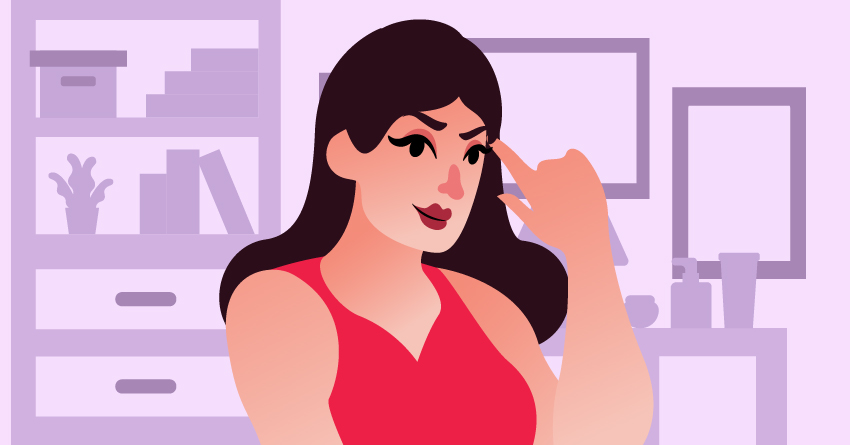 In some cases, the passive aggressor would intentionally withhold information to make the other person get all riled up. Then once the other person has confronted them about the subject, they would offer the information they withheld to invalidate the person's blow-up.
5
They avoid communication.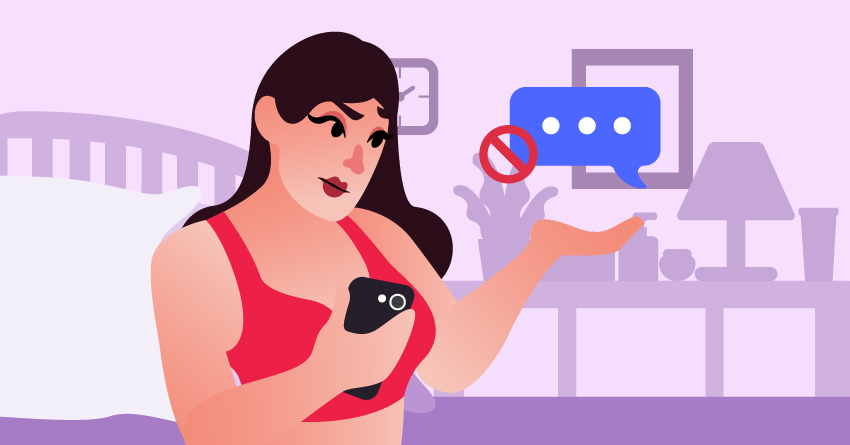 Communication doesn't go with passive-aggressiveness. People who have this behavior would rather ignore or give subtle hints to another person instead of being honest about their feelings.
For example, a passive aggressor would see their friend's post about something they despise on social media. Instead of directly messaging their friend, they may end up posting on their profile about their friend's post— but they wouldn't mention the concerned person at all
6
They constantly make excuses.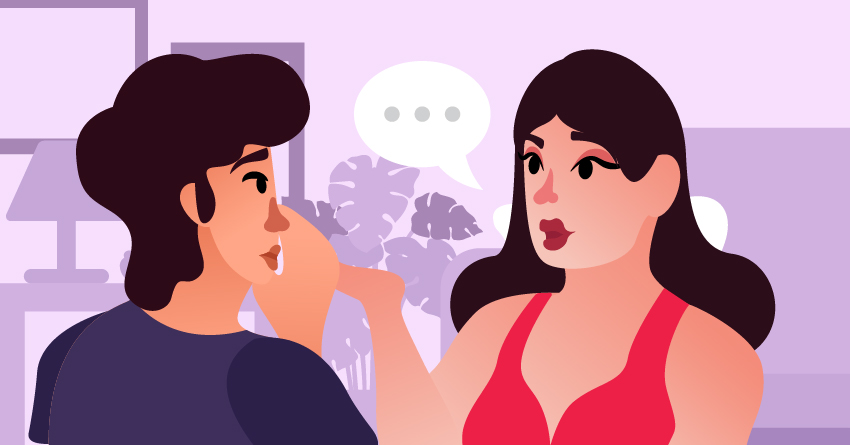 When a person is passive-aggressive, they may constantly tell excuses for why they're not communicating with the other person.
For example, if a passive aggressor is frustrated as their partner has forgotten an errand, they may resort to the silent treatment. Now, if their partner started confronting them about the silent treatment and asked why they haven't told them about the errand, the passive aggressor may end up making excuses such as "I was super hurt…" or "I thought you'll be mad."
7
They make comments that undermine their target's self-esteem.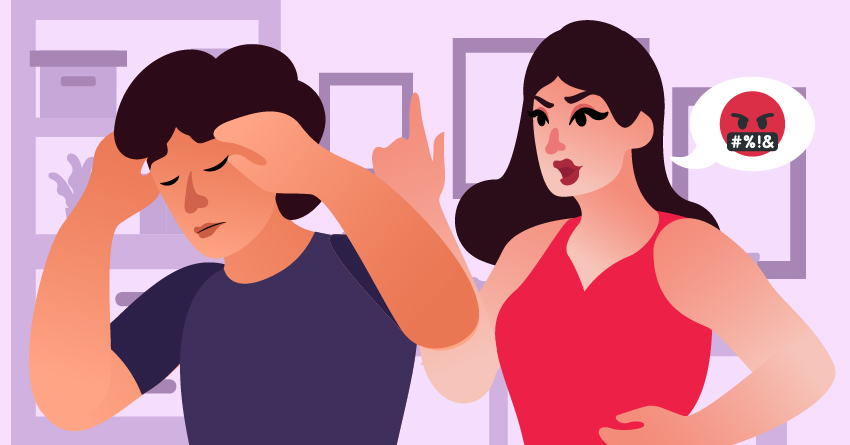 When a passive-aggressive person is called out, they may resort to calling the other person "too sensitive" or "overthinker." They would use shame to weaponize and invalidate the other's person feelings.
8
They exhibit negative attitudes through and through.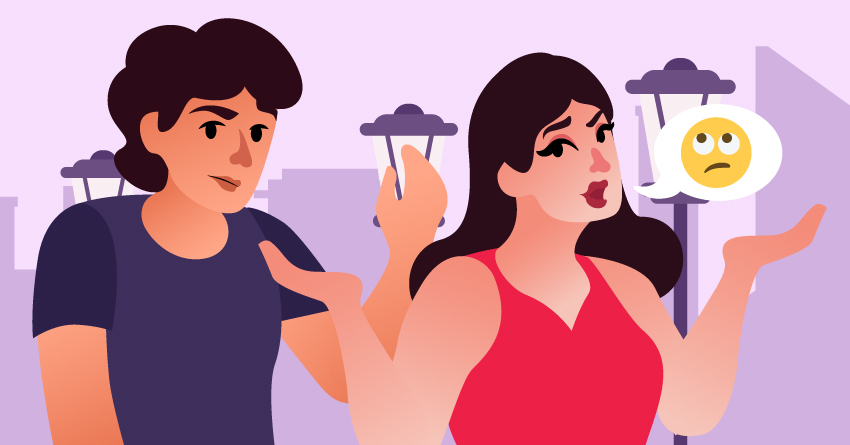 Though some people only have passive-aggressiveness as their negative trait, some simply have a permanently negative attitude. For instance, some people use sarcasm to passively hurt other people.
9
They aim for disruption.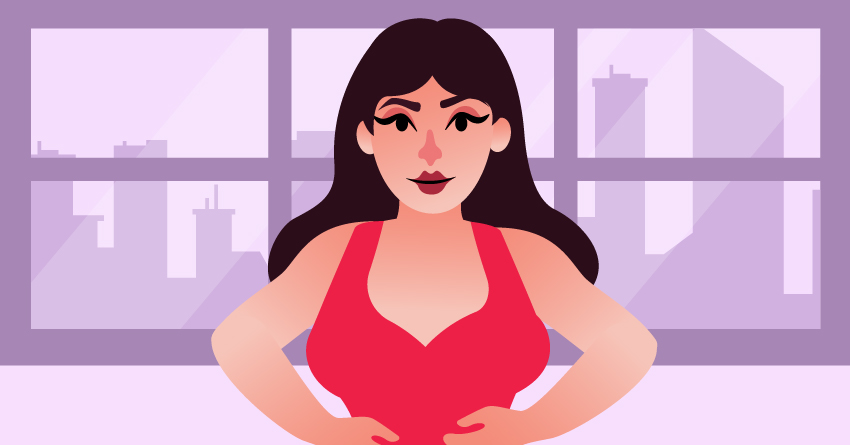 Some passive-aggressive people also do disruptive actions to express retaliation. For instance, if a person is delegated a last-minute task, they may purposely do it awfully to express their dismay.
10
They withhold intimacy as punishment.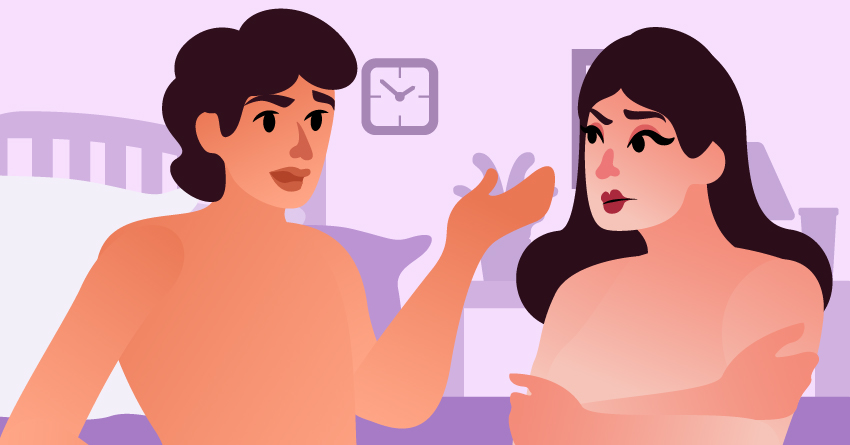 This sign is for couples, so if you think that you're dating a passive aggressor, make sure to check this one out. A passive-aggressive person often uses intimacy as a weapon to ensure that their partner would comply with the things they want.
For instance, they want to get a new phone and are asking their partner for it. If the partner declines and says that it's not on their budget right now, the aggressor may withhold any intimate activities, such as kissing, hugging, sex, and the like. They'll keep doing it until the partner gives them the new phone.
How To Deal With Passive-Aggressive Behavior
Quite frankly, dealing with a passive-aggressive person can be tricky, as most are good at manipulation. Instead of resolving the issues, you may end up feeling guilty after confronting them— don't let this affect you, though, as they're good at this. Below are some of the ways you can apply to resolve such issues:
1
Identify the behavior.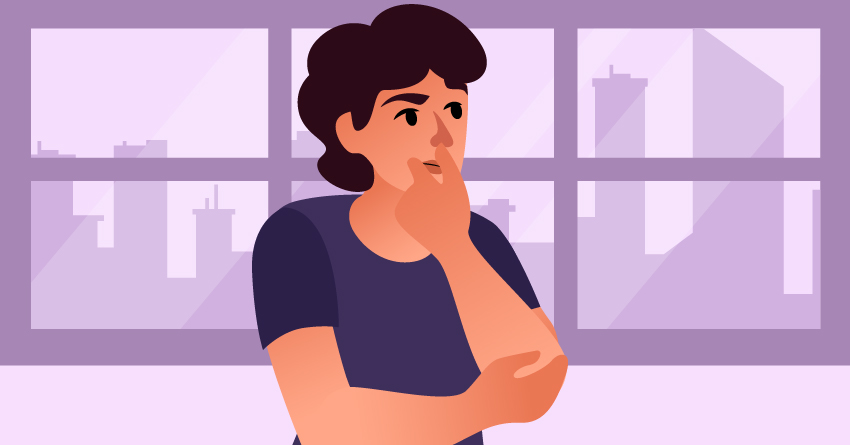 The first step in managing passive aggression at home, workplace, relationship, or friendship circle is recognizing it. We've already got some of the common signs above, just check them out and see if it aligns with the behavior a person you know is exhibiting.
We get that it's difficult to accept the fact that someone is being passive-aggressive to you or that you're being manipulated by someone you care about, but this step is crucial. Once you're done going back to certain scenarios, make sure to list them down, so if they ask you for examples, you can reply with specific situations.
2
Use language carefully.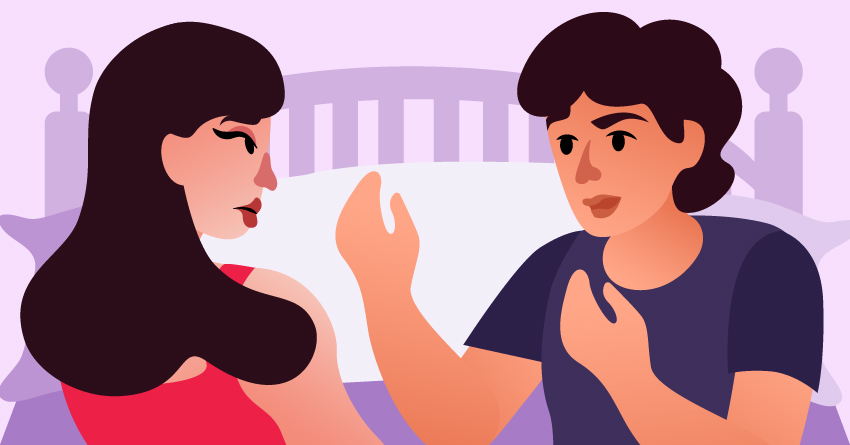 It's important to give accurate feedback, but you've got to be careful with the words you'll be using. We also suggest communicating with them in real life as you'll get your point across more clearly with it.
3
Stay calm.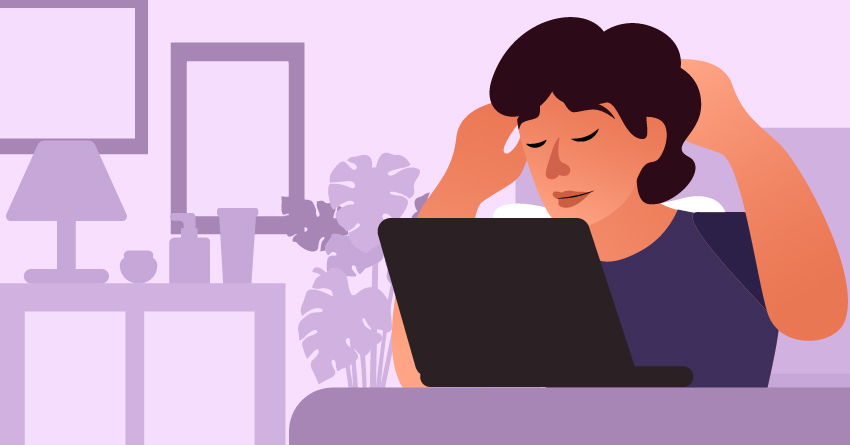 When talking to a passive aggressor, make sure to keep calm. If you're too emotional on the confrontation, they can use your emotions against you, and they may even become more entrenched in this negative trait. Some people also don't even realize that they don't even exhibit passive-aggressive behavior, so keep in mind that when confronting them.
4
Identify the cause.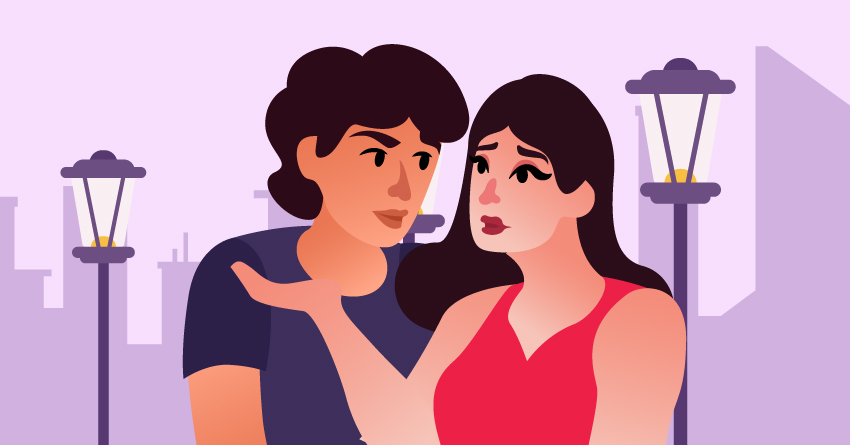 Ask questions. Probe them for more answers. Seriously. Don't get swayed by "Nothing wrong, really." or "I'm fine!" answers. Let them explain, but don't let them pass the blame on someone else or make excuses.
5
Improve your self-awareness and self-expression too.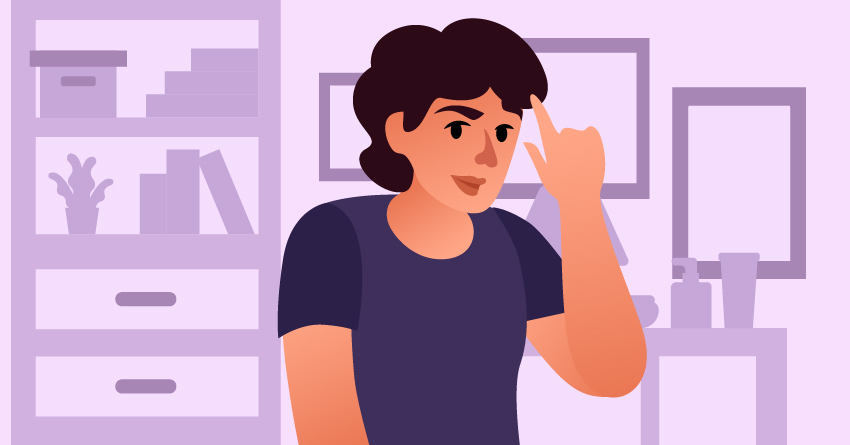 Another tip to avoid getting entangled with passive-aggressive people is to start paying attention to what is going on in certain situations. Don't also forget to seek further understanding about your emotions. It's also important to take note that it might be messy, but asserting your feelings can result in better resolutions instead of being passive-aggressive or letting a passive aggressor slide.
Takeaway
Passive-aggressive behavior can be destructive, but chances are, it may also sprout from varying causes and situations. This is why it's essential to spot the passive-aggressive signs early on to avoid more complicated conflict. Understanding what causes such actions can help you if you need to deal with a passive-aggressive person in the future.
Share this article to help spread awareness about this topic and click here for more articles like this one.