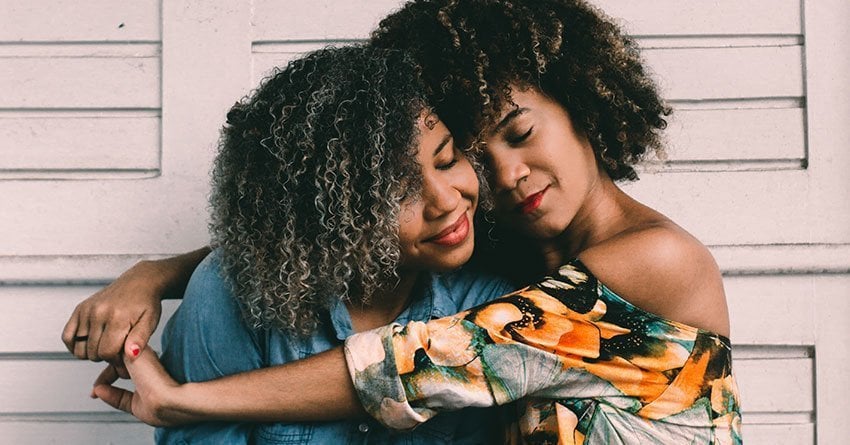 So you want to cheer someone up? First of all, everybody gets sad from time to time. It's normal. Not everything you want in life happens and so you feel upset sometimes.  It's okay to feel not okay! The more important thing is you learn how to bounce back from all of those downs in life. It's actually good that you're here because at least that person has someone genuinely caring for them. At least you're here, trying to find out how you can help out and cheer that someone, trying to help them get back on their feet and at least, make them smile. Cheering someone up is all about listening, being there for them and offering a little bit of sweet and thoughtful acts. Here are some easy ways to help you cheer someone up.
Let them vent.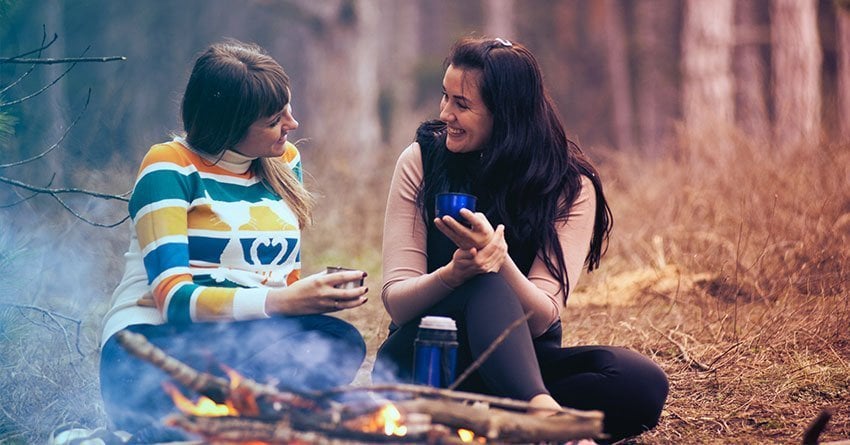 Sometimes, a sad person doesn't really need anything else but your listening ear. Listening is one of the most important things you can do for someone who may be hurting or is experiencing some current crisis. Sometimes, a sad person isn't really looking for answers or solutions to the problem, they just wanna be heard and vent out all of the negative emotions they may be storing inside. Don't interrupt them when they're telling or chatting you their story. Otherwise you might give off the wrong impression and end up just being plain rude and make them feel even worse instead of cheering them up.
Make sure you give your 100% attention to them.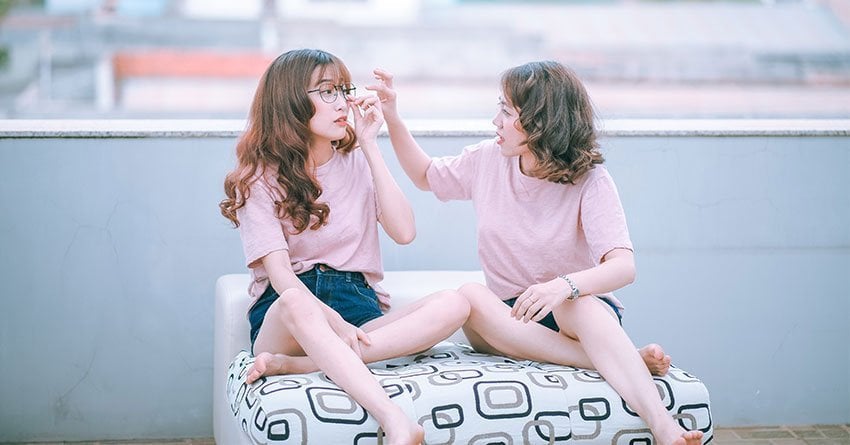 When they're talking about what bothers them, make sure that there are no other distractions. If you're with them physically, turn off your notifications. Don't talk to other people. Make eye contact. Don't stare. Just make sure that you are paying attention and engaged with everything they have to say. If you're not with them physically, then ask if you can call or video chat. Ask them what they'd prefer. If they want to remain in chat, then still, make sure you reply fast. Don't take too long because it might add to their sadness and feel like you're not really listening to them when they need you.
Whether you're talking with them in person or not, seem genuinely interested in what their problem is, even if you really can't relate or you feel that they're doing the same mistake again.  Let that person know that they can call you or chat you any time of the day or night. Being a friend means being available even in times of great inconveniences.
Simply be there for them.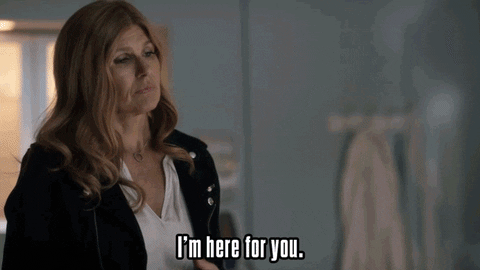 Sometimes, there are no words needed. They just want you to simply be there for them. Connect with them, give your time. Don't expect anything in return. If they just want to cry in your meeting or in your call, let them. If they don't wanna tell you anything. That's okay too. Don't force them if they don't want to. That just means they're not ready to talk about whatever's wrong. Let them open up to you when they want to. But for the meantime, if they're not saying anything, that means, your mere presence and crying shoulder is enough.
Ask them if they want your help.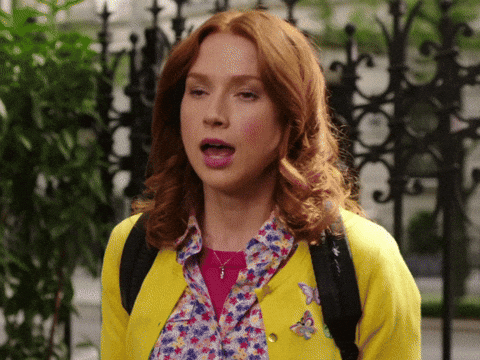 Before firing off with any piece of kind thoughts, ask that person first if they need that kind of help. As what we've said, sometimes the person just wants to rant and vent out. They're not looking for answers, they just want you to listen. The last thing you want is to offer any piece of unsolicited advice and turn them off. It is important to get someone's permission to cheer them up. Otherwise they might feel like you just want them to go away and stop bawling.
Don't make them feel like they're a burden.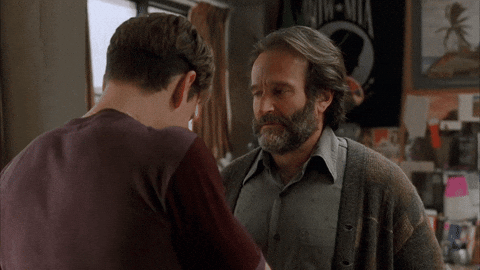 They're already feeling down. Don't add to that by letting them feel like they're a burden. Most of the time, people don't trust other people with what's bothering them because they feel like their problems would just add to the listener's responsibilities. So if needed, assure the person that they aren't in any way a burden. Assure them that you're happy to listen or offer advice or lend a crying shoulder. Anything to make them feel better.
Ask them relevant questions.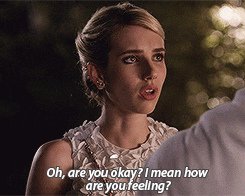 Instead of jumping in with your own perceptions and experiences, ask questions about them first. There's no better way of engagement than letting the person know that this is all about them and you want to hear them out. Ask questions like:
How are you feeling?
Has this happened to you before?
Do you want me to tell you what I think and offer advice?
What do you think you'll do in this case?
Is there anything I can do to make you feel better?
What can I do to help you?
Asking them relevant questions will help them ease up and hopefully let them vent out even better and cheer them up.
Empathize don't sympathize.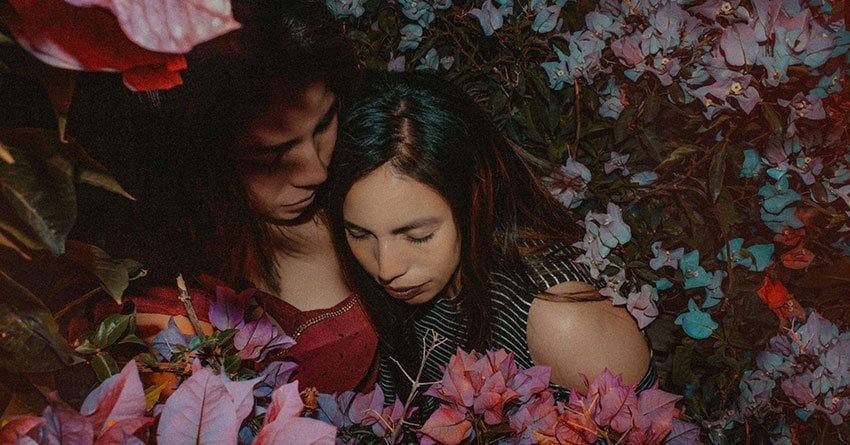 Sympathy is simply feeling sorry for the person while empathy is feeling the pain with that person. Empathizing is better as it makes them feel like they're not alone in what they're going through.  To cheer them up, relate to them, if possible. Share similar experiences if there are any. But make sure that you don't suddenly make it all about you! Sometimes sharing your own personal experiences could be a quicksand. One minute it was about your friend losing his dad, the next minute you're bawling because of how you lost your dog. You want to let that person know that you share their pain and engaging the pain with them.
Counsel them if necessary.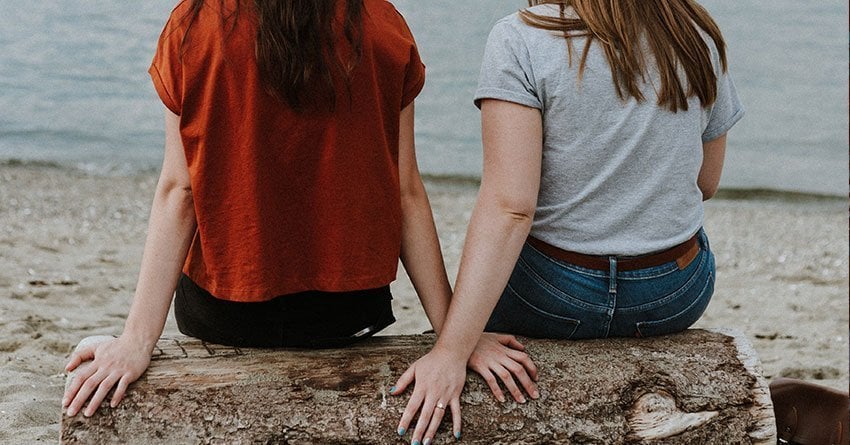 After listening, ask them if they want your take on their problem. But the important thing is that you're not the only one dictating what they should do. Figure out the solution after deliberating with them. What is the best course of action? Help them figure out how to help themselves. An advice is good but it takes the responsibility out from the person. If your advice fails, then that person can end up blaming you. So make sure that in the decision-making process you help them explore their options. There's hardly a perfect solution to any problem. The more important thing is now the person has options and other courses of action to take.
Know when to tell the truth and when to comfort them with what they want to hear.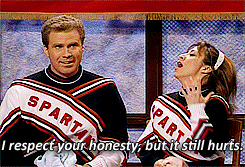 We all know this. Honesty could be brutal. And being honest in a state of great sadness could trigger a worse scenario. They're in a fragile state and the last thing you want is for them to close up and shut the door on you. If they're asking you about things with serious consequences, tell them the truth even if it will hurt. For example, your friend wants to get back with her cheating ex. Do the right thing and tell her she doesn't deserve to have a two-timing lying piece of shit. But for example, if your friend is asking advice about her boyfriend who dumped her, even if you think her boyfriend was decent, tell her what they want to hear, call him a scumbag too. In that case, making her feel better is more important than telling the truth.
Offer Gestures of Kindness
One tiny act of kindness in really dark times could be the light that they need. Here are some tiny gestures you can do to cheer someone up:
1. Give them a gift. Remember receiving a gift from someone who doesn't really have any responsibility to give you anything? It feels so warm and at the same time, it touches you a lot. Giving a gift can brighten up anyone's day in an instant. No matter how small it is, even if it's just a pen or something, it doesn't matter. The whole gesture of you trying to make them feel better is more important than the gift itself.
2. Write them a small note or a letter. Notes are always a great reminder to the person who needs cheering up that you're always there for them. They can be a little cheesy, it doesn't matter. Sometimes, simple notes are what you need to let the person know how much they are cared for. You can send them words of affirmation and they will know that they are being thought of even when they're not in a good place. And that helps a lot. Write something cute, fold it up, and slip it somewhere for them to find later. The surprise will add to the touch.
3. Treat them to some good food. It doesn't have to be extravagant. Sometimes just ice cream will do. Remember when you got dumped and all you really wanted was to bawl your eyes out while stuffing yourself with your favorite pistachio ice-cream.
Try to take their mind off it.
So you already took the time to listen, offered good advice and let them know they're cared for, now you have to make sure that the problems don't weigh down on them. Don't say things like "Cheer up! That's not so bad." Or "Get over it now." That will definitely undo everything you worked so hard for. Instead, here are some things you can do to take their mind off it.
1. Give them time to digest everything first and try to change the topic. Ask them if they wanna hear a funny joke or a silly story you have and see how they respond. If your friend is about to cry maybe that's a cue that you shouldn't talk about how your day went. It's all about timing too, you know.
2. Take them shopping. Even when you're both broke as fuck and you don't wanna buy anything. Window shopping can be a good stress reliever too. But if you have some extra cash to burn, buy something. It doesn't have to be expensive. Just something that can make the person happy. Impulse buying isn't always bad.
3. Take on a project together. Ask her what they've always wanted to do. Maybe you can plan a garden together. Plant some herbs and vegetables on their backyard. Cook or bake together. Food always sound good always, don't you think? You can also volunteer in a pet shelter. Sometimes spending time with furry friends can be all the medicine you need.
Change their environment.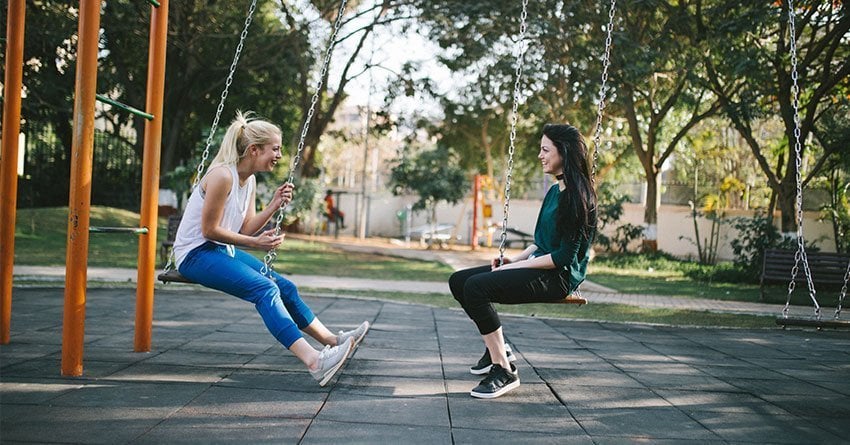 If they've been living in their apartment like they're not coming out of it anymore, maybe it's time to take them out and change their environment. Even if you realize it or not, we take cues from our surroundings and it affects how we feel. For example, if your friend is undergoing a break up and the mere sight of all of her boyfriend's clothes in her bedroom is making her feel devastated over and over again. Get her out of the house and maybe stack the her ex's clothes somewhere she can't easily see.
It doesn't have to be a club or bar. Socializing doesn't always solve the problem. If you're near a park, you can go there and maybe swing the sadness away. If you're near a beach, maybe you can drive them there and inhale the salty sea air. It doesn't have to be anywhere fancy. Sometimes just quick nature trip can do the trick and cheer someone up.
Offer physical touch.
Give them a hug, if they're okay with it. It helps a lot. For those times where words aren't just enough, the simple act of giving someone a nice, warm hug can instantly make them feel better. Scientifically, hugs are a great stress reliever as it triggers a release of oxytocin in the brain, decreasing stress through human contact.
Takeaway
Whatever you do to cheer someone up, the point here is that you don't stop trying to make them feel happy and that you're always there for the person. Don't worry if they aren't feeling better immediately. Sometimes, they need more time to process everything. But seeing you go the extra mile to make them smile will definitely make them feel loved and cared for.