How To Spend A Lazy Day (We All Need a Break From Time to Time!)
Had a stressful week from work? Just finished a grueling exam for school? Do you feel like you need to spend a whole day to unwind before you can face the world again? If you've been working your ass off for consecutive days, it's normal for you to feel like you want to take a break from your busy life. We all have our days when we get hit by that "lazy" disease, and now and then, it's okay to indulge in it. It's a form of self-care, and there's absolutely no reason for you to feel guilty for putting your physical, mental, and emotional health as priorities.
But after being on the go all the time, you're probably at a loss when confronted with the question "How do you spend a lazy day?" We don't want to be a bunch of enablers here, but if you're in a please-leave-me-alone-I-just-want-to-be-lazy state of mind right now, we know just the things you can do.
Sleep is your friend.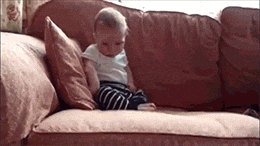 When you've become an adult, sleep becomes a precious commodity. Gone are the days when you'd fight your mother for wanting you to sleep in the afternoon. Now, between working overtime and catching up friends or going on dates with your boyfriend, you get little to no sleep. So on your days off, what better way to spend it other than to catch up on some sleep? You've always promised yourself that when you get the chance to have some "me time," you're going to stay in bed, and sleep for eternity. Or at least till your time off is over. Now is the time to honor that promise.
Showers are optional.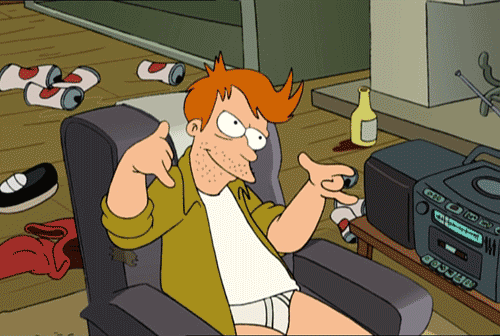 You may be used to taking showers at 6:30 in the morning before going to class or work, but on your days off, showers are optional. You don't have to force yourself to get out of your comfortable bed only to get hit by cold running water. It's okay to be a total slob if you want to. Let your hair be greasy, and your clothes smell like the curry you ate from last night. You're going to stay indoors for the rest of the day anyway, so why does it matter?
Netflix all-day!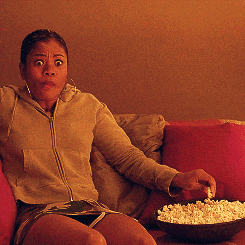 A day spent on Netflix is a day well spent. When it comes to killing time, there's no denying that Netflix is at the top of the list. It's like a black hole that sucks you in so deep, you forget how to get out of it. Prepare some popcorns, make it double the usual size you're getting because some real Netflix business is about to go down. Watch a movie marathon of all the classic Disney films to feel like a child again and reminisce when life was easy, and you had no bills to pay. Or watch Friends and laugh at how you can closely relate to their adulting problems. Whatever film you're in the mood for, have a go at it on your special day and have a fun lazy time on your couch or your bed.
Food delivery is a godsend.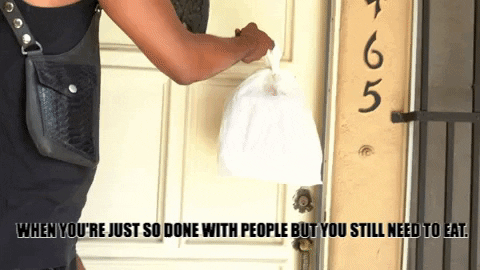 Thank heavens for food delivery services! They're a real godsend for people out there who can't be bothered to buy their food, much less cook their own. You can enjoy your movie without any interruptions and have pizza, or burger, or even shawarma, delivered right at your doorstep nowadays. Just a few clicks on your phone and you're set. They're super convenient and perfect for days when all you want to do is stay indoors and indulge in your lazy day.
Art is a form of therapy.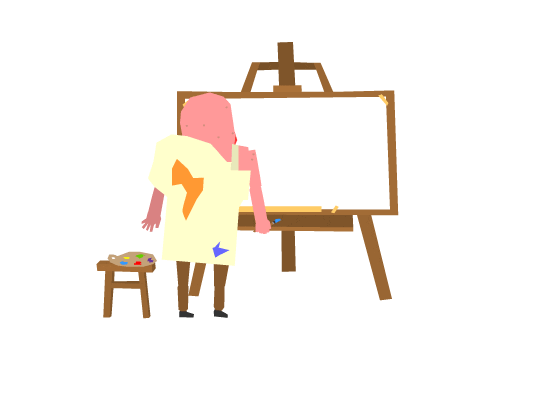 Our modern, fast-paced life can sometimes be hard to keep up with. The stress from our jobs, school, relationships, and finances takes a toll on our minds and bodies. Many of us are going through the motions, functioning as we're supposed to, but deep inside we're already empty. When we reach a point where we're emotionally fatigued, one of the best ways to heal is by way of art. They say art is the cure for the sickness of the modern soul. It takes you deep into your creative mind and hidden emotions. Open a coloring book and pick up some color pens. Fill up those pages and color away your stress. Draw, or sketch, or better yet, doodle the way you used to when you were bored in class. Express yourself and let your imagination run free.
Grab a book.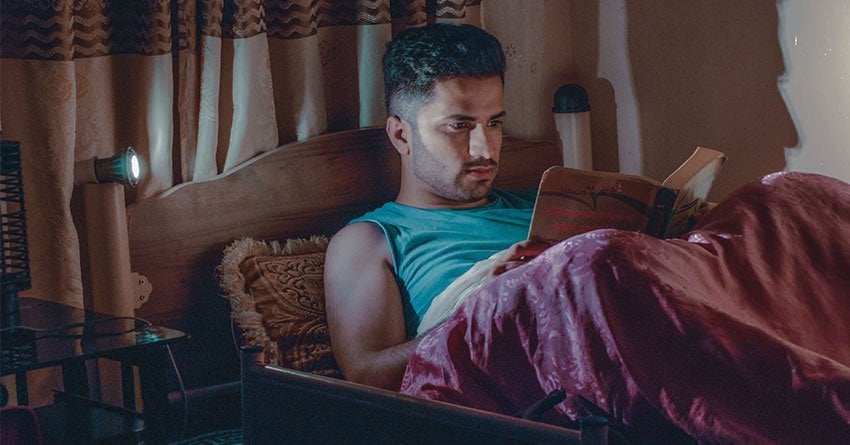 Bookworms know the beauty of being immersed in a book. You're transported to a different world without even leaving your house. Find a comfortable spot. It can be on your porch, or in your living room as long as it's cozy and quiet enough for you to focus on what you're reading. You don't even have to read a "book" per se. It can be a light and easy reads like an online novel, a webtoon, or a manga. Catch up on the latest chapters of your favorite reads and have a relaxing lazy day.
Get in touch with nature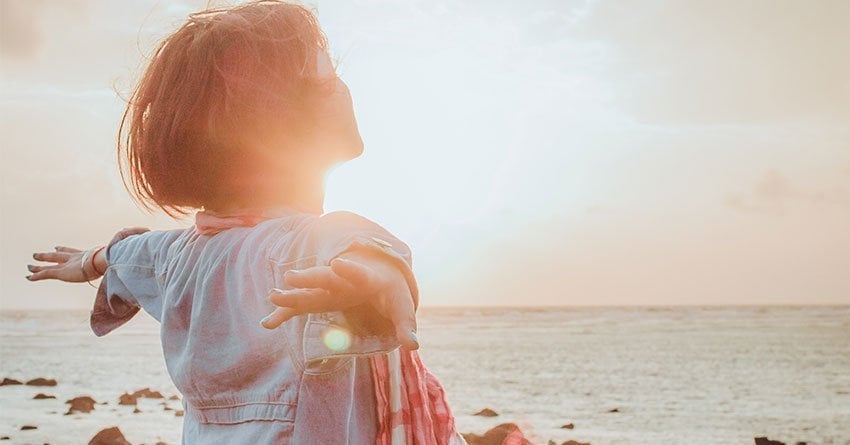 Visit the nearest beach in your area and laze around in your bikini. Even if you don't feel like swimming, you can still enjoy your stay on the beach. The sound of waves crashing on the seashore is relaxing in itself. Eat some popsicles or drink a bottle of cold beer while you're there to make the most of your time. If you're not a beach person, you can go on a picnic in your local park. Buy take out food, spread a picnic blanket, and sit under a tree, while you enjoy nature and fresh air.
Hang out with the fam.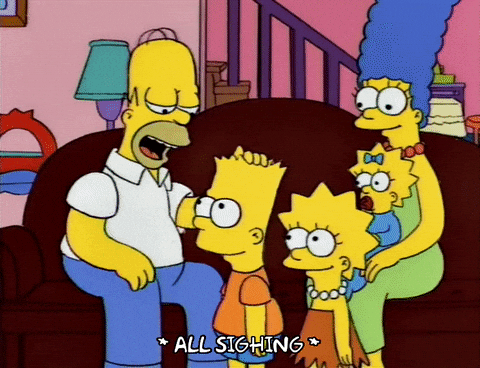 You've probably been neglecting your family this whole time. Your mom has been asking you to do gardening with her, but something keeps popping up, so you keep saying "no" to her. You promised your niece you're going to play with her and she's looking forward to it, but yet again, you can't make time for her. Well, now you can. On your lazy day, it's the perfect opportunity to spend quality time with your family.
Stalk people on social media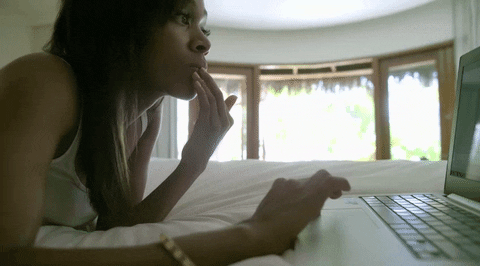 It's not exactly the healthiest thing to do but let's admit it; we've all stalked someone on social media before. And when you have extra time on your hands, it's all the more tempting to do. Checking out the Kardashian's profiles to see what they're up to, or getting updated on Taylor Swift's latest album on her IG account. These are just some of the things you may want to do on your lazy day.
The Takeaway
Don't let yourself be carried away with the modern tides of this society. You can take a rest when you need to. You don't have to feel guilty about it all. The most important thing to keep in mind is to find a balance between work and self-care. You can work hard for your goals, but you also owe it to yourself to take a well-deserved break.