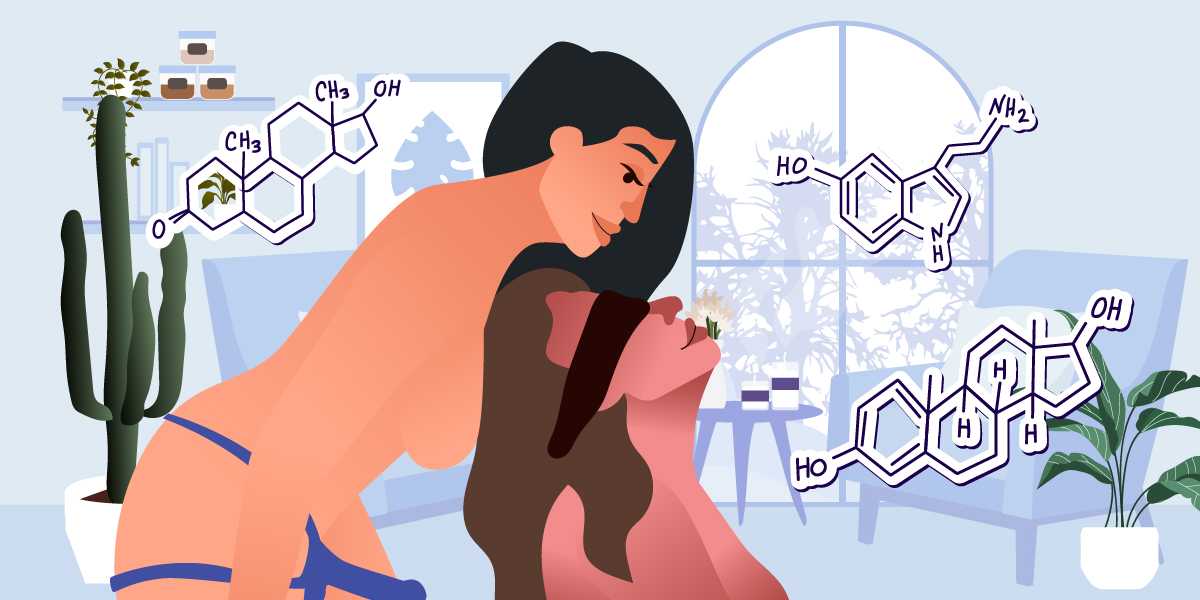 Hormones released during sex are the chemicals responsible for numerous bodily reactions. From feeling relaxed, less stressed out, happier, and a lot hornier, the mind works first before the body responds properly. In fact, it's not just during sex are there hormones released. Already during the arousal stage and post-orgasm, hormones are still produced for your own physical, emotional, and mental well-being.
And if you're wondering, masturbation also counts as sex here! It always has been.
In this article, we'll discuss all those different hormones released during sex and the other stages of the entire sexual process and experience. Let's get into it!
But first, what are hormones?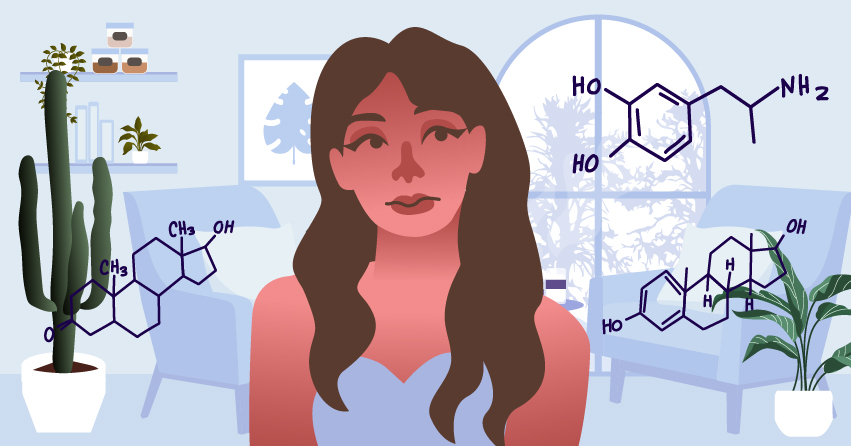 Medical News Today defined hormones as: 
"Chemical messengers that the endocrine glands produce and release into the bloodstream."
In addition to that, Healthline state that hormones also "relay messages between cells and organs and affect many bodily functions." As mentioned earlier, the brain and mind are the first step before our bodies react.
Now add sex into the mix. According to Medical News Today once again, Sex hormones are hormones that play an essential role in sexual development and reproduction. The primary glands that are responsible for producing them are the adrenal glands and gonads (ovaries in females and testes in males).
Sex hormones, aside from being involved in sexual desire and various of them being released during sex, have multiple purposes. It ranges from reproduction, proper body fat distribution, puberty, sexual development, and even regulating the growth of your bones and muscles. The 3 main sex hormones are estrogen, progesterone, and testosterone.
But aside from these sex hormones, there are specific chemicals or hormones released during sex. In fact, there are also hormones released before and after it! There's a difference between them, which we'll uncover further in this guide.
Some factors that can affect the level of your hormones over time include your age, stress levels, lifestyle, external environment, and existent medical conditions. If you're a vulva owner, specific physical life changes, such as menstruation, pregnancy, and menopause, can impact your hormone levels.
Importance of Hormones Released During Sex
As we come into terms with the fact that hormones are responsible for our physical responses to sex and everything about it, how does it benefit us? Let's browse through this section as we break down 5 different reasons why that is so.
1
They promote a much happier well-being.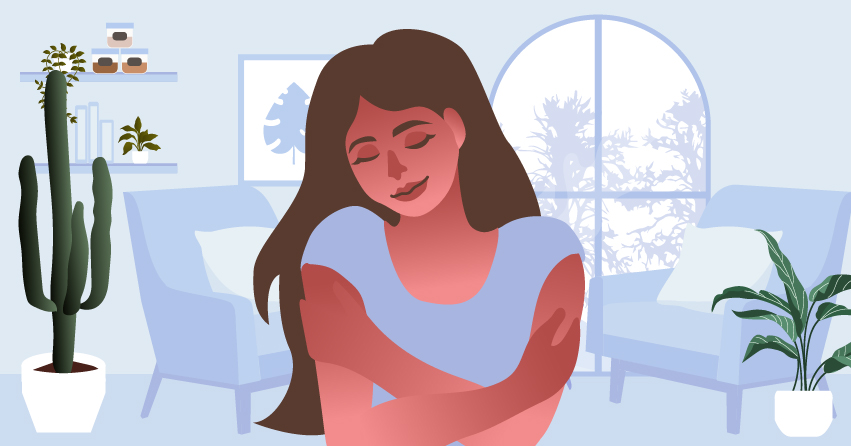 From the physical to emotional aspects, the hormones released during sex can boost your overall mood. We'll delve into each hormone and how that's so in the next sections, but rest assured that sex only contributes to bringing the best out of you with a proper balance and release of hormones. Well, aside from getting those o's and moans out. Especially when done regularly and it's good sex, you feel more motivated as you go through your day. 
And from that motivation, it paves the way for your self-esteem and confidence to skyrocket with the knowledge that you can give and receive pleasure that matches your liking and interest.
2
Your intimacy and desire with your partner strengthens.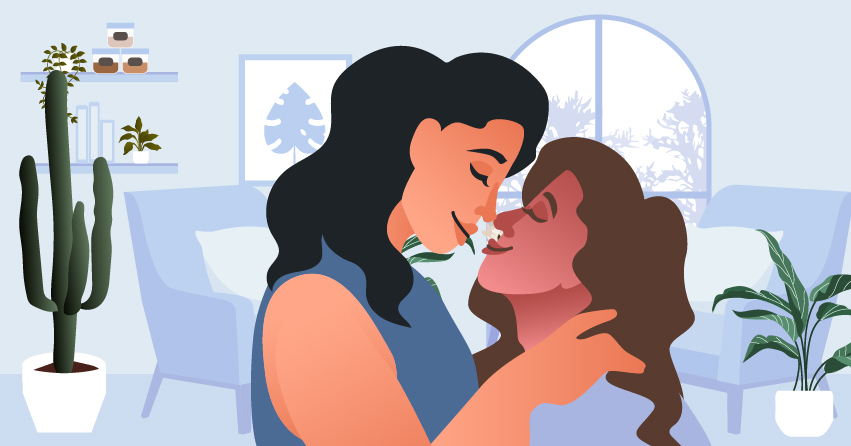 While you release hormones during sex, the same goes for your partner. You're not the only one on this journey of discovery and enjoyment, sharing such a moment and both experiencing the joys those hormones can give you. Because not only are you moving your bodies for pleasure, breaking you in for a good sweat, but you're letting your guard down a bit as you become expressive with your partner. A sense of trust and loyalty is built, making the experience more special for both of you.
3
They can prepare you for pregnancy.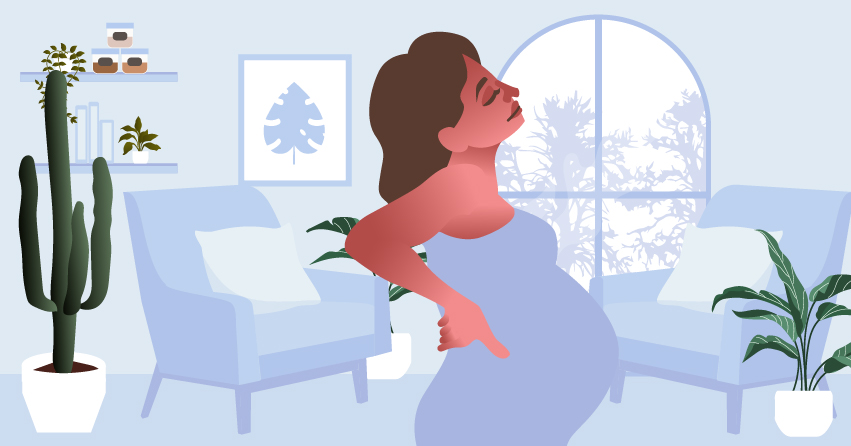 If the reason you're having sex is to procreate, those hormones released during sex can aid in regulating your menstrual cycles and fertility levels. Those hormones, specifically estrogen and progesterone, will prepare you to welcome a potential pregnancy. Also in terms of fertility, it applies to penis owners, as testosterone is crucial in sperm production.
4
It lessens your stress levels.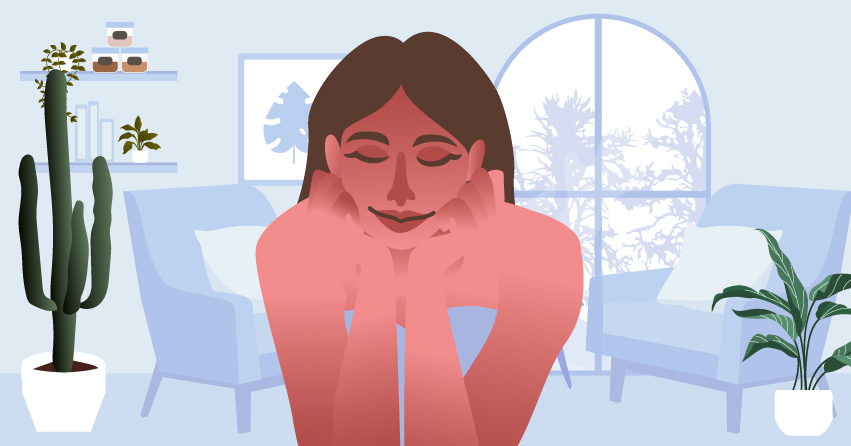 One big reason why people have sex is to let out some steam. In fact, there are specific hormones released during sex with that exact purpose. Hence, there's that feeling of ease, especially after reaching your highs. Alongside this, you're less likely to get anxious too right after it.
5
Your overall health benefits from it.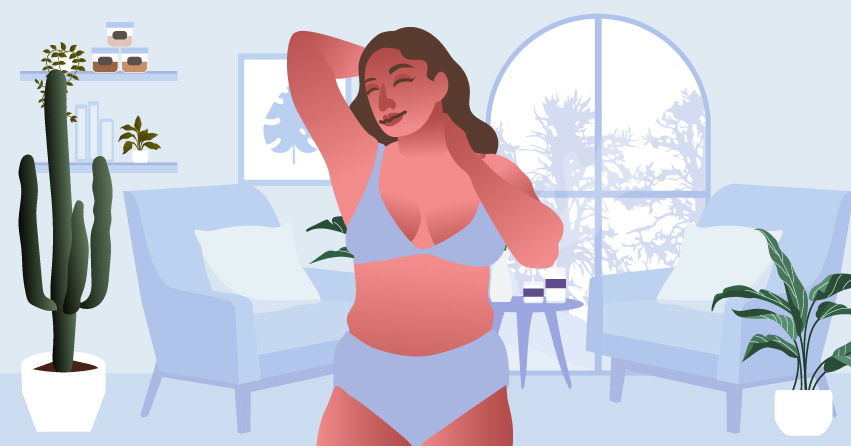 Sex is like a workout, and physical exercise is important for a long and healthy lifestyle. Especially on a regular basis, it'll serve you well over time. From having stronger immune and cardiovascular systems to improved sleeping behaviors, make sure not to settle for bad sex if you want to reap the benefits.
Hormones Released During Sexual Arousal
Before engaging in sex, you must first get aroused. In this section, we'll tackle the various hormones released during sexual arousal.
1
Testosterone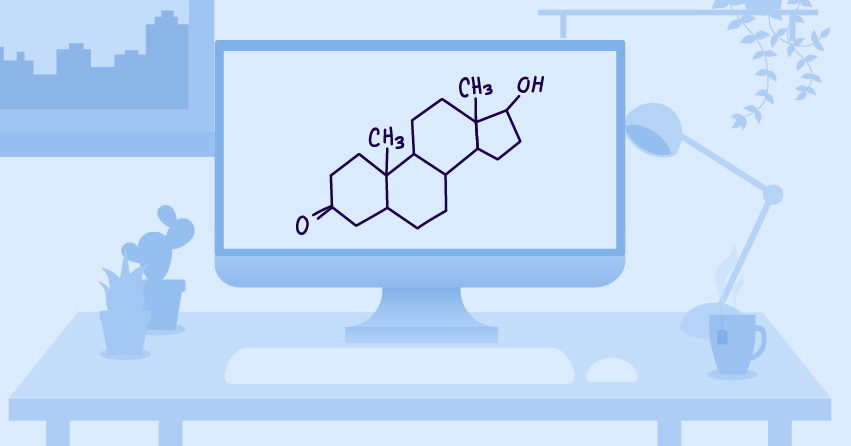 This hormone is usually linked in males, being the main sex hormone that is produced in the testes. But in case you didn't know, there are also small amounts of this hormone found in females. They are produced in the ovaries, but there's a bit of it mixed from the adrenal glands. For both males and females, testosterone has importance on both of them.
Testosterone affects the sexual arousal and libido of both males and females. For males, having increased levels of testosterone can mean that they have a higher sex drive. Physiologically, an increase in the blood flow going to the genital area is common. Hence, it's an occasional experience to have morning wood. All in all, with these changes in them, it'll only feel natural to respond and initiate their sexual urges toward their partner. 
For females, testosterone also affects their sexual arousal and libido. It starts to heighten when they're on their period, feeling a strong urge to do the deed during that time. Another thing when testosterone increases in females is that it can make them more sensitive to touch and even motivate their fantasies to go wild. They can also initiate the deed.
2
Estrogen and Progesterone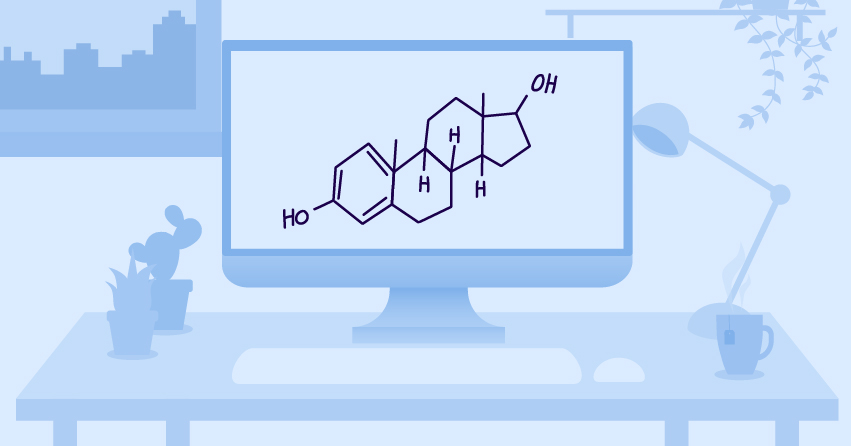 This hormone is the main sex hormone in females, strongly impacting their sexual arousal and libido. They are produced in the ovaries, and they heighten one's sexual arousal and can manifest in various ways. It can be through vaginal lubrication (being wet) and more blood flow to the genital area, resulting in a more engorged and sensitive clitoris. In fact, it can just make you more physically sensitive as a whole. 
Emotions-wise, estrogen can influence your mood, which can also influence your sexual desire and response. For example, if you're in a jolly state of mind, you're more likely to have a fun sexual experience. Then if you're not feeling your best, don't expect the sex to be any better.
As for progesterone, it balances out estrogen to ensure your sexual health is in the clear. It can also affect how you respond to sexual arousal, from vaginal lubrication to your emotions at that time.
3
Oxytocin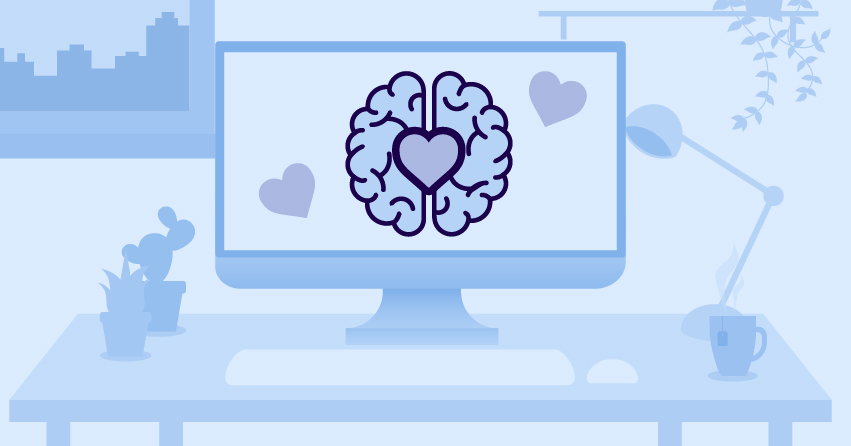 Healthline defines this hormone as the "love hormone". It is naturally produced in our bodies by the hypothalamus, a small part by the base of your brain, then secreted by the nearby pituitary gland. In females, it helps during labor and overall motherhood. Then in males, it aids in sperm mobility.
Oxytocin is also a neurotransmitter, sending electrical signals and messages from your brain and nerves to other nerves and cells. WebMD shares that this hormone brings a lot of positive emotions to a person, which can affect how their body reacts to anything sexual and intimate. It promotes trust, bonding, and even emotional attachment. 
4
Vasopressin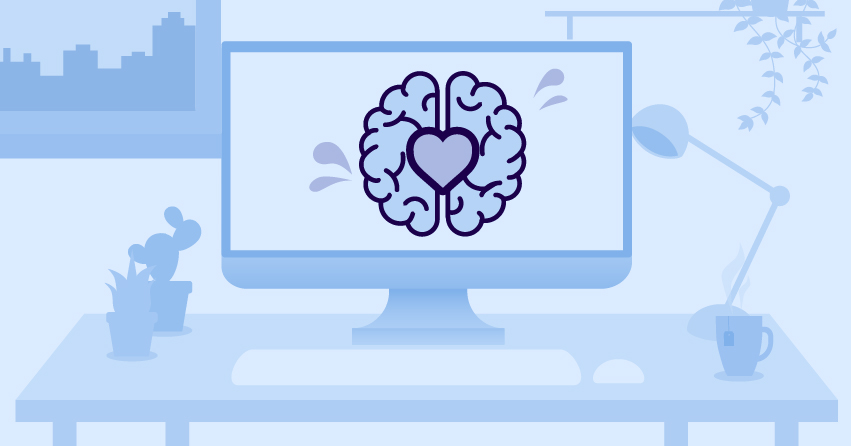 This hormone released during sexual arousal is actually more beneficial to males than females. But before we get there, Atlas Blog states that this hormone is "responsible for aggression, memories, and concentration in both sexes". Secreting this hormone benefits males as it keeps their erections strong and prevalent, while in females, vasopressin decreases their arousal levels if vasopressin is produced by anger, stress, or any other negative emotions.
Hormones Released During Sex
The moment you're doing the deed, it's only exciting to know what goes on or what hormones are released during sex. It's a way to learn and understand your body more! Browse through this section to get all the info on these two specific hormones.
1
Dopamine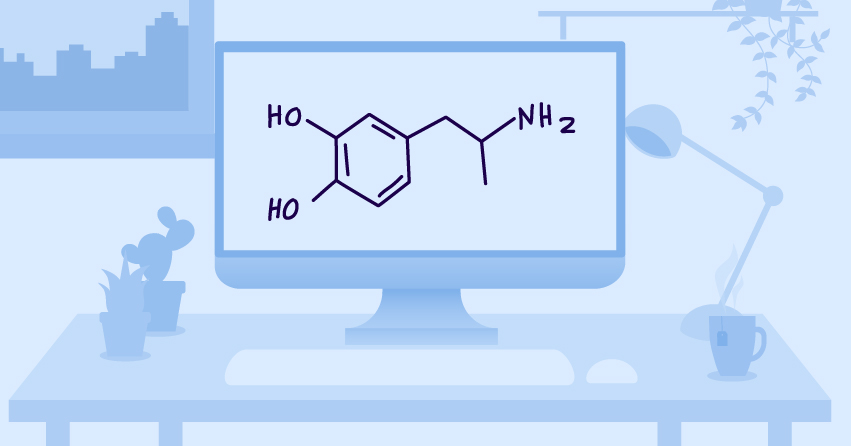 You don't need to be a full-on science major or enthusiast to know or hear of dopamine. Cleveland Clinic defines dopamine as a neurotransmitter that plays a role in your reward system, wherein it gives you a sense of pleasure and motivation to do more of it to get those set of good feelings again.
With this being said, this neurotransmitter is also a prominent feel-good hormone released during sex. We get dopamine when we are sexually stimulated, specifically by our partner in this case. Whether it be through their words or physical touch, it elicits pleasure. 
But mainly as you do the deed, lots of dopamine is released. This maintains sexual arousal between those having sex and amplifies their enjoyment as they move their bodies. Dopamine also gives us positive associations when released during sex, especially if our partner is good at it.
Since dopamine is that hormone released during sex that is linked with reward, it drives the person to have more motivation and desire to gain more satisfying sexual experiences.
2
Endorphins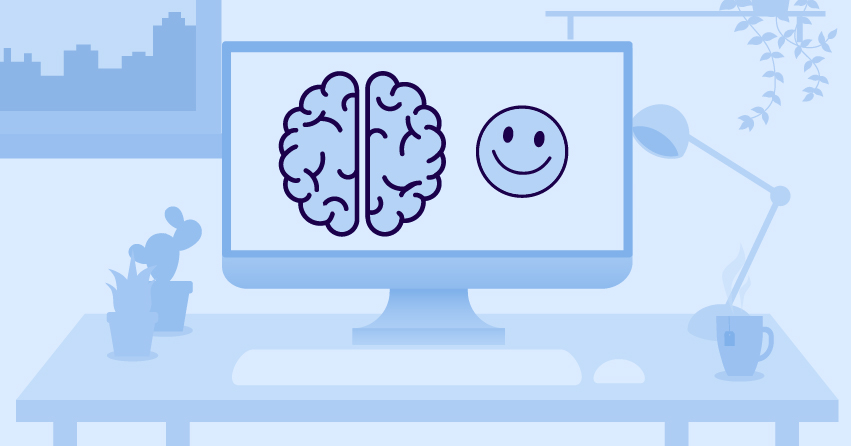 Healthline states endorphins are "the body's natural pain relievers and mood boosters". They're mostly produced and released by the hypothalamus and pituitary gland. They are also called natural painkillers, temporarily easing any body pain during excruciating instances. 
Alongside this, they aid you in becoming emotionally healthy on the side. They are found in pleasurable activities, one of them being sex. Thus, it makes it a common hormone released during sex. From pleasure, it brings euphoria while raising your heart rate and stamina in the bedroom. Deepening your emotional connection as you do the deed is also possible when endorphins are released.
Hormones Released Post-Sex
And as your orgasm comes as you do from such good and fulfilling sex, there are some hormones that creep in to regulate your mood or further relax you after a sweaty yet fun time. Dive in further those specific hormones right here in this section.
1
Serotonin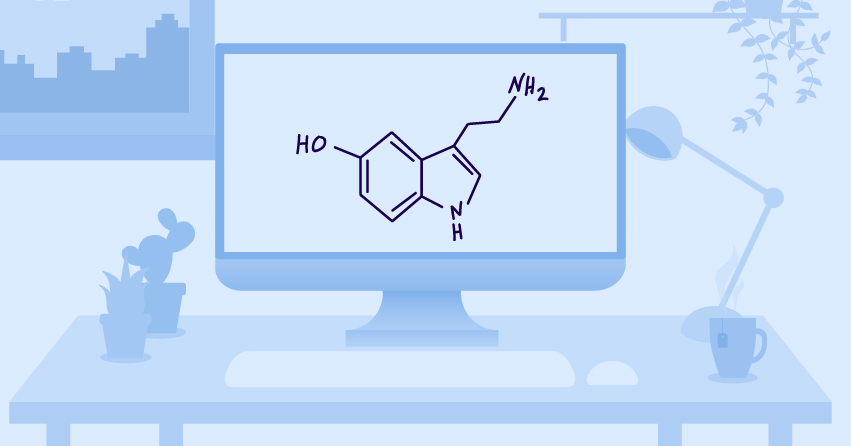 Cleveland Clinic shares that this hormone released during post-sex is a neurotransmitter responsible for numerous body functions. Some functions include regulating your mood, sleep, and sexual desire. Serotonin is also a feel-good hormone, wherein people often use the term "serotonin boost" whenever a fluctuation of positive emotions runs through their veins. When your serotonin levels are balanced, you feel calmer and happier.
In terms of sex, it works hand-in-hand with dopamine. It helps you get in the mood, even turning your thoughts into sexual ones according to VeryWell Health. Serotonin has a rather complex relationship with sexual desire, wherein low serotonin levels mean low sexual desire, while too much serotonin levels affect your sexual desire.
Regardless, since serotonin is present alongside dopamine, it increases after orgasm, which can put you into a state of happiness and satisfaction. That phase in sex where you just space out to catch a breath and relish in the good feelings? That's the serotonin and dopamine working double time! Such feelings can also give us more sense of well-being.
2
Prolactin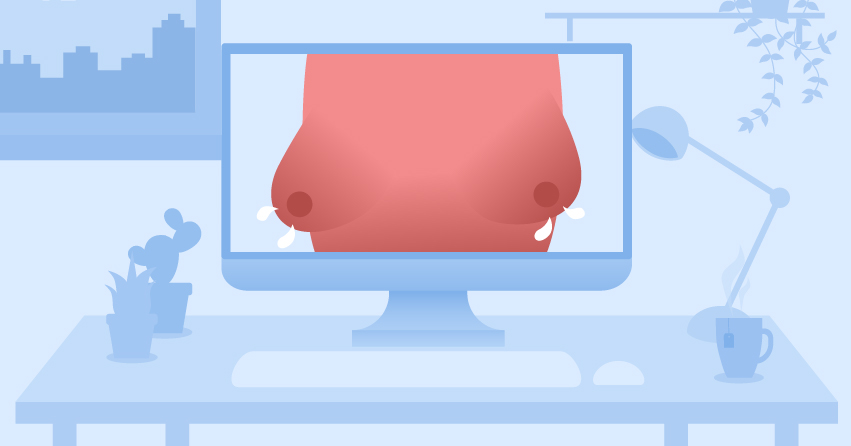 Cleveland Clinic states that this hormone is commonly known to be produced during lactation in females after childbirth in the pituitary gland. However, they can impact you post-sex. As you reach that orgasm, an increase in prolactin occurs between both males and females. Because of this, it can lead to a longer sexual refractory period, the period between an orgasm and the ability to get aroused again. That varies per person on how capable they are to have another round or more for sex.
Alongside this, let's note that having high levels of prolactin can have consequences outside of sex. According to Medical News Today, some negative effects include infertility, vaginal dryness, and erectile dysfunction. Regardless, prolactin is a hormone released post-sex that regulates stress. So once you reach that high, it's safe to say we'd feel more relaxed and even content right after as we catch our breaths.
Takeaway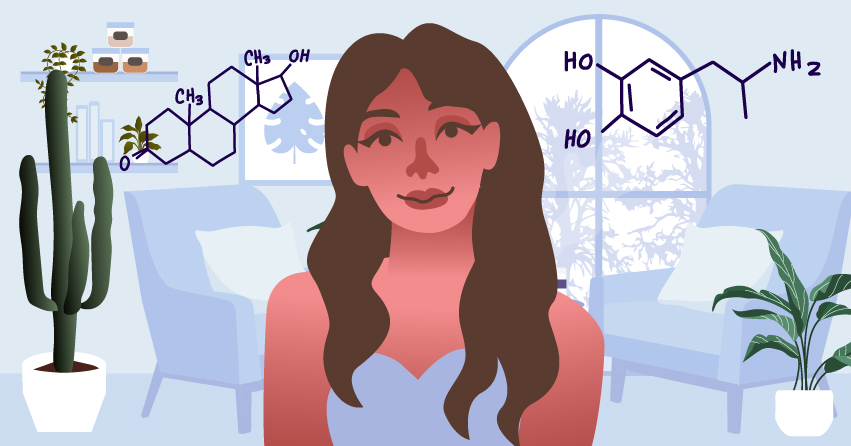 Hormones released during sex or in every other phase of the sexual experience all have an important role to play in one's body. However, individual differences from emotions to anything physical also affect and create more variations in how our body reacts to sex. Thus, it makes everyone's sexual experiences different. But regardless, these hormones allow us to know more about how our sexual response and get more attuned with our sexual selves.