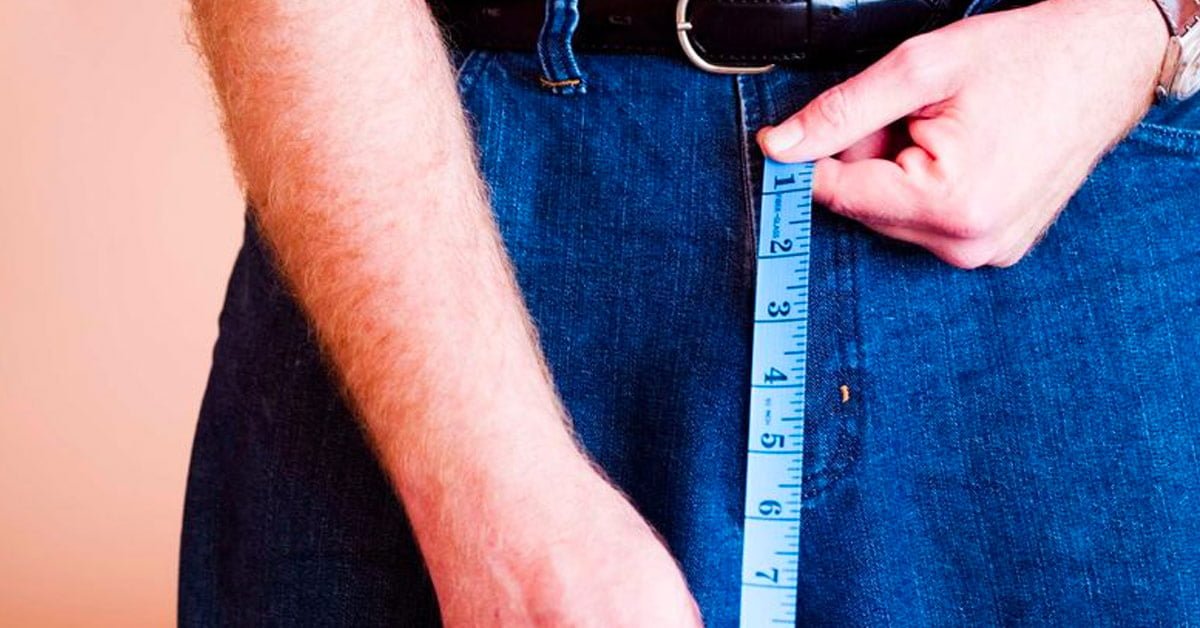 Penis size isn't a major indicator of one's dating success. As the saying goes "size doesn't matter." However, there's still a negative connotation with men with smaller packages. Since traditional and digital media glorify big dicks, average-sized and micro-sized men are conscious when dating someone. 
Thankfully, various platforms are now taking off these unrealistic standards and celebrates men of all sizes, one of which is this niche dating site.
For dudes with smaller schlongs and for men & women that adore them, you're in for a treat!
Meet Dinky One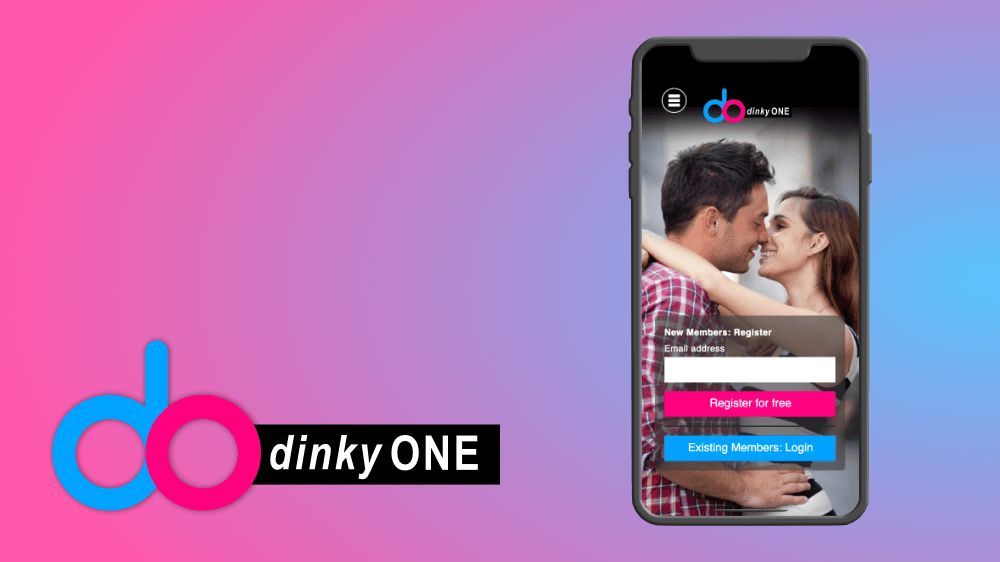 Dinky One, a newly-launched dating website, aims to end the stigma surrounding smaller penises. It takes off the pressure from men with small phalluses and helps them find love.
With this dating site, men can date without the utter complications of having a smaller penis. According to David Minns, founder of Dinky One, "There's pressure on all genders to conform to ideals set by TV, film, and even porn…Dinky One lets smaller men date people outside their circle of friends and with the safety that everyone using the site is fully aware."
This also lets women and other men meet and date dudes that are on the smaller side. Contrary to popular belief, not every women are into bigger dicks. Some females suffer on physical complications while others have a fetish on smaller penises.
Who are eligible to join this dating platform?
According to their site, it's open for women and gender minorities but as for the men, only dudes with 5.5 inches, the global average erect penis length, or shorter are eligible to join.
Now, if you want to avoid unexpected interactions with someone you know, or if you simply don't want to show your identity, no worries about that as you can be anonymous on Dinky One. The only personal information required to join is an email address and pictures are optional on the platform.
Since you can create anonymous profiles on this site, you might be worrying about the security. Don't fret– there are various advanced security options for this site. It features private chat mode, advanced search tools, and blocking options.
How's the user experience?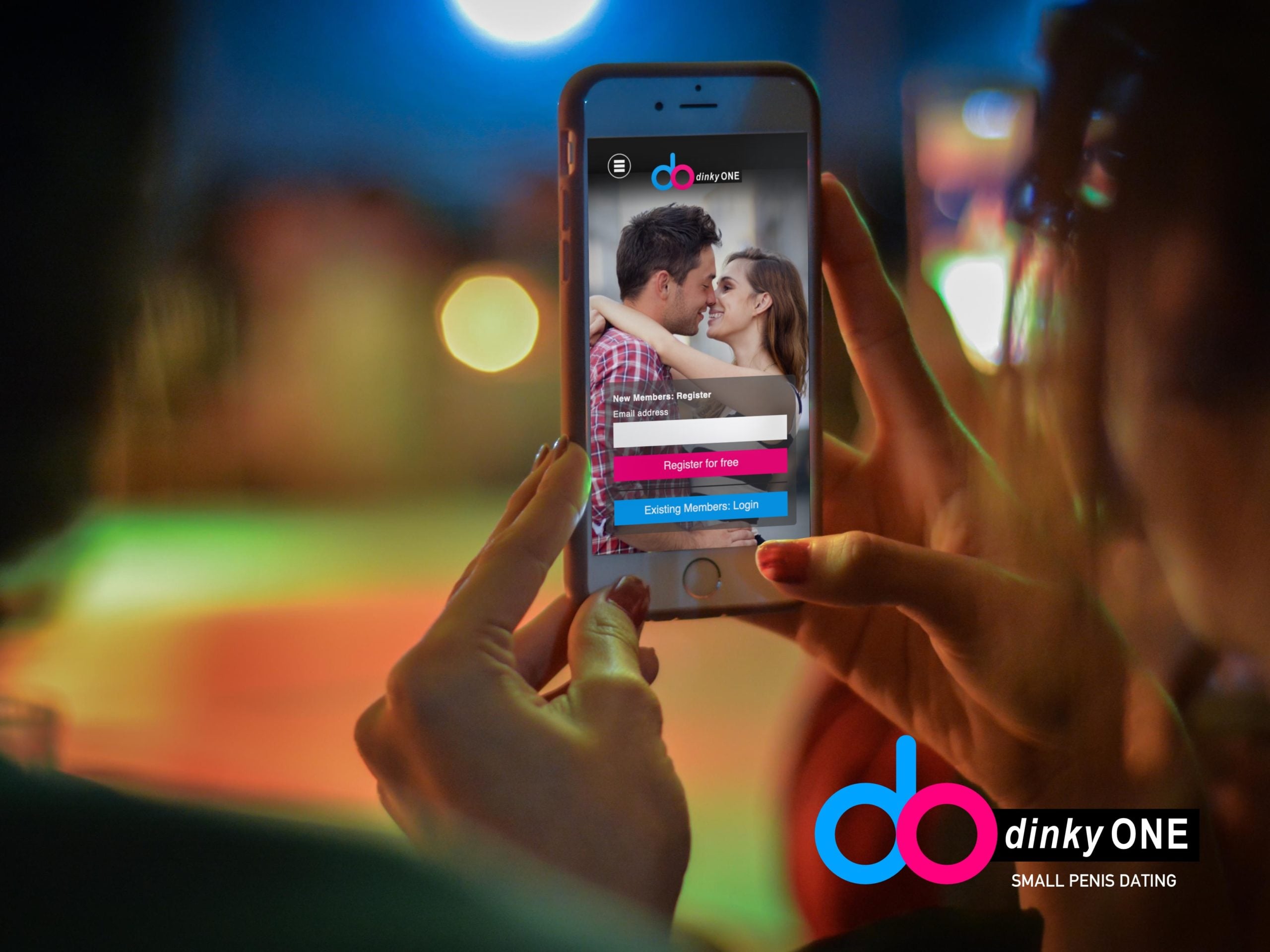 According to the site's testimonials, the overall experience has been favorable for them.
"When you're a smaller man, dating is complicated. It's therefore far better to date online with strangers and even better on a dedicated site such as Dinky One as everyone knows in advance." This is shared by T, one of the male users of the said site.
"I find sex painful with a man bigger than 4 inches. In the past have had to resort to oral… I can hardly ask a new potential partner when dating about their size." This was shared by Z, a 28-year-old female user of the site. With this niche dating platform, it has helped her find someone with a suitable fit for her needs.
Want to join?
As reported from pinknews, that there are 28,000 signups (and counting!) on the said site. The said dating platform is filled with 27% females, 71% males, and 2% trans. With the continuous surge of signups, this number will surely increase in the next few weeks.
If you think this platform suits your needs, head over to dinkyone.com and find your dinky match!