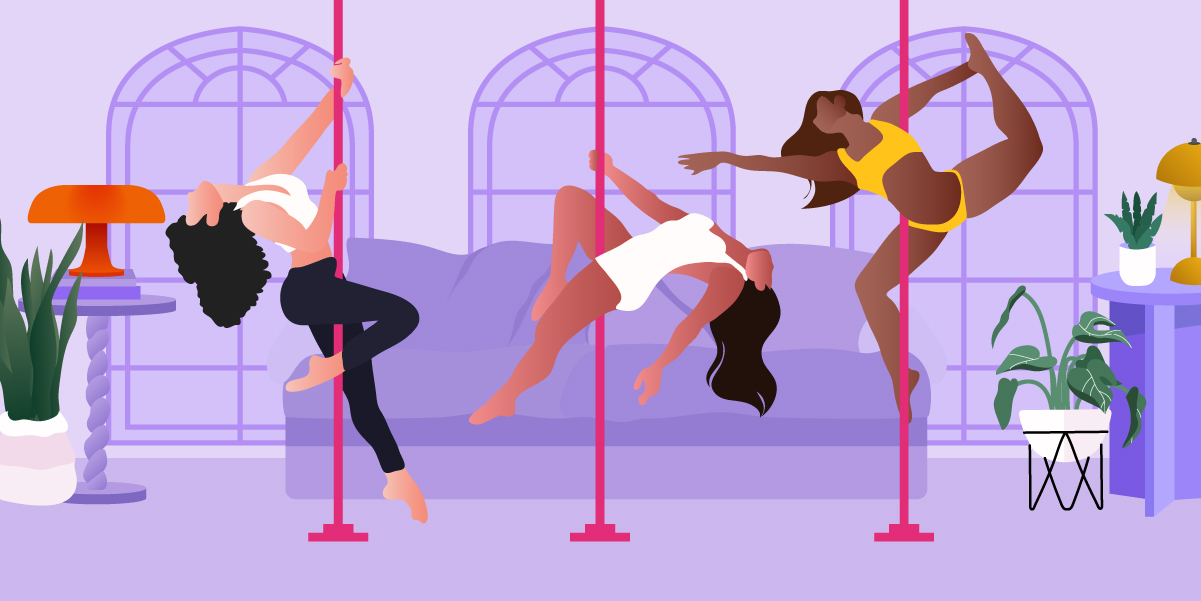 Eager to have a new hobby? Pole dancing is the way to go to both challenge and celebrate your body. 
Here's a short guide on what you need to know about this fun activity.
What is Pole Dancing?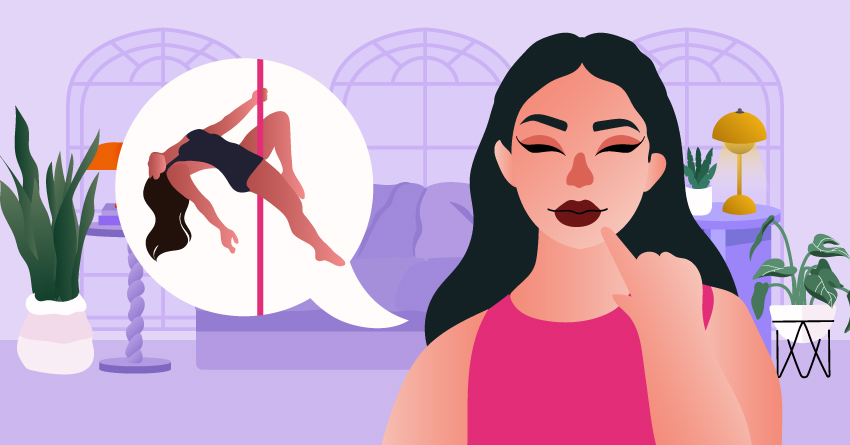 Polepedia defines pole dancing as "a form of physical activity and artistic expression that involves performing acrobatic and dance movements on a vertical pole." Fitness, gymnastics, and dance are involved in this physical activity, making it crucial to have the proper strength, flexibility, and coordination to succeed.
Common Misconceptions of Pole Dancing
Let's clarify some common misconceptions of this activity through this informative section.
1

You need to be flexible to do it.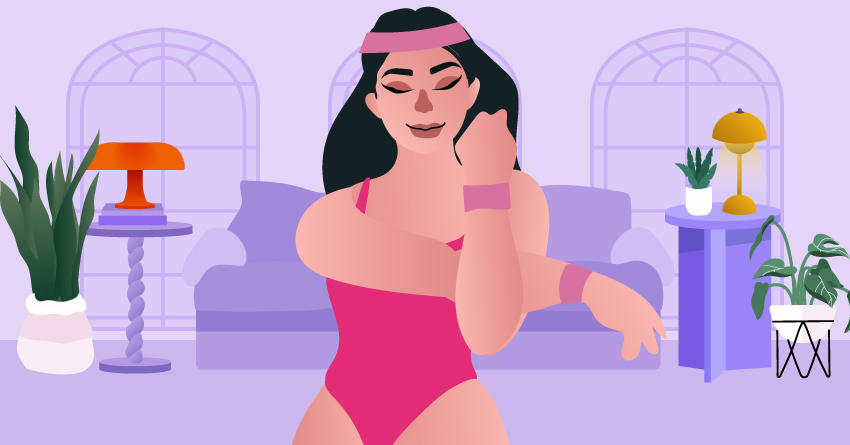 Although having flexibility would put you at an advantage, it's not a requirement to have when you want to try pole dancing. But the more consistent you practice and show up, the more flexible you can naturally become and be more fluid with the pole. The key tip is to stretch diligently to improve mobility, have less muscle tension, and reduce your chances of injuries.
2

You need dance experience.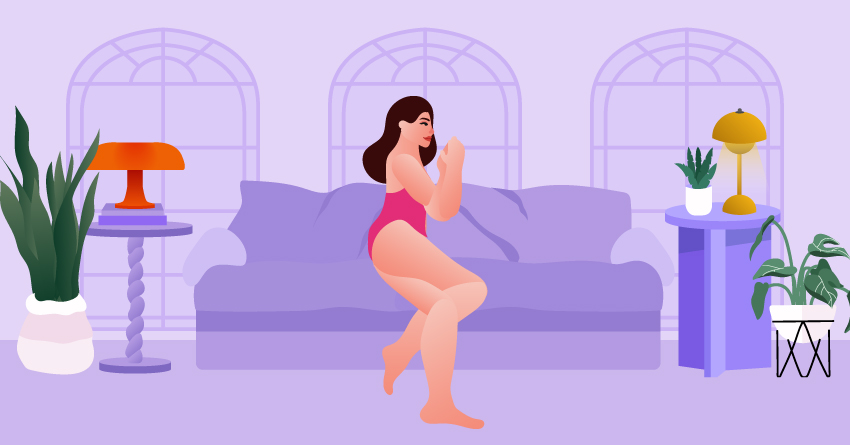 Pole dancing is more on the acrobatic side. Even if some classes incorporate dance elements, there are other classes that don't have that. Thus, you can always choose pole dancing classes focusing on strengthening your body and becoming flexible over time.
Quite ironic since there's dancing in pole dancing, but don't let that stop you right away. There are types of pole dancing, which we'll discuss in the next point.
3

It's rooted in sex.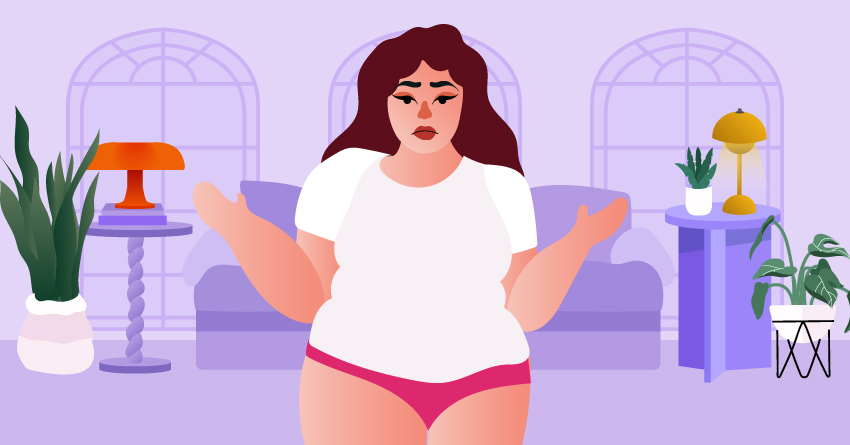 Blame that on popular culture and media for giving that stereotype on pole dancing. We may have grown up associating this physical activity with stripping or any other sexually erotic activity at a nightclub, specifically women roaming around a pole for the male gaze and getting that money. But actually, pole dancing is so much more than that. There are numerous pole dancing classes rooted in various techniques that fulfill your personal needs and intentions.
Rookie Road defines those techniques as such:
Erotic: The most common, wherein you tap into your most seductive self.

Sports/Fitness: Enhance your strength as you engage in acrobatics and gymnastic forms here.

Artistic: You're a storyteller, wherein your body expresses your chosen tale through dance or gymnastic forms.
Benefits of Pole Dancing
Let's browse through the perks of getting into this physical art form here.
1

It's a type of exercise.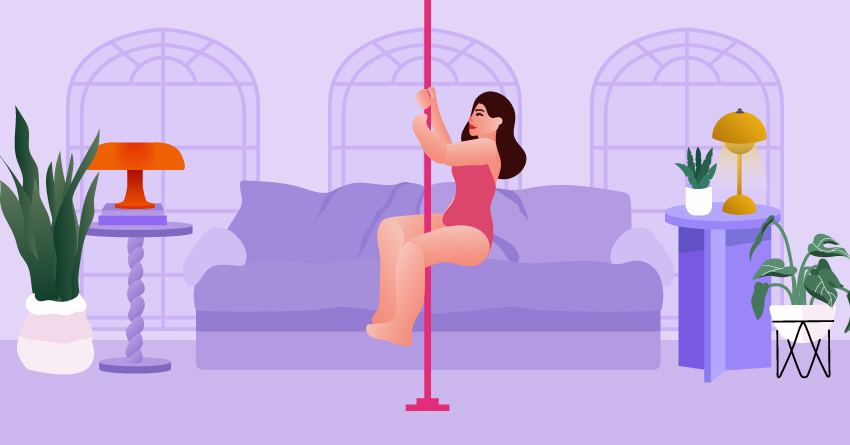 You're using your entire body while pole dancing, requiring your attention and strength to challenge and improve your form. Resistance training and cardio are involved, so expect to break into a sweat, and those endorphins rush in when you try new steps. There's technique behind this physical activity, a test to your mind, body, and soul. It's more than an activity you can do with your girlfriends at a bar or even at a bachelorette party.
2

It's inclusive.
Anyone of all shapes, ages, sexes, sizes, and backgrounds can try this physical art form. It's a way to express oneself. As long as they're dedicated to working hard and pushing themselves to progress over time, anyone can be a pole dancer.
3

It's emotionally relieving and rewarding.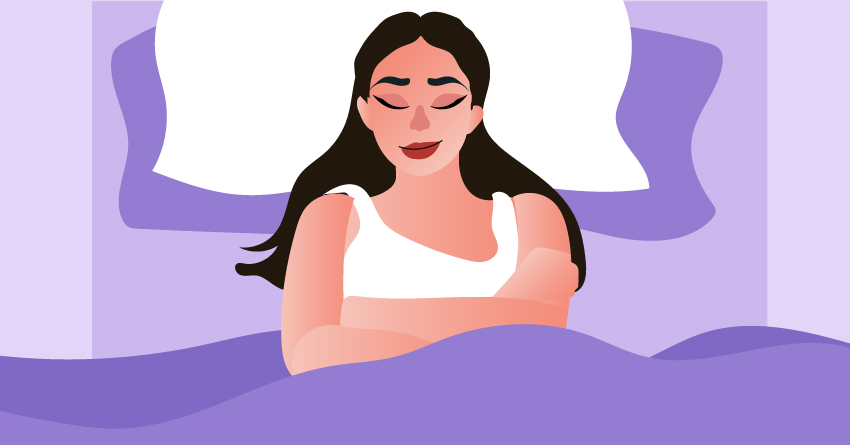 You can express any sort of emotion while pole dancing. Blending it with the strength and artistry of this physical activity, you can portray any character or side of yourself that makes you feel good at the moment. Or maybe if you need stress relief, doing your favorite moves with your favorite song in the background can ease your tension.
You can also feel emotionally rewarded if you accomplished a move that took months of practice to get right. That sense of mastery and improvement motivates you to keep going and consistently show up to be better at pole dancing.
How to Get Started in Pole Dancing
In no particular order, here are a few steps you can take to spearhead your journey along this activity.
1

Seek proper training.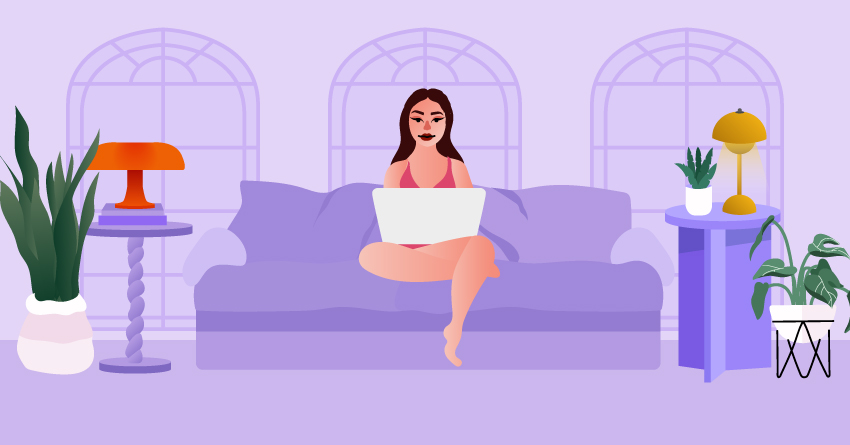 Pole dancing can be dangerous if you don't take it seriously. Developing improper techniques and form can affect your body, so finding the proper platform to learn from is important. The first attempt to get on the pole is a challenge already as you use your entire body. Expect soreness and even bruises during that time. 
Always learn from the experts who have been in the game for a long time and are also certified to teach this physical activity. We have a list of studios down below that you can visit and explore for yourself or with your friends.
2
Dress up properly.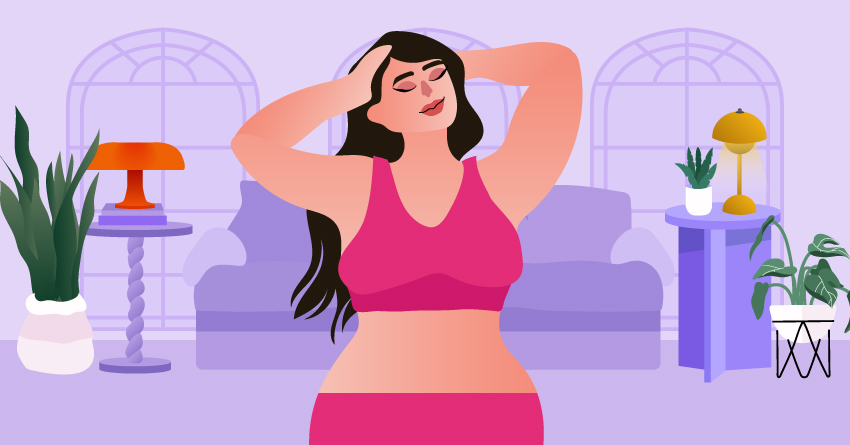 Every workout requires the proper clothes to maximize your movements. However, pole dancing may require you to dress down because you'd want the important body parts such as calves, legs, and knees to hold the pole. Hiding them would lessen the friction between you and the sleek pole. Thus, wearing shorts with a tank top or sports bra would be suitable. Expect to be barefoot as well as you swing around the pole, aka no shoes!
Other equipment you may need as you get started are grip aids, kneepads, heels, and a crash mat underneath.
3

Stretch!
Stretching is important when you warm up before starting any physical activity. It's what eases and prepares your body for anything that can be strenuous. Having stiff, cold muscles can put you at risk of injuries and serious body pain.
4

Connect with the community.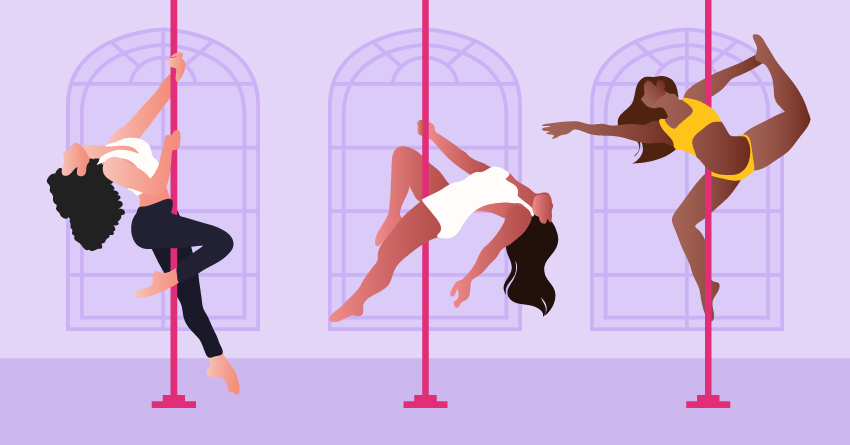 The pole dancing community in the Philippines is growing, allowing you to connect with other people who share the same interest in it as you do. You can express your thoughts about this physical art form, support each other's growth, and watch each other perform. Having such an interest in pole dancing and being active in the community deepens your bond with one another.
5

Be patient with yourself.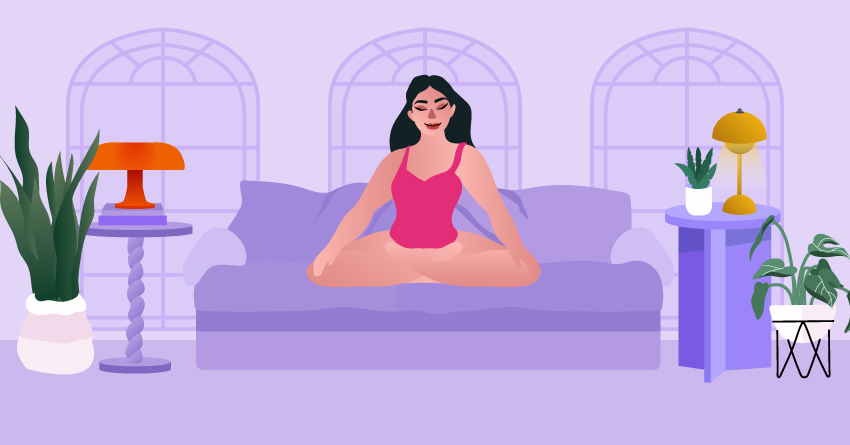 Learning anything new is not an overnight feat. It takes consistency and determination to improve and grow. And while you're getting through each step, don't forget to celebrate the small wins along the way.
Pole Dancing Studios in the Philippines
Get started on your pole dancing journey by picking the right studio for you. These suggestions were gathered on Booky.
Takeaway
And that wraps up our mini guide to pole dancing! Beyond its seducing impression, it's also a physical challenge with a mix of artistry. We hope this mini guide can give you that final nudge or the deeper push to pursue if you've been interested in trying it out. For more mini guides such as this one, just check out the Lauvblog here for more content!