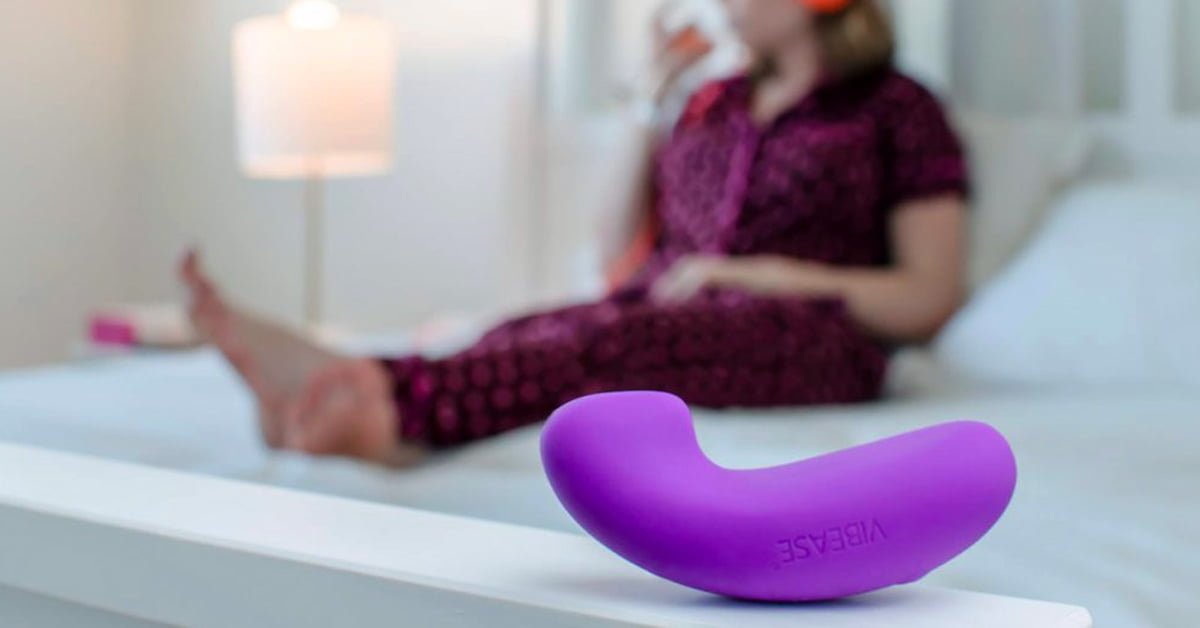 Long Distance Relationships or LDRs are hard.  You can't be with the one you love all the time. Aside from the constant video calls, chats or texts, you're mostly left on your own. Because of this, there are so many problems that can arise from LDRs. That includes the lack of intimacy between the couple due to distance constraints. This is where Vibease, our LDR vibrator, can help you.
The Vibease was created with LDR couples like you in mind. It's meant to help people in long-distance relationships to stay "in contact" despite the distance, sexually, that is. This LDR vibrator will give you all the fun you've been missing out on. With the Vibease, you can simply touch the screen and connect with your partner from anywhere. It doesn't matter where they are. Vibease can restore and revitalize intimate moments between the two of you. Tempted to know more? You should.
Introducing the Vibease, the LDR vibrator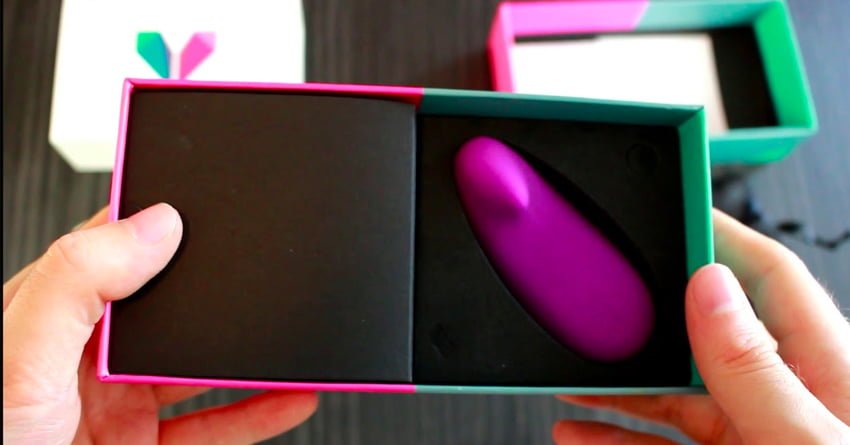 The Vibease is a wearable external vibrator. This simply means you can "wear" this vibe by slipping it into your underwear. You can control it by the buttons on the toy. Or, wait for it, you can control it via its app! Yes, you heard that right.
Vibease features its own app, which makes it perfect for LDR couples like you. Why? Because an app-controlled vibe means your partner can take control of your pleasure from wherever they are in the world. You just have to connect the toy to your phone via Bluetooth, and then your partner can do all the magic on you via the internet connection on his phone app. And that's it! You can enjoy the thought of them playing with you, and they'll also enjoy the pleasure they're giving you.
Why Should You Consider getting this LDR Vibrator?
Aside from the intimacy that it will create between you and your partner, there are lots of benefits to getting this LDR vibrator.
1

Aesthetics and Feel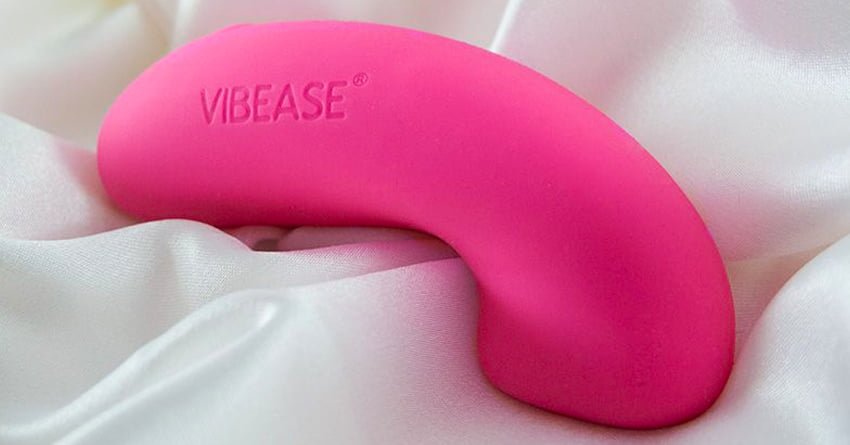 If you believe sex toys should be pretty, Vibease won't disappoint you. It's not bulky or strangely shaped. It has a sleek design made from high-end silicone material. It almost mimics the feel of skin, so it definitely feels good.  It's curved, and it slips right into your panties. With just the right amount of pressure and vibrations on your clit, it's the perfect toy-on-the-go. Plus, it comes in two attractive colors: purple and pink.
2

Discreetness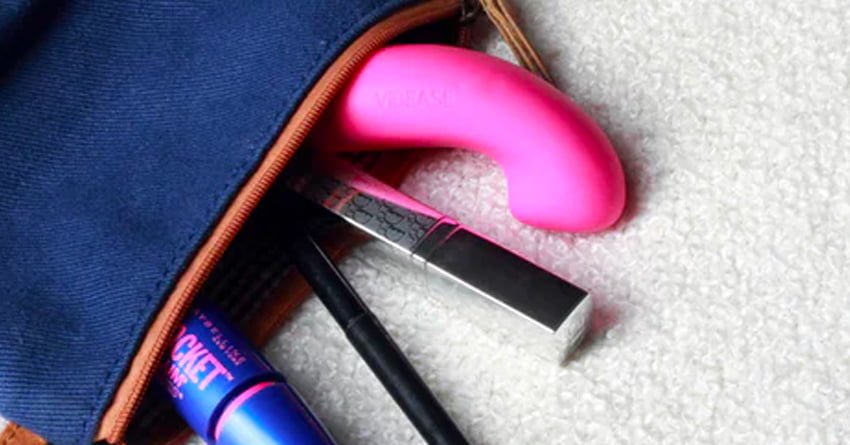 If you hate the loud whirring and buzzing of other sex toys, you'll love Vibease for its quiet way of pleasing you. Aside from that, it's designed to be wearable wherever you go. So even if you wear it outside, no one will know that you have a dirty little secret buzzing inside your panties.
3

Hands-free fun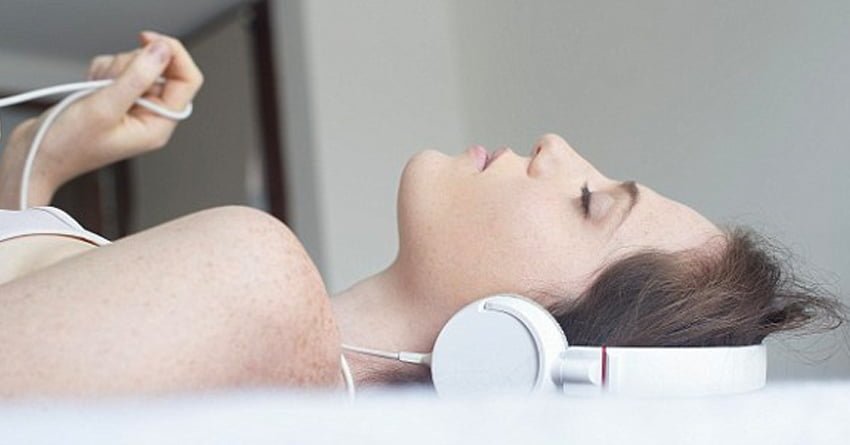 You probably had other vibrators that you have to hold to use. With the Vibease, you can have hands-free fun as you just need to insert it into your panties, and it stays pretty snug.
Note: If you plan to walk around with it, it can move out of place, so remember to wear tight underwear to keep it where you want it.
4

Listen to your favorite erotica audiobooks

If there's one truly unique feature of this LDR vibrator and that is its erotica audiobooks available in the app. With Vibease, you'll be able to listen to your favorite smut fics like Fifty Shades of Grey. There are also fantasy stories in the Vibease marketplace wherein there are erotic stories submitted by other Vibease users. This feature makes this LDR vibrator a go-to vibrator for solo action. Even if your partner may be busy with work, you can still have your fun and answer to your needs on your own. The fantasy stories make the device immersive and interactive. You can even submit yours too!

This internet-controlled vibrator syncs up with the story you've chosen. If the book says, "He touched me softly." The Vibease will vibrate accordingly. This is something that the usual, ordinary vibrators and cheap clitoral stimulators available in the market will not offer you.
5

It's easy to clean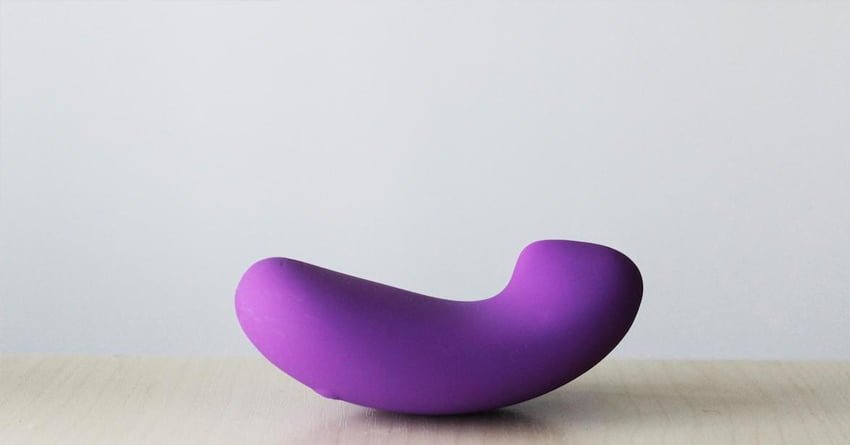 The Vibease is waterproof, so cleaning it is easier. Just warm water and mild soap will do the trick.
How to Use Vibease with Your Partner
Just because it has additional tech-y features doesn't mean the Vibease is hard to use. If you want as little distractions as possible, this LDR vibrator will work wonders for you.
1

Check the buttons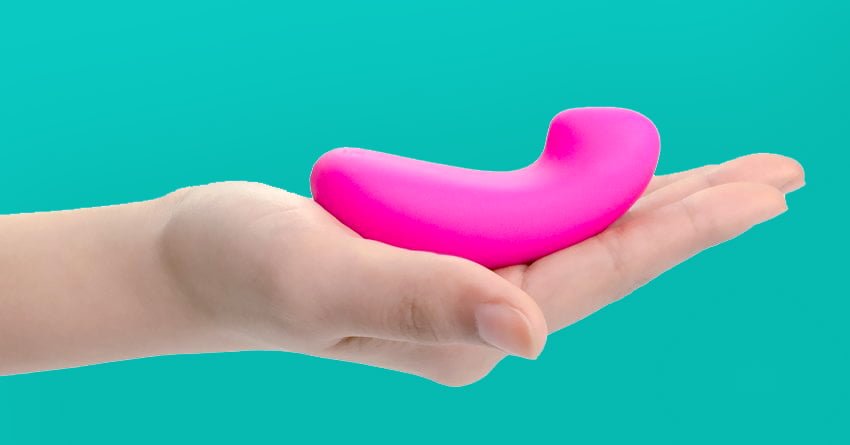 There are two buttons on this device. The first one is the on and off button switch. The second one allows you to choose from five vibration modes. Since the Vibease is wearable, you won't really need to use the button as much to control it. You just need to control it via an app or, more specifically, get your partner to control it. To use it with your partner, you have to send a touch request. This will allow him to maneuver the Vibease for you.
2

Slip it in
If you're good with all the settings in the app, you're good to go. You just slip it inside your panties and enjoy the ride. Make sure it's comfortably fitted and doesn't move around. You don't want an awkward scene of you pulling something outside of your panties when you're out in public.
3

Let your partner send you some good vibrations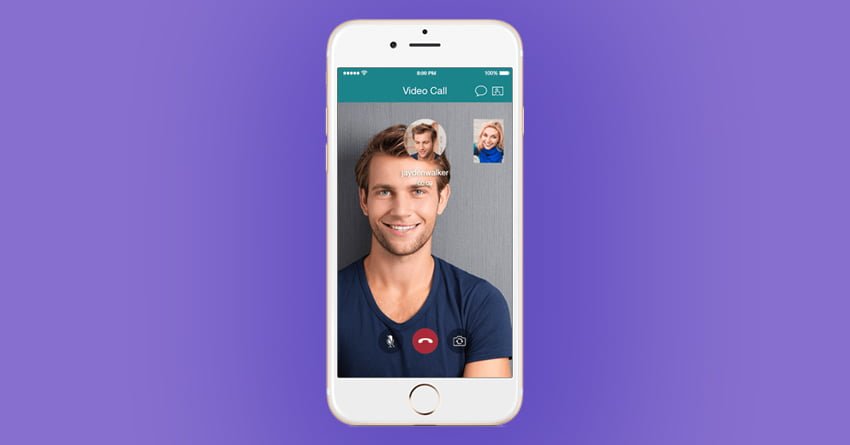 Since you've given them access via the Vibease app, the pleasure will be coming directly from their fingertips to your vibrator remotely.
4

Change vibrations seamlessly.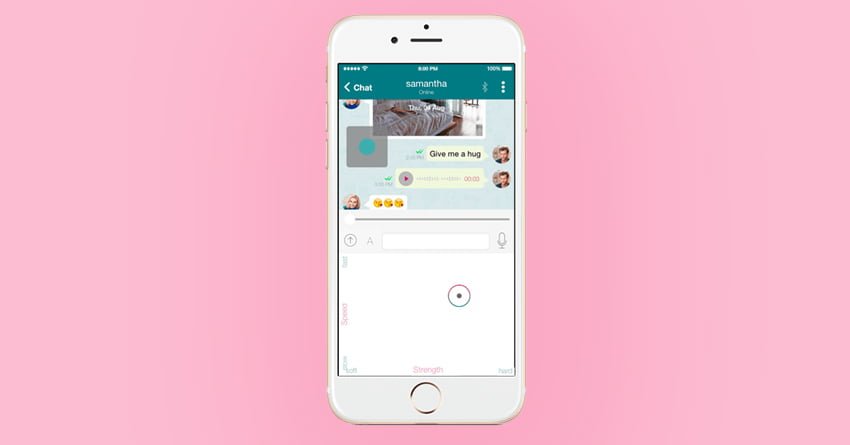 This LDR vibrator features an interactive touchpad. This provides seamless transitions, which means your partner can change the intensity of the vibrations with quick, easy swipes. There would be no interruptions to your pleasure.  You can also text your partner, or share some sweet notes via the app.
5

Play with the other features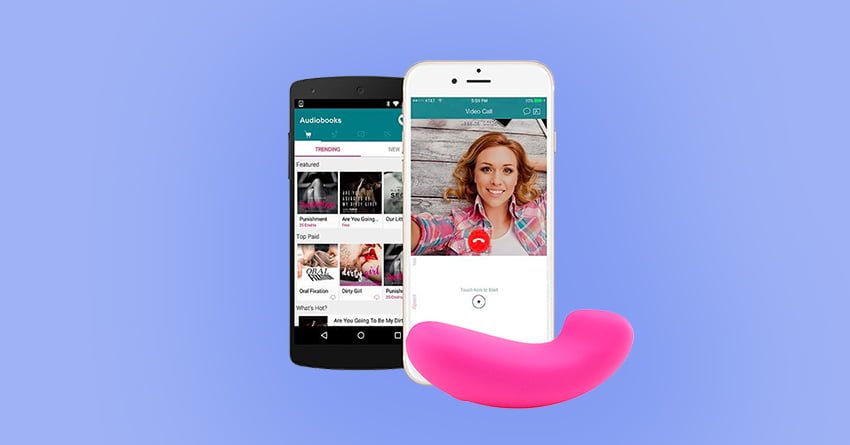 Listen to your favorite erotica audiobook when your partner is away. The vibe will sync in with the book you've chosen.
Say "Goodbye" to the Distance!
Long Distance Relationships are hard. Many people even believe it doesn't work. Your family and friends may even discourage you from pursuing it.
But nobody says it's easy.  All relationships need the willingness and courage to take risks to go through any obstacle. What matters is that the two of you, as a couple, are willing to work it out. Things can get complicated. Things can get lonely. But as long as you have each other, and you choose to love each other every day, nothing else matters.
Vibease can help you in the darkest of times when you need to add some sexy fun in the relationship. Survive LDR with the Vibease vibrator. It can give spice to your long-distance sex life. It's an answer to the much-needed intimacy problem in your relationship.
Still curious about what Vibease can do and how it can fulfill your pleasure? Watch this.