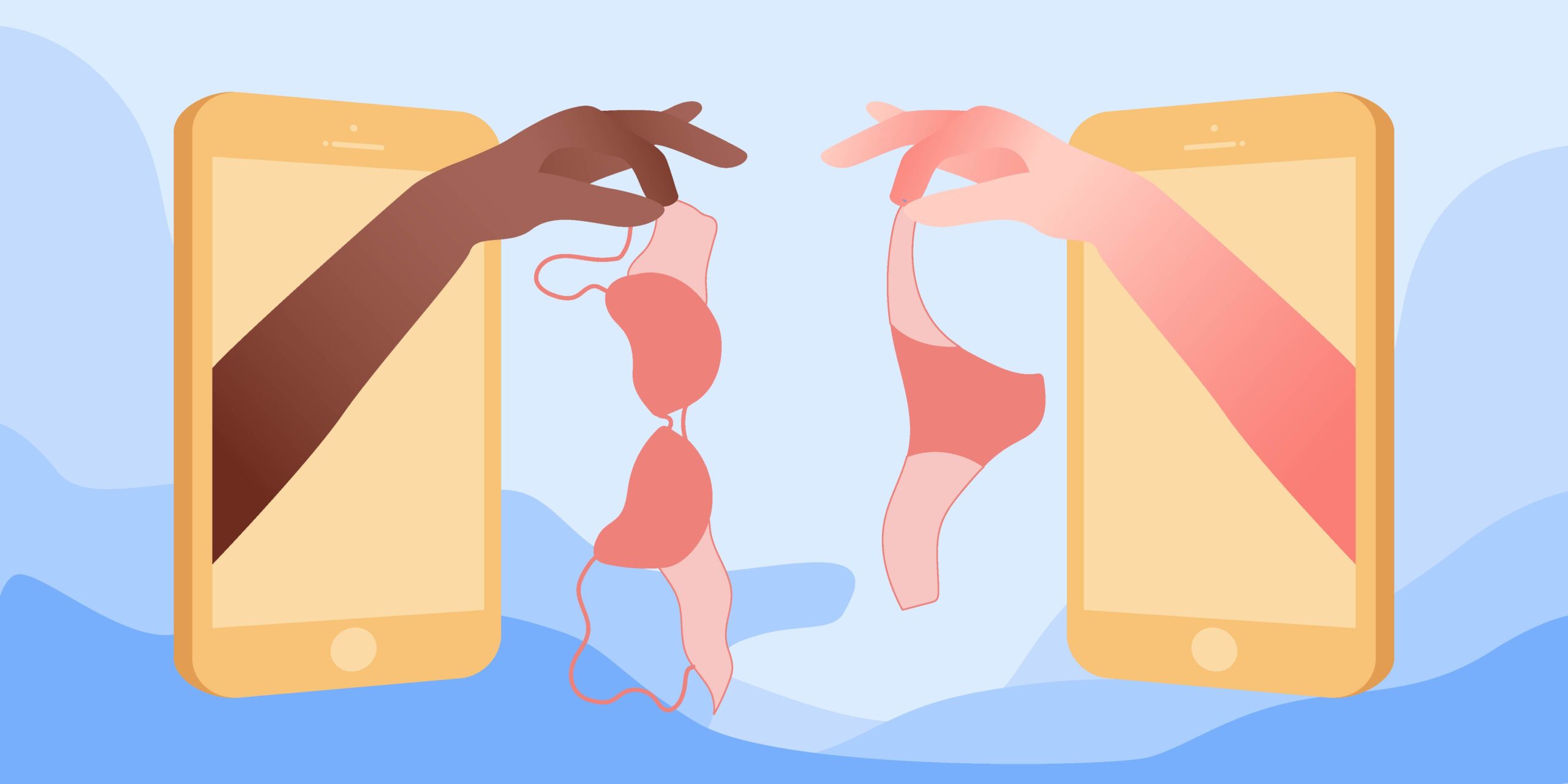 In this era where digital meets intimacy, we've uncovered a new way to exchange pleasure, but how would we know if it's safe sexting?
Advancements in technology have paved the way for us to do the imaginable things, but we know for sure that sexting has been around for a long time. Sexting is a blend of "sex" and "texting" where individuals exchange flirty content with their partner via text messages or messaging apps that lead to erotic messages, or suggestive images and steamy videos.
But, like any passionate endeavor, sexting is all about finding the right balance. It's where both fun and responsibility should be taken note of. In this article, we'll give you a few tips on safe sexting, all the while still enjoying your digital fun!
Safe Sexting Tips
Fingers ready? Take note of the following tips for a safe yet exciting sexting experience!
1

Mind Your Audience
Know your partner's comfort level and boundaries. Communication is sexy, so have a candid conversation about what you both desire and what you're comfortable with. Consent and mutual agreement are the building blocks of safe sexting.
2

Ask your Partner's Sexting Preferences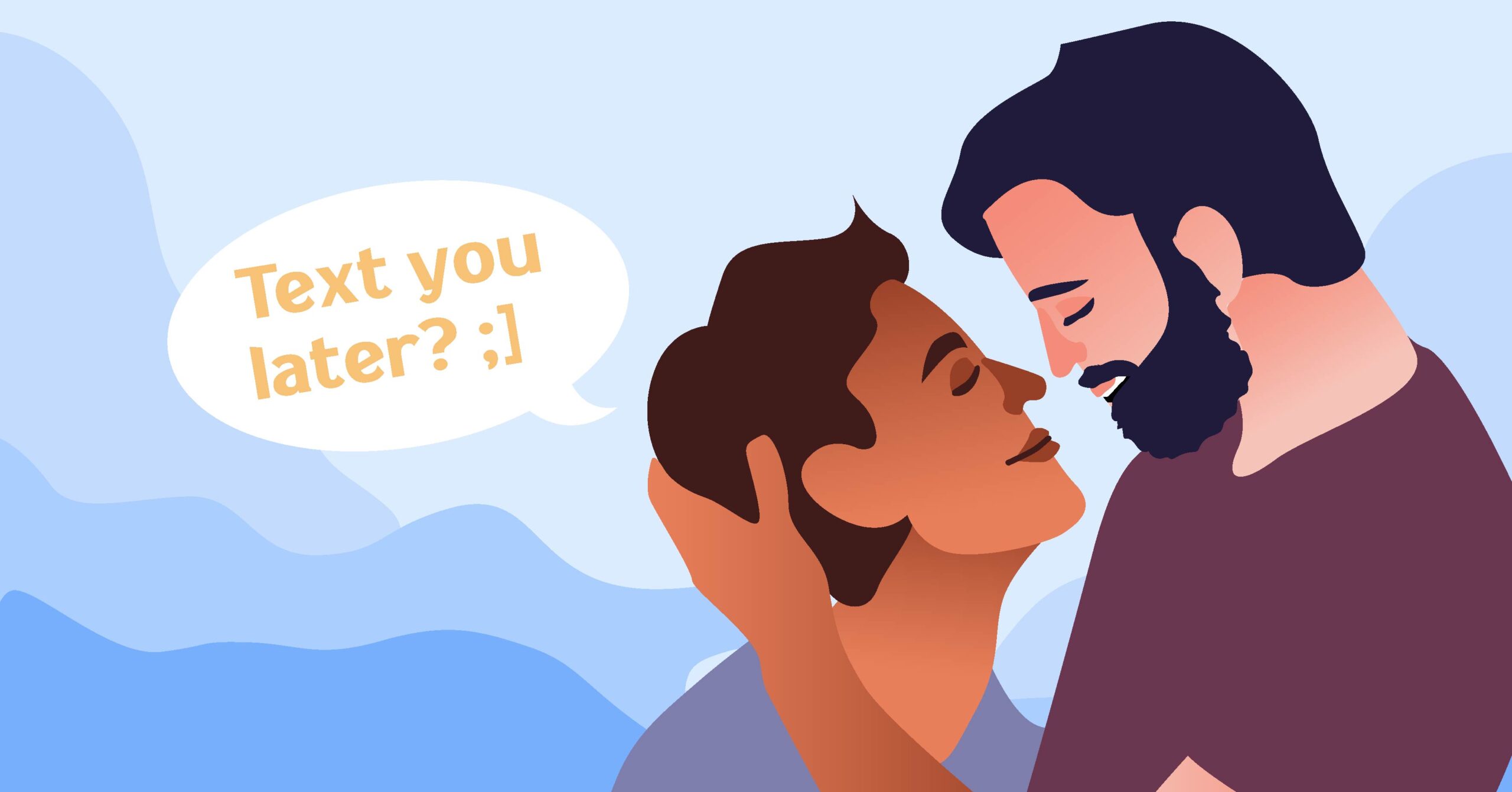 Speaking about consent, keep in mind that the recipient must be someone you trust. May it be your partner, a newfound friend, or someone that you'd consider a one time thing, trust should be built before this steamy (digital) action.
Ask general questions that you might consider, know what they want to do during the deed such as sending photos or doing calls, and about their sexual experiences and preferences. In this way, you can also decide if you can continue, negotiate, or end the conversation if some of the things they prefer don't fit to your taste.
3

Be Mindful of your Surroundings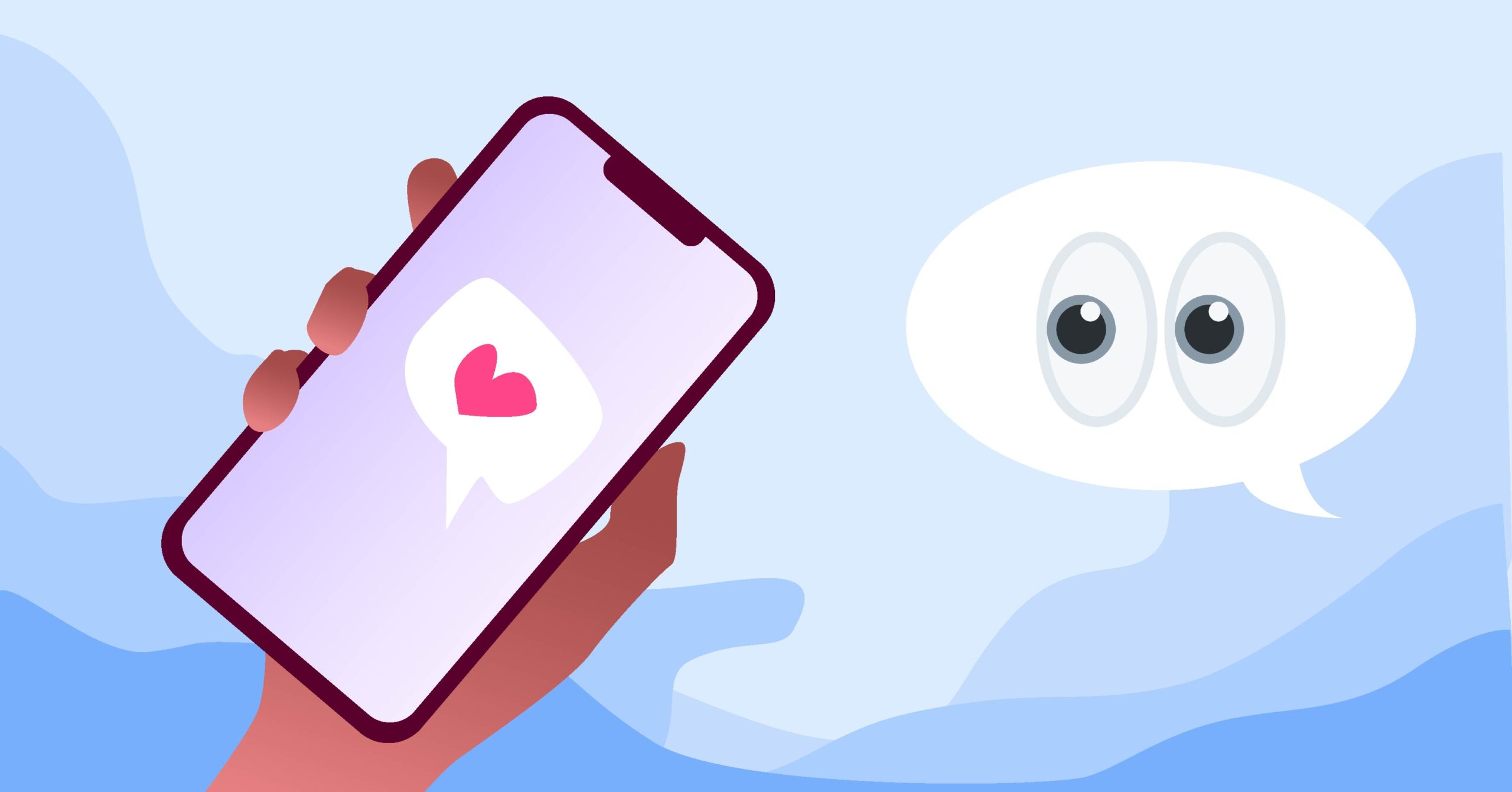 Ooh! We might be getting a little adventurous today. But before we hit send our risky text, make sure that your partner is in a comfortable space as well. We don't want nobody seeing that eye-locking tease you'll be giving your partner (as much as we like the thrill)!
Remember: There's a time and a place. So make sure to ask if they are free and alone before you dive into the real deal.
4

Set the Mood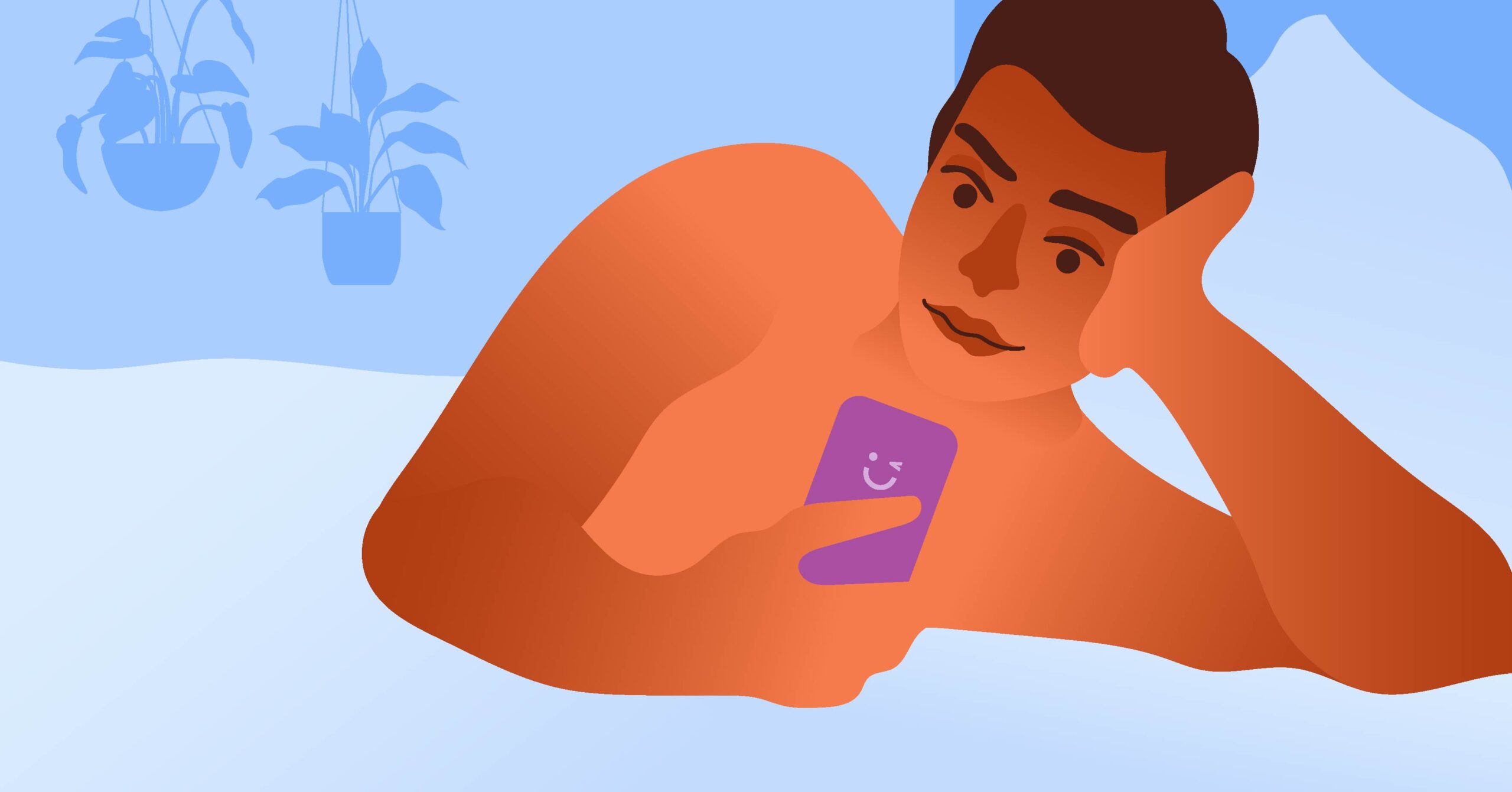 Creating an intimate ambiance is key. Start by dimming the lights, slipping into something comfortable, and ensuring you're in a private and relaxed space. This sets the stage for sensual exploration through text.
5

Keep Things Secured

\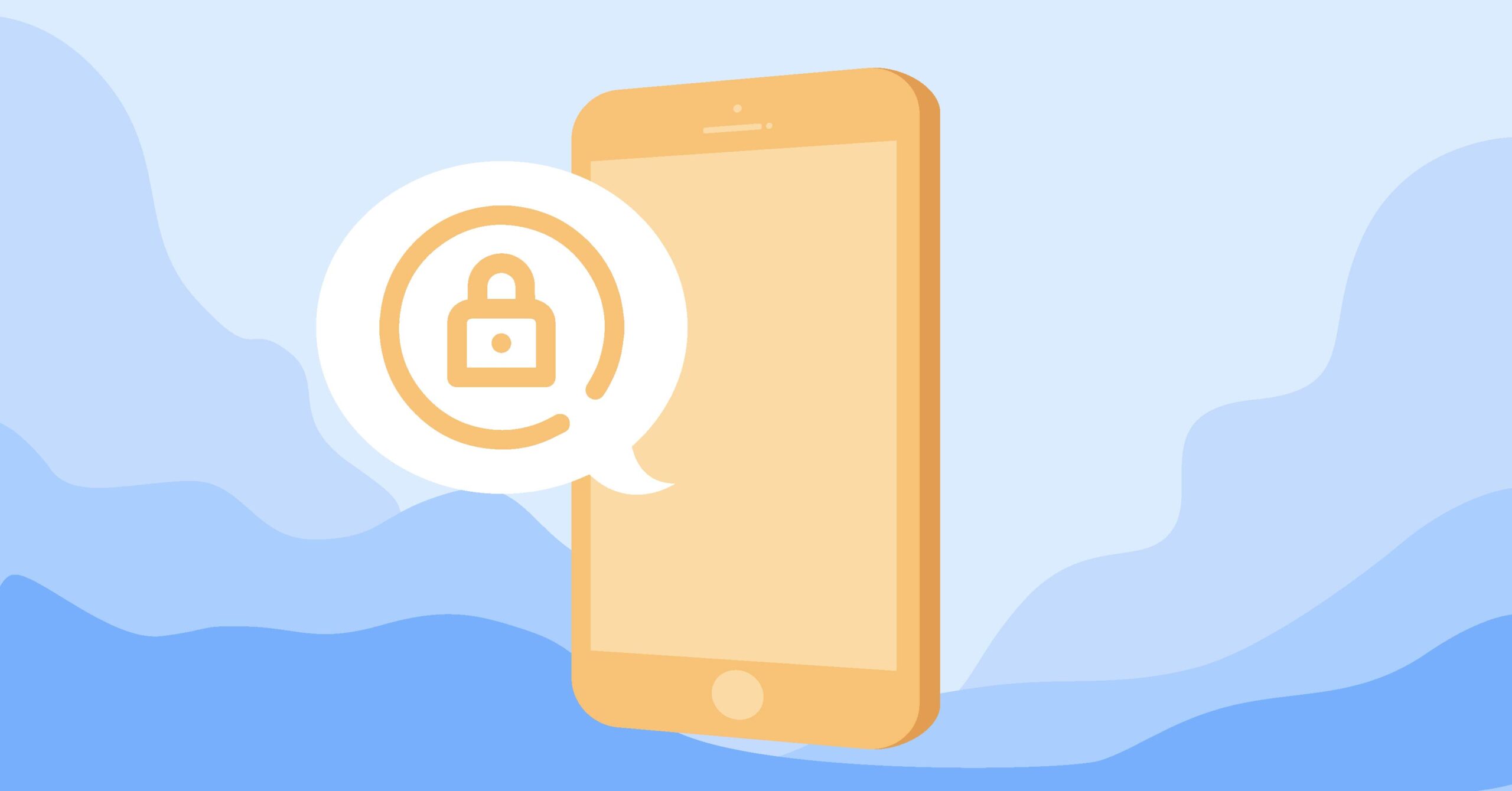 Maintain your privacy by using secured messaging apps and ensuring your device has adequate protection. Keep in mind that it's easier to search off people on social media nowadays, so it's better to secure your details first before sharing anything on the person you're talking to.
6

Use Alluring Language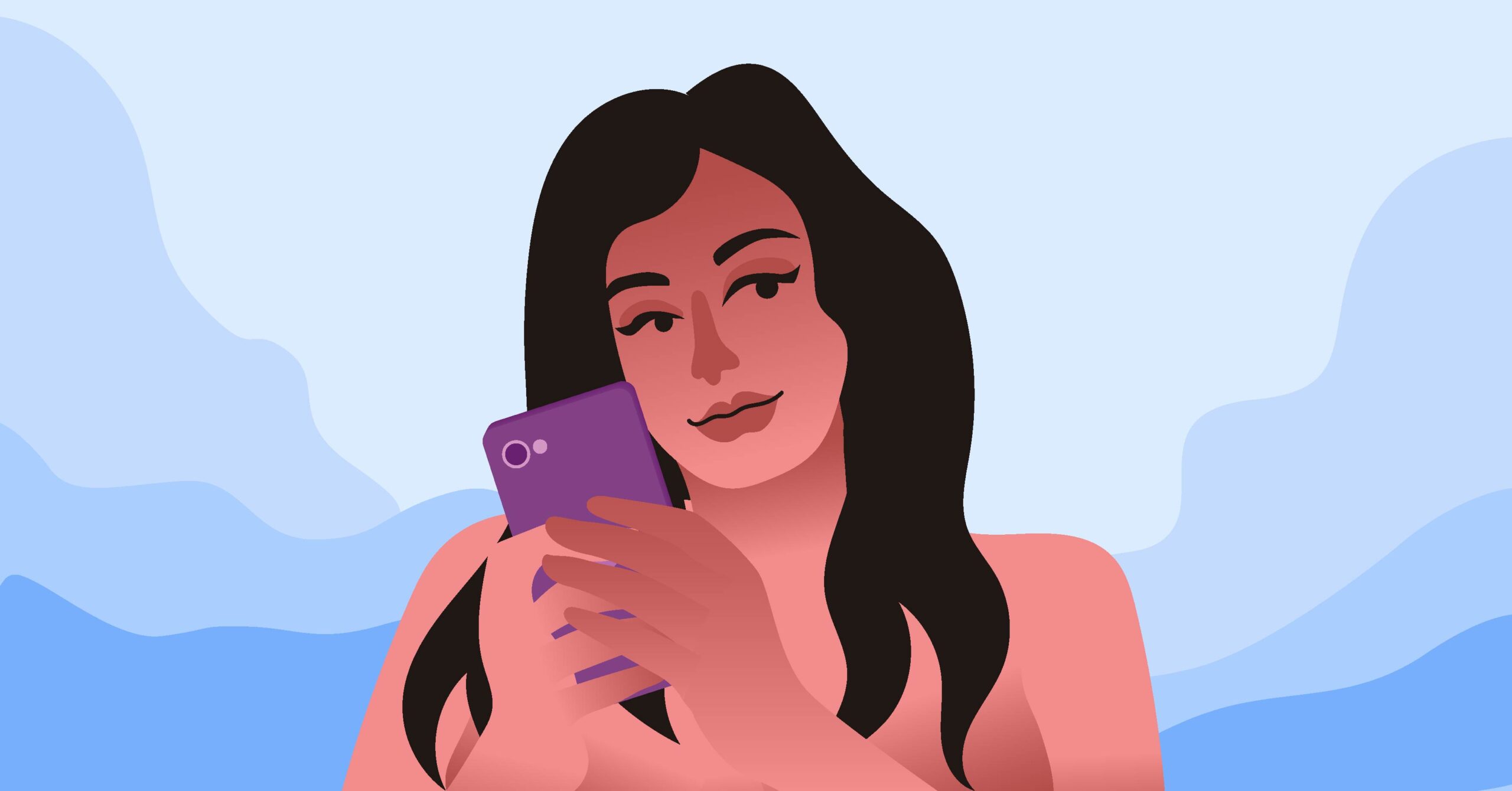 Here comes the "dirty talk". Unleash your teaseful side by painting vivid mental pictures with your words. Use seductive and descriptive language to ignite the imagination. Be specific about what you want and how you want it, leaving little to the imagination. If you're sexting with someone you just met, minimize or eliminate identifying features in the sexts that may give way to your identity.
7

Be Mindful of the Content You're Sharing
When sending images or videos, be cautious about including identifying features. Consider cropping out faces or using apps that provide extra layers of security. Remember, once it's out there, you can't take it back.
Takeaway
Sexting is where individuals exchange flirty content with their partner via text messages or messaging apps that lead to erotic messages. But even with the exciting thought of reaching your peak through this method, safe sexting should be incredibly thrilling and satisfying when done responsibly and consensually.
It's a way to deepen the connection with your partner and explore your desires in a secure and exciting manner. So if you're engaging with someone through sexting, always ensure your responsibility and safety!