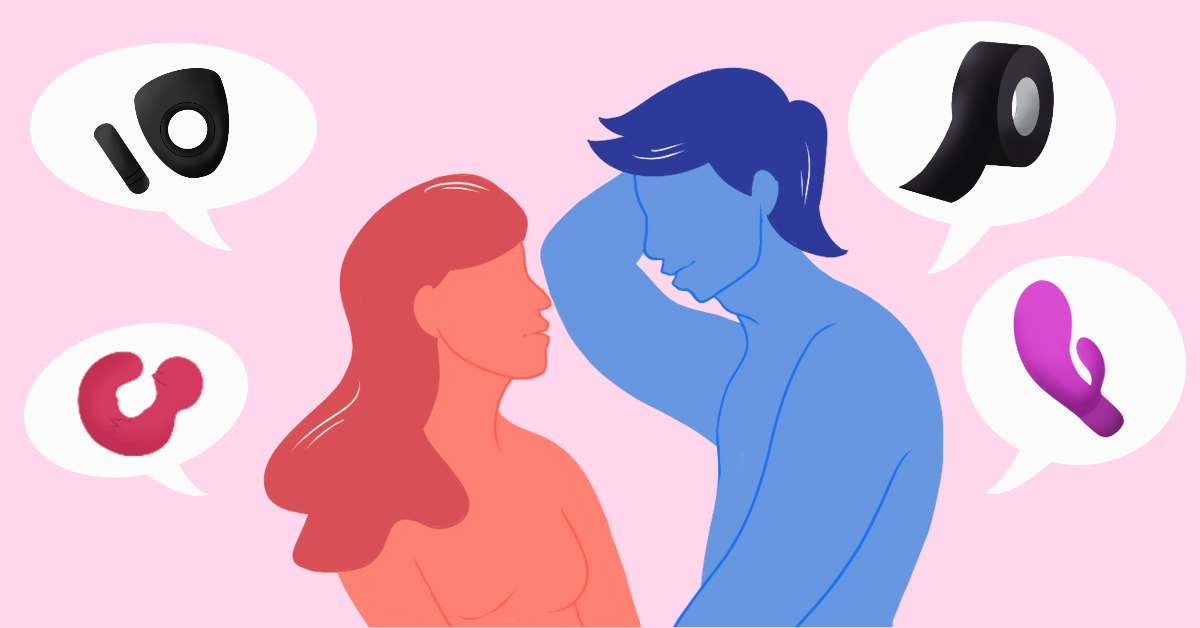 Are you a beginner couple who's ready to join the world of adult sex toys? Perfect timing. We're currently growing our curation of sex toys, so playful and experimental couples like you can have something new to switch up your bedroom routine. With our collection, there's plenty of toys to choose from. But the ones included in this list are specially handpicked for beginners like you. We can't wait for you to try them out. But before we get to the list, we want to make a few things clear.
There're a few issues concerning the use of sex toys among couples. One of them is that sex toys are seen as objects you incorporate in the bedroom because your sex life has become dull. This isn't true at all. Well, that can be the case too, but not always. Sometimes you want to try out something different. And another thing, contrary to popular belief, sex toys aren't a sign of a failing relationship. They can mean that you're on an open and comfortable level with your partner.  Deciding to use a sex toy and choosing a sex toy in itself means you're in a good place in your relationship. Browsing through the internet and finding the ones that you like require good communication and honesty from both partners.
Alright, now that's been taken care of, let's get to our list so you can choose the ones you like!
1

Couple Vibrators

They're great partner toys that can kickstart the life to your otherwise monotonous routine in the bedroom. But like as we've said, sex toys aren't just there for spicing up a boring sex life. If you're looking for new ways to add delightful experience to your relationship, the couple vibrator is for you. You have a wide selection to choose from. They can range from the clitoral vibrator to the finger vibrator. With these toys in your bedroom, you'll never run out of naughty ideas for your next erotic time with your partner.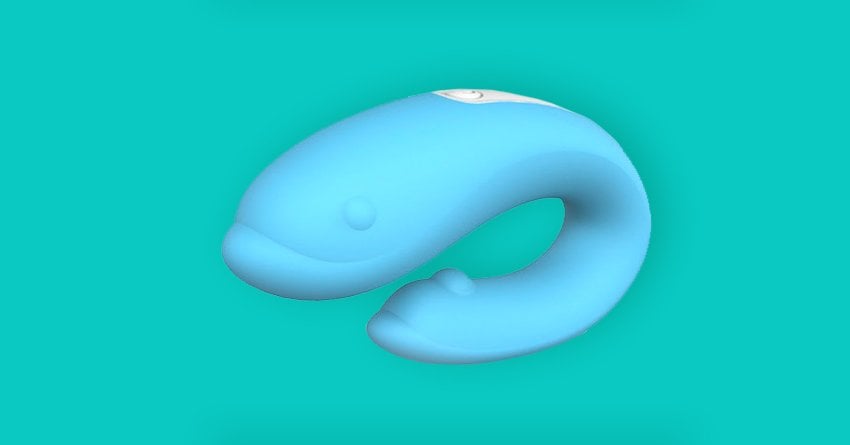 Make your wishes come true with the Genie Couple Vibrator. It's made for dual stimulation so it can hit your G-spot while stimulating your partner's penis at the same time. You can also wear it in public as it has a very quiet motor. It's also IPX7 waterproof so you can clean it easily. It has nine-speed modes which you can alternate to maximize pleasure without numbing your womanhood. Plus, it's made from soft and flexible silicone.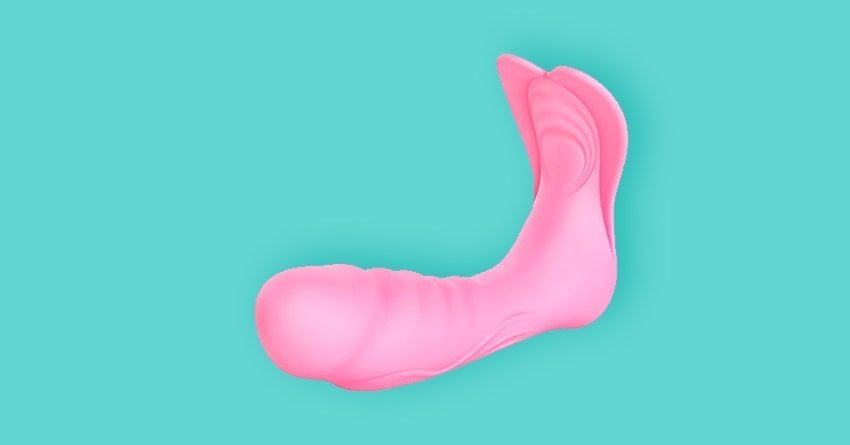 If you want a vibrator that works as a massager for you, Sophia Vibrator Massager might just be the toy for you. It's a powerful vibrator that can give you those hip-shaking good vibes you've been looking for. Despite its size and strength, it's wearable and whisper-quiet so you can have fun with it in public. It has 7 vibration modes and made from body-safe silicone. It comes with a remote so you can use it in a distance with up to 20 meters. Plus, it's waterproof, so it's very easy to clean
2

Toys for Foreplay

Never downplay the importance of foreplay! Foreplay can make or break your enjoyment of any sexual experience. Without proper foreplay, you might not be aroused enough for any penetration.  You won't be wet enough, so this means it will hurt you if you try to force entry. Worse, vaginal tissues or anal tissues might get torn apart without proper lubrication. You don't want to get wrecked for some sexy fun. So, play around first before any penetration. With these toys, you are assured you'll have a great time in your foreplay. This will make things easier and "smoother" for you.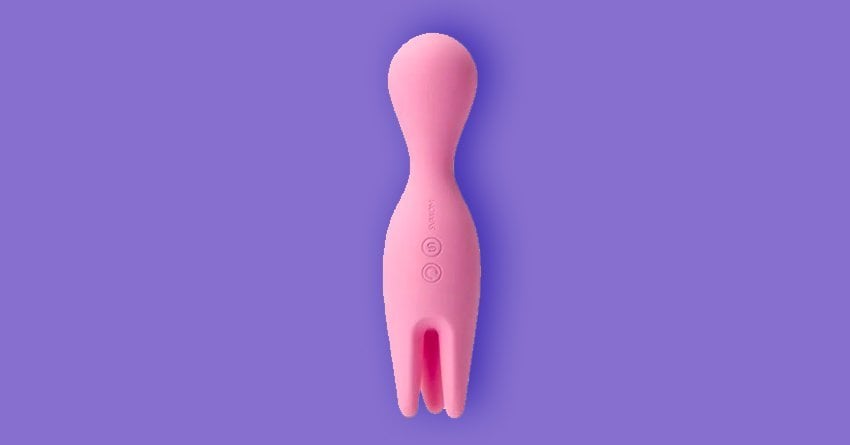 Get ready to be fingered so good with the SVAKOM Nymph Soft Moving Finger Vibrator. It has two "heads." One of which is the rounded head, which you can insert inside your vagina or press against your erogenous zones for external stimulation. The other one is the head with fingertips which you can use to vibrate, circulate, and tickle, your nipples or clitoris. It's made from environment-friendly silicone. So you're not only doing your body a favor, but you're also saving the planet. It is waterproof and it's an expert in massaging and caressing all your sensitive parts.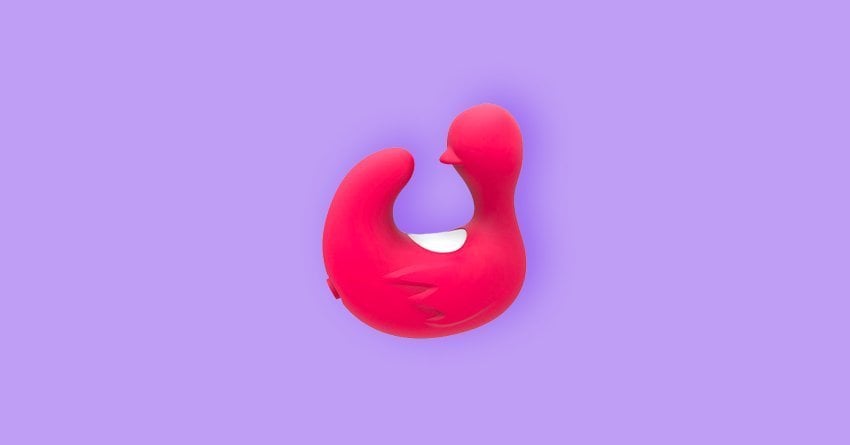 If you're planning to go on a trip with your partner and you want something discreet and lightweight to bring along, you should definitely try the ducky vibrator. It's a vibrator that looks just like your regular rubber ducky. Nobody will ever suspect that you're carrying more than just a shower toy. It just looks like a cute little duck. It even has a pointy beak! It's small, but it has 11 vibration modes. It's rechargeable and waterproof so you can take it in the shower with you and your partner for a steamy hot session. Travelling is made more fun with this adorable vibrator.
3

Smart Sex Toys

As they say, "don't work hard, work smart." Let loose with these sex toys. Just a few quick swipes and clicks here and there and you're good to go! With these smart sex toys, your pleasure becomes more high-tech and advanced. You don't have to bother about tired wrists and fingers. Smart sex toys will do all the work for you. Trust that these smart toys will be good enough to take you on your ride to paradise.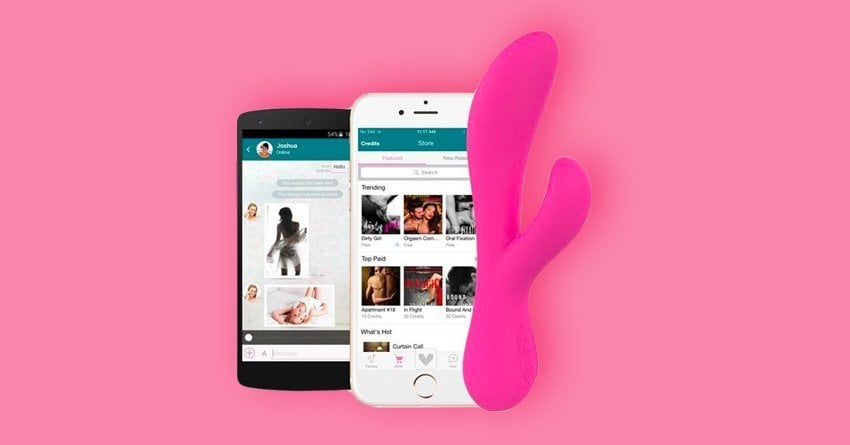 Don't mind the distance with Esthesia. It's a vibrator with a downloadable remote-controlled app that you can use with your long-distance lover. You can receive and send vibrations from anywhere in the world. It has a soft silicone-body and uses highly-advanced technology to give you high-tech pleasure. It can sync with your favorite erotica audiobook. You can now experience for yourself every touch and every caress that's in the story. It has a powerful motor that will give you mind-blowing orgasm any time you want.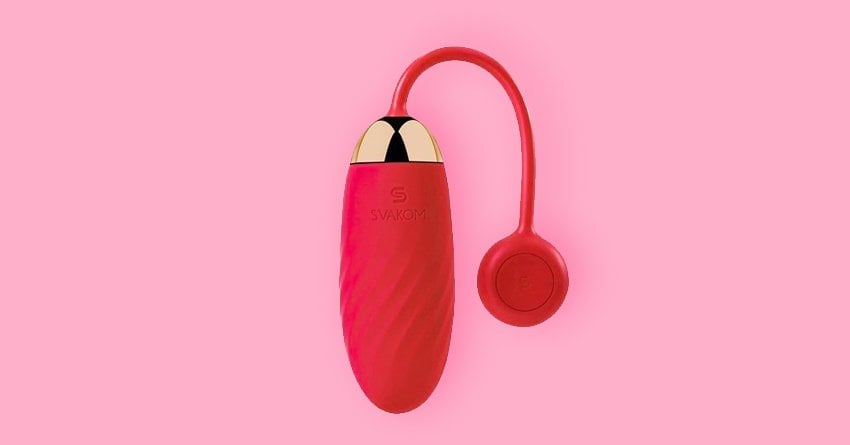 If you want a smaller smart vibrator, you can try the SVAKOM ELLA Mobile-Controlled Bullet Egg. It's a vibrating bullet vibe that comes with a remote-controlled app. You can use it both for external and internal stimulation as it has a cord for easy insertion and retrieval. It's wearable and has a quiet motor, so you can wear it outside for some outdoor fun. It's discreet and lightweight with 11 vibration modes. You can control it on the vibe itself or via the app. The choice is yours!
4

Cock Rings

If your partner has problems getting it on for long periods of time, you might wanna check out cock rings. Cock rings are god's gift to men (and women). With these toys, your partner can last longer in bed as they restrict the blood flow to the penis. They also help maintain stronger erections for your partners. And some of them have vibrating features. So, as you're getting penetrated, your clitoris also getting stimulated, hitting two birds with one stone! It just gives you everything you want in one handy toy!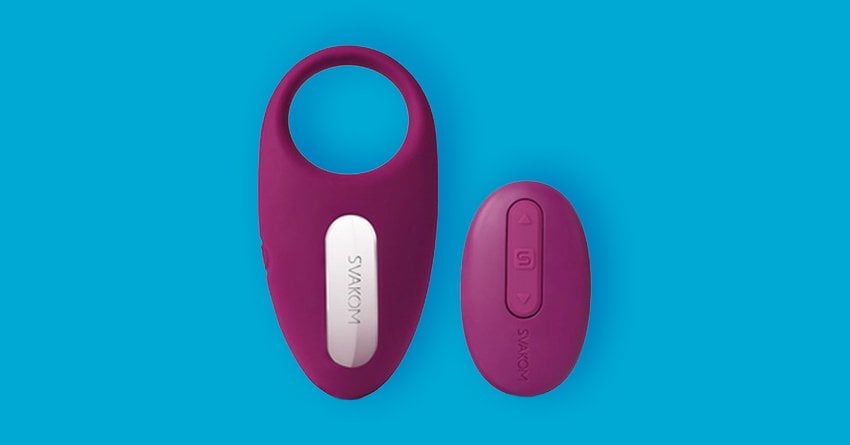 Improve your intimacy and lovemaking with the SVAKOM Winni Vibrating Penis Ring. It's remote-controlled so you can have some hands-free fun! It comes with 26 vibration modes which you can switch up to receive maximum pleasure. It's also rechargeable, so you don't have to worry about dead batteries in the middle of the intercourse. You can play with its 5 modes and 5 intensities plus the Svakom Intelligent mode. Use this cock ring to spice it up in the bedroom with your partner.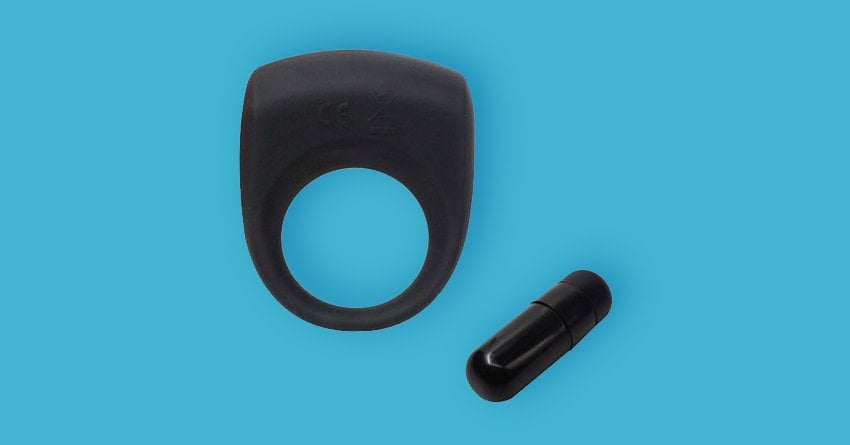 Create an impact with the Impact Cock Ring. It's a gentle, environment-friendly cock ring that you can use with your partner.  It's a stretchable and lightweight toy that you can use to last longer in bed. It sends crazy good vibrations not only on your penis but also on your partner's vagina during penetration. Turn your dick to a vibrating dick with the impact cock ring and create a difference in your sex life!
5

Double Ended Dildos

Double your pleasure with double ended dildos. They're known for so many names. Double ended, double sided, double headed, it doesn't matter! They have twice the heads, so they're twice the fun! You can use it for your solo play, and you can also share it with your partner. It all depends on you! Maneuver double ended dildos any way you want it. You can use it for double penetration on yourself or you can use it for some hot couple play with your partner!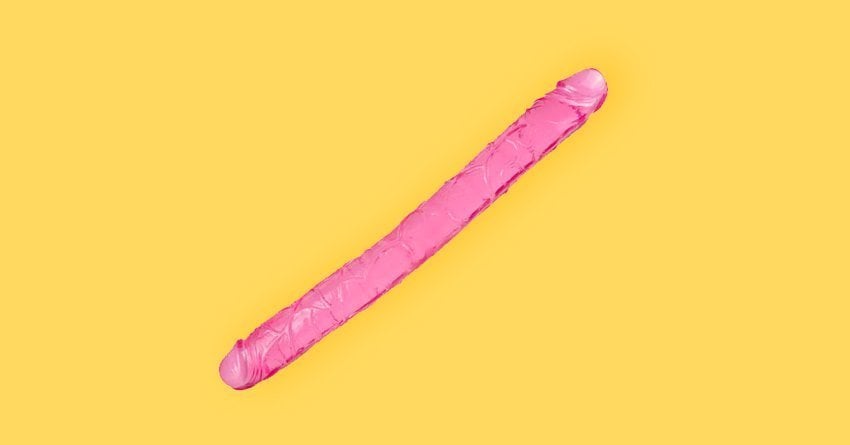 Double the head, double the fun. The Bossy Double Headed Dildo is your master when it comes to ultimate pleasure. It has two heads that you can use to have simultaneous pleasure with your partner. It's firm but flexible, so you can also use it for your solo play. Plus, it has realistic veins protruding from the shaft to get that extra textured feel during penetration.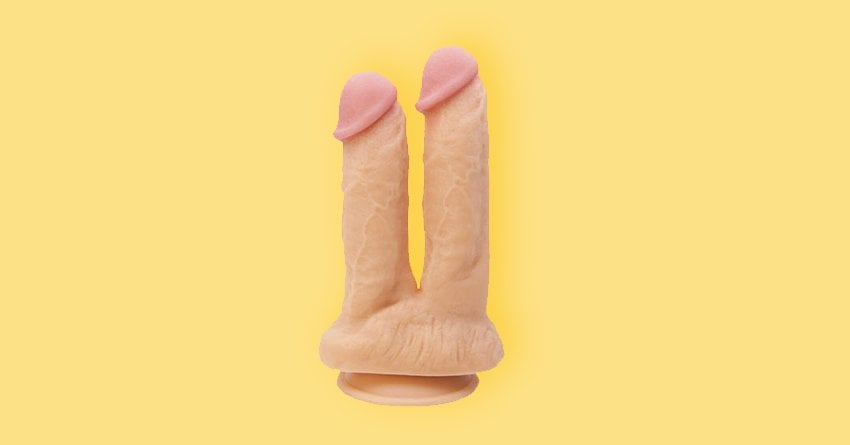 Ride two times the dildo for two times the pleasure. With the Twin Riders dildo, you're going to have an adventure with your partner. It has two dildos attached to the same suction cup. It's bendable and made from soft material. You're going to ride this dildo all the way to your orgasm.
6

Soft bondage

Fifty Shades of Grey has stirred the interest of the public in BDSM. We are pretty sure by now that you know what bondage sex is or at the very least, you have been made aware of it. If the thought of being in chains and shackles gets you hot and wet, or if seeing your partner being tied and restrained excites you, then you may want to introduce soft bondage in your relationship. For those who are only beginning to explore the world of BDSM, soft bondage may make use of rope bondage and bondage harness that you can use for simple sensual restraints.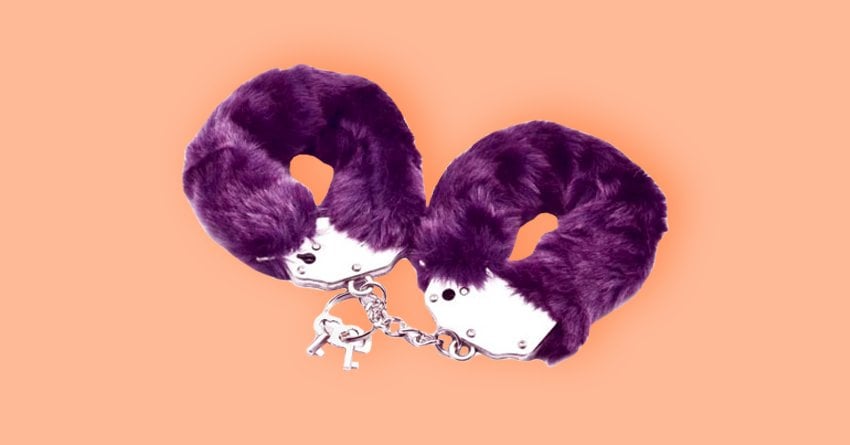 We know you're a queen, so get the royalty treatment with the Royalty Bondage Handcuffs. Why get boring and not to mention, painful handcuffs when you can have smooth and smooth restraints around your wrists? Use this for your fun role plays to heighten the pleasure you get!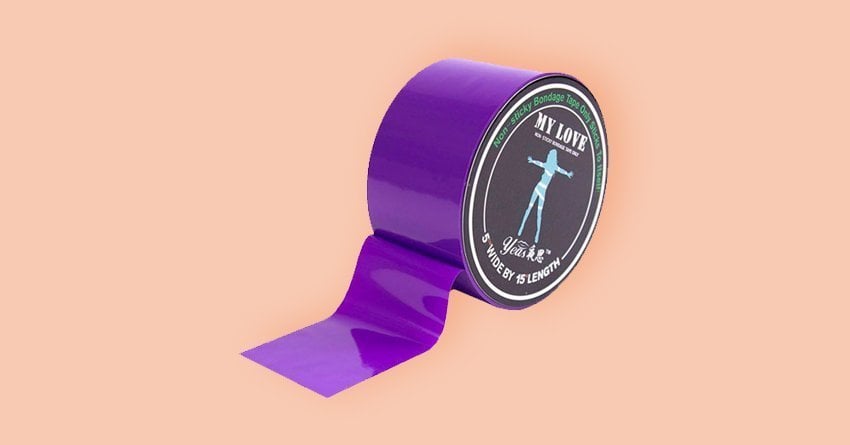 Love tape can keep us together! You can use this tape to bind whatever part of the body you want. It's made from body-safe materials so it won't hurt you and keep you bound and horny.
Try these Beginner Sex Toys for Couples!
We know you can't wait to get your hands on these love toys! Intensify your bedroom activities and make every moment with your partner an unforgettable experience with these couple sex toys for beginners. They may work great as couple sex toys, but you can also use them for solo plays. So you can have fun even when you're together or far apart.