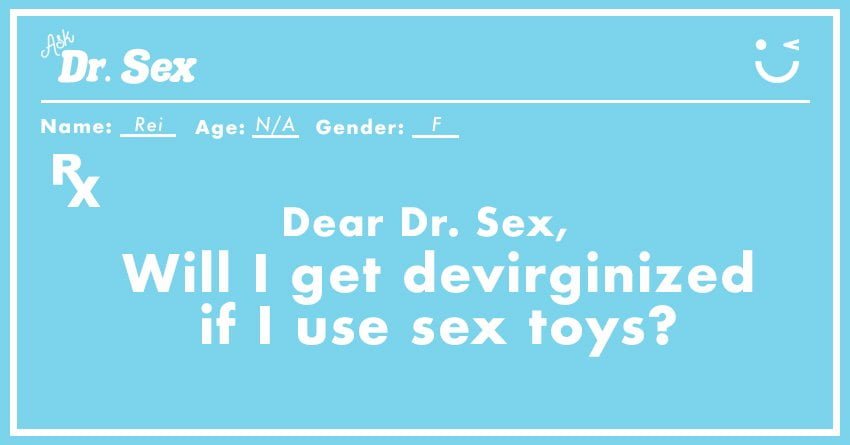 Dear Dr. Sex,
I've been following Lauvette's posts since last month. I'm too shy to post it in your inbox so it's good that you have this. I've never had a boyfriend. I'm still a virgin but I've been touching myself since I was 13. Despite my "liberated" perspective of things, I really want to save my virginity until I get married. But at the same time, I'm curious and I really want to try sex toys. My question is, is that okay? Will I get devirginized if I use sex toys? I mean, I want to lose my virginity to the person I love and not because of some toy. Please advise.
Yours,
Rei
Dear Rei,
Sex toys are fantastic for any person, virgin or not. I'm really glad that you took the courage to send a message here. Since you're still a virgin I can understand the anxiety you have. But you really don't have anything to worry about. Sex toys are safe for virgins like you! They can provide pleasure and at the same time maintain your virginity.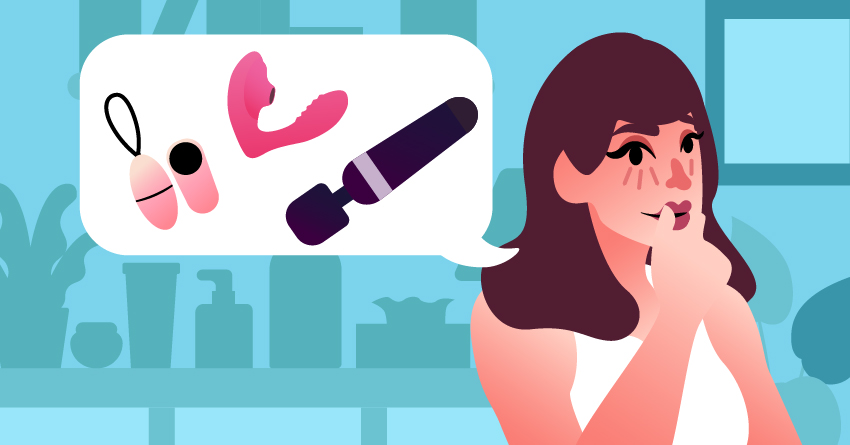 As a virgin, penetration toys might not be your best bet. Don't get me wrong, they're also safe to use for virgins like you but you might be anxious of putting a dick-shaped toys inside of you. So maybe you can start by keeping the fun outside! You can use vibrators, bullets and even massage wands for some satisfying clitoral stimulation. These toys can give you all the orgasm you want without "devirginizing" you. So try one of them now and don't worry about losing your virginity. I hope that helps.
If you want more details into this new venture of yours, you can read: The Best Sex Toys for Beginners.
Have fun and stay safe, okay?
Yours,
Dr. Sex