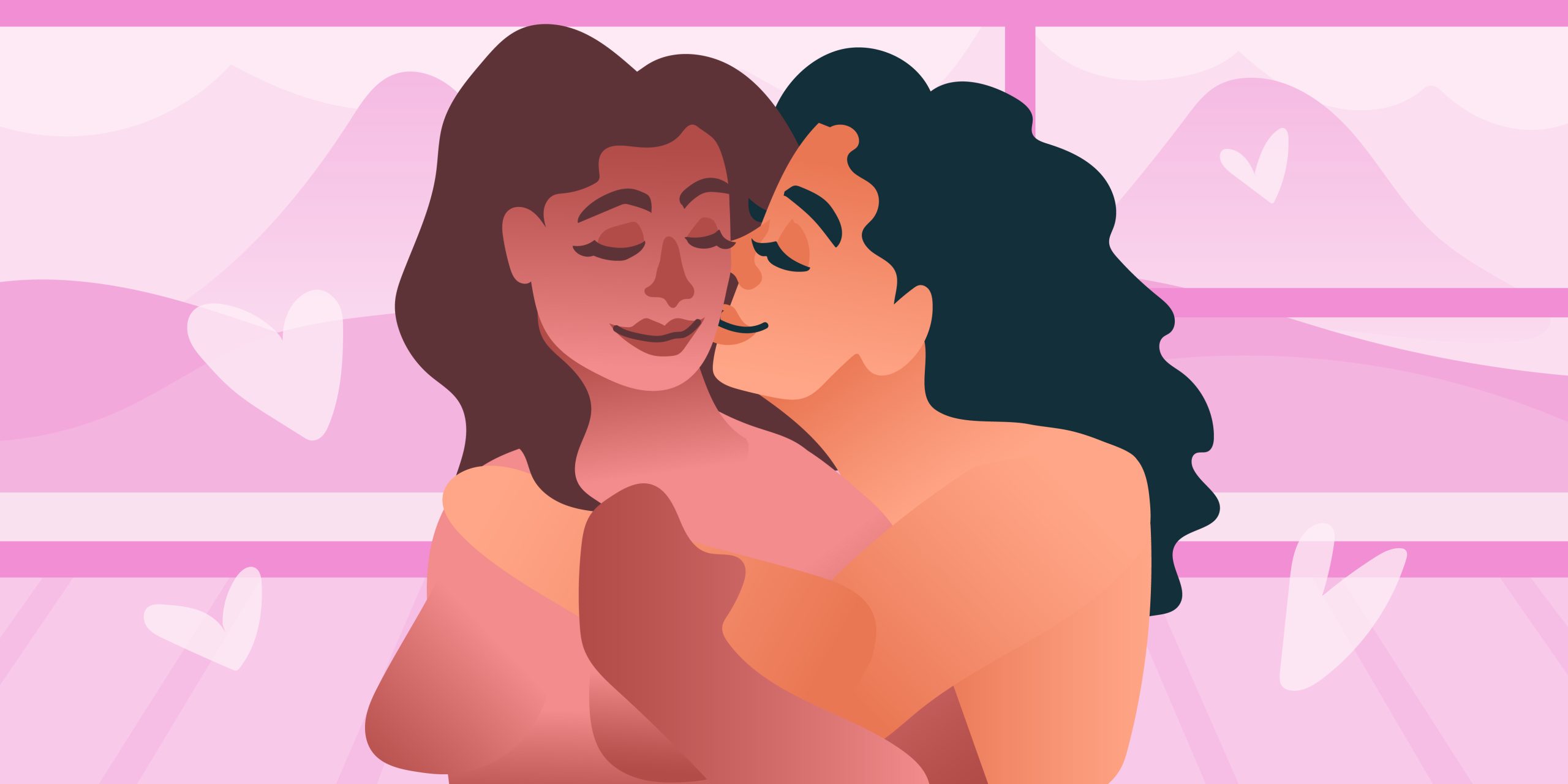 Every relationship enters a period where sex becomes more like a chore rather than something to look forward to. Sometimes we're just too busy with our personal lives that romance and sexy time take a backseat. Whether we do it unconsciously or not, the result is boring sex life. Worse, your relationship gets into a rut, and the romance slowly fades away.
Don't worry, though. If your sex life has been so dead lately, maybe we can help you bring it back to life. Rekindle the wild side in you as you try to heat things with your partner sexually. Bring back the passion and set a more spontaneous, more adventurous, and crazier sex life to break out of the romantic rut you're in!
Tips to Spice up Your Boring Sex Life.
A lull in your sex life is nothing to stress about. If you've spoken to your partner about it, and nothing has really helped either of you, you can incorporate a few of these tricks to help bring back the heat.
1

Have spontaneous quickies.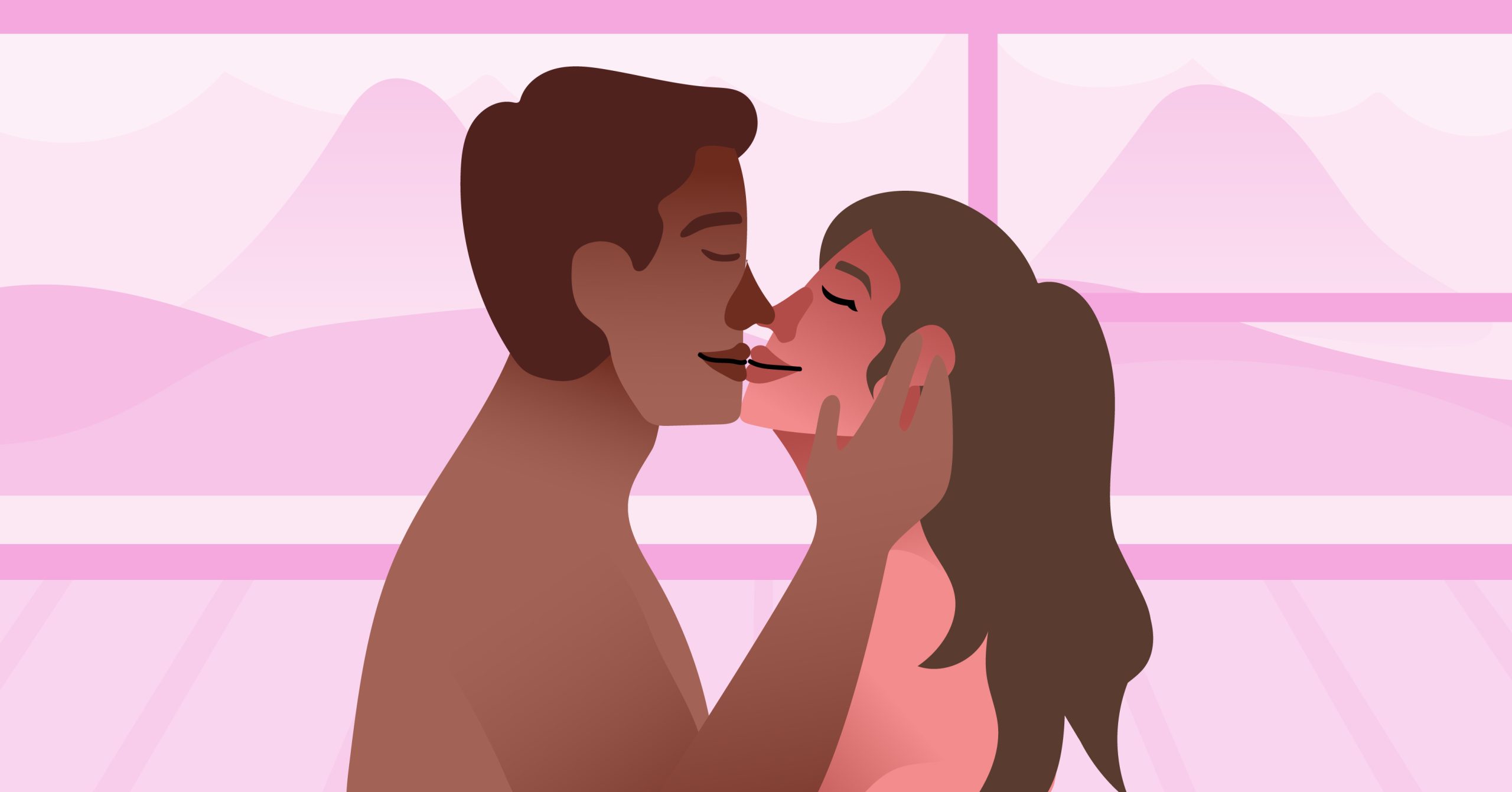 Quickies are always great because they're fun and time-friendly. There's also that rush as you speed things up between the two of you. You can do it anywhere, too. In the laundry room or a dressing room at the mall, get those panties off and thrust like a happy rabbit.
There's an element of naughtiness that exists in quickies – even if you're doing it in the privacy of your own home. That adds a little spice to your boring sex life and make if feel new again.
2

Be fearless and have sex in a public place.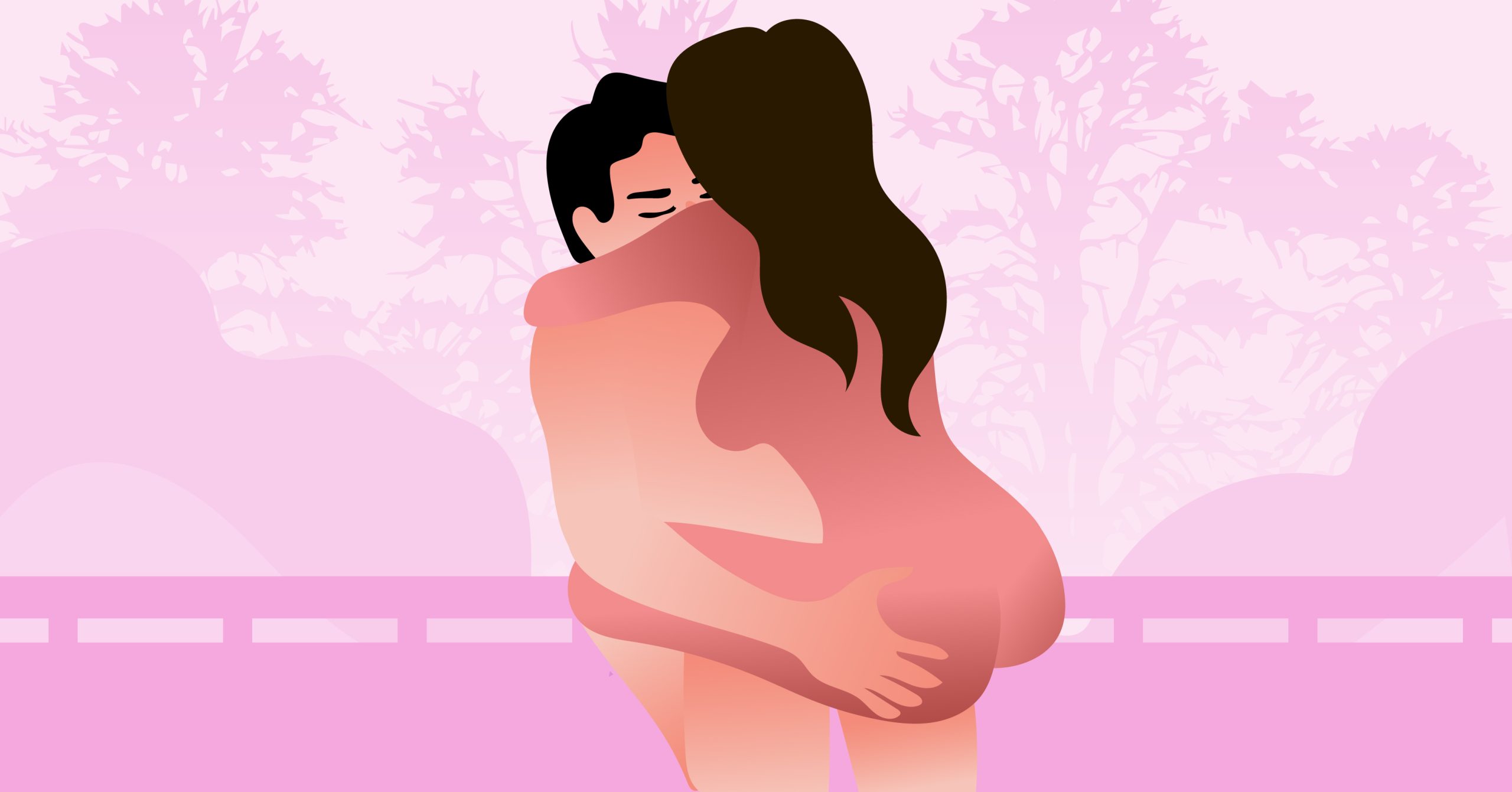 I know it may sound crazy, but having sex in a public place is a definite must-try. Hear me out first. It's such an exciting experience that you will never expect. There's the thrill of getting caught and the fresh air brushing across your naked bodies. Sneak out into the night and find a place where you'll most likely be safe. You can try going to a secluded area of a park or maybe go to the far end of the beach where no one's around. You can even try having sex in a bar restroom. You'll find that having sex in a public place is one of the most exhilarating experiences ever.
If you don't feel comfortable doing it outdoors, you can start with baby steps by having sex in your bedroom with the door unlocked. Maybe even in front of a window with the curtains open where anyone could walk by and see you.  Sex in public helps break your routine and is definitely worth the risk if your sex life needs a little bit of shaking up.
3

Have "non-bed" sex from time to time.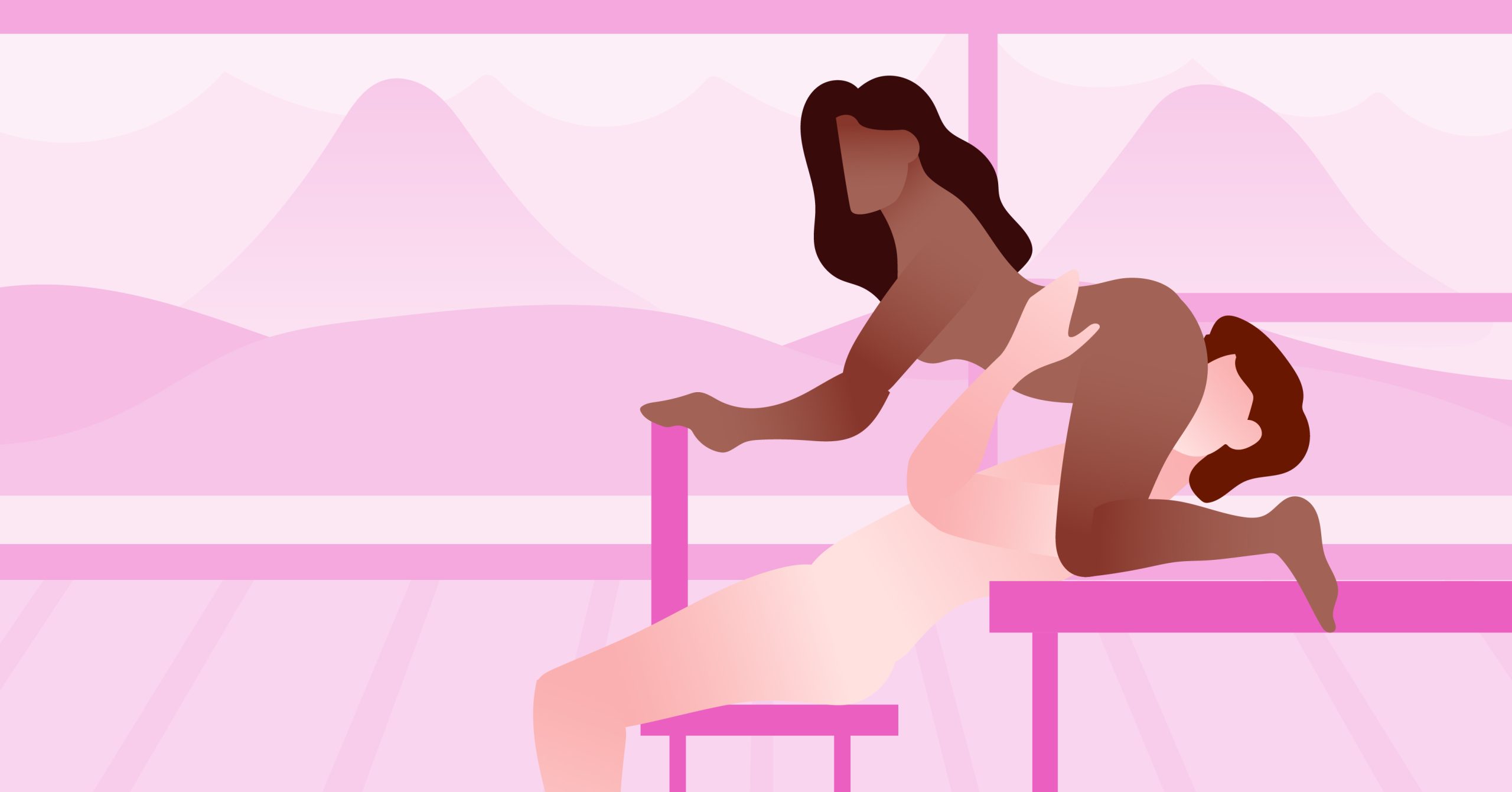 Nobody said sex must only be confined to a bed. To spice up your boring sex life, try having sex in different locations. Maybe he can eat you out for breakfast at the kitchen table. Or maybe you can try fondling his stick shift in the car when he picks you up from work. Try different places around the house or even outdoors to keep it fresh and exciting.
A place you may want to try is the shower if you've never tried it before. Sneakily join your partner while they're in the middle of the shower to get yourselves dirty all over again.
4

Plan for a romantic getaway.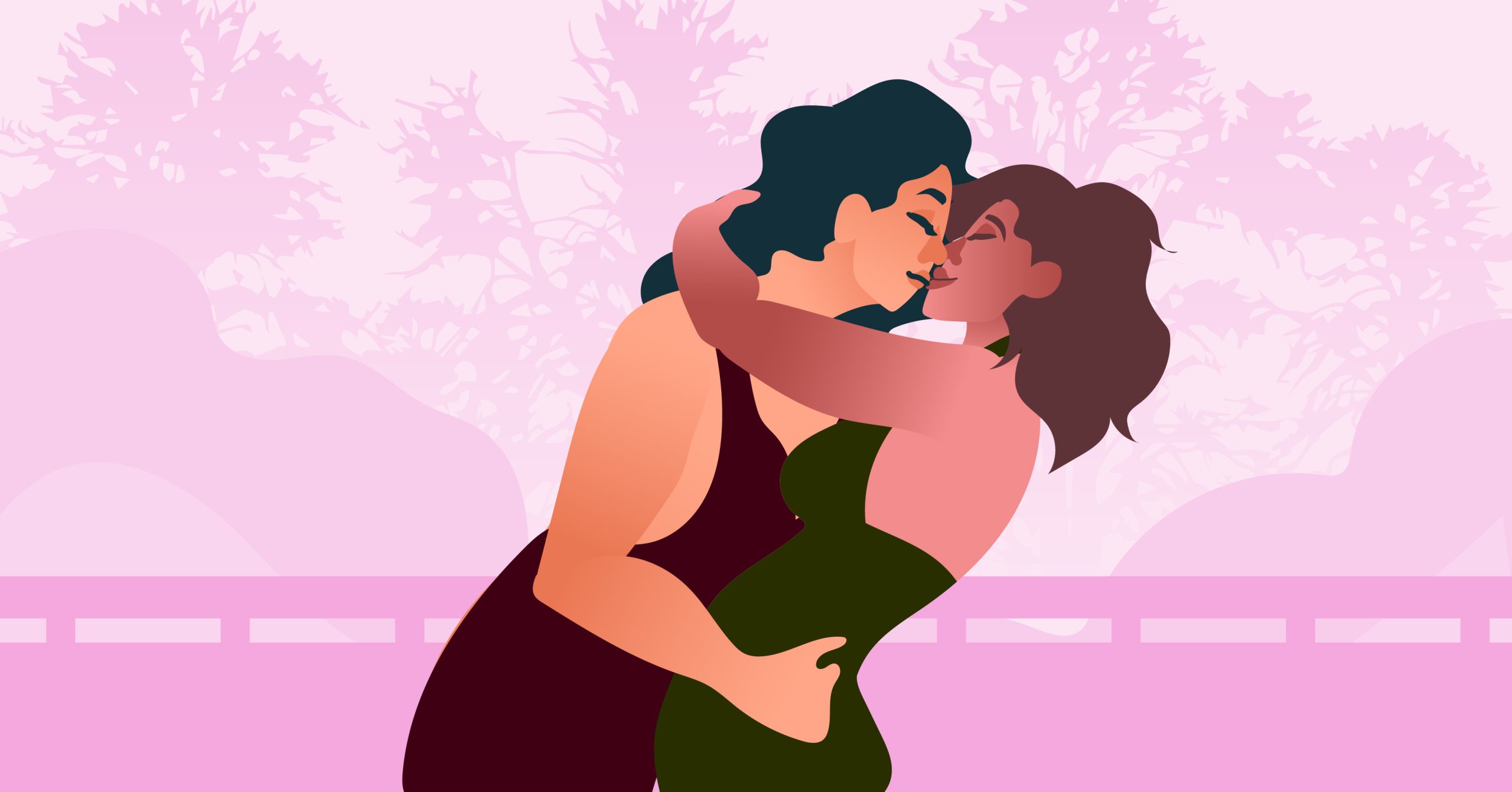 Did you know that you're more likely to have sex when you're traveling with your partner? Spend some quality time together and plan a weekend getaway with just the two of you. Maybe you can book a trip abroad. If you have money and time constraints, try looking for local tourist spots within your area. Maybe pack a tent and head out to a camping site. Go stargazing together and spend the night having sex under the blanket of the stars.
Weekend getaways are a great way to break out of your routine. To make it even better,  schedule the trip without your partner knowing. Just make sure that they're free in the dates you book. Then surprise them! It's a guaranteed way to bring excitement and romance back in your relationship.
5

Masturbate together.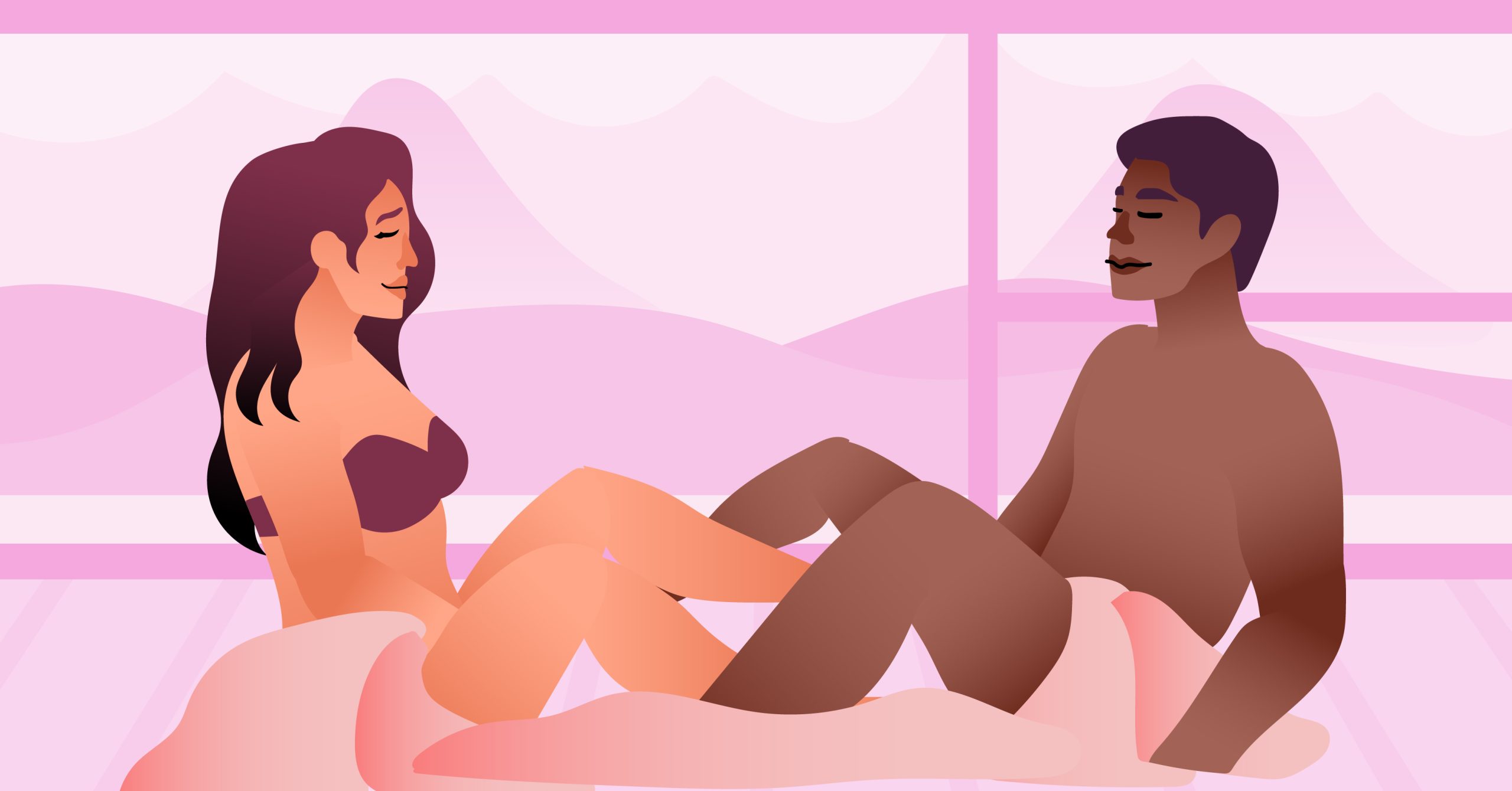 The couple that masturbates together stays together. Masturbating together might seem boring, but you'll never know until you try it. There's just a different erotic vibe when you see your partner pleasuring themselves while you're watching. Moreover, making your partner watch you make yourself feel good is a whole new level of pleasure that you need to try for yourselves.
6

Experiment with food.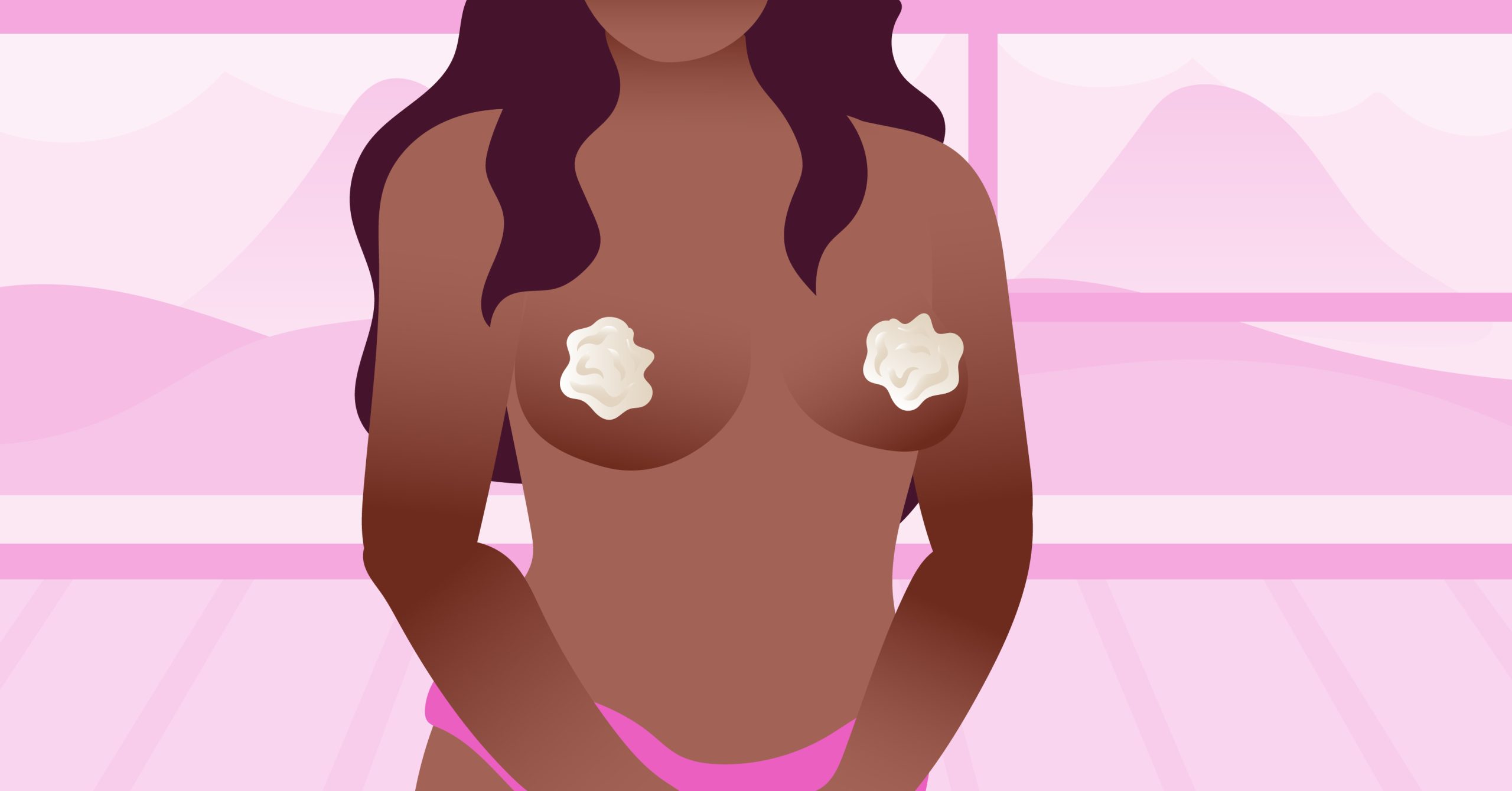 You're both adults, and you can now "play" with your food. Add taste to your sensual experiences by experimenting with food. You can try including desserts, edible lotions, and even edible underwear in your play! Drip some yogurt in your thighs and let him lick you all the way. You can also drip some chocolate sauce in his nipples and feast on it with your tongue. Or you can also drizzle whipped cream on your boobs and put a cherry on top for his dessert.
You can even try foods that are known aphrodisiacs like oysters to get the kink on. You can also just feed each other grapes and strawberries if you don't want to risk messing the bedsheets. There are so many things you can do with food to help spice up your boring sex life.
7

Sexy times with your booty.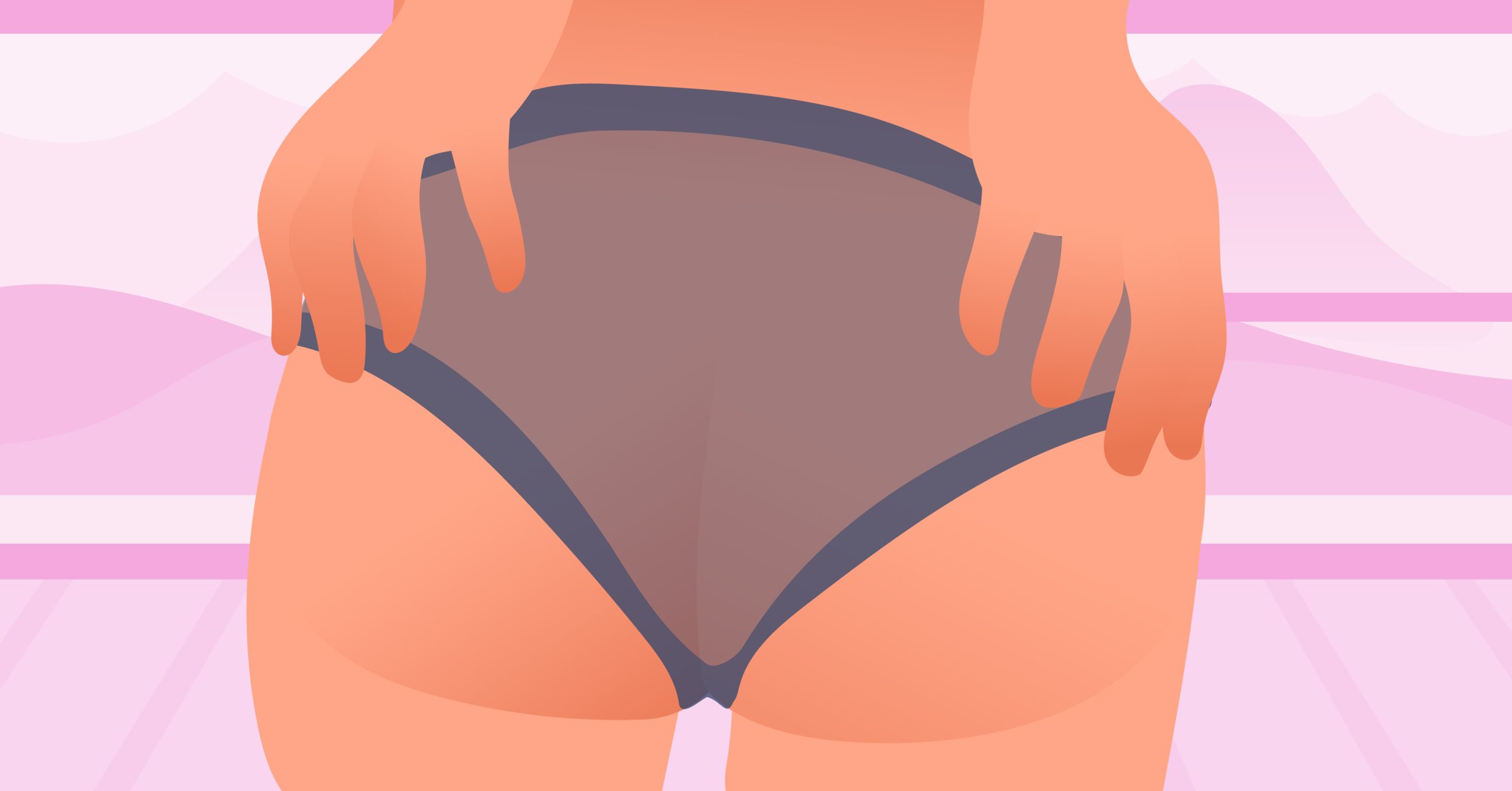 Anal sex may have a huge stigma around it, but that doesn't change the fact that it's something very intriguing to try. It's not meant to be a daily indulgence because there may be days when you just don't want your butt hole touched. But it's still a very unique and interesting experience to enjoy. Just pack lots and lots of lube and read about how to properly and safely do it. You might be surprised at how much you'll enjoy it.
If you aren't totally ready for full-on anal sex, you can try to use a couple of toys to help you adjust. That, or even just a finger. It may take a little bit of practice and trust to be completely prepared, but the build-up and anticipation are sure to have you on edge in the sexiest way possible.
8

Try mild BDSM.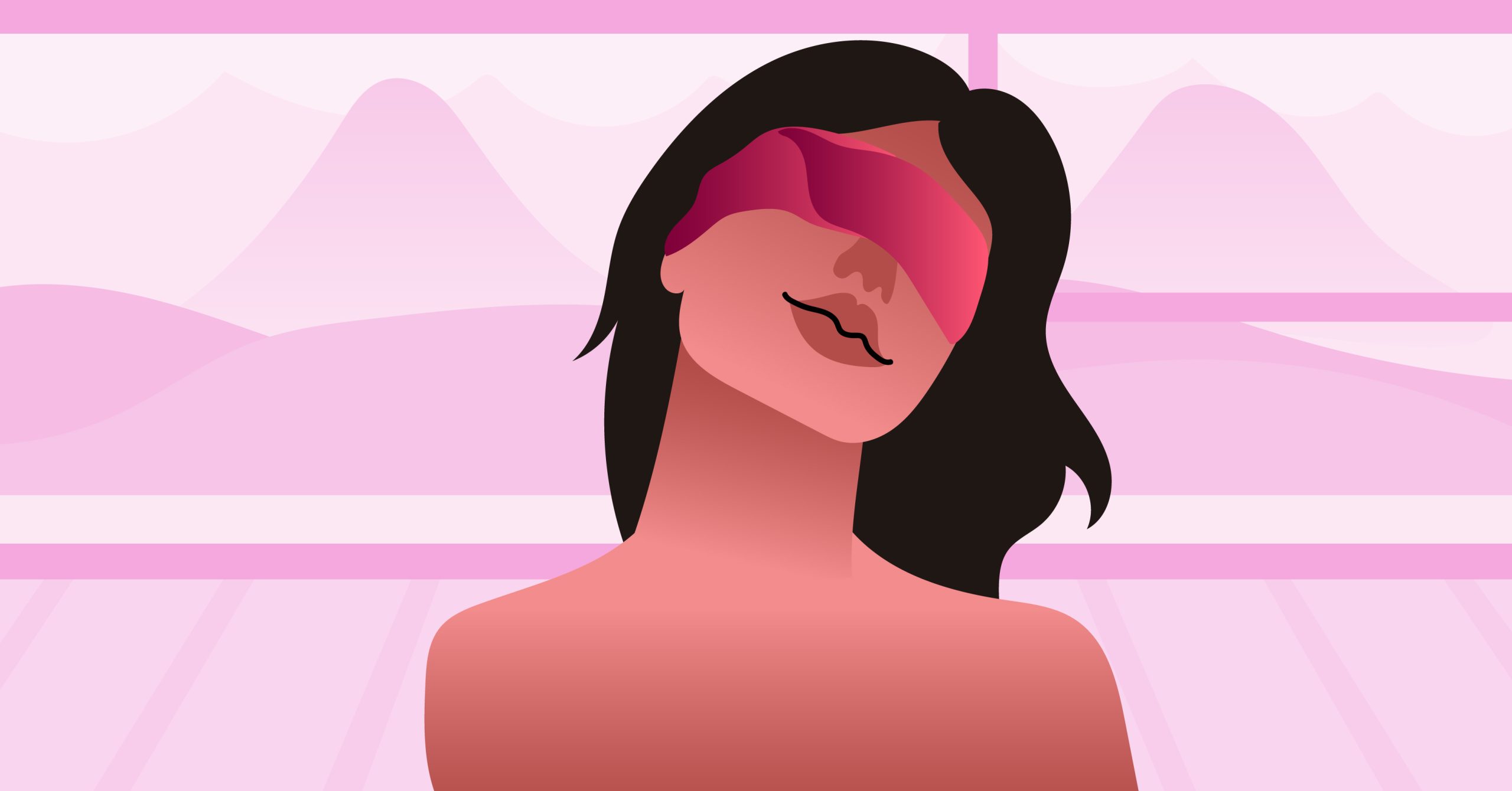 Take your kinkiness to a whole new level by playing it out like Christian Grey and Anastasia Steele. We have to admit BDSM might not be for everyone but there's no harm in trying. The playfulness, the control, and the bondage is just a big turn-on. You have to ask your partner first, of course. Don't force your partner in something they don't want to take part in. No matter how eager you are to try BDSM, consent is still important. If you both agree to it, get into it slowly.
Experiment with a little spanking. The spanking helps mix pain with the pleasure of lovemaking. If you want to incorporate a few accessories, start with blindfolds and handcuffs. Blindfolds heighten your senses and increase the experience, and the loss of control with handcuffs is just as erotic!
9

Try out sexting and cybersex.
When you're in an LDR, sexting and cybersex can keep the romance burning. But even if you're not, you can use these to build anticipation. Turn your partner on by sending nudes in the middle of the day. Let your partner know that you can't wait to have his dick inside of you or you can't wait to eat her pussy out for dinner. These will surely send some erotic vibes and keep them looking forward to seeing you. They won't be able to stop having erotic thoughts about you as they go about their daily responsibilities. By the end of the day, it's almost guaranteed they'll be begging to have you.
10

Make your fantasies come to life with role play.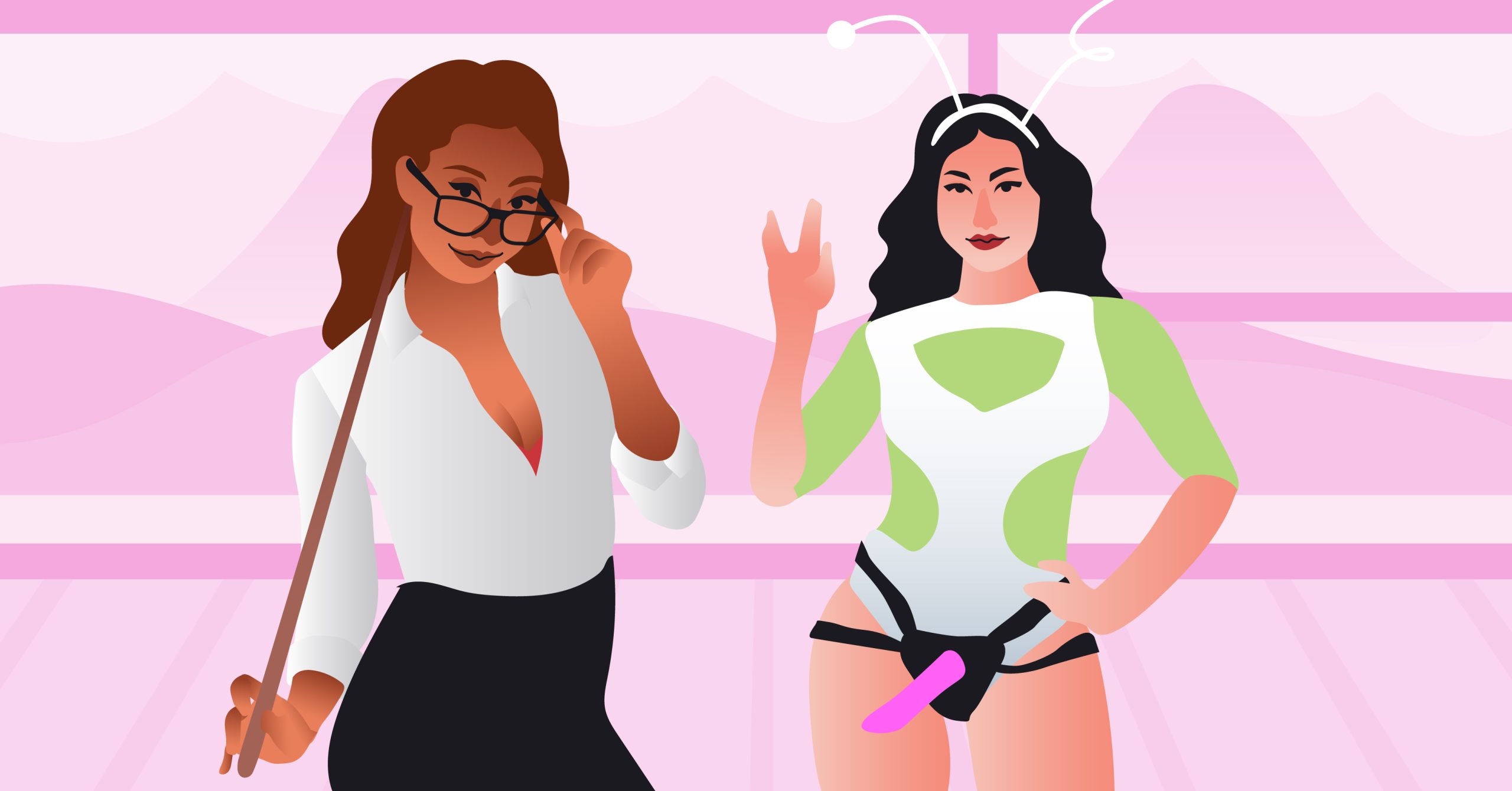 Some people find acting out fantasies and parts to be exciting. If this appeals to you, plan out what you'll be and what you'll do. You can watch porn for some references.  Don't forget to not only act but also dress up for the role. Put effort into getting into a costume. Prepare your hair and makeup for added effect. You can be a naughty nurse, and your partner can be a helpless patient. Or maybe you can be a curious student asking for help from your intelligent professor. Make sure to embody your character to make the play more believable.
You can be anything when you role play, and it will just depend on how you creative and convincing you are in your character. Make your sexual fantasies come true with your role plays.
11

Set the mood with candle lights and sexy music.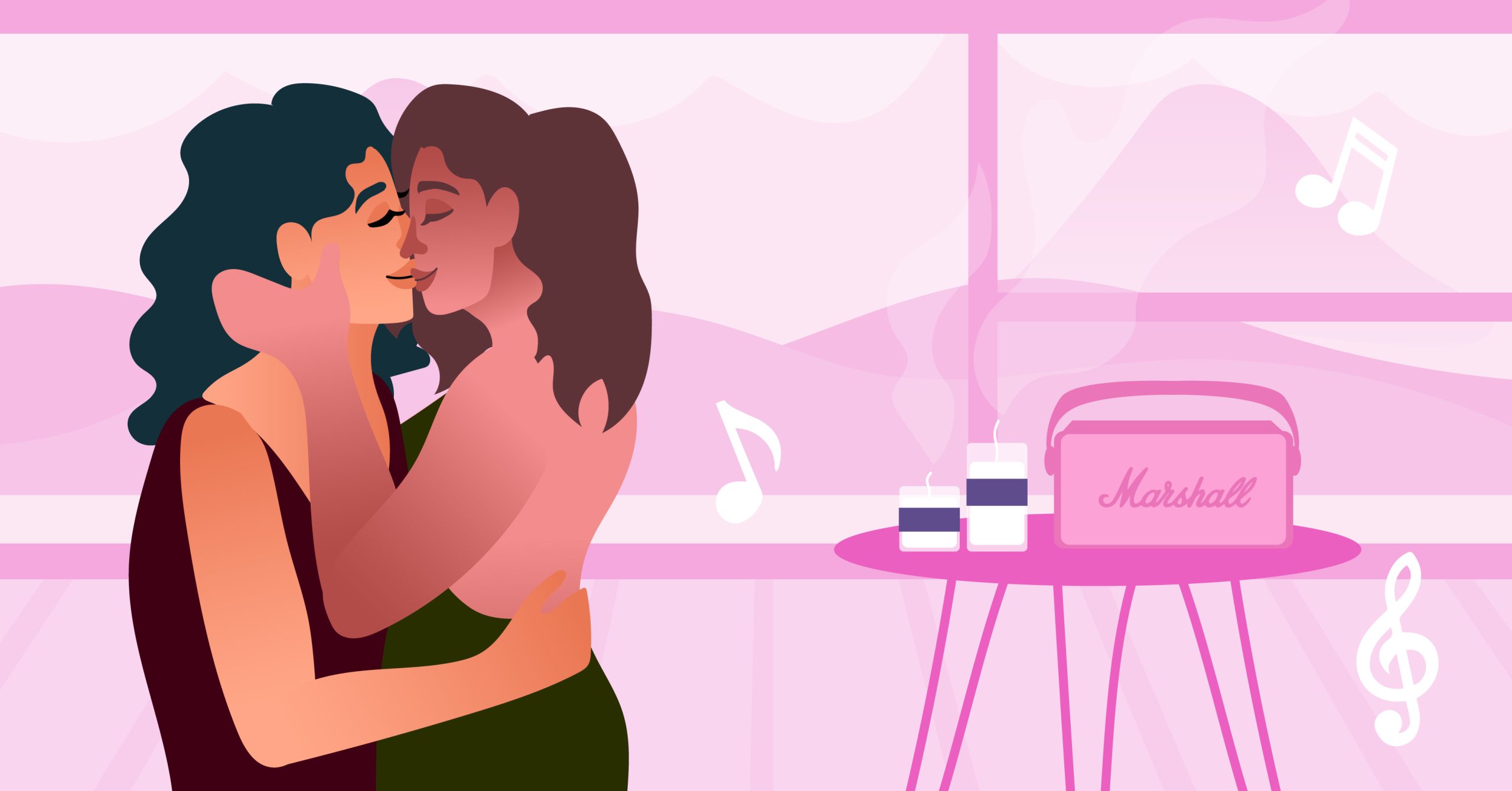 To liven up your boring sex life, you need to create the right mood. Setting the mood can do wonders in sparking your romance. Create a relaxing and sexy mood to add some spice to the deed. Add candle lights to give off a warm glow you can both cherish. Soft yellow light can also be extremely sensual. Why not pull out a massage candle that you can use for some wax play?
Play some sexy music for added effect. Don't make it too loud as you'd still wanna hear the moans and whimpers of your partner when you're fucking their brains out. Don't forget to turn off your phone to avoid distractions. You don't wanna ruin the mood when your phone keeps vibrating with notifications.
12

Try sex toys.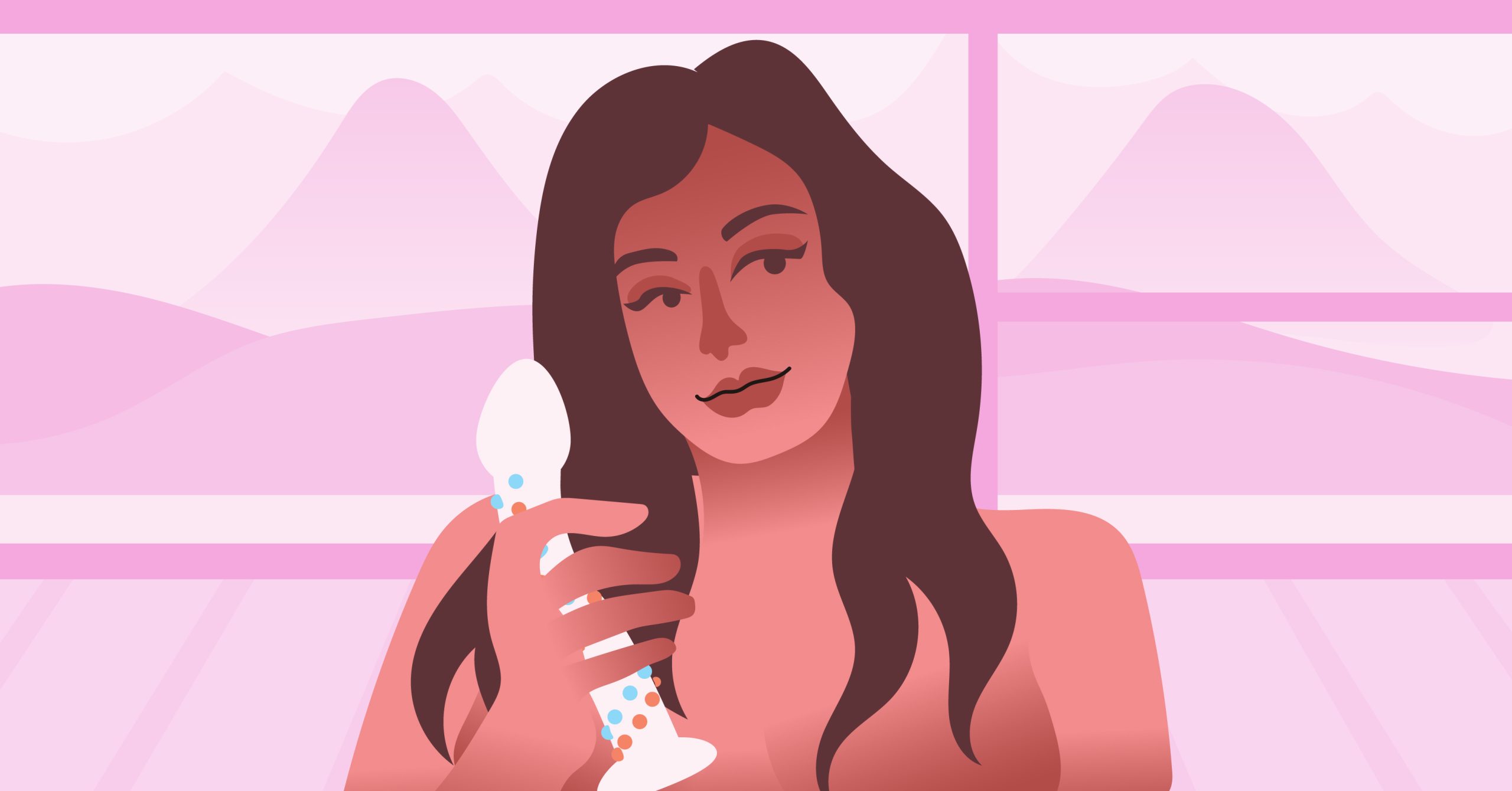 If you don't have sex toys by now, then you better catch up quickly and get yourselves one or two. Join the fun and buy a vibrator or a cock ring. This will not only introduce new sensations in your sex plays; it will also give you more intense and out-of-this-world orgasms. Sex toys aren't just for solo sessions, you can incorporate them into coupled lovemaking too! Have your partner use the sex toys on you and let them figure out which settings and erogenous zones are the most receptive to ministrations. Seat yourselves in front of a mirror so you can both watch how this type of sensual play affects you.
13

Explore other sex positions.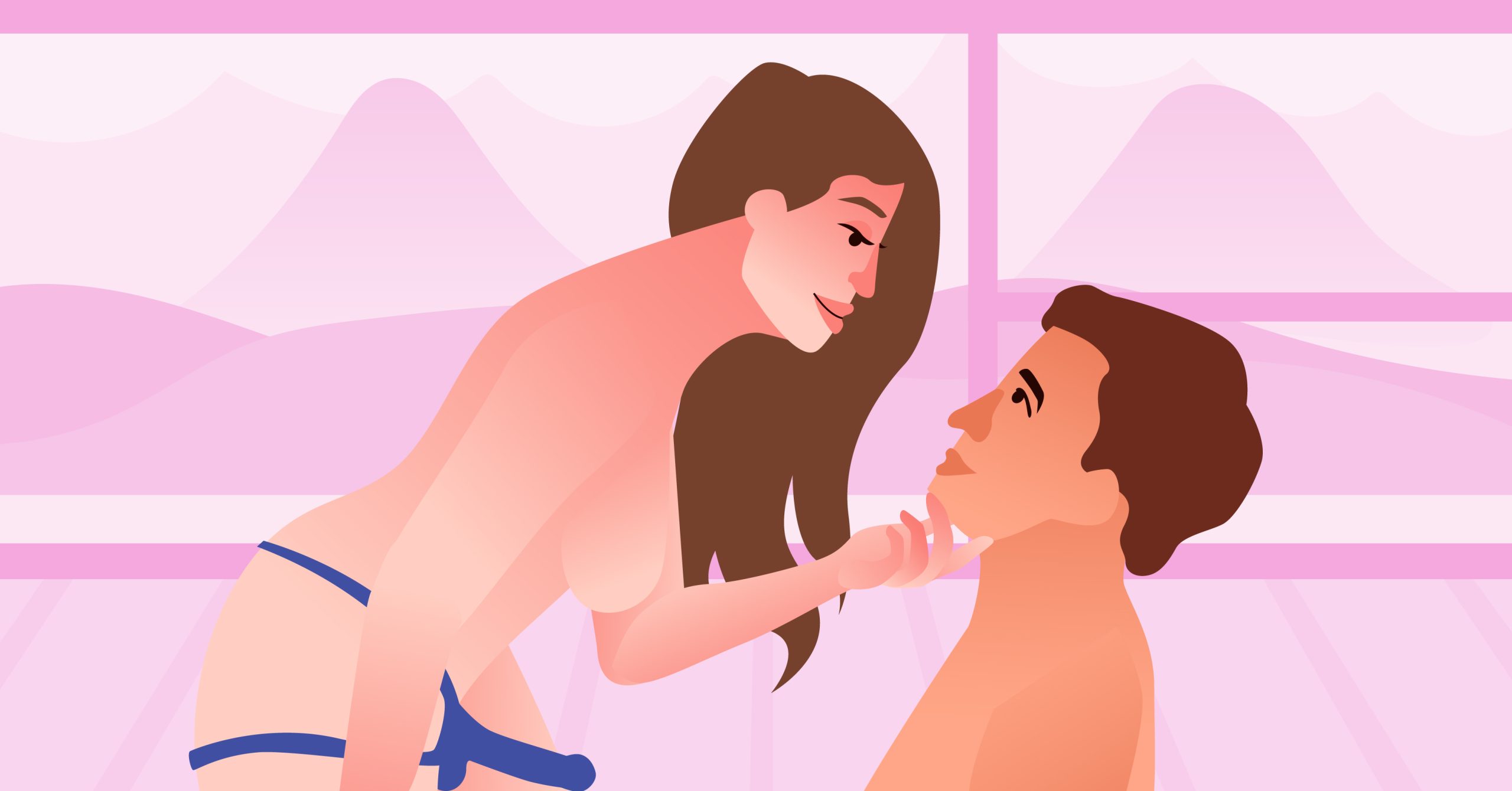 There's so much more to sex than missionary and doggy-style. Explore the hundreds, if not thousands, of sex positions that you can do together. There's simply a plethora available everywhere at any time. From your Kama Sutra to just a quick Google search, choose to your heart's content. These will surely rekindle the romance and excitement in your boring sex life.
14

Watch or read some porn together.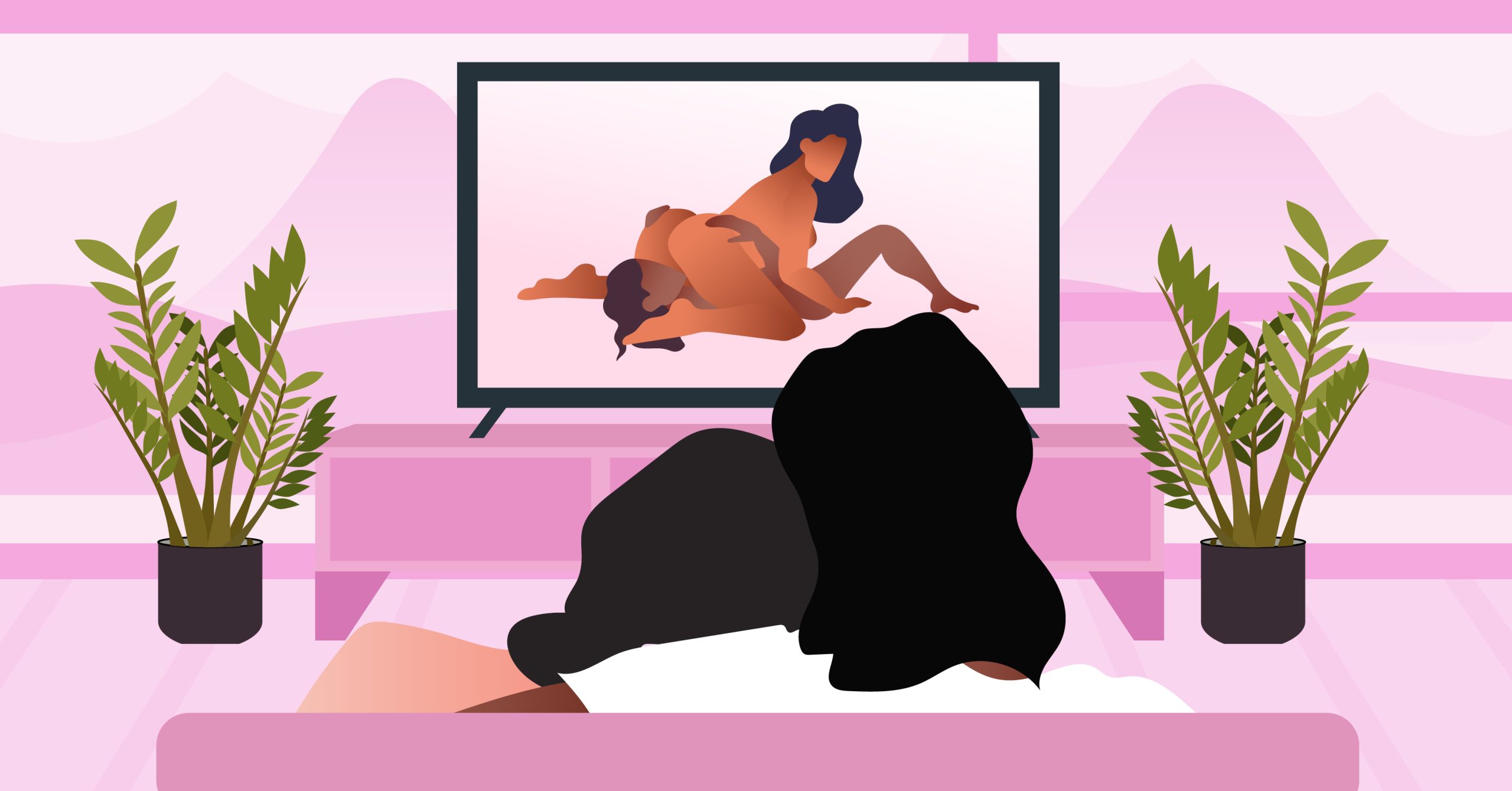 Aside from getting new ideas for some fascinating sexual acts to try, watching or reading porn together can take you out of your boring routine. This enhances your "bonding time" and can make you more open-minded and adventurous to try new things together. Just make sure that you're both comfortable with the idea. You don't want to be enjoying the smut alone while your partner feels forced and left out. Explore the world of erotic audio or hentai if you can get uncomfortable watching 'real people' get it on.
15

Have a threesome.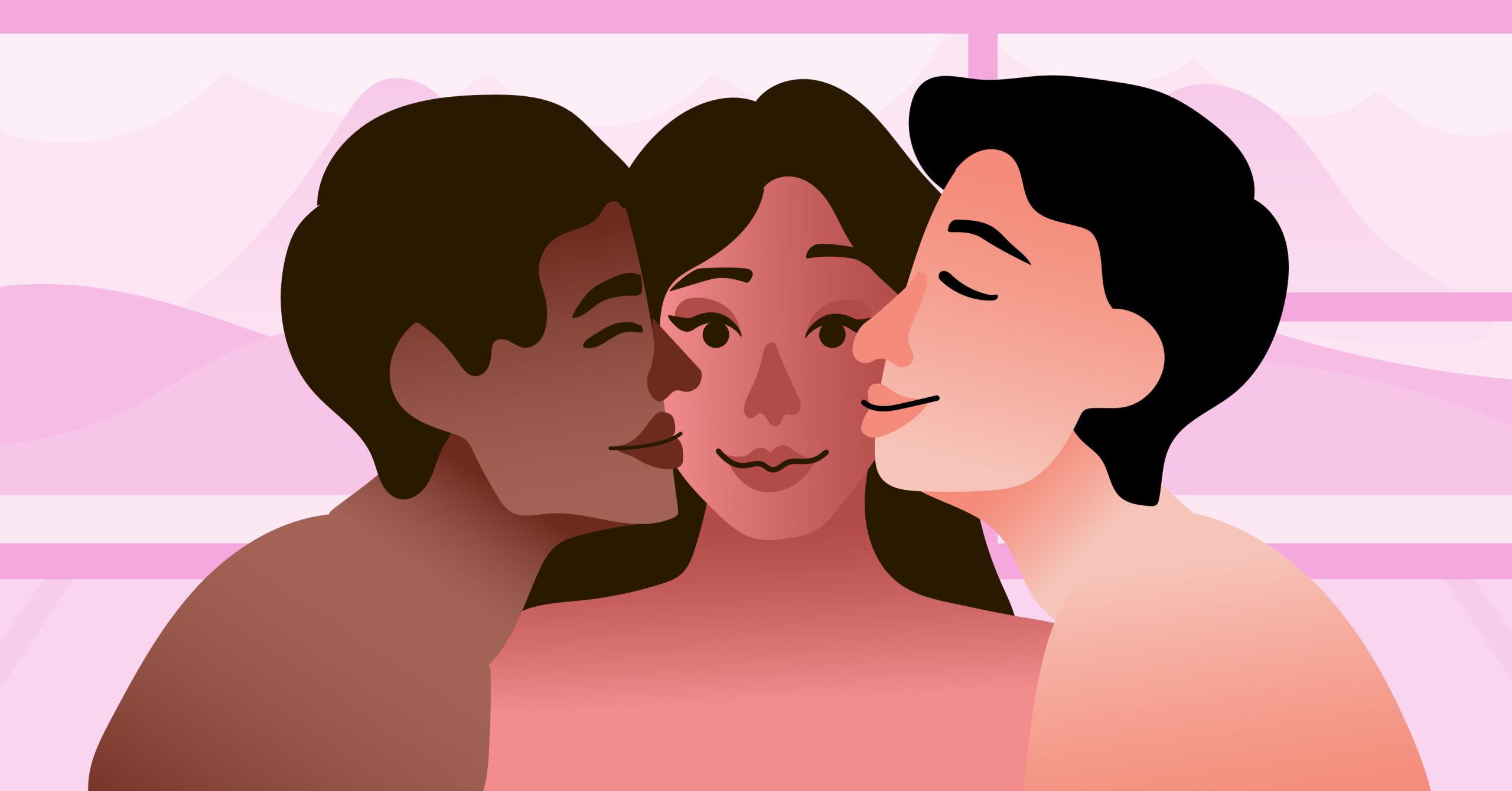 This one is NOT for beginners or couples who are just starting together. Most especially don't try it out if you're in an unstable relationship and you think having a threesome will save it. Newsflash: it won't. You're just risking to destroy the relationship even more.
However, if you're in a good place with your partner and you both agree to the idea, threesomes can be an erotic and exhilarating experience. You just have to make sure you do it properly and carefully. Plan it with the right person and negotiate it to the last absolute detail. No detail is too small to be left untouched or ignored as this can affect the relationship tremendously later on.
I understand it can get a little awkward when you're starting the negotiations but talking about it will be worth it! It will make the whole experience more pleasurable and respectful to all parties involved. Don't be shy to express what you want and don't want. Be specific and communicate your thoughts and concerns.
16

Have a conversation with your partner.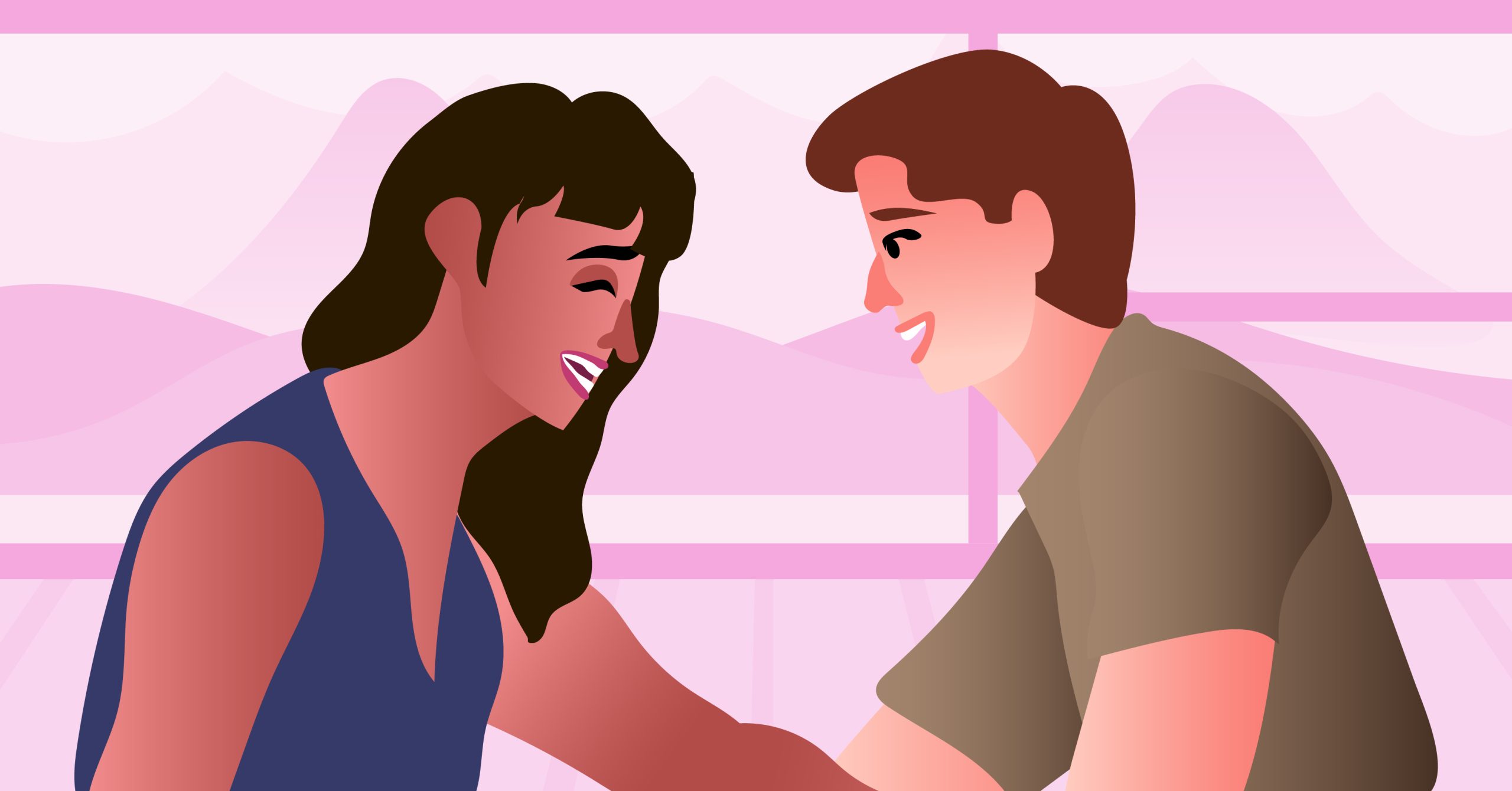 Sometimes all it takes is a little conversation with your partner to remedy this little problem you have. Talking to your partner can actually help you to understand if you're the only one that thinks that your sex life is getting kind of boring. And whether the feelings are mutual or not, it's always better to keep your partner in the loop so you can solve the problem together instead of taking on all the pressure on your own.
17

Assign a night purely for exploration.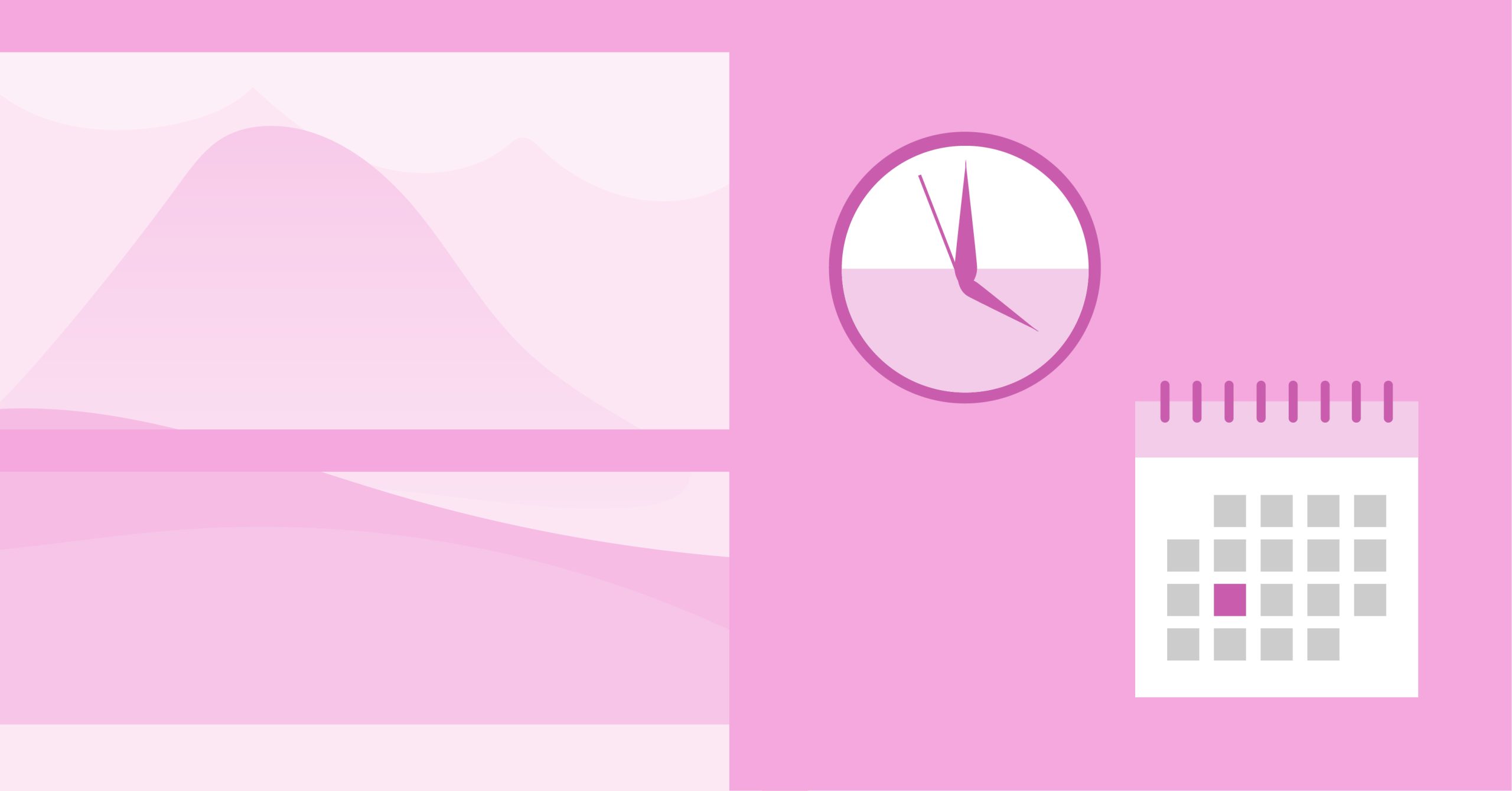 Bodies change over time, but habits don't. Maybe the boredom isn't because you've hit a rut when you come to your sex life, but because your trusty pleasure points aren't receiving the sensations the same way.
Spend a night (or day) exploring and rediscovering each other's bodies and how to turn each other on and get your partner excited. Even if your usual sensitive areas still offer the same nice, tingly feelings, you may discover body points that you never knew could turn you on. Plus, dedicating this time to focus on your partner may just have been what you needed to jump-start your sex drive.
18

Incorporate some board games in your sex session.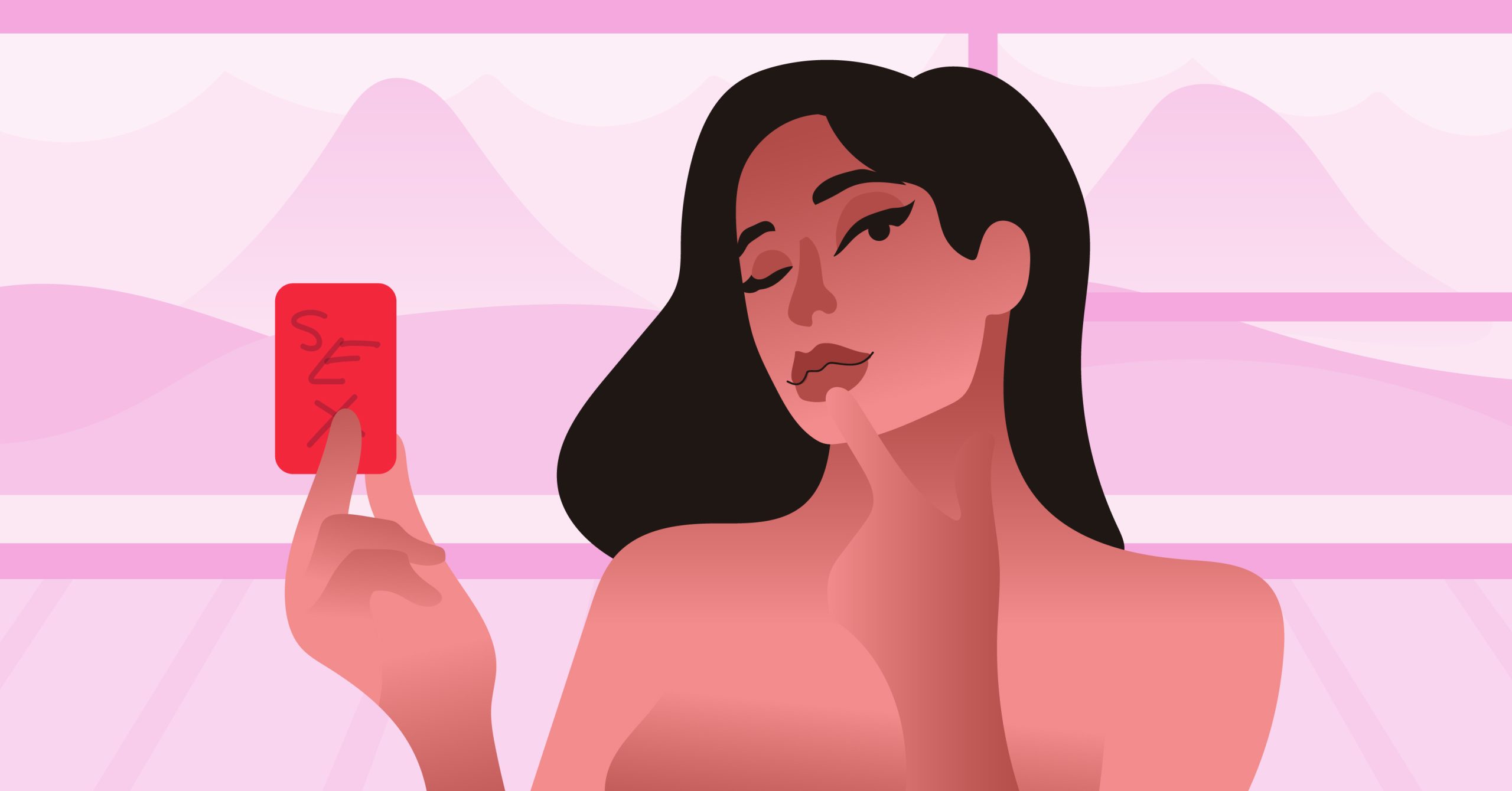 Dust off those tabletop games and use the mechanics to your sexual advantage, instead! Add sexual dares or spicy questions as rewards or consequences for the winners.
It takes away the seriousness and pressure of sex and brings back the carefree joy of your youth, which may break the monotony of your sex life. It also adds an element of mystery even if you and your partner thought up the dares that you will choose from because you never know which one you will pick.
19

Talk to friends and people you trust.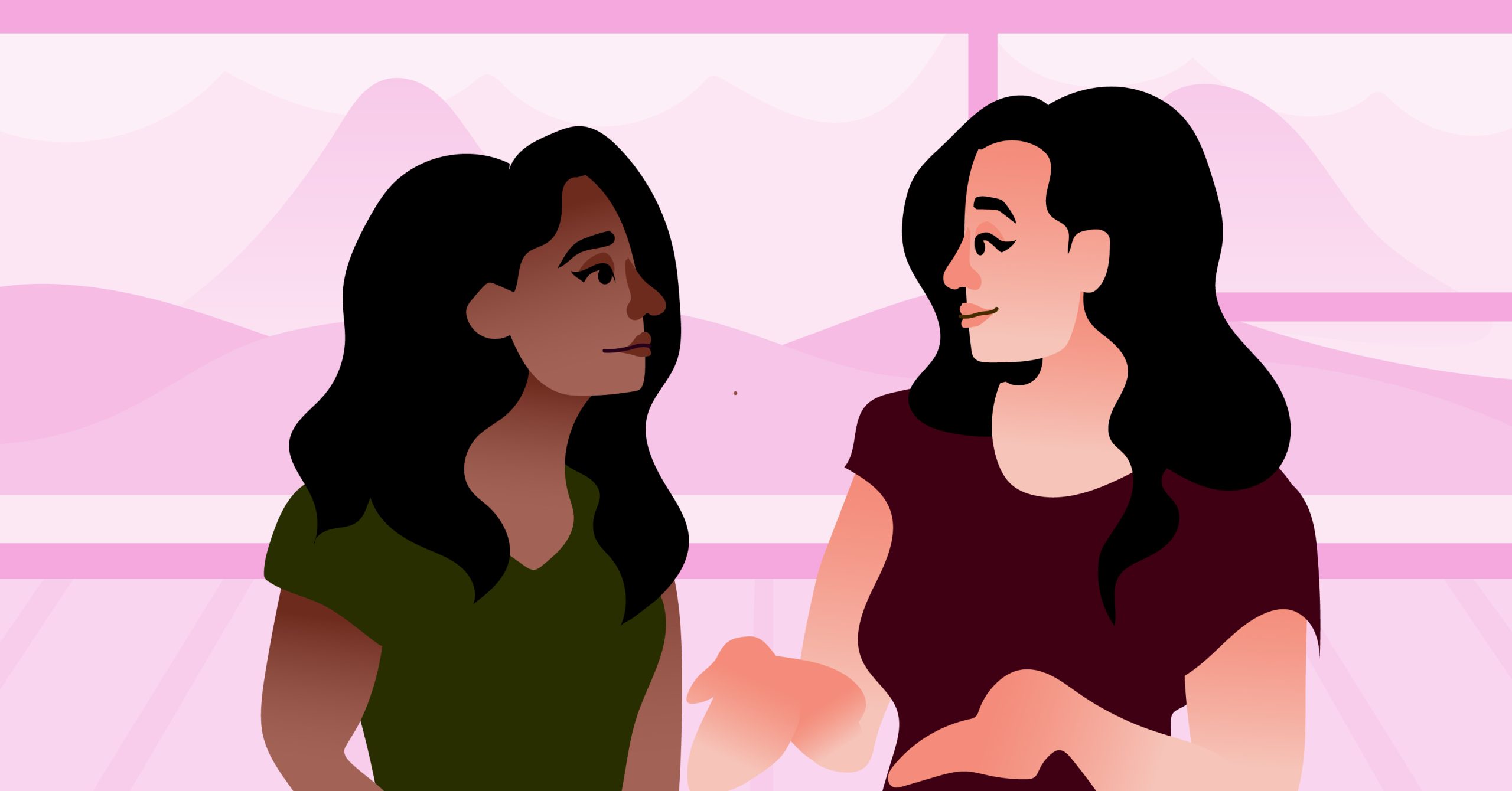 You aren't the first, nor will you be the last, to experience a boring sex life. Most likely, someone you're close to has experienced it in the past, is currently experiencing it themselves, or will experience it some time in the future.
Seek advice from people you trust because they know you and your partner and may be able to help based on their insights. It may be uncomfortable, and it's totally okay if you don't want to. They may just be able to give you advice as someone who sees your relationship but is outside of it.
20

Seek sex therapy.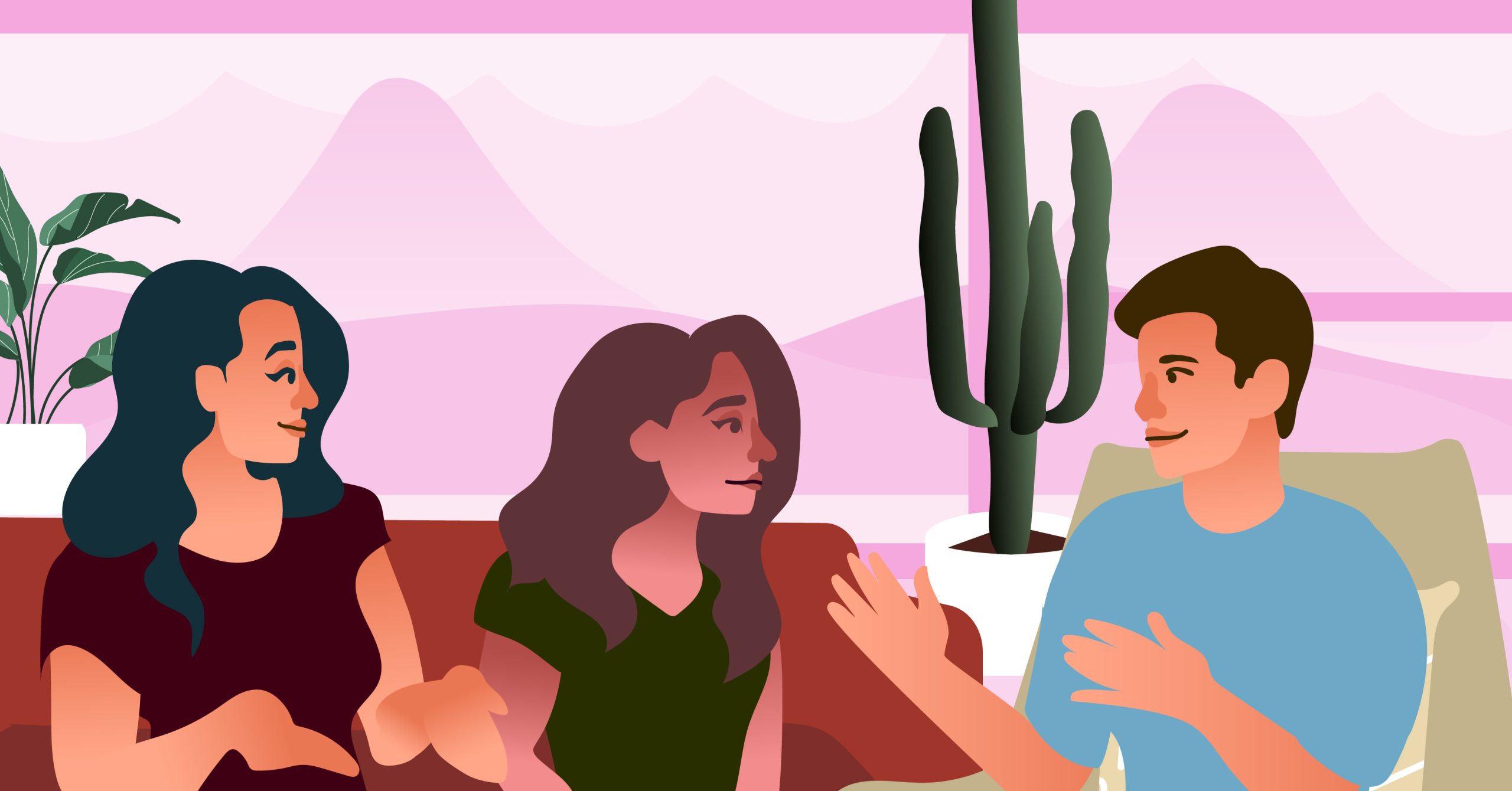 If all else fails, seek professional help. There's nothing wrong with asking people that have studied and trained to give advice on certain things for help when you can't figure things out on your own.
Sex therapy can help you figure out why you're sex life just doesn't excite you as much and what steps you can take to reinvigorate it. it can help not only your sex life, but your relationship as a whole, too!
Takeaway
Don't worry if you're currently in a sexual rut with your partner. There are just so many things you can do to save yourselves from having boring sex. Try these ideas and find out which ones work for you. Hopefully, someday, you'll be thanking your lucky stars that you read this.