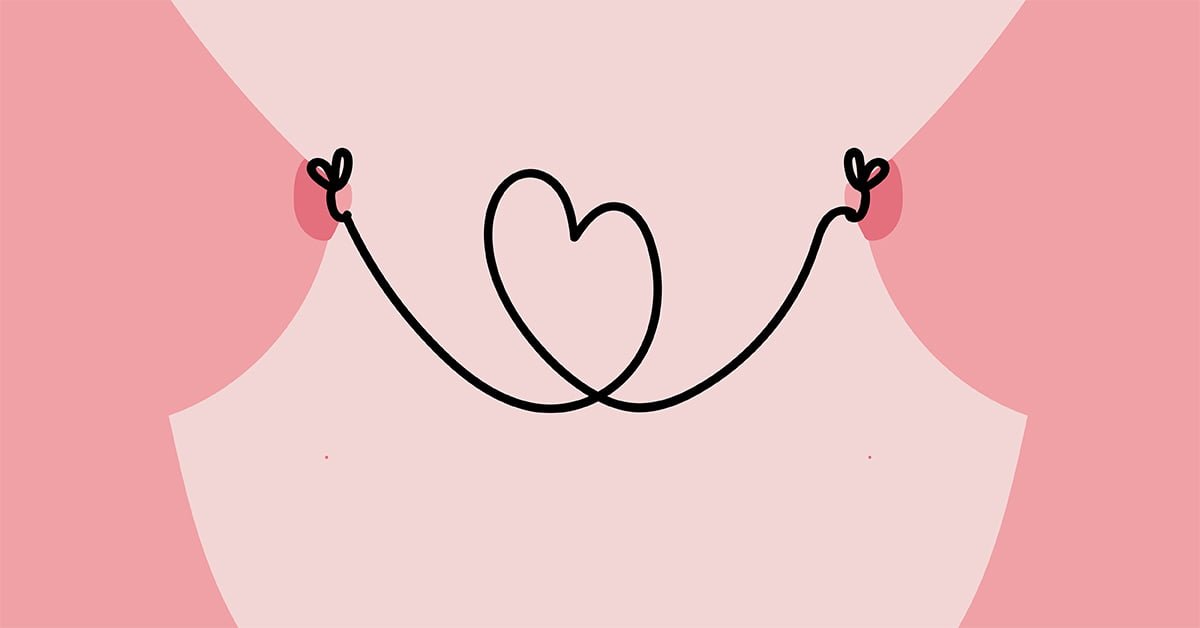 Are you a beginner on bondage play? Familiar with BDSM? Or are you just curious about how to use nipple clamps? Whatever your reasons are, welcome aboard! We hope you'll get all the information you need about this thrilling toy.
BDSM toys come in different forms and functionalities. With so many types of toys available to the market, there are tons of ways one can give or receive pleasure. However, most people are limiting themselves with basic bondage toys such as blindfolds, handcuffs, ropes, and whips. If you're not a kinkster, you may not be able to discover other tools such as nipple clamps, ball gags, and paddles.
That's why we're here to introduce one of the most underrated toys of bondage, the Nipple Clamps. We'll discuss what a nipple clamp is, its benefits, as well as the different types of nipple clamps. We're also gonna answer some frequently asked questions about this thrilling toy, so scroll 'till the end for that!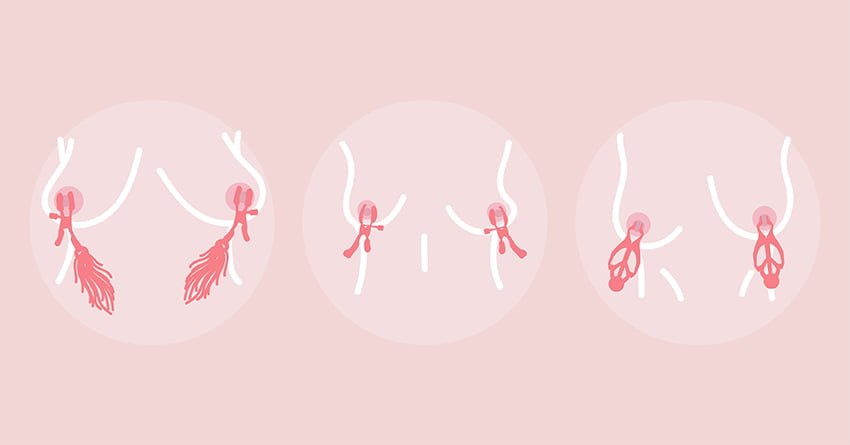 Before we discuss what a nipple clamp is, let's start with a quick self-assessment first.
Think of your previous sexcapades. Do you like it when your partner sucks and bites your nipples? Do you like it when he/she focuses on that area? Does it entice you when your playmate stroke, pinch, or rub it all over his/her fingers? Are the sensations amazing for you? Do you crave for intenser and more painful strokes? If you like those things, then you will surely enjoy using Nipple Clamps.
As implied in its name, Nipple Clamps are designed to pinch and squeeze the nipples. When using this, you might feel a pinching sting that eventually leads to a dull, pulling sensation. It comes in different styles and kinds. Whether you just want to give your nips some TLC or you're an all-out kinkster, you'll surely enjoy this underrated toy.
Why You Should Try It
Well, nipples are one of the erogenous zones that's full of pleasurable nerve endings. With that, stimulating it will surely send you into a heated frenzy. Some people can even climax through nipple stimulation alone.
That's why using Nipple Clamps will surely spice up your sex life. Not only that, using it will make things convenient in the bedroom since you can do hands-free nipple stimulation with it. Instead of having your partner one of his hands to play with your nipples, you can wear nipple clamps then have his hand play with your other erogenous zones.
This is also suitable for masturbation. You can wear this while you use both of your hands for some frisky fingering.
Best Nipple Clamps for Beginners & Experts
We can sense that you're still in doubt. You may be wondering if how painful nipple clamps can be. With that, here are the types of nipple clamps that are suitable for beginners and experts. If you're aware of the different types of nipple clamps before buying one, you'll be able to get the one that works best for you.
1

Nipple Suckers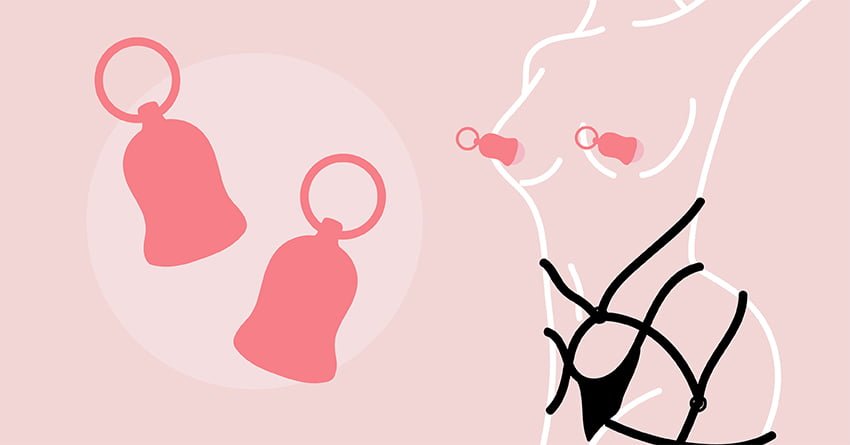 Also known pumps or vacuums, this alluring toy is designed to suck the nipples and make them super sensitive.
Okay, you might get confused but this is technically not a nipple clamp. We just included it if you're someone who wants to indulge in hands-free nipple play but is not ready to use a Nipple Clamp.
Is this beginner-friendly? Yes!
How to use Nipple Suckers: First, squeeze the bulb then place it over your nipples. After that, let go of the bulb and allow the suction to do the rest. Once you feel that your nipples are engorged enough, you can take them off and start having some steamy fun!
2

Tweezer Clamps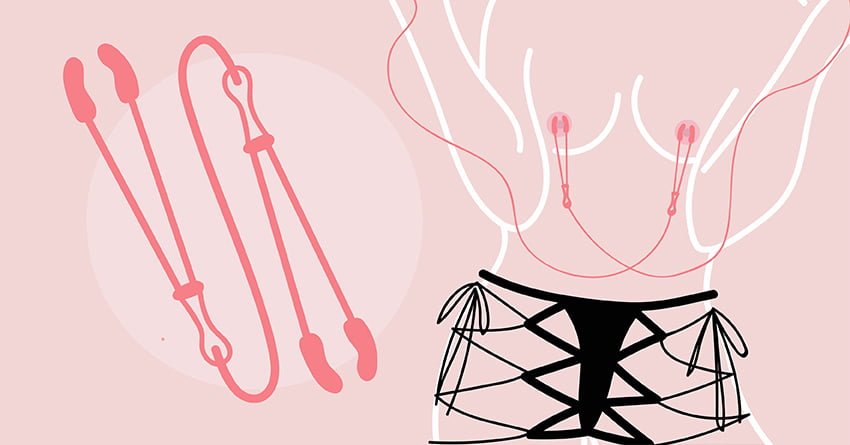 As the name suggests, they resemble a tweezer. This type of clamp has soft rubber in the end for comfort. What's nice about this type is how easy to adjust the pressure with this type.
How To Use Nipple Clamps (Tweezers): Before putting it in your nipples, test it out on your skin to adjust the pressure. Once you've tested it out, you can slowly put the tips on your nipples. To adjust the pressure, simply move the slider ring up and down. Moving the slider ring up tightens the pinch while it loosens up when you put the ring down.
Is this beginner-friendly? Yes! If you're just starting with BDSM or Nipple Play, this the most suitable type for you since it's easy to adjust.
3

Bull-Nose Clamps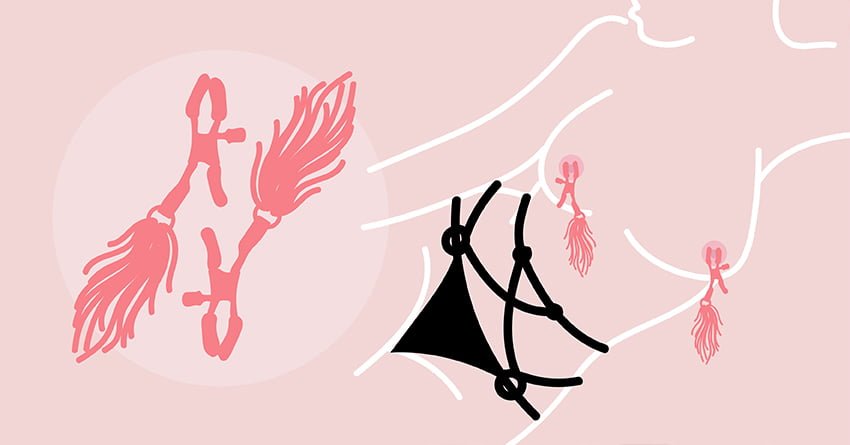 This type similarly looks like a clothespin. It has a blunt rubbery end and a screw in the middle. Just like the tweezer clamps, it is fully adjustable. You can also get different variants from this type as some Bull-Nose Clamps have rings, feathers, and tassels attached to it.
How To Use Nipple Clamps (Bull-Nose): For beginners, you may test the intensity first on your skin. Adjust the pressure through the screws. Just tighten or loosen it up for your comfort. Once you've adjusted it, you can place the "jaws" of the clamp behind the nipple (areola) first then slowly move it to your nipples once you get used to the sensation.
Is this beginner-friendly? Yes! Just make sure you adjust it properly for comfortable use.
4

Alligator Clamps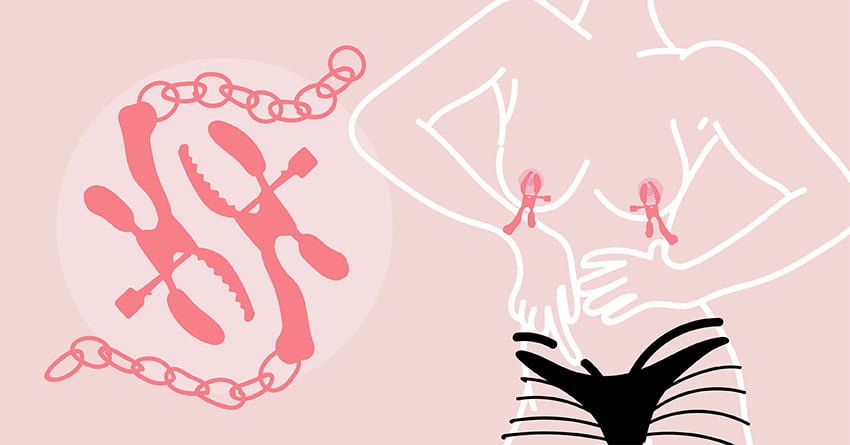 If you're looking for a type to level up your nipple-play game, this might be the perfect type for you. Alligator Clamps are metallic-type clamp that has "teeth" in the end. As for the beginners, they can still use this as long they choose a variant that has adjustable screws.
How To Use Nipple Clamps (Alligator): Similar to other types mentioned above, you need to do a quick trial before diving in. Check it on your skin or areola. Once you've checked the sensation and adjusted the pressure (if possible), put them in and start playing.
Is this beginner-friendly? Depends. If you have the adjustable variants, you may be able to use this type.
5

Clover Clamps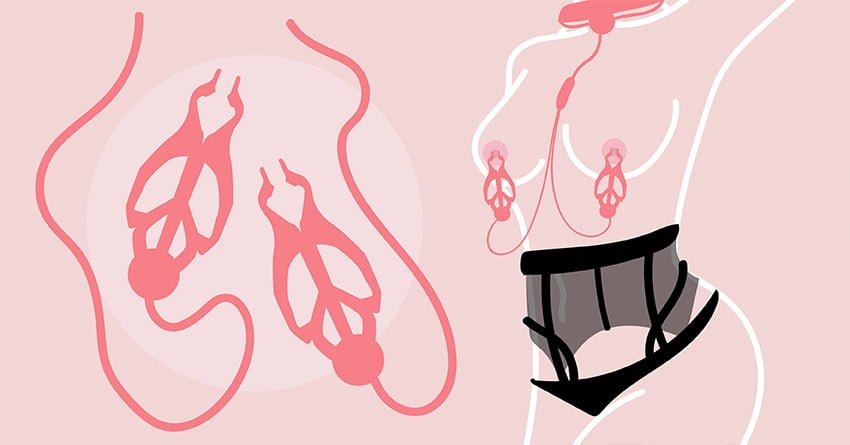 Started in Japan, Clover Clamps were once used by seamstresses to keep their fabrics in place. Now, Doms are using this alluring toy to keep their subs in their place. Be wary that this type of clamp is non-adjustable. This type is also used more to punish the submissives due to the intense pain that it can bring.
How To Use Nipple Clamps (Clover): Before using this type, make sure you're experienced enough. Start by warming up your nipples first. Have you or your partner pinch your nipples first. Once you're used to the sensation, you can slowly put the clamps onto your nipples. To help ease the pain, you can rub some warming or mentholated cream to your areolas.
Is this beginner-friendly? A big nope! Experiment with Bull-Nose or Tweezer clamps first.
6

Vibrating Clamps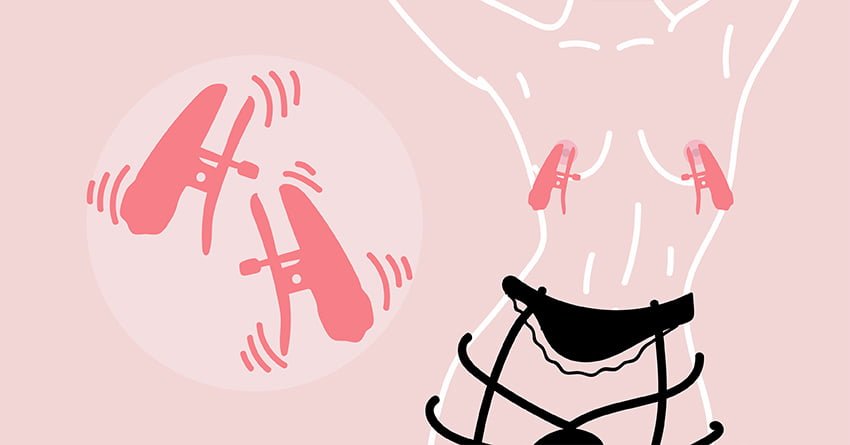 If you're looking for some pinching-pleasure vibe realness, this is something worth checking out. This type may include individual vibrating bullets or there could be a chain linking to a vibrating bullet.
How To Use Nipple Clamps (Vibrating): For starters, make sure that the vibrator bullet is charged. After that, try testing the pressure onto your skin. Once you've adjusted (if possible) the intensity, you can start putting them on your nipples. Turn up the vibrating bullet as you start your steamy play session.
Is this beginner-friendly? Depends. If you have the adjustable variants, you may be able to use this type.
Now that you've learned the best nipple clamps for beginners and experts, we can feel the excitement running through your nips (*wink*). But before you head over your trusted sex toy or BDSM shop, take note of these tips first. This will make your experience so much better.
1

Communication is the key.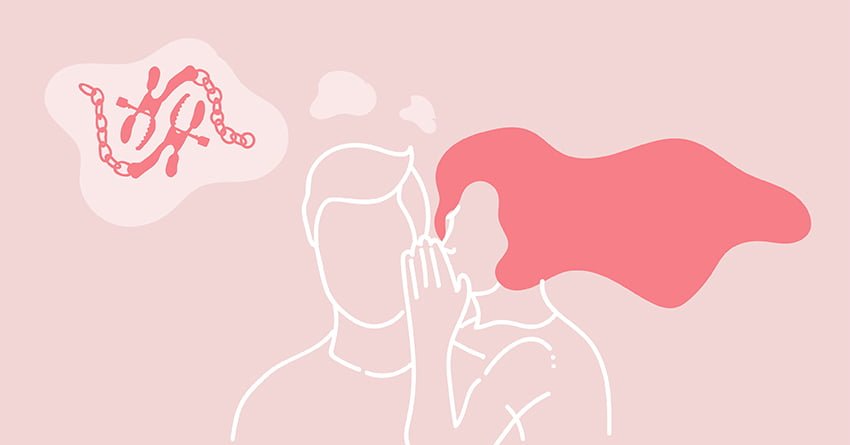 For couples, discuss it with your partner if he/she's the one wearing it. Make sure you get proper consent from him/her. On the other hand, if you're the one who will wear it, don't force yourself to wear one just to please your partner. Try it once you're ready.
2

Adjust them during play if needed.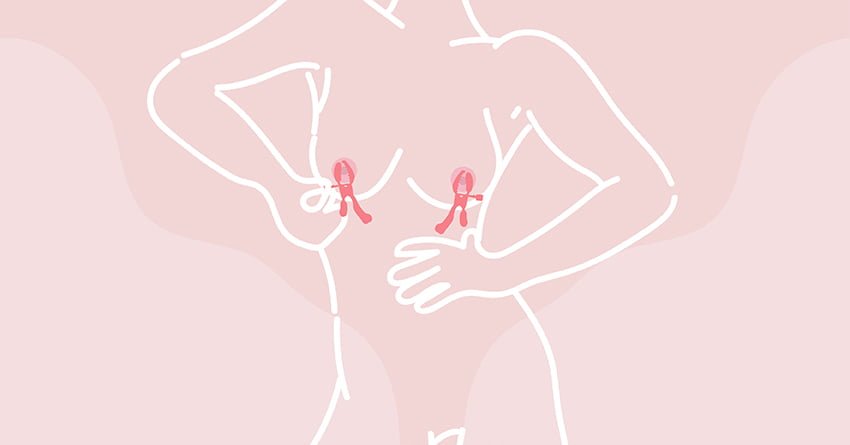 If the clamps are starting to get uncomfortable during play, you can take a quick break to loosen them up. Even if you're in the middle of some passionate makeout session– your comfort is more important, okay?
3

Timing is essential.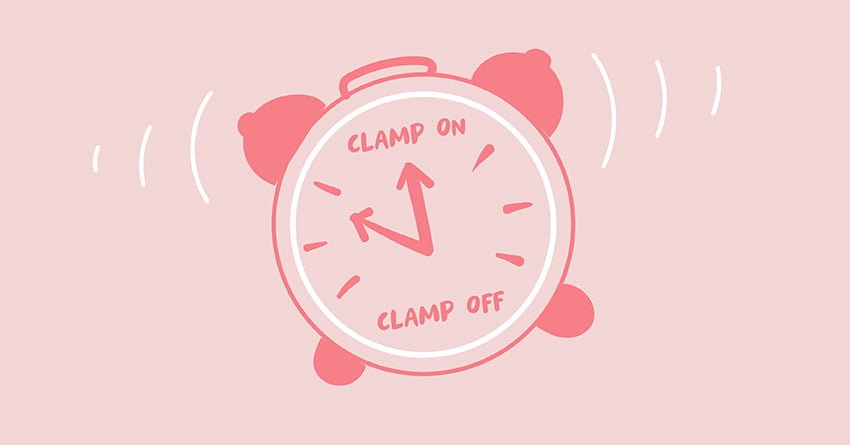 Don't go overboard and leave these clamps for more than 30 minutes! For looser clamps, you can keep it on until 30 minutes but for tighter variants, you can keep it on until 10-15 minutes.
4

Experiment with different variants and styles.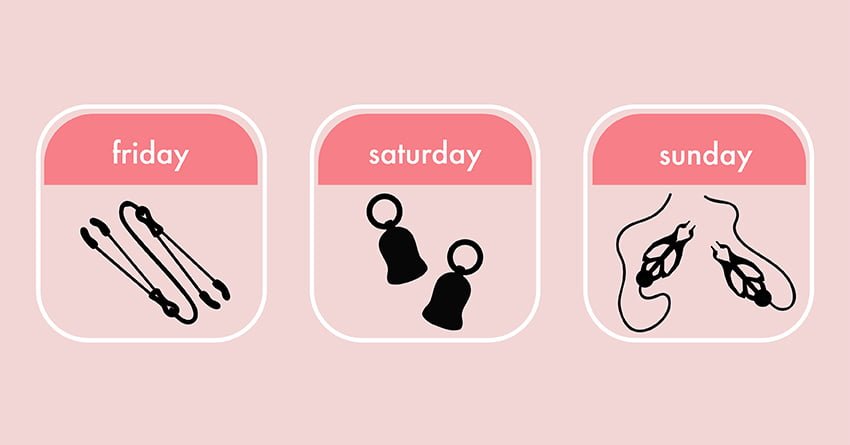 Since Nipple Clamps are getting more popular than ever, there are different styles available that you can experiment with. You can try clamps that have attached weights or accessories on it. You can also try hybrids such as collars with nipple clamps or ball gags with nipple clamps on it.
5

The sensation varies per person.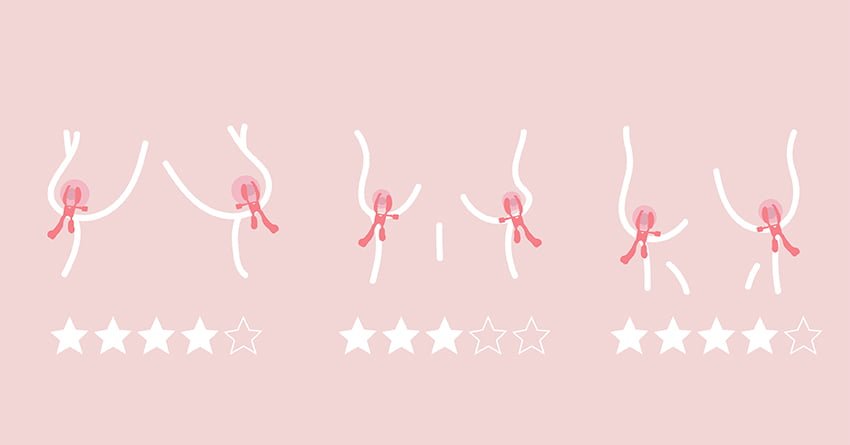 If you've discovered this through porn or erotica, don't expect that you'll feel the same way as the character from that video/story. Everyone's nipple is unique in its way. Some might find nipple clamps pleasurable while others might feel tormenting pain. That's why it's important to assess yourself first and go for adjustable clamps first.
6

Add other sex toys in the mix.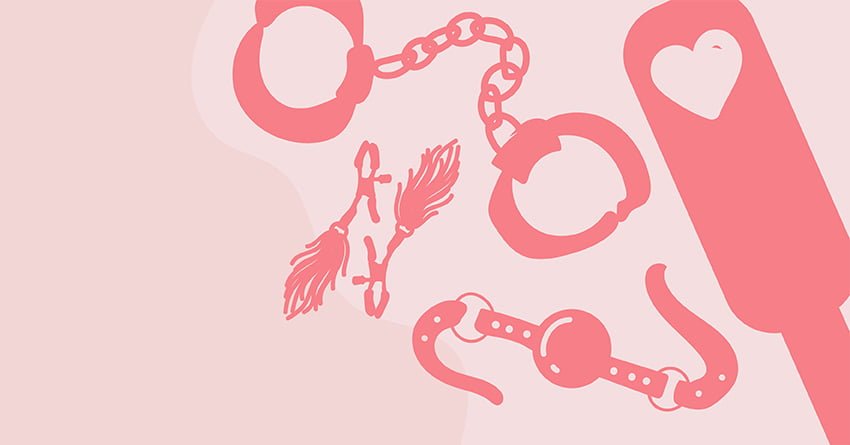 Love toys such as vibrators will surely make the experience more pleasurable. If you don't have a vibrating nipple clamp yet, you can still get the same sensation by rubbing a vibrator to the clamped nipple.
Frequently Asked Questions
As you're reaching the end of this Nipple Clamps guide, we can sense that there are still questions lingering on your mind. Don't ya worry! We will answer the frequently-asked questions regarding nipple clamps.
1

Will Nipple Clamps make my nipples more sensitive?

Well… your nipples will become more sensitive when you use it. But once you're done with the play session, there's no guarantee that it'll become more sensitive. Again, everyone's nips are different. Others might get sensitive with regular use, while others may not get long-term effects from using this toy.
2

Are nipple clamps pleasurable for men?

Yesssss! Most men ignore their nipples and consider them useless during sex but that's not the case. Little did everyone know, male nipples are highly sensitive. If you stimulate your man's nips through nipple clamps while you stroke his cock, you'll surely send him to orgasmic heavens!
3

Are Nipple Clamps safe?

Yep, these clamps are safe to use. They are designed to partially limit the blood flow to the nipple and not fully stop the blood flow. As long as you properly use it, you won't stumble any mishaps.
4

Is it possible for nipple clamps to get stuck?

Nipple clamps are easy to remove, so this situation is unlikely to happen. Now if you've stumbled a very rare situation and your nipple clamps didn't get off, you can either loosen up the screws and use some water-based lubricant to loosen the grip of the nipple clamp.
5

Can I wear nipple clamps if I have nipple piercings?

This varies on your nipple piercings. If you have large piercings, it might be difficult for you to put clamps on while smaller and simpler piercings can get a pass.
Takeaway
Kinkster or not, one can enjoy using nipple clamps. Just make sure that you're using the beginner-friendly types first. Don't force yourself with clover or alligator type– even if there's pain involved, you're supposed to enjoy it.
Go ahead and give your nips the intense lovin' that it deserves!