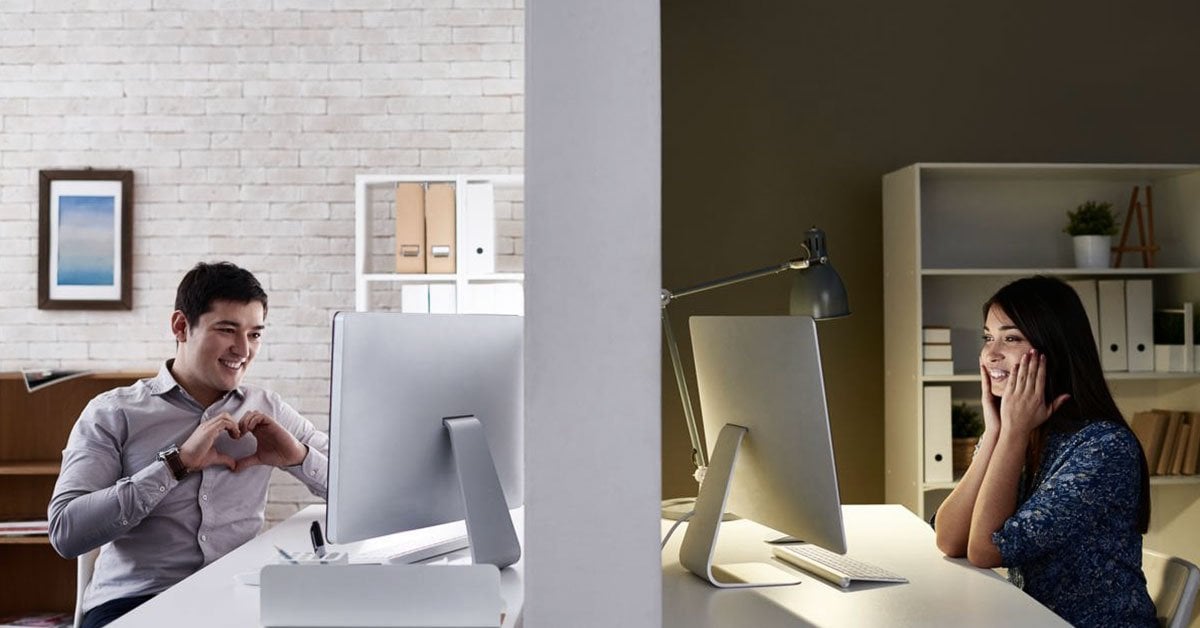 When it comes to starting a long distance relationship, do you stay or abandon ship?
If anyone told you they got a perfect relationship, best believe that's complete BS right there. Doesn't matter how much you're into each other, all relationships hit a rocky patch along the way, yours including. It all boils down to staying committed and working through your differences if you want to keep what you have as a couple. But that's easier said than done, especially when you got distance to contend with.
While it may not be a total relationship killer, distance, however, sure puts a damper on things. So if you're planning on being in an LDR right now, you're doing yourself a favor by reading this article. Don't just jump into things without at least having an idea of what you're getting yourself into. That said, there's no need for you to immediately abandon ship either. Find out what you have to deal. Read up on what you need to know before starting a long distance relationship and decide for yourself whether you're really ready for it or not.
It's a roller coaster ride of emotions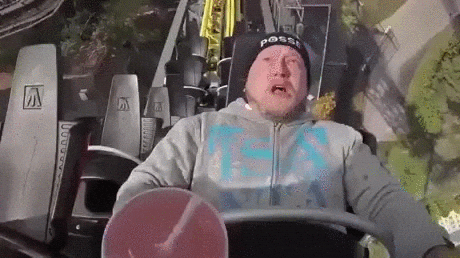 Be prepared for the highs and lows, to laugh or cry, sometimes both at the same time. It's going to be a roller coaster ride of emotions. You may feel an impending sense of doom as the minute of separation comes nearer. And once the two of you are apart, you both feel miserable at times and filled with longing for each other's company but at the same time, you're hopeful for the future and excited for the next time you can be together again. And once you do meet, you're in total bliss as you realize all the struggles you put up with was totally worth it—until, of course, the next time your partner leaves again. It's a cycle of emotions you're going to have to go through for the rest of your long distance relationship.
Better save up—travel expenses ain't cheap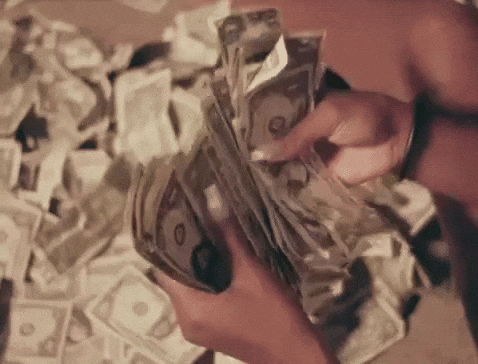 Before starting a long distance relationship, best be warned that traveling to another country, or city, to visit your partner is going to cost you. On top of paying for your plane or bus fare, you also need money for the hotel you're going to be staying in while you're there. Not just that, but you also have to pay for your living expenses. So better keep your finances in check. Skip your favorite Starbucks coffee to save on cash. Cut back on your shoe splurge. And if that's not enough, you probably have to get another job to buy a plane ticket so you can surprise visit your partner on the day of their birthday.
Find out the real score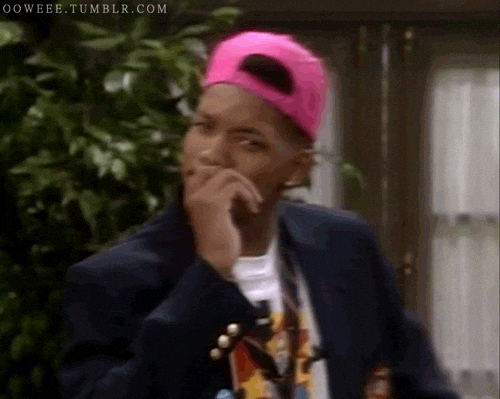 Before you get into a long distance relationship, you first need to establish some sort of ground rules. What exactly is the real score between the two of you? Are you in an open relationship? Or are you two exclusively dating each other? Do you want to keep your options open? You need to figure out where exactly do you fit in your partner's life prior to committing. That way, you know what to expect out of the relationship.
Awkward family and friends' introduction via Skype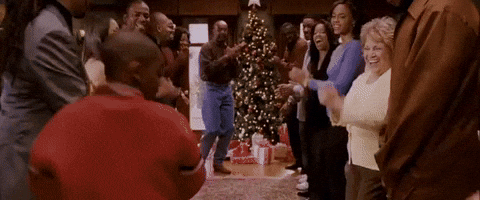 Meeting your partner's parents face to face for the first time can be nerve-wracking. But when you have to meet them through a video chat, it's both kinda awkward and a relief. You may have to exchange polite pleasantries with his fam and wave self-consciously at the camera but that's nothing compared to the pressure of meeting them at a formal family dinner. Their eyes are all going to be on you, but at least you got a screen to hide your blush if they ever ask any embarrassing questions.
There's going to be haters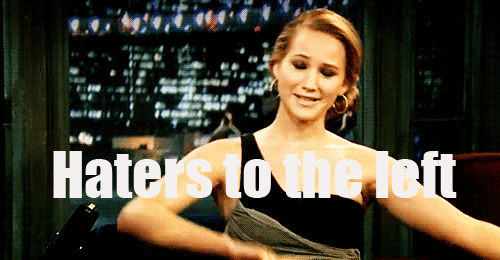 Not everyone thinks long distance relationship works. It doesn't exactly have the best reputation. Most people surrounding you expect your relationship to fail. They may even go as far as tell you to end things with your long distance partner and find someone nearby. Maybe they said it with the best intentions in mind, probably to save you from further heartaches, but if you listen to their negativity and let yourself be affected with their discouragements, then your relationship is sure to head towards a downward spiral.
Ready yourself for a lot of planning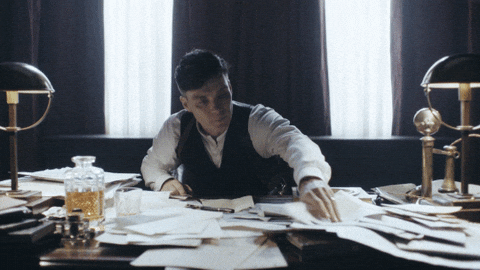 If before starting a long distance relationship you weren't exactly big on schedules, you will soon find out LDR's need thoughtful planning to work. You have to create a timetable for your visits, your calling patterns, how often you call, for how long, and which form of communication you're most comfortable with. Work around each other's busy schedule and figure out how you can create a sustainable communication system. Of course, it goes without saying that all the planning in the world is futile if you're not going to stick to it.
Missing out on some of the most important days of their lives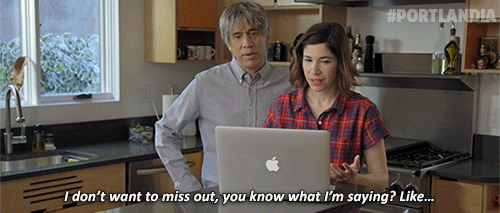 You can try and be there for every memorable day of your partner's life, but when they're miles away from you, you can only do so much. You may be there for his birthday, but you may miss out on the day of his promotion. No matter how much you want to prepare ahead for your visits, nothing's really for sure and you can still be caught blindsided by unexpected events. You may end up sick and unable to travel on that day. And sometimes, the most important events of our lives aren't scheduled and just happens unexpectedly. When it does, you're too far away from your partner and unable to share it with them.
Plenty of alone time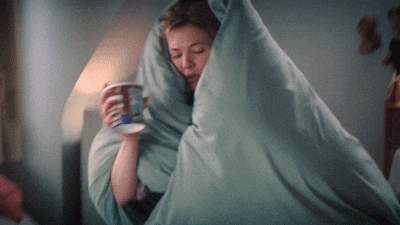 When you're in a distant relationship, you're going to spend most of your time by yourself. Sure, you can call or text your partner for hours, but at some point, you're going to end the call. And what happens after that? The loneliness starts to creep in once you bid your goodbyes. Sometimes the loneliness gets too much that it becomes the very reason why you want to call things off with your partner. Instead of moping around and waiting for the next opportunity to call up your loved one, why not go out and enroll in yoga or Zumba class? Put your alone time into good use by learning a new skill or taking better care of your health.
Longing for the physical contact like crazy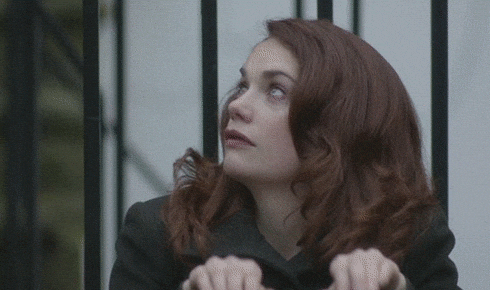 Nothing can compare to your partner's physical touch. The gentlest kiss can get you to curl up your toes. Even a light brush of your fingertips can get your heart pumping like you've been running in a marathon. The physical contact you used to take for granted before starting a long distance relationship is something of luxury once you're in distant lands. You're going to miss each other so much you lie awake at night just daydreaming and recalling how the two of you fit each other so perfectly.
Promises are made and meant to be kept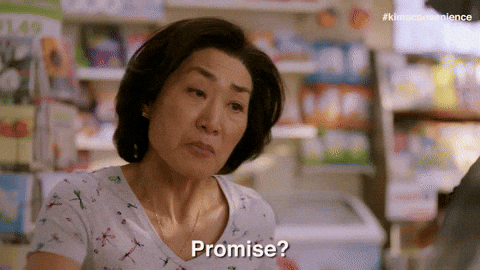 The promises you share in your long distance relationship are sometimes what keeps the two of you holding on to what you have. It's the promise of a nearby future where you can finally give each other affectionate hugs by simply reaching out your arms in bed, or visit that restaurant you both found out online with good reviews, or go on a hiking trip together that you look forward to. Promises may serve as a glue that binds the relationship together but it can also be the very thing that causes the breakup. The expectations that you deliver your promises is even greater than in a normal relationship. And if it turns out to be a letdown, things can turn sour quick.
Many sleepless nights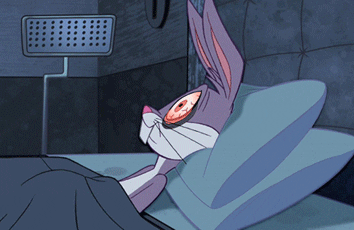 You can create a sustainable schedule but following it to a T may not always be possible. You can say goodbye to the goodnight sleeps you used to get before starting a long distance relationship. Some nights one of you may have to give up sleep to stay up late until the wee hours of the night, just talking and discussing different couple stuff. It's going to mess with your sleeping schedule and you may wake up with panda eyes the next morning and go to work with a late notice on your table. No one said LDRs are easy. For it to work, you have to be willing to make sacrifices.
Moments of insecurities and doubts may strike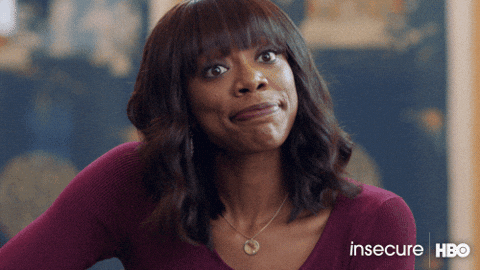 You may have the strongest connection and most solid relationship, but there are still going to be times when you question yourself whether what you're going through is really worth all the trouble—and that's totally normal. It's easy to doubt when you're miles away from each other. The distance feeds your insecurities so much that you start imagining worst case scenarios in your head. You ask yourself whether he's still as invested in the relationship as you are. Or if he's been acting cold lately. Is there a reason why he is canceling on your Skype movie night? You have to learn how to control that nagging voice in your head. There's no point in worrying about imagined faults.
Creativity during sexy times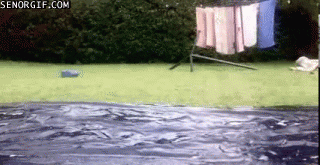 Being intimate with your partner is important for all relationships. But in an LDR, showing your intimacy towards each other becomes a challenge. You're going to need plenty of creativity to make it possible. You can exchange dirty texts to each other throughout the day, send sexy photos of yourself, and go on steamy video chats while wearing sultry lingerie. Before starting a long distance relationship, you may not have been into online sex but there's no harm in giving it a shot. The worst thing that can happen is that you share a laugh as you both explore each other's sexualities through online hanky-panky.
Hanging out with other people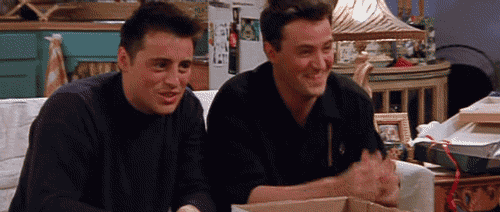 Both of you are going to be spending a lot of time with other people. You may feel a pang of jealousy when you see his Facebook pictures where he's having fun with his officemates. It's supposed to be you who's on his side and not that new girl from his work. You're not only jealous of the females hanging around your man, but also of everyone who gets to enjoy his company. Times like these, you just need to chill out and be more understanding of your situation. You both have to get your fix of socializing somehow, and since the two of you are apart, there's no other choice but to get it from somewhere else.
Your social life won't be the same Once you commit to a long distance relationship, your social life isn't going to be the same anymore. You may not be as outgoing as you were before since you need to find the time to talk to your long distance partner, especially so if you live in different time zones. There are going to be occasions when you have to cancel on a night out with your friends so you can go on a video call with your partner. You may end up refusing your officemate's invitation to go to a bar after work on a Friday night because you have something else planned with your partner.
Setting an endgame is a must

Long distance relationships can not carry on forever. Talking through digital means and having to meet then leave each other over and over again may eventually wear the both of you down. Without an endgame, you're a captain of a ship lost at sea. You both have to be working together to permanently bridge the gap between the two of you at some point in the future.
Every relationship has its problems. LDR's just have another variable you have to get around with. It's a lot of work, yes, but if both parties are willing to extend the time and effort, then there's no reason why you can't pull through the tough times. While it isn't impossible to have a successful LDR, it's not exactly for everyone either. You have got to be mentally and emotionally prepared for the bumpy road ahead before starting a long distance relationship. If you got apprehensions, it's better to save yourself from the heartache and not get into one right from the get-go. But if you can survive to be away from each other for long periods of time, then your relationship is going to be built with iron clad bonds.