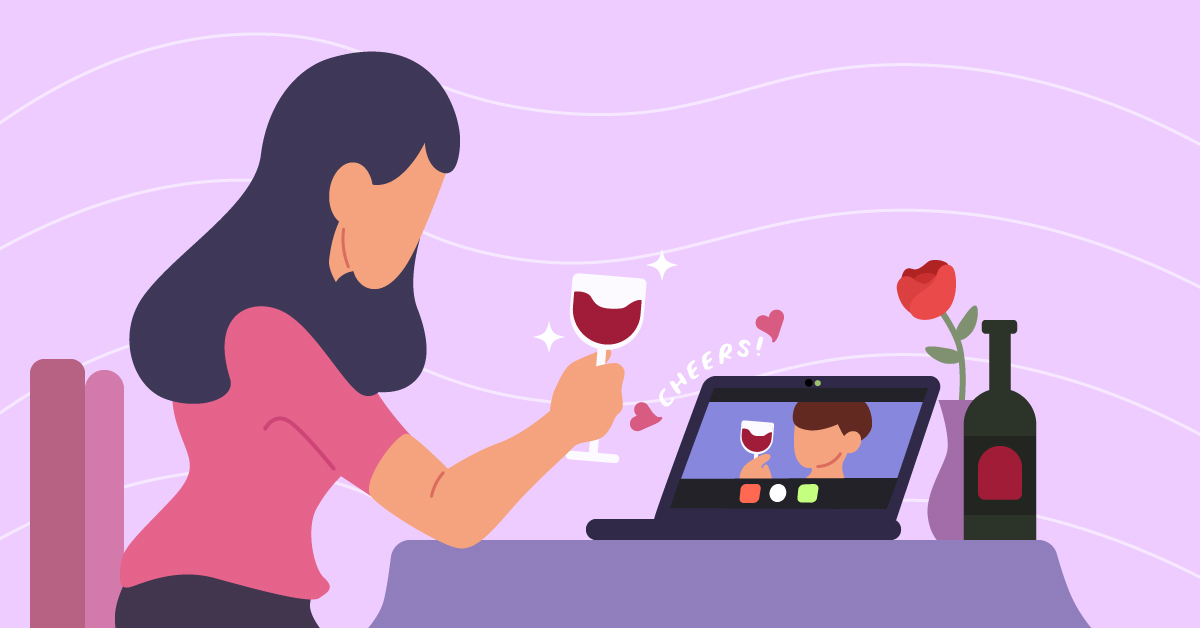 Want to stay emotionally connected with your partner despite the distance? We're here to help you out. For this lauvblog guide, we will be sharing ten expert-approved long distance relationship tips!
When people think of long distance relationships, the first thing that comes into their minds is that it will never work. They say that cheating is prevalent in this arrangement, or that you would put a lot of effort just to keep in touch. Some people also think that having an LDR is not worth it, since there's a lack of emotional and sexual satisfaction in this setup.
But for those that are starting out or maintaining a long distance relationship, don't doubt it yet– there's still hope.
Numerous studies have shown that LDRs can be a long-term thing, and even lead to marriages. According to this 2018 study from KIIROO, more than half of all long-distance relationships (58%) make it long term.
The book Maintaining Long-Distance and Cross-Residential Relationships also stated that long-distance relationships are often more stable than geographically-close relationships. There's also a 2007 study that has similar claims to this.
So if you're someone in a long distance relationship right now, don't automatically think that it would end in a breakup, and instead make conscious efforts to connect and bond with your boo. Here are some tips to help you achieve that.
1

Discuss expectations and ground rules first.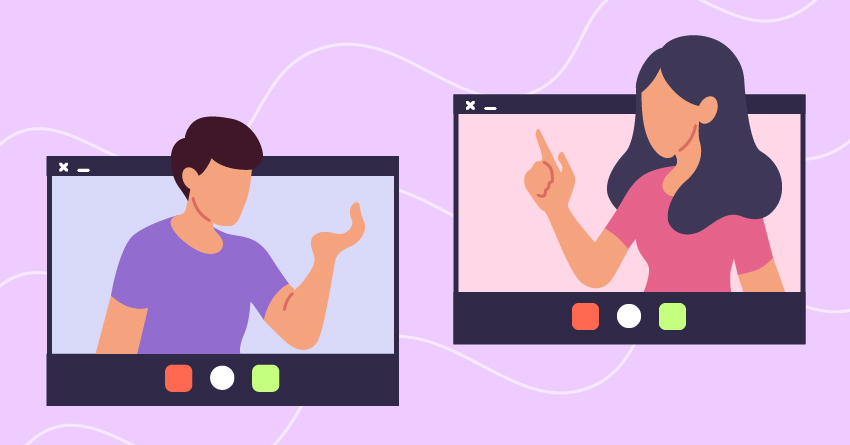 This is one of the long distance relationship tips that you should take note of. When starting an LDR setup, it's important to discuss each other's expectations, preferences, and boundaries.
Discuss the status of the relationship. Set up a proper schedule for virtual meetups. Make a simple plan for visits. Take note of the things you would do at each other's special events. These are just some of the topics that you should be talking about as you go through the long-distance route.
Now, when it comes to the expectations of the relationship, it's best to keep it reasonable. For example, if you know that your partner has a full-time job and some freelancing gig at night, weekly video calls is a more doable approach.
By being clear from the very beginning of the relationship, you'll have lesser conflicts in the future. This will also prevent you from leading each other to a heartbreaking path due to undisclosed expectations.
2

Stick to a schedule.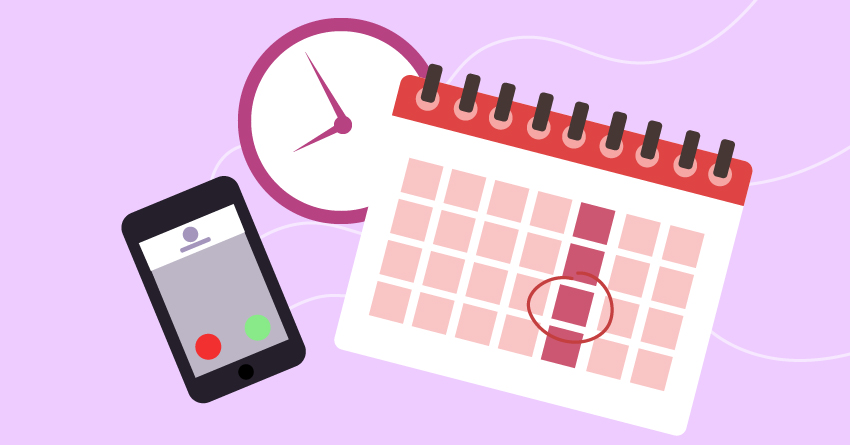 It's essential to have one-on-one time with your partner– it keeps the emotional connection going. Even though you can't hang out as regular couples do, you can still have that bonding time through video calls.
But take note though, when having these relationship check-ins, it's better to stick on a specific schedule. Find a time wherein you can spend at least an hour talking to each other. This ensures that you won't be disturbing each other while working.
Now, this doesn't mean that you should only call or message during the scheduled times. You can still surprise them with a video call– just ask them beforehand if they're busy or not.
3

Send short updates regularly to each other– but don't go overboard!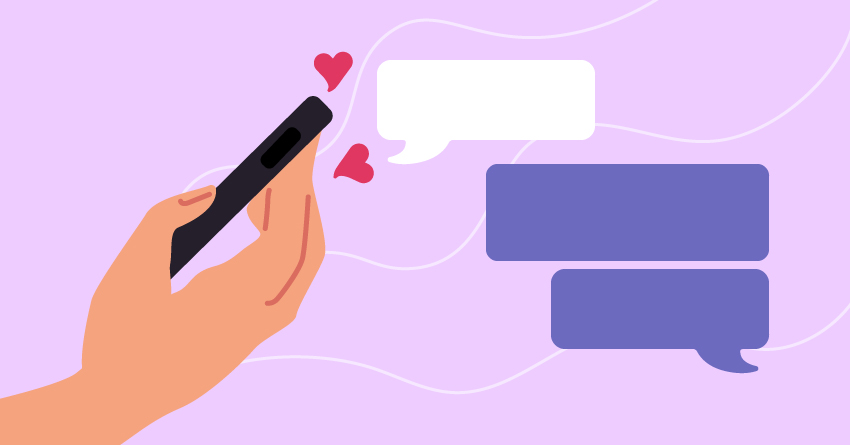 This is one of the long distance relationship tips that's often overlooked. Make sure that before you start this LDR thing, you've already established the appropriate amount of communication.
Do you want to receive text messages throughout the day? Does your partner like messaging at night instead? Would your partner prefer to call or text? Here are some of the things that you need to discuss beforehand in regards to daily communication.
And when sending mini-updates about your day, don't just send memes or unnecessary fluff. Yes, it's fun to receive a cute cat meme from time to time, but what your partner wants from you most of the time is actual stories from your day. So if you've agreed to communicate daily, focus on the quality, not the frequency of the messages.
4

Have virtual dates!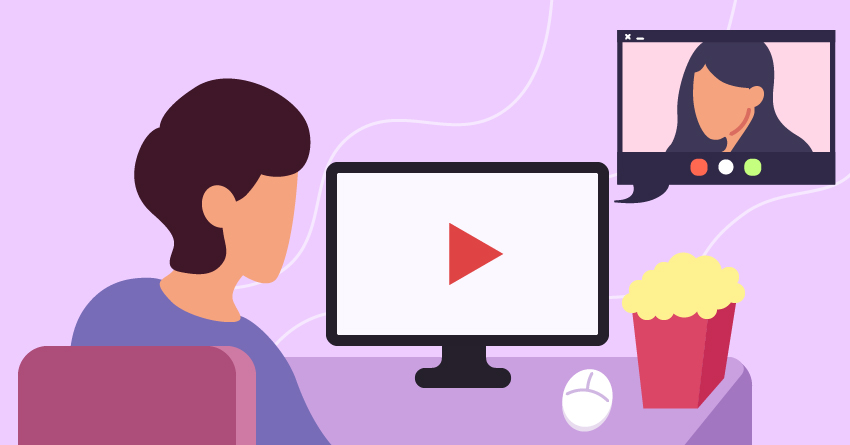 Who says long-distance couples can't have dates? Thanks to technology, you can still go for virtual dates. You only need your phone or laptop for these activities. Here are some ideas to get you started.
Have a virtual movie marathon. There are streaming platforms now that let you stream movies with someone online, such as the Netflix Party, Metastream, and Scener.
Cook the same meal and eat it together. This is a fun and chill way to virtually bond with your partner. It makes you feel as if you're just in the same room as with them.
Take a virtual stroll in an online museum. Did you know that popular museums are now providing online tours? With this, have a video call, screen share these online museum tours, and marvel at the artworks together.
5

Keep being intimate with each other.
One of the biggest hurdles in long distance relationships is that there's a lack of physical intimacy. According to a study from KIIROO, 66% of their respondents say that the lack of physical intimacy is the hardest part of being in an LDR.
That's why if you want to make your relationship work, you need to invest time and money in being emotionally intimate with your partner. Always give assuring words to them. Send them gifts. Tell them how much you love them during your video calls. Even though you're not there physically, make sure that your partner feels you emotionally.
And when it comes to sexual intimacy, you can still have those steamy nights virtually. Just invest in long-distance app-controlled sex toys. App-controlled sex toys and app vibrators let you control your partner's love toy whenever, wherever.
6

Don't solely rely on technology.
Here's one of the long distance relationship tips that's usually overlooked. Though it's more convenient to connect through mobile apps, it's still necessary to try other channels to spice things up.
Ever considered snail-mailing your partner with a handwritten love letter? How about sending them a lovely care package? These methods may be traditional, but it brings a personal touch that you can't get from virtual meetups.
7

Make visits to each other if possible.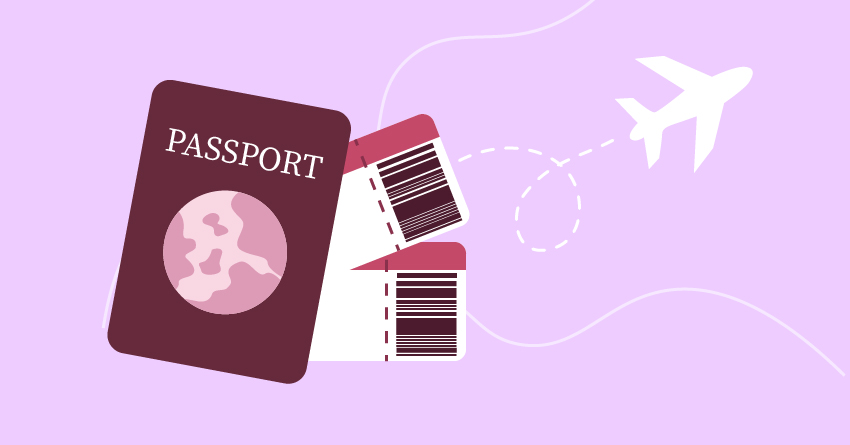 Though modern communication allows you to be emotionally connected with your partner despite the distance, things still hit differently in person. That's why having monthly or yearly meetups is a must. Not only you'll get that *bonding time* that you both deserve, but you will also be able to fully know them.
Remember, people often show only a specific side online, so being able to communicate with them in person helps you determine if this person is the one or not.
8

Stay honest with each other.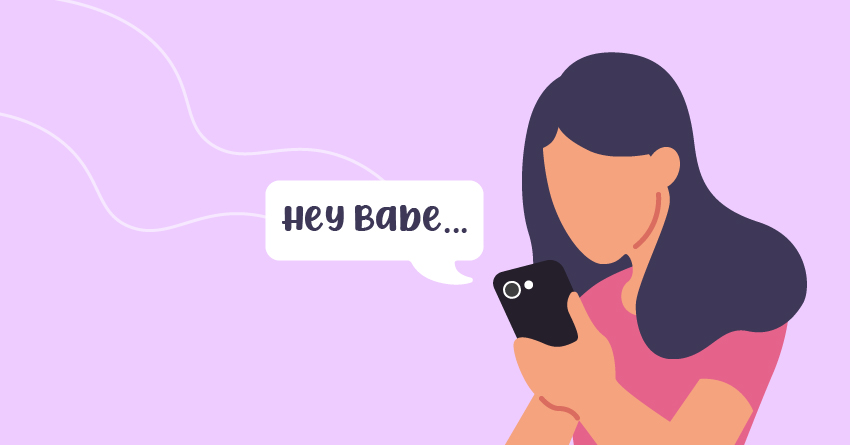 This isn't just one of the long distance relationship tips– this is the golden rule for any type of relationship. Being honest with each other prevents conflicts and hidden resentments. This also solidifies your bond despite the distance, since you're both open to each other. This also prevents your partner from becoming overly suspicious of your activities.
For example, you're going on a night out with some college friends. Instead of declining or telling your long-distance lover about it, you just went and had a blast. Alas, your partner found the event through a common friend. This can then result in a fight over a video call. What's worse is that trust has been broken, and your partner may be unreasonably suspicious of all your whereabouts, asking you throughout the day where you're heading to, and with whom.
Do you really want to be in that scenario? So when it comes to those crucial details, it's best, to be honest with your partner. Just tell them that you'll be out drinking with friends, as well as reassuring them that nothing shady will happen in there.
9

Enjoy your time apart.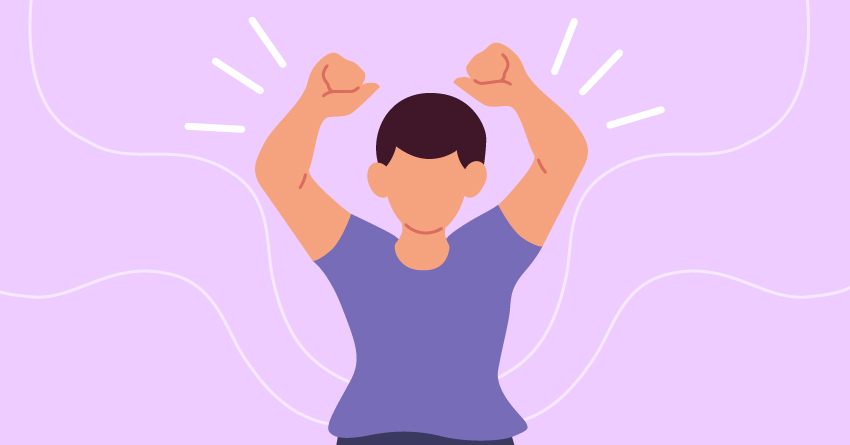 Instead of focusing on the downsides of long distance relationships, why don't you divert your focus on its beneficial side? Just imagine the free time that you will be having during this period. You can meet up with friends and family, start a personal project, or volunteer on advocacy groups. Also, more time for self-care activities!
10

Be on the same page about how long this situation will last.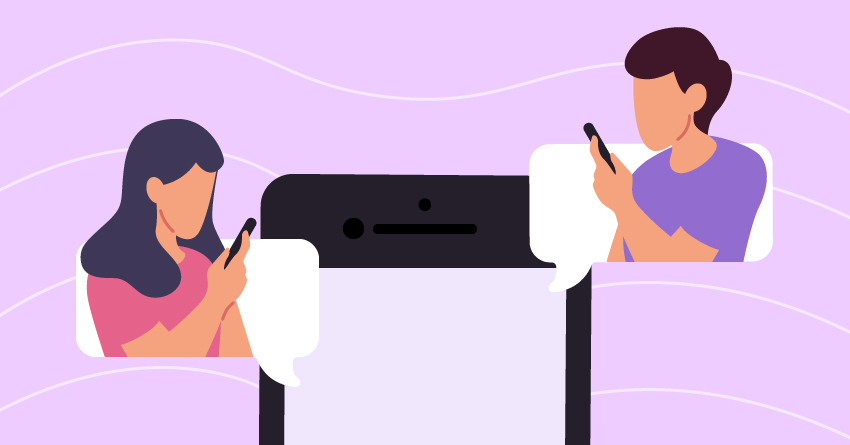 This is one of the long distance relationship tips that couples seemed to forget about. Though messaging and video calling apps make couples maintain LDRs a lot easier, being in this setup for years can be emotionally draining. Just imagine spending years of not being able to be physically there for your partner.
With that, it's important to have an end date on this setup. Plan out the moving in process. Setting out these plans gives you something to look forward to and establishes the relationship as a committed one.
Takeaway
Long distance relationships, as with relationships in general, requires conscious effort. You can't just passively answer some messages and call it a day. If you want your LDR to work, you need to be there emotionally for your partner and try some of the long distance relationship tips above.
Want more of these guides? You may request article topics through our social media pages: Facebook, Instagram, and Twitter. You may also inquire about some sex-ed topics through our resident Dr. Sex— she'll be glad to help you out!