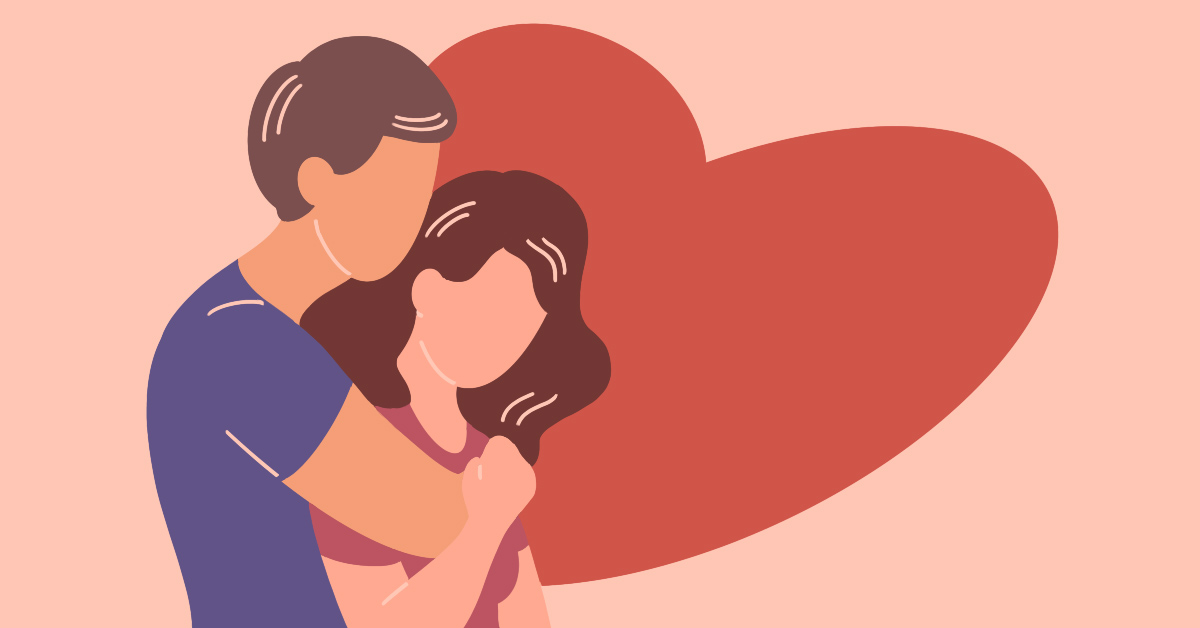 Being a good boyfriend is a lot more than just showering your partner with compliments, gifts, and romantic dates. It requires consistent effort and the right mindset. It also depends on your partner as every relationship is unique. Each person has a different attachment style and love language, so what works for other couples may not work for you.
However, if you find yourself unsure about how to be a better partner and are looking for ideas, we got you covered. We've listed here 15 ways on how to become a good boyfriend and build a healthy relationship.
1

Learn to love yourself first.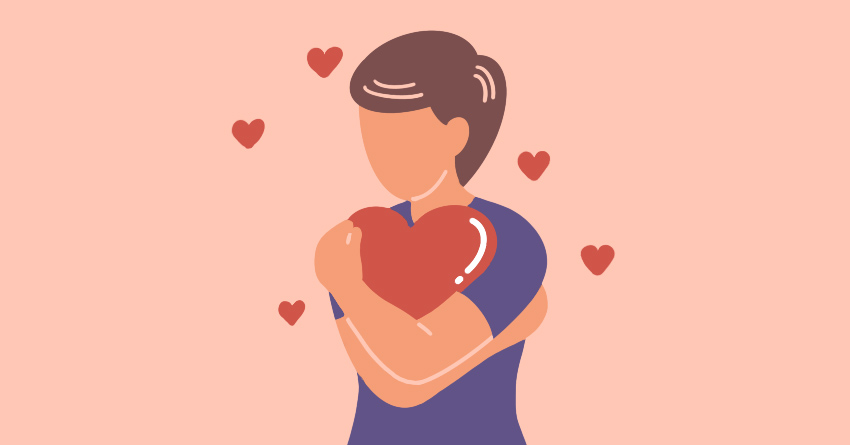 It's essential to nurture self-love before diving into a relationship. If you don't appreciate yourself, you may end up projecting your insecurities with your partner. Instead of being an independent and supportive boyfriend, you may end up being an overbearing and controlling one. You could also become a doormat—wherein all you do is stick up to your partner even if they become toxic.
That's why loving yourself is a must. A good boyfriend doesn't control his partner or lets himself be disrespected in the relationship.
2

Listen and empathize.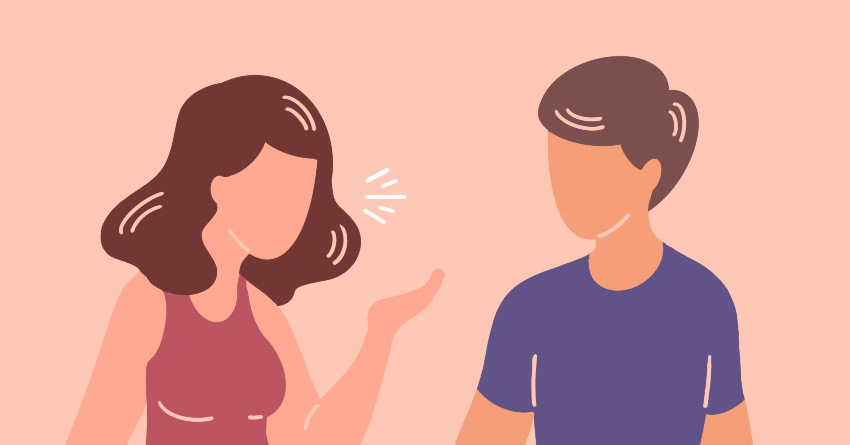 It's not just about listening—it's also about fully understanding what your partner is saying. Whether your boo is venting about her work, talking about the latest political feuds, or simply summarizing the whole Taylor Swift album, just listen and actually care about what they're telling you. It can be dull at times, but being a great listener will help you nurture the relationship.
3

Be honest with your feelings.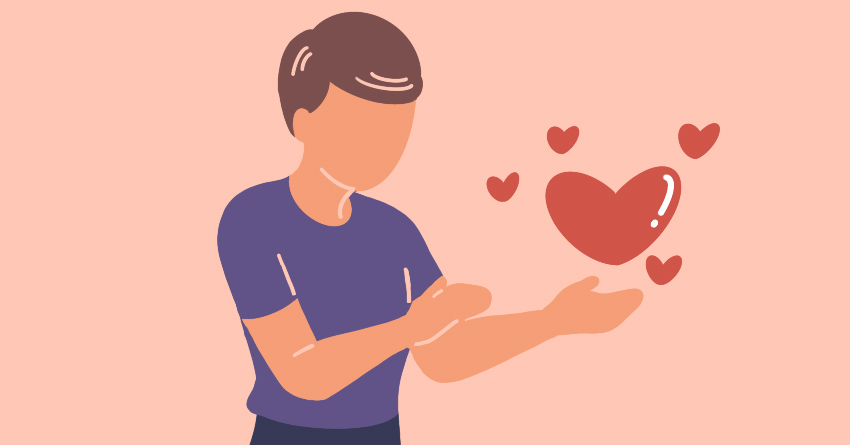 Your partner is not a mind reader. You can't just sulk in there and think that your partner can guess what's going on. We get that men are programmed to be tough and don't share their feelings, but being vulnerable to your partner solidifies the relationship.
Talking about work problems, family issues, or your insecurities can help you and your partner to understand each other. If you want to be a good boyfriend, you've got to be real with them first.
4

Never stop trying.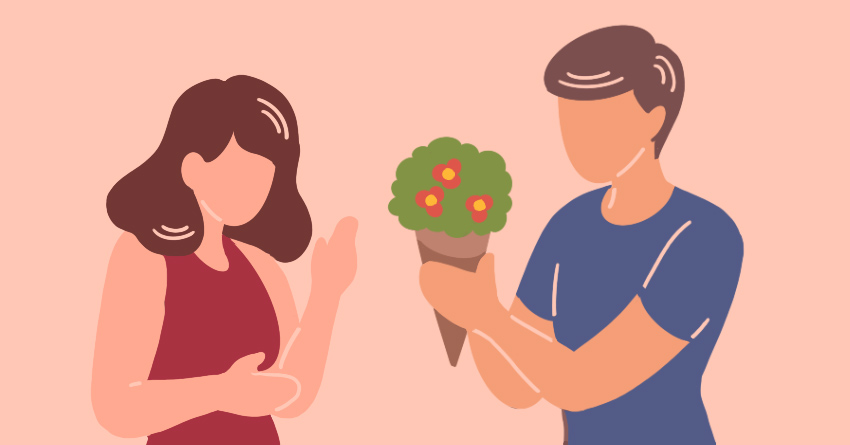 It's usual for men to stop trying once the courtship phase is over. Instead of surprising their partner with romantic dates, thoughtful gifts, and cutesy gestures, they would rather just chill in their bedrooms and play video games. Instead of being on their best self when going out with their partner, they would just show up in their usual outfit, not even thinking of styling their hair.
Okay, we're not saying that you need to bombard your partner with surprises nor have a personal stylist for your dates. What we're saying is that you (and your girlfriend as well) should never stop trying to impress and show love for one another. No matter where you are in your relationship, you should never stop courting each other. If you want to be a good boyfriend, you need to prove to your partner that you are actively making the relationship better.
5

Match your words with actions.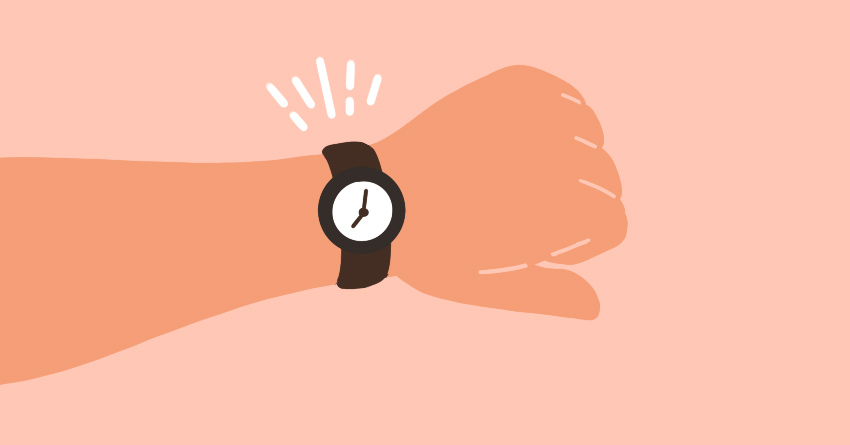 A good boyfriend isn't an all-talk-no-walk type. If you want to become a better partner, you need to show it by actions and not just by words. For example, you're always late on your movie dates and you've promised boo to never to that again, prove it by not being late again. If you keep on breaking your own words, your girlfriend may start not trusting whatever you're saying, and may become a major problem later on.
6

Be respectful in public and playful in private.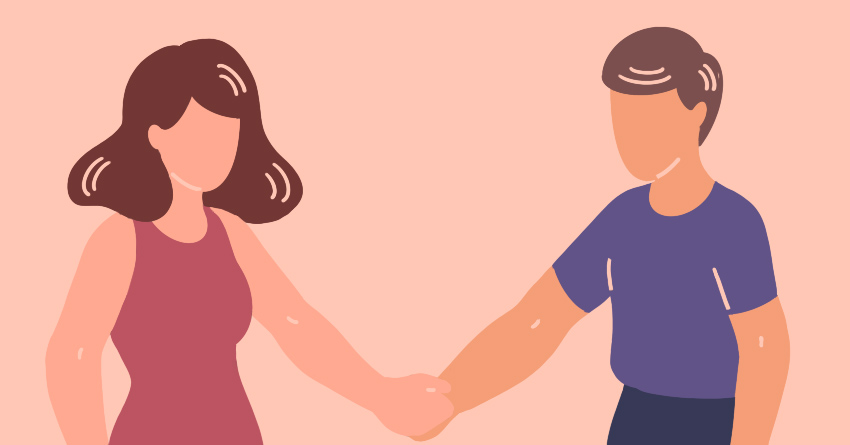 If you want to be a good boyfriend, you need to understand the duality in a relationship. You and your partner should have the public side and private side.
When you're out there, mingling with your friends and family, you should be respectful of each other. You shouldn't be joking about your partner's thighs or chewing habits when you're out in the public. If you keep on doing this, it may cause unnecessary conflicts in the future.
"Oh come on… We just want to have fun and she finds it funny too, you know?"
Well, you can still be playful with each other—just do it privately. Making your girlfriend the butt of the joke or disrespecting her in public will never be cool. She might find it funny if you're saying those green jokes to her—but telling it to their friends? Imagine if she's the one joking about your thighs or penis—what will you feel?
7

Choose your battles wisely.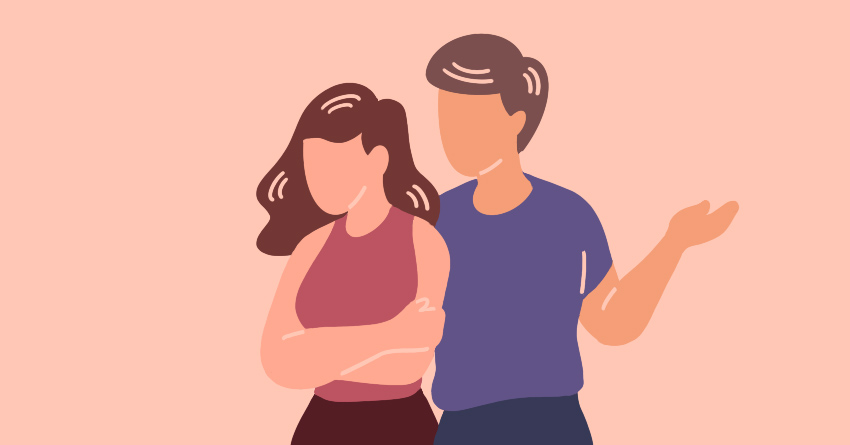 When you're in a relationship, peace should be the goal—not winning. When going through a conflict, try to be calm and respectful. Should you need to step back for a while, do it.
When having an argument, it's the problem versus you and your partner, not you versus your partner. By setting this mindset, you wouldn't spend much time trying to win the argument, and instead, try to resolve the problem as peacefully as possible.
8

Take note of the little things.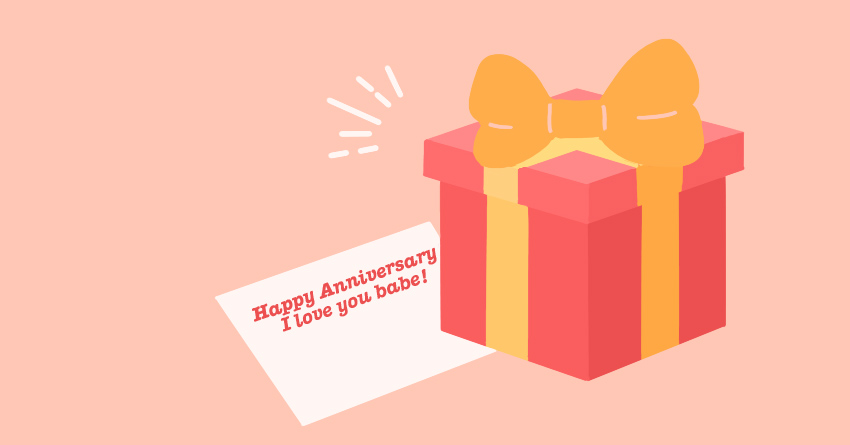 Your memory can make or break the relationship. Aside from remembering the milestones of the relationship, such as the anniversary or first date, you also need to take note of the little things. Try to remember the first time you've met, your first kiss, your first argument, your first vacation together—by keeping these memories, you're proving to your partner how much you value them.
9

Don't be too dependent on your partner.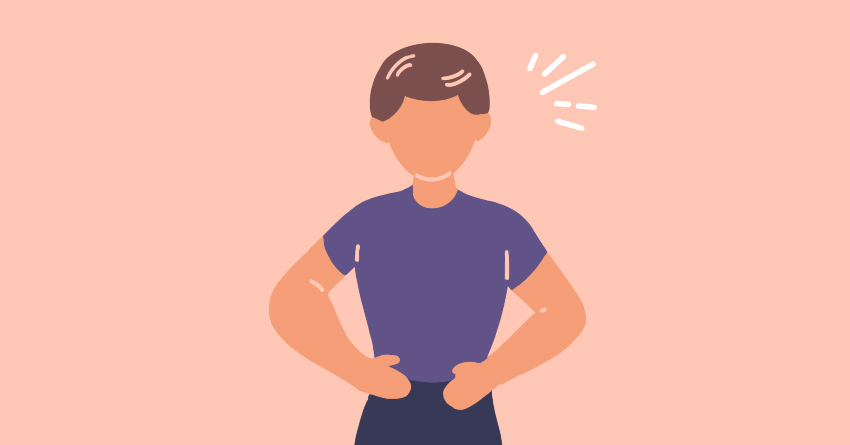 For some reason, most boyfriends tend to be dependent on their girlfriends, whether it's about choosing a resto or cleaning up their mess. Instead of being independent, they rely on their girlfriends to help them out at home and plan out their dates.
Come on, if you want to be a good boyfriend, don't let your partner deal with every aspect of the relationship. Having a passive approach may negatively affect the relationship in the long run. Your partner isn't your maid nor personal assistant. Take the lead too.
10

Let go of the reins.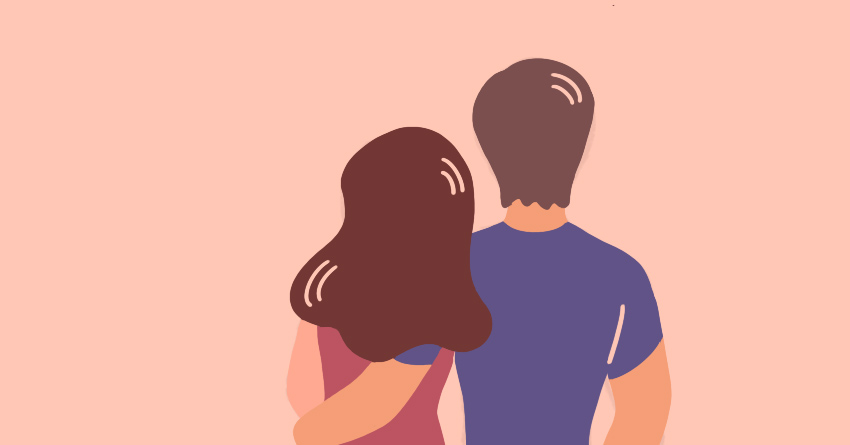 If you want to be a good boyfriend, you shouldn't stop your partner from taking opportunities and having new individual experiences. Don't hide her because you're afraid that someone will swoop in. Being a controlling boyfriend will only make your partner become more distant.
Here's what you should do instead: Focus on becoming the best man that you can be. Instead of sulking on your insecurities, improve yourself, and grow with your partner.
11

Be courteous to your partner's family and friends.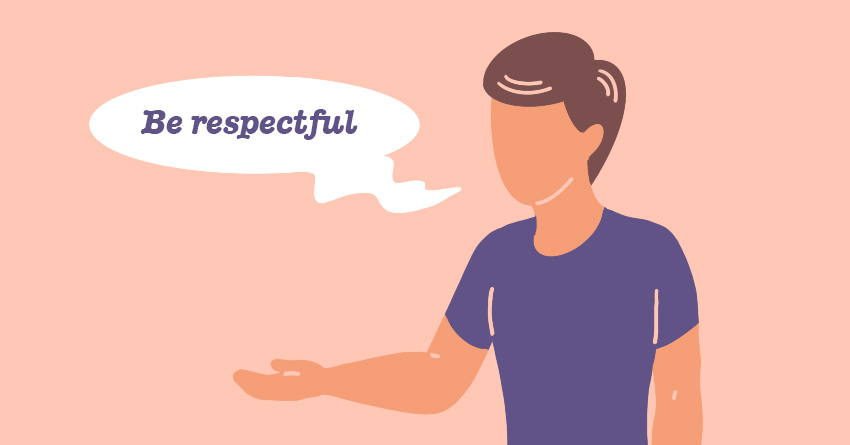 Being courteous to your partner's existing relationships is a must. You don't necessarily have to become BFFs with them, but as long as you treat them with respect, your girlfriend will be pleased. Also, don't use your partner's friends as spies or ask them about your partner. It doesn't leave a good taste and may even be used against you in the future.
12

Don't try to be a TV or movie character.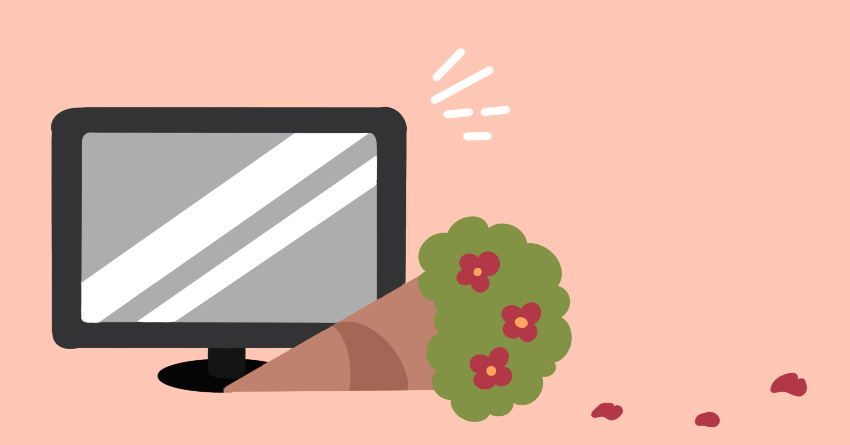 If you want to be a good boyfriend, don't rely on TV or movies for advice. Relationships that are portrayed on TV or movies are usually unrealistic and are generally designed for entertainment. Yes, it may be romantic for a dude to shout on the top of his lungs that he loves the female character but imagine doing that in real life—your girlfriend may end up cringing. Also, most relationships that are shown on media are toxic AF but people still like it because it's hella entertaining.
With that, just use some of the gestures that you see on TV or movies as inspiration, not as a standard on what romantic relationships should be.
13

Appreciate your partner as much as you could.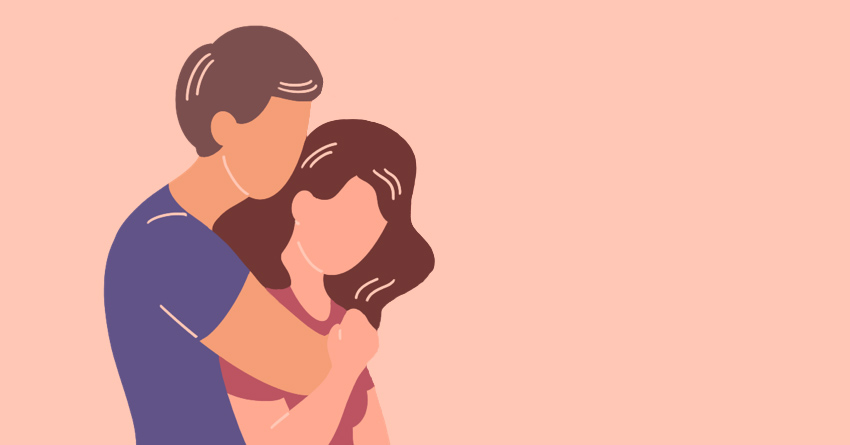 It's easy to take things for granted, especially if you've been with your partner for years. However, if you keep on neglecting your boyfriend duties and not constantly showing your appreciation to her, it may end up with conflicts in the future.
With that, we suggest showing your appreciation regularly. You don't have to shower her with compliments and gifts every other second, but if she did something great, or your presence makes you happy, let her know about that. Your partner will surely be delighted, knowing that you acknowledge the small things that she does.
14

Keep on having new sexplorations together.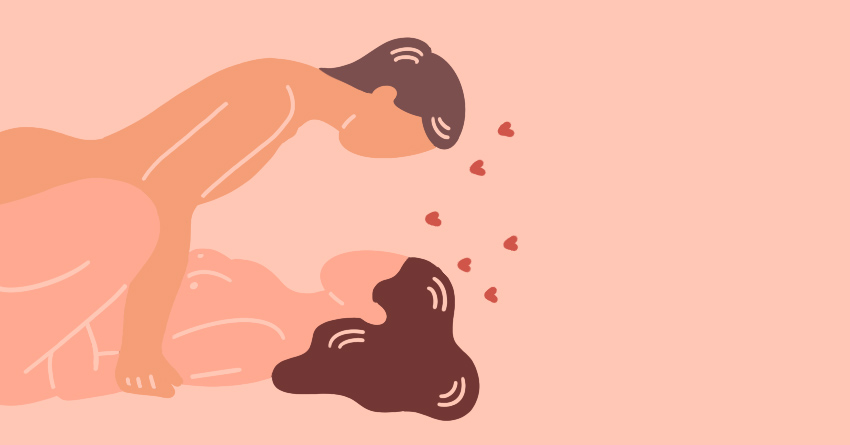 Aside from trying to impress each other, another way to keep the spark alive is by having new sexcapades together. Instead of going to the typical sex routine that you have with your partner, try incorporating some fantasies, kinks, and sex toys.
Take note though, it's best to discuss it first with your partner in a non-sexual manner and ask for their consent. Surprising them in the middle of the act may backfire.
15

Treat your partner as a person—not an accessory to your happiness.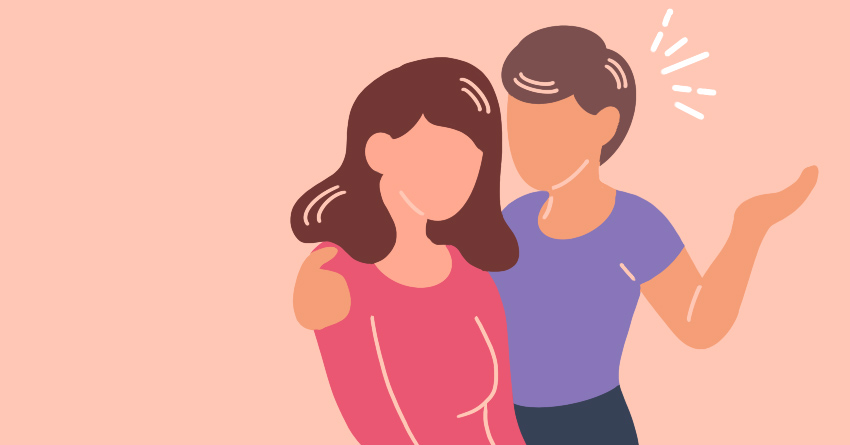 Last but not the least, make sure that you see your partner as a person, not as an extension of your identity or an accessory to your happiness. Remind yourself that your partner has their own dreams, interests, other relationships, and beliefs. Don't force them to like the stuff that you like nor guilt-tripping them by exploring other things outside of the relationship. In fact, we suggest encouraging your partner to fulfill their dreams—growing individually will surely solidify the relationship.
Takeaway
By reading our list above, you're probably thinking that it's so easy to become a good boyfriend. However, it requires consistent effort and the right attitude. When doing the tips above, you have to "want" it and not just drag yourself to do it. Also, take note that it takes two to tango. Your girlfriend should also actively work things through for the relationship to prosper. 
We hope you've learned a lot from this simple guide. If you're the boyfriend, be sure to follow some of our points above, and for our lady readers, we suggest sharing this with your boo. Good luck!