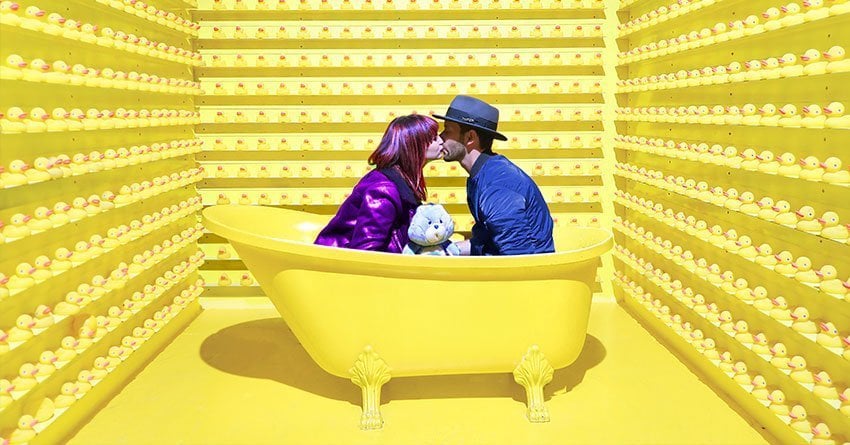 You may have not believed it at first but the "honeymoon phase" does wear off. After all the days and months of nothing but sweetness and fairy tale romance, things do get more "real" between the two of you. You get into fights and misunderstandings. You get more grounded and start to see that your partner is human with flaws and all. The novelty of it all wears off and you simply get bored with the relationship. Don't worry, it's normal.
Feeling bored in a relationship is much more common than you think. You don't feel the same highs as you did before. That's okay.  Most likely your partner didn't change. They're still the same person you deeply fell in love with. It's just that the "novelty effect" isn't there anymore. It simply can't last with your current partner or anybody else. We're human and we crave for variety but as you stay together for a longer period of time, things can become more monotonous and more complacent.
If you're feeling restless and out of touch with your partner, there are lots of things you can do to change that and add color to your boring relationship.
Here's how you can change your boring relationship:
1

Set a "babe time."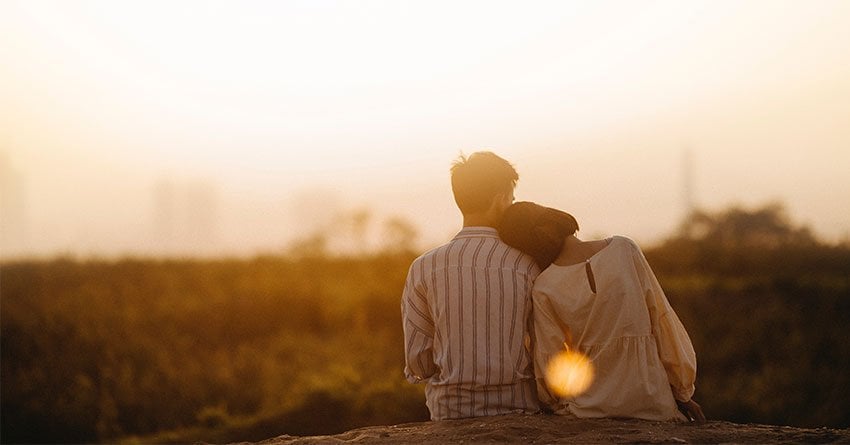 You might be too busy with your own personal lives that you stop spending time for each other. As much as you need to live your own lives you should also set aside a time for each other. This time should be strictly spent between the two of you.  No work, no friends, no family matters allowed. You can set this on a weekly basis like giving one day a week or maybe giving one hour a day every day. It depends on you two.
2

Have adventures together.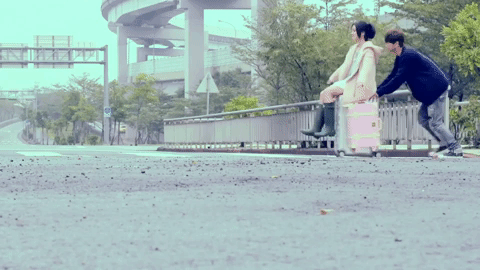 It's easy to fall into a monotonous schedule and find yourself in a boring relationship. This is why you must strive to have some new adventures together. Use this to create new memories. Go on a road trip or travel abroad. Maybe you can do something exciting like cooking a new cuisine together or hiking.
In terms of verbal communication, you can ask each other about your day and what was thrilling about it and what wasn't. This opens a new door to communication and the feeling of "dating again." Taking the time to change the routine and spend the time differently can break the monotonous schedule you fall into when you've been in a relationship for too long.
3

Counter the boredom with jokes and funny things.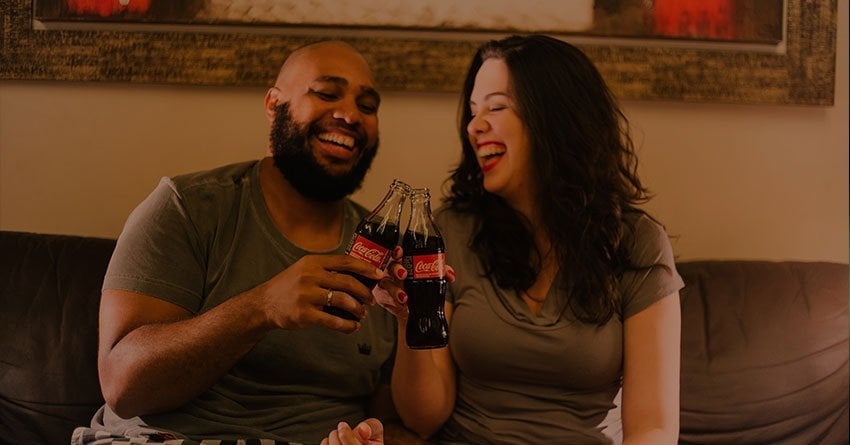 Remember that one of the key things to a lasting romance is humor. You need to have fun and laugh even at the most random things and the corniest of jokes. Maybe have inside jokes that only the two of you can understand.
Perhaps humor isn't for everyone and you may not be a stand-up comedian but take time to learn about the things that make your partner laugh. Maybe they like memes or maybe they like pick-up lines. Learning about things that can brighten up their day can make a relationship stronger.
4

Incorporate new ideas into your sex life.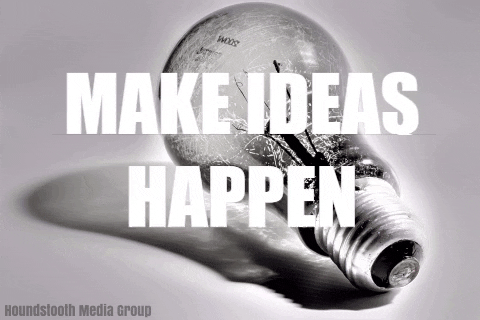 It's easy to fall into routine when we're talking about sex. Maybe the first few times you did it, you can't stop going at each other for hours and hours. But now that you've been doing it all the time, you're lucky if you even last 30 minutes together. To counter this, try adding new things to your sexy times. Use a sex toy like a vibrator or a cock ring. You can also venture into doing things that you've always been afraid of trying like anal sex or threesomes. You can also try changing sex positions. Maybe you'll start to have a new favorite position instead of thrusting to doggy-style all the time.
5

Talk about new things.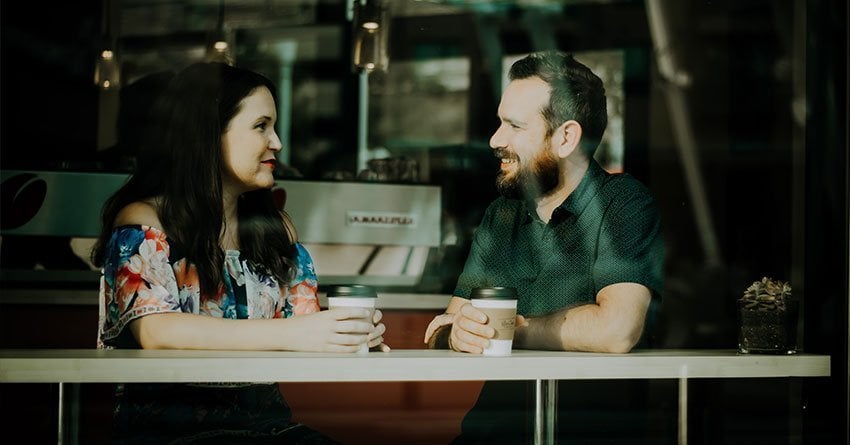 Maybe your conversations always revolve about work or family matters. At first it will always sound interesting but if it keeps happening, it won't be surprising if this will fall into "habitual conversations." These are reoccurring conversations that happen every single day. You'll definitely end up bored and unhappy with that in your relationship.
As much as there are so many things that you can talk about, we understand that sparking a new form of conversation can be unnatural and awkward. But that is just part of the challenge you must take. Try digging into your partner's mind and find something new about them. Maybe you'll be surprised at their stand on certain things.
Maybe you can discuss things you've read or seen on social media. This can be about anything! From ordinary random stuff to sociopolitical perspectives, you can turn boring topics to something full of lively discussion.
6

Be resourceful.
As much as you think you're constricted to budget that's why you can't do anything you want to do, there are just…so many things you can do. Even with a limited budget, all you need is to be creative and take the time to do it. Take a road trip or go to a park to watch the sunset together. Instead of the usual Netflix and chill, why not challenge your partner to a night of board games?
You don't have to spend a lot to have fun together. You can even just walk around your neighborhood if you like or exercise together. It's the smallest of things that matter. This will help keep your relationship alive.
7

Make small gestures of appreciation.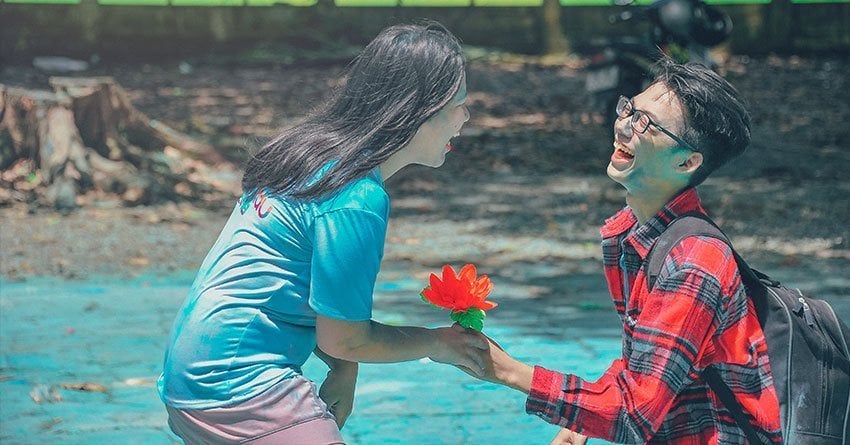 As what I've said, it's the smallest things that matter even when you're in a boring relationship. Small gestures can go a long way. If you feel the spark in your relationship is getting dim, you can do small things to liven it up.
Maybe you can do surprise outings like dinner dates or spontaneous museum visits. Or surprise them at work with flowers. Maybe you can also tell your partner one thing that you like about them every day.
Observing and noticing things about them that they may not know about themselves will make them feel loved and appreciated. Write letters or sing songs. Show your big love in small things.
8

Turn the mundane into extraordinary.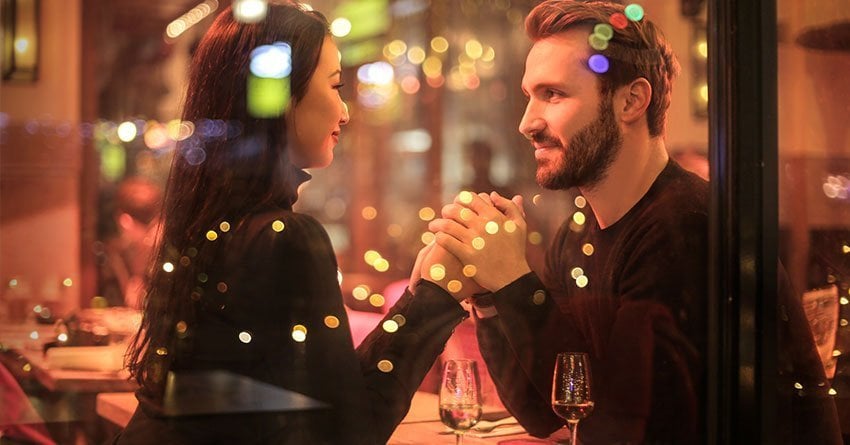 Turn a boring and exhausting general cleaning session into something fun. Have a bet or make a contest out of the boring stuff to make it more fun and exciting. Challenge your partner to a game of Twisters or Monopoly. Play "I Spot A" during long road trips. Turn every dinner into date nights.
Make an effort to add some unexpected twists to boring tasks to keep your relationship young and full of surprises.  This can help rekindle the romance in the air and keep the fire burning. This can definitely help strengthen your relationship.
Takeaway
The initial passion and spark of an early relationship can easily dampen over time. It's normal and it happens. But there are so many things that you can do to bring back the spark and have fun with your partner again.
But at some point, you should also consider asking yourself if you've already done enough and it's time to call it quits. When you feel like you've done everything in your power to improve the relationship and it's just not working, it's time to end it. Life is too short to waste time on a relationship that doesn't make you happy.
Even if you can manage to push your sense of boredom away, if there are still feelings of discomfort and uneasiness, that's not enough. Listen to your gut feel. If it's telling you something isn't right, chances are there's something that isn't right. When you've done everything and nothing has changed, do yourself a favor by ending it. You don't have to stick around to something that doesn't make you satisfied and fulfilled.