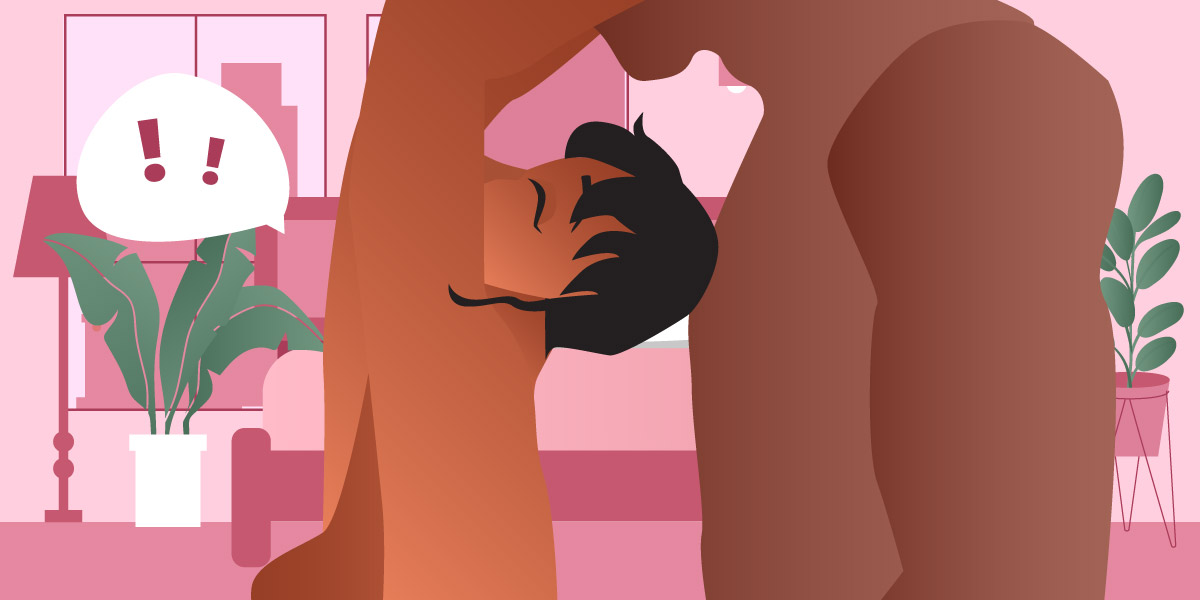 Kinky sex is an experimental way to unravel more of your sexual persona. On top of that, you discover more sides of your partner that you've never seen. It's a learning process for both of you, in which it's important to have proper discussions and negotiations to make things work. And, of course, the presence of consent is there.
However, there's also a chance for it to become manipulative and abusive. Sex should be enjoyable for all parties involved, so if one isn't satisfied or feels negative about it, only then get shunned by their partner, they're prone to experience abuse.
In this article, we'll be discussing the alerting signs of abusive kinky sex alongside helpful tips on how to safely walk away from such a toxic set-up.
But First, What is Kinky Sex?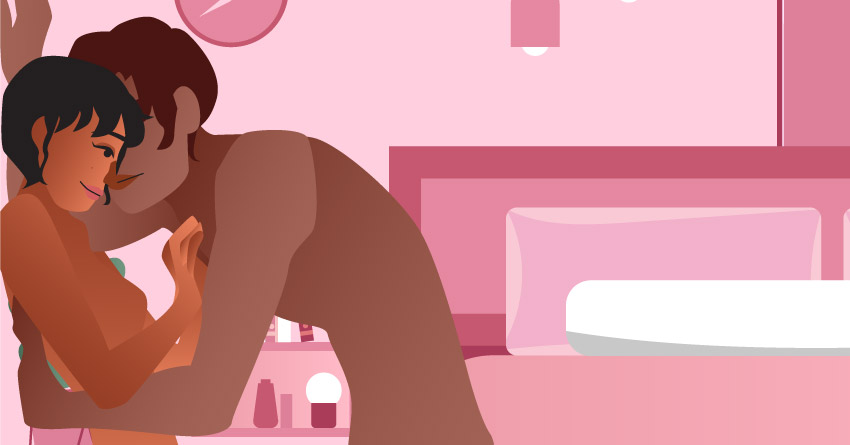 Kinky sex is a type of sex wherein kinks, or consensual practices that may be viewed as unconventional are involved. It can occur between people who are romantically together or from a community that empowers their kinks. For the latter, it can be the BDSM community.
Kinks can range from simple to complex, depending on how much a person can take or their interest in certain practices. Some common examples of kinks are BDSM, roleplay, group sex, polyamory or having multiple relationships, usage of sex toys, impact play, and many more.
Kinks increase the intimacy and trust between partners and must be clearly discussed before doing them. In other words, boundaries are placed. Those aspects keep the people involved safe from being hurt. Boundaries or limits can range from soft to hard. We'll get into this deeper in the next section.
The opposite of kinky sex or relationship is vanilla, wherein the couple hasn't or wouldn't explore beyond their comfort zone. Not necessarily a bad idea, but it's all by preference. Vanilla sex can also be just as subjective as a kinky relationship. For example, having a quickie before heading out to work may be a "normal" occurrence for you, but your best friend may think that's sexy AF.
Signs That the Kinky Sex You're Having Is Abusive
Don't be fooled by your dominant who'd hide their abusive tendencies as a way to assert power. Here are 10 crucial signs to look out for that show that the kinky sex you're having has loud undertones of abuse.
1
Your partner consistently crosses your boundaries.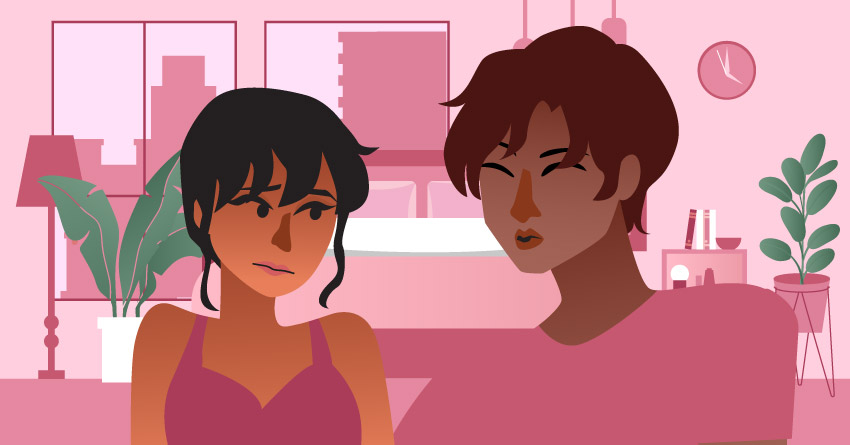 Discussing and negotiating boundaries (and limits) is crucial when you're having kinky sex because it's easy to break. We're talking about hard to soft limits. Hard limits are the things you'll never want or try to do, while soft limits are activities you wouldn't normally do, but with the right person, you'll put them under consideration.
Due to such outcomes, it can lead to physical, mental, and emotional pain for the one affected. Thus, this aspect takes a lot of time and diligence to commit to and gain further clarification. That way, you are both respected while practicing your kinks.
However, even if this step is done, it can be forgotten by the abusive partner. They're selfish people centered on what makes them feel good without considering their partner in the slightest. Hence, it becomes a sign of abusive kinky sex.
The first time this occurrence happens, they'll apologize by saying it was an unexpected mistake. Then before you know it, they'll do it repeatedly with either the same excuse or make up another one. They may even say that it's an opportunity to go outside of your comfort zone, yet especially if it's a hard limit for you, a non-abusive partner wouldn't pressure you. Sex should be fun, and that includes kinky sex. If it's not fun for one and becomes toxic, it's a sign for you to figure out how to end things.
2
They disregard your safeword.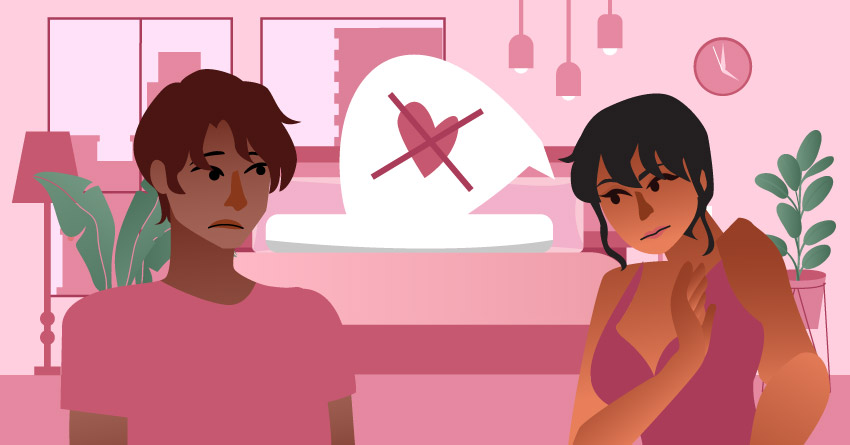 Under boundaries, this abusive kinky sex sign has deep impact. When you're doing the deed, then things start feeling off; you'd call out your safeword to stop or pause for a moment. Or even the whole thing to regain your thoughts. However, your partner completely ignores your pleas and keeps going at their own pace and rhythm.
Major red flag over here, everyone!
Safewords are set in stone to protect those having sex and build trust between those involved. It's for both dominants and submissives and other equivalents. Disregarding the safeword means you have no care for the person you're sharing the moment with.
3
They gaslight you.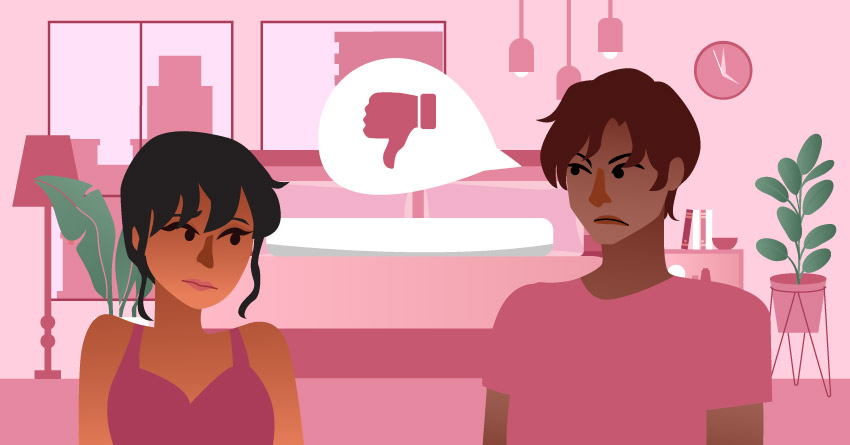 Generally, abusers tend to gaslight their victims to defend their inhumane actions toward them. They also want to guilt trip them to further lessen the actual evil they hold towards them, having them question their reality and overall being. In other words, they'll play with your emotions like a game wherein they always win. This factor also shows when you have abusive kinky sex with a partner/s.
When you bring up to them that the sex you have isn't like what you envisioned, they can tell you that you're overreacting or sensitive. They'll find ways to blame you, twisting the narrative. They can even lie and deny that what they did to you wasn't real, that it's all in your head.
But don't fall for their tricks! If you know you're in the right, stand your ground the entire time.
4
Their apologies are not heartfelt.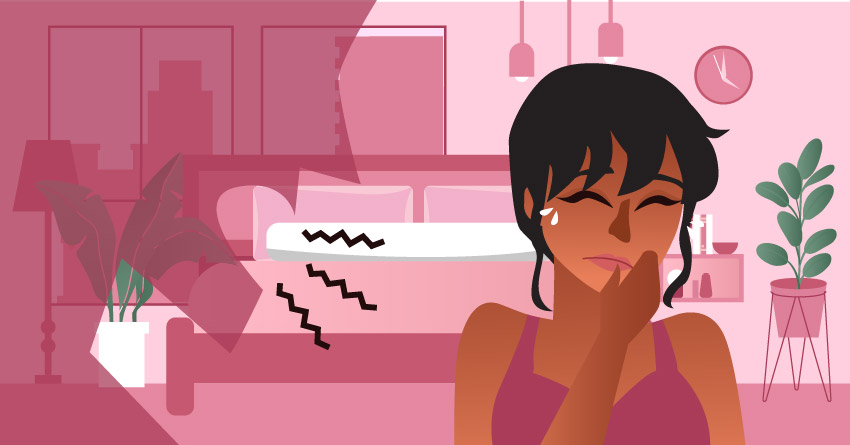 Abusers don't care about their partners because they're too self-absorbed with their needs. In a kinky sex context, if they "accidentally" hurt their partner by spanking them too hard or doing something offensive within the kink you share, their apologies would sound forced.
Its contents would be empty ("I said I'm sorry already.") or maybe repetitive ("Oh, no! I am so sorry, like damn, I feel so bad! I am so so sorry…"). They can even deny that it happened because their pride is that high. If you can quickly determine the insincerity of their apologies, that's a sign for you to realize that if you let it pass, it can happen again.
5
They act over-controlling.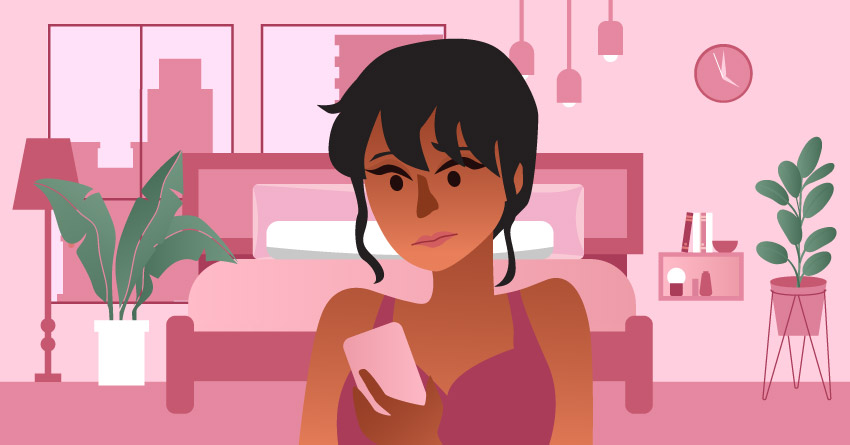 Yes, power play is common, especially if you and your partner are into BDSM. But importantly, there are limits to it, and done with respect to each partner.
In an abusive kinky sex scenario, they may order you to take more than what you can handle. Included here is disregarding your safe word, forcingly trying your hard limits, and only focusing on them. Whether you're the dominant or submissive, they are never viewed as an equal who deserves respect from the very start.
If we go outside the bedroom, they're constantly checking up on you unprovoked and get mad if you don't reply. They can even accuse you of cheating or checking out another potential partner.
6
They threaten you with violence and abandonment.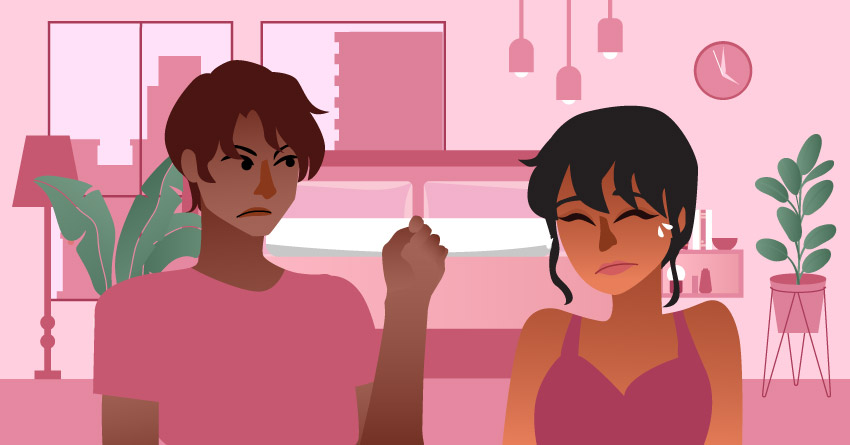 Identical to an abusive relationship, more violence is a common threat spat at the victim by their abuser when they try to leave or do something different behind their back. Especially when they target people you love and care about, you wouldn't want to jeopardize anything with the abuser.
In terms of kinky sex, they'll force you to try the things you're not comfy with, or else they'll threaten to hurt those you love if you don't obey. Or maybe every time you refuse, they can even inflict pain on you. If this is the case, you must seek help from higher authorities.
7
They distance or isolate you from other people.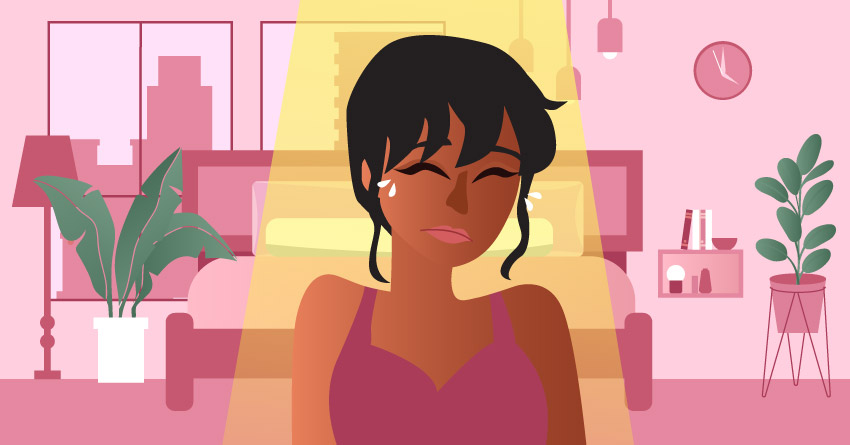 If ever you find your current kinky sex partner through an online community or mutual friends, a sign of possible abuse can occur when they try to separate you from everyone else. Generally, social isolation is a huge sign of abuse in any relationship or set up with someone. It's only natural as humans to build social connections with each other, but an abuser demands that they want to be the only important person in your life.
And if you refuse, they'll get defensive and say phrases along the lines of "Am I not good enough for you?" or "I'm the only one who deserves you; nobody else stands a chance." They further want to get in control over you as if you are not your own person.
Mind you, kinky sex helps you safely learn more about your sexual side. Allowing an abuser to separate and isolate you from everyone else without explanation is not okay.
8
They say shameful words towards you.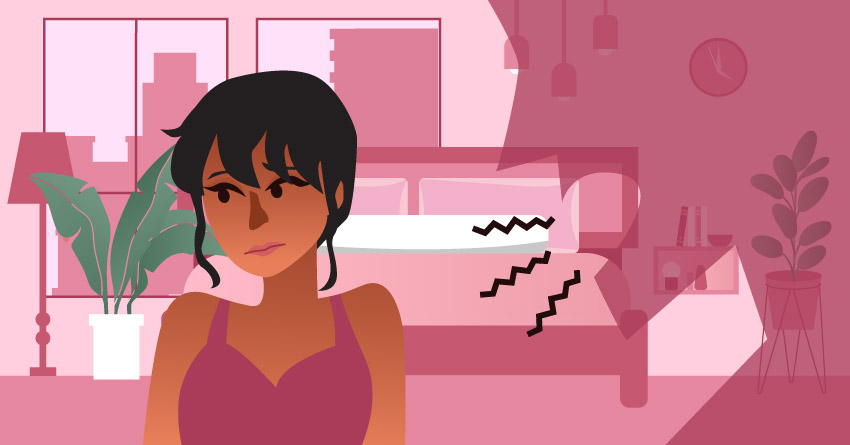 Degradation is one thing in a sexual setting as a kink, especially when further discussed with a partner alongside the proper boundaries surrounding it. But if verbal degradation isn't a kink in your list that you agreed to, there's a high chance they're attacking you personally. Or if they're something they want to try and you say no, they'll belittle or mock you to make themselves feel better.
And if they even keep this up after the deed, they're being straight-up rude. Kinky sex is meant to be enjoyable as you follow each other's preferred kinks, but going beyond by saying mean things just because can lead to verbal abuse.
9
You contract a sexually transmitted infection.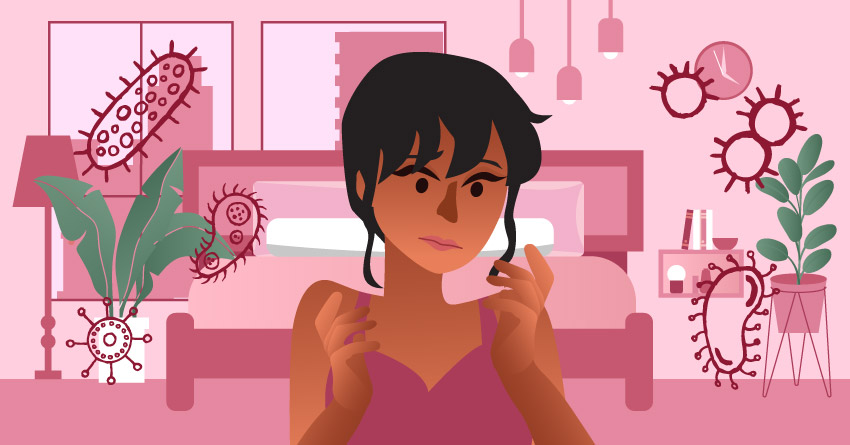 Here at Lauvette, we encourage safe sex as a way to avoid contracting sexually transmitted infections and diseases. When you're about to get into a relationship or set-up that involves kinky sex (or even vanilla), coming clean about your status should be a non-negotiable between those involved.
So in the worst-case scenario wherein you contract such an STI, that can only mean that there was a lack of transparency on the opposite end. In every relationship and set-up, trust is important. By stating your sexual health history to each other, wherein both of you are clean (as much as possible), you're letting yourselves be honest with each other. It's a huge building block in your relationship or set-up.
In other words, your partner lied to you as your health is at risk. Anything that jeopardizes your health is a giant red flag without further explanation.
10
There's a major change in your overall well-being.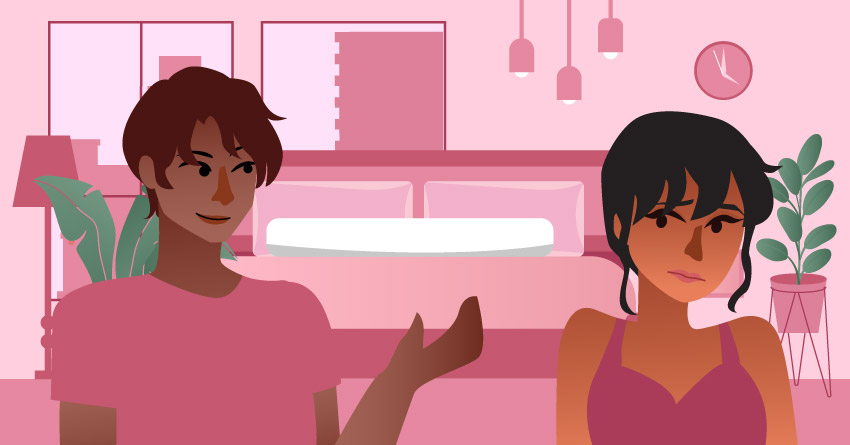 The more risky things your partner asks you to do during kinky sex or the more ignorance they show, the less aware you are of yourself. You're more likely to prioritize their needs over yours to please them, even endangering yourself because you don't want to anger them. Your health can deteriorate, or you've drifted apart from people to satisfy your partner.
But that shouldn't be the case. When you've given them the power to take care of you if you're a submissive, they should be held responsible if they don't attend to your needs properly. The more power you give, the more cautious they should be with you.
Then if you're a dominant, watch out for any gaslighting or emotional abuse from your submissive. Because yes, submissives can also be just as abusive and manipulative to mess with their dominants.
Tips on How to Leave and End Abusive Kinky Sex
Being able to leave and walk away from any abusive set-up is possible. It's up to you on what route you want to embark on. In this section, browse through tips on how to leave and end abusive kinky sex with your partner.
1
Make a safety plan.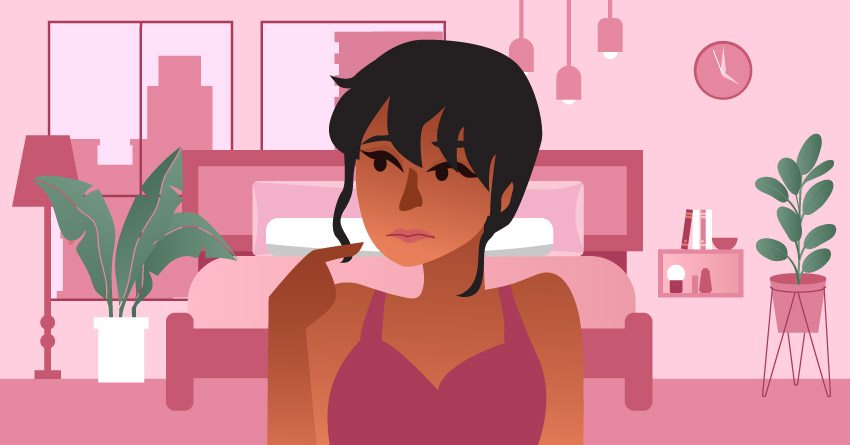 From any sort of abuse, safety is a must for a victim so they don't get into deeper pain. Abusive kinky sex is no exception to this tip. By creating a safety plan, they can guide you with proper actionable steps to take to lessen any risks and dangers in escaping your abusive partner. 
A safety plan can consist of safe places to stay for the time being, a list of trusted people in your life you can contact, and gathering key items to take with you as you walk out or cut the abuser off. For further help, you can contact your local domestic and sexual violence hotline.
2
Reach out to your emergency contacts.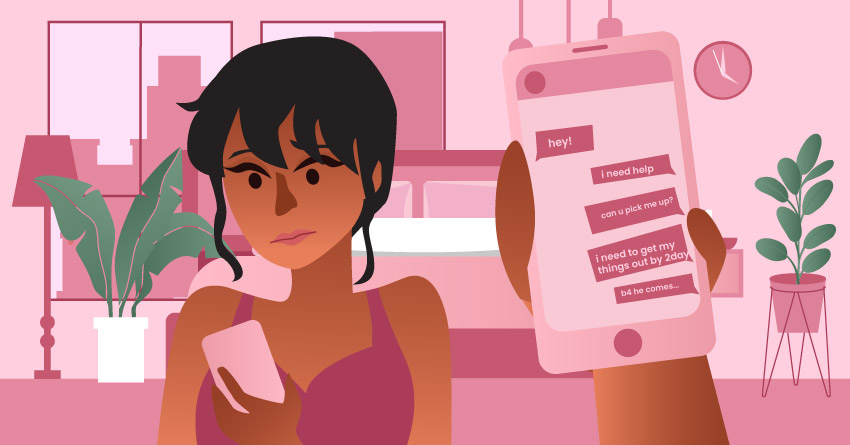 Due to your abusive partner, you may have lost contact with your loved ones. Those who may also be listed as your emergency contacts. But nonetheless, reconnect with them by all means and keep them in the loop this time. That way, you're surrounded with reassurance and support to leave your toxic kinky sex relationship.
3
Use other gadgets your abuser doesn't have access to.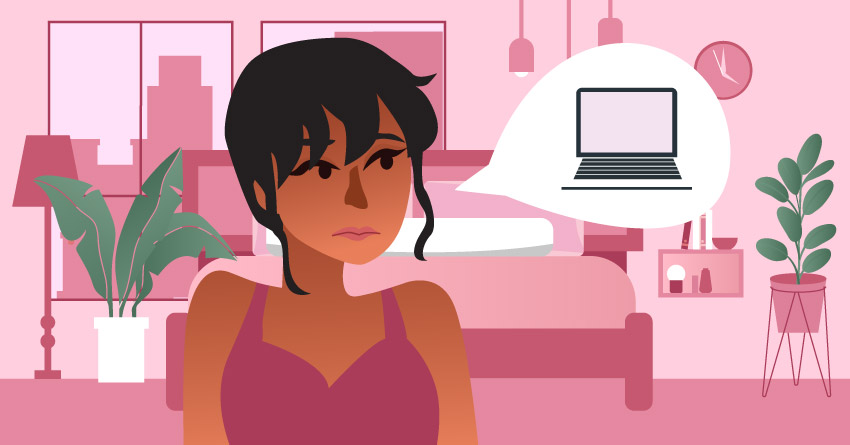 In this world of social media and digital access, abusers can track you down easily and get your information too. By owning a separate gadget, like a phone, specifically from an emergency contact or even a payphone, you're hidden from their eyesight. You can easily contact people when necessary and such. The same applies to tablets, computers, laptops, and similar gadgets that grant you digital access.
4
Prioritize yourself.
You may have wandering feelings when you walk away from an abusive kinky sex set-up or relationship, and it's quite common. However, this is the time to reclaim your life. You decided to live a healthier life after all the pain and stress you went through. It's time to be extra gentle with yourself as you heal through that period in your life.
But whenever you have lingering thoughts about that toxic partner, remember the reasons why you left. Those will remind you of how much negativity it brought to you and why you shouldn't let them back into your life.
5
Follow and trust your gut.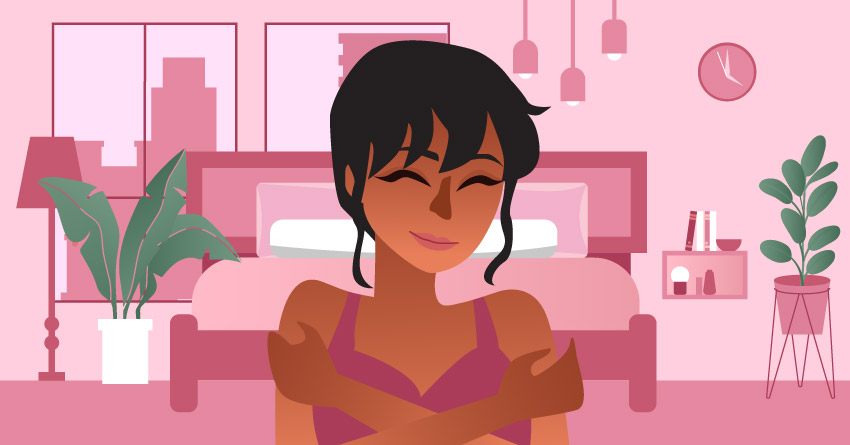 Your intuition will never betray you. If you're sensing something off with the person you've having kinky sex with, there's definitely something off. Since you'd know more about the situation you set yourself in, take charge as you make the final judgment with this person. When you feel ready to walk away, then go for it. Feel the fear and do it anyway.
6
Seek professional help afterwards.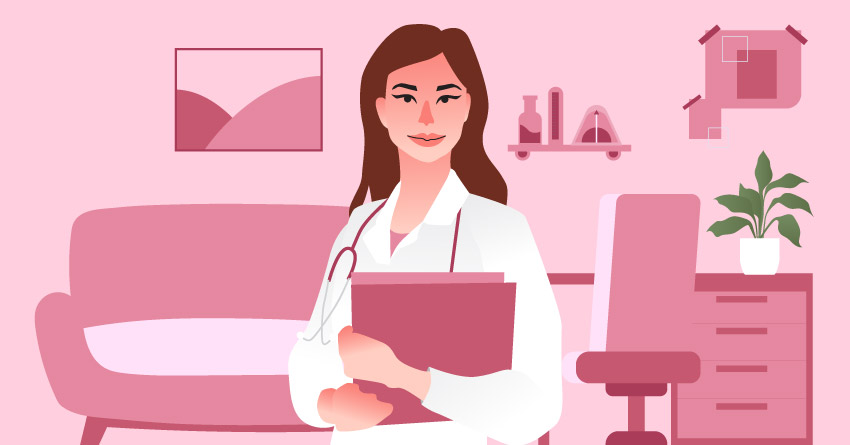 Going through abuse in general can take a toll on the victim. That includes abuse when you went through a terrible set-up with the person you had kinky sex with. Whether it had no feelings attached or you were exclusive. Individual therapy can guide you in strengthening the connections with your loved ones and provide a more vivid view of any type of violence. 
Setting better boundaries is also a benefit in seeking professional help from a therapist, figuring out abuse patterns, and cutting things off before things worsen. You can also find support groups and contact important hotlines that'll regain your independence and give you strength as you move forward in your life.
Takeaway
Abusive kinky sex can damage the experimental experience of the victim as they navigate through the wide realms of sex. Because set-ups or relationships with kinky sex are rooted in trust, it can easily get destroyed when the abuser decides to be selfish without an ounce of guilt with their partner. And when a scenario like this occurs, there are options on how to get out of it and seek refuge. Because, at the end of the day, no type of abuse should be ignored or tolerated. If you're in a situation like this, we wish you the strength to get through it and the bravery to take proper action as you exit the toxic set-up.