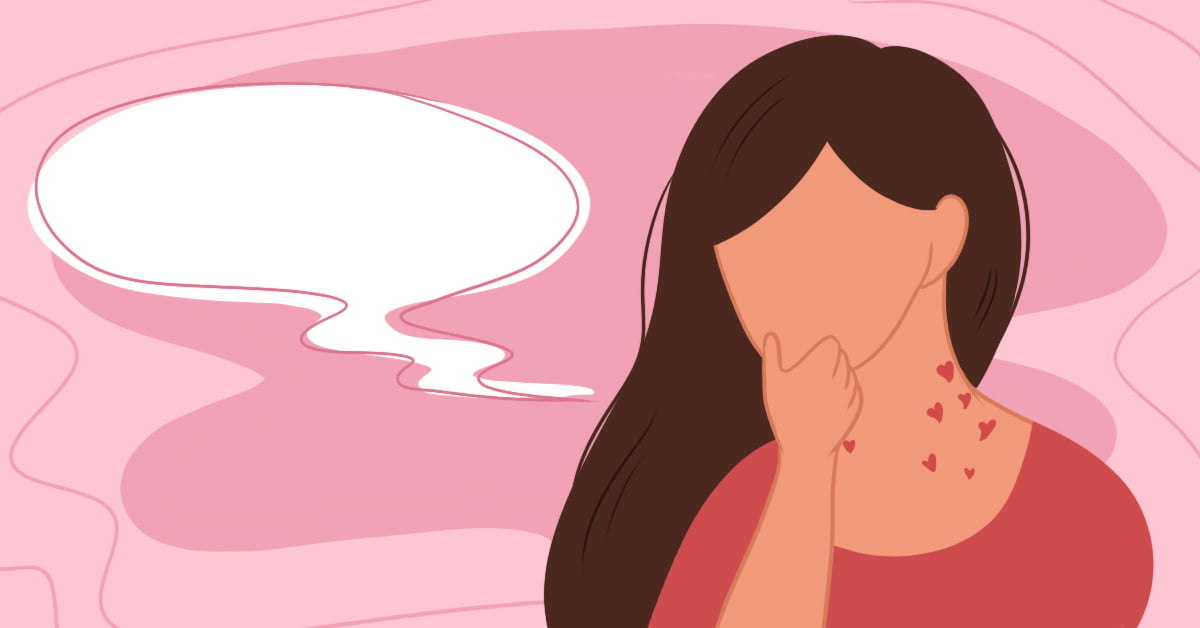 We all have our own way of expressing our love and "gigil" for our partners. We hug them out of the blue. Sometimes, we tell them we love them over and over again like a broken record. Maybe, we hold their hands as we cross the busy streets. Or we kiss them on the cheek or lips passionately. And sometimes, when we really just can't help it, we accidentally give them hickeys. Hickeys are not usually painful or dangerous for the receiver, but they can be annoying to get rid of.  You just always want to know how to remove a hickey fast.
You see, as much as they're something to be proud of and shows that we are loved and desired, people always get the wrong idea. They think we're too brash and "promiscuous" when we show off our hickeys. And then there's the idea that passionate things like that should be kept within the four corners of the bedroom. You need to keep your relationship "private" and "lowkey." So we're going to teach you how to do just that. We're gonna give you tips and tricks on how to remove a hickey fast.
What is a Hickey?
A hickey, also known as a love bite, bug bite, or a kiss mark, is actually a kind of bruise.  You create it when you bite, suck or kiss too hard on the soft, thin skin around the neck or arm since there are small blood vessels, known as capillaries, in those areas.  Hickeys happen when someone aggressively kisses your soft skin or suck on your skin too hard, causing broken capillaries. As we've said, hickeys are not really painful. They just initially turn red in color but turn dark purple or brown as they heal.
How Long do Hickeys Last?
A hickey may be a bruise but it's not a scar. It won't cause a permanent mark. It fades with time. Once it heals, it's gone so you don't really have to worry about scarring in the area. If left on its own, hickeys typically last about 5 to 12 days. So they may really take some time. Some hickeys linger for more time because of two reasons:
The extent of damage to the blood vessels – some hickeys are more severe than others because it depends on the harshness of the kiss or extent of damage done to the blood vessels. If the hickey is large, it will really take some time to heal.
Your Personal Health – If you're healthy, then you have a good repair system in your body. This means the healthier you are, the faster the hickey will disappear.
How to Remove a Hickey Fast
There are several ways of removing hickeys. It all depends on which type of treatment you like or will suit you.
1

Cold Compress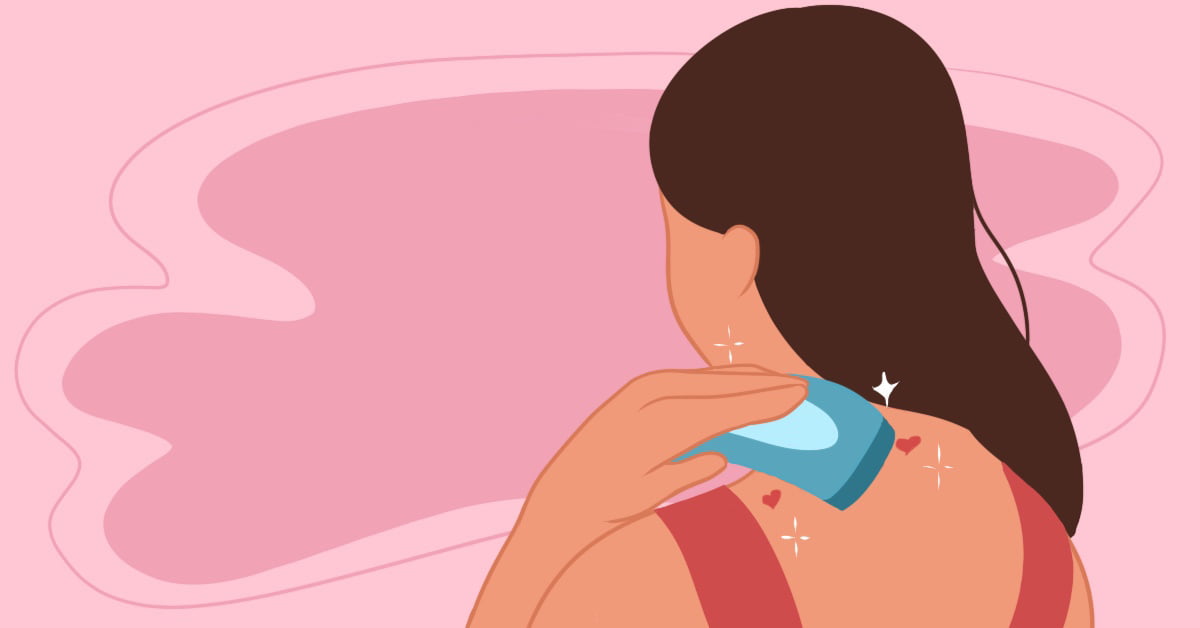 The hickey is a bruise, so the oldest trick in the book is to treat it like any other bruising. Ice can help freeze the blood vessels to prevent the blood from expanding. This will reduce the swelling and make the mark smaller. Using cold compress, such as an ice pack, is one of the fastest ways to get rid of a hickey. The cold compress will minimize the bleeding and remove the mark faster.
How to remove a hickey fast with cold compress:
If you already have a store-bought ice pack, then you're good to go. But, if you do not have any available at your home, you can just create your own. Just get some ice and wrap it in a clean towel. Press it lightly against your skin for about 10-15 minutes. Repeat this process several times for one or two days.  It's one of the most common methods used that is proven effective in removing hickeys fast. Just be careful not to "burn" yourself in the process. You're handling ice, so be careful not to put the ice pack too long. It might get painful if it sticks on your sore skin.
2

Rubbing Alcohol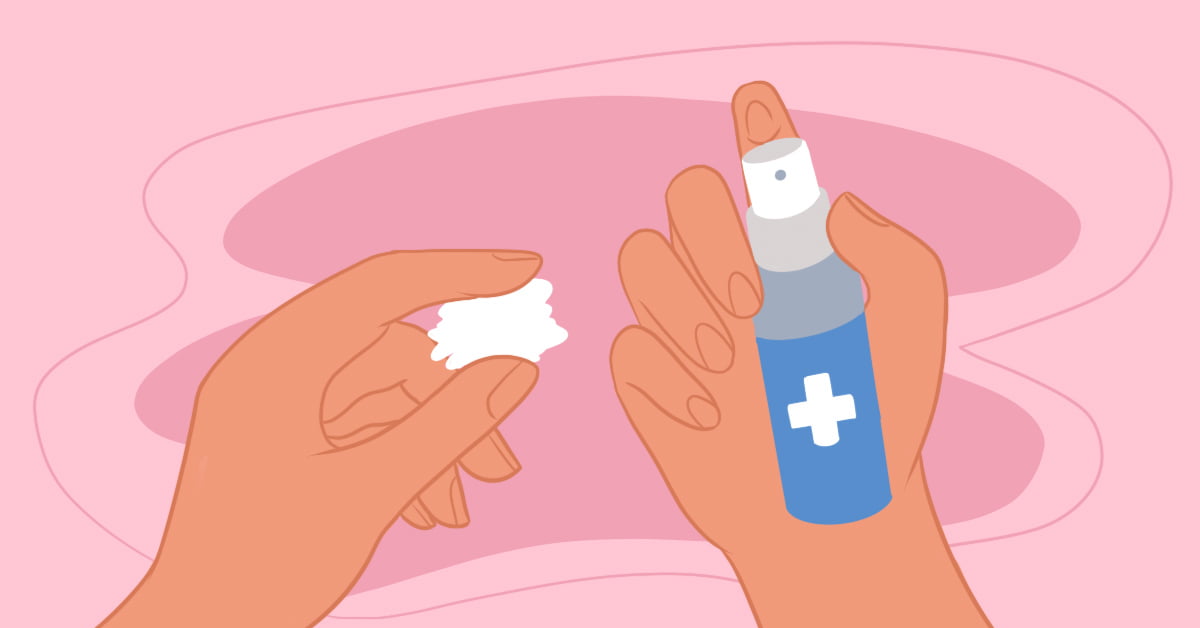 If it's only been a few hours since the encounter, rubbing alcohol can just be the right treatment for you. Rubbing alcohol is a disinfectant, so it has soothing and cooling properties that can help you remove a hickey fast.
How to remove a hickey fast with rubbing alcohol:

Just apply some rubbing alcohol to the hickey using a cotton ball. Massage the area gently for several minutes to minimize any discomfort. Remember that rubbing alcohol can dry your skin, so don't forget to put some moisturizer on the area after you're done. Do this several times a day for one or two days.
3

Aloe Vera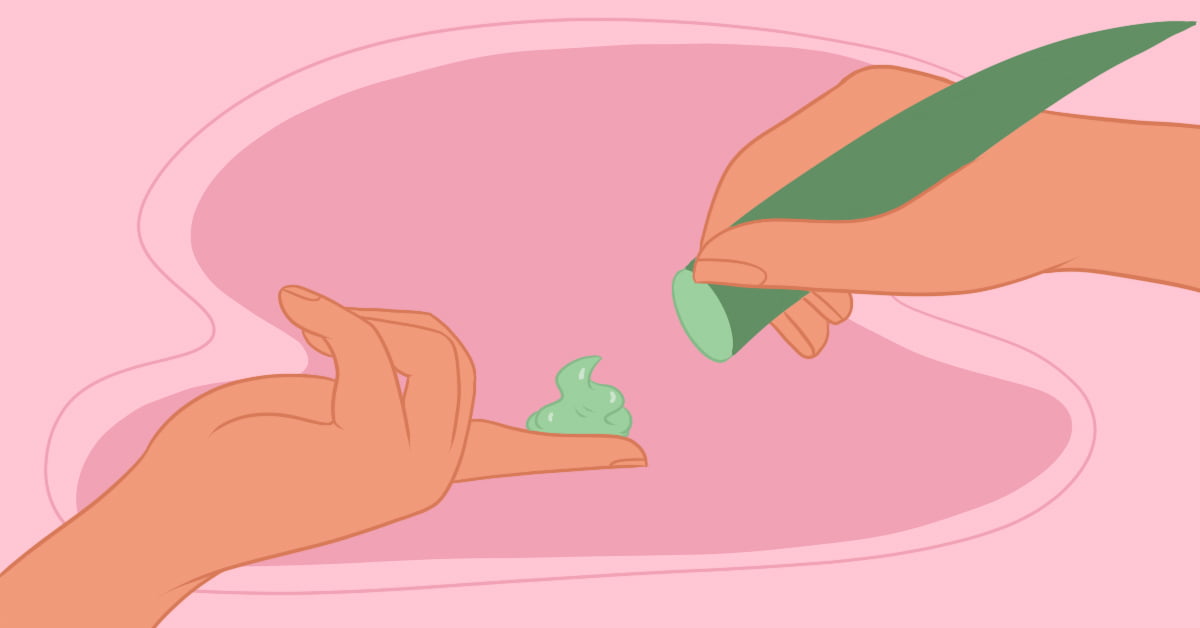 Aloe vera is a well known "cure-it-all" for different skin problems because of its anti-inflammatory and soothing qualities. It's a natural moisturizer that will help reduce the sensitivity of the affected skin area and improve blood circulation. As such, it speeds up the healing of the broken capillaries causing the hickey to disappear faster.
How to remove a hickey fast with aloe vera:

If you have an aloe vera plant at home, just extract fresh aloe vera gel from the plant and massage the gel into the bruise. Do this two or three times a day. If you do not have the plant at home, you can use an aloe vera-based cream or lotion. Make sure the concentration of aloe vera is still high so it can be as effective as the real plant. Apply the cream on the affected skin two or three times a day for two to three days.
4

Banana Peel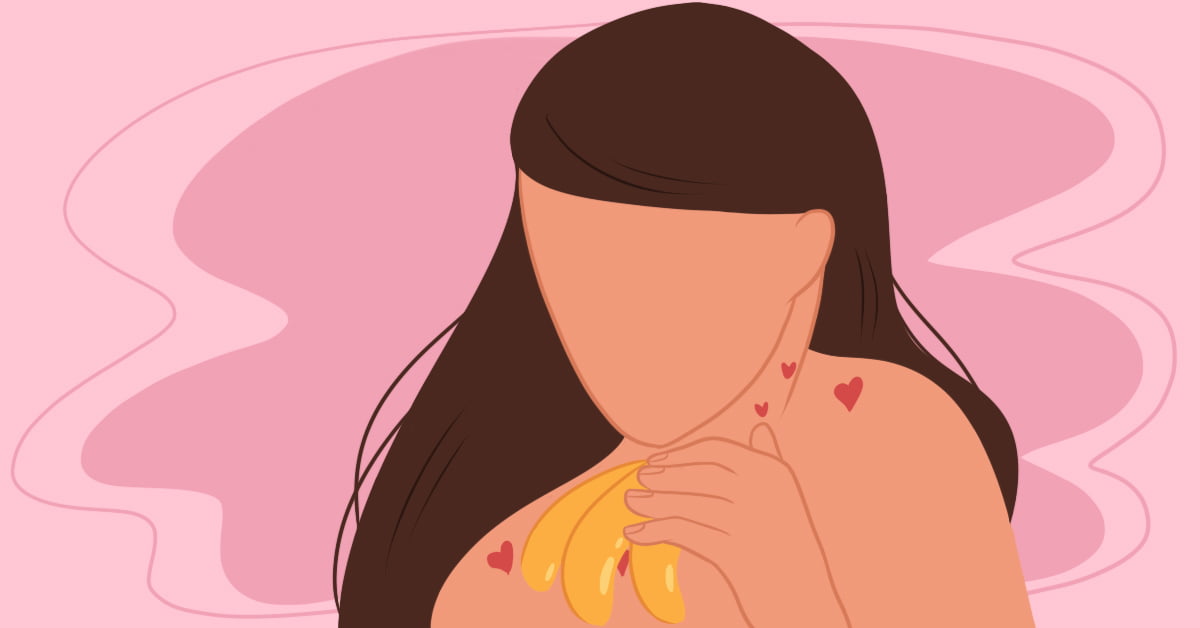 Don't just throw those banana peels away! Banana peels have soothing and cooling properties that can help you remove a hickey fast.
How to remove a hickey fast with banana peel:
Bananas are one of the most common fruits you can buy at grocery stores, so it'll be easy obtaining one. Just choose the ripe ones (yellow ones) and cut the peel of the ripe banana to the size of your hickey. Place the inside of the peel (the white fleshy part) on the bruise for 10 to 30 minutes. Do this two or three times a day and observe as the hickey gets smaller and smaller.
5

Orange or Lemon Juice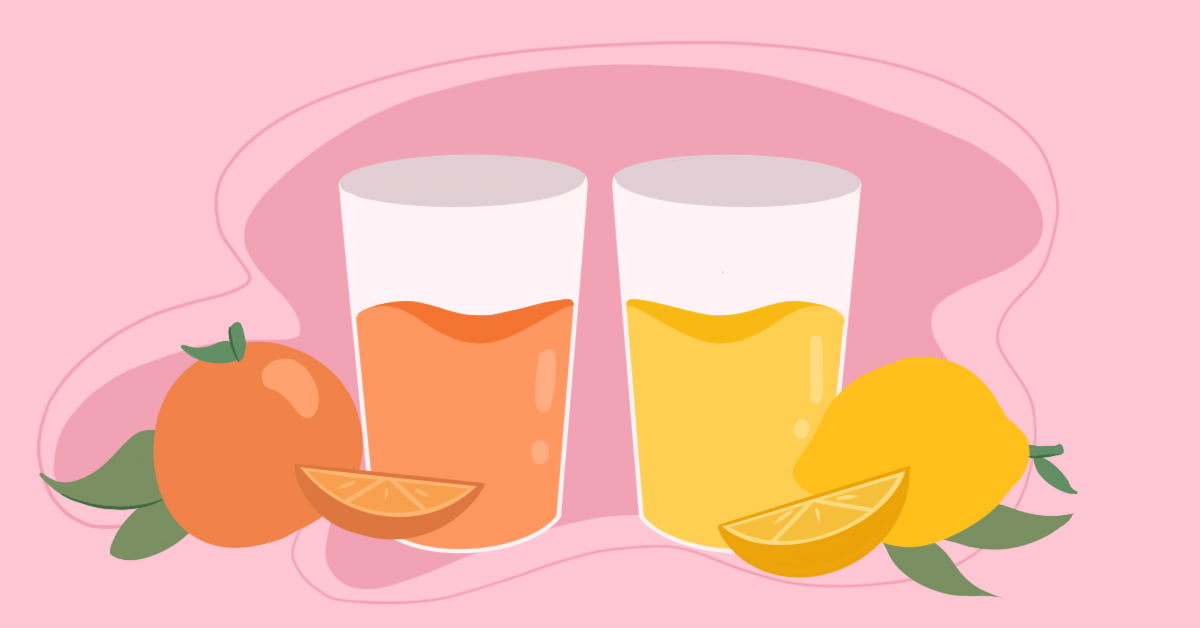 Oranges and lemons have a high amount of vitamin C. This vitamin is an essential nutrient that helps skin repair itself quickly. As such, oranges and lemons can help hickeys heal faster.
How to remove a hickey fast with orange or lemon juice:

After getting a hickey, drink extra orange or lemon juice as soon as possible. Instead of pre-packed ones, opt for freshly-squeezed juice to get the best results. If these fruits are not available for consumption, you can take 500 milligrams of vitamin C three times a day for a week to help rebuild your collagen and repair skin faster. You can also combine drinking orange or lemon juice with the other methods to remove hickeys faster.
6

Warm Compress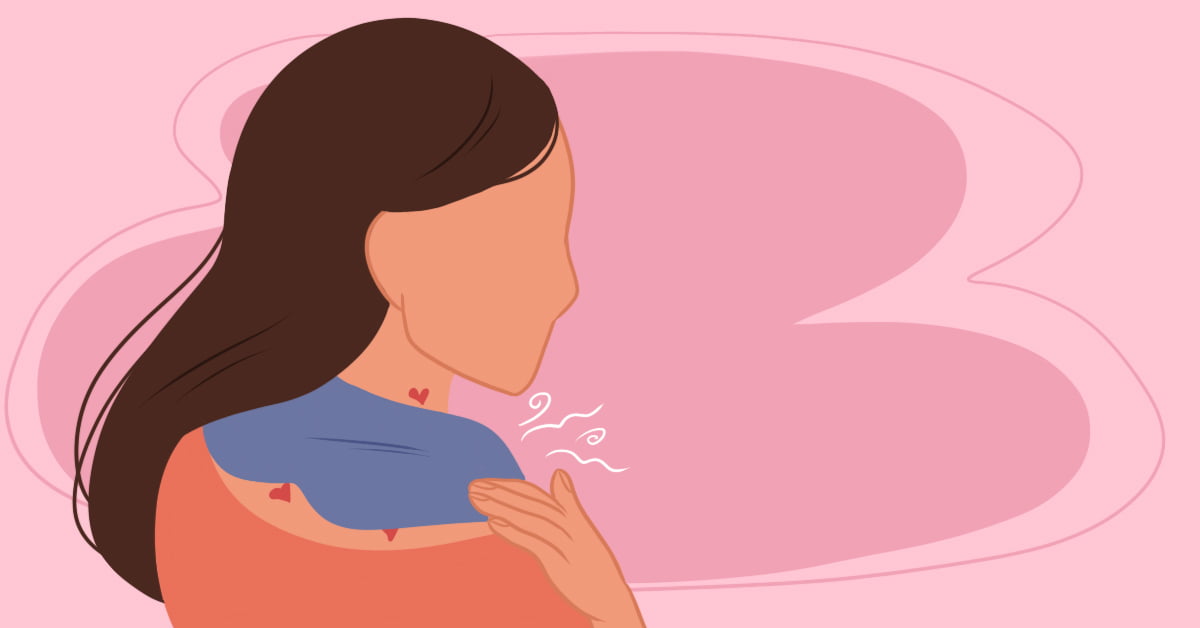 Ice freezes the affected area quickly, so it's best for fresh hickeys, while heat is more beneficial for a hickey that is two or three days old.  If the hickey has settled in and has proven to be stubborn to other treatments, heat can cause a hickey to break apart quicker. It boosts blood flow, which will remove the hickey faster. It will help dilate the capillaries and make way for fresh new blood to circulate and clear up the bruising.
How to remove a hickey fast with warm compress:
Just heat water and then soak a clean towel in it. Make sure that the water is hot but not boiling so as not to burn your skin. Wring out the excess water and press the warm towel on your skin for five minutes, three times a day. You can also use a hairdryer to apply heat to the affected area and then massage it gently to improve circulation. Just be careful and don't put it too long, or it might hurt you more. Remember that this method should only be used if the hickey has already settled and has been present for at least two days. Use cold compress for fresh hickeys and hot compress for hickeys that have been persisting for days.
7

Using Medication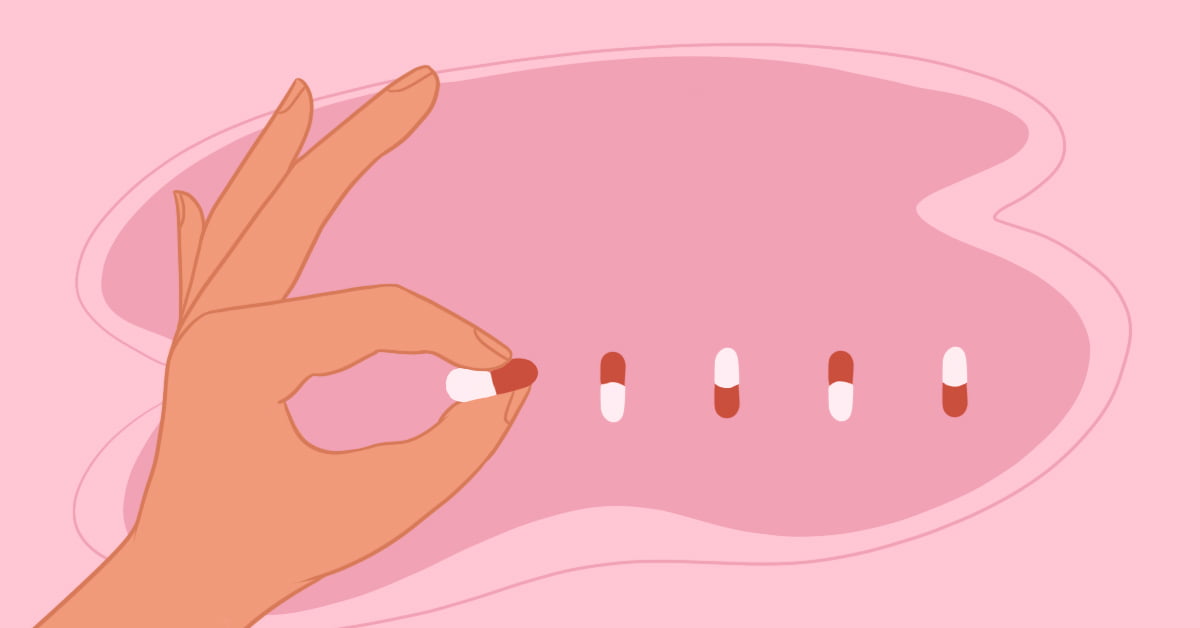 Using medicines can also help remove hickeys faster. You don't even have to go to the doctor for a prescription. A hickey is a bruise, so creams and ointment may not be that useful in healing a hickey, but they can help lessen the pain (if there is) and improve the blood circulation to make it heal faster. You can also buy over-the-counter drugs such as aspirin. Aspirin is a blood circulation booster. It will improve blood circulation and clear the hickey faster, similar to the effects of the heat compress. However, it's important to remember that you need to take aspirin twelve hours after you get the love bite. If you take it earlier, it might worsen bleeding and make the hickey bigger.
8

Wear a turtleneck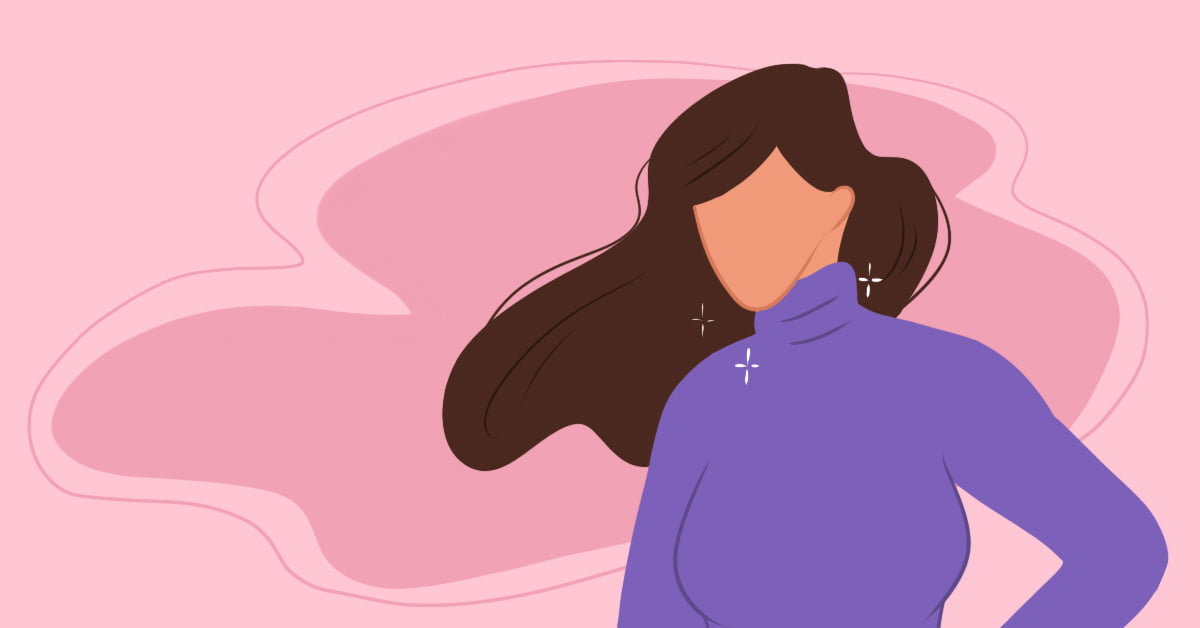 Because of the style of the turtleneck, it helps completely conceal your neck and hide your hickey.  People might get suspicious if you keep wearing turtlenecks for a week, so you might as well use another method to hide the hickey.
9

Cover it up with accessories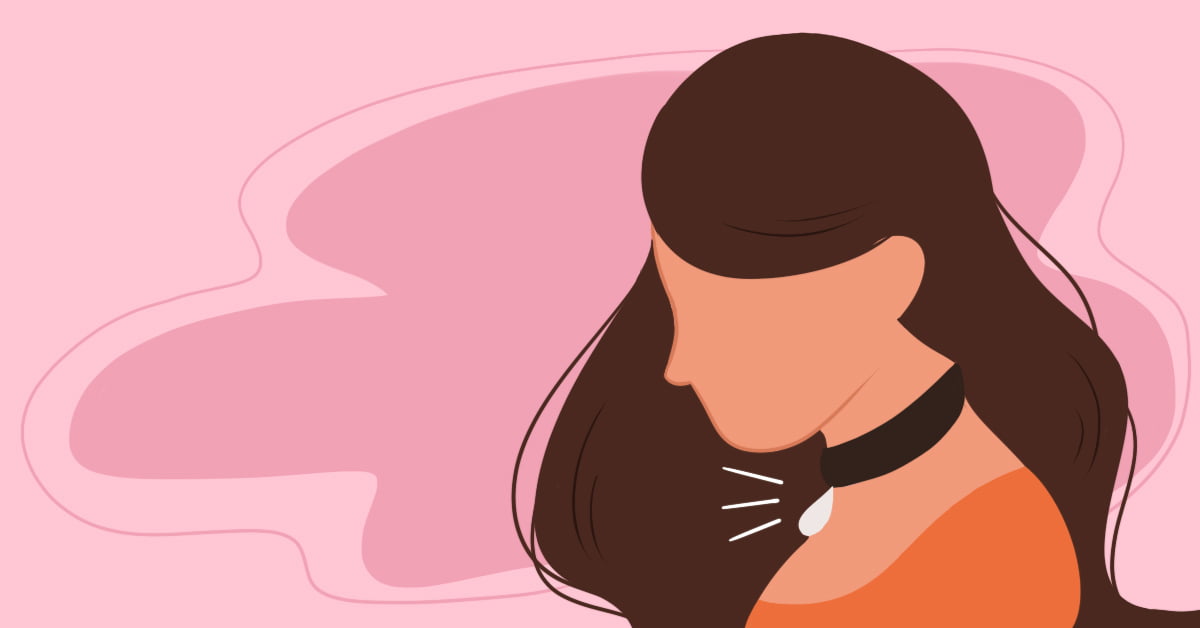 Spice it up and use different kinds of accessories to hide your hickey. You can use a scarf, a bandana, or even a choker to hide your hickey from plain view. This is a cute and stylish way of hiding a hickey while adding a little flair to your outfit.
10

Use your hair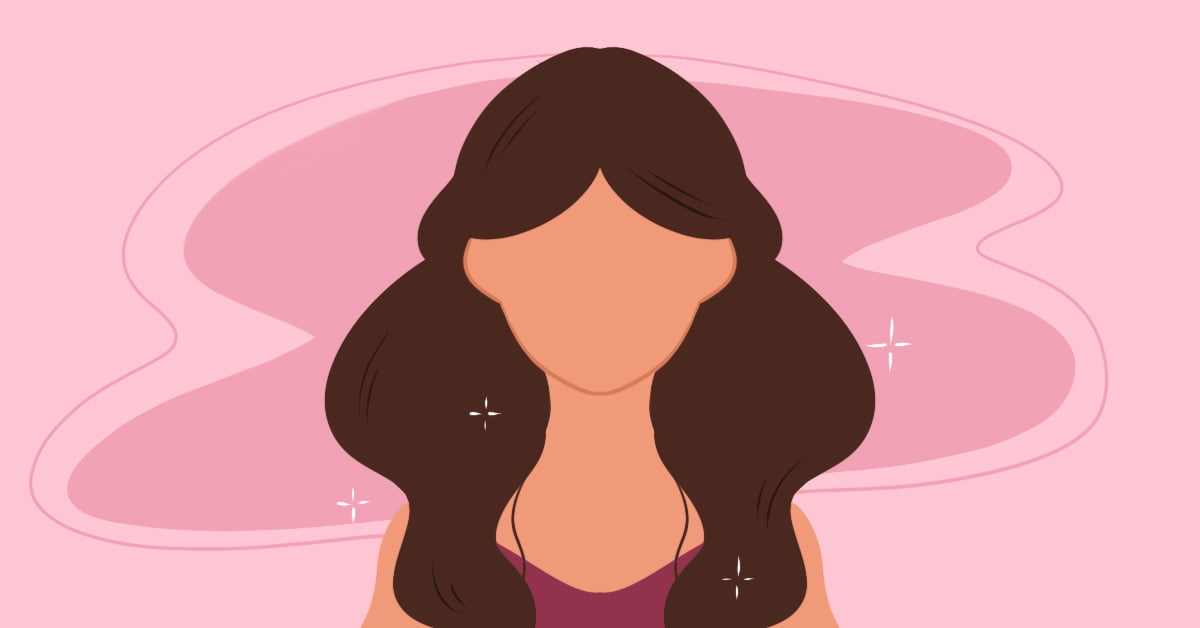 If you have long hair,  this might work for you. Otherwise, you're better off with another option. This might not be a good solution if you want to hide your hickey for an entire day.  But it's the best trick when there are sudden and unexpected interactions with other people like when your parents suddenly visit you. You can just move your hair quickly over the hickey and pray to god that a strong wind doesn't come and blow your hair away from the hickey spot in front of your parents.
11

Using Makeup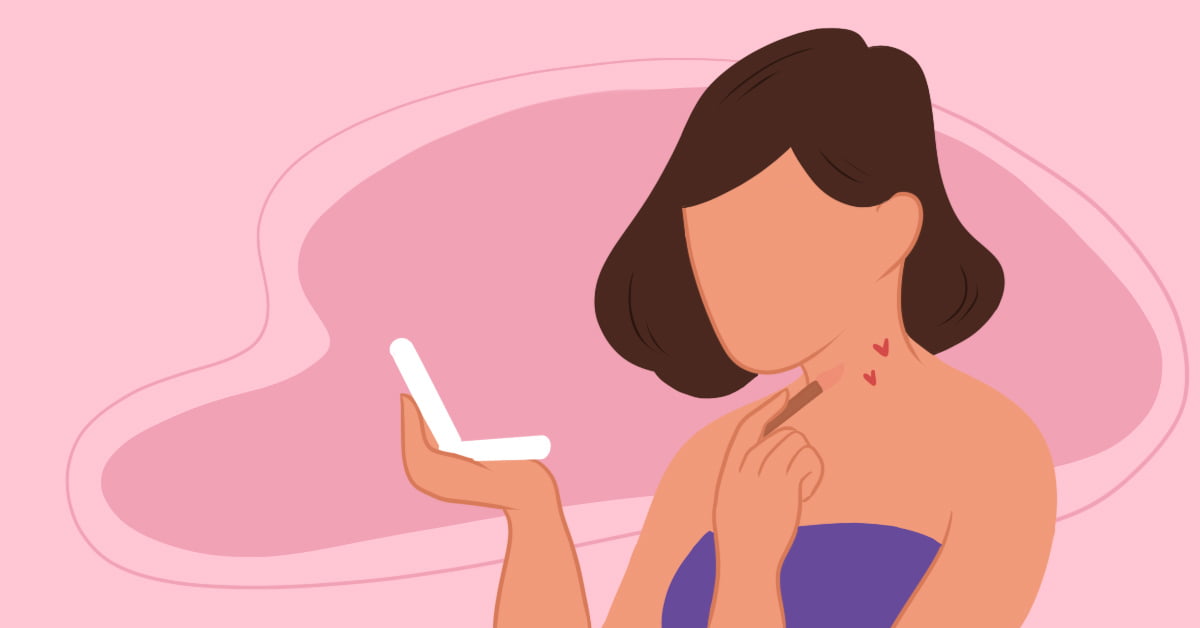 If you use makeup, you can use a concealer to cover the hickey. Just apply it to the area. Don't be afraid to use a lot to ensure that it's completely covered. Then, just put on some finishing powder to let the makeup settle. Finally, use a makeup sponge to blend it gradually into your natural skin. Make sure it's not noticeable that you're wearing concealer on your neck to avoid suspicion.
Say Goodbye to Hickeys
Hickeys may be tricky, but they can be easy to get rid of with these various methods. From natural home remedies to applying makeup, you can be free to choose which technique will suit you best.  These methods are guaranteed to help hasten the process of healing the bruising and help you remove hickeys fast.