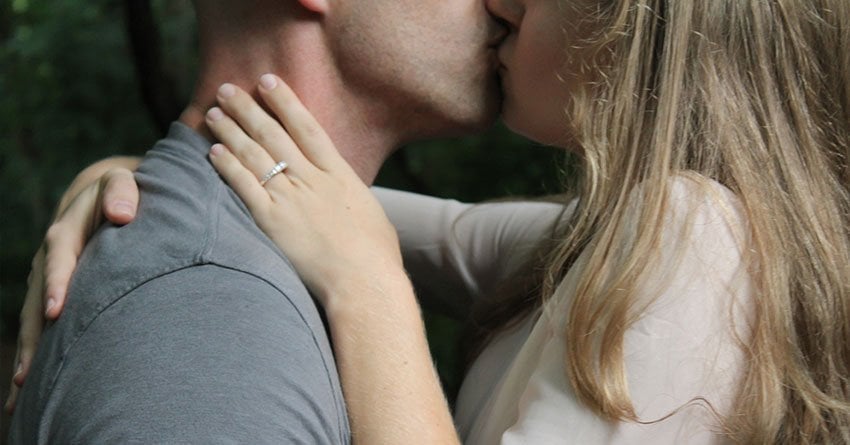 In case you've never given it much thought, it's common to fantasize about having sex in a public place. You shouldn't be embarrassed about it.
Just to be clear, when we say public sex, we don't really mean out-in-the-open kind of hanky panky. Of course, we don't want you to get in jail or pay fines just because we convinced you to try it out. When we say public sex, we just mean having sex in an area which is not inside your house or in a room but still safe and with no people immediately around to witness the deed.
To change the pace, you know.
But why should you consider it? It's too risky and nerve-wracking. You just might get caught and get thrown in jail just 'cause you took that risk. It's crazy, right? But to understand the appeal, here's some logical reasons and science behind it.
Why you should try having sex in a public place
The thrill of getting caught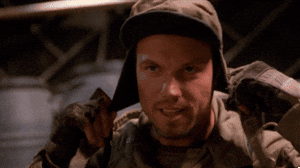 When you think of the appeal of public sex, the first thing that comes to mind is the thrill of getting caught. There's just this adrenaline rush when you think about the "danger" you're in. This is because sex is mostly confined to a private space. So there's just something liberating and exciting about doing it in public.
Sex in public places is convenient
Of course, there are other reasons why people do it outside the four corners of the room. For one, the call of horniness has no time and place. Sometimes, you just do it when you feel like you need to do it. So it may be in a car, or it might be in a movie theater. Sometimes, public sex is just convenient.
To spice things up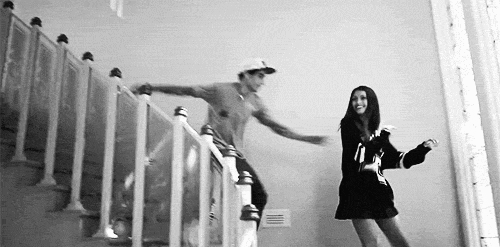 Sex of the regular, private kind can get boring when you do it all the time. To counter this, people have public sex to spice things up by escaping from familiar and predictable surroundings. This increases the excitement and the hotness of the deed. And of course, for some folks, it's just their preferred kink. Exhibitionists enjoy being watched and giving pleasure to consenting voyeurs.
Brain Chemistry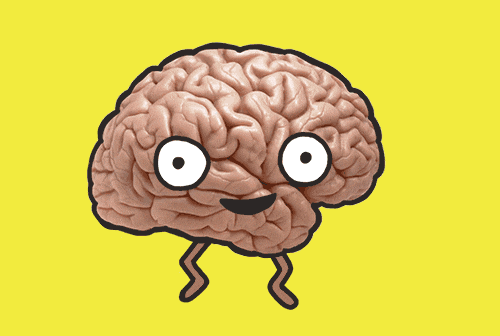 It's all in the head. Another reason why people enjoy public sex is our brain chemistry. From a scientific perspective, sex in public causes the brain to release the neurohormone dopamine. It is the same hormone that gets released when we do something that creates excitement, like riding a fast car or zip lining, as well as exercise. Dopamine also affects desire and can increase arousal in most people. Arousal is one of the main reasons why it may feel so good.
Changing locations or having sex in public can get you out of the usual boring routine and get your adrenaline pumping. This gets you more aroused than usual and the more aroused you are, the better the fuck!
Strengthen the relationship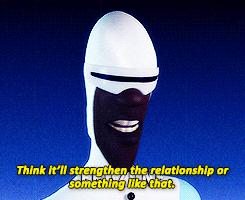 There's also some psychology to back it up. Expanding your sexual experiences by having sex outside the bedroom can bring you closer to your partner, teach you about what turns you on, and help you feel sexually empowered.
Sharing these feelings of excitement also makes you feel more connected with your partner. You have all these erotic memories together like "Remember that time we had sex on the beach…?" and just the thought of it can make both of you wet!
Now that we know some science and reason why people have sex in public. Here are some helpful tips on how to have great public sex while staying respectful to other people. Don't become a sex offender but still have fun at the same time.
Things To Consider Before Having Sex In a Public Place
Here are a few things to remember before doing the happy dance out in the human jungle:
Be respectful of other people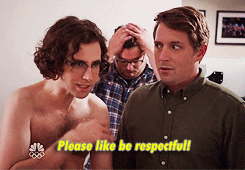 As much as it's fun to get crazy and all out, the general rule to public sex is: "Don't involve others in your kink without their consent." Most especially if there might be some random kid, who would appear. Believe me. You don't want to be the one to ruin their innocence. That's too heavy for any decent human's conscience.
Prepare and plan the experience beforehand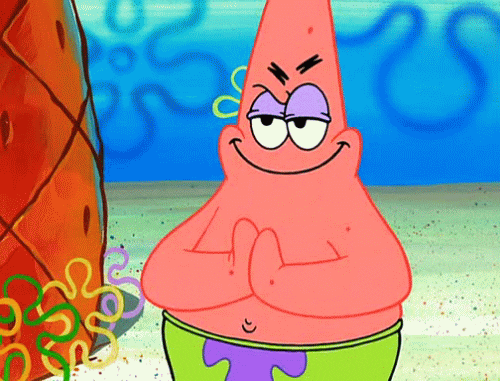 Spontaneous public sex is nice, but it's better to prepare for it. This increases the likelihood of getting a more pleasurable experience so plan for the place, time, and the outfit. It will also be useful if you keep in mind the cleanliness of the place.
The best combo for the outfit is:
for the ladies: easy access dress
for the guys: stretchy shorts (belts or zippered shorts will make it harder for the sex as well as emergency get-aways)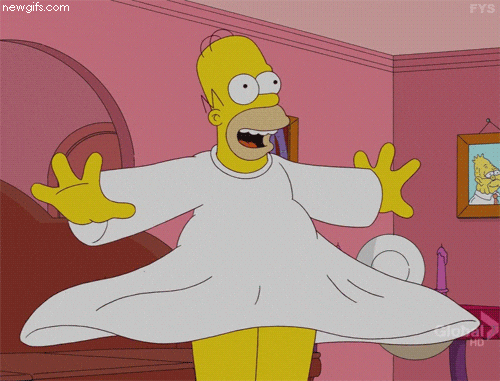 Always think of garments that are easy access and discrete. This is so that if you see someone coming, you can quickly get yourself together and be presentable. As for cleanliness, please use condoms. Not just to be safe but to be mindful of the other people who might be using the area. Say for example you had sex in a dressing room, even if you're not getting caught — there's still the sex smell. Worse, if you leave some of your milky-white junk there. And you don't want to leave that there. That's just disgusting and outright disrespectful.
The Key Takeaway
There is nothing wrong with getting turned on by public sex, but you still have to do it safely and with caution. As we've said, use condoms. Also, no matter what happens, bear in mind that nobody is above the law. Your desires and pleasures aren't above the law. So make sure you're doing it in a deserted or dark place.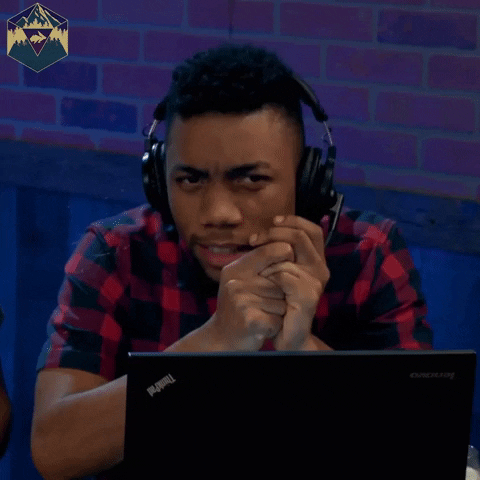 But more than these, don't forget consent. It's important to note that rules of consent also apply for sex in public places. Not just between the two of you couple but other people who may catch you getting the dirty deed on. If you get caught and the person who saw you didn't consent to watching, your desire for sex in public isn't a personal preference, but a violation. So please be careful about where you do it. Please be mindful of your surroundings and take emergency get-away plans seriously.