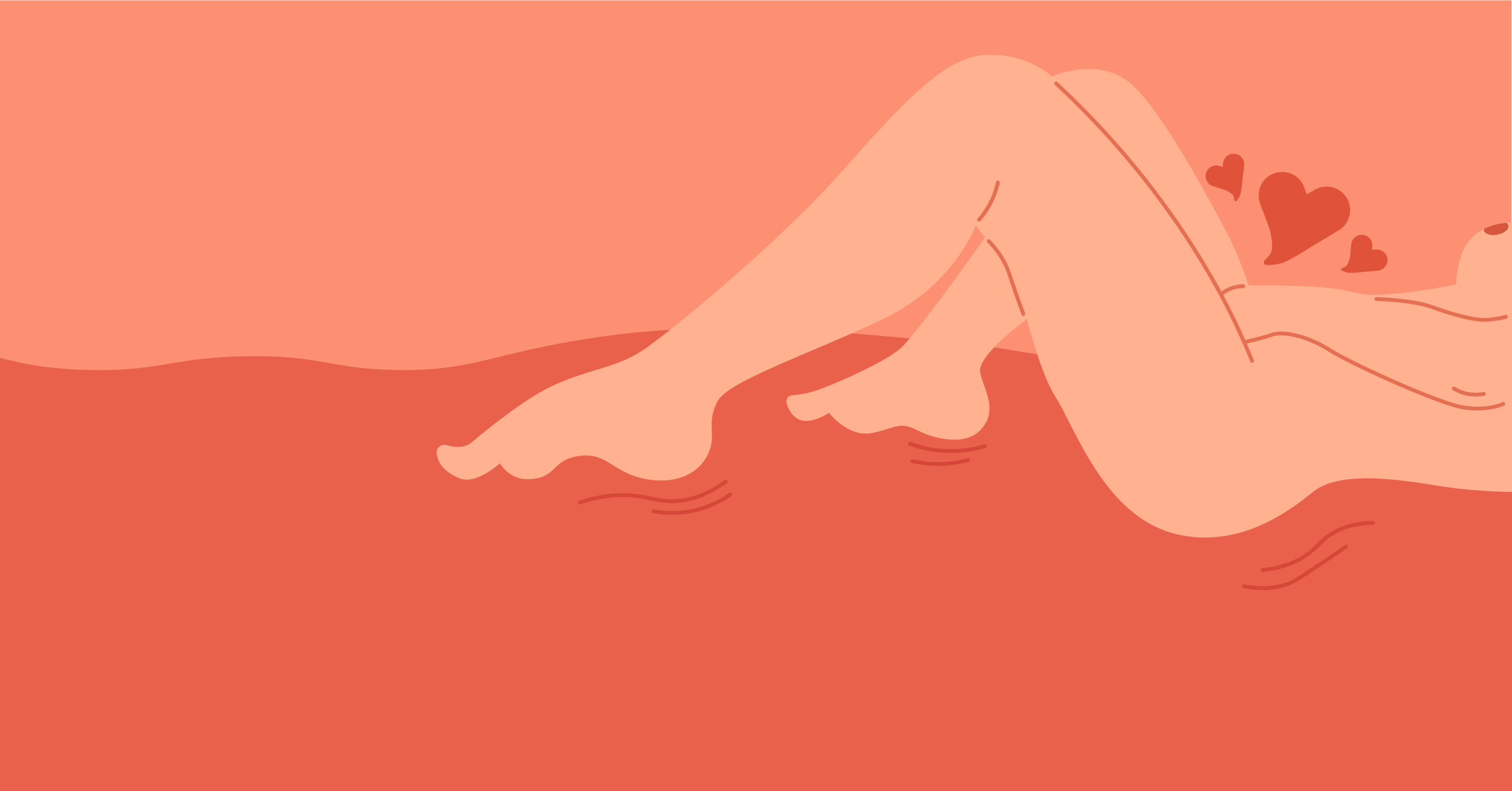 The question "Is masturbation a sin?" has been an ongoing debate in the religious communities.
Some say that masturbation isn't a sin, but sexual thoughts that come with it are considered sinful. Others say that masturbating as a whole is indeed a sin. Some people say that masturbation was never mentioned in the Bible, so it's okay to do it. Then there are the medical professionals, saying that it's natural and healthy to masturbate. On the other hand, some say that masturbation is a mix of both– the arguments go on and on.
Because of the unclear distinction of whether masturbation is a sin in the Bible or not, people from religious communities are confused about it. Some push themselves to not do it, and if they falter, they put up with so much shame in themselves. On the other hand, some believers just secretly do it, thinking that "it's not that bad" as compared to other sins.
This is why for today's featured guide, we will take a deep dive and figure out if masturbation is a sin or not. Keep in mind though that "masturbation being a sin" isn't a black and white situation. We're not here to tell you that masturbation is good or bad. We're here to share the insights on both sides.
Why Masturbation is Perceived as a Sin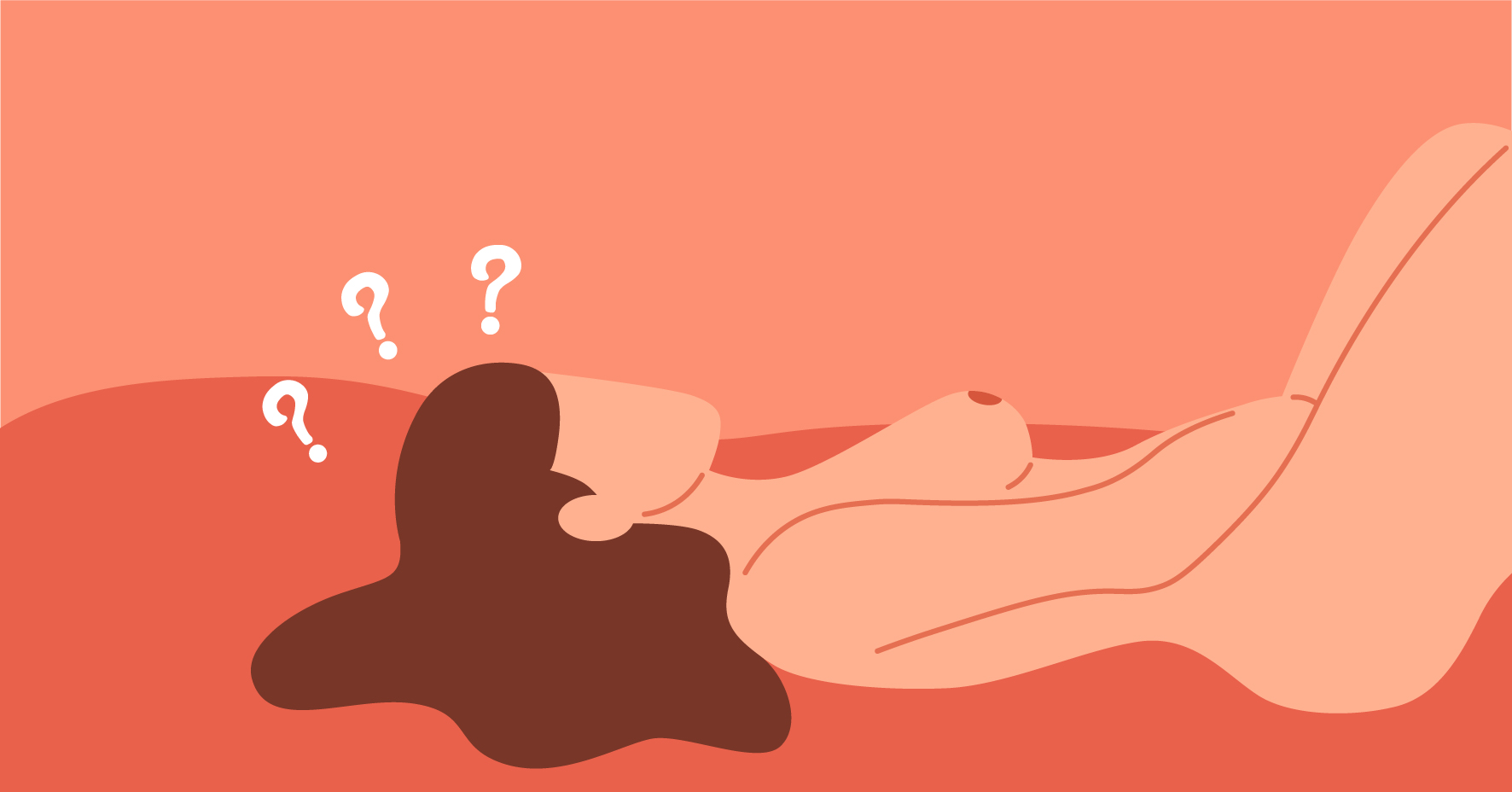 As quoted from Wikipedia, a sin is "an immoral act considered to be a transgression against divine law." If you commit a sin, you're not necessarily going to be punished by God. However, it's implied in the Bible that you might get a bad reaction or bad karma from it.
The main reason why certain religions consider masturbation as sin is because they believe that sex is a holy, God-centered activity. They believe that orgasms bring you closer to God, so it should only be enjoyed by married couples.
And because they view masturbation as a sexual act (having sex with yourself), they consider it as something unacceptable. For them, masturbation takes away the holiness of sex and is considered self-indulgence, something that is considered sinful as well by religious groups. 
There's also an argument wherein masturbation often leads to addiction to it. And because of the Bible's mandate for their believers to be the master of their own behavior, indulging in activities that are uncontrollable and addicting such as masturbation can be considered a sin.
Is Masturbation a Sin in the Bible?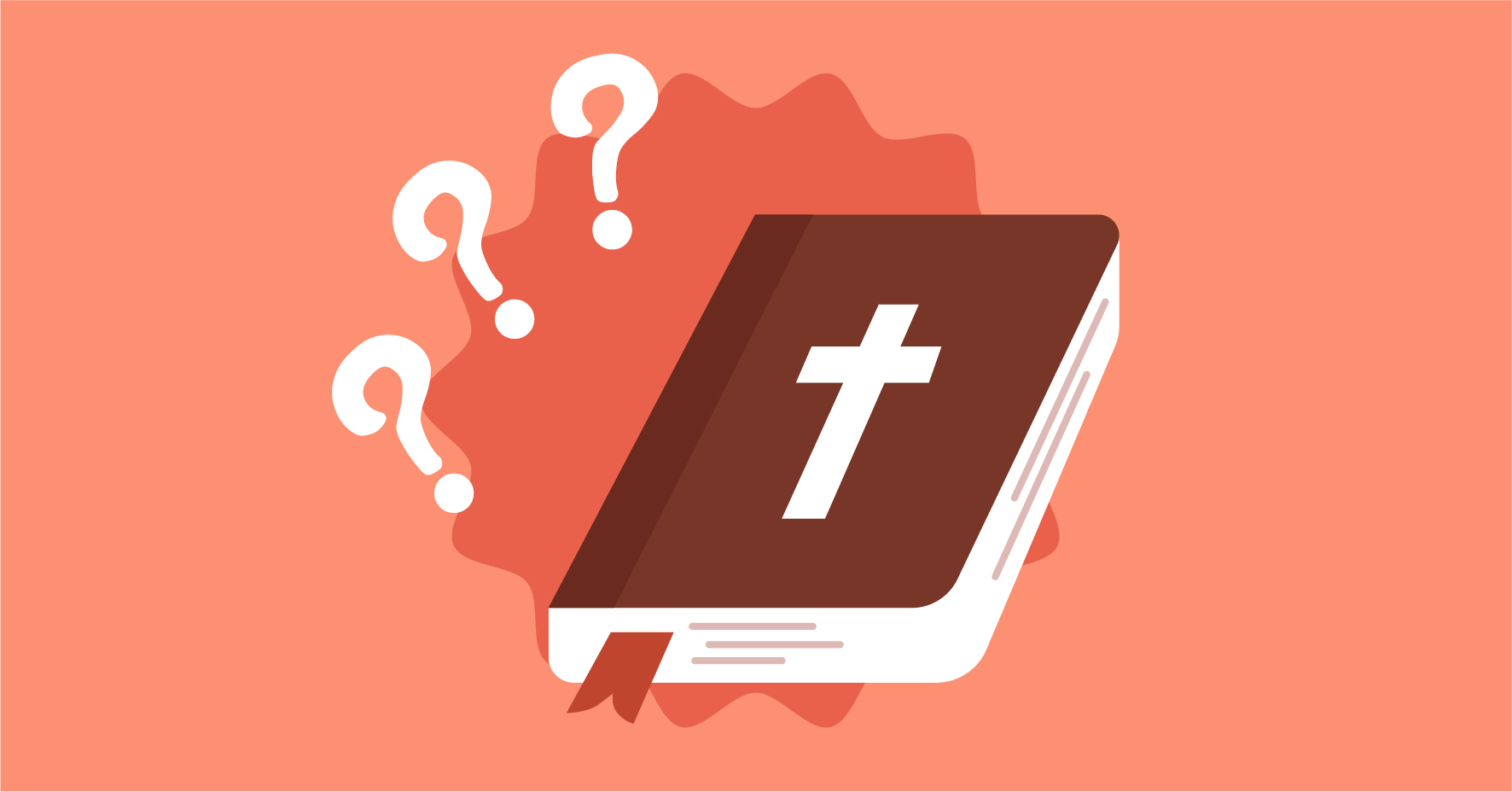 There's no specific passage in the scripture that directly perceives masturbation as a sin. The only part of the Bible that is closely related to masturbation is the tale of Onan in Genesis 38:8-10 NIV.
In this tale, Onan was supposed to sleep with his late brother's wife to produce offspring for this brother. However, during the deed, he decided to "spill his seed" as he did not want to produce a child that wouldn't be his.
Then Judah said to Onan, 'Lie with your brother's wife and fulfill your duty to her as a brother-in-law to produce offspring for your brother.' But Onan knew that the offspring would not be his; so whenever he lay with his brother's wife he spilled his semen on the ground to keep from producing offspring for his brother. What he did was wicked in the Lord's sight; so he put him to death also. – (Genesis 38:8-10, NIV)
However, believers are still debating whether Onan actually masturbated or not, since he still had sex with his brother's wife. There are also arguments saying that he was punished for not fulfilling his duty, and not necessarily for ejaculating onto the ground.
Another quote that implies that masturbation is a sin in the Bible is this biblical quote from Matthew 5:27-30. In this part, Jesus was speaking against lustful intentions, stating that "If your right hand causes you to sin, cut it off and throw it away."
Other Bible Passages Related to Masturbation
Aside from the two biblical quotes above, some believers are using other parts of the scripture as a determiner whether masturbation is a sin or not.
Below is an example of a biblical quote that is often used as an argument that masturbation is a sin in the bible. The quote isn't necessarily about jerking off, but it implies the holiness of sex, and that lack of self-control may lead Satan to tempt you.
"The husband should fulfill his marital duty to his wife, and likewise the wife to her husband. The wife's body does not belong to her alone but also to her husband. In the same way, the husband's body does not belong to him alone but also to his wife. Do not deprive each other except by mutual consent and for a time, so that you may devote yourselves to prayer. Then come together again so that Satan will not tempt you because of your lack of self-control." – (1 Corinthians 7:3-5, NIV)
Then here's another part in the scripture related to masturbation and pornography.
"You have heard that it was said, 'Do not commit adultery.' But I tell you that anyone who has looked at a woman lustfully has already committed adultery with her in his heart."- (Matthew 5:28, NIV)
Overall, there's no direct quote in the scripture that says "Masturbation is a sin in the Bible!" However, depending on your interpretation, you might consider this activity as a sin.
Outsiders' Theory As Why Masturbation is a Sin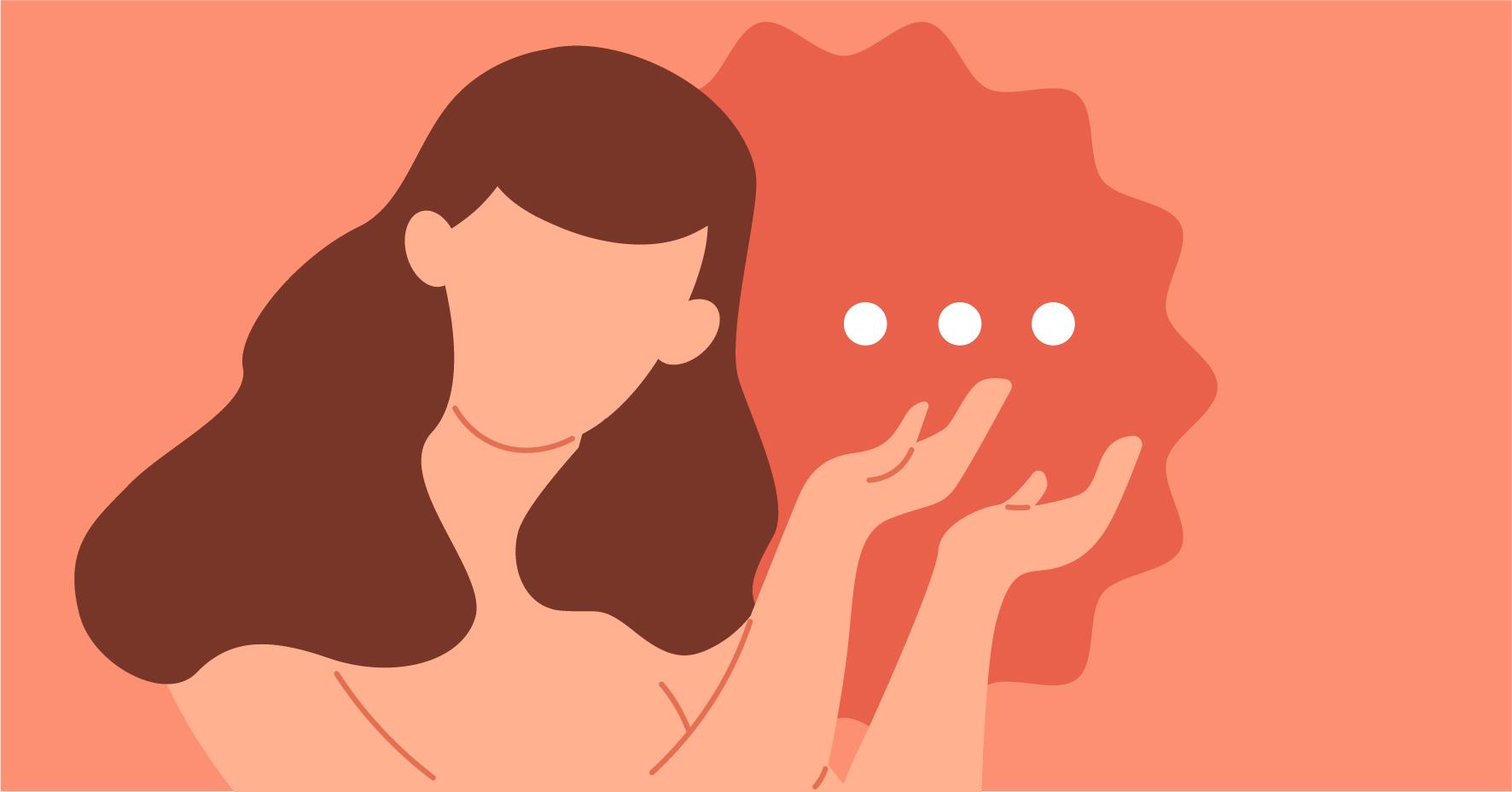 For this part, we wouldn't be discussing passages from the Bible. This is more of why masturbation is being ingrained in people as something sinful, as viewed by an outsider's perspective.
One of the theories why some religions prohibit masturbation is the fact that a religion wouldn't last long if no kids are being brought up by their believers. And if there are no new people in the religion, they wouldn't be around very long.
Because masturbation wouldn't produce an offspring, they decided to villainize the act and instead promote marriage. Having children is the most effective way to spread out religious teachings. The more kids born under that religion, the more believers in the community– the more power they can have.
About Memetics
The theory above is under memetics, a theory which was first proposed by evolutionary biologist Richard Dawkins. He's the author of the popular 1976 book "The Selfish Gene."
According to his theory, cultural information (also known as memes) evolves and is transmitted from person to person. Same with genes, these memes reproduce and evolve as well. The strongest memes will be forgotten, while certain memes will be forgotten.
Applying this theory to the religion, it makes sense why some religious groups would promote marriage and prohibit masturbation (as well as birth control) to preserve their beliefs.
Since it's difficult to pass beliefs on an adult person and ask them to convert in their religion, they instead procreate and influence children instead, who will then create more children with the same beliefs, and then create more children who will get the same teachings– you get the idea?
Now, take note of the word "theory" here. This whole section is just bringing an additional perspective as to why masturbation is prohibited in certain religious groups. It's not a universal truth and can be questioned as well.
So… Is Masturbation Actually a Sin?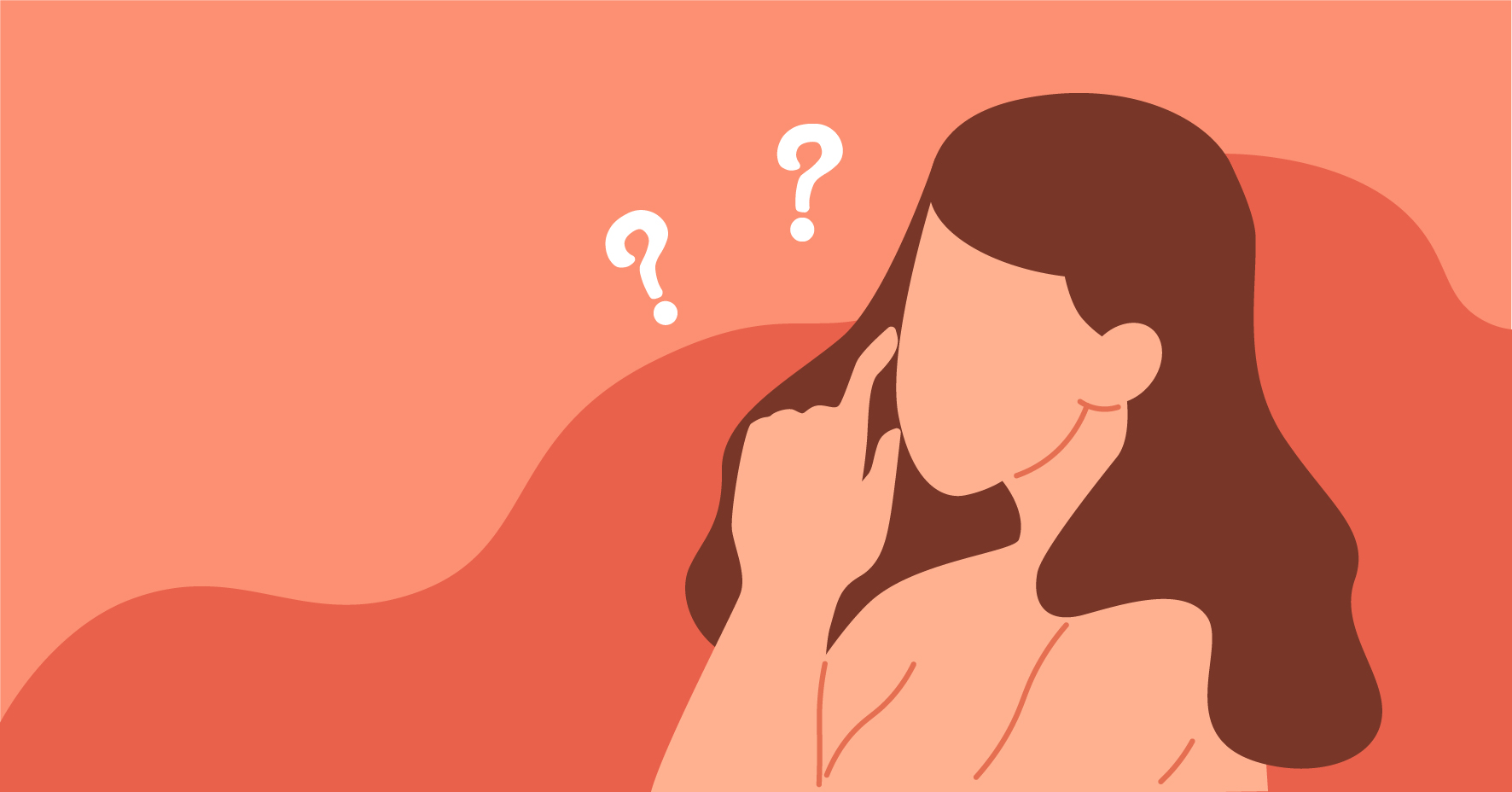 As we've mentioned earlier, there's no black and white answer to this question. It all depends on your faith and beliefs.
If you want to control your sexual urges and not masturbate because it's prohibited in your religion, then good for you for respecting and following your beliefs.
If you see masturbation as a natural way of coping with sexual urges, keep on unapologetically engaging in self-pleasure. Don't feel ashamed for doing so. You're not a bad person for doing it.
The only proven thing right now regarding self-pleasure is that masturbation can be beneficial to one's health. According to various medical professionals, reaching orgasms through self-pleasure can reduce stress, alleviate pain, and help your skin glow. But just like every other activity, excessive masturbating can also lead to certain psychological and health issues. So it's important to take note of that.
Takeaway
The question "Is masturbation a sin?" will most likely be a continuous debate in the future. As more people learn about the benefits of masturbation, more people would question the "sinful" nature of the act. Religious groups would also be make new points from the scripture, giving a clearer picture if masturbation is a sin in the bible or not.
What we can suggest right now is to continue having an open mind regarding this activity and not judge people who masturbate and those who are not doing it. Let's keep the conversation going!