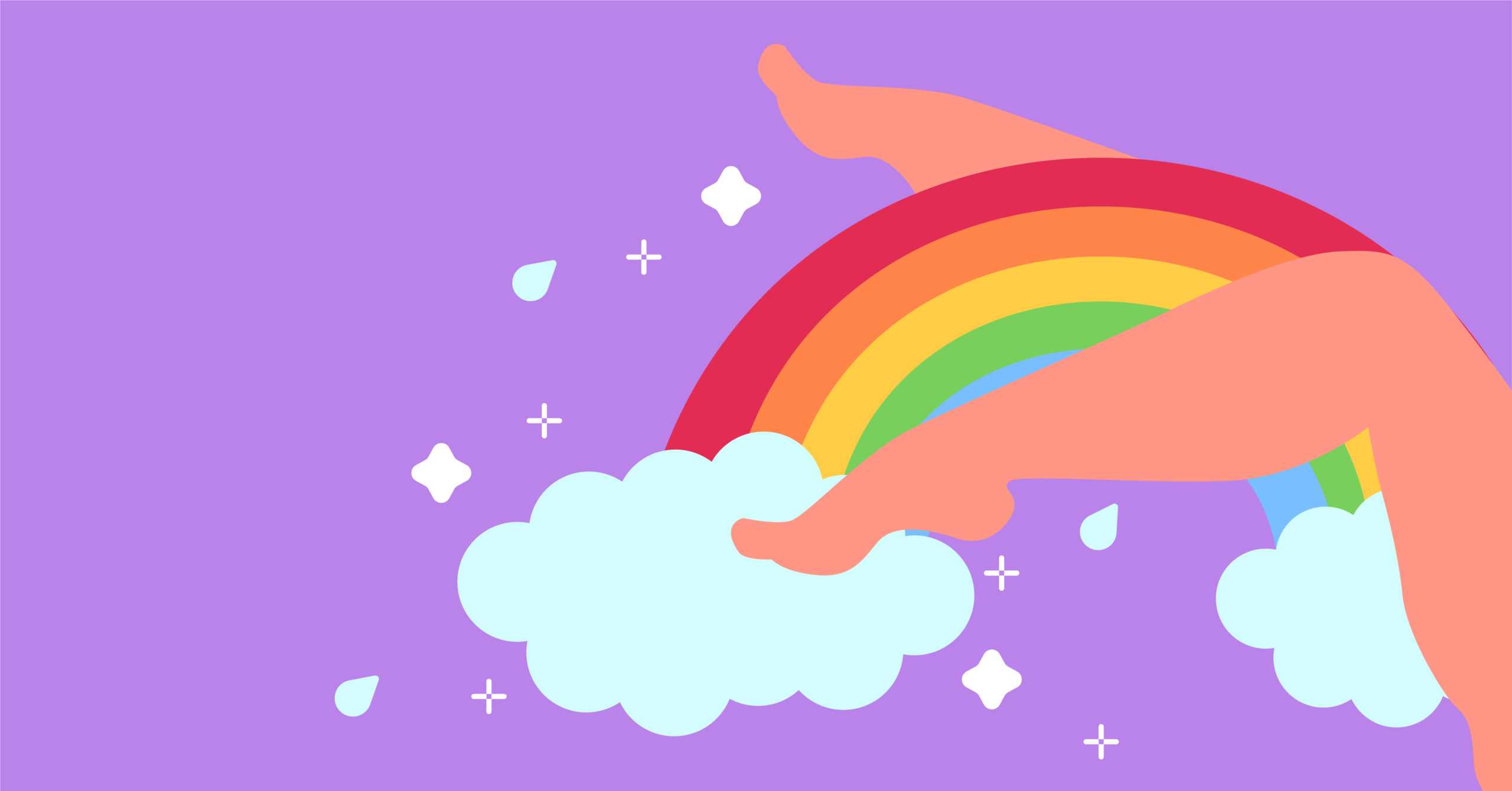 Due to the lack of sex education, as well as with misinformation in media, we're led to believe that orgasms for women only happens during penetrative sex. We're also led to believe that we're able to feel orgasms the way we feel about love– you'll just feel it, no questions asked.
This notion has led to frustrating sexual experiences for lots of women. Most women are spending their sex sesh wondering if they've already reached the climax. They're just lying in there, watching their partner thrust in and out of their bodies. They're just waiting for the "fireworks" that they've seen from romance novels and porn. And if they don't experience that body-twitching squirting orgasm, they feel inadequate and unfulfilled on the deed.
As for men, they're also affected by this notion. As there's no clear sign of female orgasm, they just usually rely for the orgasm cues that they see in porn.
They were led to believe that all female orgasms involve screaming, body twitching, eye-rolling, and extreme squirting. And if they don't see that from their partners, they would automatically think that they're bad in bed or that something's wrong with their partner– because penetrative sex will make a woman cum right?
That's why when a woman sees that their partner is getting frustrated on not seeing that porn-level climax, they just usually resort to faking it.
That's why it's important to get educated on what an orgasm actually feels like. This guide will be diving deep on the female orgasm. If you want to have better sexual experiences and be able to know if you or your partner has reached a peak or not, read on.
What is an Orgasm?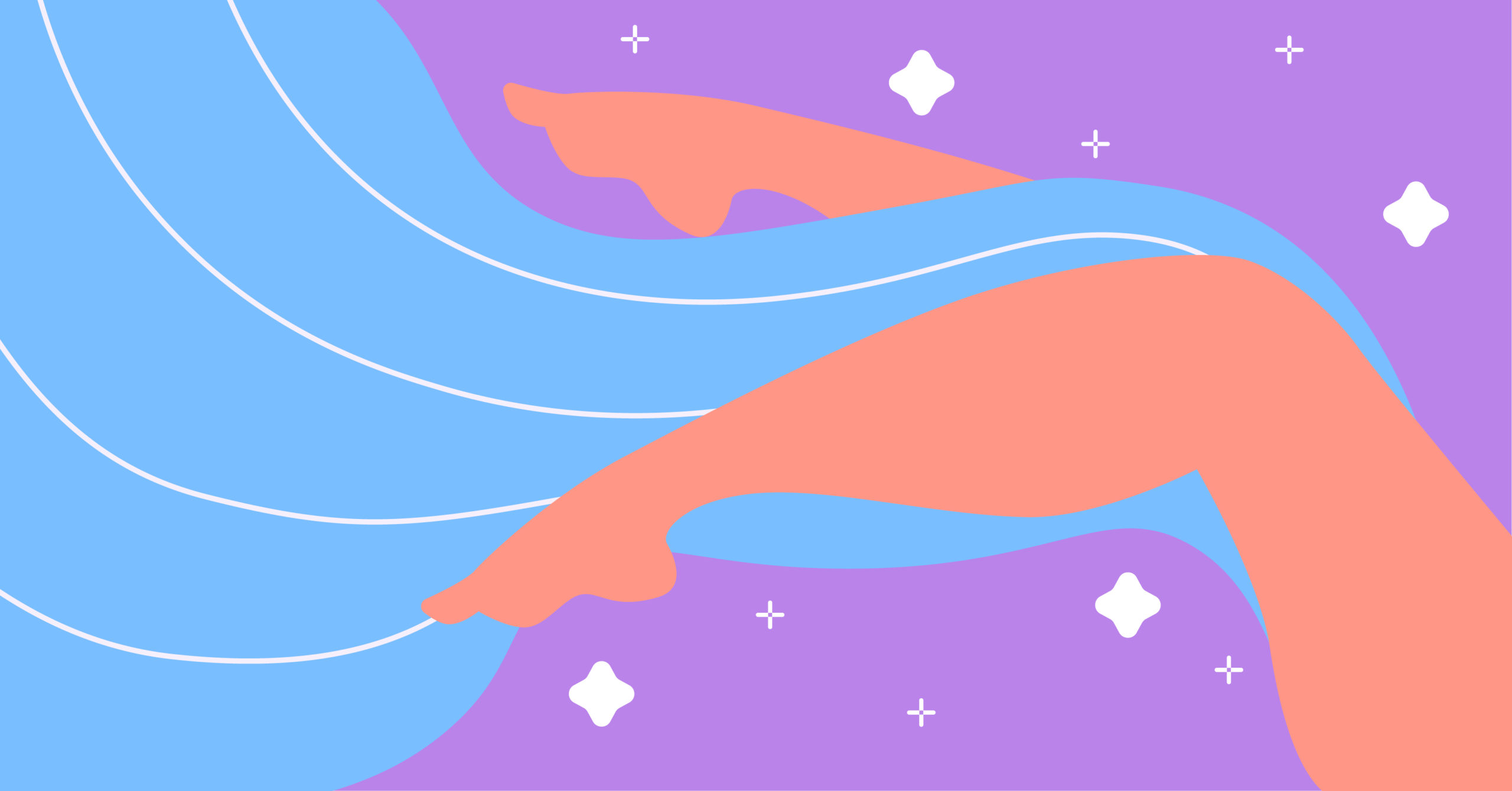 An orgasm is an intense release of sexual tension, accompanied by contraction of genital muscles and in some cases, vaginal fluids.
Along with the release of that built-up tension, your brain is also releasing some feel-good hormones such as dopamine and oxytocin, making you feel happier and closer to your partner.
What Happens When a Woman Orgasm?
All women are capable of experiencing an orgasm. However, the body response varies per individual. That's why you shouldn't believe in the notion that orgasm for women involves sparks and squirts. It's not always like that.
Now, here are some of the physical signs that you've reached the peak. Take note, you don't have to check all of the signs on this list just to call it an orgasm:
1

Physical Signs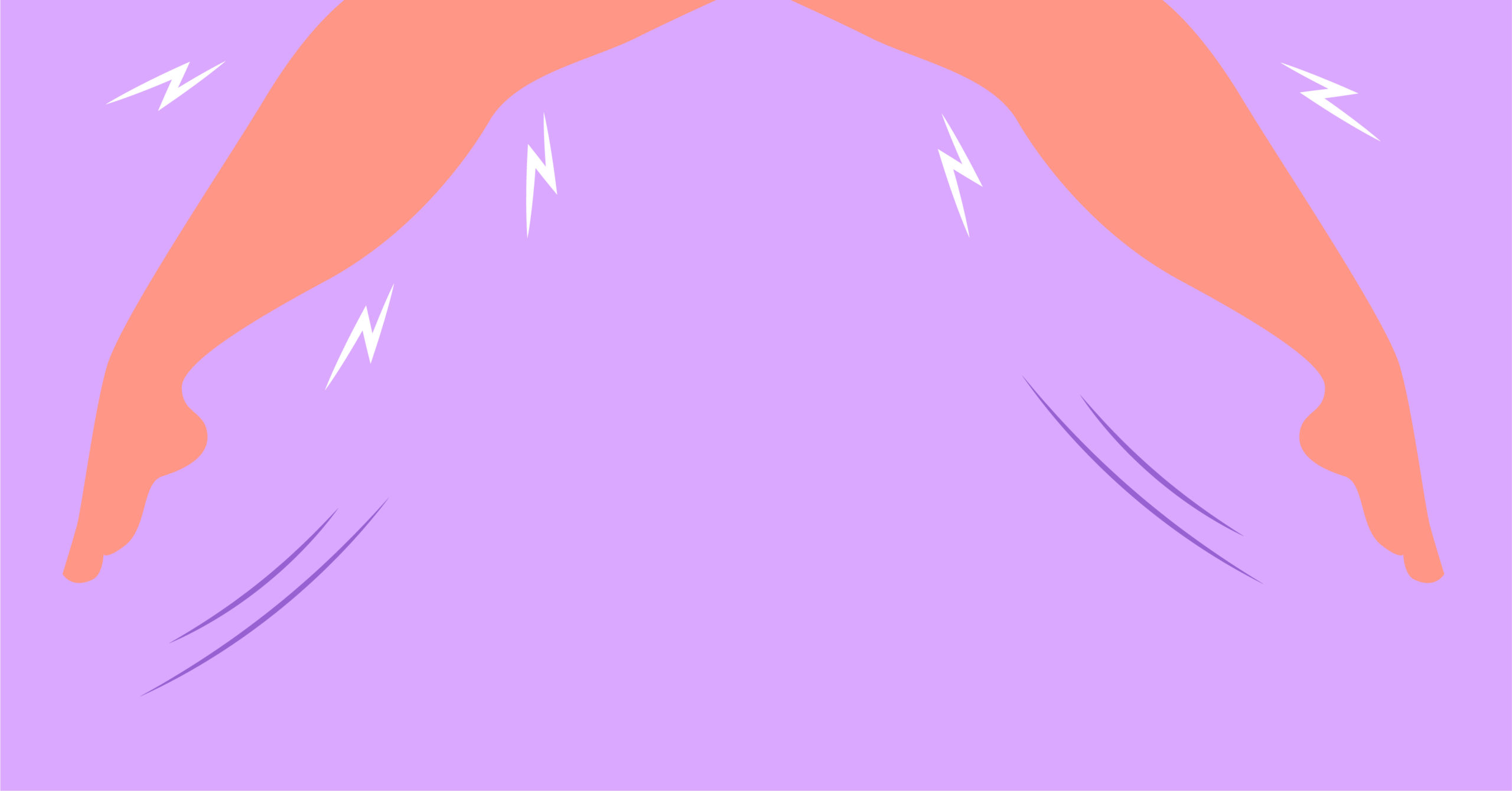 Your heart rate will increase.
Your genital muscles will contract.
It's possible for you to squirt, especially during G-spot stimulation since you or your partner is indirectly stimulating the skene's gland, which holds the squirting fluid.
You may ejaculate a milky white fluid from your urethral opening. Now, don't expect this to be squirting out of your genitals. It's more like flowing out of it– though there are some rare cases that it does squirt out.
Your body, particularly your legs, may shake during orgasm.
2

Emotional Signs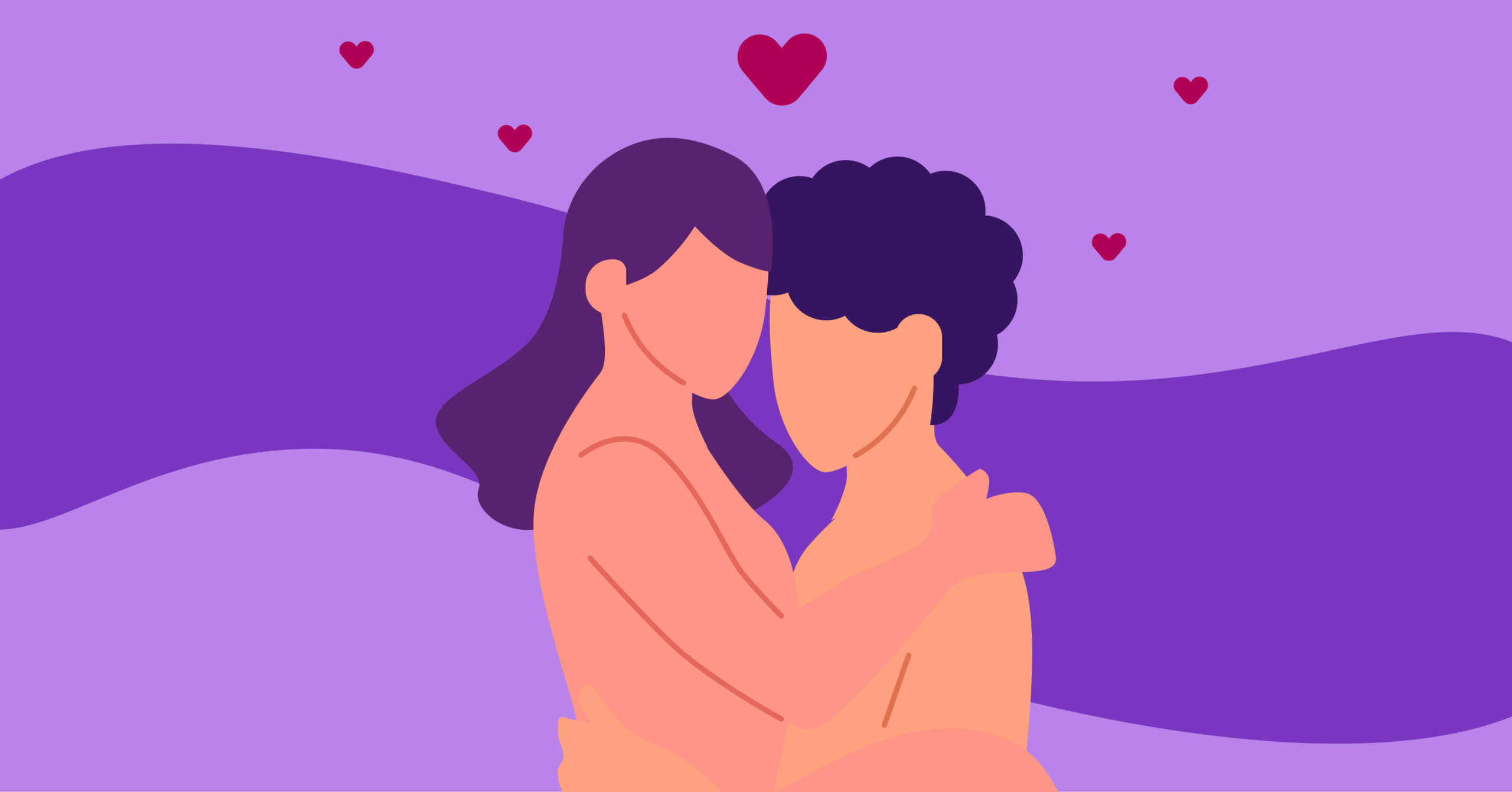 You might not have a sense of reality temporarily due to immense pleasure.
Expect to feel a bit sleepy and exhausted after it.
You may feel more connected with your partner.
Benefits of Orgasm for Women
Orgasms for women feel hella pleasurable, no doubt about that. But along with a feel-good vibe, climaxing can pose numerous health benefits. Here are some of the benefits that you'll get from the big O.
1

It strengthens the relationship.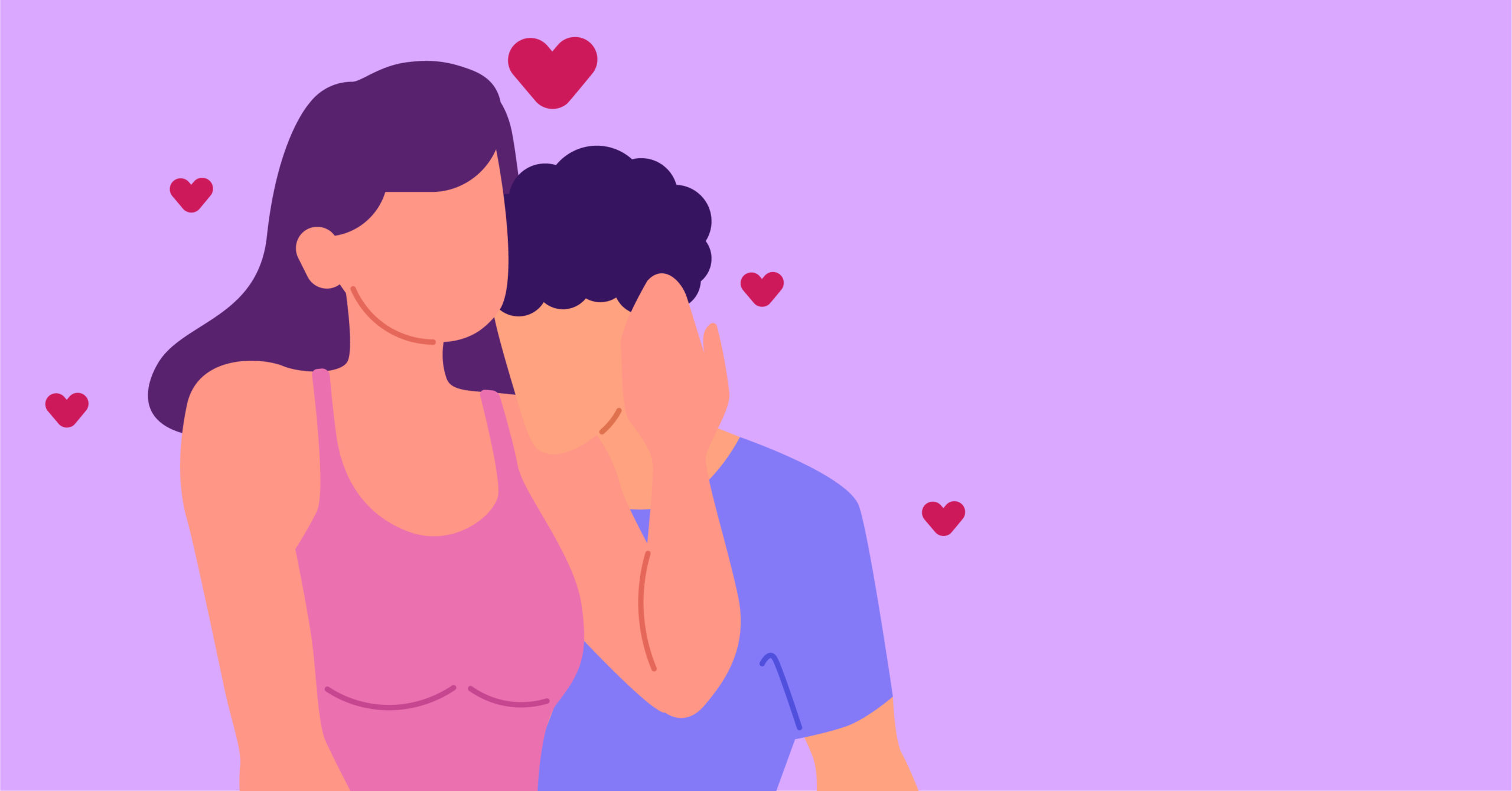 Once they've reached an orgasm, women may have increased feelings of love and bonding. That's because oxytocin is released during the climax. This hormone is associated with feelings of trust, love, and bonding among couples. This makes the relationship stronger than ever, making you more connected with your boo with every sesh.
2

It can alleviate pain.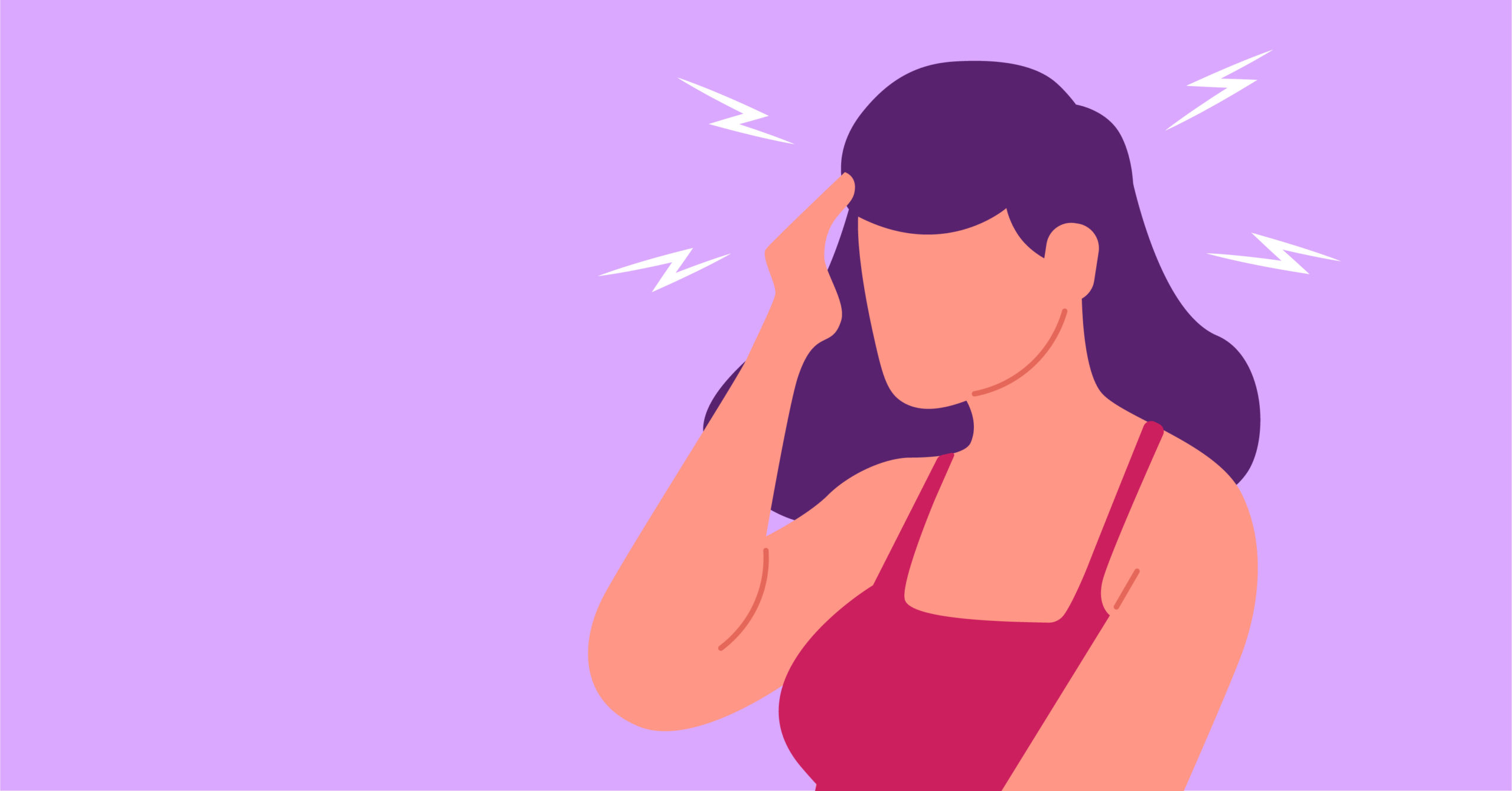 Yes, orgasms for women can help them reduce those headaches and body cramps. According to this 2013 study from the University of Munster in Germany, 60% of the participants reported an improvement in their migraine attacks. On the other hand, 70% reported moderate to complete relief.
This is due to endorphins, the feel-good hormones that are served as a natural painkiller. This reduces pain sensitization. Orgasms are also reported to lower levels of inflammation, which aids in reducing pain levels.
3

Regular orgasms for women can boost fertility.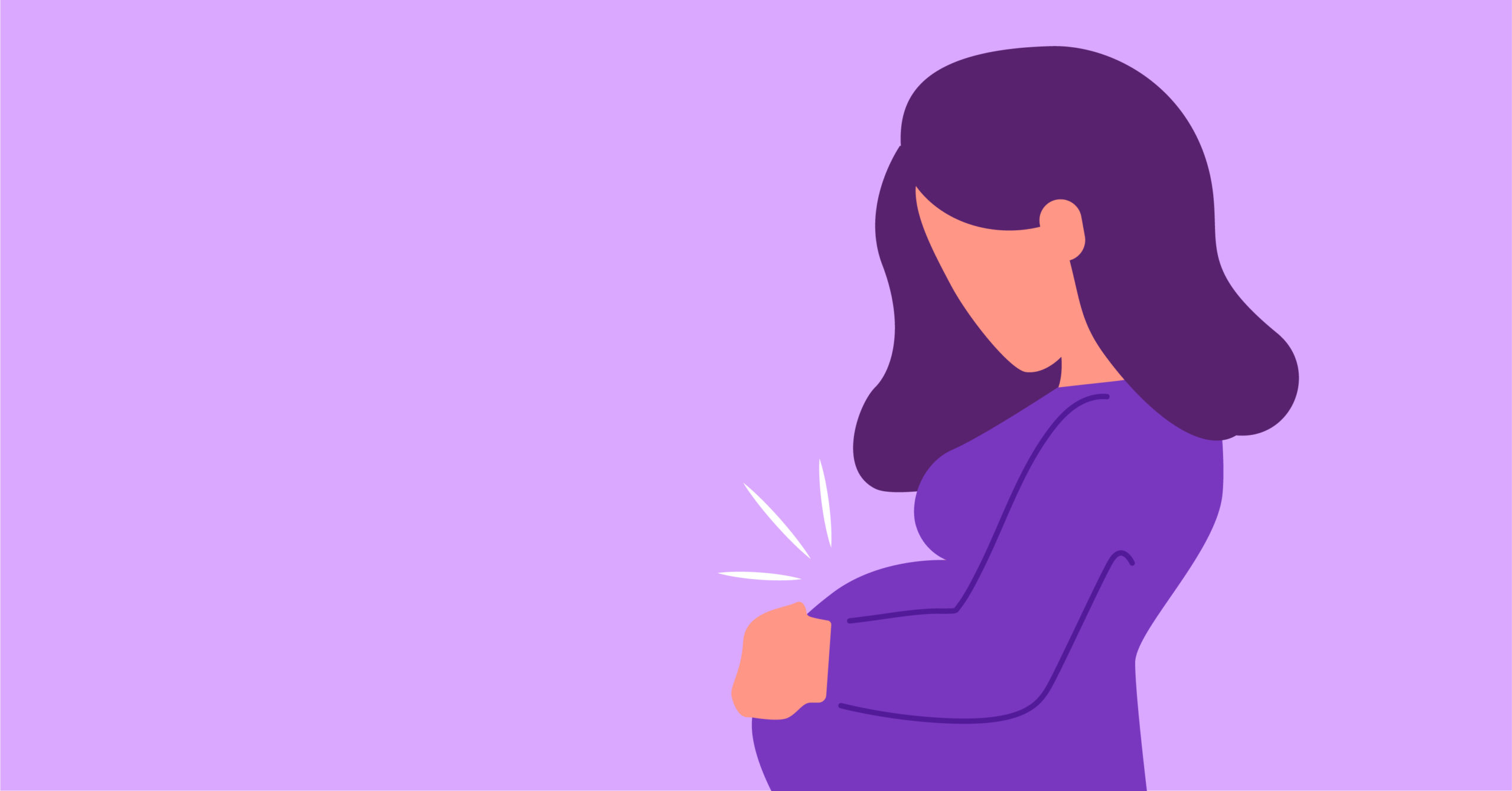 According to a 2015 study from Indiana University, it's suggested that regular sexual activity triggers physiological changes in a woman's body that will increase their chances of getting pregnant.
There's also an article from the School of Public Health at the University of California in 2015, stating that orgasms can increase the odds of conception. As stated in the article, women who reach climax have been found to have more sperm in their cervical mucus.
So for our lauv-ly readers who are trying to get pregnant, we highly suggest reaching for those heavenly ohhhs! It wouldn't just feel awesome, but will also increase your chances of conceiving your precious one.
4

It's a fun way to keep your brain sharp.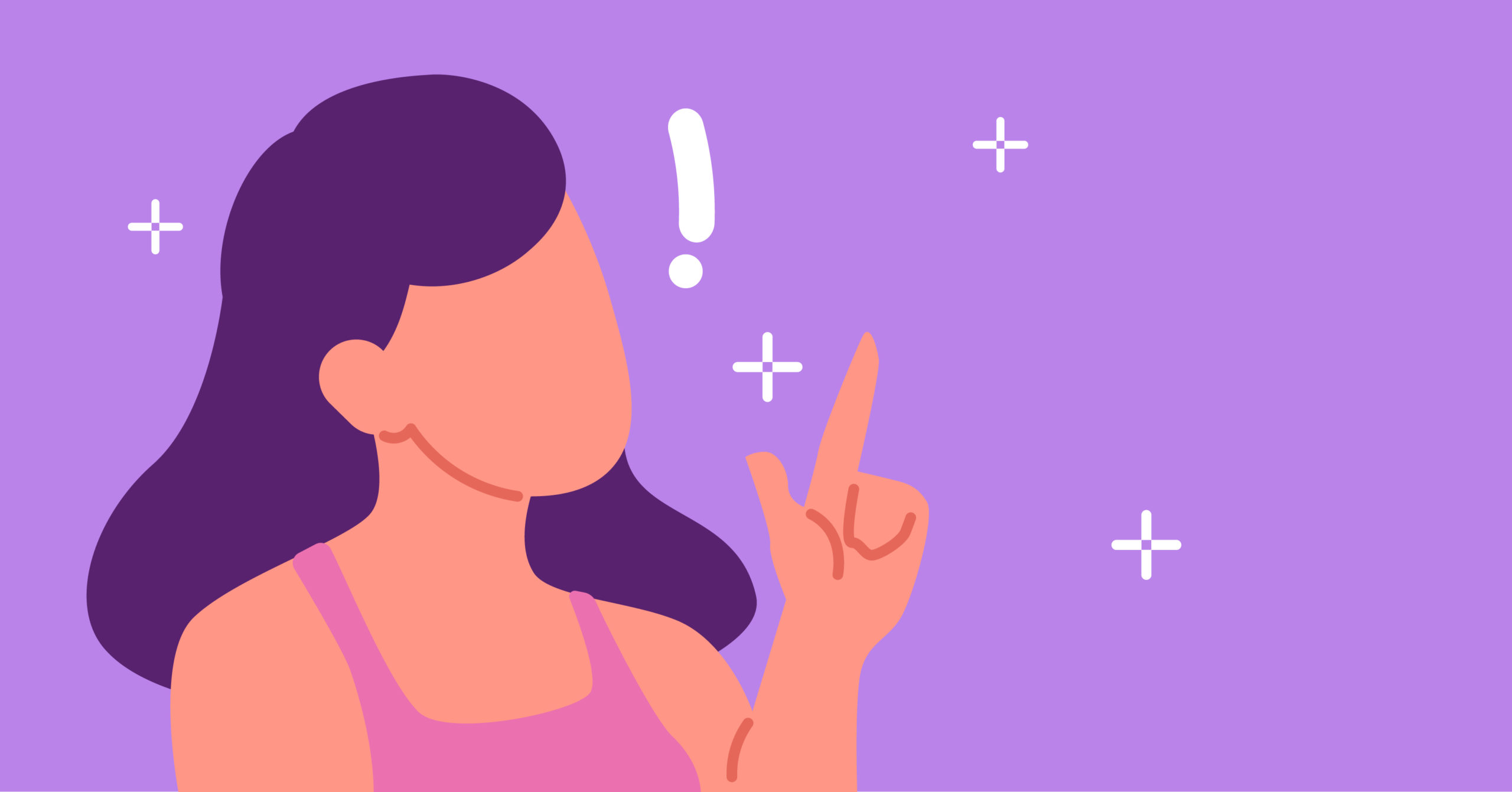 Have you ever heard of post-nut or post-sex clarity? They said that if you're going to make important decisions, just masturbate or have sex first to see it with a clearer picture.
Well, it's obviously more of a comedic statement, but there's some truth in that. According to this 2013 study from Rutgers University, it's reported that women's cortical, subcortical and brainstem regions light up during orgasm.
Another study has also backed this claim. A 2016 study published in Age and Ageing shows that sexual activity provides "modest benefit" in various aspects of cognitive function in older people, particularly memory recall in older women.
5

It can reduce your stress.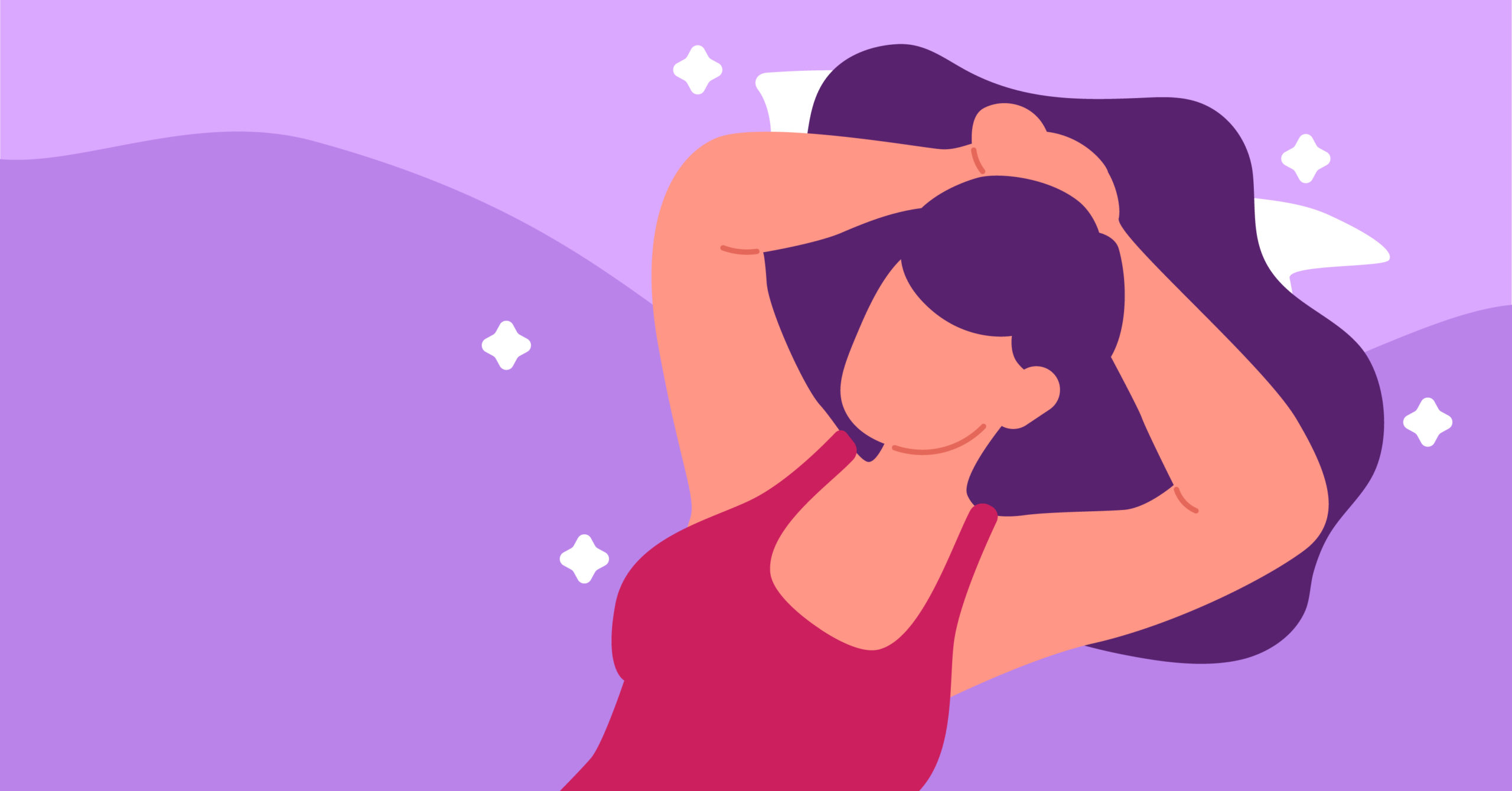 This one's a bit ironic– but orgasms initially bring tons of stress hormones through your body. But somehow, this will result in a decrease in your stress levels.
Another reason why orgasms for women will lessen your stress is that your brain is releasing tons of feel-good hormones, such as endorphins. This gives you that elated vibe.
Also, take note that having sex helps you let go of your responsibilities and worries temporarily. When you're having sex or masturbating, you're not necessarily thinking of your work presentation tomorrow or your laundry, making you less stressed after the deed.
6

It lowers your cardiovascular risk.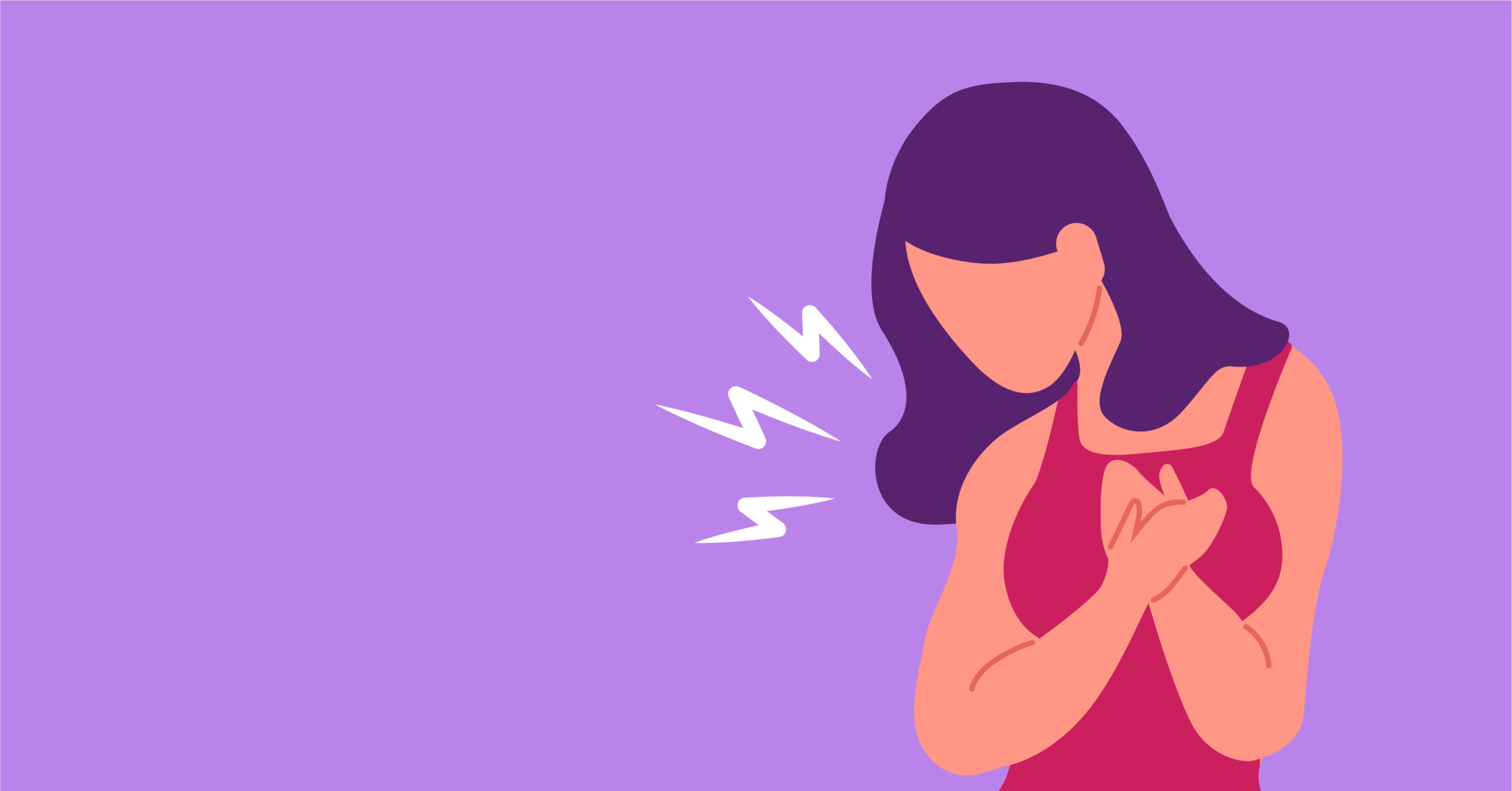 Are you one of those stamina queens that are giving it all? If you're doing challenging positions, having multiple rounds, indulging in longer roleplays, experimenting with various kinks, there's a chance that sex will reduce your risk of cardiovascular disease.
This is because your heart rate is up during sex and masturbation. Sex can also be considered as exercise, depending on how vigorous the activity is. So the longer and more vigorous the sex sesh is, the better for your cardiovascular health.
7

It can boost your self-esteem.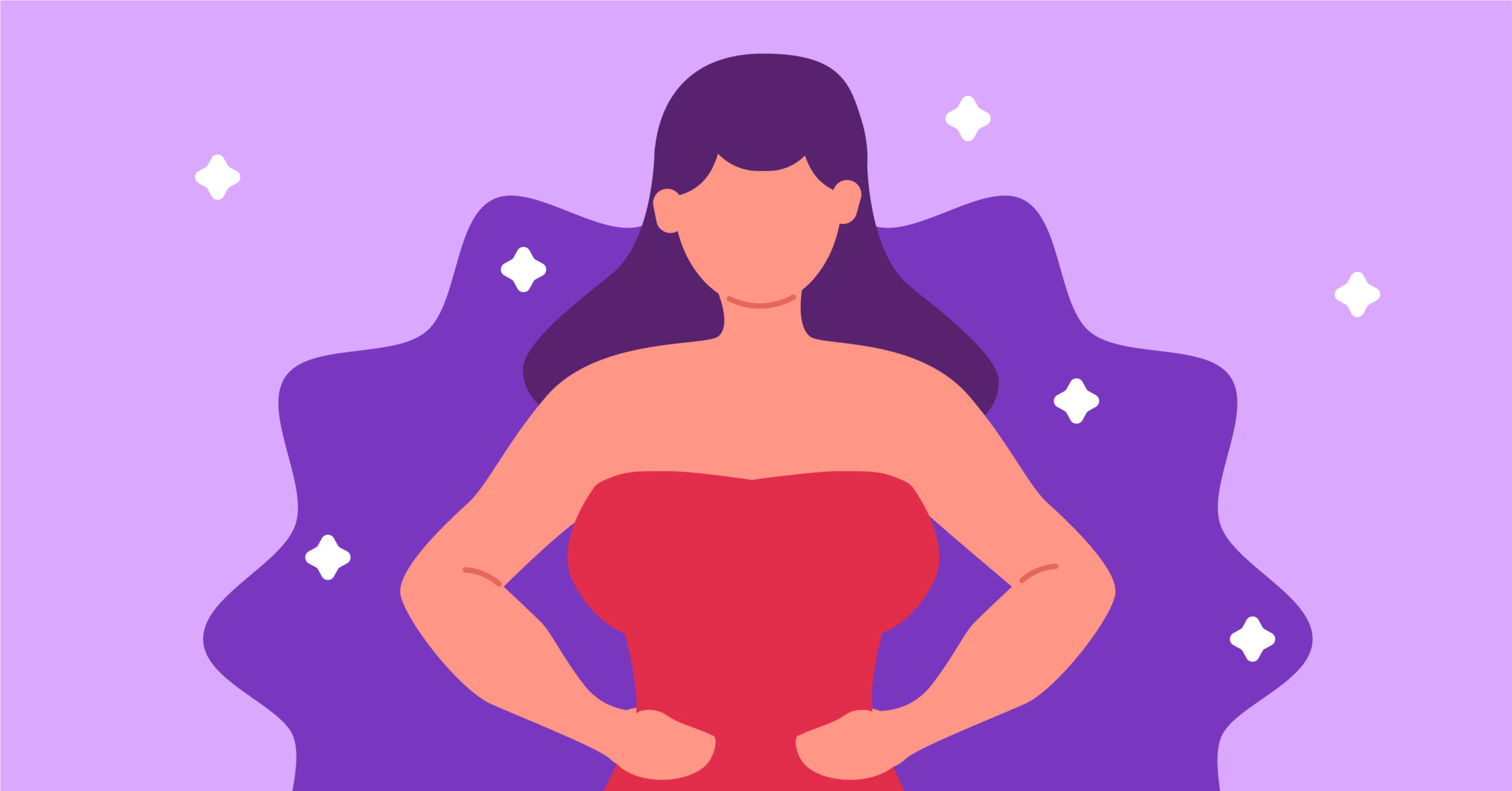 You know what's great about sex and orgasms for women? This can help in building their confidence. Knowing how your body works sexually does feel liberating. It's also a way of owning your body and your pleasure.
Studies have also backed up this claim. According to this 2011 study from John Hopkin Bloomberg School of Public Health, they found out that sexual pleasure among young adults is linked with healthy psychological and social development.
8

It makes your skin glow.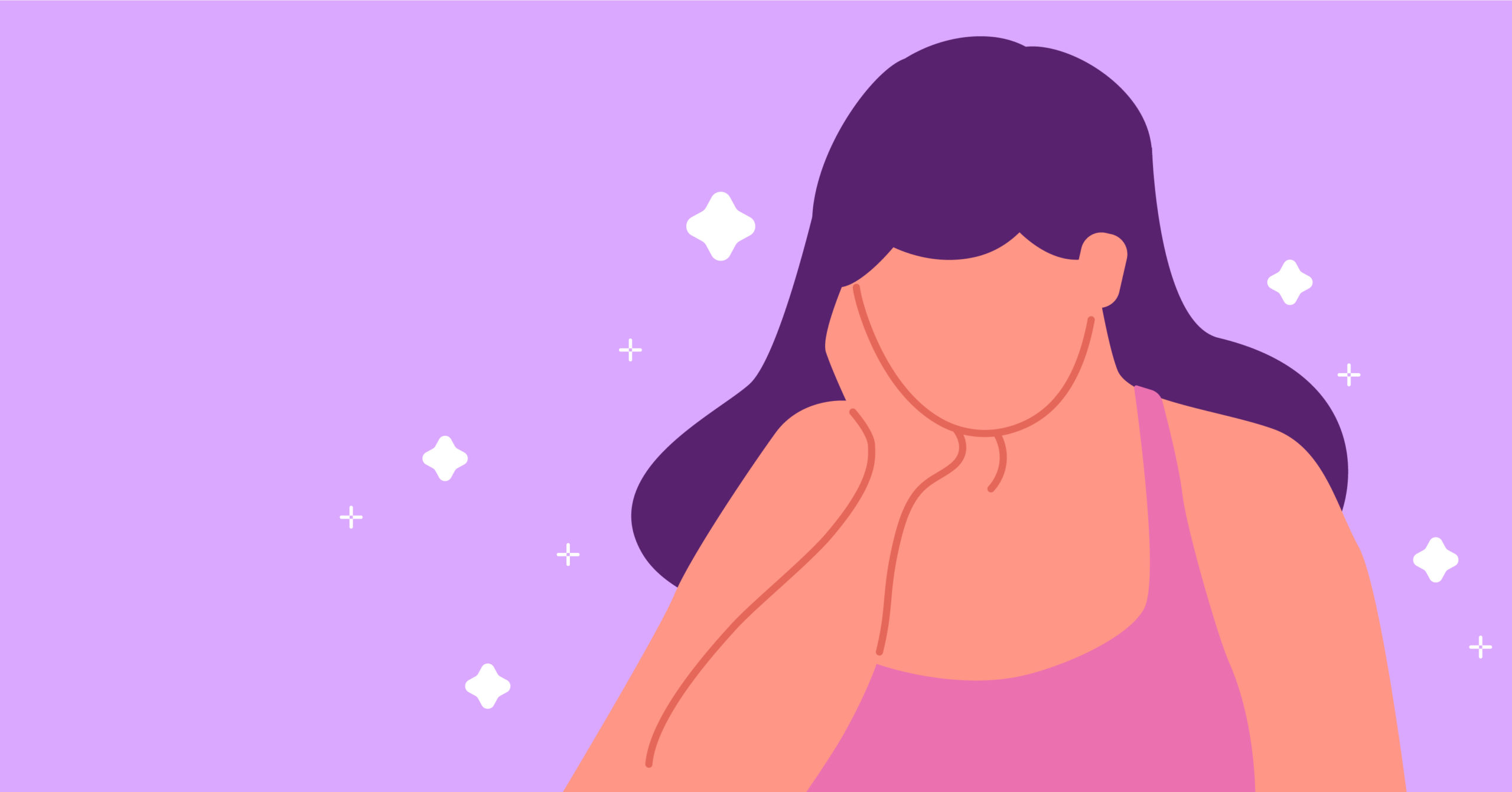 Yes, sis, the afterglow is real. Due to the increased blood flow from orgasm, expect a radiant and youthful glow after the deed. Orgasm also relieves pain, reduces stress, and improves the quality of your sleep– these effects greatly benefit your skin.
Frequently Asked Questions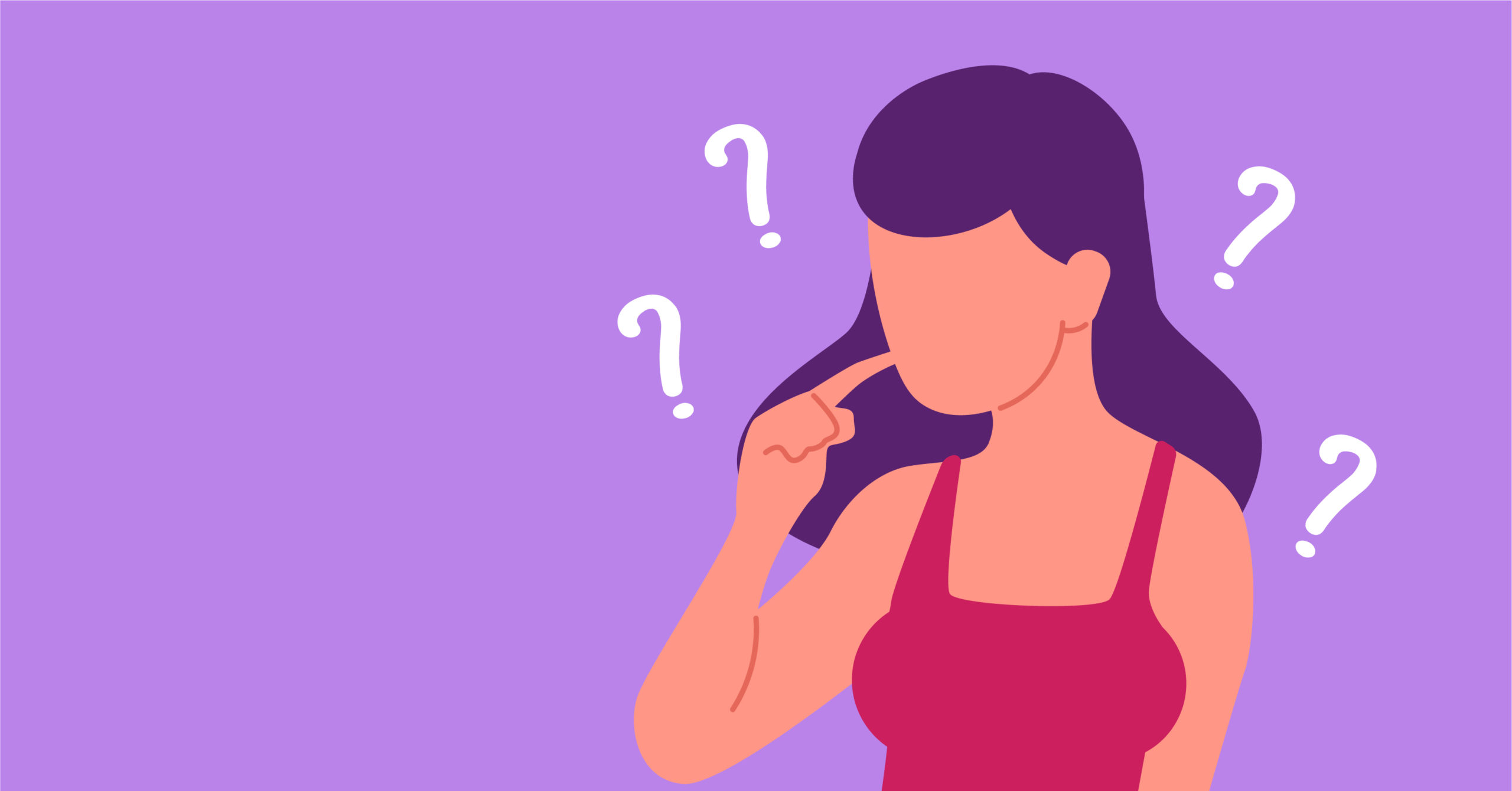 Now that you've learned what an orgasm feels like and its benefits, we hope that you're now seeing a clear picture of what a female orgasm should be. But if you still have some questions lingering in your mind, you can check out the answered queries below.
1

I've tried everything but I just can't orgasm. What should I do?

If you can't cum despite experimenting with various stimulations and sex toys, you might want to consider seeing a medical professional about it.

You may be experiencing anorgasmia or difficulty in reaching orgasm. It's caused by certain diseases (multiple sclerosis and Parkinson's disease), gynecological issues, excessive alcohol and smoking, aging, and medications. You may also experience some psychological issues (anxiety, depression, financial pressures, and other mental health issues) that stops you from reaching climax.
2

How can I experience those body-twitching orgasms?

This all depends on your normal body response. If your orgasms are more the chill side of things, you can't magically reach those mind-blowing ohhs. But there's still hope. All you need to do is to experiment with various types of stimulation and orgasms. Try having both clitoral and G-Spot orgasm, or just go all in and attempt a cervical orgasm. Using various kinds of sex toys for women can help too.
3

Is it true that a bigger dick means better orgasm for women?

Not really. It's all about stimulation, sis. As long as your partner knows to stimulate your preferred erogenous zones and knows how to hit those sweet spots, you'll be able to reach those sweet Ohhs. Now, if you want to achieve cervical orgasm, even an above-average penis wouldn't suffice for that type of climax– you may want to rely on a longer dildo or vibrator.
Takeaway
The female orgasm is awesome in all of its forms. If you're someone who isn't shaking their booties or screaming at the top of the lungs when orgasming, it's alright, sis.
Don't believe in romance novels. Don't consider porn films as sex-ed. Orgasms aren't supposed to be performative. It doesn't have to come with screaming, intense eye-rolling,  squirt, pee, and other shenanigans.
And if you're having difficulty in reaching climax, it's best to communicate with your partner about it. Don't fake it as it's just going to be unfair for you and your boo. You can also see a medical professional see a clearer picture of your case and resolve the possible issues. Have fun reaching those Os sis!