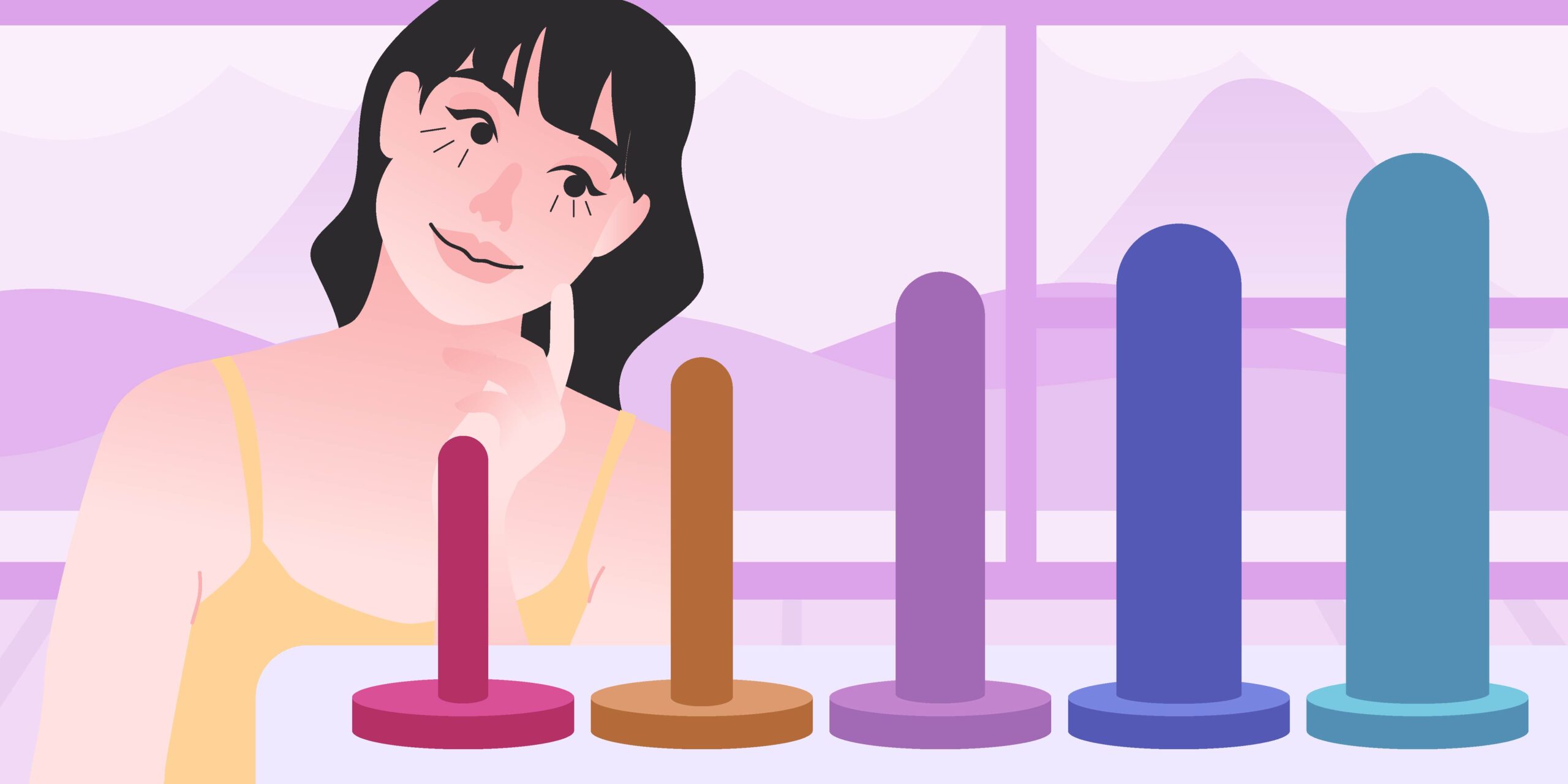 This blog about vaginal dilators is intended solely for educational purposes and should not be considered personalized medical advice. While we aim for accuracy, please be aware that mentioned medical procedures, medications, or protocols may evolve over time. Always consult a qualified healthcare provider for specific medical concerns.
Let's talk about something that affects millions of women but is often whispered about or ignored: painful penetrative sex. It's an issue that negatively affects intimate relationships, erodes confidence, and creates emotional distress. But fear not because, amid this challenge, there's a glimmer of hope— a solution that brings relief and restores joy to the bedroom: vaginal dilators.
The term "dilator" may seem intimidating, but trust us, this device is far from intimidating. These slender plugs gently stretch the vagina, helping people struggling with conditions like vaginismus and dyspareunia to have comfortable sex again.
In this guide, learn about the purposes of a vaginal dilator, how to use it correctly, and other things you need to know about this sexual wellness tool.
What is a Vaginal Dilator?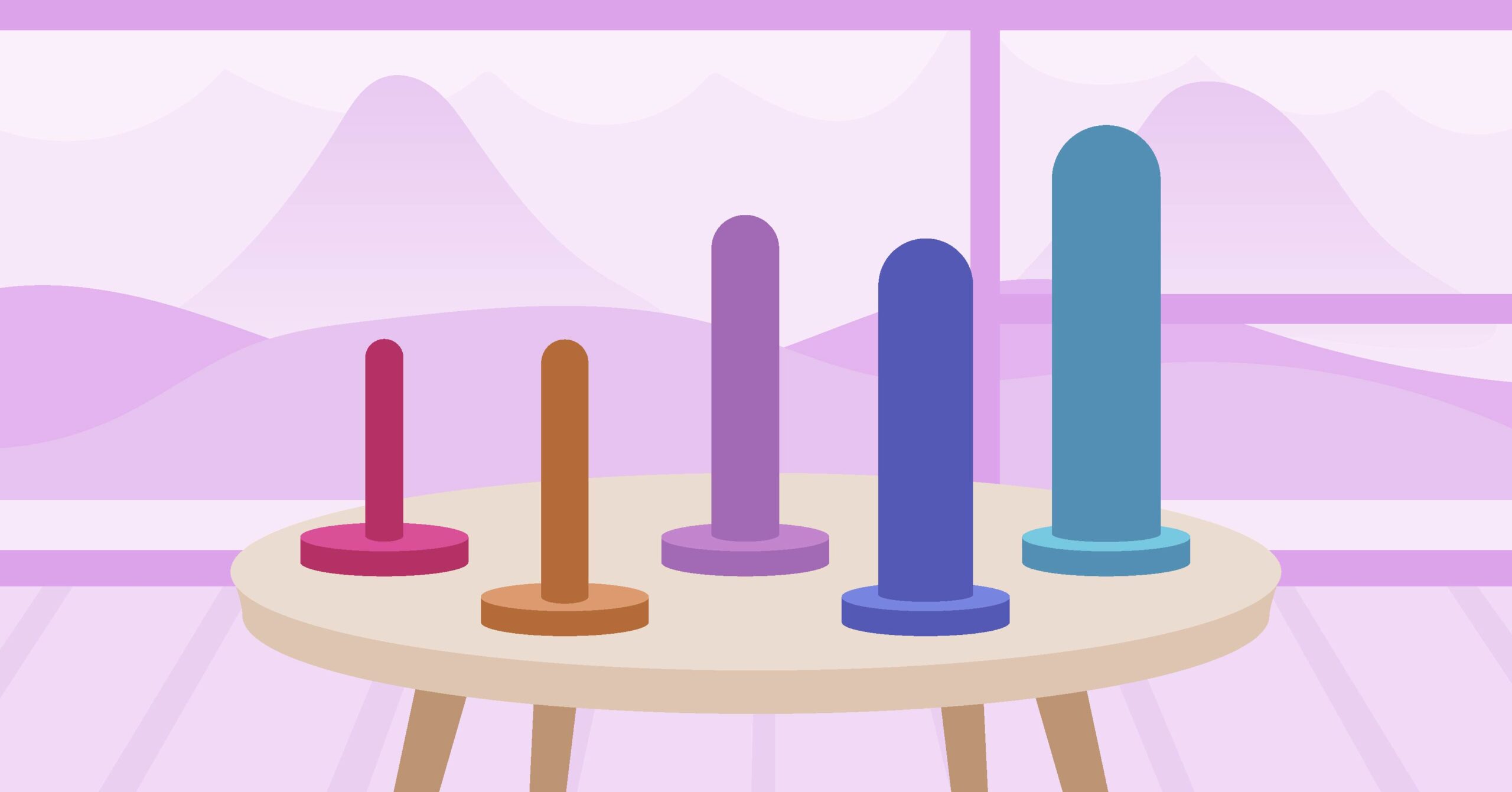 A vaginal dilator is a slim, penis-shaped device made with plastic or silicone. It's typically around two to seven inches long and varies in width. They're made to be inserted in the vagina for a certain amount of time, gently stretching it out to minimize the wearer's discomfort or pain during vaginal penetration— activities like sexual intercourse, usage of menstrual cups, and insertion of tampons.
Also known as vaginal trainers, this sexual wellness device is in the same category as Ben wa balls and penis sleeves. However, it's not as popular as the other mentioned toys.
Good thing that there are now shows like Sex Education that have introduced vaginal dilators in the media. They have an episode wherein one of the characters, Lily (Tanya Reynolds), struggles with vaginismus, making it hard for her to lose her virginity, which is one of her goals before graduating. In Season 2, Episode 8, it shows her holding a set of vaginal dilators, hoping to help her become more comfortable with vaginal penetration.
Conditions That Require Vaginal Dilators
As mentioned earlier, vaginal dilators are made by people uncomfortable with any vaginal penetration. Some may recover from surgery, while others have physical and psychological limitations that cause pain when penetrated. We'll be diving deep into these conditions and situations below.
1

Vaginismus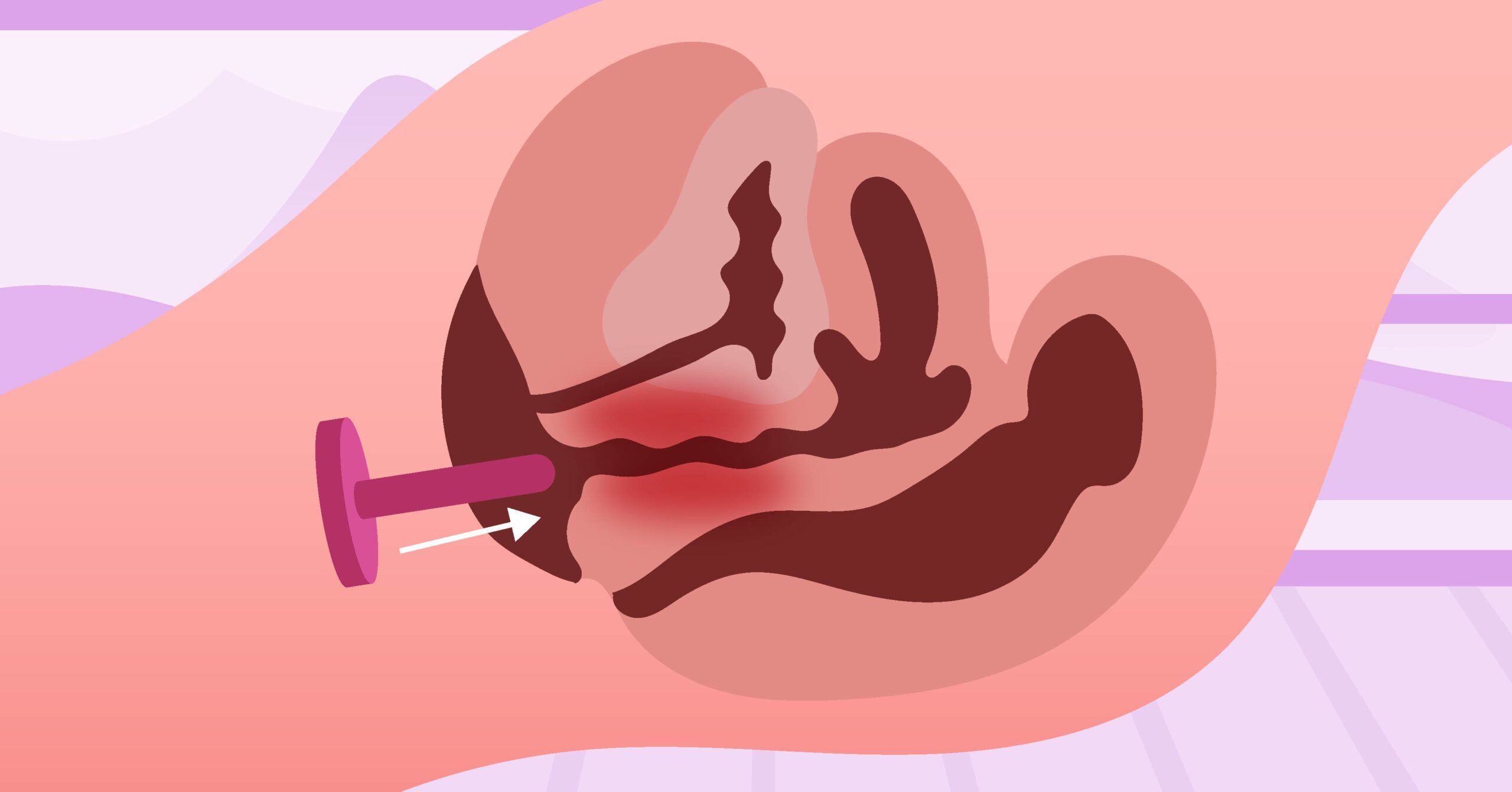 Vaginismus is a condition wherein the vaginal muscles contract involuntarily during any attempt at penetration, leading to varying degrees of pain. Some experience mild discomfort, while others endure intense agony.
The symptoms include tightness when penetrated, stinging and burning pain throughout the deed, and overwhelming fear of intercourse.
There are two kinds of vaginismus; the first is the primary type, wherein the person has always felt pain from the first time they've been penetrated. Meanwhile, the secondary type is for people who've experienced painless sex or penetration and eventually had this condition. The second type is often caused by a traumatic event, radiation, gynecological surgery, or menopause.
2

Vaginal Atrophy & Menopause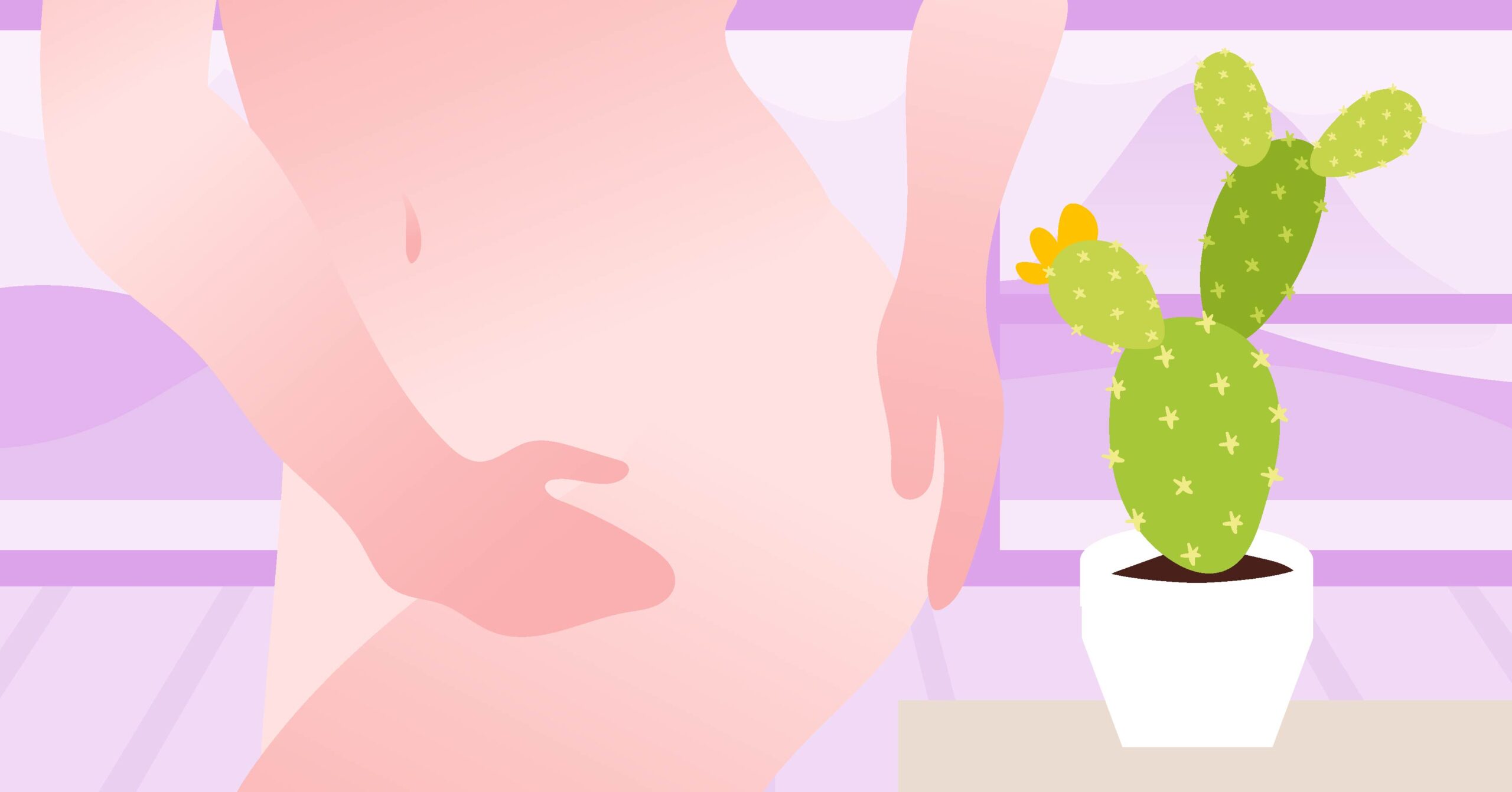 Vaginal atrophy is a condition that involves the thinning and weakening of vaginal walls, often post-menopause. Also known as atrophic vaginitis or genitourinary syndrome of menopause (GSM), it's caused by the dwindling estrogen levels that occur during menopause.
Unlike some menopausal symptoms, vaginal atrophy worsens over time without intervention. Symptoms may include vaginal dryness, itching sensation, burning during urination, discolored vaginal discharge, frequent urination, feeling persistent "tightness" in the vaginal canal, urinary incontinence, and recurring urinary tract infections.
3

Pelvic Floor Spasm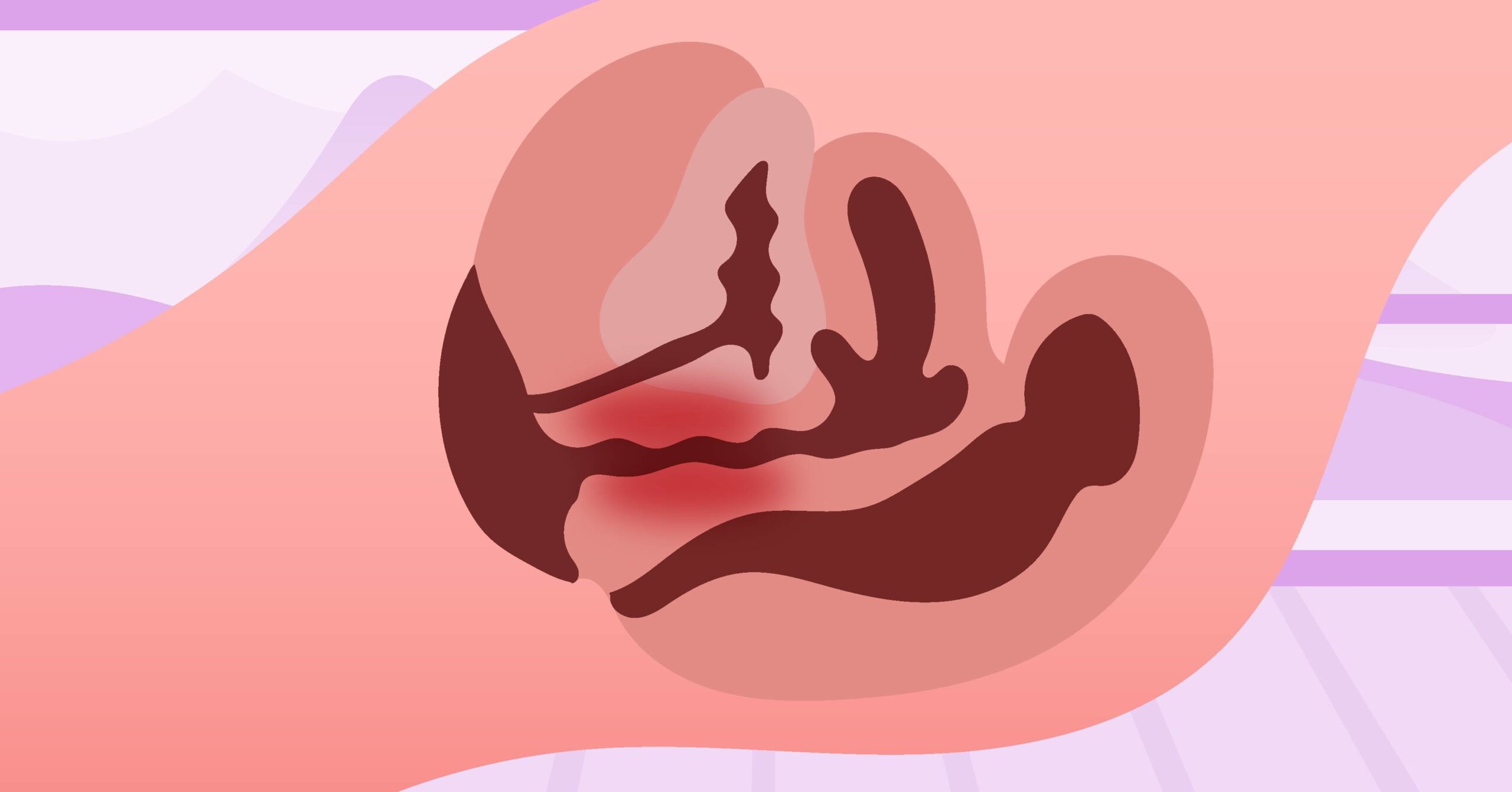 A pelvic floor spasm is a condition wherein there's constant contraction of your pelvic floor muscles; it's pretty similar to vaginismus, but in this condition, your pelvic floor will remain contracting even if there's no attempt at vaginal penetration.
It results in tightness and pain in the pelvic region, making intercourse distressing or impossible. Aside from painful sex, it can also cause pain during urination, slow urine flow, a burning sensation in the vagina, and constipation.
4

Gender Affirmation Therapy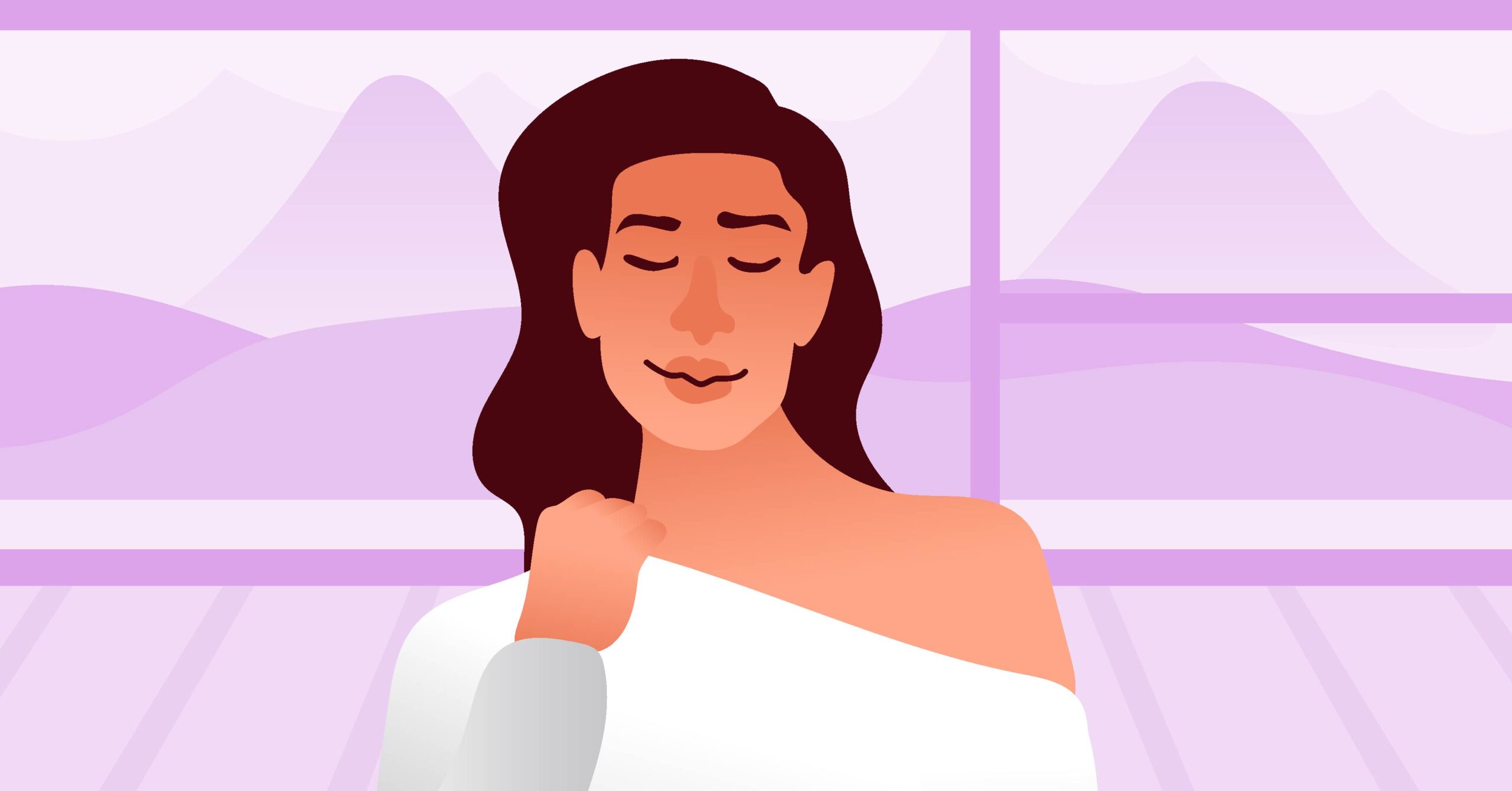 Vaginal dilators also work with people who've undergone gender affirmation therapy, particularly vaginoplasty or other related surgeries involving creating or reconstructing the vaginal canal.
Post-surgery dilators become crucial tools for maintaining the depth and width of the neovagina. Dilator therapy, an integral part of the recovery process, ensures the optimal function and comfort of the newly formed vagina, empowering individuals to embrace their affirmed gender identity.
5

Vaginal Stenosis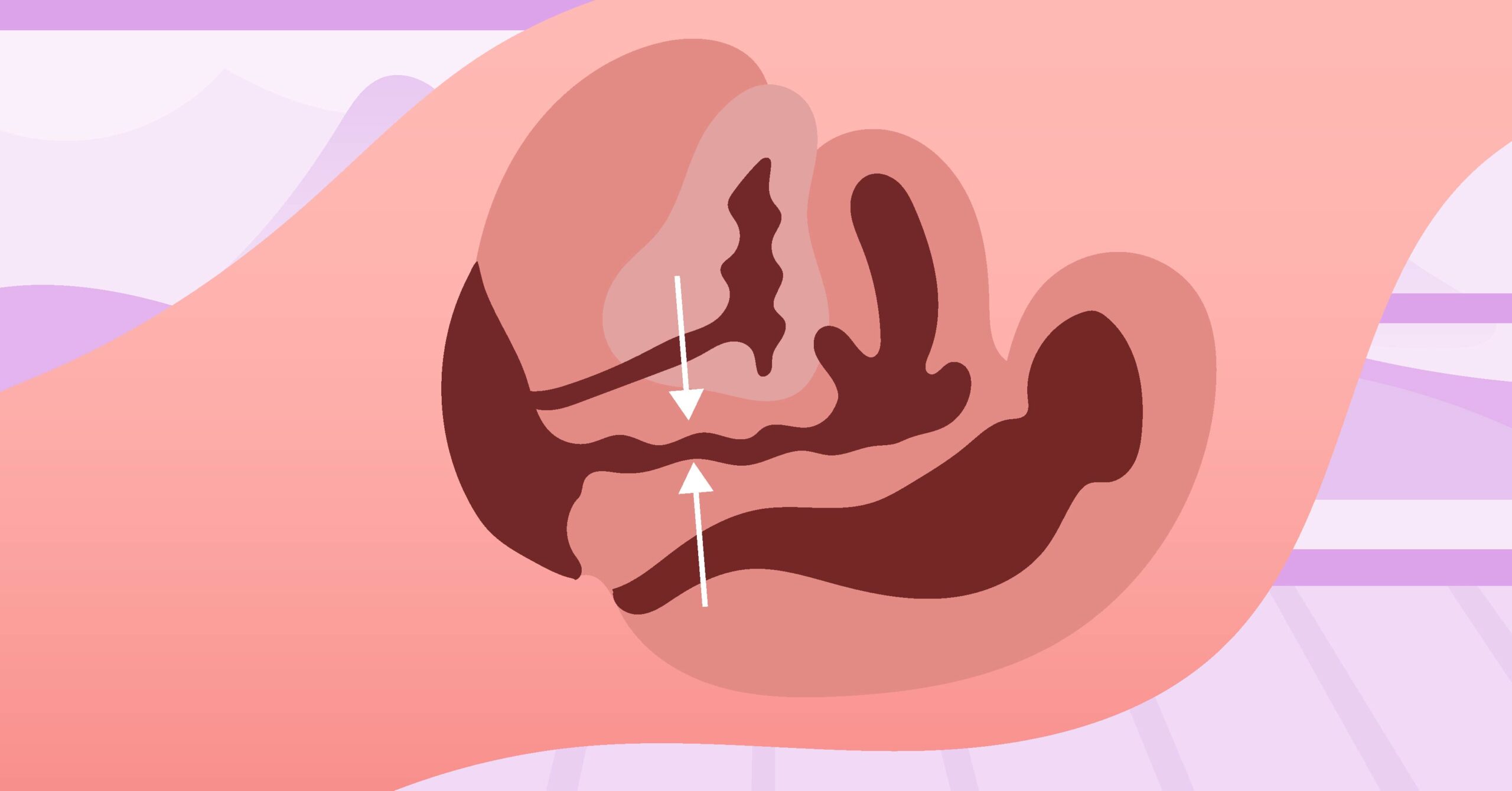 Cancer treatments, including radiation therapy or surgery, can lead to the narrowing and tightening of the vaginal canal— this condition is known as vaginal stenosis. Vaginal dilators offer a non-invasive way to prevent or alleviate this condition. Regular use helps maintain vaginal width, prevents adhesions, and enhances flexibility, providing survivors with a practical way to regain their intimate life.
6

Mayer-Rokitansky-Küster-Hauser Syndrome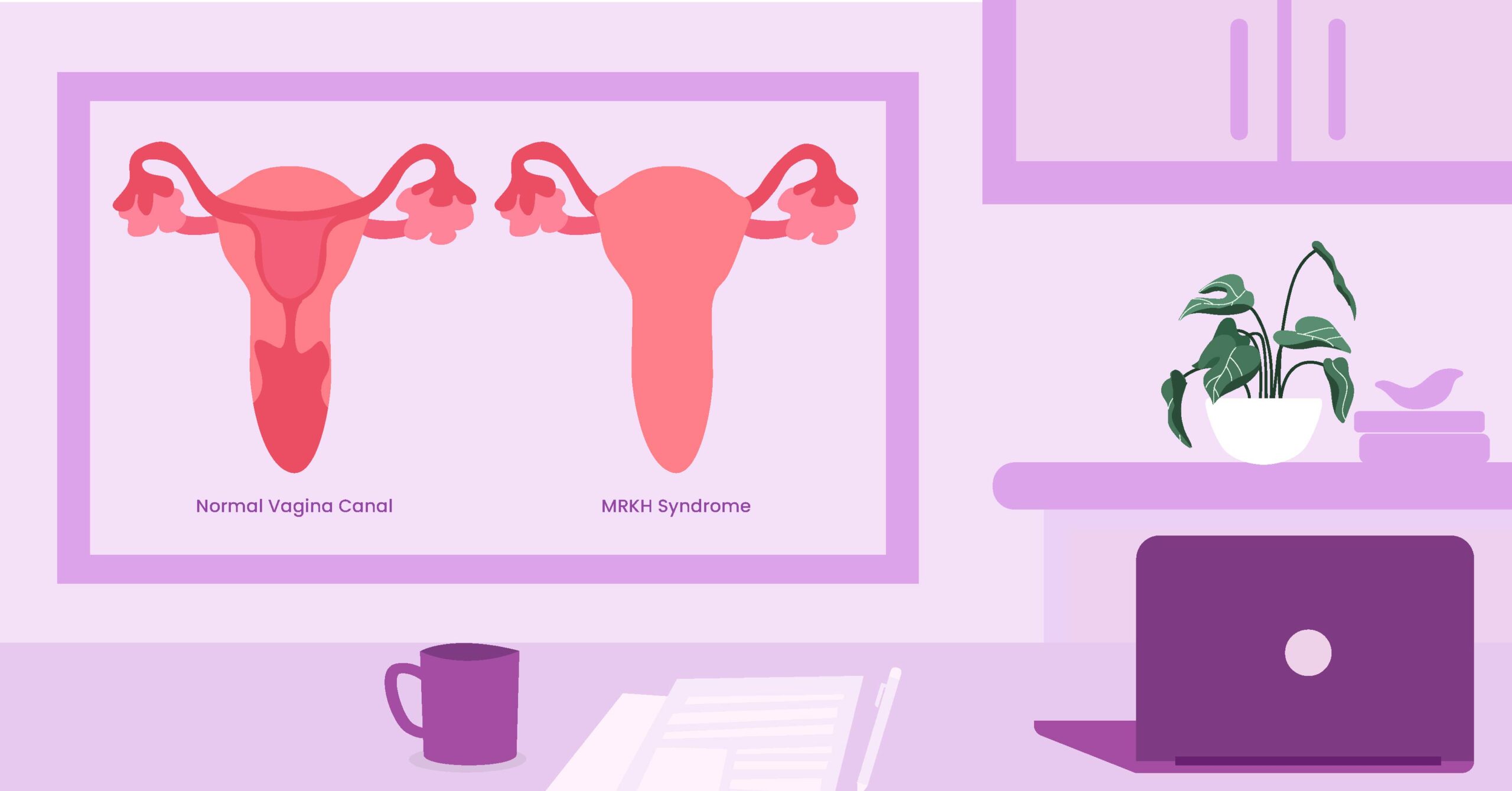 Mayer-Rokitansky-Küster-Hauser or MRKH syndrome is a rare congenital disorder where the vagina and uterus are underdeveloped or absent. Also, people with MRKH typically can't menstruate and carry a pregnancy.
Vaginal dilators serve as therapeutic aids, guiding individuals through a gradual dilation. With patience and support, those affected by MRKH can achieve vaginal depth and width, allowing for comfortable sexual experiences.
How to Use a Vaginal Dilator
Using vaginal dilators is pretty simple, but it's important to strictly follow the basic instructions to avoid discomfort, bleeding, and other possible mishaps. Below is the step-by-step process for using this sexual wellness tool.
1

Make the necessary preparations.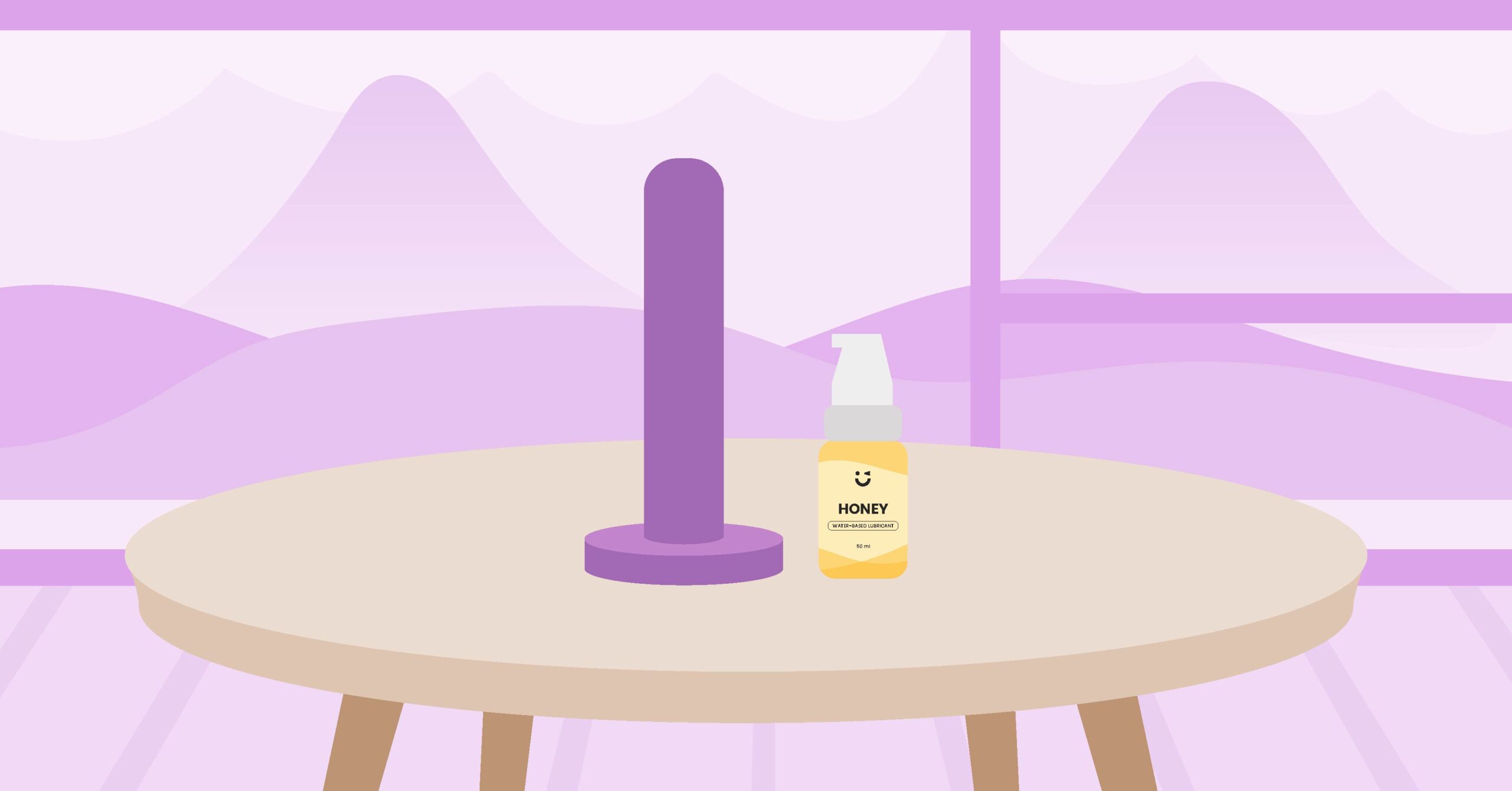 The first thing you need to do is purchase a set of vaginal dilators. Get something that works for beginners, and consult your doctor before purchasing. Ensure you've gotten the vaginal dilator set from a reputable pharmacy or sexual wellness store. It should also be made with smooth and non-porous materials like silicone and plastic.
Once you've got your set, get the smallest vaginal dilator and wash it with a gentle cleanser, water, or sex toy cleaner. Never ever start with the second or third-level dilator, as you may end up with extreme pain or bleeding since you've forced your vagina to take in bigger sizes.
After that, grab a bottle of water-based, silicone-based, or hybrid-based lubricant. You will use this later when you're inserting the dilator. If the dilator is made with silicone, don't use silicone-based lube; it'll create an adverse reaction and damage the device. Never use oil-based lubricants, as they can trap bacteria in the vagina and cause infections.
You must also ensure you have a private space to conduct the insertion privately and peacefully. Be mentally prepared, understanding that patience and gentleness are key. Once all you're all prepped up, wash your hands and proceed to the next step.
2

Get into the right position.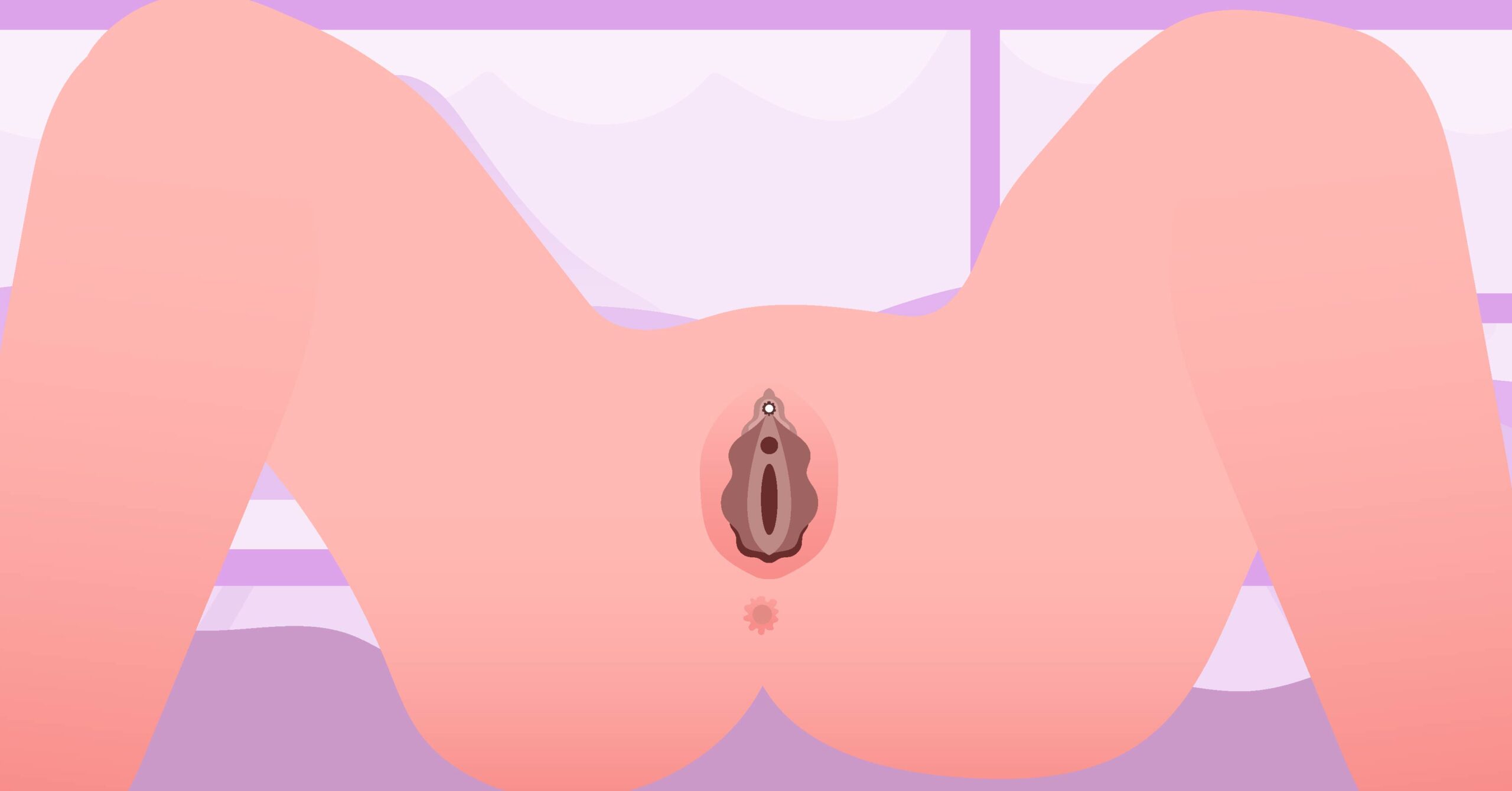 The best position would be lying on your back, with your legs bent at the knees, pretty similar to your position during a pelvic exam. You can also try standing up with one of your legs propped in a stool, but do this once you're used to inserting the vaginal dilators. If you're a newbie, we still recommend the first position.
3

Apply lubricant to the device and relax for a bit.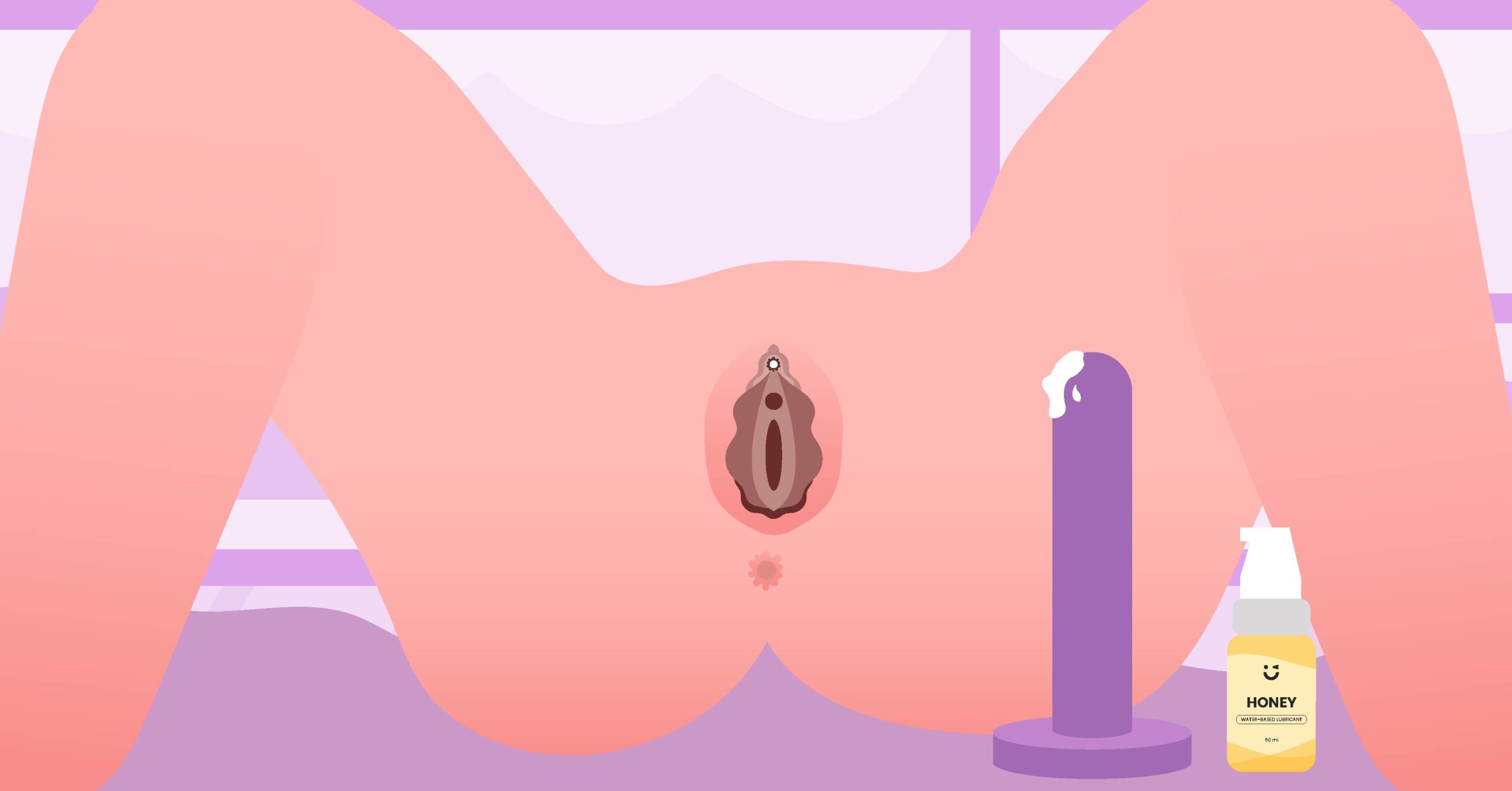 Grab your bottle of lubricant and apply it liberally on the device's tip and shaft. Lube reduces friction and makes the experience more pleasant. Remember, too much lubrication is better than too little. After that, let your body relax for a few minutes, then proceed to the next step once you're ready for insertion.
4

Gently insert the dilator into your vagina.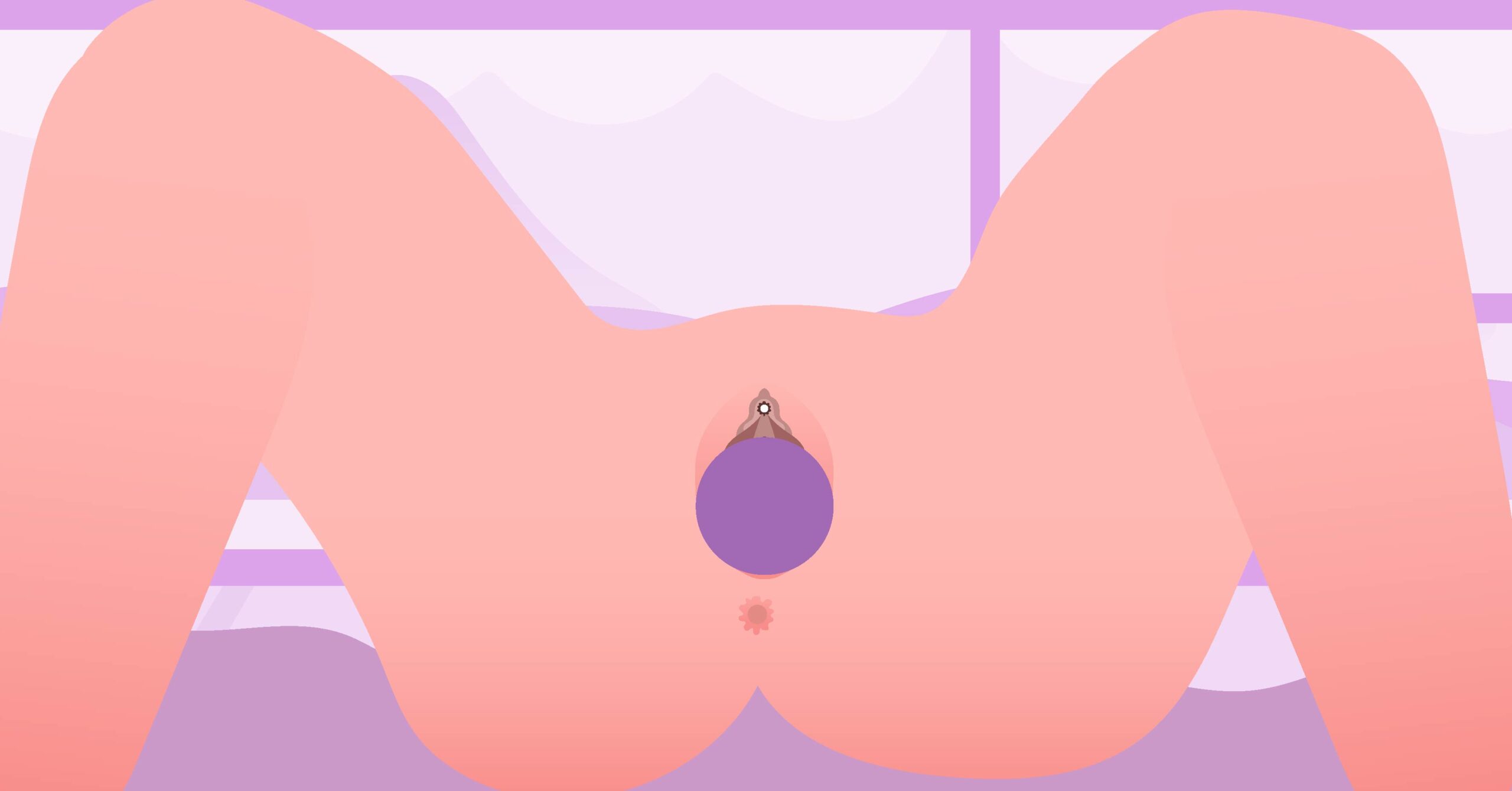 Hold the dilator at the base, gently guide it towards your vaginal opening, and insert it slowly.
Expect that there will be some discomfort when inserting the device in your vagina. Let your body dictate the pace – if you encounter resistance, pause, breathe, and allow your muscles to relax before continuing. No need to rush the process. You can insert the device in your vagina with the most comfort possible.
Once inside, you can keep the vaginal dilator for 10 to 15 minutes or the prescribed duration from your healthcare provider. You can also incorporate Kegel exercises, which will be explained in the next step.
5

Add a set of kegel exercises if needed.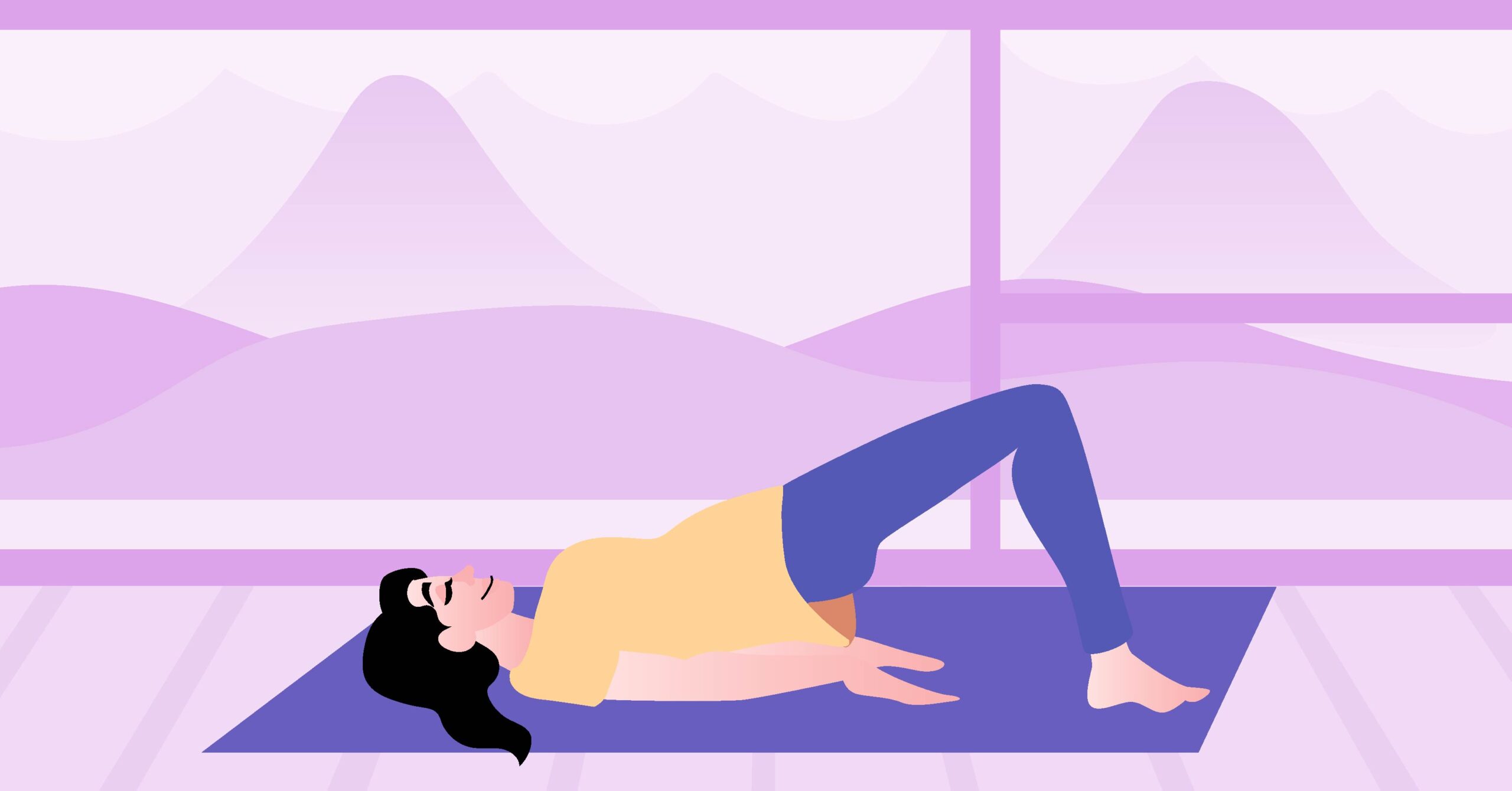 Once the dilator is comfortably inserted, you can add kegel exercises to the routine. To do this, you'll need to squeeze or contract your pelvic floor muscles; if you don't know how you can do the simple trick of holding your pee mid-urination. Your pelvic floor muscles will move as you hold your urine.
Contract your muscles, holding for 3 to 5 seconds, then release for the same duration – that's one cycle. Aim for 5 to 10 cycles per session. As you advance, extend the squeeze time, increase repetitions, and add more sets daily. Stay consistent with this, and you'll soon notice the results.
6

Remove, clean, and store the device.
Remove the dilator gently after doing your kegel exercises or letting the device stay in for a certain amount of time. Clean it thoroughly with warm water and mild soap, or use a specialized sex toy cleaner. Pat it dry with a clean cloth and store it in a satin or velvet storage pouch.
Then, please keep it in a cool, dry place, away from direct sunlight and other objects. Proper cleaning and storage are essential to maintain hygiene and the longevity of the dilator.
Frequently Asked Questions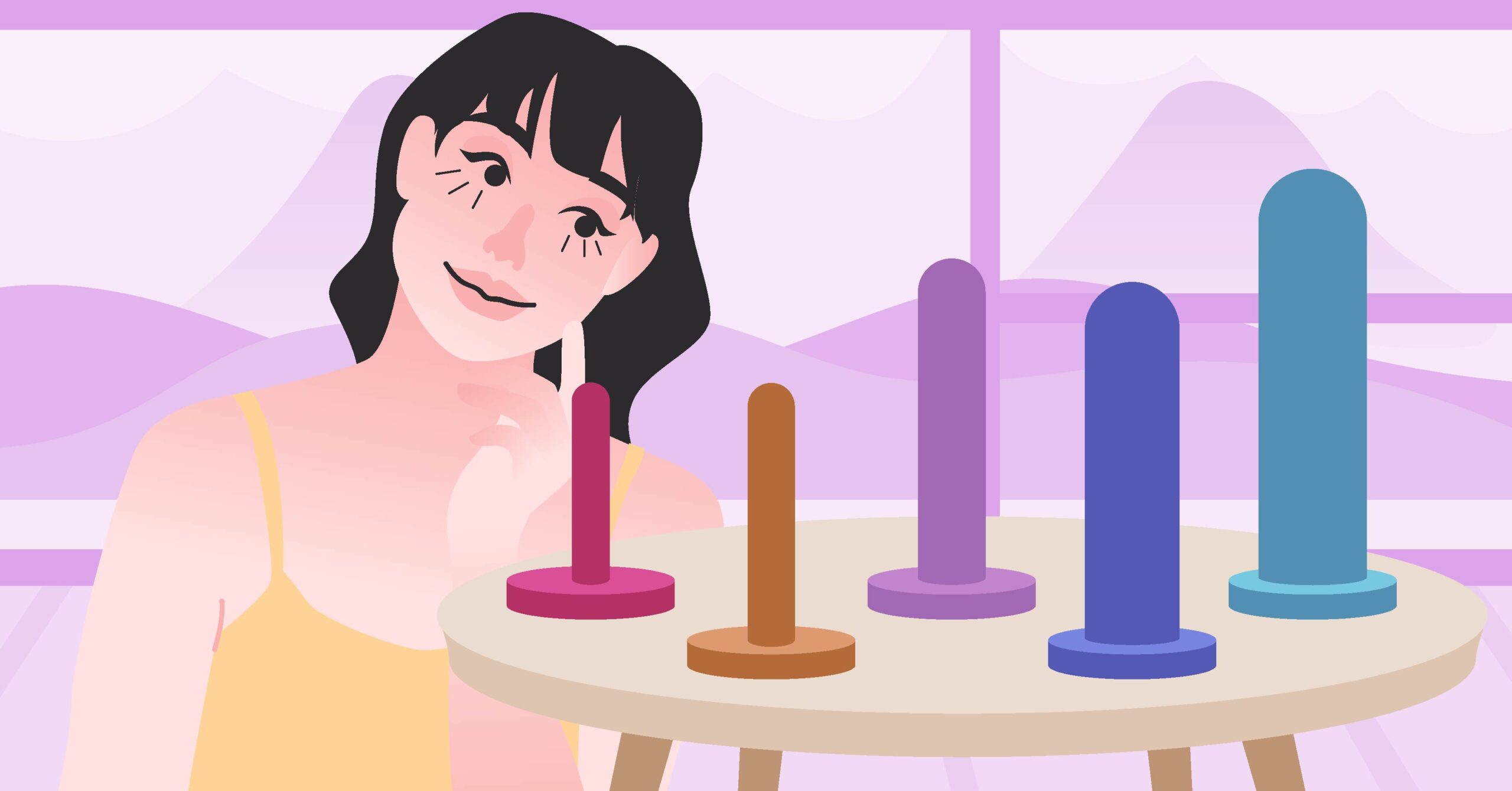 As you've reached the end of this guide, you're now equipped with the basics of using a vaginal dilator. But for those who still have questions about vaginal dilators, check this section, as we've answered the common inquiries about this device.
1

How long should you keep a dilator in?

It depends on your comfort level. Beginners may try keeping the vaginal dilator for about 10 to 15 minutes. Listen to your body; you're on the right track if it feels right. If you feel immense pain, remove the device immediately.
2

Can you use fingers instead of dilators?

Fingers can work for people who have never tried vaginal dilators before. You may start with gentle finger exercises before trying a vaginal dilator.

However, dilators provide a more controlled and gradual approach, ensuring proper stretching and relaxation of the vaginal muscles. Fingers might not provide the same level of precision, especially for those dealing with specific medical conditions.
3

Can you use dilators for pleasure?

Yes, it's possible. You can insert the vaginal dilator and then engage in self-pleasure activities like clit rubbing and syntribation, and even use other sex toys like clit suckers and mini vibrators.
4

What are the disadvantages of using a vaginal dilator?

If you're not using the vaginal dilators correctly or are forced to use the bigger size, you might end up with further discomfort, bleeding, or other related mishaps. Additionally, some individuals might find the process emotionally challenging. Seeking guidance from a healthcare provider or a sexual health expert can help you navigate potential challenges effectively.
5

Should I use dilators every day?

It depends on your specific needs and goals. Some may prefer using it several times a week, while others benefit more from daily use. Whatever your schedule is, the key is consistency and ensuring adequate rest for your body. Balance is the key here— consult a healthcare professional to determine your optimal routine.
6

Should I consult a doctor before using a vaginal dilator?

We highly recommend consulting your healthcare provider before purchasing your vaginal dilators, especially for those with underlying medical conditions. Your doctor can assess your situation and recommend the appropriate size and type of dilator tailored to your needs.
7

How long would results show when using dilators?

Results vary from the individual, their underlying condition, and consistency of use. With patience and persistence, positive changes often become noticeable within a few weeks to a few months.
8

When should I consult a doctor?

If you've been using your vaginal dilators for a while, then you suddenly feel unusual symptoms like vaginal bleeding and persistent pain, consult a doctor promptly.
9

What's the best type of lubricant for vaginal dilators?

Water-based lubricant usually works best with vaginal dilators since they're versatile; they can work with silicone and plastic-made dilators. Unlike silicone-based lube, water-based lubricants provide the necessary lubrication without damaging the dilator's surface.
10

Which is better, plastic or silicone dilators?

Both plastic and silicone dilators have their merits. If you want something firmer, you'll prefer plastic dilators. Meanwhile, silicone vaginal dilators are softer and more flexible, providing a comfortable experience for beginners. The choice depends on your preference and comfort level.
Takeaway
Vaginal dilators aren't just made to provide physical relief, and help struggling women reclaim their pleasure and confidence. If you're hesitant to use these devices due to taboos, keep in mind that you deserve a sex life that's free from discomfort. So go ahead, get yourself a set.
But before you do that, we recommend talking to a medical professional, especially if you have other symptoms besides painful sex. Your doctor may add other medications and devices to help you navigate your condition. Their expertise can provide personalized solutions and emotional support.
Also, remember to not rush the process. Rome wasn't built in a day, and your comfort won't be either. Be patient with yourself, celebrate small victories, and honor your progress, no matter how gradual.