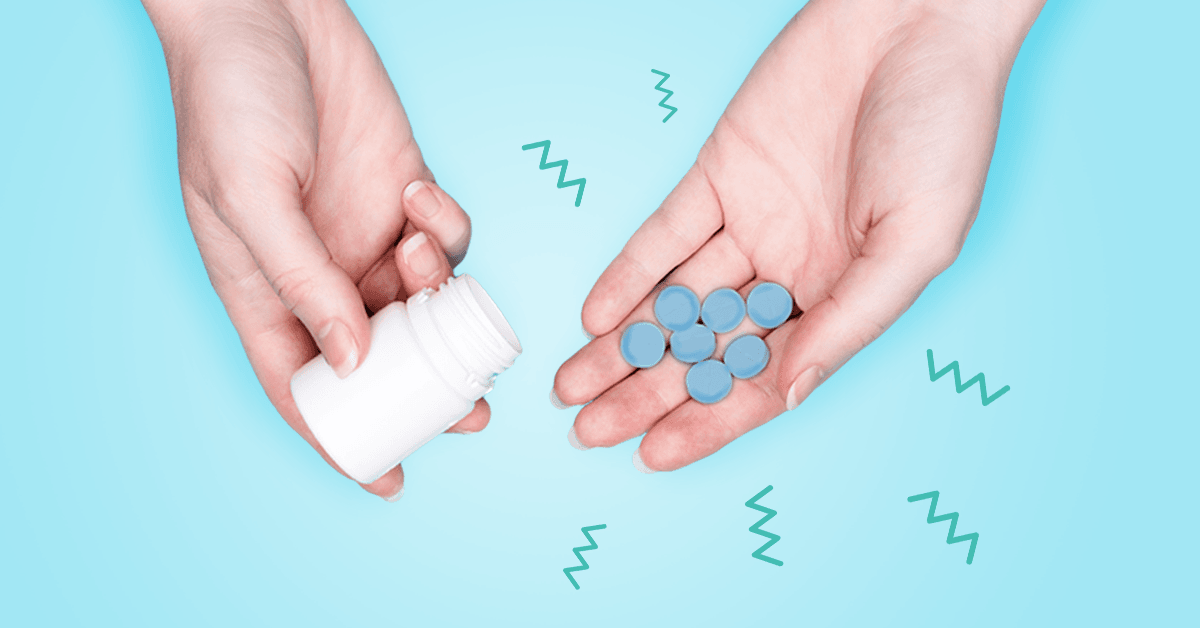 So what is PrEP in the Philippines? We can assure you you're not alone in hearing the term for the first time. But to understand what is PrEP, we must first go back from the beginning.
We all know how scary HIV is. HIV or Human Immunodeficiency Virus is a virus that attacks our immune system leaving us defenseless against all types of illnesses. It destroys the "T-helper cell," which is an essential type of white blood cell in the immune system. As a result, it gradually weakens a person's immune system. This means that someone who has HIV, and isn't taking antiretroviral treatment, will find it harder and harder to fight off infections and diseases. And eventually, this situation can lead to death.
There have been many efforts in combatting this disease, but as of the moment, there is still no widely-approved cure for HIV. But as they say, "prevention is better than cure," so that's where PrEP can help us.
So what is PrEP?
PrEP means Pre-Exposure Prophylaxis. It is the use of anti-HIV medications to keep HIV negative people from becoming infected. Doctors recommend to take it once a day to lower the chances of getting HIV. It is proven to be safe and effective at preventing HIV infection. It has been around in the US since 2012, but a lot of people are still not familiar with this form of medication. Most especially in the Philippines, PrEP isn't widely known. Basically, this is taken by people who are at high risk for HIV.

While PrEP for HIV prevention is a new approach to reduce HIV transmission, "prophylaxis" is not a new concept or practice. Prophylaxis is simply taking medications prior to exposure to germ or virus to prevent infection. For example, before going to countries where there are known Malaria cases, you take malaria drugs for prevention. This is an example of prophylaxis.
Who can take PrEP?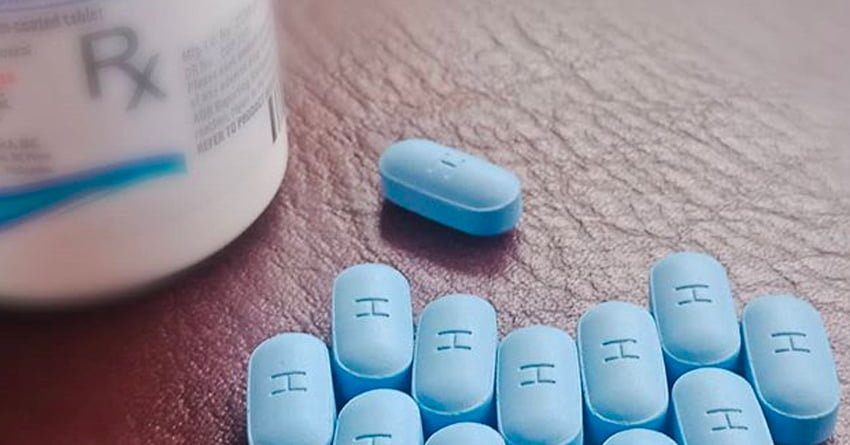 As we've said, PrEP is for uninfected individuals who are at high risk of HIV infection. People who may be good candidates for PrEP include those:
who can't or don't use male or female condoms regularly
don't know the status of their partners
use drugs (through injection)
have been diagnosed with STIs
exchange sex for money, food, or housing
Despite this, anyone who expresses interest in PrEP is also a good potential candidate.
Why take PrEP?
HIV infection is a lifetime disease. We are betting our money that you don't want to suffer the consequences of an illness that will slowly deteriorate your body. PrEP gives you protection from HIV, most especially if you have a very high risk for it.
How does it prevent HIV?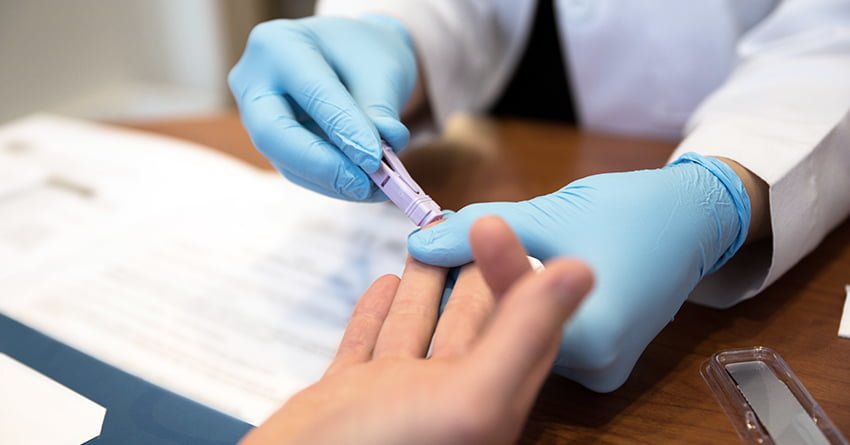 If you take PrEP daily, the presence of the medicine will act as a "blockade" in your bloodstream. This can stop HIV from taking hold and spreading in your body. As such, taking it consistently and correctly prevents the replication of the virus. If exposure does occur, the virus cannot establish itself in a person's body. Thus, the infection can be prevented. If you do not take PrEP every day, there may not be enough medicine in your bloodstream to block the virus.
What's involved in taking PrEP?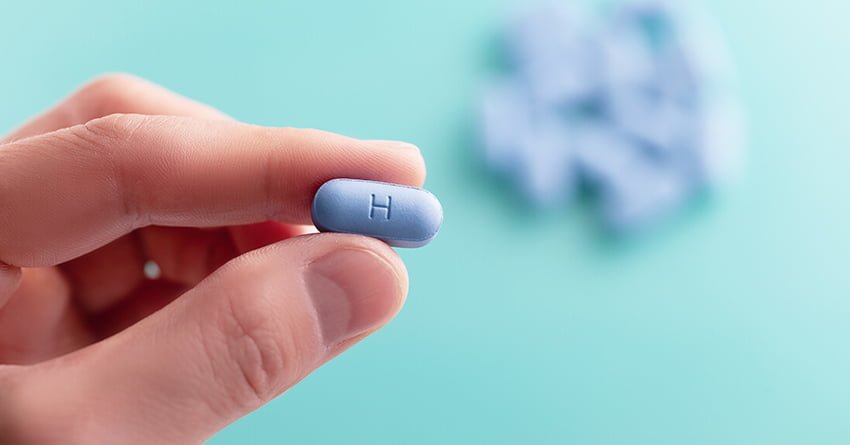 First, you need a prescription. You cannot take PrEP without one. Go to a trusted medical provider that gives this kind of treatment. You must also be consistent in taking it for it to be effective.  Protection can be up to 99% if you maintain strict adherence to your intake. If you're going to be on PrEP, you should have an honest, open, and on-going discussions with your provider about your sexual activity and potential HIV risk. You also have to check in with your health care provider approximately every three months to screen for HIV and other STIs. Lastly, you have to monitor potential side effects that may occur due to your intake of PrEP.
What doesn't it do?
PrEP prevents you from contracting HIV, but it does not protect a person against STIs like chlamydia, syphilis, herpes, or gonorrhea. PrEP is also not some sort of birth control, so it does not prevent pregnancy. And to be clear, PrEP is not a cure for HIV. It only lessens your chances of contracting it. Also, it doesn't work, on its own, as treatment for someone already living with HIV. Lastly, it doesn't work if it isn't taken consistently and correctly.
PrEP in the Philippines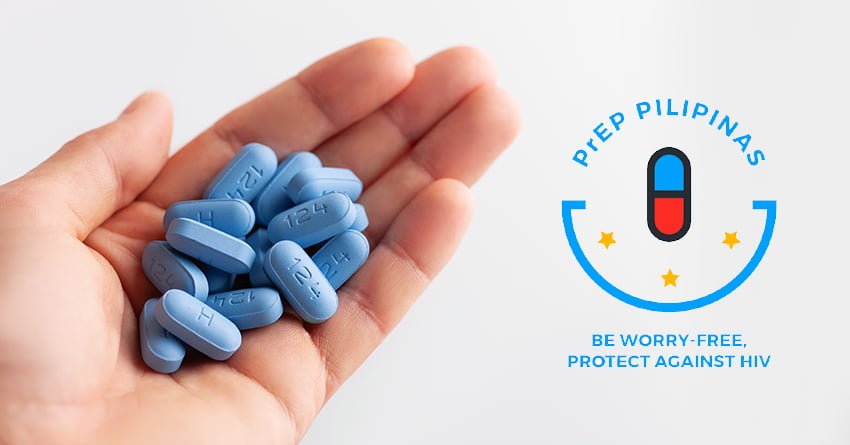 There is an alarming increase in HIV cases in the country. According to the Department of Health, there were 840 new cases of HIV infection in April 2019, as reported to the HIV/AIDS & ART Registry of the Philippines (HARP). This figure steadily increases as the months go by and merits considerable attention from all of us.
Our partner, Love Yourself, via Project PrEPPY (PrEP PILIPINAS), has made PrEP available in the Philippines. If you're interested in using PrEP or believe you are good candidate for it, you can go to their website at http://www.loveyourself.ph for more details.
Lauvette is a partner of Love Yourself. Every purchase in our shop contributes to LoveYourself's efforts in helping the HIV-AIDS affected population in the country.