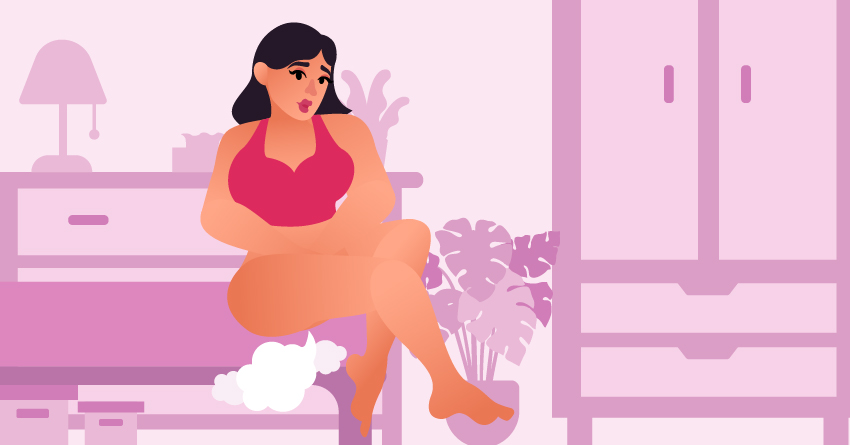 When you're in the middle of hot sex, your vagina may let out a noise that makes you sound like you had a ton of curry for lunch. And that, our dear reader, is queefing. But don't worry, queefing is a completely natural bodily function. And in this article, we put out everything you need to know about queefing and some tips to help you manage your queefs. 
What is Queefing?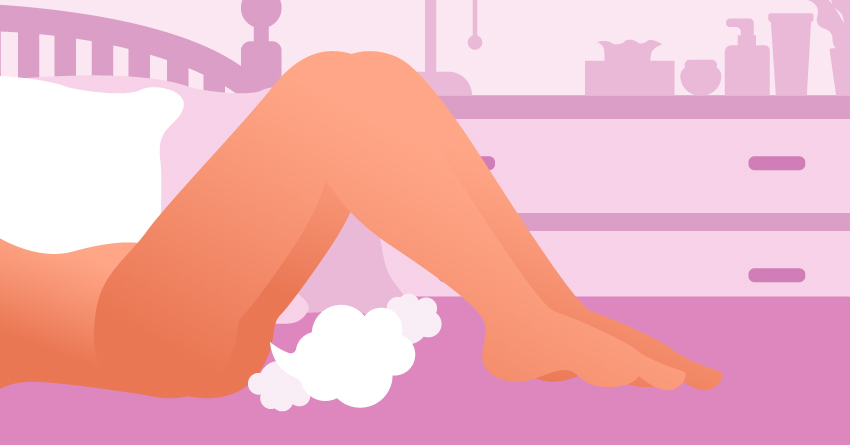 Queefing is caused by excess air that leaves the vagina resulting in a fart-like noise. The weaker the pelvic floor muscles are, the easier it is for air to get trapped inside the body. There's no smell associated with queefs compared to normal flatulence. People cannot control it because the pelvic floor muscles aren't strong enough to hold back air already inside the body. It comes from the English-Scottish term "quiff," which means "puff of air."
Queefing, as anyone with a vagina will tell you, can happen at some inopportune times: while you're having sex, in the middle of a yoga class, or during a visit to the gynecologist. Queefing is also referred to as vaginal flatulence. You may have heard some people refer to queefs as "vaginal farts." While queefs produce a toot-like sound, we can assure you that queefing is not the same as passing gas. 
20 Things To Know About Queefing
While you may have already experienced it a few times, you may have brushed it off and hope that those queefs won't happen again. But there is more to know about queefs than being just those tooting sounds. So here is a list of things to know about queefs and why you shouldn't be ashamed of them:
1
It's completely normal, and you shouldn't be embarrassed about it!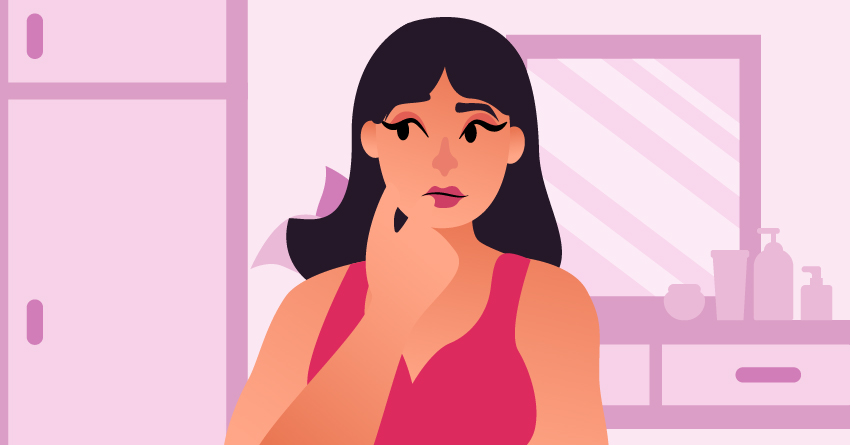 The stigma is due to a lack of understanding of air from the vagina and flatulence. Our bodies make funny noises, and that is completely fine! Plus, there are tons of goofy things about sex anyway, like sweating and getting into awkward positions. Embracing the awkwardness of the moment can make sex even more fun for both partners.
2
Queefing is completely harmless!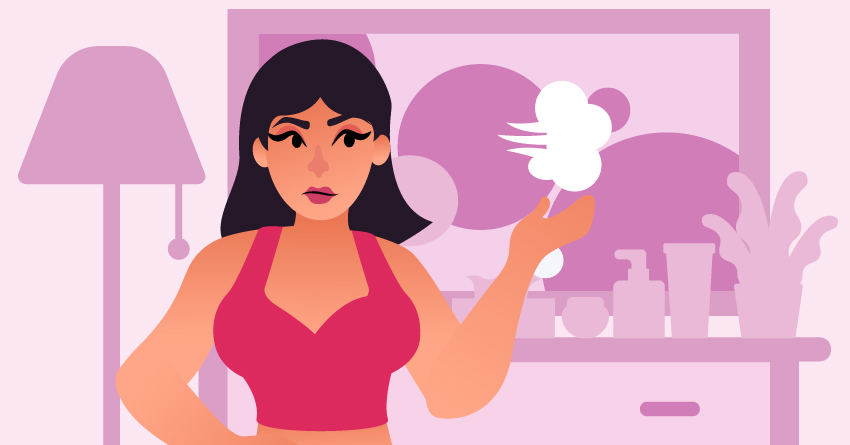 Overwhelmingly, queefing doesn't pose any gynecological health risks. Don't be alarmed next time you hear a tooting noise in your vagina during exercise or sex. It may just be the air passing through your vaginal canal.
3
The sounds come from your labia majora.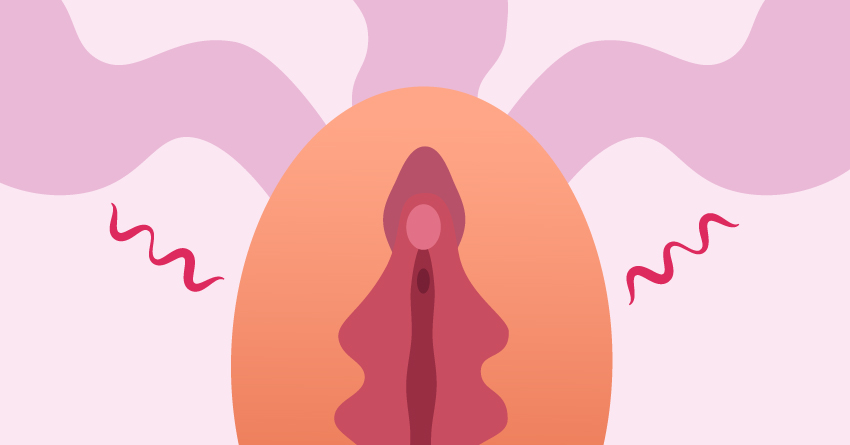 The farting sounds in queefing come from the vibrations of the labia majora, which includes the vulva and vaginal lips. It's similar to the sound of flatus, colloquially known as farting, or gas exiting from the rectum, which occurs when the butt cheeks flap together.
4
You can't control your queefs like farts.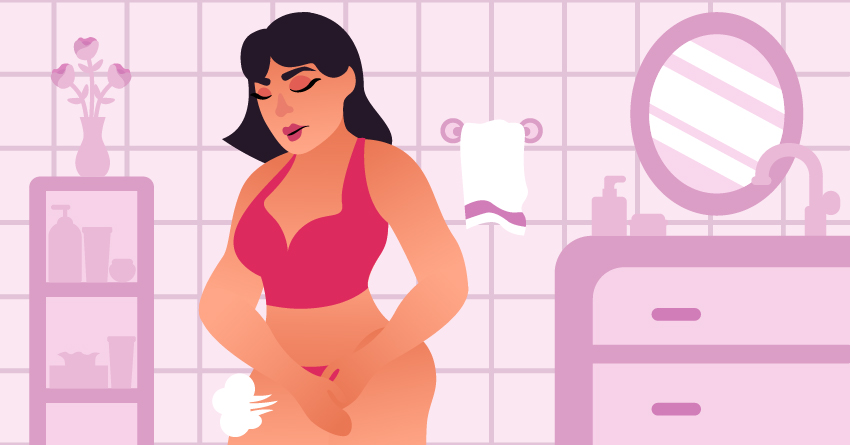 Even if queefing sounds like a fart, it's just air coming out (no other gasses like the ones made by digesting food), so they don't smell like farts. The anal sphincter is much tighter and better toned than the vaginal tissue, and therefore can be controlled. It can contain the passage of gas from the gastrointestinal tract, whereas you can't control your vaginal muscles as readily.
5
Recognize that you might be more anatomically prone to queefing than other people with vaginas.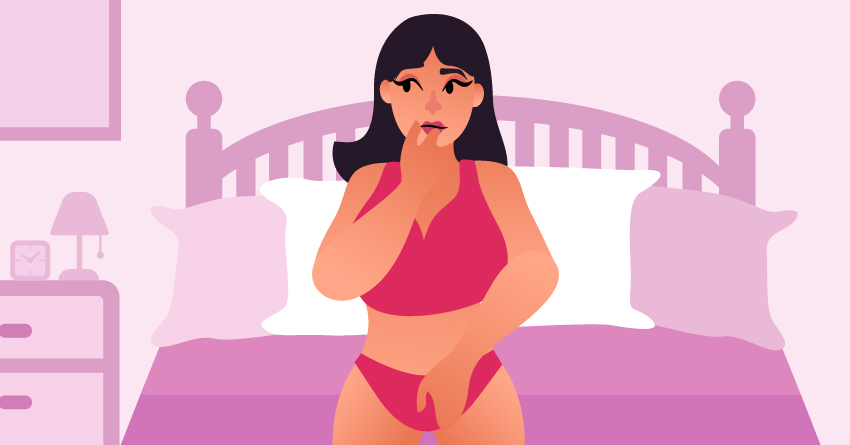 Some people may be more prone to queefing when they're on their period or when ovulating because your pelvic floor tends to be weaker in those times. You may think queefing may be a sign of pelvic floor weakness, but women who have given birth, had surgery or experienced a trauma, and even certain types of athletes — runners, for instance — are more likely to have weak pelvic floors too.
6
Queefing usually happens during sex.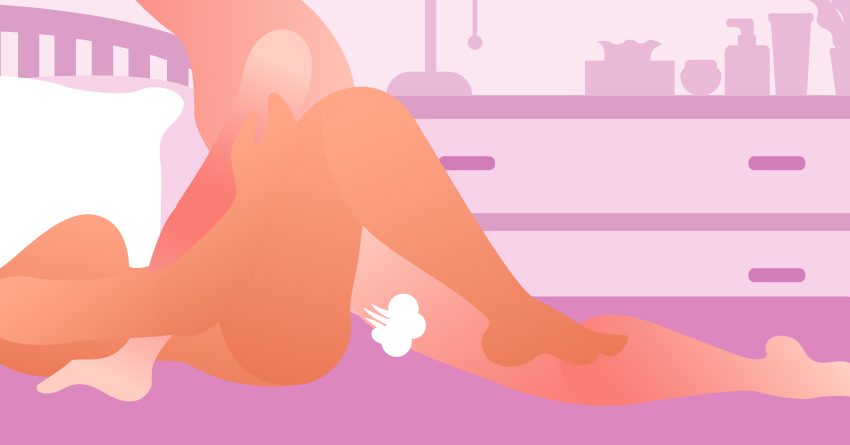 Sexual movements can expel the trapped air in a forceful, sometimes audible manner. During sex, fingers or a penis can trap air inside the vagina when moving in and out. This can happen during some positions more than others, so you might notice it happening sometimes, but not all the time. In general, positions that let more air into the vagina will cause more queefing. So in positions with the women's legs spread, it happens more.
7
You can queef while masturbating.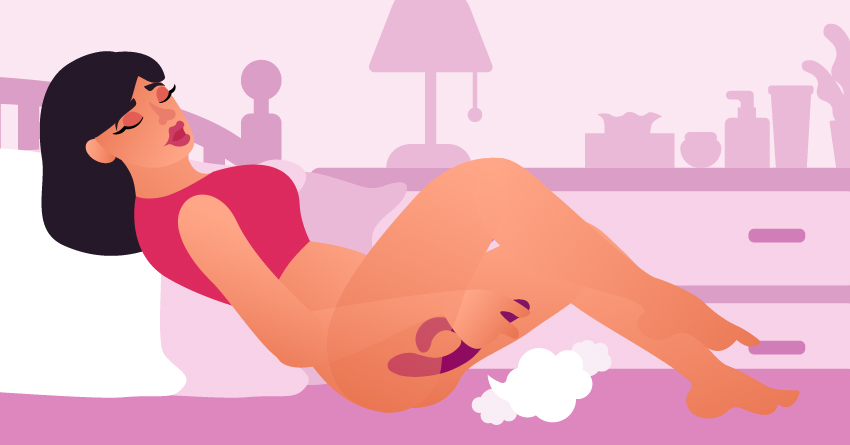 Anything that causes air to get caught in your vaginal canal, including a vibrator or other sex toy. Typically, you won't feel it when a small amount of air gets pushed in your vagina, but as those small little pockets of the air come together, you will feel it or hear it when it comes out. Also, if whatever is penetrating the vagina (like a penis or vibrator) is fully removed from the vagina and pushed back in, it will push more air in.
8
You can queef from nonsexual things such as laughing, jumping jacks, or even when adjusting your seat.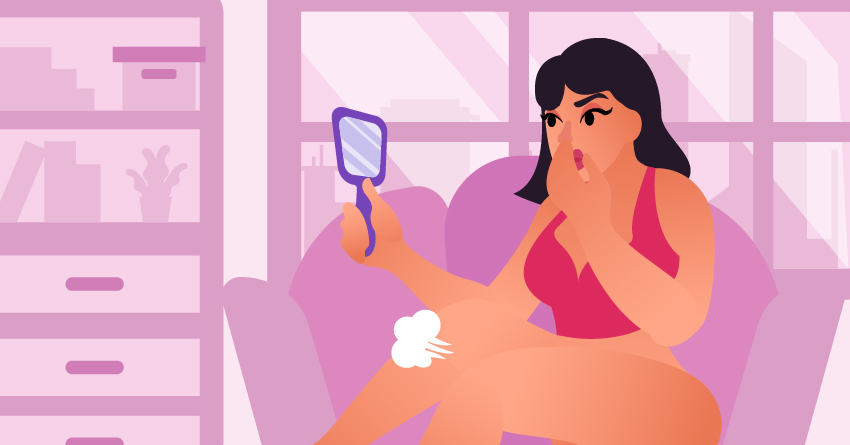 As we've mentioned before, anything that can introduce air into the vagina, like jumping jacks or trampolining, or coughing and sneezing, can also lead to queefing. 
Some people also notice when they're wearing a thong, the labia gets trapped, and air can get in that way too. That's another reason why you shouldn't be embarrassed, because it usually happens when you're either having sex, exercising, or wearing clothes, which means you're taking care of yourself in some way.
9
If you want to minimize your likelihood of queefing, you can try to strengthen your pelvic floor.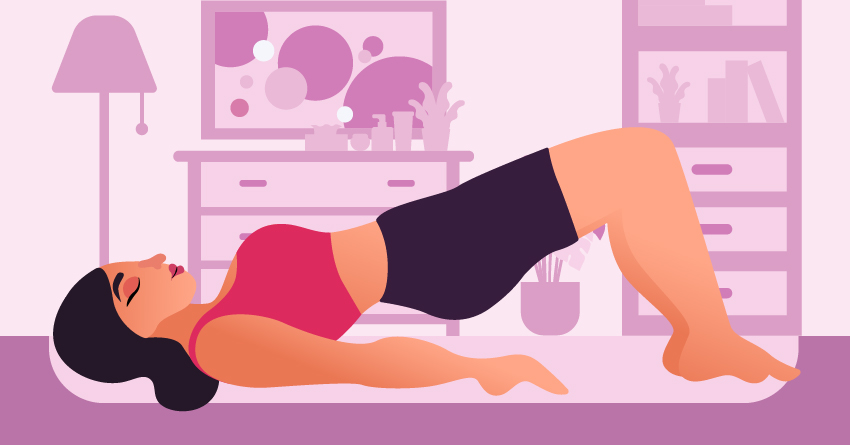 By strengthening your pelvic floor, anyone with a vagina can have reduced laxity and increased control of her muscles. A strong pelvic floor can help prevent air from getting into the vagina resulting in unwanted queefing. 
Doctors recommend that women do Kegels to strengthen their pelvic floor muscles, which impacts various things, including leakage. That's why it's one of the most effective exercises to stop queefing. You can strengthen your pelvic floor by doing Kegels or trying coregasm exercises.
10
If your queefing comes with painful urination and lower back pain, you may have pelvic floor dysfunction.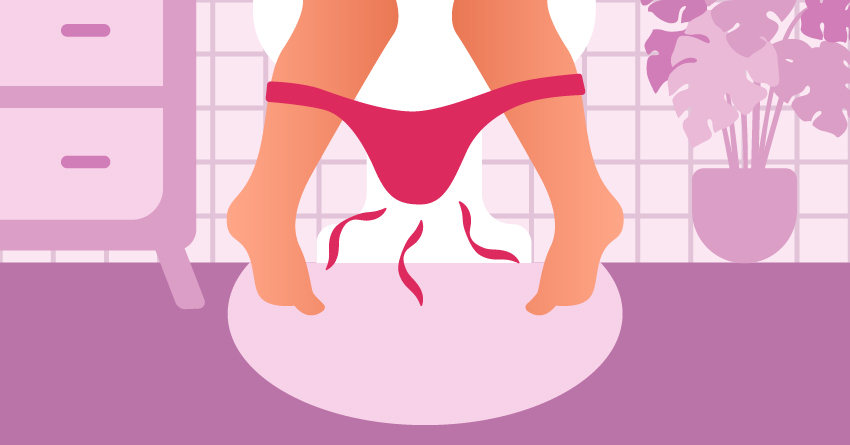 If you notice you're experiencing queefs with troubled bowel movements, painful urination, and feeling pain in your lower back with no other cause, you may have pelvic floor dysfunction. Make sure to consult your doctor to relieve this condition. Initial treatments include biofeedback, pelvic floor physical therapy, and medications.
11
It may be a cause for concern if you're queefing day in and day out.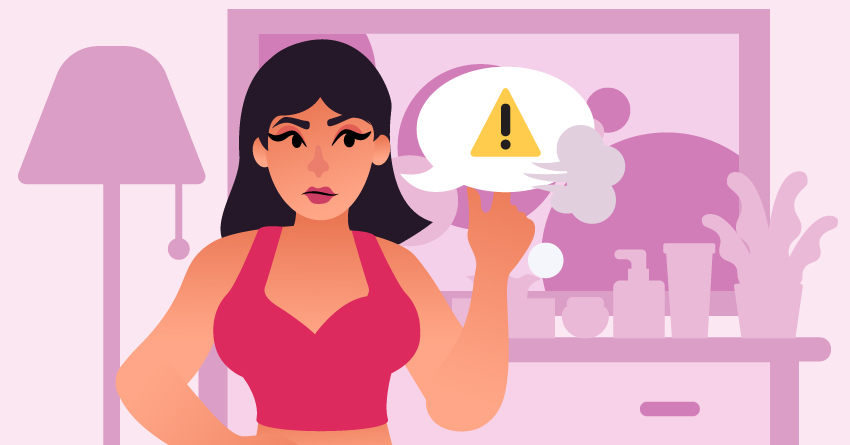 Another of the few times chronic vaginal flatulence might be a sign of a health issue is in the case of a vaginal fistula. That's an abnormal opening that connects your vagina to another organ. So if you notice you're queefing day in, day out, see your doctor. If you don't have a fistula or other major health issues, your doctor may recommend you use tampons to prevent air from entering your vagina. Otherwise, as far as queefing during sex is concerned, it's all good.
12
There are positions that can make you queef more than others.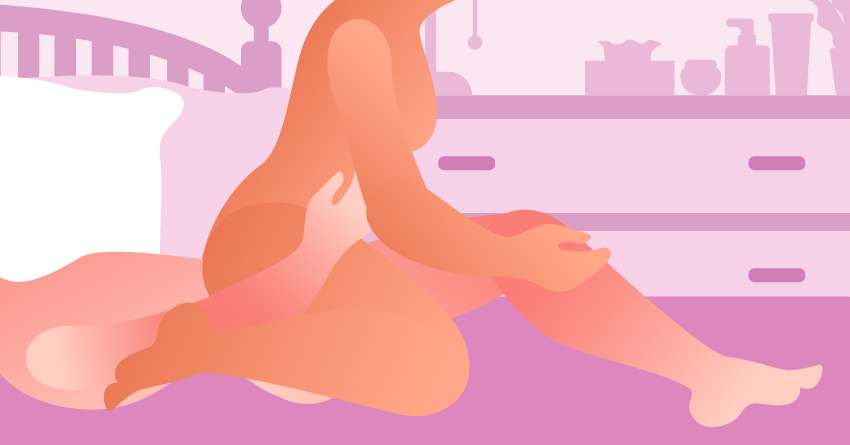 Pay attention to the sex positions that cause you to queef. If you need alternatives, we recommend this list of sex positions. However, switching positions frequently can lead to more queefing, so you may want to cut down on the number of positions per session to reduce queefing.
Switch out positions if one position makes you queef more often. Try one where you're on top of rocking rather than thrusting. The reverse cowgirl or a straddling position are great alternatives. Moreover, your partner can thrust less deeply. And try wrapping your fingers around the base of his cock to decrease the depth of penetration.
13
You may be more prone to queefing depending on where you are in your cycle.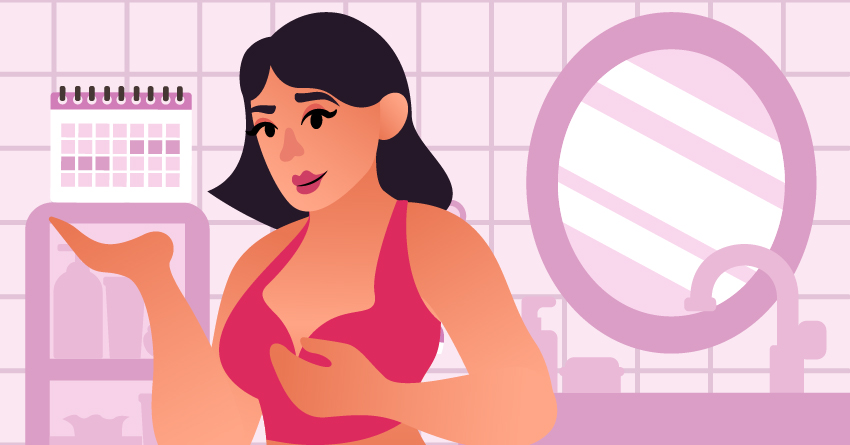 Sexperts say pelvic floor muscles are at their maximum strength during the luteal phase of your cycle or right after ovulation. This may be due to hormonal changes in that given time.
Some women report more queefing during sex during certain periods of their menstrual cycles. There isn't any research about this at the moment, but plenty of women have reported their experiences. But we know that the muscles of your uterus can contract during menstruation, which might be key if you tend to queef in monthly cycles. Checking the calendar might shed some insight into why you queef so much.
14
You may be more likely to queef depending on your birth history as well.
After childbirth, the vaginal canal stretches out, and it can take a while to resume its normal or almost normal size again. It can take longer in lactating women because they are still under the influence of hormones that cause connective tissue to loosen up. 
Fortunately, this should resolve within a month or two. If not, let your doctor know. You can try pelvic floor strengthening exercises and avoid placing too much stress on those muscles, such as lifting heavy or returning to high-impact exercises. Moreover, you can relax those pelvic muscles thoroughly with the help of reverse Kegels.
15
See a doctor if your queefs are especially smelly.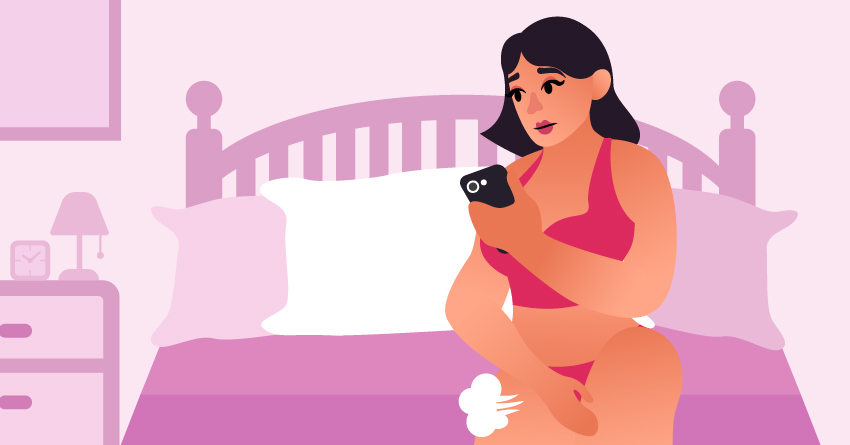 Although it's normal to queef during sex, there may be something more serious going on if your queefs are especially smelly. This occasionally happens when a tear known as a rectovaginal fistula develops between the anus and vagina, resulting in fecal matter entering the vagina. This leakage can cause an unpleasant smell, too, so it's different from queefing during sex. A rectovaginal fistula can lead to urinary tract infections and bacterial vaginosis. If you have symptoms of rectovaginal fistula, contact your doctor as soon as possible.
16
You may notice some queefing when you submerge in water!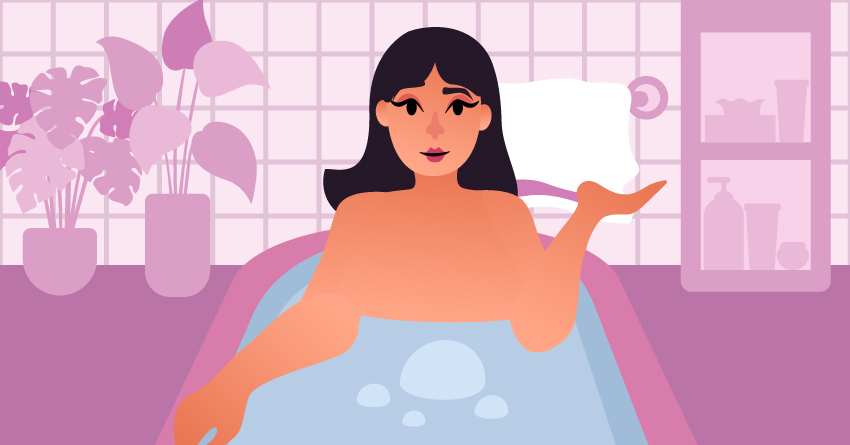 The air in the vagina must escape somehow. It's simply physics at work! This is why you might notice some queefing when you submerge in water, such as in the pool or bathtub. Speaking of pool sex, it can be a lot of fun! We recommend you check our master list of pool sex positions and see if you'd enjoy it yourself!
17
You can't fully avoid queefing, but you can minimize its noticeability.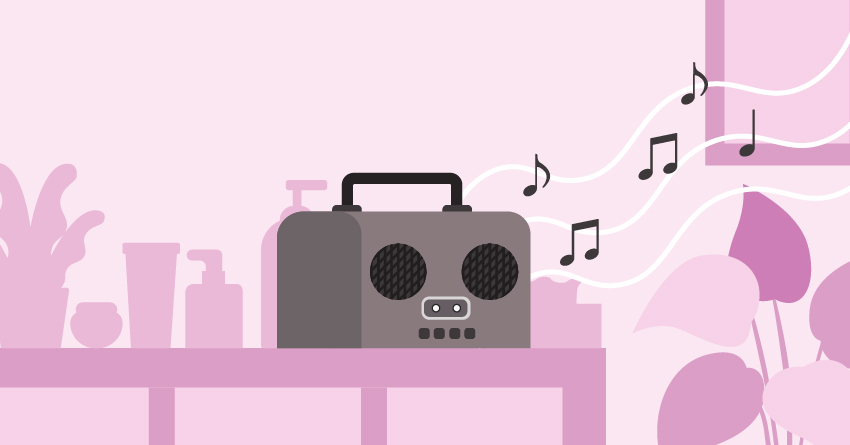 You might try listening to music or putting on some porn in the background to drown out the sound, but that's not necessary with this normal bodily function. When a queef happens, many people ignore it.
Some people laugh it off. And if you feel like you want to talk to your partner about it, you may do so. Remember, every woman with a vagina has queefed, which means your partners may have experienced it before.
18
The word "queef" is not a medical term.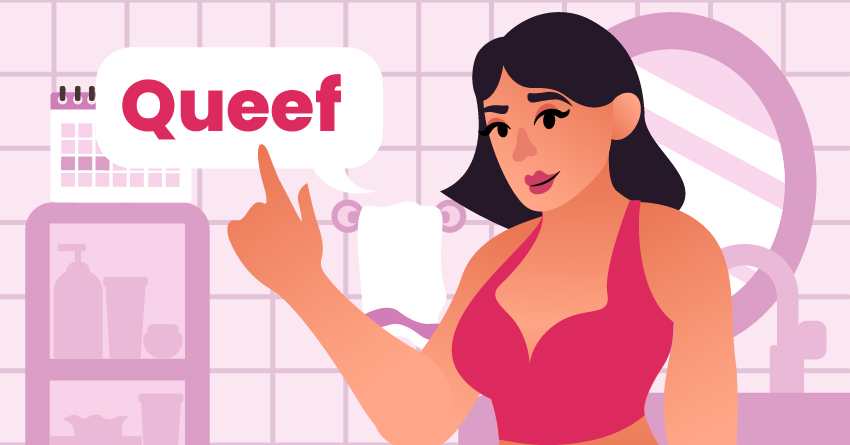 Who knew, right? The word "queef" is more medically referred to as vaginal flatulence. It usually just means "passage of air through the vaginal canal."
19
Applying lots of lube can mean delayed queefs.
Using lubricants can help hold vaginal walls closer together when switching positions. And if air bubbles get trapped inside lube, a queef can come out during sex or when urinating afterward. So remember to be generous with your lube in your next session to lessen your queefs.
20
When you do queef, roll with it!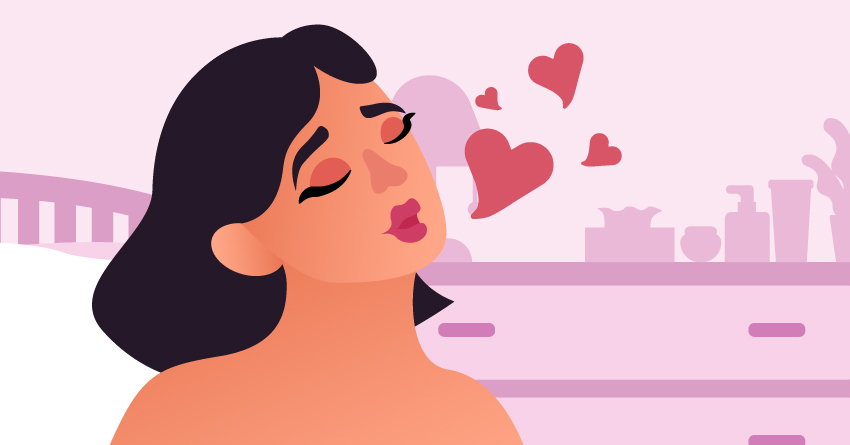 As emphasized in this article, queefing is natural and is not something to be ashamed about. If you do queef, you could say "excuse me" and carry on. Maybe laugh because that can release the tension. 
Manage Your Queefing Better With These Essentials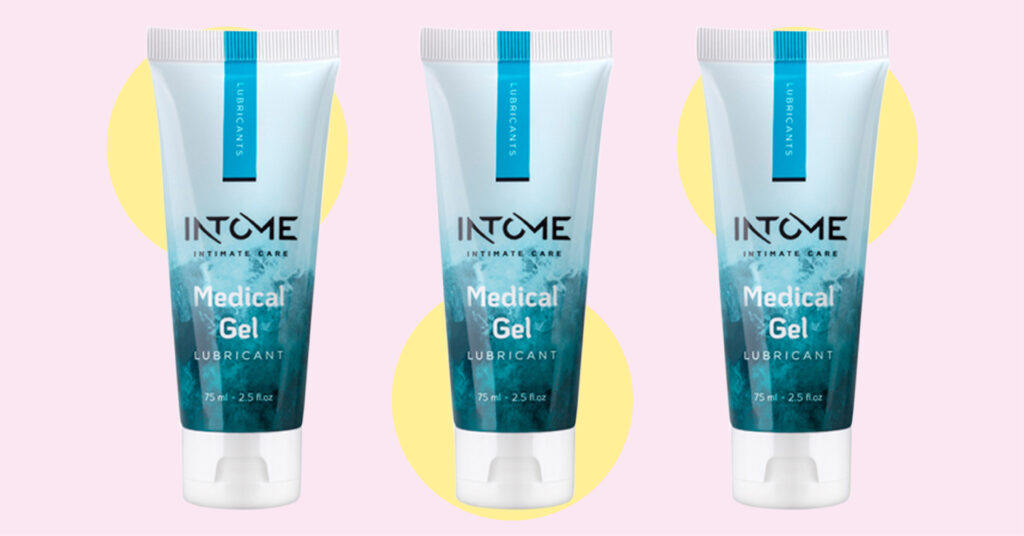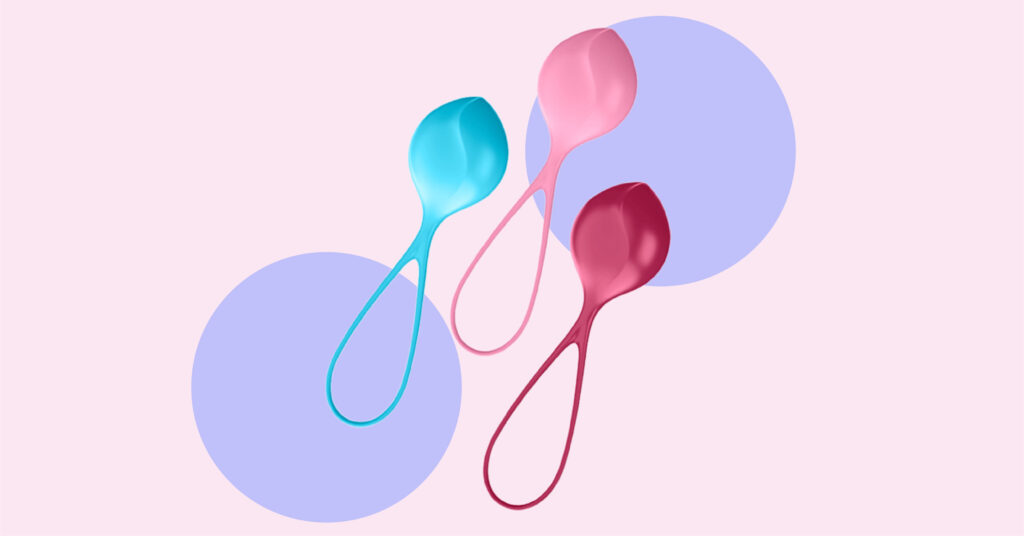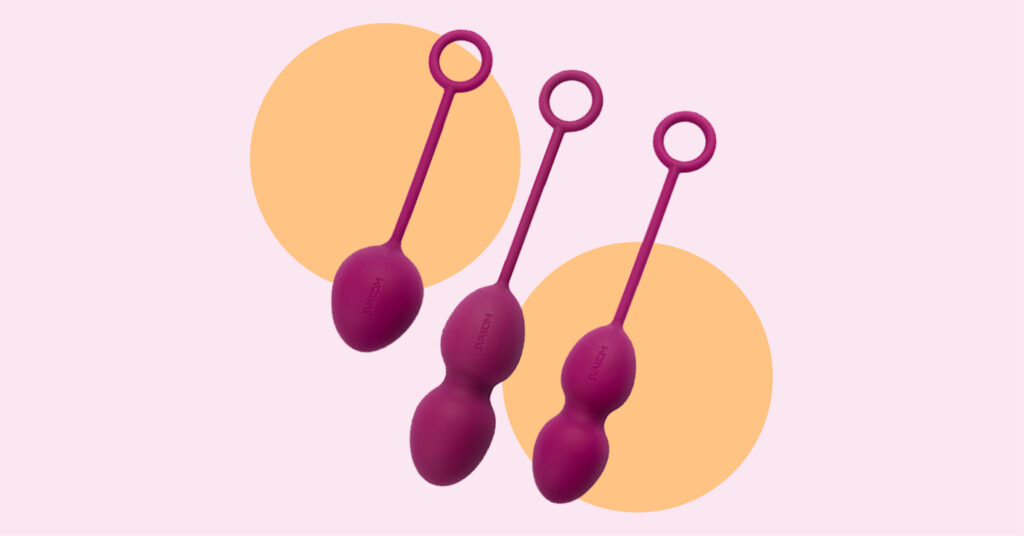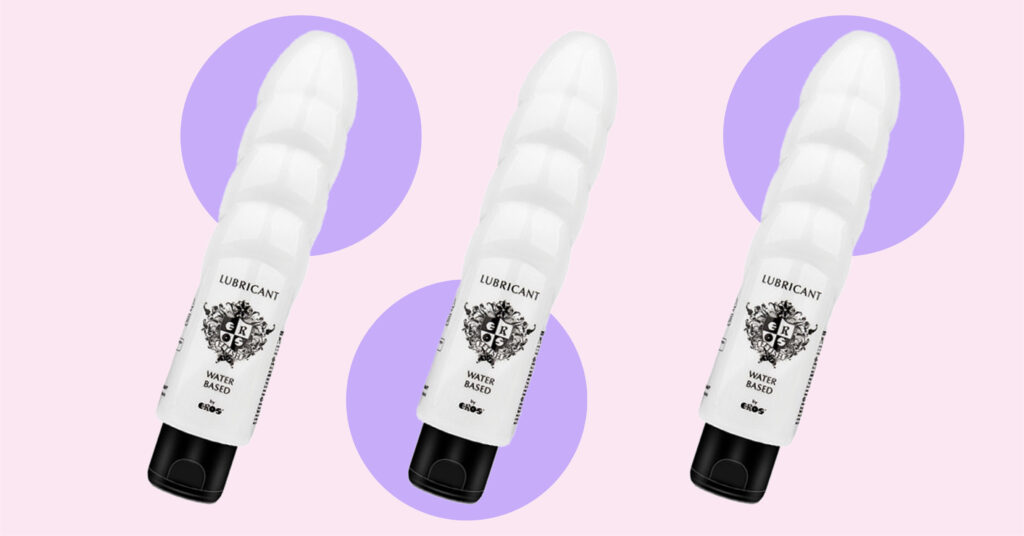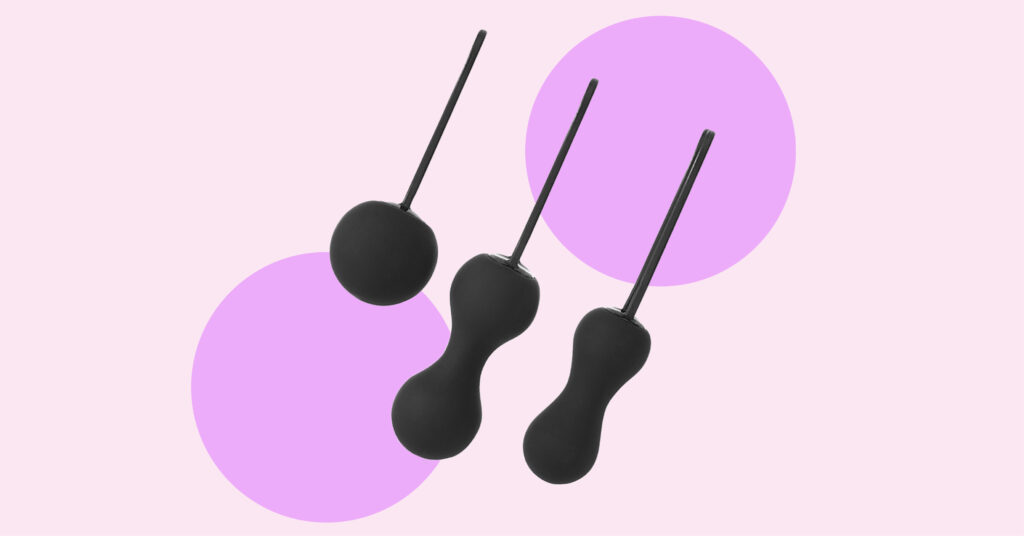 Frequently Asked Questions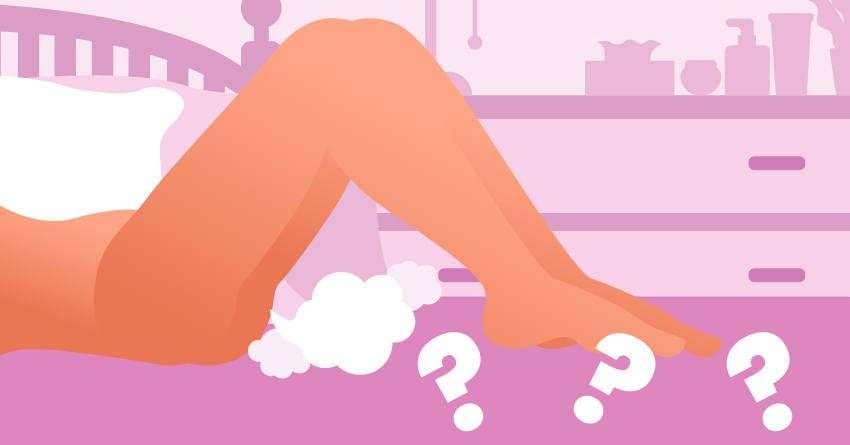 You now know why queefing happens and how you can manage it better. But we understand that you may still have more queries in mind. So we have collated common questions about queefing below: 
1
Is queefing a cause for concern ever?
In general, queefing is nothing to be worried about. While rare, if queefing is accompanied by pain or a bad smell, you should make an appointment with a doctor to rule out any more serious issues.
2
What causes queefing? 
Queefing is an involuntary bodily function that occurs when air is pushed into the vagina, gets temporarily trapped in the folds of the vaginal canal (called rugae), and is then released. The air passing causes the fart-like sound by your vagina. 
3
It's my first time to hear myself queef. Should I be worried? 
While some may wonder about how to prevent queefing during sex or other activities out of embarrassment, the reality is that it might still happen. That's okay! We recommend that people embrace this part of the bodily experience and don't worry about it. By embracing queefing and not making a big deal about it, we normalize this otherwise embarrassing experience and prevent negative feelings about it.
4
Are there exercises I can do to avoid queefing?
You can try strengthening your pelvic floor to lessen and better manage your queefing. We recommend you try kegel exercises with kegel balls, reverse Kegels, and coregasm exercises. At least trying kegel exercises once or three times a week should be enough exercise for your pelvic area.
5
Can vaginal gas be a sign of anything serious? 
In some situations, frequent queefing can be a sign of a medical condition or issue. The two main conditions are pelvic floor dysfunction and vaginal fistulas. Strong pelvic floor muscles help prevent incontinence, uncontrollable flatulence, and queefs. For many women, pregnancy causes their pelvic floor to weaken, leading to pelvic floor dysfunction. This is when the pelvic floor inefficiently tightens and relaxes the muscles. Some women experience frequent incontinence when this happens, or they may feel the need to urinate more. Some will experience more queefing than normal.
Takeaway
Queefing may be strange at first, but once you get past the fact that it's just a natural phenomenon, you'll know how to handle it better in the future. We hope you've learned a lot in this article, and next time your vagina makes a fart sound remember that it's just air passing by.
For more articles like this, you can visit the lauvette blog. You may also ask Dr. Sex if you have more specific queries. She'll be glad to help you out!