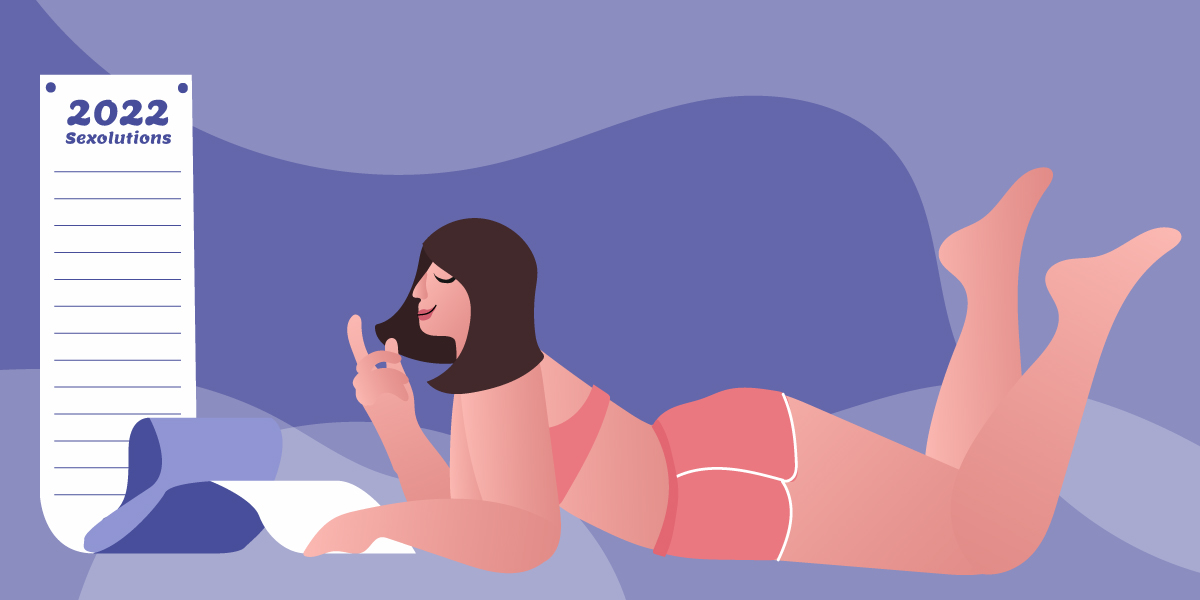 As we approach the new year, most people list their resolution ideas. Some commit to losing weight, others want to improve their spending habits, and some cut down on their vices. If you still don't have your New Year's Resolution list yet, we've got a suggestion here: Have better sex in 2022!
Let's be real here… With all the challenges that the year 2021 has brought upon us, particularly from the pandemic, we deserve to have better sex in 2022. That's why we're here to share with you some of the must-try new year's resolutions to spice up your sex life. Here's a list of 22 amazing sexolutions to consider and start your year with a lot of bang!
1

Commit yourself to follow safe sex practices.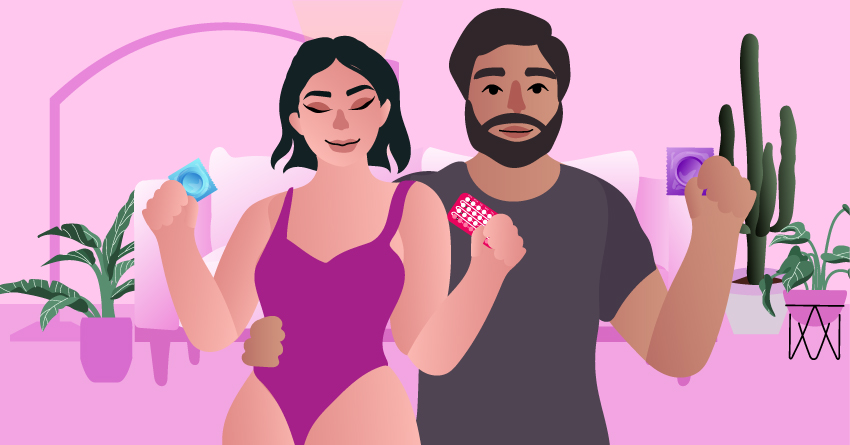 If you want to have better sex, you've got to keep yourself protected at times from unintended pregnancies and sexually transmitted infections (STIs). Staying protected should be your top priority. Use contraceptives such as birth control pills, implants, IUDs, condoms, and other effective options. "No glove, no love" is what they say, and that should be no compromise for our strong, independent individuals out there.
Aside from using contraceptives, it's also important to share sexual histories with your new partner before engaging in sex. It's also essential to know your status by taking STI tests regularly. Sexually transmitted infection symptoms usually appear within two to three weeks after being infected, but some symptoms show even earlier. Our partner Love Yourself PH offers free HIV screening and counseling in their clinics throughout the country. If you think about it, prevention is better than cure, right? A happy and healthy coochie gets more smoochies too!
Committing yourself to safe sex practices not only protects you from unintended pregnancies and potential infections but also helps improve your overall sexual health.
2

Be more adventurous in the bedroom!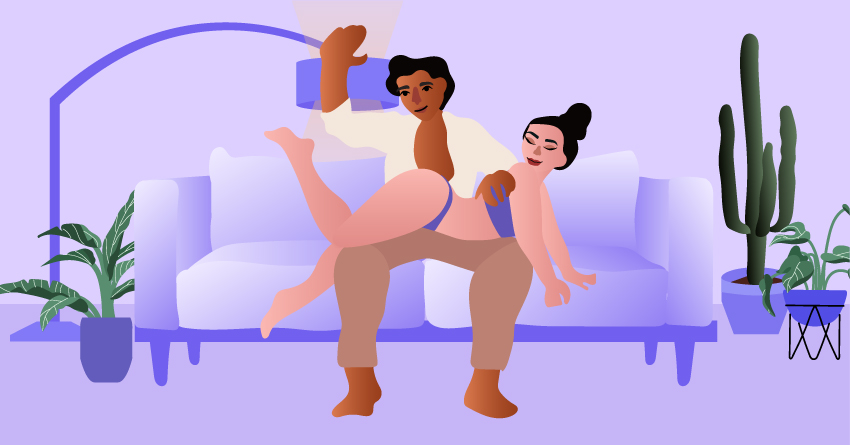 If not now, then when? We know you visit our shop to check our new toy or promo. Give in! Click the toy you've always dreamed of, add to cart, and (finally) check out. Now's the right time to finally ask your partner to explore new ways to spice up your playtime. That new rope and anal beads won't play by itself, right? Whether it's a new position, toy, or roleplay, the trick is just to go for it!
3

Be kind to yourself and love your body.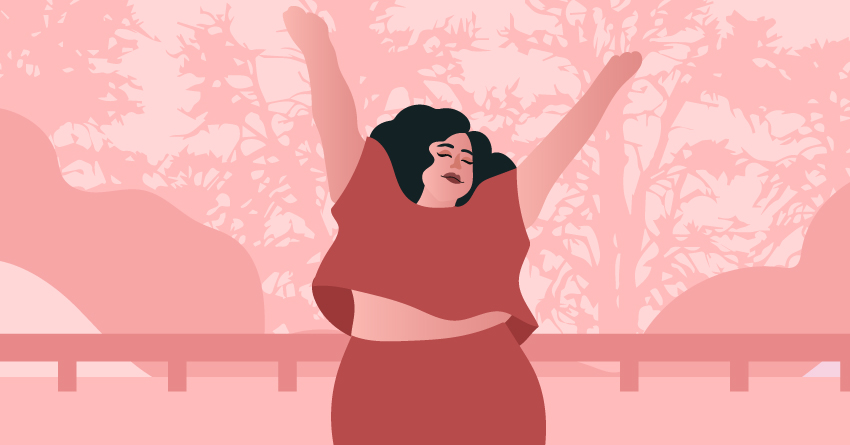 This 2022 should be your year of nothing but self-love. Do you want that undercut? Shave away! Are you now ready to enter the wonderful world of BDSM? Yes, daddy! Been craving for that new samgyeopsal in town? CHOMP. IT. DOWN! Finally ended those years of a toxic relationship? You're a champ! Put away your shy dress and finally let your freak flag fly!
For years, you've been shying away from things that pique your interest just because society tells you it's not normal, but honey, let me tell you that if they tell you that two is enough, you prove them wrong and make it three! If you know what I mean. So give those love handles a little bit of loving, and pat yourself more for choosing what you really want in life.
As you commit yourself to self-love, you'll become more confident in your own skin. As a result, you'll have better sex as you're no longer super conscious with your body.
4

Communicate your sexual needs and desires.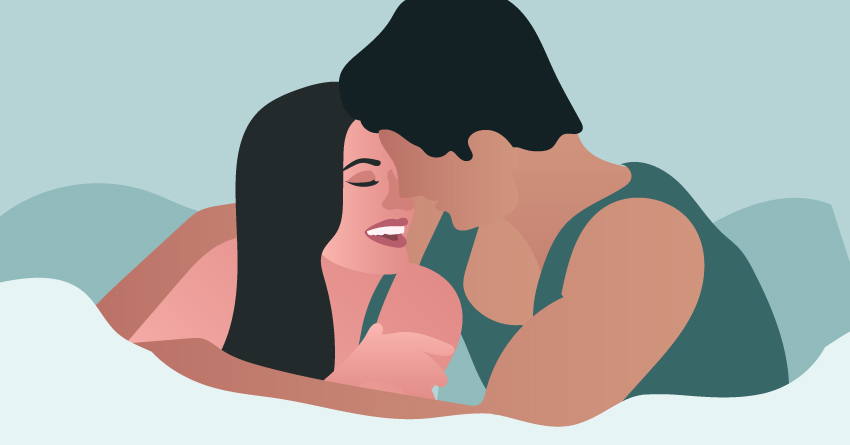 Being honest and communicating what you want can do wonders for you and your partner. If you're not sure how to say it, then try listing the things you want to try in bed. Talk to your partner about it and exchange ideas on making it better. Your partner will appreciate your opinion and might want to surprise you by doing more than what's expected. You could also exchange naughty sexts while both of you are at work. There's nothing even sexier than to know your partner has hots for you at 10am.
5

Become more open in talking about sex.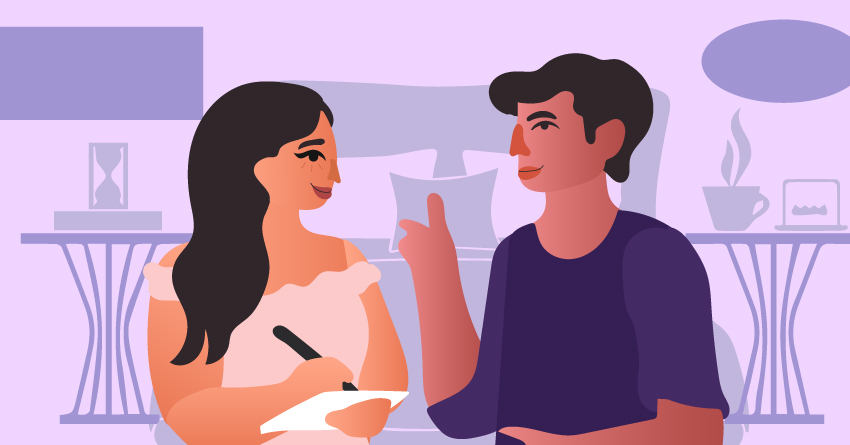 Sex is normal. Debunking myths and normalizing this topic can help prevent STIs and teenage pregnancies. Sex should not be taboo since safe sex is actually enjoyable and should be celebrated on all sides. Regardless of your gender, sexual orientation, or kink, do not be afraid to learn, research, and talk about sex. The more it is being talked about, valid questions will arise that could help others who have the same curiosities.
6

Make your sexual fantasies come into life!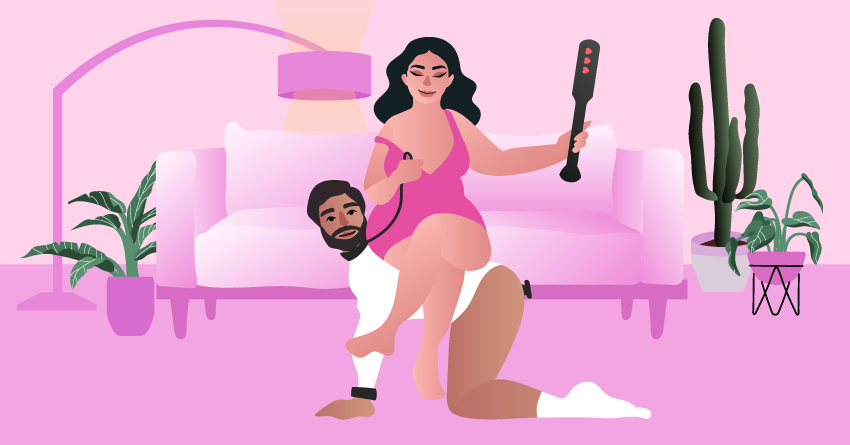 We've all fantasized about roleplay. For some, it's that hot steamy sex in a doctor's office. Imagine this: a bad nurse getting punished by Dr. Sex. Or maybe you always wanted to surprise your partner as that Naughty Kitty. Then make those dreams into a reality by checking out our costume collection. There's no fantasy untouched with our sexy costumes. While you're at it, double the fun by getting extra toys too! Who says adults can't play anymore?
7

Prioritize your sexual health.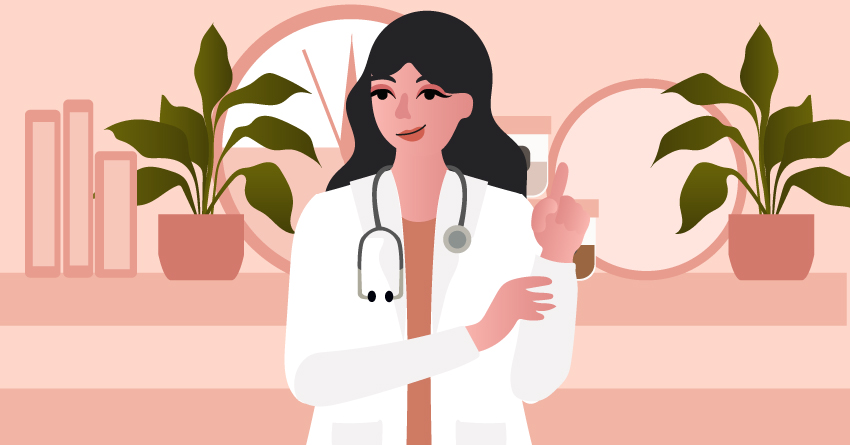 Another fun fact! Did you know that men can actually get pap smears too? We all know that a pap smear is generally for women to screen for cervical cancer, but this procedure can also be for men to screen and prevent genital cancers. Although this is rare for men, it is still better to schedule checkups and get *deez nuts* some loving too!
And for the ladies, sometimes a pap smear is not enough; it is also advisable to get vaccines for cervical cancer before you hit 45. Learning about safe sex and your sexual health should always go hand in hand, as this gives you an assurance that you won't get infected or carry any disease that could harm you and the people around you.
8

Learn more about sex through reputable sources.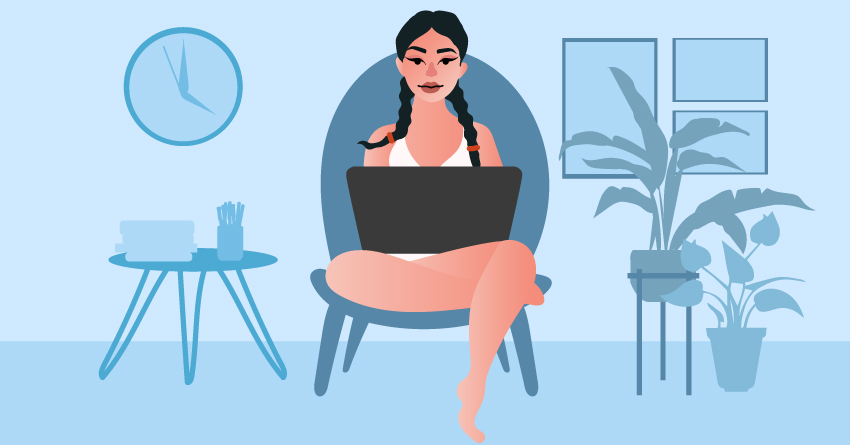 If you're wondering how to have better sex, the best way to find out is by researching more about it! Check out reputable blogs, vlogs, and influencers that discuss sex positivity and sexual health. Learn more about orgasms, erogenous zones, sexual dysfunctions, and other topics that could help you lead a sexually fulfilling life.
9

Educate yourself and others about the concept of consent.
Another sexolution you should add to your resolution list is learning more about consent and educating others about it. If you're unfamiliar with the term consent, it's a mutual agreement between two people to engage in an activity. It's usually practiced within sexual acts, but we also recommend asking and giving consent to any activity involving another person.
Make sure to learn the different verbal and nonverbal cues that show consent and non-consent. You also need to remember that consent should be freely given, specific, and reversible. Aside from that, the one giving consent should be fully informed about the activity and that certain conditions (being drunk, being underage) may prohibit someone from giving consent.
10

Invest or upgrade your sex toys!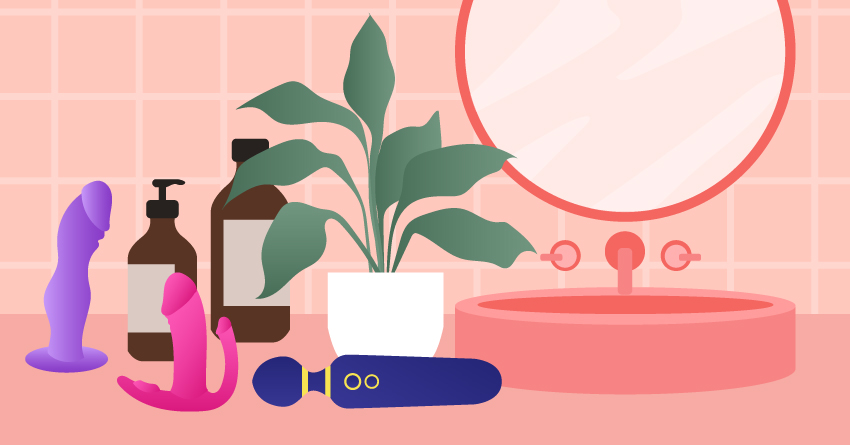 Want to have better sex? Get yourself some love toys! Whether you're single or not, sex toys can help you unlock your pleasure more easily. They're designed to stimulate certain erogenous zones in the body, sending pulsating sensations.
And for those who think that sex toys can ruin relationships… enough with backward thinking! It's not there to replace you, nor is it better than you. They're simply reliable tools to make the sexcapades better and more fun.
For those who have ordered sex toys, we recommend going out of your comfort zone and trying love toys you've never tried before! Ever wonder what a tip vibrator feels like compared to regular mini vibrators? Order on your favorite sex toy shop and discover its wonders! Wanted to try anal beads? Go for it! Who knows? You might unlock your most intense orgasm yet with these advanced love toys.
11

Invest in high-quality lubricants and stimulants.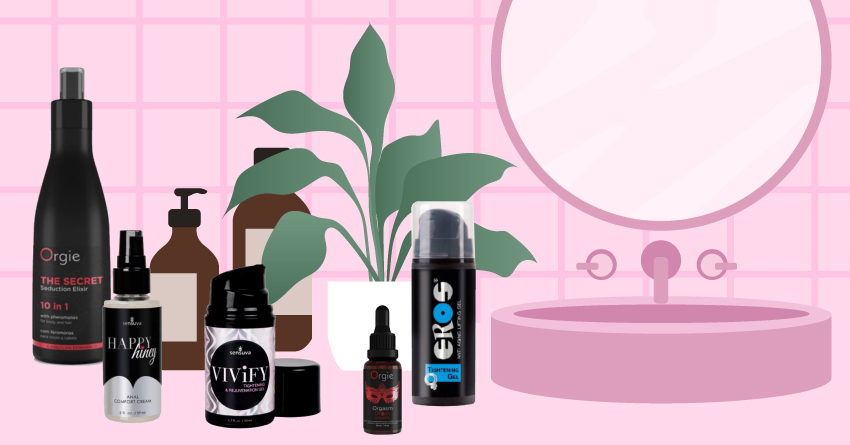 Aside from investing in sex toys, other sexual wellness products you should be getting are lubricants and stimulants. Lubricants are formulated to minimize friction during vaginal or anal penetration. Some lubes also come in flavors, leveling up your sexcapades.
On the other hand, stimulants are oils, gels, or creams that provide cooling, warming, or tingling sensations on the applied area. They're great for sensual massages, handjobs, and other sexual acts.
12

Masturbate more!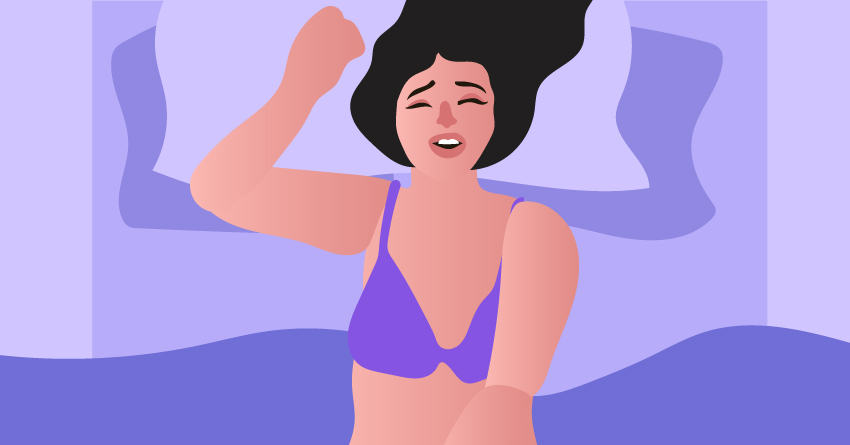 Make 2022 the year of moregasms! Open yourself to new erotic possibilities by touching yourself. Aside from having health benefits such as better sleep quality and minimized body pain, masturbating simply feels good! Try different masturbation techniques, experiment with different solo play positions, and treat yourself to various sex toys. Don't forget to dress up and create an inviting space for your self-pleasure sessions.
13

Make your room a relaxing and sensual place.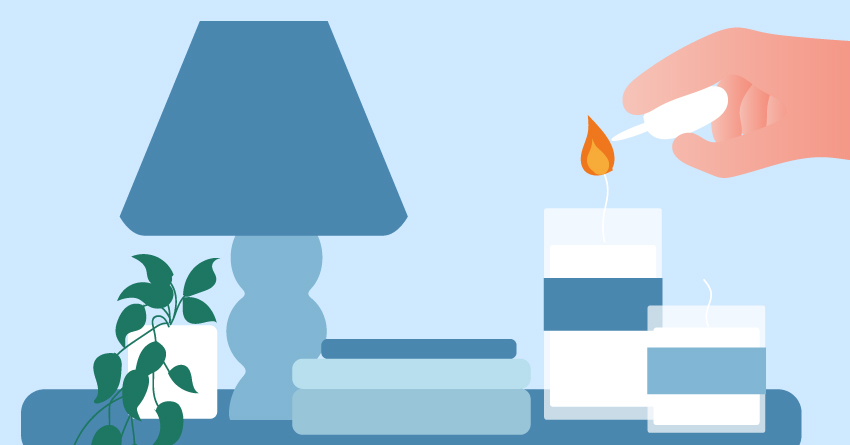 Most of us are guilty of this… Ever since the pandemic happened, our rooms basically became our space for everything. It has become the room where we work, sleep, eat, have sex, masturbate, watch movies, and do other activities. Bedrooms are no longer relaxing sanctuaries but have become the main personal space for the past few years.
Instead of having a good night's sleep or having a relaxing and passionate solo or couple plays, the stress that you have from work and other responsibilities may distract you since you're in the same room where you've been doing all those things.
This is why this 2022, we want you to reclaim your bedroom and make it an intimate sanctuary again! Limit your time spent working in your room, jazz up the place with some mood lighting and scented candles. You can also invest in high-quality room sprays and bedsheets to make your room more relaxing. Remember, you deserve a relaxing spot in your home.
14

Make some time for relaxation techniques.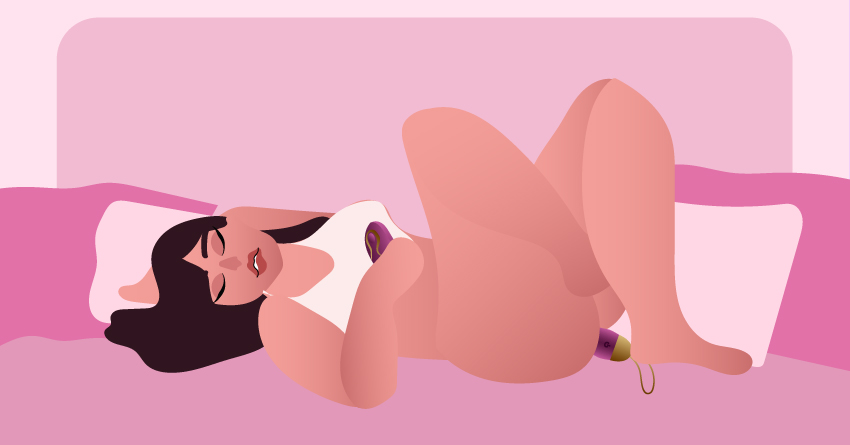 Let's be real; the uncertainty of the pandemic has brought immense stress on most of us. As a result, some people haven't got to fully enjoy their sexual plays. If you're one of those who haven't fully immersed themselves in their sexcapades, consider practicing relaxation techniques. Reduce your stress and let go of the mental noise by doing deep breathing exercises, massages, meditation, music and art therapy, aromatherapy, yoga, tai chi, and more.
15

Go for longer and more sensual foreplays.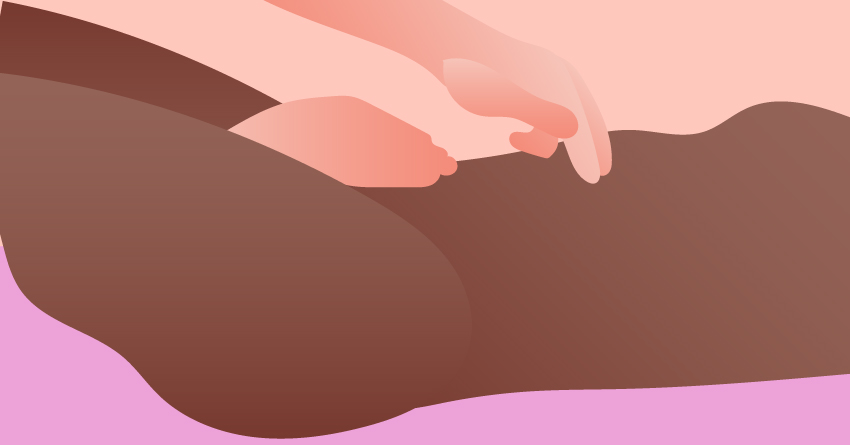 Want to have better sex? Foreplay is the key! Longer foreplays can lead to better sexperiences as you're given enough time to warm up your own and your partner's body. Foreplays can also be the main course! Great sex doesn't involve penetration all the time, so consider having sexperiences wherein oral sex or fingering and handjobs take the centerstage.
16

Practice mindfulness in your sexual activities.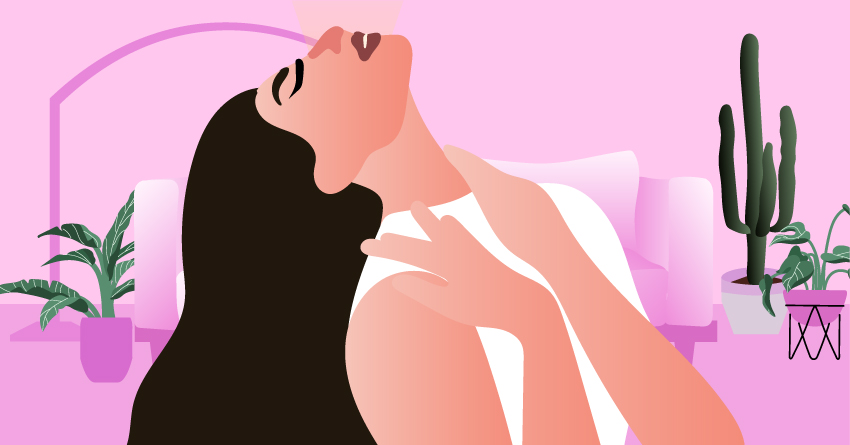 Mindfulness is another habit you should incorporate in your sexual plays this 2022. For those who have just heard of this term, mindfulness means being in the present moment.
When you're masturbating or having sex, you're not just rushing through the actions but savoring every moment. You're not just touching yourself or making love to your partner for the sake of an orgasm— you're cherishing your body and giving it the pleasure that it deserves.
Being mindful of your bedroom plays can lead to better and more satisfying sexperiences. It can also strengthen the intimacy that you have with your partner.
You're probably wondering how to do mindful masturbation or mindful sex. The first thing you need to do is to slow down… explore your own and your partner's body. Play with every erogenous zone that you can touch. We also recommend taking different breathing patterns during the deed. Now, if you're still unsure what to do, you can rely on apps that guide couples and single people into pure, orgasmic pleasure, such as Dipsea, Coral, and Emjoy.
17

Remove unhealthy sexual habits.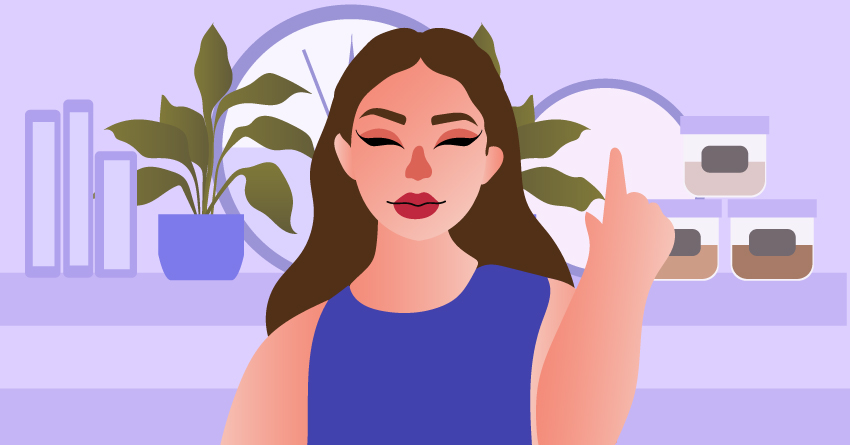 If you're engaging in unhealthy sexual habits, such as having unprotected sex with strangers, using recreational drugs during sex, having drunk sex, repressing your sexuality because of shame, using sex as coping mechanism, using poorly-made sex toys, and not cleaning your love toys properly, you need to step back and reassess your sex life.
Stop putting yourself and other people at risk. Use protection, stop using drugs and liquor before sex, use quality toys, and possibly get therapy to sort your issues about sex and pleasure. Please, you deserve sexual fulfillment— engaging in unhealthy habits wouldn't let you have that.
18

Reframe your mindset about intimacy— it's not just about sex.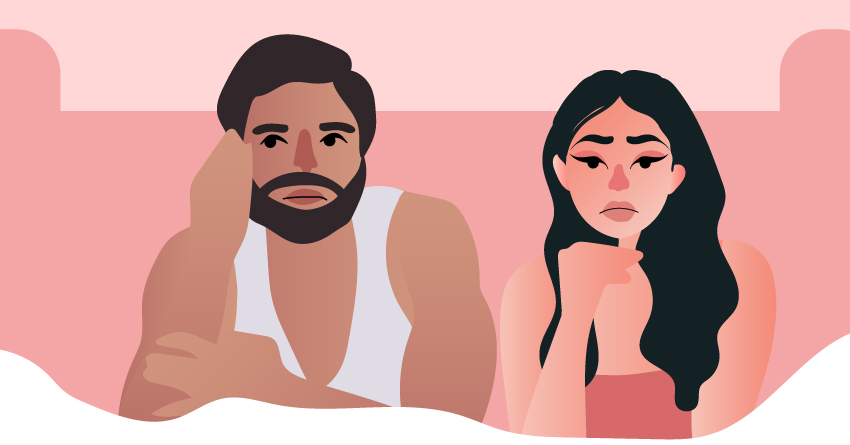 Another sexolution that you should consider is reframing your mindset about intimacy. When people think of that word, they automatically think it's all about sex. That's why when people want to improve their intimacy with their partners, they research tips to have better sex.
However, building intimacy with your significant other doesn't revolve around the things you're doing in the sheets. It's also about the simple things such as holding your partner's hand, listening to their rants after a long day at work, cuddling right before sleeping, sending sweet text messages, writing love letters to one another, and more.
By changing your mindset about intimacy, the pressure will drop, and you'll be able to have better sexperiences in the long run.
19

Stop pressuring yourself into being a great "performer" in bed.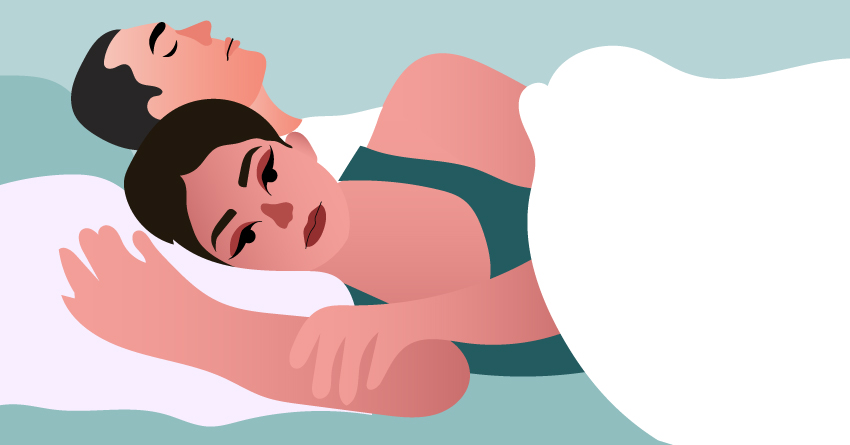 Related to the previous sexolution, if you truly want to have better sex, you need to let go of the notion that sex is a "performance." Sex is all about intimately connecting with someone. It's also simply a fun way to release the sexual tension and get off; you're supposed to release the pressure, not increase it. So for your sexual activities the next year, make sure to simply enjoy the activity and not get too serious about the deed. If there are minor mishaps, simply laugh it off!
20

Change your mindset about porn.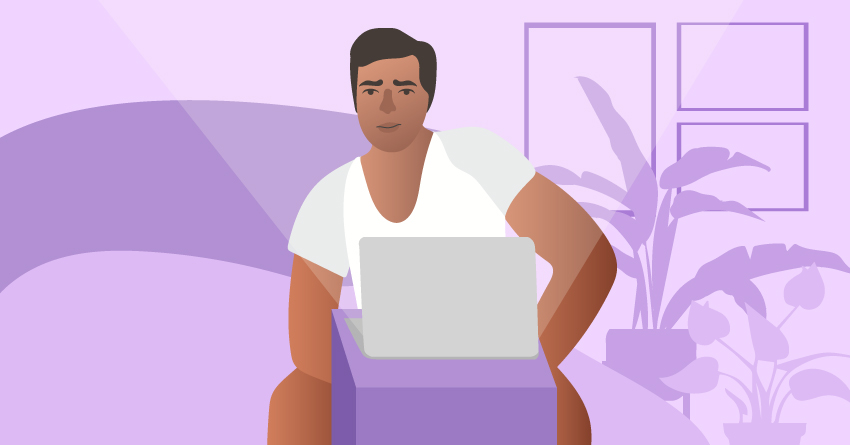 Due to the lack of proper sex education in health classes, most people think pornographic videos are the standard.
In these videos, sex is depicted as this intense, sweaty, and cum-filled experience that'll leave both parties incredibly satisfied. Female orgasms always involve body shaking, loud screams, and squirting fluids. The guys in these videos seemed to last more than 30 minutes. The couples also tend to go for multiple rounds and don't seem tired at all.
Here's the thing, porn videos are made for entertainment. Though some of the videos available online are subdued and reflect what sex is, most videos are exaggerated and catered to the male gaze. So don't get pressured to be as "good as a pornstar" as these people are assisted in giving that illusion that they're good and can last longer than regular folks.
21

Try having scheduled sex.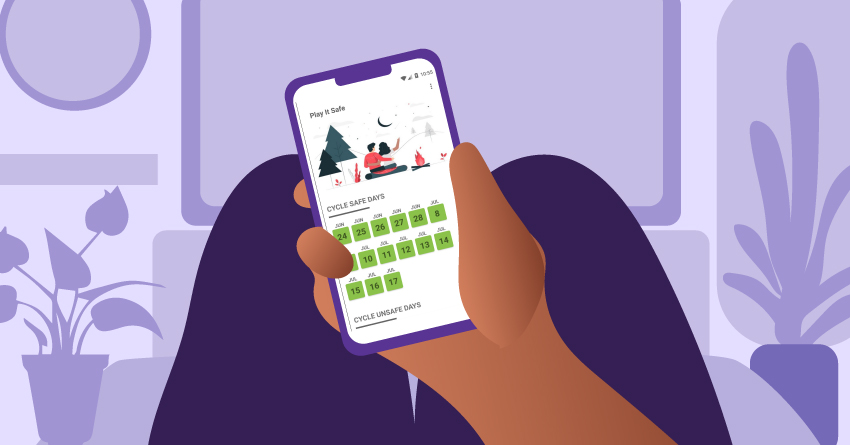 One of the misconceptions about sex is that spontaneous sex is the best kind of sex. You know, the type of deed wherein you would just have eye contact with your partner, and the next thing you knew, all of your clothes are all over the floor. However, this can't be easily achieved, especially for couples busy with work, kids, and other responsibilities. This is why we highly suggest scheduling some of your sexcapades.
Just have set up a time wherein you'll be in your room or hotel room, phones are on airplane mode, and you'll just focus on the deed. In that way, you'll have time to sort out your responsibilities for the day and not think about it. Having scheduled sex also lets you build anticipation. You'll be able to tease your partner's senses and excite them on what's about to come.
22

Sashay the stigma away by raising awareness about sexual wellness.
You know the number one challenge that stops people have better sex? Shame. Because of the stigma surrounding sex and pleasure, people aren't open to discussing their desires and needs with their partners as they're afraid to be judged. The stigma also hindered people from learning more about their bodies.
This is why we encourage you to raise awareness about sexual health and wellness topics this upcoming year. Everyone deserves to experience sexual fulfillment, and by sharing blogs such as this one, you're helping people discover and own their pleasure.
Takeaway
In conclusion, be responsible and adventurous this 2022! Embrace the things you already have and gladly receive the things that come your way. Promise yourself to accept the things you can't change and work on things that could. Cheers to a new decade of joy and prosperity!