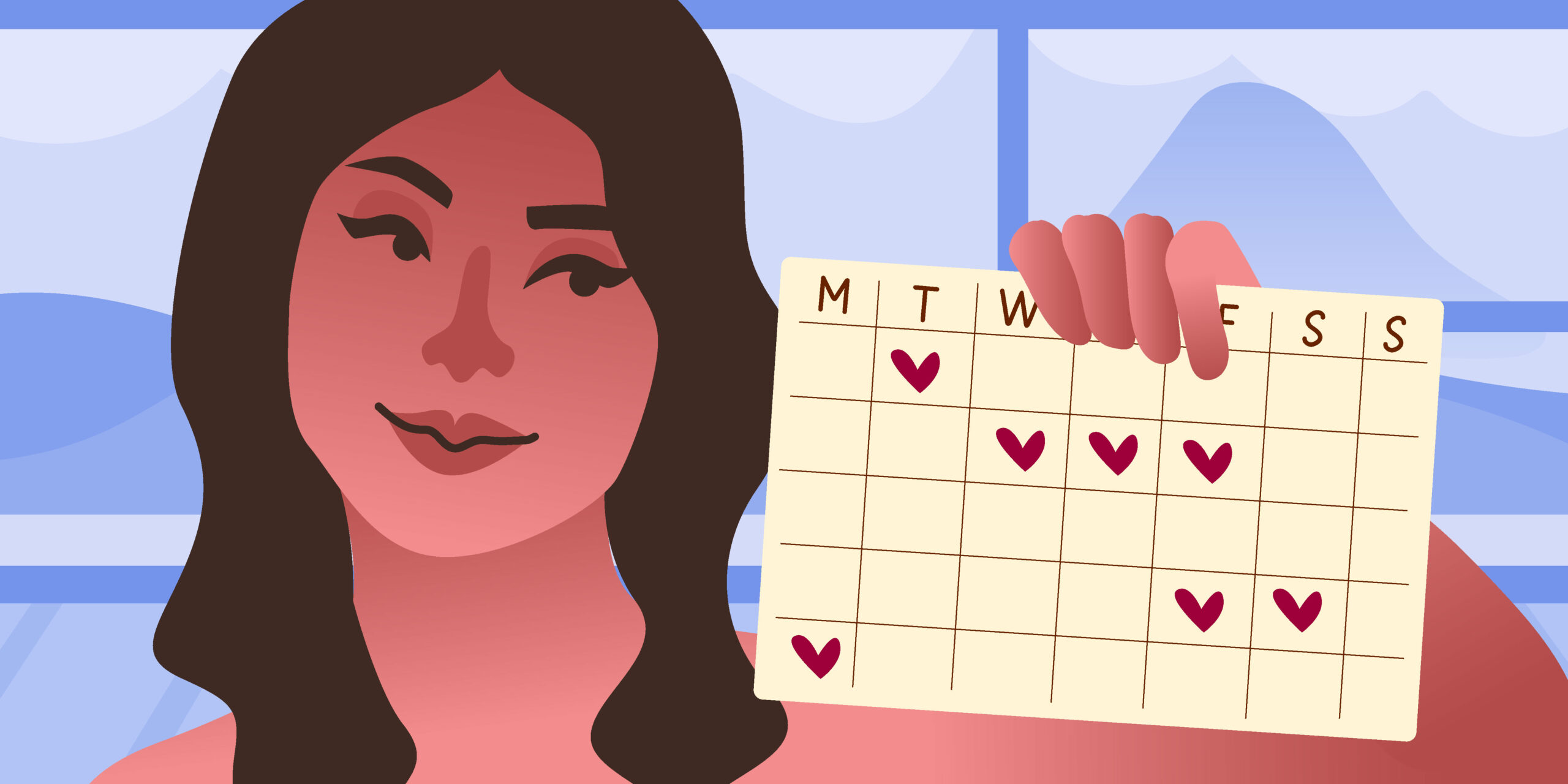 Life can get so hectic that scheduling certain tasks and errands can keep us at bay. Included in that list would be making a sex schedule that works with our lifestyle.
But wait, scheduling sex? Wouldn't that dampen the mood or make it feel like a chore? Well, you'd be wrong if you think that way. 
Because honey, scheduling sex is a game changer if you're in a relationship or eager to have a better relationship with your sexual self.
In this article, we'll discuss what a sex schedule is, how to create your own, and how to maximize it well. That way, you'd find more pleasure in scheduling sex rather than the misconception that it's boring, formal, and uptight to do such a thing.
What is a Sex Schedule?
It's exactly what it implies.
A sex schedule is when you (and your partner) have a designated time and date for sex. It can be plural, depending on your preferences. And by sex, it can be partnered or solo, aka. masturbation.
You may think that having sex like this makes it seem so serious and formal, but you're actually doing yourself a favor. There's always something good from planning and organizing ahead of time, and sex is no exception here. It's an internal job to not think of it like it's a chore, but the intention of it is like one. A chore is something you prioritize so that your surroundings are more organized. Having a more planned time for sex organizes your thoughts and urges you to prepare well so you and your partner maximize your time together.
You'll be able to catch up with one another and reignite your bond.
Benefits of Having a Sex Schedule
Wondering what's so great about having such a schedule? Keep reading this section to know more.
1
It opens the topic of sex.
Sometimes, it can be awkward to talk about sex. Especially if your relationship is still new, testing out the waters and all, sex may feel intimidating. However, one way to cross from those awkward feelings is to plan and make a sex schedule. That way, you'd feel more free to express your kinks, fantasies, and boundaries. Not only would you have a range of activities to try together, but you can insert them into your sex schedule. 
Like one evening, you can try doggy style. Then the next, you'll be doing food play in the kitchen.
2
It gives you more preparation ahead of time.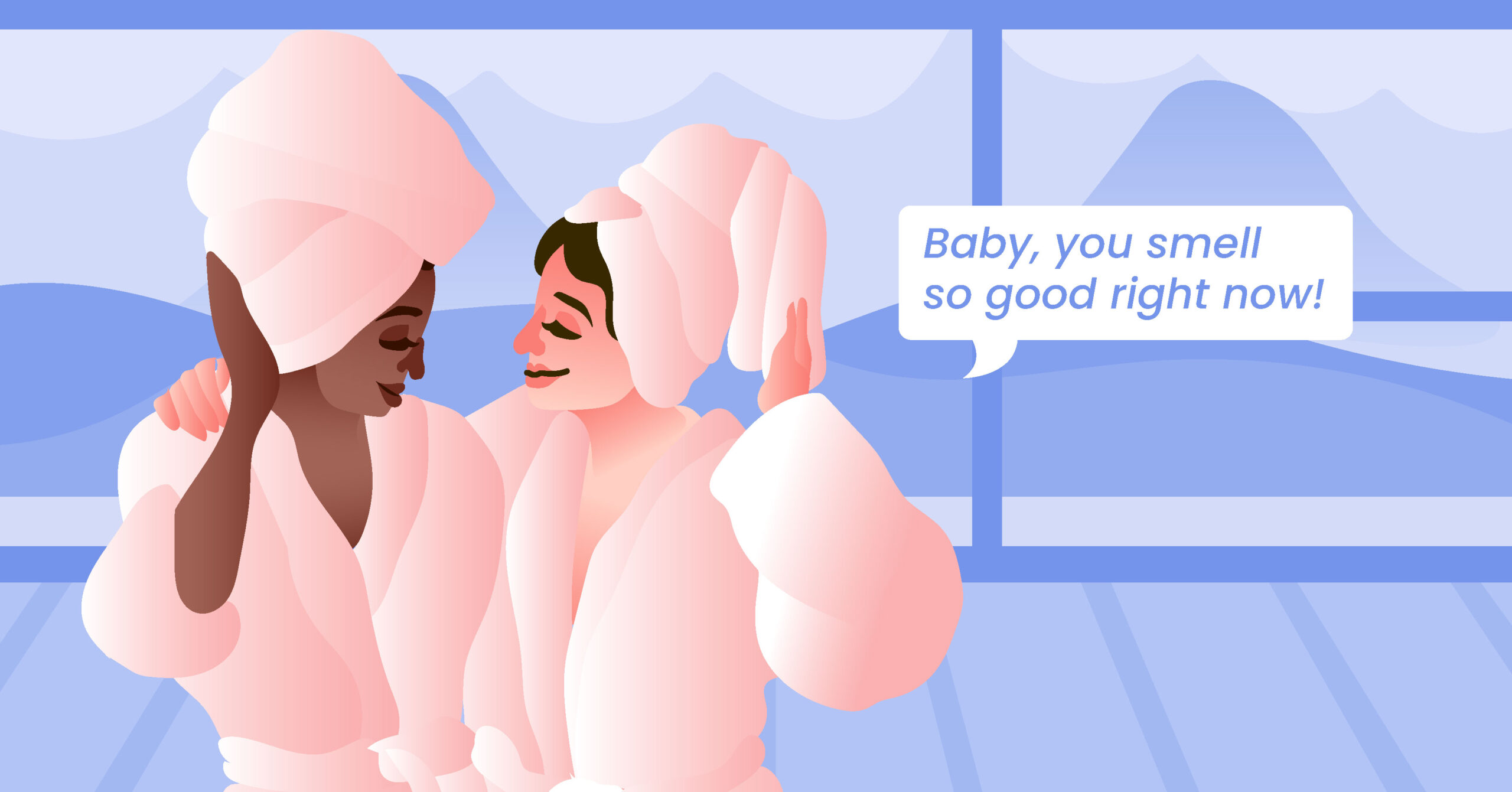 When you know you (and your partner) have sex coming up, you can organize what needs to be done beforehand so you can focus on the excitement afterward. Those needs can range from taking a shower, eating good food, shaving, napping, or cleaning your bedroom. Having a sex schedule ensures you have everything fixed before you get lost in pleasure.
3
It keeps you and your partner in check.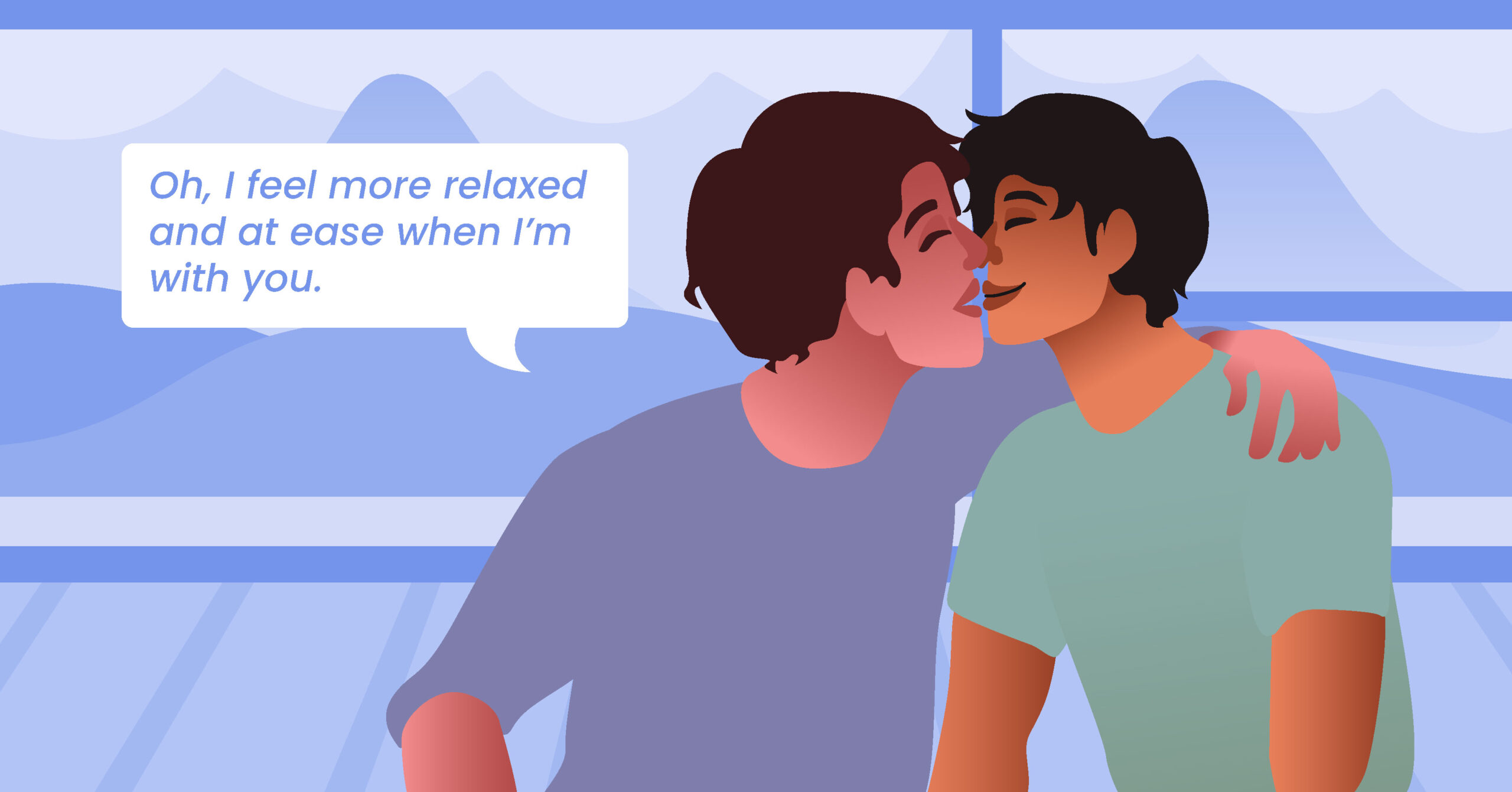 Amid your busy lives, having a sex schedule reminds you to prioritize your intimacy and bond. Glamour highlights that "scheduled moments may help you realize what else you were missing from the relationship." By prioritizing sex and intimacy, you'd get a better understanding of what you both missed out on since the last time you did the deed. You can gain thoughts like "Oh, I feel more relaxed and at ease when I'm with you." or "Wow, I missed doing [kind of sexual activity] with you."
Having a sex schedule allows you and your partner to take things slow and enjoy the moment more as you reconnect with one another.
4
It can eliminate any hindrances prior.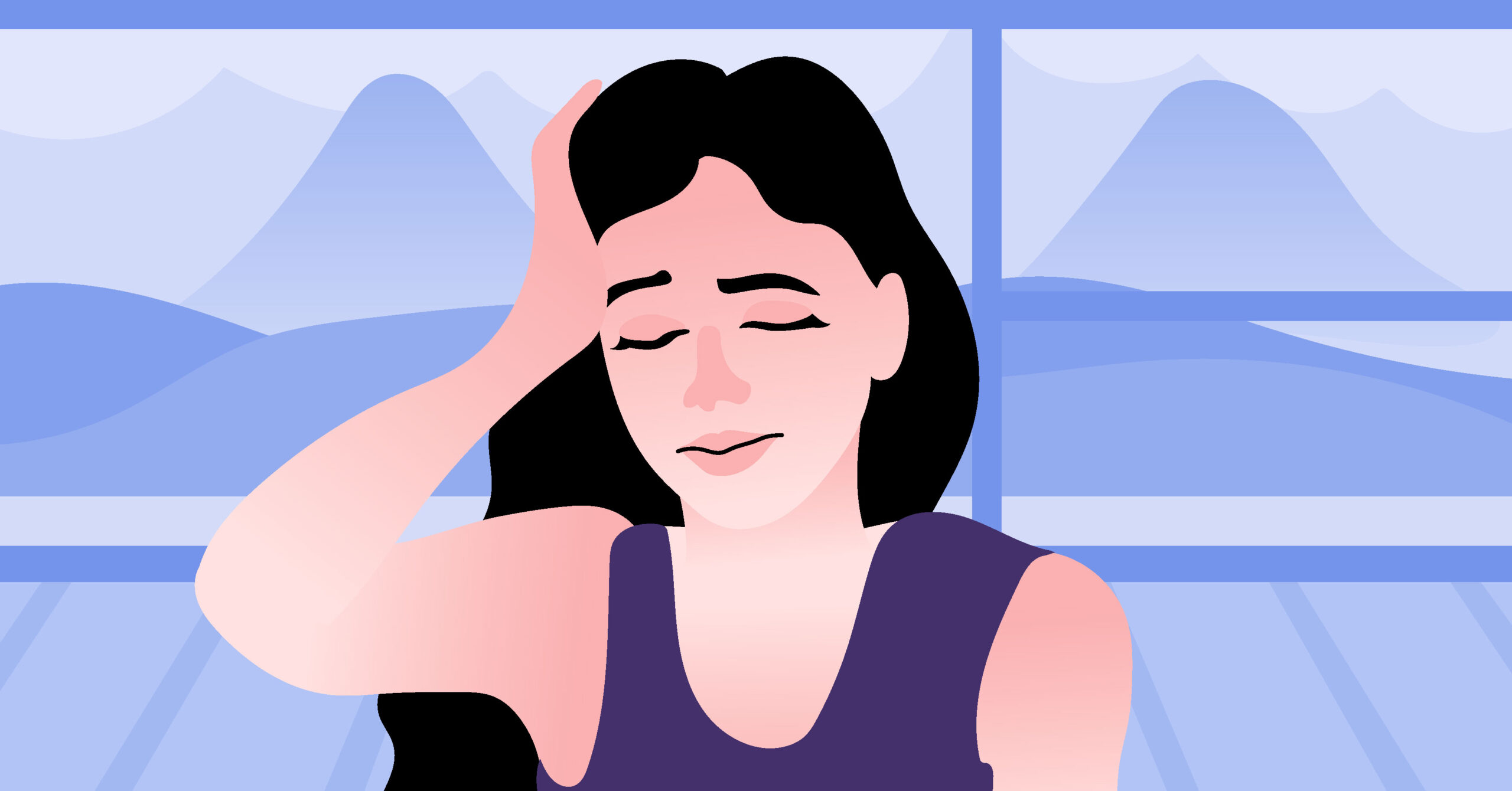 Think about it. You feel lighter to have a heads-up before having sex as mentioned earlier. Alongside preparing beforehand, you can combat any mental or physical issues that may bother you during sex. Whether it be anxiety, taking medication for sexual dysfunction conditions (e.g., premature ejaculation), or having a longer time to get aroused, having a sex schedule naturally makes you conscious to fix and find solutions before the planned time period for sex. Less to no hindrances equals smoother flow in sex.
5
It can help people experiencing a sex slump.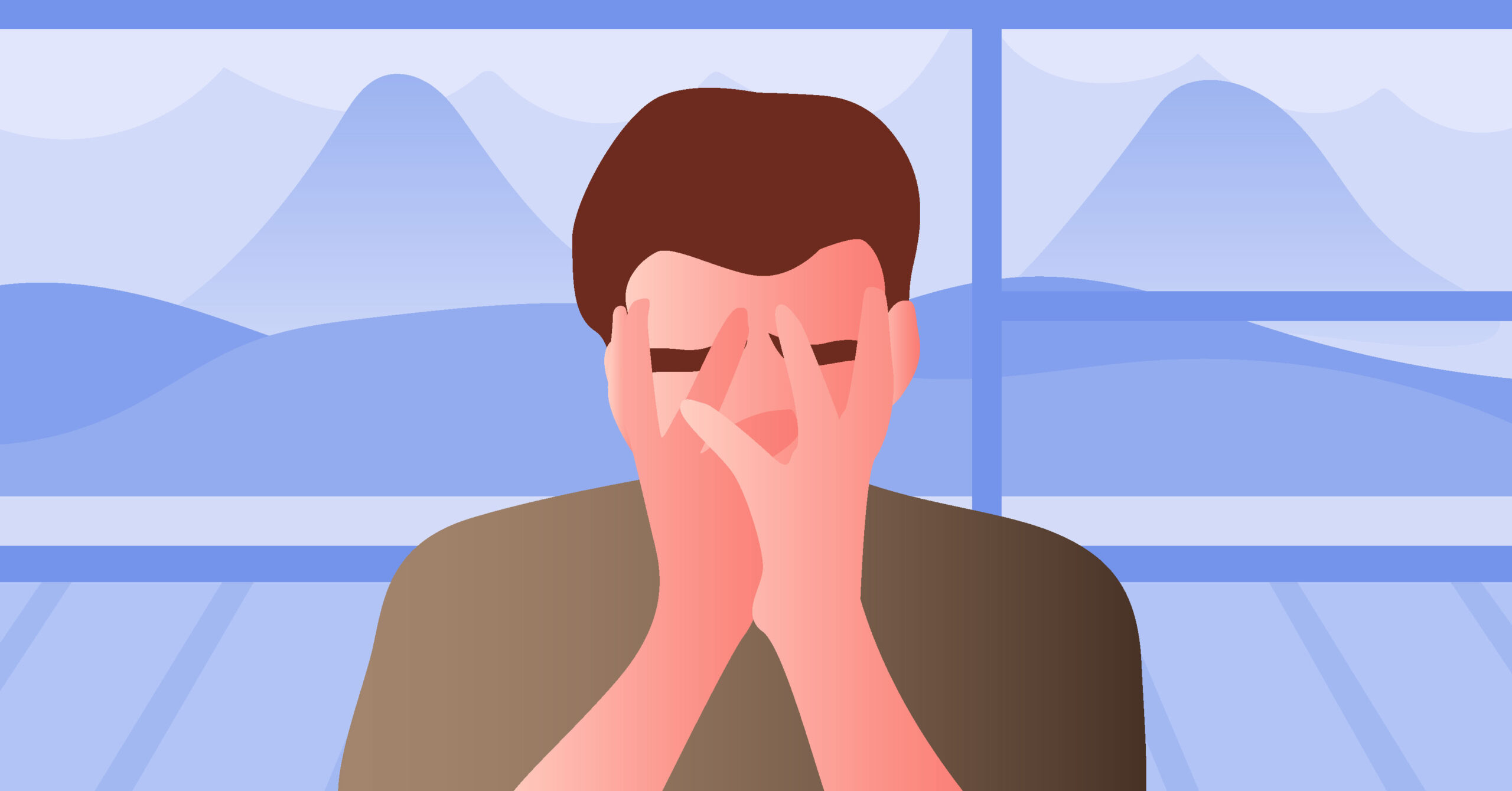 A sex slump is the last thing you'd want to experience. But it can happen, especially with long-term relationships. You wonder if you have exhausted all sexual activities out there, fearful if sex would be exciting again. But perhaps by setting a sex schedule, it can add an extra spice once again. Like think about it: rather than having instantaneous sex, you planned it like it's a main event. For example, you can schedule a mini makeout session with some fingering before heading off to work, then do the deed after having dinner. 
Give it a try and see where this goes!
How to Create an Effective Sex Schedule
Ready to make your own sex schedule for yourself, with your partner, or maybe both? Browse through this informative section to get started.
1

Understand that having a sex schedule ensures your needs are satisfied.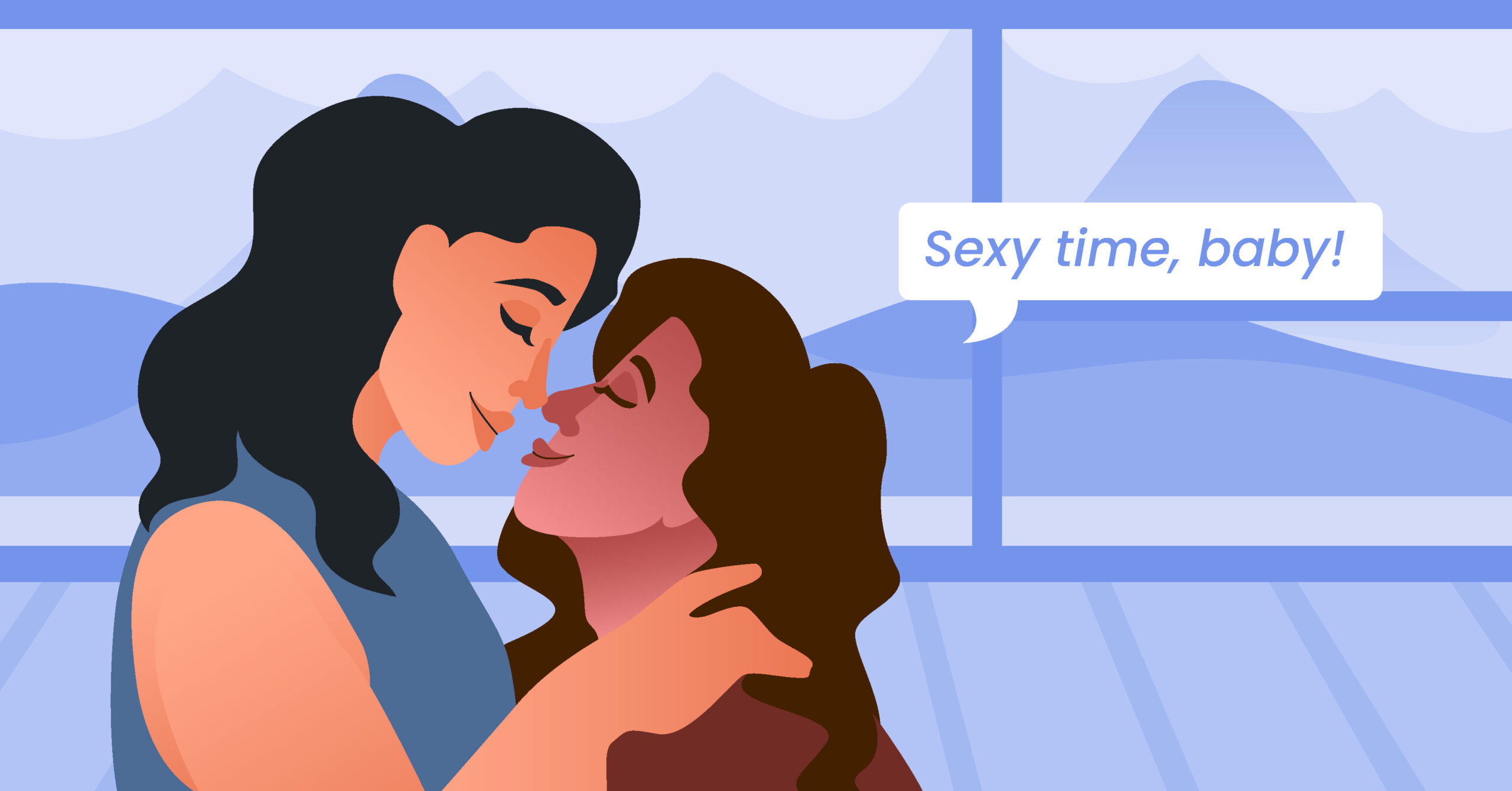 When we think of schedules, we think of them in a formal, business way. Something set to ensure we finish what is required of us. So incorporating sex may be a mood breaker, but that's not the case. In fact, most couples, especially long-term ones, would prefer scheduling sex. And the business here? To get your sexual needs and desires delivered. 
A sex schedule doesn't mean that your relationship is doomed or boring. But rather, you value sex highly enough to identify it as a priority. That way, you're both fulfilled, and your intimacy gets the reboost it rightfully needs.
2

Set concrete goals.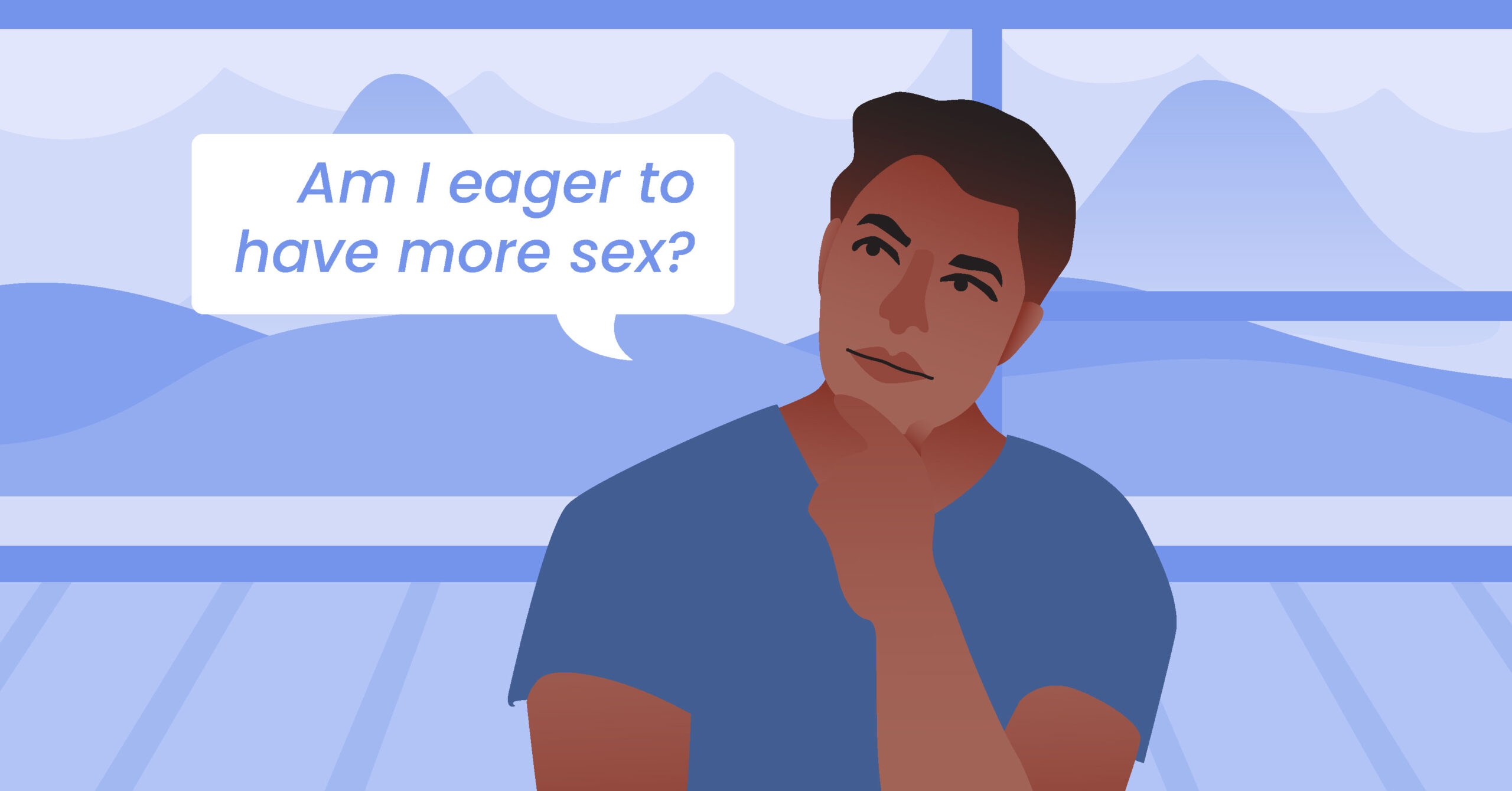 As you schedule sex with yourself or your partner, ask yourself what you want to gain from this new addition to your sex life.
Are you eager to have more sex?

Do you want to add more spice and heat to your sex life with kinks, fantasies, and other new sexual practices?

Is masturbation something you want to explore more to better understand what you want in sex?

Do you want to bond with your partner more sexually since you encountered new changes in your dynamic (new job, getting married, moving to a new house, having a baby, etc.)?

Are you willing to test your 

flexibility

 in trying new sex positions?

Those are only some of many more questions to ask yourself as you figure out what your goals are. 
Ensure you get all the goals so you can plan suitably.
3

Find a time and day of the week that works for both of you.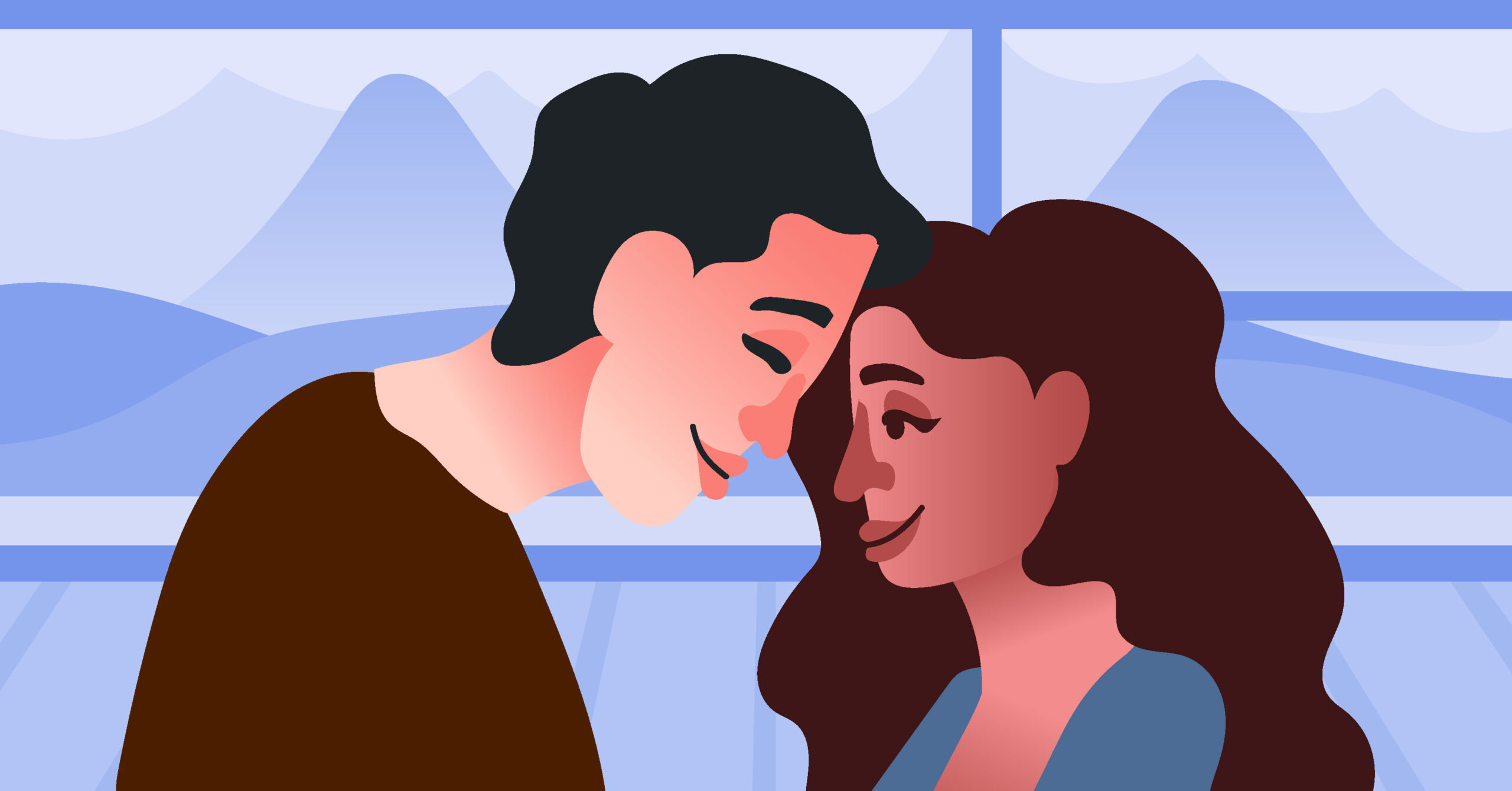 Quite a no-brainer, but this step is crucial. You and your partner should discuss this deeply to determine what prospective times and days work for them. Maybe you two prefer doing it in the evening after work on MWF or in the morning everyday. It depends on the dynamic of your relationships.
FULLforLife adds that you should figure out if you either want a loose or set-in-stone sex schedule as well. With a loose sex schedule, it's more flexible, and you can have a designated time frame to do the deed. For example, between 7-9 pm is time for sex. As for set-in-stone, you must follow what was agreed upon between the two of you.
Commit to your sex schedule as much as possible!
4

Keep an open mind about what activities you'll do.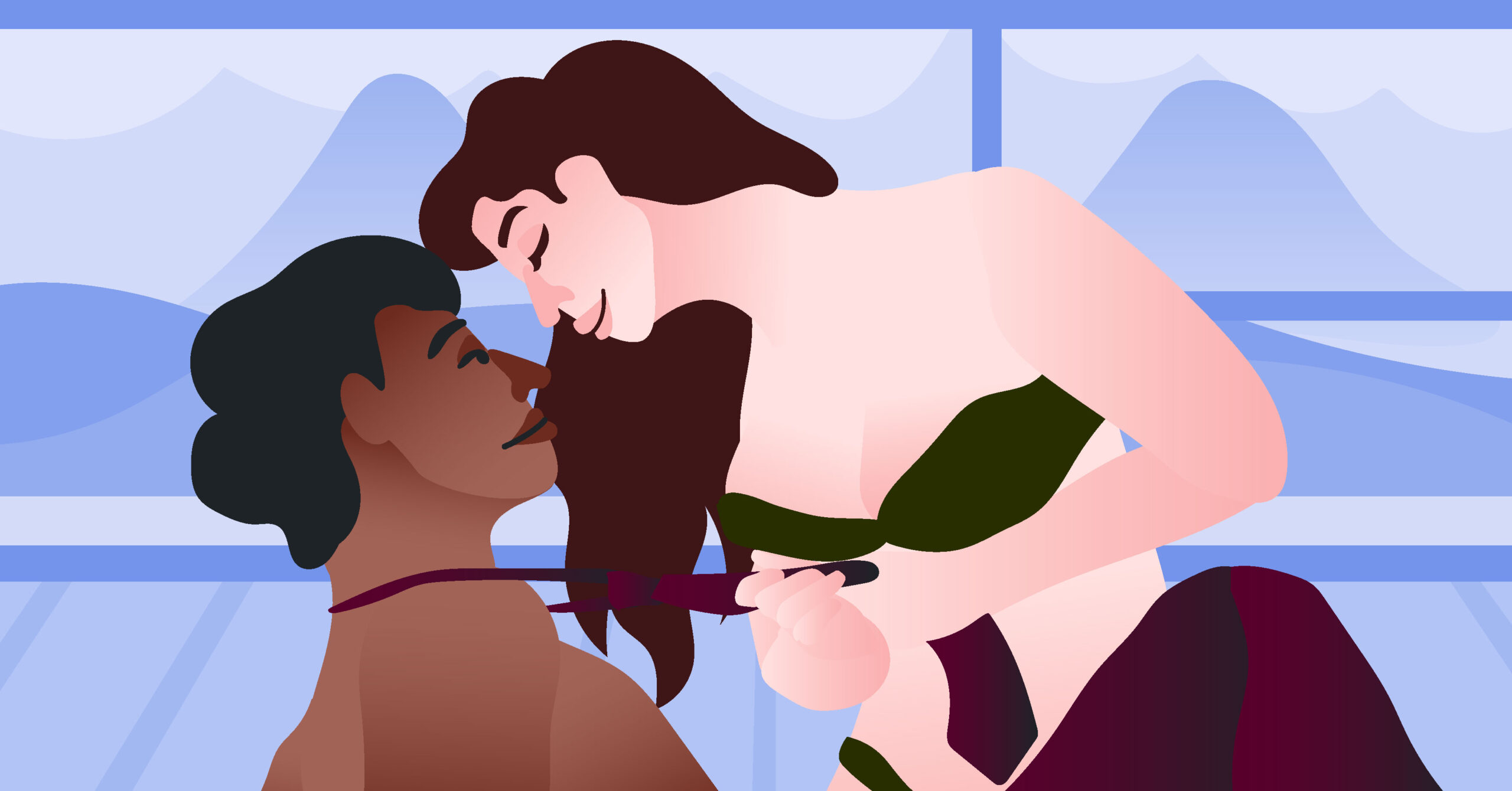 So you have the time and date done, and now what? Get intimate! 
Having a sex schedule doesn't always mean having sex all the time. Our moods and emotions are fluid, capable of changing depending on your external environment. A sex schedule strengthens your intimacy with yourself and/or your partner.
So if you're only feeling to do oral sex (blowjob and cunnilingus) or dry humping rather than deep penetration, then go ahead! Whatever you and your partner believe to be the perfect sexual acts of the moment, commit to it.
5

Book your sex schedule on a calendar.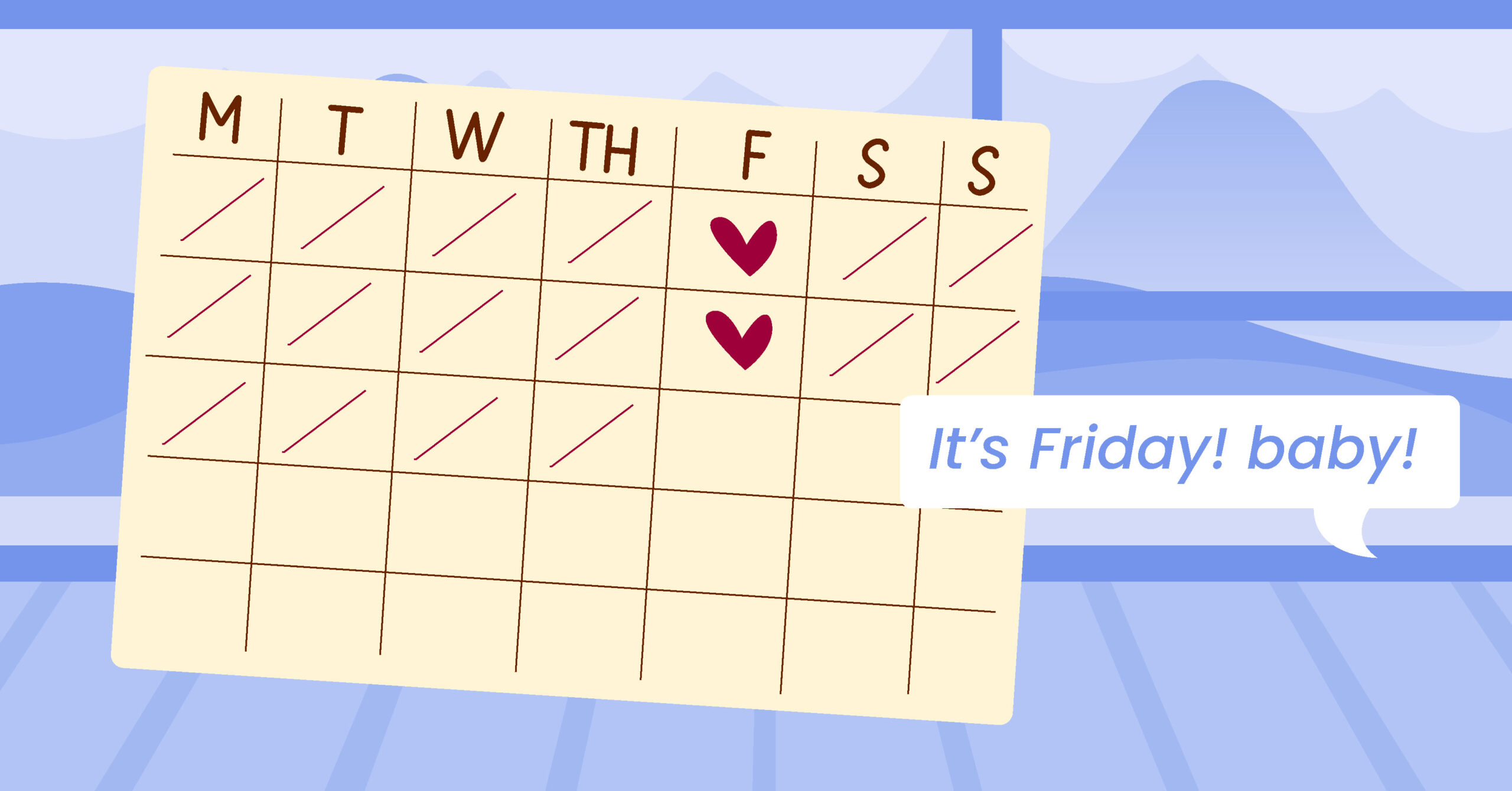 Hmm, not necessarily on your phone calendar that everyone may see. The lack of privacy is not it! But if your schedules are too hectic and tasks can be mismatched, then adding your planned dates of sex can aid you in remembering your plans. Turn on your notifs too, if necessary! Just ensure no one is looking so you don't get bashful looks.
6

Set time for foreplay in your sex schedule.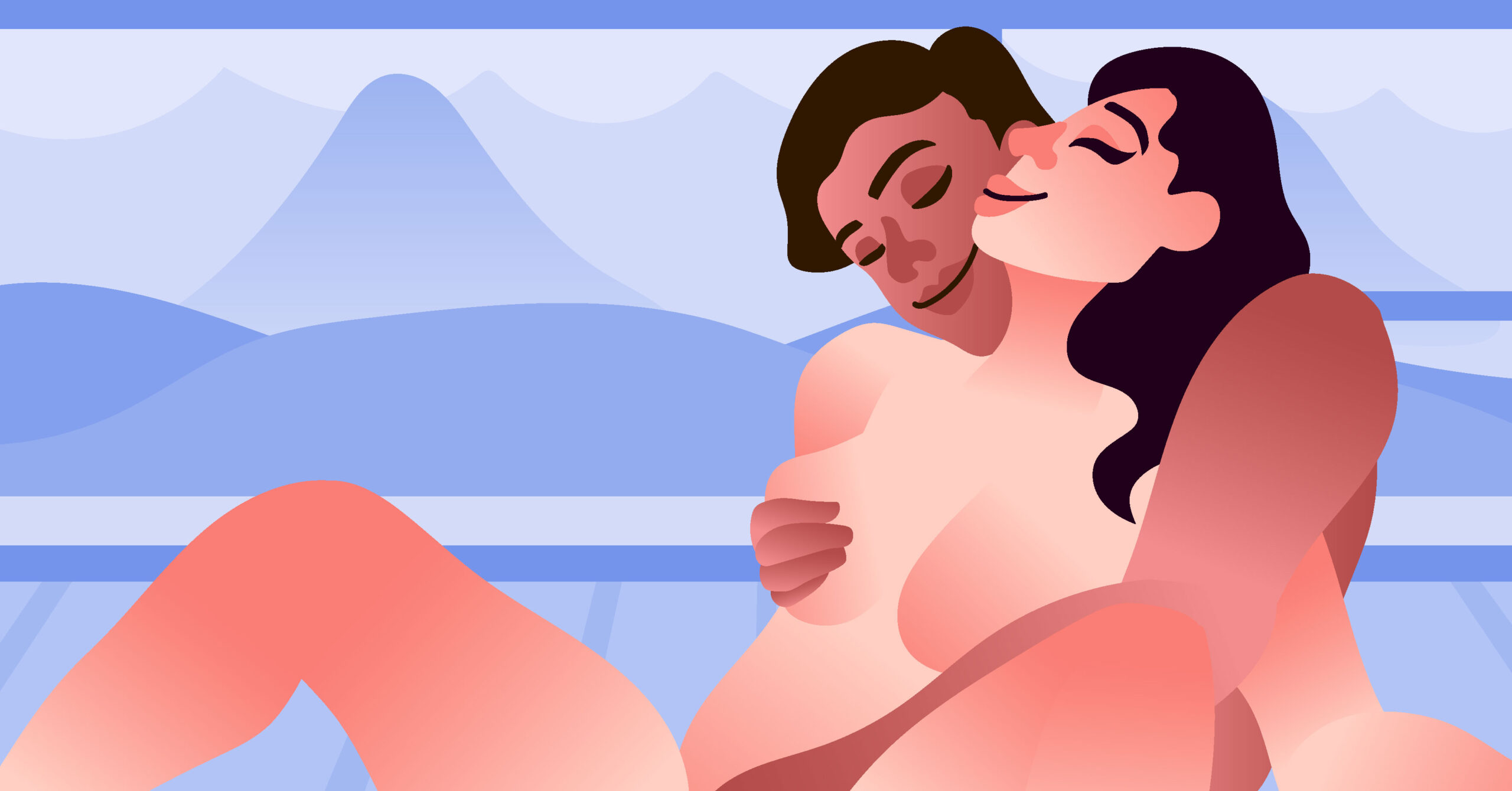 Foreplay is crucial before having sex! It's what increases the arousal and mood between you and your partner before doing whatever sexual acts you have in mind. It also makes sex more enjoyable and leads to more satisfying o's! It can range from cuddling, acting all flirty, and even giving them a striptease. There are many options to choose from, so don't forget to carve special time for this part before taking things up a notch.
7

Embrace the anticipation.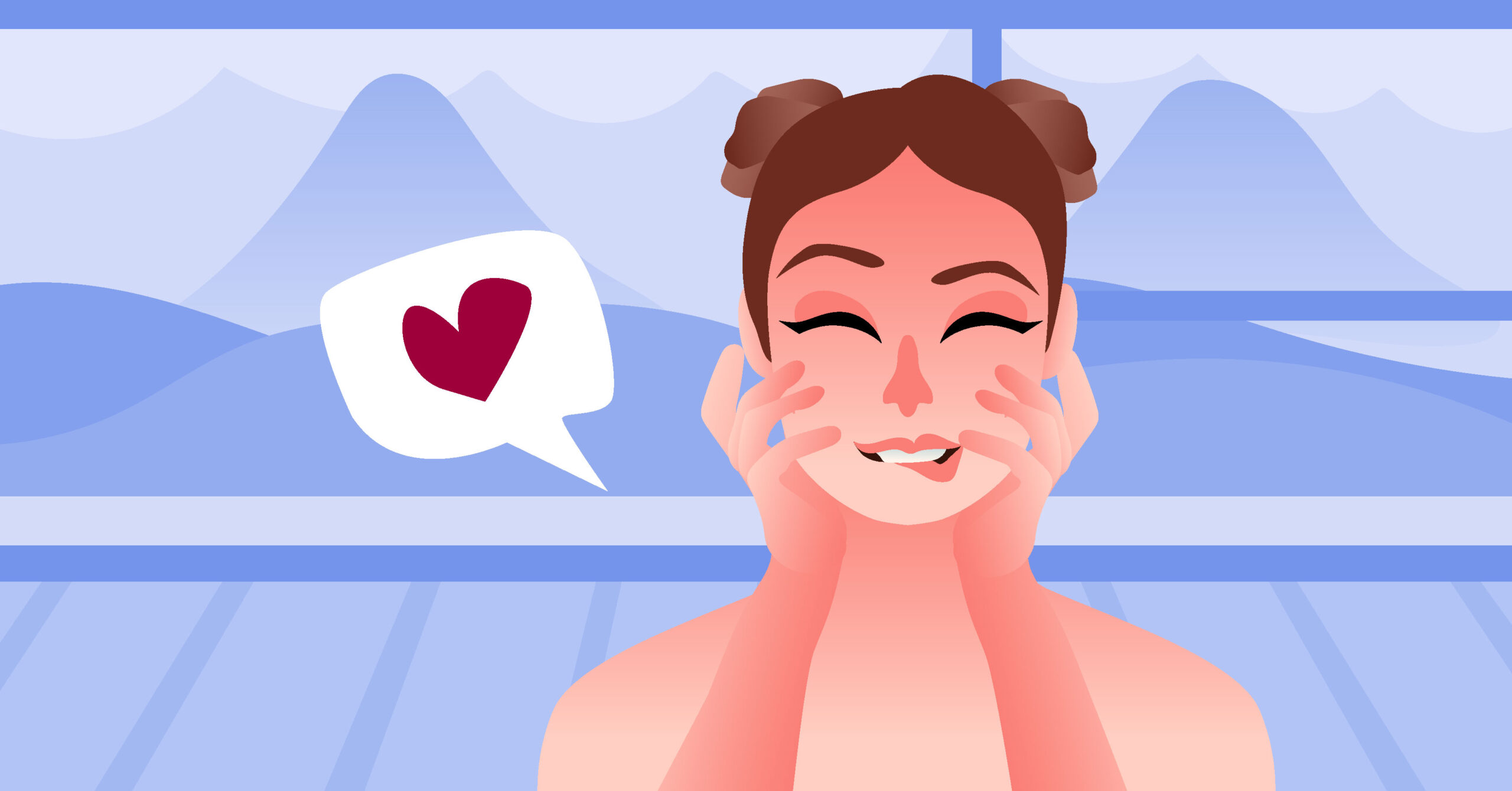 It's totally understandable that having a sex schedule makes things look boring and dull, being so used to sex usually being spontaneous and initiated at the spur of the moment. But shift your mindset as if this sex schedule was like planning a gathering or a vacation. 
You'd be thrilled in the process of searching for the things and tasks to do. The same goes with having a sex schedule, wherein you put more intention and effort into having great sex. Plus, the heated build-up before the time period of your scheduled sex makes everything more enticing.
8

Be consistent with your sex schedule.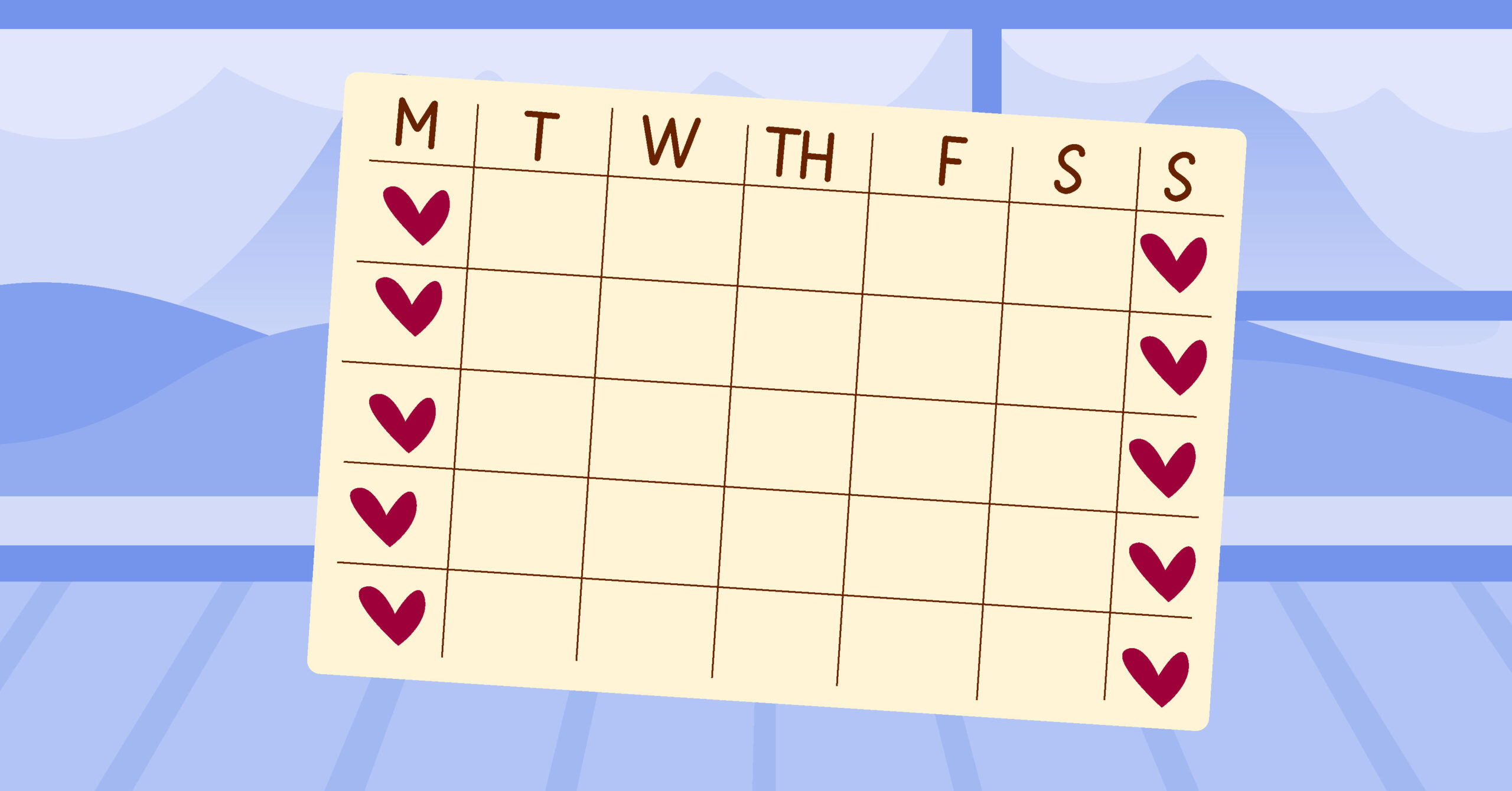 Consistency is key to making anything successful. If you and your partner have been wanting to spice things up more, hence having a sex schedule, do your best to meet it. It's only fair to give each other the proper amount of intimacy and attention to one another. And if ever there are times wherein one of you will be late or can't make it, let each other know ahead of time so no one's spirits get disappointed and stood up.
However, if you do feel pressured to keep up with your sex schedule, that's a sign to rediscuss with your partner and make necessary changes.
9

Be open to rescheduling.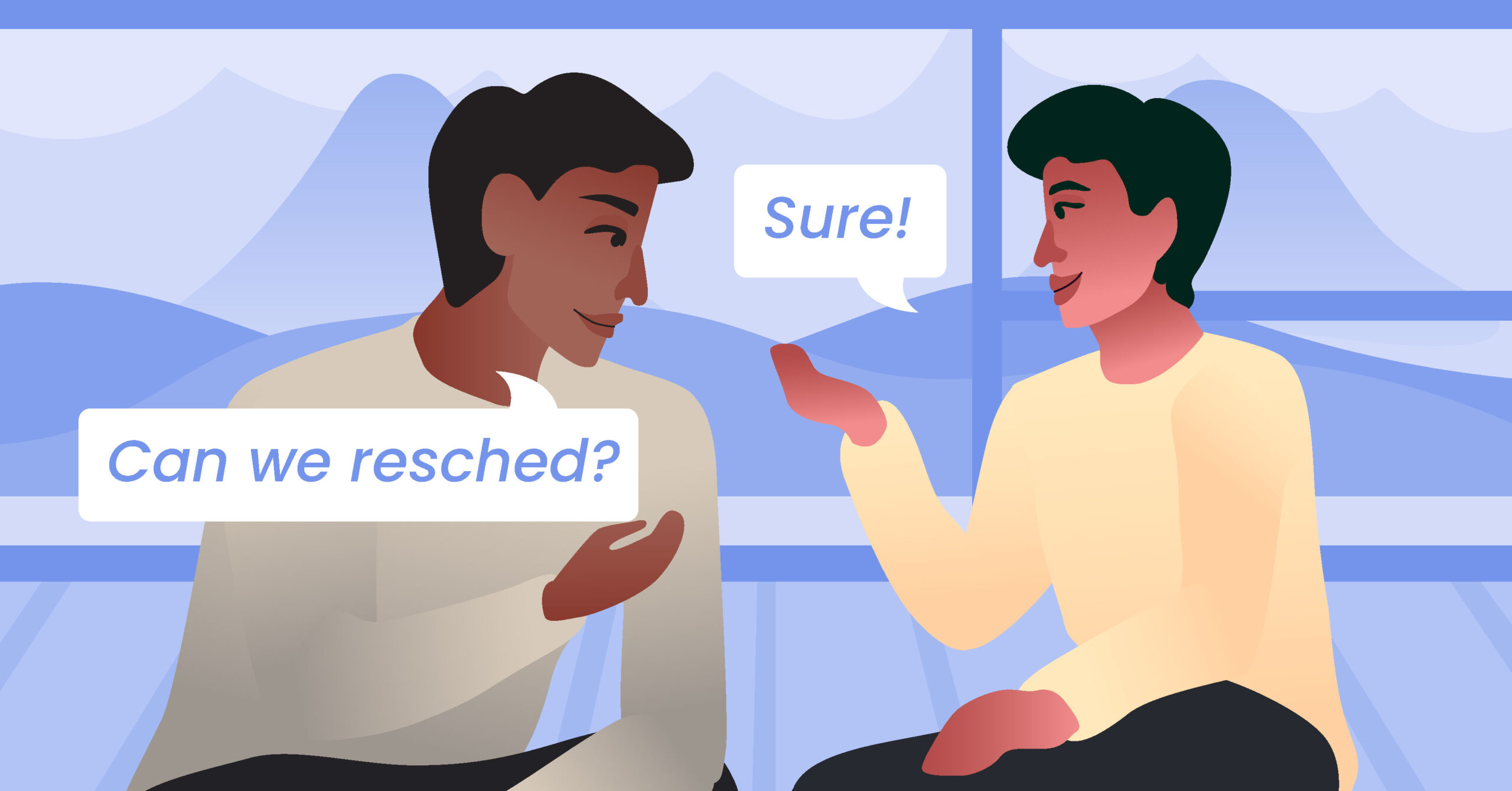 Sometimes, there are some things out of our control that we must attend to. It could be a work dinner or a doctor's appointment because you're sick. But what happens if it clashes with the time frame where you scheduled sex? Adjust and reschedule it immediately. As much as sex is important, there may be other matters more dire than it so postpone when necessary. Especially when your health is involved, you don't want your partner to catch whatever you have or force yourself to engage in sex.
Sex is meant to be fun and consensual, so put yourself first by rescheduling your planned sex schedule so that you can recover and reenergize.
10

Be flexible!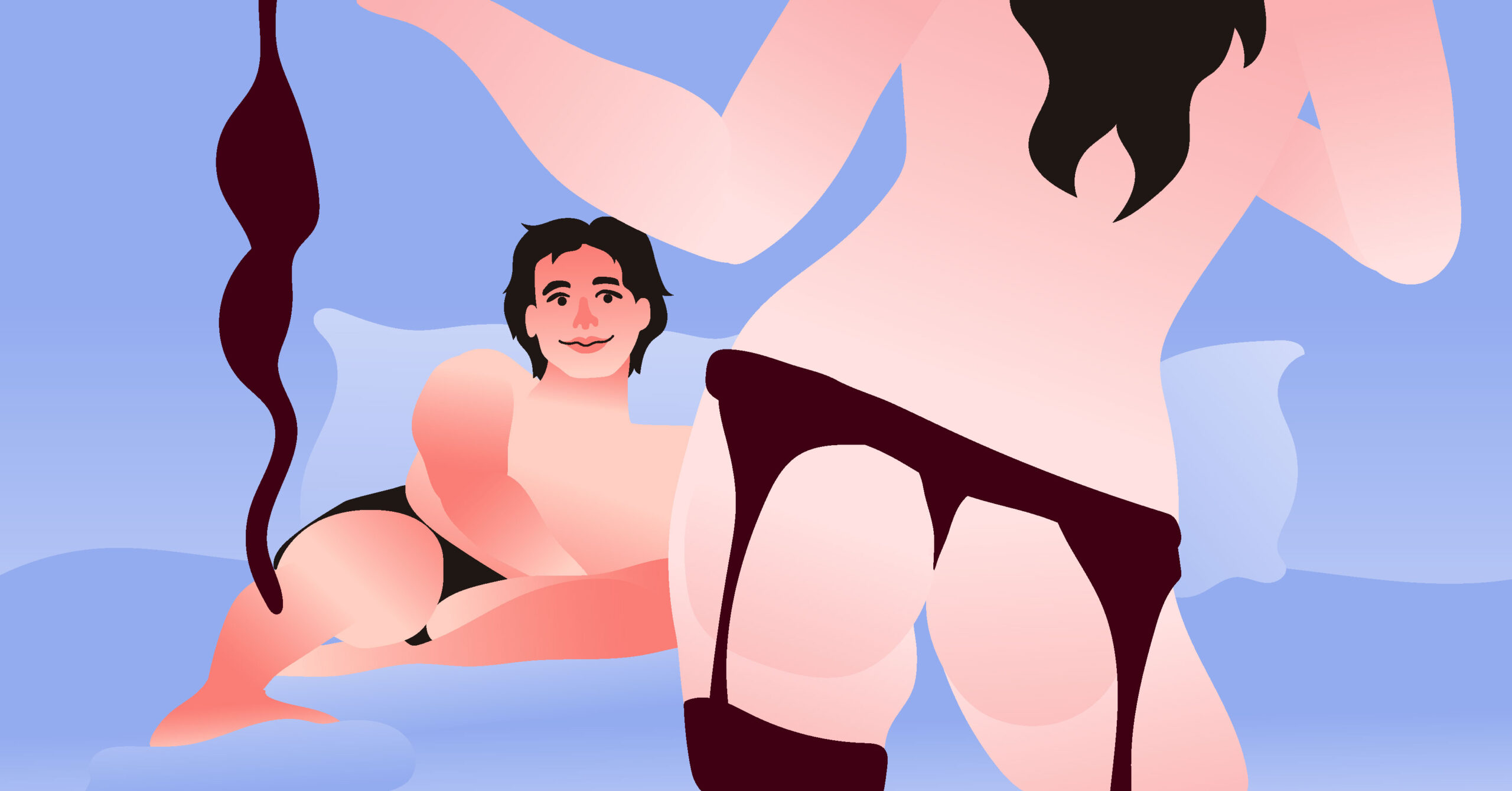 Not physically, but that's great if you are. Usually, sex doesn't have a script to follow. You and your partner would go with whatever feels good. The same applies to a sex schedule, where you don't have a word-per-word, activity-by-activity script of what you should do. 
Although it makes sense to schedule such since you scheduled sex, planning beyond the sex schedule can make one more anxious or annoyed because you may not be in the mood to do whatever act was planned.
Nobody likes a fixed sex flow. So again, leave this part free and go with activities that feel right at the moment. Let yourselves be spontaneous here!
Tips on How to Maximize Your Sex Schedule
As you have your sex schedule, you want to make the most out of it. With that, we provided some vital tips on how to do just that in this fun section.
1

Pick your favorite sex toys.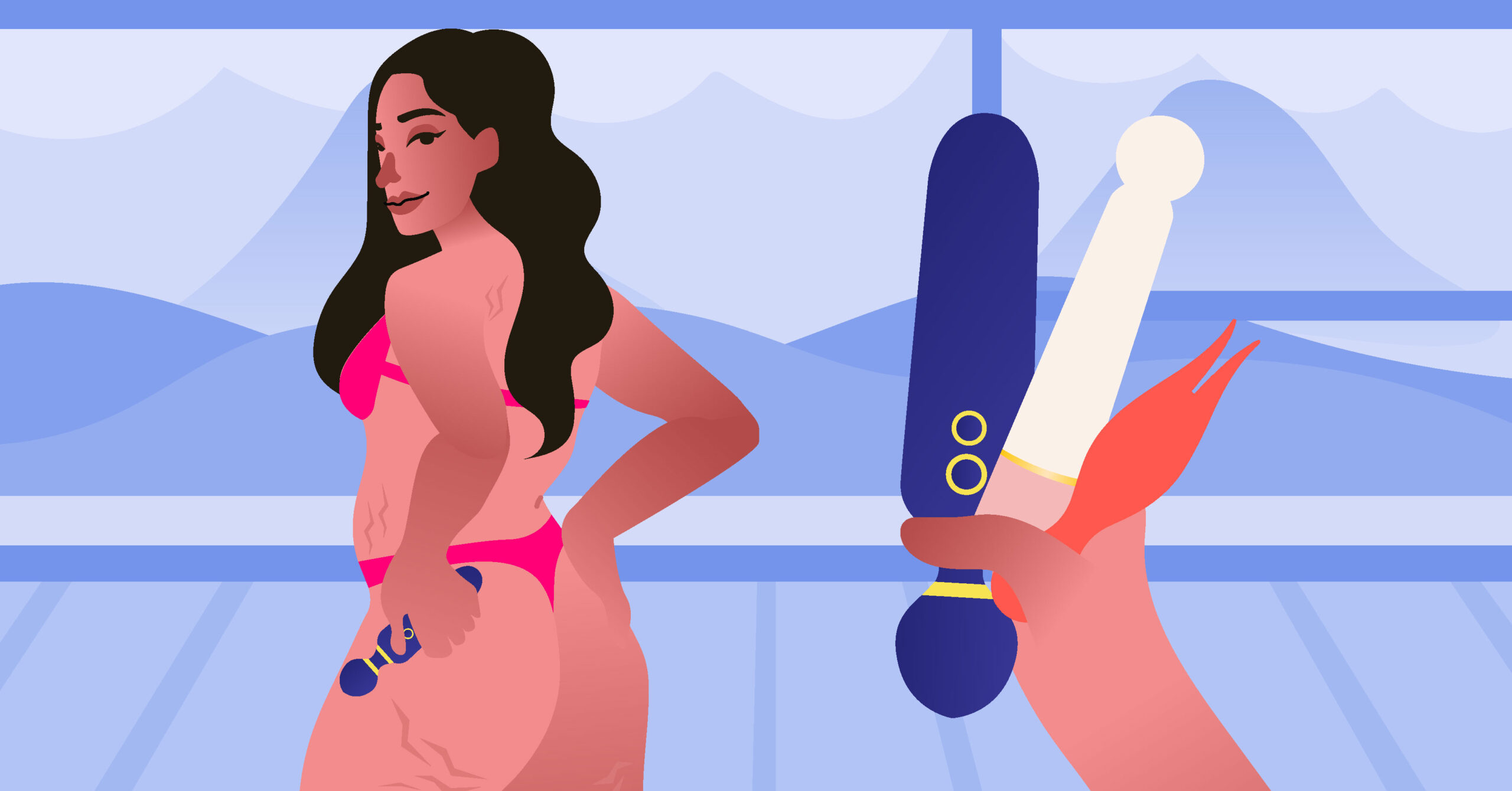 If you scheduled solo play, it's only best that you reserve your favorite sex toys for the job. But try not to use them all at once. Allot 1-2 toys in one day, then the rest on other days so that your sex schedule remains exciting.
This tip also works for partnered play! Let your partner know what toys you'd like to add to sex, and vice versa, for a mutually satisfying experience.
2

Use dirty talk.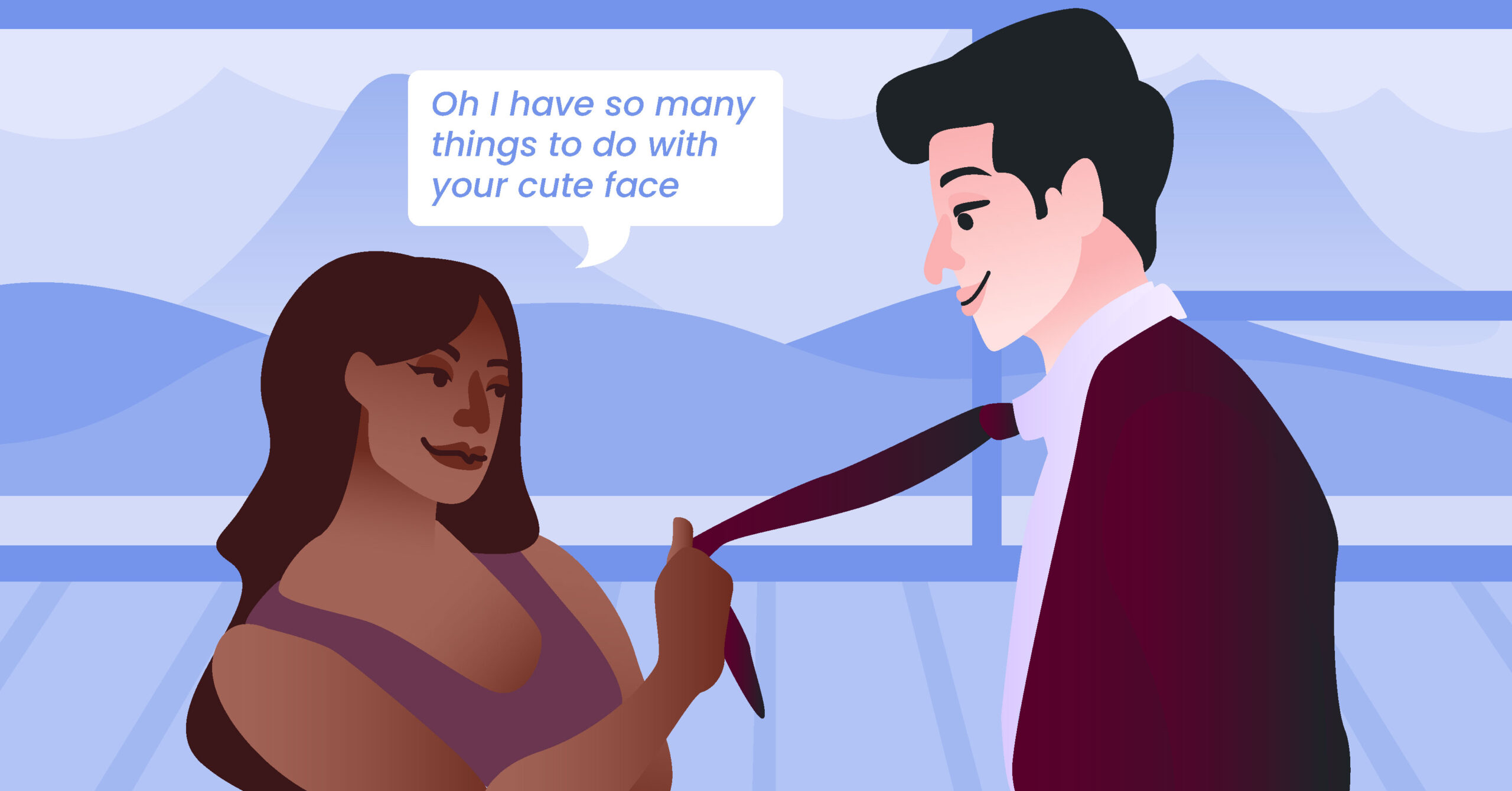 Earlier, we mentioned that embracing anticipation is a key factor in having an effective sex schedule? One way to build it up is through dirty talk, wherein before you let your body do the moving, let your words do the talking. And drive them wild as you let them know how you'll treat them later. 
"I'm gonna make you come so hard."

"I'm wet just thinking about you."

"I miss your dick inside me."
Get creative here as you rile your partner up real good! 
3

Sext them beforehand!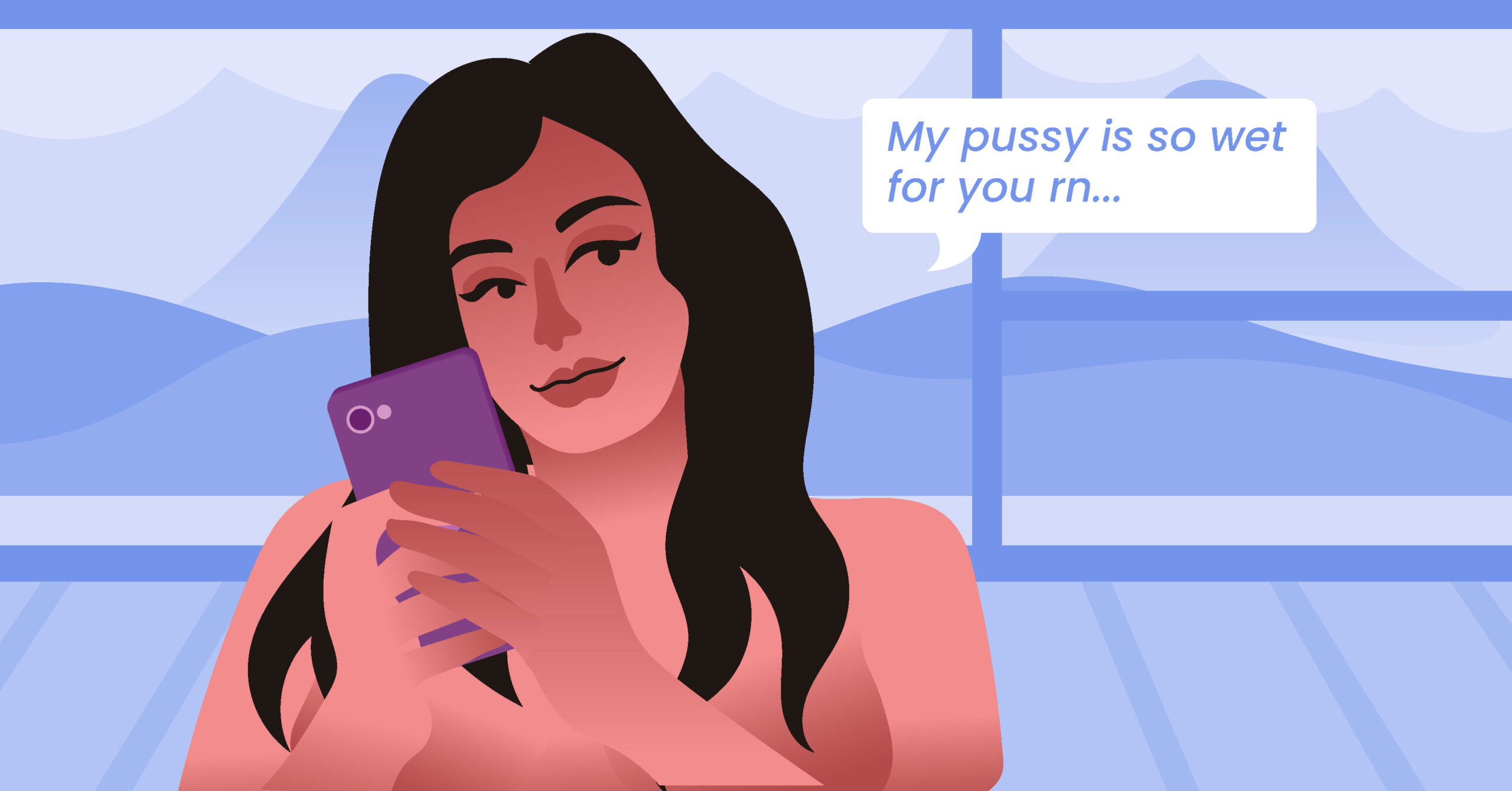 In line with the previous point, but in text form. While your partner is at work, send them a playful text expressing your most vulgar wishes. A bonus goal would be to get them hard or wet that it distracts them. That only shows how much they look forward to their scheduled time with you. This only heightens the sexual tension between you two.
4

Try new sex positions.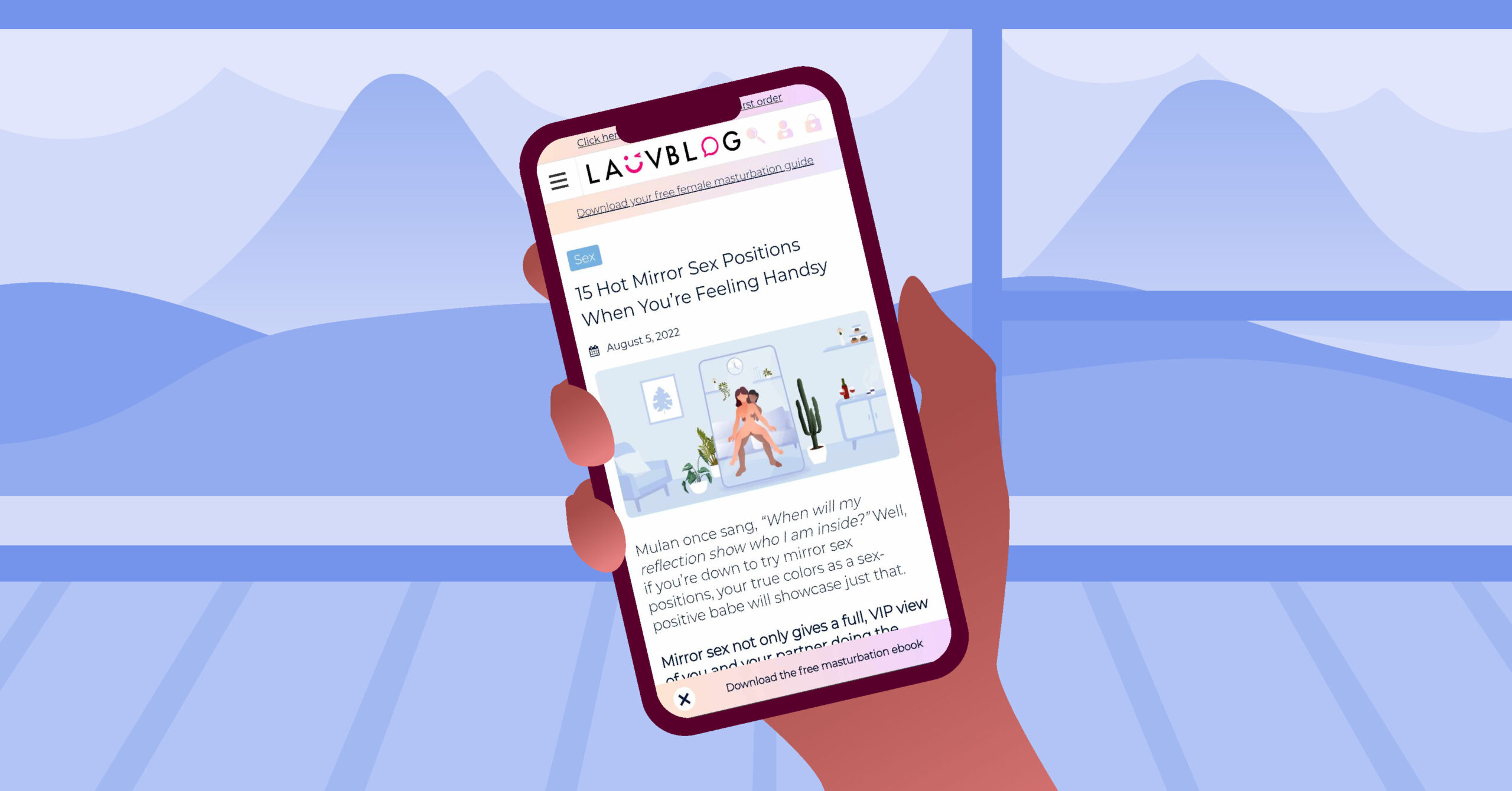 There are numerous sex positions to venture out there. During your sex schedule, constantly have an open mind as you explore the depths of your bodies. Mix positions you've done and enjoyed before with a bunch of fresh ideas to intensify your bond.
If you want specific positions at specific locations or various scenarios, check this list of past Lauvblogs we've written about to learn more:
5

Focus on being together rather than the deed itself.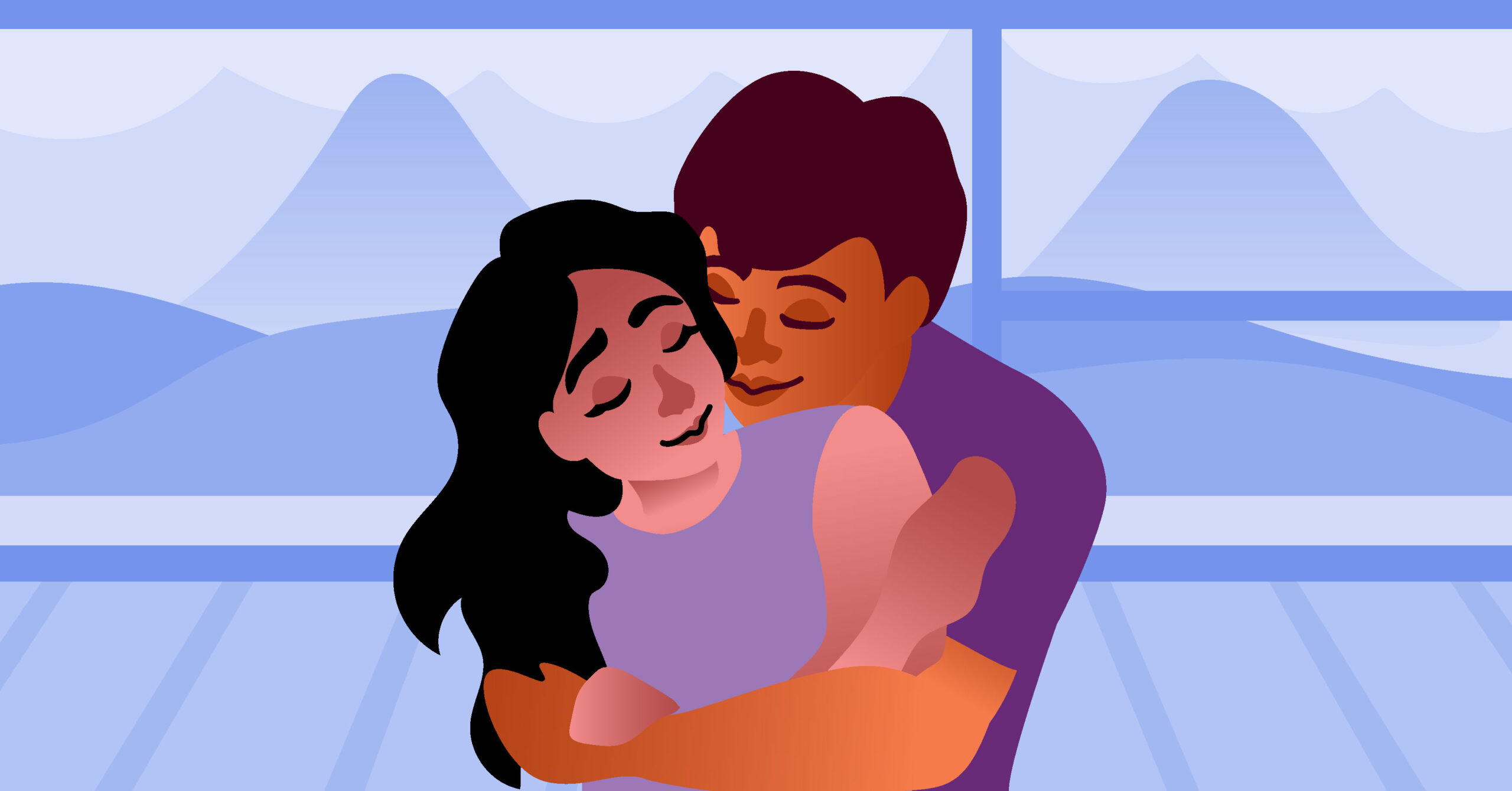 Or deeds. Depends on how down and dirty you guys want to be. Learn to enjoy the time you spend with each other instead of merely focusing on getting down and dirty with one another. Cherish each other's presence, especially when you carved out time to be together. Catch up on what's been going on in your lives, then please each other in ways you enjoy.
Once again, having a sex schedule focuses on strengthening your intimacy and bond with yourself and/or your partner.
And also, don't forget to do aftercare when you're both done!
Takeaway
Having a sex schedule promotes prioritizing sex more and firming the bond you have with yourself and your partner. Rather than assuming that scheduling such an intimate period is absurd, we should keep an open mind and try it ourselves to further understand why it's beneficial. Alongside this, we learn to cherish ourselves and our partner more with a sex schedule, so maximize this special time and the other days you've planned ahead!