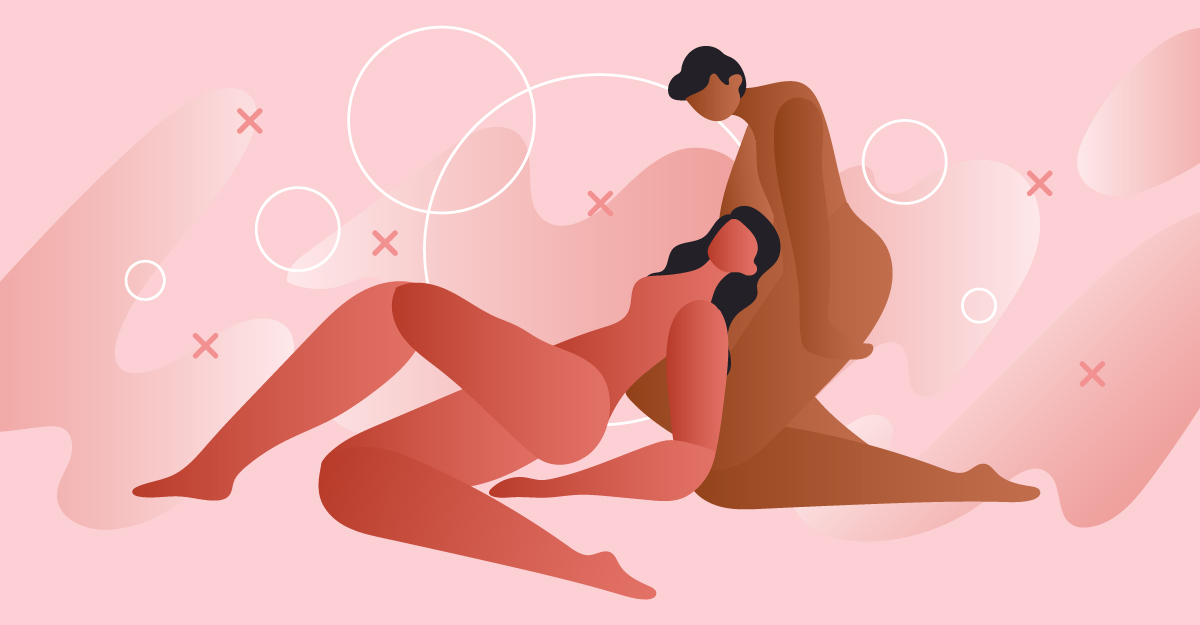 Let's be real here, pals. Most of us are unaware of what it means to be sexually healthy. We're usually awkward when taking about sex– we even use sexual topics as the butt of the joke. It's not necessarily our fault though, as our traditional upbringing has led us to stigmatize sexual discussions.
But it's not too late yet. With the help of technology, we can still break the taboo surrounding sexual topics. You can help on spreading awareness about the importance of one's sexual health and rights.
In line with the World Sexual Health Awareness Day this September 4th, take some time to learn about sexual health and what it means to be sexually healthy. By doing so, you will be able to cultivate better sexual relationships with your partner and with yourself. You will also lessen the chances of getting sexually-transmitted diseases and other ill effects of unsafe sex.
For today's feature, we will talk about the signs of a sexually healthy person. Does a sexually healthy person have tons of sex? Are they against hooking up? What are the things they do to improve their sexual health? These are just some of the points that we will discuss later on. But before we go through the list, let's have a quick refresher on what sexual health is.
What is Sexual Health?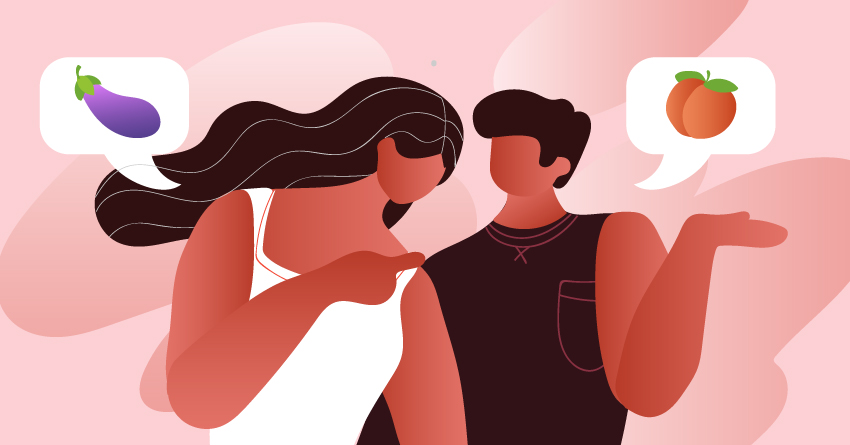 Defining sexual health can be complex, as various cultures and subcultures have their own definition and standards of sexual health is. But for the general meaning of this term, we can look into this definition from the World Health Organization:
"Sexual health is a state of physical, emotional, mental, and social well-being in relation to sexuality; it is not merely the absence of disease, dysfunction, or infirmity. Sexual health requires a positive and respectful approach to sexuality and sexual relationships, as well as the possibility of having pleasurable and safe sexual experiences, free of coercion, discrimination, and violence. For sexual health to be attained and maintained, the sexual rights of all persons must be respected, protected, and fulfilled."
Based on this definition, sexual health means having safe, respectful, and pleasurable sexual experiences– free from any form of discrimination, coercion, and violence. It also emphasizes the importance of consent and how sexual rights should be respected and protected at all times.
Signs of a Sexually Healthy Person
Before going through the list, we just want to remind you that being sexually healthy can be self-defined. This all boils down to your culture, values, and preferences. However, if you don't have a clear picture of what it means to be sexually healthy, we suggest checking and implementing these important points.
1

They have a clear understanding of what sex is all about.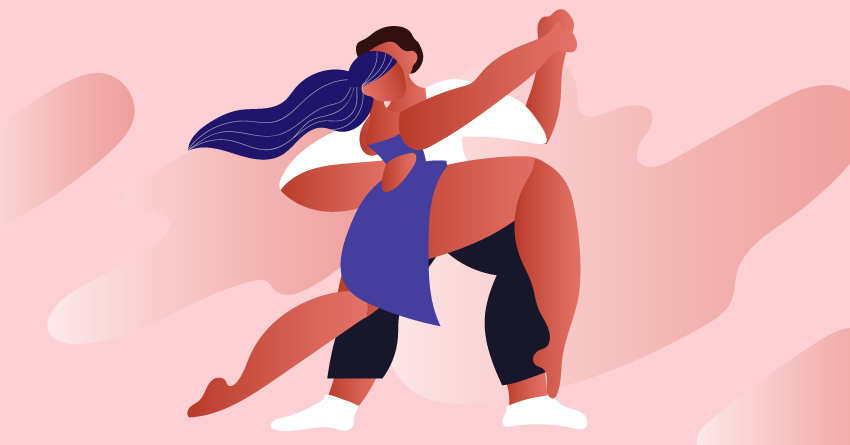 A sexually healthy person knows that sex is a natural and intimate part of their life. They don't look into it as this delicious-yet-sinful activity that we were all taught by various channels, such as the media.
If you're sexually healthy, you see sex as a way to improve intimacy and connectedness with a partner. You don't shame people for wanting and doing it, nor shame people who are not yet ready for it.
2

They are in-tune with their own bodies.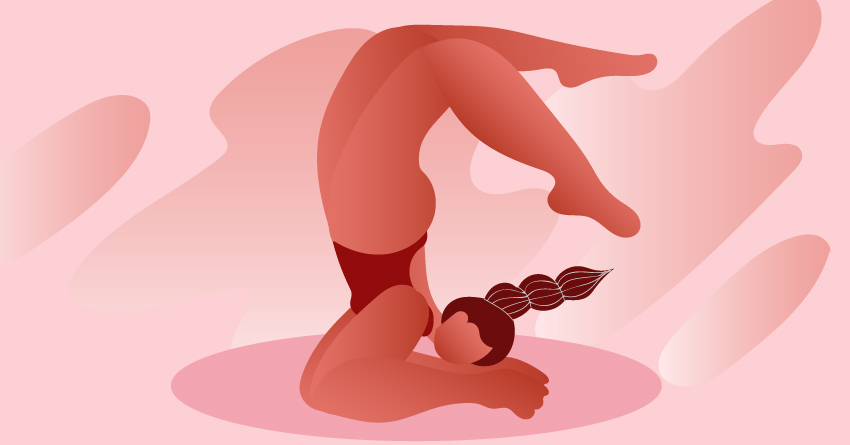 Being sexually healthy means being connected with your own body. You're aware of the importance of being comfortable in your own skin during sex. Also, people that are in tune with their bodies tend to be mindful of the present moment– ensuring that they're giving their best to their partners without sacrificing their own pleasure.
3

They openly communicate about their sexuality and sexual health.
When it comes to sexual health topics, sexually healthy people aren't ashamed of discussing their issues and needs to the people that matter. They can freely negotiate their sexual terms with their partner. Because of this, they tend to have better sexual experiences since they openly discuss the issues with their partner, hence resolving the issues as soon as possible.
They're also open to discussing sexual matters to medical professionals. They know that sexual health is as important as general health, so they consult their sexual healthcare providers regularly. They also take STI screenings whenever there's a need for it.
4

They respect their partner's limits and boundaries.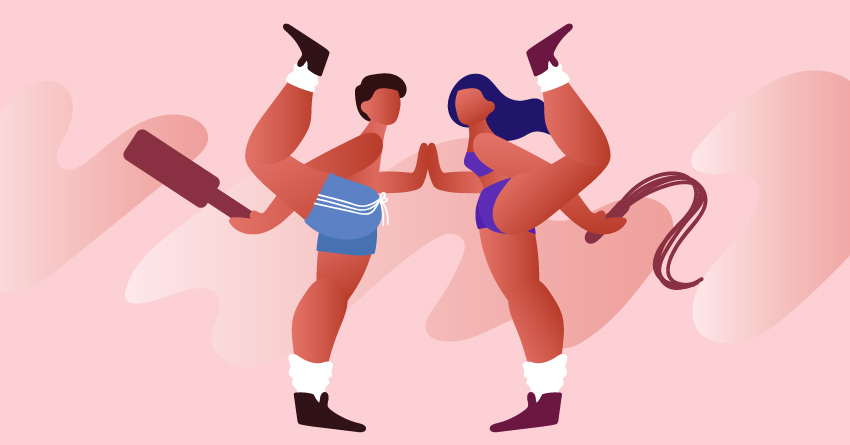 A sexually healthy individual understands the concept of consent. They always check in for verbal and non-verbal cues to know if their partner is comfortable with the act or if they should stop. They can also accept rejections without feeling insulted as they are completely aware that every person has their own sexual limits and boundaries.
5

They can be sexually intimate without getting physical.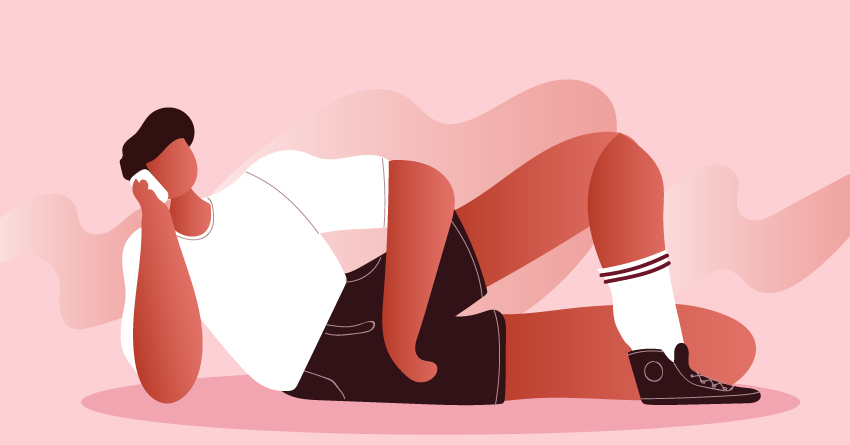 Another sign of being sexually healthy is understanding that expressing sexual feelings can be done in various ways. They don't just focus on the genitals and express their desire through touch and words. Not only that, sexually healthy people believe in the importance of foreplay and aftercare. They ensure that those activities are also prioritized during the deed.
6

They practice responsible and safe sex.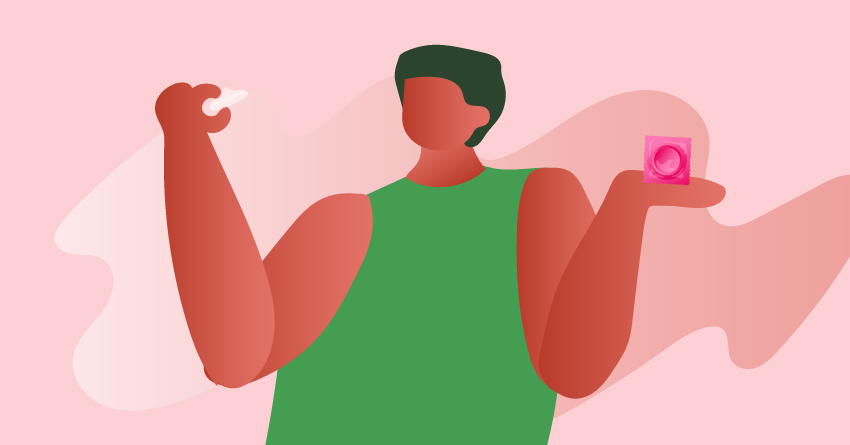 With sexually healthy people, they make a conscious effort to practice responsible sex. They make informed decisions when it comes to choosing a partner and contraceptives (such as condoms, birth control pills, implants, IUD, diaphragm, etc.)
They also communicate with their partners about these practices, ensuring that they're on-board. Because of this, they protect themselves and their partners against unintended pregnancies and sexually transmitted infections (such as chlamydia, HIV, gonorrhea, etc.)
7

They allow themselves to experience sexual pleasure.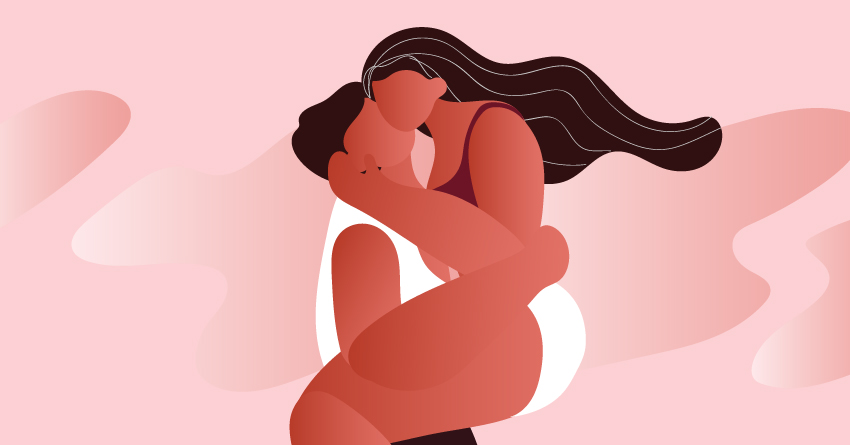 Connected with the first point on this list, a sexually healthy person allows themselves to feel pleasure. As they see sex as something natural, they don't feel guilty about sexually satisfying themselves– with or without a partner. They know that sex can bring tons of benefits to their physical and mental health, so instead of shying away from it, they focus their energy on improving their sexperiences.
8

They respect all gender identities and sexual orientations.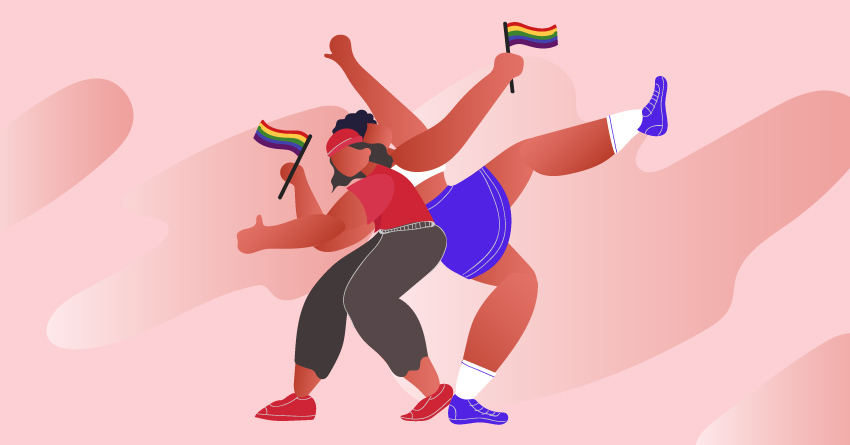 Aside from respecting people's sexual preferences, sexually healthy individuals also respect all sexual orientations. They know that people have diverse sexual identities, and one shouldn't be discriminated against for having an identity that's beyond the heterosexual spectrum. They don't tolerate homophobic and transphobic bullying and look at them as their own equal.
9

They don't consider sex as more important as their well-being.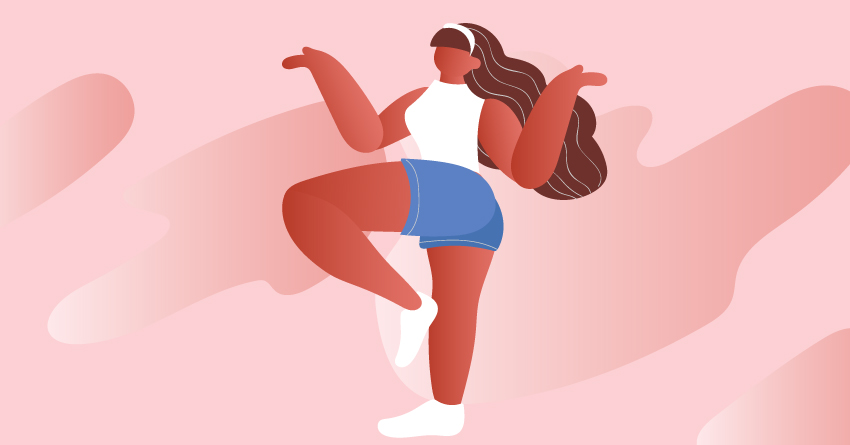 Though sexually healthy people see sex in a more positive light, they don't consider it as more important than their well-being. They can sense if a certain sexual behavior is getting abusive and can say no. If their sexual relationship with someone is getting out of hand, they'll be able to leave the relationship and file complaints if needed.
10

They continuously learn about their sexuality.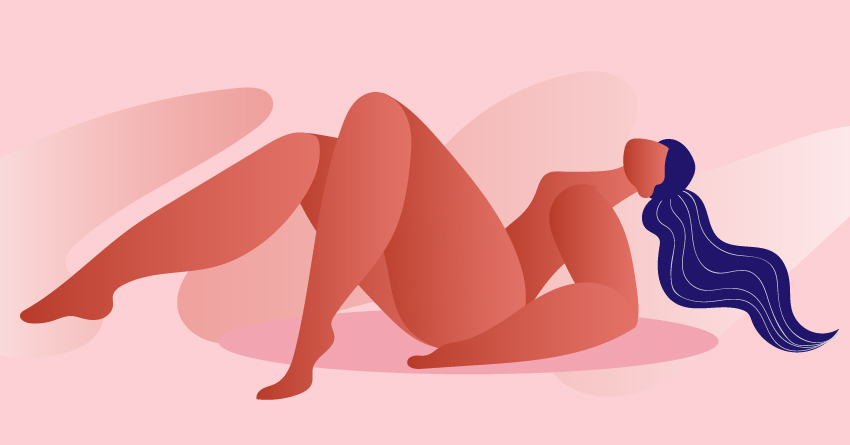 Sexually healthy people don't just research once and call it a day. They open themselves to new erotic possibilities and keep themselves on the loop regarding sexual health. They're the type of people that consumes and support content related to sexual wellness.
Takeaway
Being sexually healthy is more than just being STD-free. If you want to improve your sexual health, you need to change your mindset and be more in tune with your body. You also need to deal with the difficult stuff– talking to your partner about sex, discussing sexual health matters to a medical professional, and the like. Though those things can be awkward at first, you will surely become more comfortable later on.
As you reach the end of this blog post, we suggest assessing your sexual health and mindset towards sex. Are you becoming more open to these topics? Are there questions still lingering in your mind? Go ahead and check out our sexual-health related blog posts here or ask Lauvette's expert, Dr. Sex, for further insights.