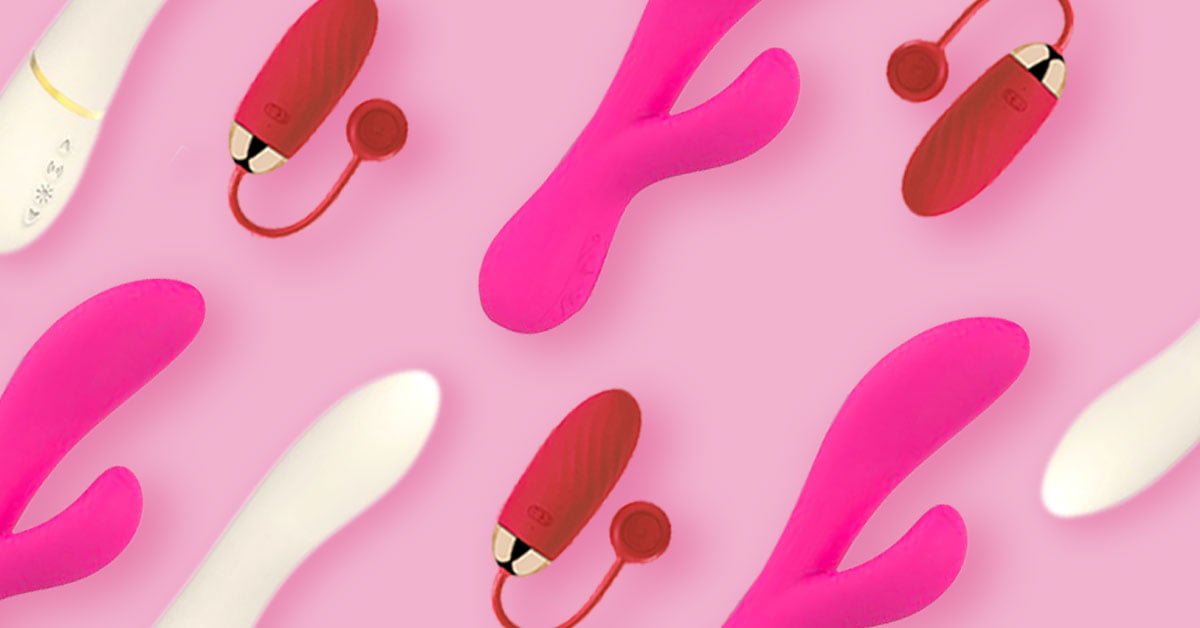 What is a Smart Vibrator and Why Should You Invest in One?
Today's sex toy industry is continuously improving and innovating. The once bulky equipment meant to cure women's "hysteria" has now become smaller and more high-tech. There are so many different price points that cater to different desires. It's overwhelming but the freedom to choose is exhilarating! You can be pleasured in so many different ways. Imagine being a woman in such a world filled with such possibilities. There's simply so many new features available for vibrators nowadays. And with this trend for innovation, smart vibrators were born!
So What are Smart Vibrators?
Smart vibrators are, just what its name suggests, technology-enabled pleasure products. Think about smartphones, and now there are also smart vibrators available in the market now. You can buy this vibes in different colors, sizes, and levels of sophistication. You can connect them via Bluetooth, WiFi, or the internet because it can be remotely controlled.  Very cool, eh?
Why Should You Buy a Smart Vibrator?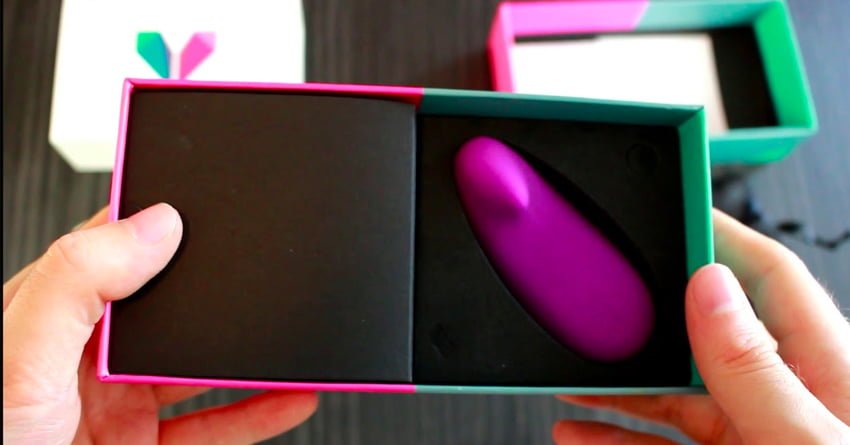 Smart vibrators might be more expensive than your regular vibrators. But they have great features and benefits that make up for that markup.
1

Versatility

Smartphones offer maximum pleasure by being versatile. It functions in so many ways, and you can use it in many different ways depending on your needs and preferences. You can vary the settings in such a way that it will ensure you reach your climax. You can use it for solo plays, and you can use it to spice up couple plays. Use it in a way that will fit your lifestyle.
2

No batteries

Smart vibrators come with rechargeable technology. This means you just need to plug the toy, and you can enjoy it for many hours without having to recharge. They're safe and convenient. You won't have to worry about the toy losing its power midway your orgasm when the batteries suddenly lose power. Of course, you also have to make sure they're charged before you use them.
3

Innovative features

Smart vibrators' costly prices can be explained by the high-tech features that you can't find in the regular vibrators. They're some of the most unique and perfect toys to invest on. Mostly because they incorporate different technologies to give you pleasure. So whether you are single or in a relationship, they will be a great investment.
4

Durability

Good quality comes with a price, but that price is worth it since smart vibrators will last you years without any problems. This is why you should invest in at least one of such because even when the other toys break down, you can trust that smart vibrators will last longer than the rest.
5

Hands-free fun

Smart vibrators have buttons in them, but you won't need them since, as we've said, they can be remotely controlled via an app, Bluetooth, or WiFi. You can go all around and about with them all you like!
What are The Best Smart Vibrators for Beginners?
So if you're very much interested and have some cash to invest in one of these bad boys, here are our top choices: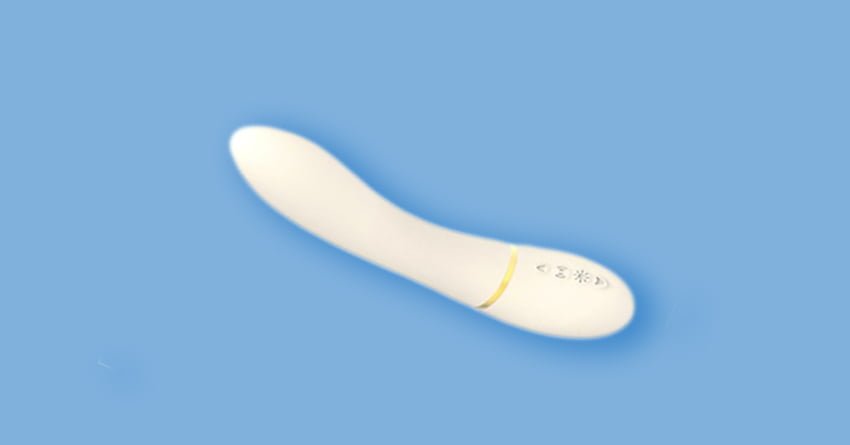 Infinity Smart App Vibrator is a vibrator with not 3 or 5 but 12 vibration frequencies and 10 vibration modes! It's also built for long hours of usage as this one has a 12-hour battery life! It's very quiet, so you can use the strongest vibration mode without worrying about waking up anybody in your family. It can be controlled via a smart app that's IOS and Android-supported called "SmartVib." You can connect it through Bluetooth and even join an online community.
What's unique about this smart vibrator?
This vibrator has temperature control which allows you to heat up the vibrator so you feel warm inside as it massages your vaginal nerve endings.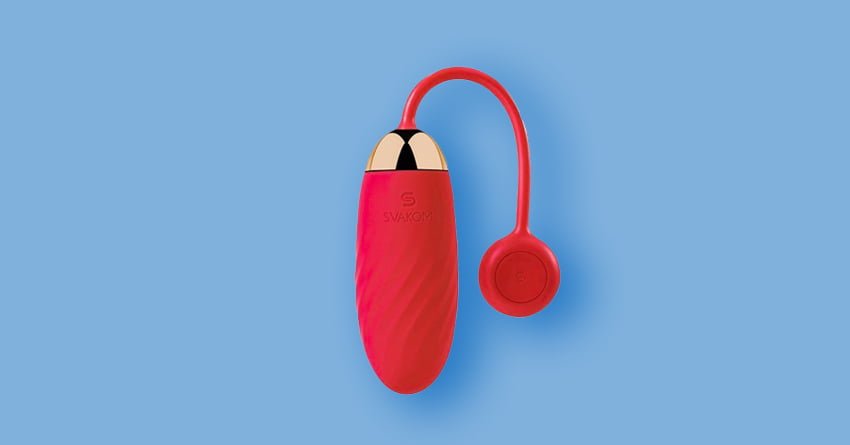 If you want to start small, SVAKOM ELLA is for you. It's a vibrating bullet vibe that comes with an app. It has a cord so you can wear it while you're walking outside. You'll enjoy a total of 6 intensity modes with this toy.
What's unique about this smart vibrator?
It's a bullet egg so you can use it externally or internally. Using your Bluetooth, you can easily connect it to the app and use it remotely. You can also use it on your vagina and anus. It all depends on you.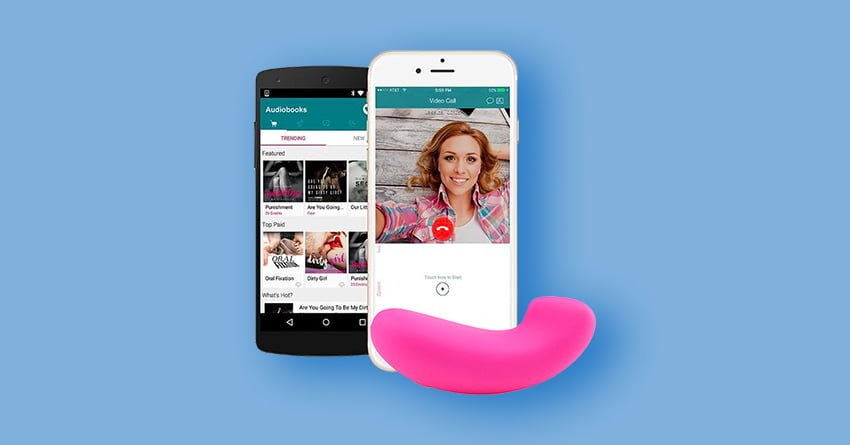 The distance won't matter anymore with this smart vibrator. It's a love toy that crosses boundaries for you as it uses a very advanced app. It's waterproof and lightweight. You can use it for 3 hours every full charge.
What's unique about this smart vibrator?
It's a wearable toy that brings your fantasies to life and connects you with your loved one, no matter where you are. You can listen to your favorite steamy erotica audiobook and the vibrations are in sync with the story. Long-distance couples will also benefit from this because there's an app that can let your partner control the vibrations for you.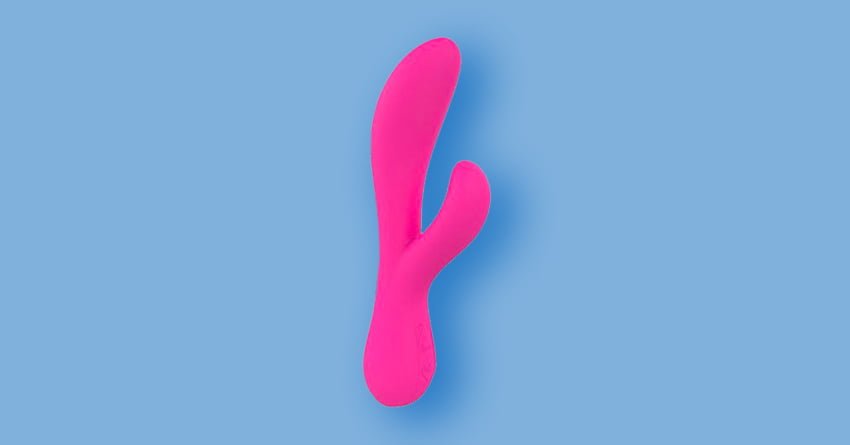 If your best kind of vibrator is rabbit vibrators, Esthesia is for you. It's silent, and it's waterproof with two powerful stimulators for your clit and G-spot.
What's unique about this smart vibrator?
Unlike any other rabbit vibrator, it can sync to your favorite audiobook via its app. You can listen and feel every caress in the story and you can also use this with your long-distance lover.
Be smart about vibrators
No matter what you choose, at the end of the day, it all depends on you. Smart vibrators are the most advanced vibrators of the current century. There are so many kinds available and they can cater to any desire and preference. If you have the budget, smart vibes are the way to go as they can offer you features that ordinary vibrators can't do for you. They can be remotely-controlled, and be in-sync with your favorite erotica. Some even have temperature controllers! You can experience different sensations with the different kinds of vibrators available in the market today and you're assured that they will last long. Invest in quality and think smart with smart vibrators!