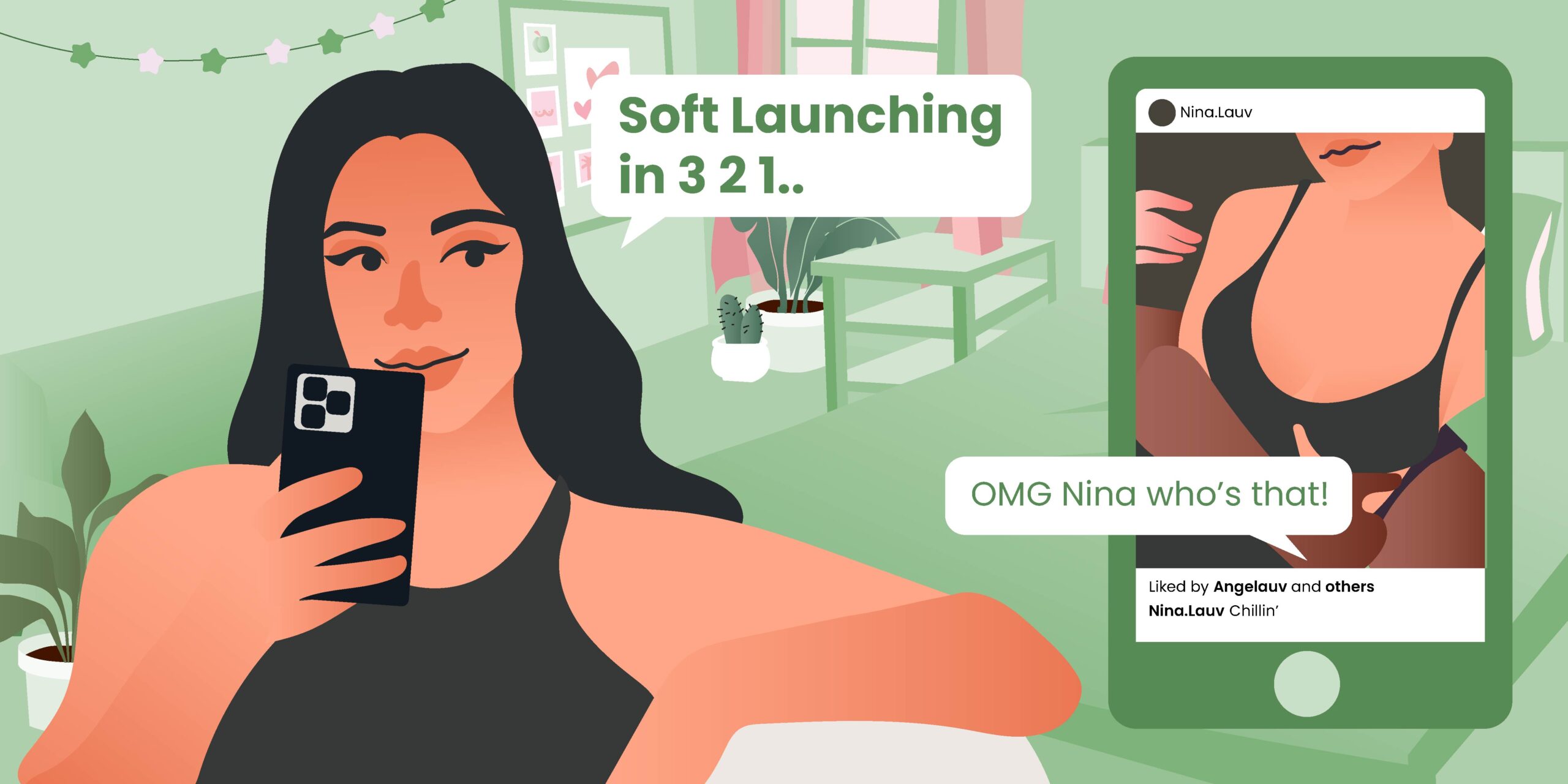 Dating culture keeps changing in every generation. From millennials to now Gen Z, it can be a challenge to keep up with the latter especially. But no worries, we got you covered with this list of common Gen Z Dating Terms that'll keep you up to date on how people date around.
1

Soft Launch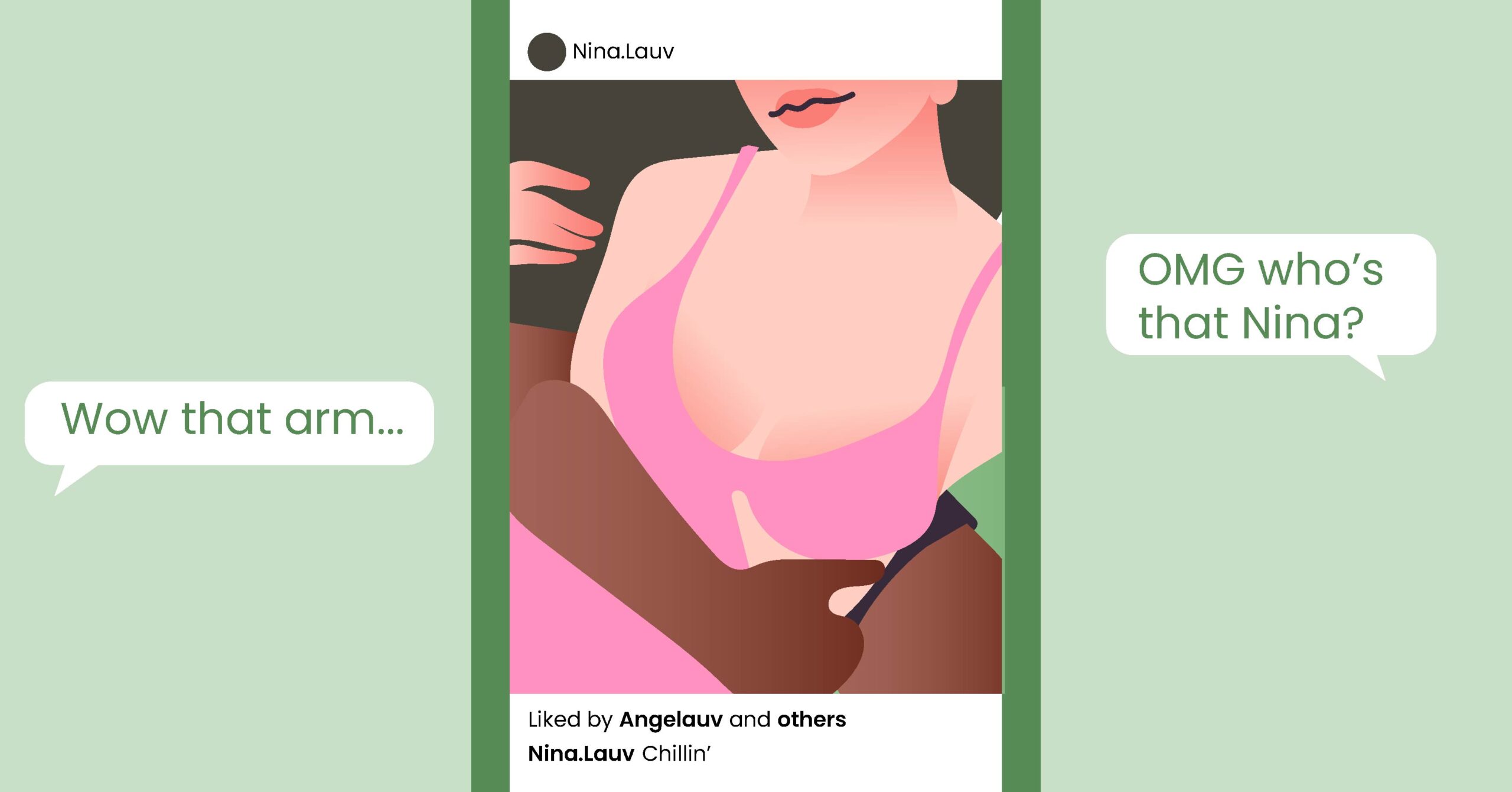 Back in the day and even until now, people feel pride when they can change their relationship status online or fully reveal their new significant other on social media. But there's also that fear of having to address what happened between you two when you broke up. Especially when pictures of you two are deleted, and you're no longer following each other? Everyone wants in on the tea. And well, you won't give it to them because that's none of their business.
To avoid such a situation from happening, people prefer to announce a new, stable relationship slowly. Or maybe if you and this person are still testing the waters, you also want to take your time in sharing your brewing romance. 
So what do you do? Soft launch your relationship.
Katie Couric shares that a soft launch is a discreet and subtle technique when you want to share your relationship publicly.
Soft Launch is more known as a marketing technique wherein a company releases a product without a strong push to test and observe if it appeals to the public. It can be a restaurant, food, makeup, and many more. But in a relationship context, it started first in 2016 on Twitter by RayBLK_ but rose more in 2020 as modern dating is deemed more challenging. The pandemic may or may not be a factor in it. There's also a Tiktok from jess.fisher5 explaining what it is and how to do it.
From here, everyone started getting into it as a sneaky way to introduce their new partner. From celebrities and your peers, soft-launching is wholesome and brings more mystery to your online audience.
How to Use It in a Sentence:
"I think I'm ready to soft launch [name]."

"How should I soft launch him?"

"Maybe taking a photo of me holding her hand is a great way to soft launch her."
2
Situationship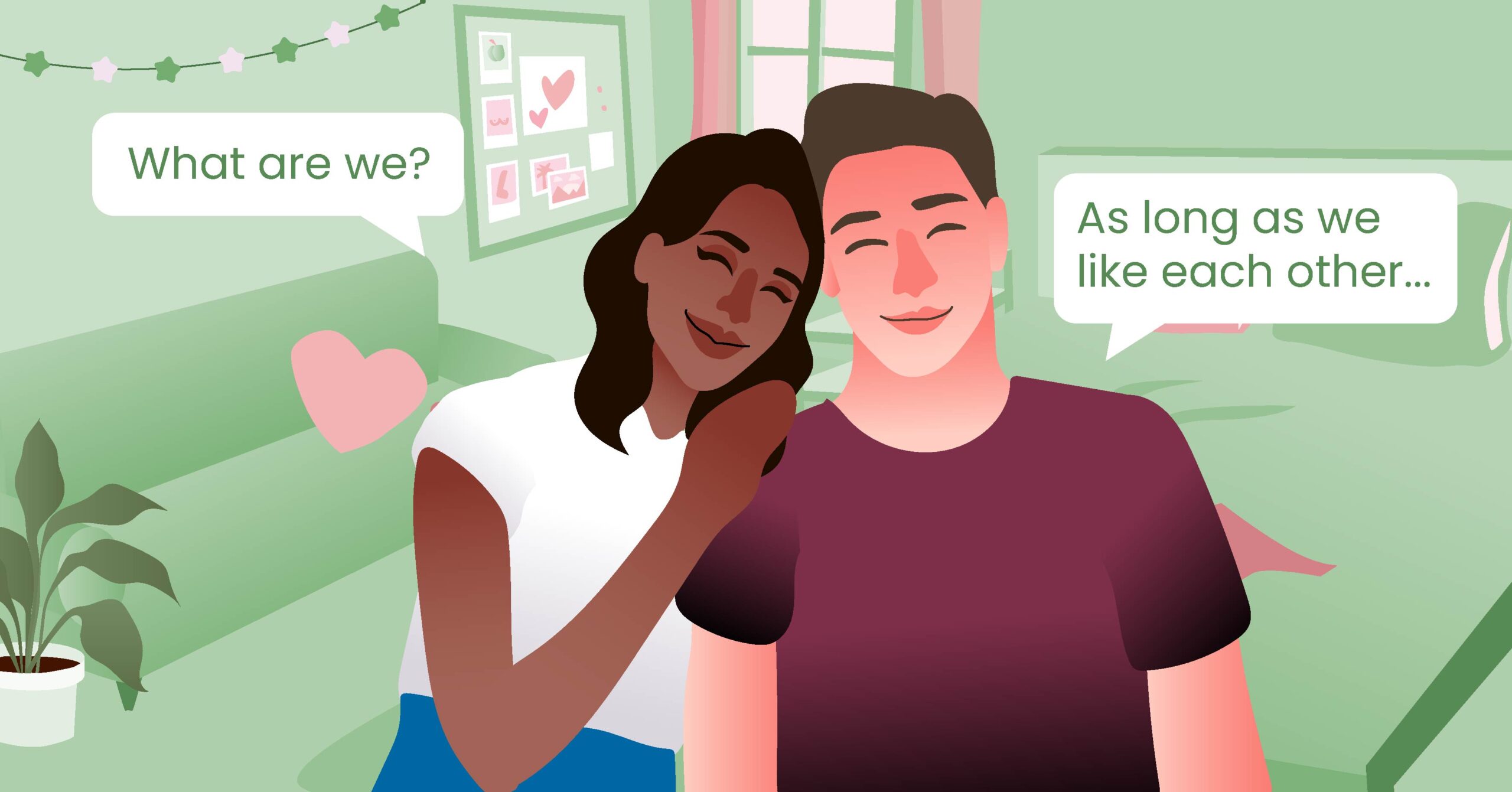 Non-commital or non-exclusive relationships have been existing for a long time. And this one is another addition to the roster. We call that a situationship.
Women's Health shares that a situationship is a romantic relationship without a proper label yet. That conversation of asking "what are we?" hasn't been brought up because maybe, it's still early on in the relationship or it's temporary. Yet you are intimate and can find yourselves doing couple-like things, excluding that seriousness and deep commitment.
A situationship can also be defined as the space or grey area between being single and being in an exclusive, committed relationship. You're doing a mix of both when you're in this arrangement.
For some, they enjoy this setup because it's freeing and gives them more room to explore. Maybe they can't handle commitment yet at the current point of their lives and only want something casual. Or they simply want to get to know someone without pressure to label it right away.
But for others, this setup isn't for them because there's no stability, in which they don't reach any expectations you made over them during your relationship. It's also vague, which can spark anxiety and uncertainty. It can create conflict over time when someone starts to put more effort than the other. Or even if you've talked about your dynamics at the start, someone would then want more from the person than what they can offer as the relationship prolongs.
How to Use In A Sentence
"What's going on between you and Mark?"

"Oh, we're in a situationship since neither of us can commit to something serious right now."
3
Cuffing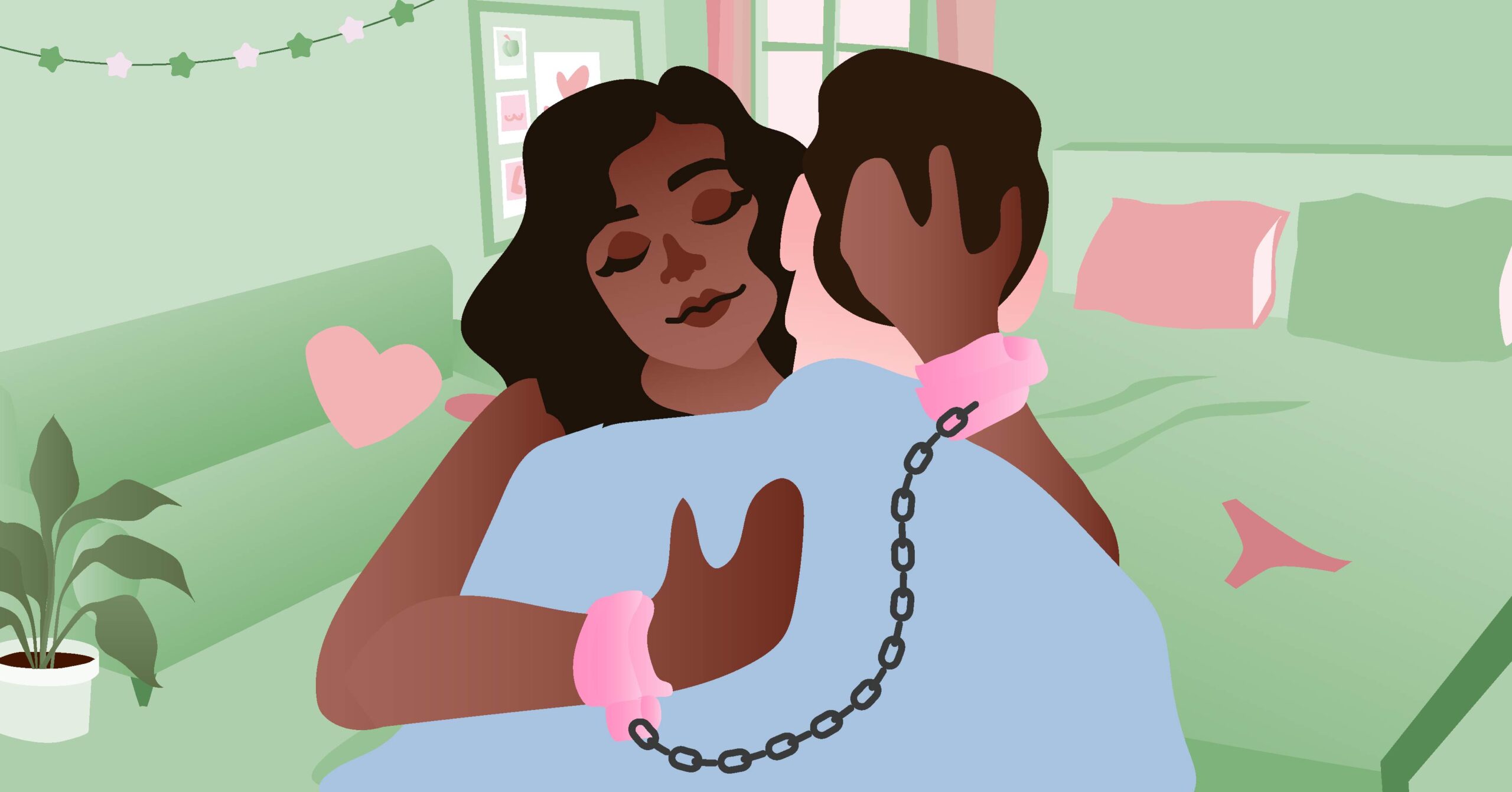 This slang Gen Z dating term has been around for a long time in the dating realm. But perhaps thanks to Beyonce and SZA, it's a lot clearer and even catchier in your mind.
Whether you're singing "Come and cuff it, cuff it, cuff it, cuff it, baby…" or "It's Cuffing Season!", there's an interesting background behind this word.
MindBodyGreen defines Cuffing (cuff or cuff it among many ways to call it) as "the idea of getting "handcuffed" or tied down to one partner." It's mostly referring to short-term relationships formed during the colder seasons, only to end when the weather warms up. Perhaps it's because during the colder seasons, like Christmas here in the Philippines, we can feel extra lonely even if we're with family and loved ones. Especially seeing couples happy and cozied up together, like who doesn't want that?
But sometimes, weather doesn't really play a role when you want to cuff someone. And when you do cuff someone, you're mostly hooking up, or it can become something more serious.
How to Use In A Sentence:
"Ugh, I want to cuff him!"

"It's feeling cold. I think it's time for cuffing season."

"I should cuff them before they leave."
4
Ick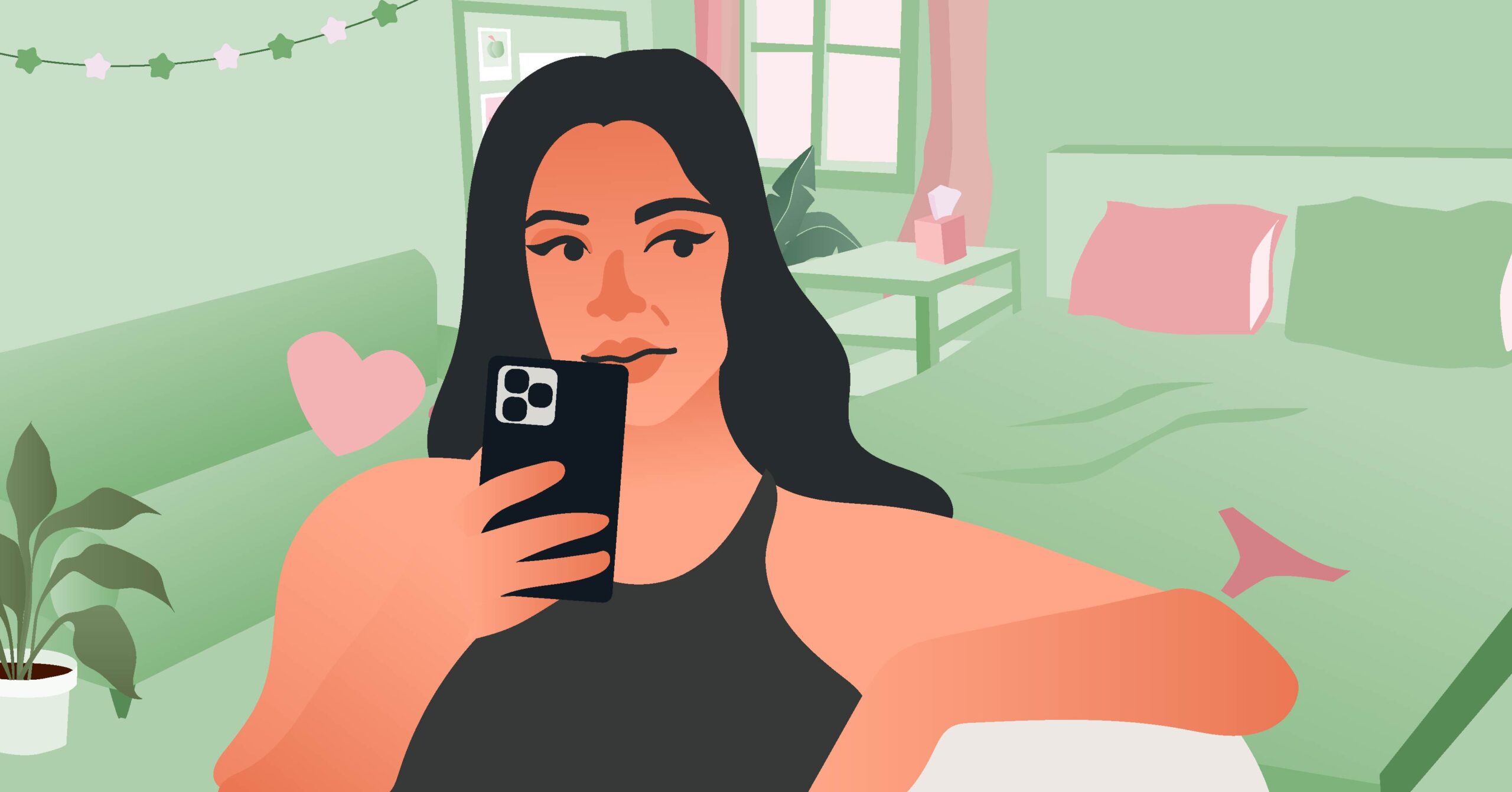 Imagine this. You're enjoying your date or spending time with someone you're seeing, and then they do something that gives you a 180° shift on how you view them. In other words, it can be a pet peeve or something that turns you off.
In today's slang, you call it the ick. Moreover, Bark defines the ick as "the feeling you get when your attraction to someone is suddenly flipped to a feeling of disgust."
Getting the ick on someone can be temporary or permanent, but mostly the latter. Experiencing such feelings of disgust can drastically change how you view the person and your relationship. It may be strong enough to dump them for it.
How to Use In A Sentence:
"Oh my god, they're giving me the ick!"
Examples of Icks
Bad breath

Being rude to people in the service industry

Always talking about themselves

Tardiness without an excuse

Not showering for days
5
Sneaky Link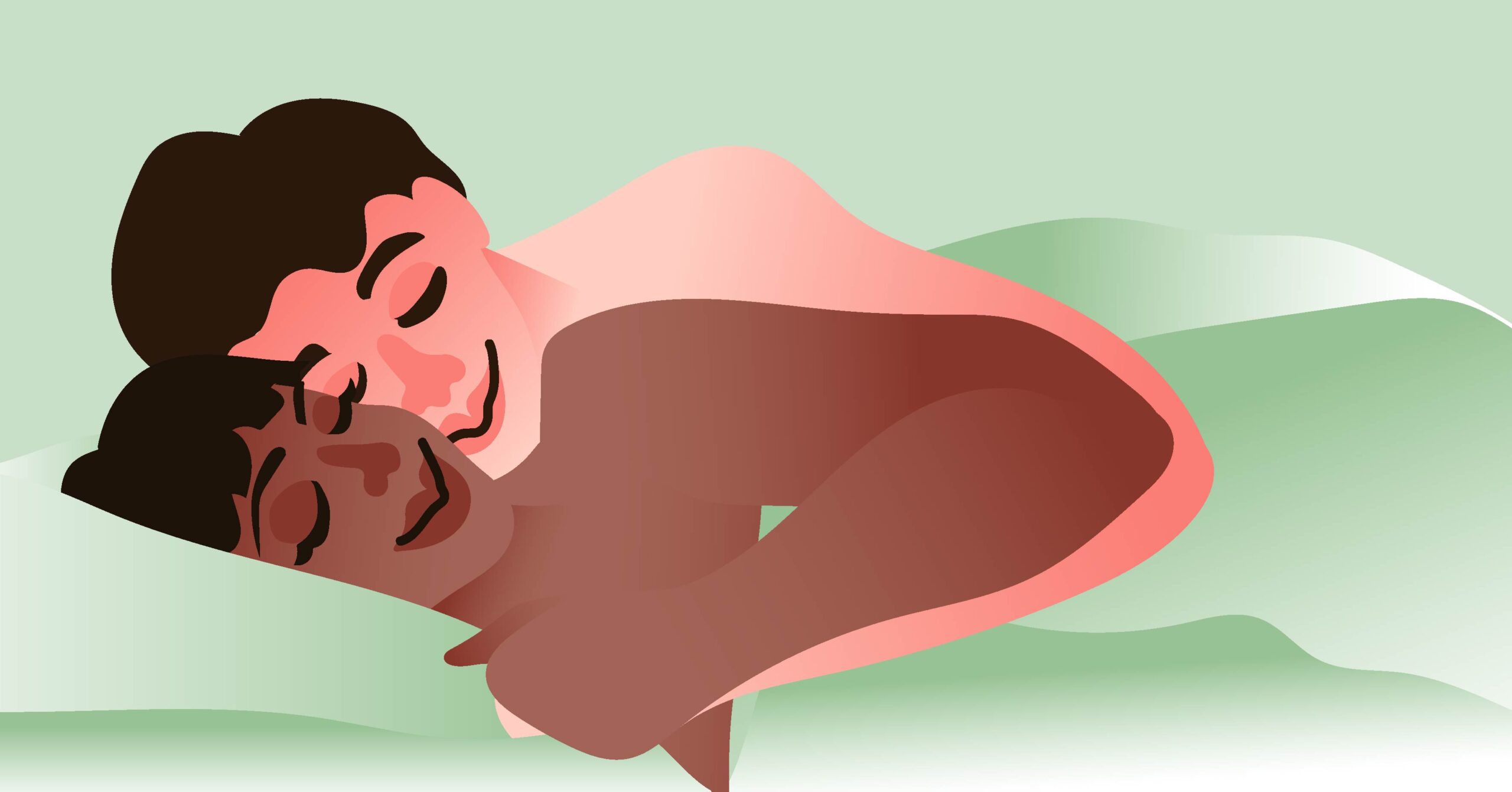 If you enjoy the thrill of sleeping around with someone without anyone knowing, you would most definitely have a sneaky link. Or sneaky links when you want to build up your roster. 
A sneaky link mainly refers to a person you meet secretly, usually leading to sex. FamilyKeeper also defines it as a message or invitation to meet someone in secret. This term is all over social media and within this young generation who enjoys having short-term relationships occasionally out of fun.
A sneaky link can also be used to label the person you're seeing when you talk about them to your friends, wherein you and that person are keeping it lowkey. One possible reason you're keeping it discreet could be that you're not ready to let people know who you're with. Another reason would be that you're hiding it from your family and friends, afraid to get caught.
How to Use In A Sentence:
"Are you free later?"

"Nah, I'm meeting up with my sneaky link for a bit."
Takeaway
And there you have it! These Gen Z dating terms are only the tip of the iceberg, but they're definitely worth keeping in mind when you catch your friends engaging in them. Or you can even bring it up during a conversation and talk more about it. For more dating and relationship content, you can keep reading our content here at the Lauvblog!