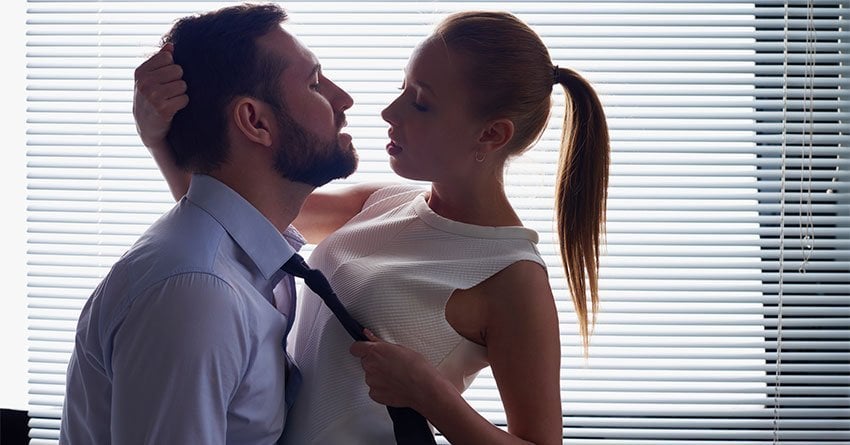 The Dom's Ultimate Guide on How to Effectively Train a Sub
So you're probably here because you're thinking about training a sub. You're a dom and you like to take charge and control things. However, you probably don't just like the idea of someone following your every command. It's more about intimacy, isn't it? Somebody who's willing to lose herself completely to you and serve you with every inch of herself because she trusts you— completely. It is with this mindset that we desire to train our subs.
1

Why we need to train our subs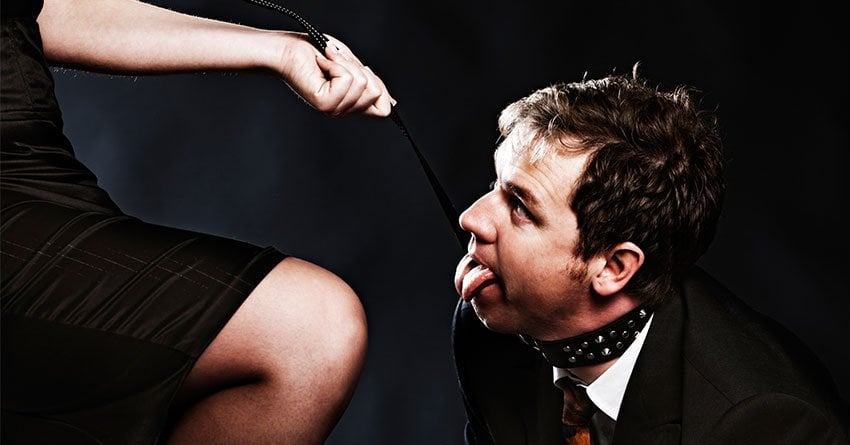 So you need to ask yourselves first why do you want to train a sub? What is the goal? What do you want to get out of it? Until you can answer those questions clearly and thoroughly, you shouldn't go any further. Spend time and consider those questions carefully because there are three major reasons or goals for submissive training:
Skills Development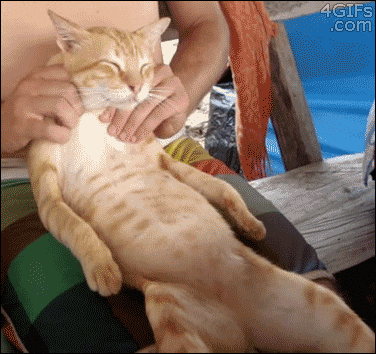 The first is general skill development. Maybe you want your sub to know how to massage you or cook for you or clean your house. You don't have to be the actual person to do the training. Especially if you don't even have any idea how to do it yourself. You can send them elsewhere where other people can do the training for you.
Dom's Preferences
The second purpose of training is to teach them the things that you prefer. For example, how you like your food prepared. For this one, you can't send them to training schools because this is something unique to only YOU. Unless you have an alpha slave, it's you who have to do all the heavy lifting on this one. This is to refine the general skills that they've learned. You can send them to yoga class or ask them to train for a marathon to improve their flexibility, stamina, and endurance but knowing how far apart you want their knees when they're kneeling requires specialized instruction from you.
Sub's Personal Goals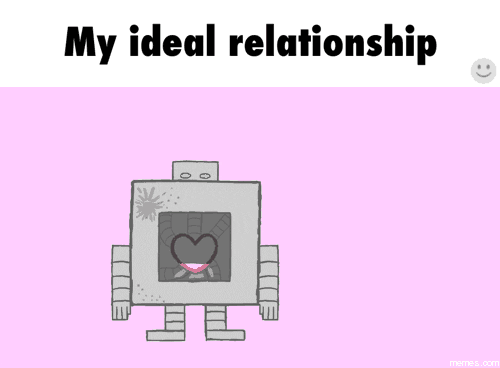 This one is primarily for the sub. Maybe there are things that the sub wants to learn or change. It can be a bad habit that she wants to get rid of. Maybe she wants to stay on track on a project that she's long put on hold. It can be about a diet that she wants to start and maintain. It can also be about helping her make time for a hobby that calms her. These are only some of the things that makes a dom's relationship with a sub important and special. It's a common misconception among people outside the BDSM community that doms just want to enslave someone. A true dom cares for his sub and ensures that her desires are also taken care of.
2

Determining what the sub is getting from the relationship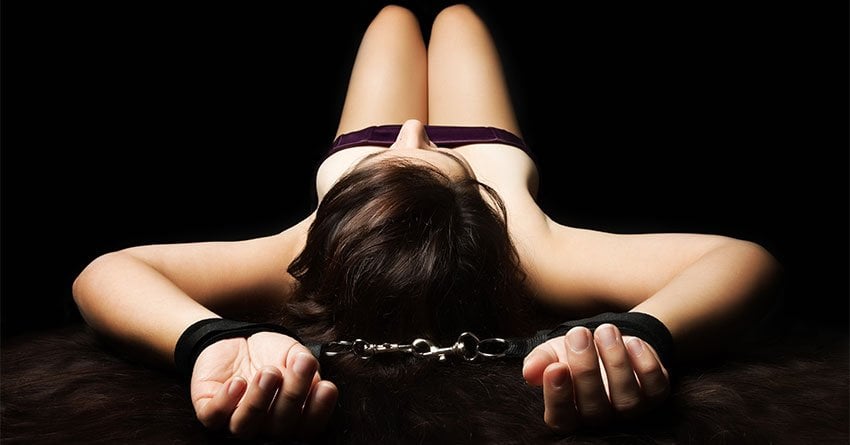 For outsiders, they can't quite grasp the idea that someone will be willing enough to lose themselves completely to someone else. But the sub has her own reasons and you must take that into consideration because these factors will determine whether you are in a compatible relationship and whether training is likely to result in a strong, positive relationship. It would also determine the training approach that is most likely to be successful. 
So once and for all, what fulfills subs and drives their submission?
Actively serving others—They genuinely want to be of service to someone. They get pleasure from doing things for others like cooking or performing oral sex.
Passive service—things that the subs allow to be done to them for the pleasure or benefit of others, such as getting whipped, getting "used for sex".
Sub's independence – They want to act on their own, without the direct intervention or command of the dom.
Selflessness –Pleasing others motivates them
You must not only consider this before continuing the relationship. You must also give proper attention to the training you want to embark on. For example, a person who derives pleasure from being in service does not need to be punished very often. If you are not careful and you punish them a lot or don't show any facial expression of satisfaction for the things they are doing, they may interpret it as an "undesirable behavior". As such, they will stop doing that just because you were not careful with the feedback you are sending. You will learn more of this as you read on.
At other times, the sub may get fulfillment, not from the task itself but the control it represents. Getting controlled is getting attention. Subs would occasionally misbehave intentionally to get punishment. Not because they like to get punished but because you will now pay attention to them. This also reminds them of the power you have over them. They need that reminder, or they will seek it from you by acting out. So be proactive about it.
3

Conditioning your sub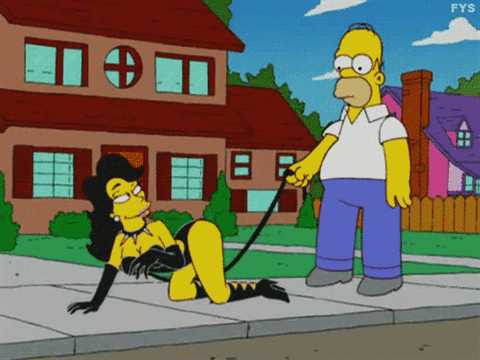 The primary goal in training our subs is to present them with a "stimulus" and have them react the way we prefer. If you've heard of Pavlov, then maybe "Classical Conditioning" will ring a bell to you (did you see what I did there?). The simplest way to understand the concept is through Pavlov's dog. Every time he would feed the dog, he will ring a bell to signal that food is to be given. He did this repeatedly until eventually, even when there is no food, just the ring of the bell would make the dog salivate.
Training a sub is essentially like that. I'm not saying that you need to train your sub to be a dog. What we want is for your sub to react CONSISTENTLY to you. When you issue a command or suggestion, it should be good as done.
A simple translation of this concept to the kink is when you use a particular sex toy. For example, a dildo. If you use it frequently enough, it could elicit a desired sexual arousal response. Or even just a simple command. For example, you say "Spread your legs, slave." Done correctly, just saying these words could trigger your slave to be wet and execute the command instantly. The command is the stimulus.'
4

Rewards and Punishments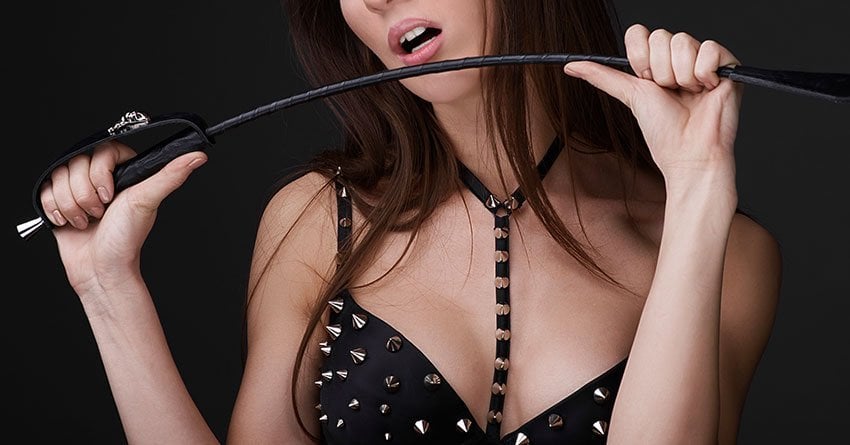 This is still technically part of conditioning your sub but this is where we will delve even deeper. This is what most people think of when you talk about training a sub. It's about rewards and punishments. It's about what the dom does that could encourage or discourage a sub's behavior. This includes EVERYTHING you do. From your facial expressions, body language to the words you use and the way you talk to them. Everything. Our brains are programmed to pick up on patterns very quickly and adapt to them. That is why it's important that you must be very careful with using rewards and punishments.
For example, you want to train your sub to say "please" and "thank you" when she wants something. When she wants you to bite her neck, and she doesn't say "please" like how you commanded her to, you can slap her or whip her. Punishment for her non-compliance to your previous instruction. Eventually, she will learn that if she doesn't say those magic words, she will be met with negative consequences. As such, she will do it permanently for every request from then on.
Note:
Just remember though that punishment isn't always about a "physical punishment" (i.e slapping, whipping, squeezing the balls). It can be removing a positive thing that the sub likes. For example, if she failed to do your laundry, you can "punish" her by not letting her orgasm for a whole week. In this instance, you removed something that she desires and would cause her distress.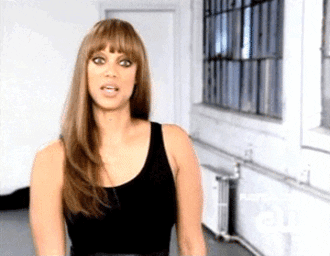 Furthermore, a punishment is not the only way you can reinforce a behavior. This is what rewards are for. There are two kinds of rewards: positive and negative. A positive reward is pretty straightforward. You give the sub a smile or a "good job!". The negative reward is something like this: for example, you give her nipple clamps. These are very uncomfortable for her. But then you say that if she is good and obedient, you will take it off at night. The reward is the comfort she will feel once you remove the object causing her discomfort.
The important thing to remember in all of this is consistency. Consistent actions which let them know what is expected of them and what they can expect from you is the way to do it. If you make use of rewards and punishments correctly, they will do your command immediately even without explicit directions or reminders. You know you've trained your sub effectively when you don't even have to say a single word out loud about it.
5

Kinds of Training
Play Training
Play training is a fantasy roleplay exercise. The real goal is to have a hot fun time. You're not expected to learn anything. This doesn't mean it's not important. Having fun is important in power exchange. Just make sure that both of you are on the same page. For example, if you're training your sub to be a maid then make it clear that you want them to repeat the training every week or whatever you want them to do.
Preference Training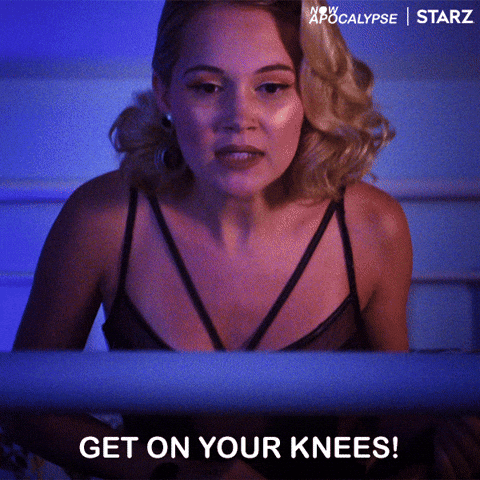 This one pertains to the training that the dom prefers like the specific etiquette, protocol or rituals that he likes. For example, a sub might have been trained to wait for permission before eating but her new dom finds it annoying. So she must adapt to the preference of the new dom.
Furthermore, the truth is, as doms, we enjoy preference training and we don't like it if someone else has done the training for us. For example, it's nice that the sub has already been trained to bring us coffee every morning.  But it is better to have a sub that we ourselves have trained to bring coffee in bed every morning and who did everything exactly according to our preferences. If the sub has already been trained to do what you like, it deprives us of the pleasure of conducting the training ourselves and making it more personalized to suit us.
Skill Training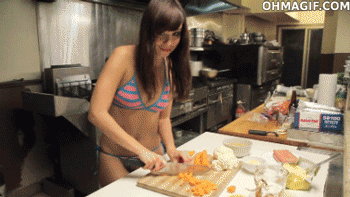 Skill training is acquiring skills that are useful for the dom like cooking or massage.
Insight Training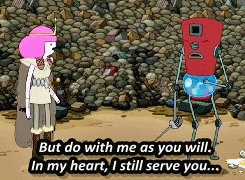 This is the kind of training that can help someone become fundamentally better at submission.
Subs are called upon to clearly communicate their boundaries and darkest desires. To remain respectful and obey even when the temptation to do otherwise is great. To be transparent about their most vulnerable feelings and reactions. These things are hard to do. These take self-awareness, discipline, sensitivity and a strong grasp of intimate communication.
So, the core of submission isn't about memorizing the rituals or positions. It's about knowing yourself, managing your emotions, and communicating clearly and compassionately–and those skills can be trained.
6

Don't forget the aftercare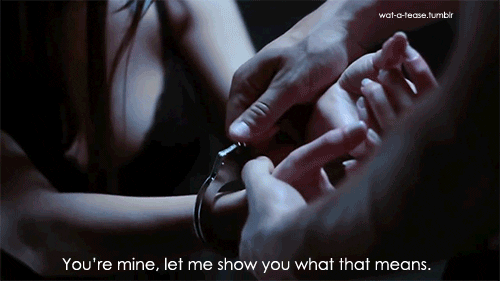 People who are new to BDSM or are just venturing to BDSM must remember this: domination is not about abuse. The goal is not to force your partner beyond their limits. You might not believe this but the sub is the one really holding the power in the relationship. She's the one who WILLINGLY gave you control over her because she trusts you. A good dom knows the sub holds the power because she controls brakes.
When a session is over, regardless of how or why it ended, you must spend some time with your sub. Calming, communicating, cuddling, or whatever is available. Your tasks can be tiring, both mentally and physically so you should also set some bonding time to wind down and get some feedback on how to improve on the next round. Build upon every round to get a bit better each time. Because ultimately, it's not just about how you train your sub but how you improve your relationship with her.