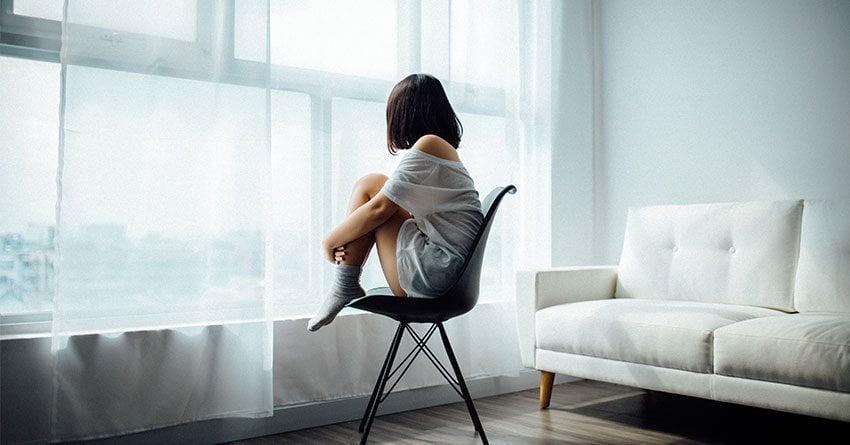 What To Do When The Guy Who Ghosted You Comes Back
Ghosting is definitely a douchebag move.  Hands down. For the person being ghosted, it hurts like hell. And if you're the one doing the ghosting, you are an asshole. Know that your failure to be upfront is causing someone's pain.
Now, normally, you don't want anything to do with the guy who ghosted you. And that's totally understandable. You've dealt with the disappointment, humiliation and that nasty blow on your ego. You got over the heartbreak and happily moved on.
But sometimes, the ghost comes back to haunt you.
Before you decide to perform an exorcism and completely cut that ghost out of your life, you may want to see the situation in a different light. If you ever find yourself with a ghost forcing its way back to your life again, here are a few things you want to think about.
No More Second Chances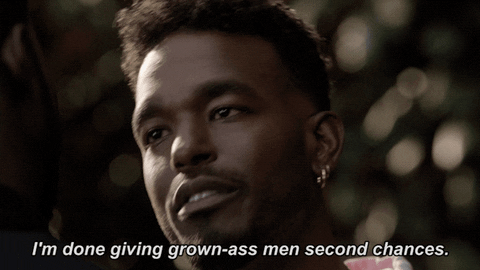 You don't owe that guy any favors. If you think that you've been nothing but sweet and nice to him before the ghosting happened, then please, know you deserve better. Despite everything you did for him, he still dared to cut off all communications with you when he obviously knew it was going to hurt you? He doesn't deserve that second chance. Ignore that message he sent you. Better yet, delete it right away. Good riddance, really.
Think (And Rethink) It Over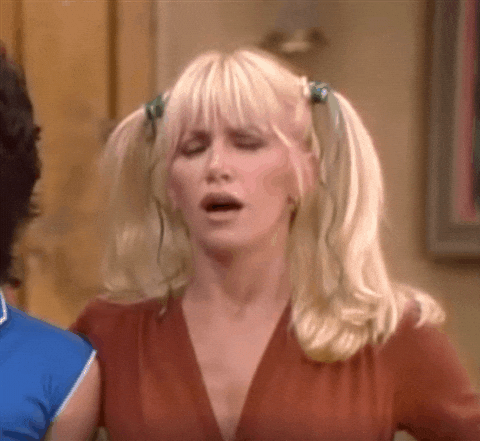 Okay, so the ghost took the time to call or text you today. And here you are, confused as fuck. What just happened? You were so sure he was done with you when he didn't contact you for two weeks, or months, or a year even. So maybe this guy is really your type. And no matter how much you want to ignore him, you just can't do it. The thought "What happens if I reply?" just keeps messing with your head. But before you make any hasty decisions, take the time to mull over the situation. Maybe think it over ten times just to be sure you're not going to regret your next move.
Is He Even Worth It?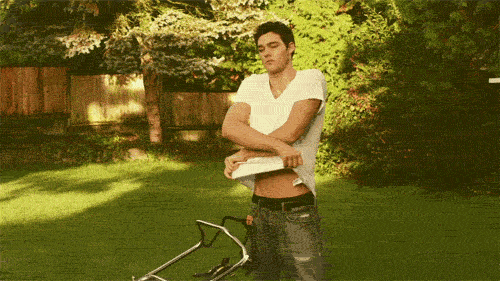 Deciding to entertain someone who casually just cut you off like that may require swallowing your pride. He already hurt you the first time he ghosted you. By giving him a second chance, you're making yourself vulnerable again. So maybe the turn out the second time is going to be different. Maybe it's a happy ending for both of you. But what if it isn't? Is this guy really worth the risk of getting another heartbreak?
But Did He Even Apologize?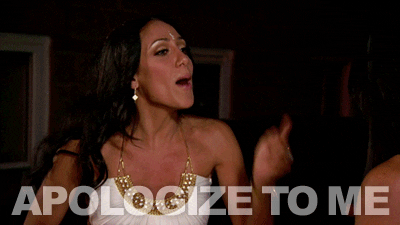 People make mistakes. We should all be allowed to right our wrongs. Your ghost, of course, can fix the errors of his ways. Let's say the two of you are back to talking terms again. You took the plunge and decided maybe he's worth it. The next best thing to do is to address the elephant in the room. Confront him about why he suddenly disappeared from your life before. Whatever his reason was, it has to be followed with an apology. Let him own up to his mistakes.
Keep It Classy, Not Trashy
If you do decide to reply—no matter how much you want to scream bloody murder at this ghost for hurting you like that—it's best to remain calm or at least pretend to be calm. You don't want to sound too bitter. Keep your responses classy. Your hours spent in yoga and meditation are going to come in handy in these kinds of situations.
Guard Your Heart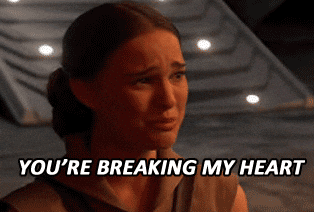 You caved and gave the two of you another shot. You're a brave girl for doing that. And a brave girl like you needs to watch out for herself. It may be better to not give your all right away. In fact, don't readily hope for too much out of it. Think of it as a precautionary measure. This guy already left you hanging before, what's stopping him from ghosting you again?
Don't Stop Seeing Other Guys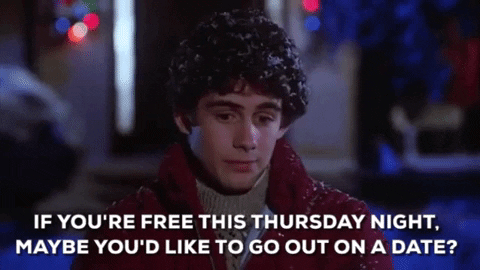 If you let yourself be too focused on your Casper boy here, then chances are, you are making yourself too vulnerable. And possibly too available for him. There's no need for you to commit only to him. That hasn't been discussed yet. You're just two people who are looking to see where things go. Keep your options open by seeing other guys.
Mirror His Efforts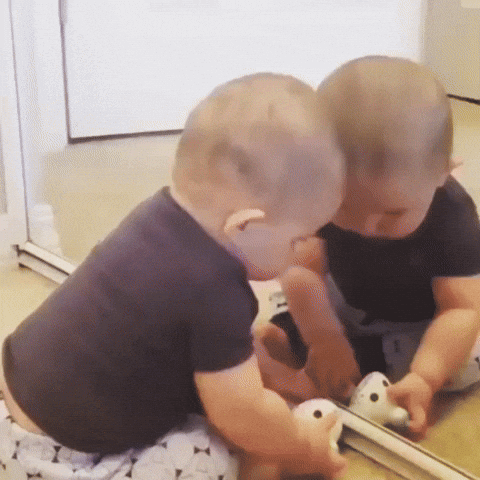 Judging by how you took him back the second time, then it's safe to say you must be really into him. But don't get too excited about Casper's sudden interest in your life again. It's going to be a challenge but you need to contain that excitement. Match his pace. If you see him only giving a minimal response to your messages, then do the same thing. He replies an hour later? Reply two days later. Thanks.
Make Him Work For Your Trust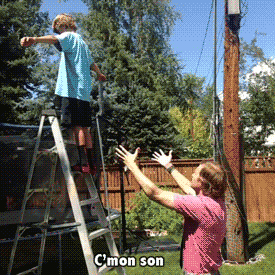 Make him earn your trust again. We mean really work for it. He has to start from under the bottom of the ground. He already did you wrong, girl. So he's going to have to prove himself twice, or maybe thrice harder. He wants to go on a date? Hm. Maybe next time when he proves himself worthy of redemption.
Being ghosted is an unpleasant ordeal for anyone. We totally get where the hurt is coming from. If you ask us, you're better off not taking back that guy who ghosted you. But not everything is black and white. If you feel that there's something more there if you just give it another try, then, by all means, go for it. Just remember, always be ready for the risks involved.