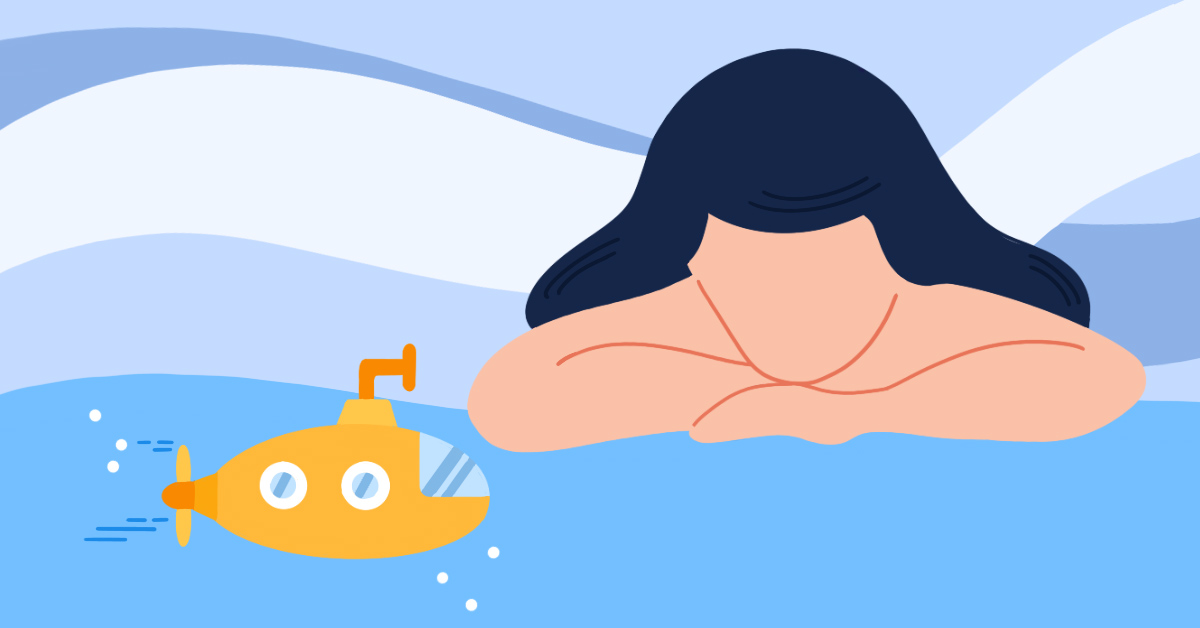 Do you feel like someone is submarining you and you're checking this out just to confirm that? Don't worry, we got you covered.
We will be discussing the ins and outs of submarining, the latest dating term alongside ghosting, negging, and breadcrumbing.
Dating in the digital age has its pros and cons. What's great about it is that your options are limitless—from the way you meet someone to the way you maintain your relationship with them. You can even meet "the one" by just swiping right on your phone. And if you do start dating them, you can connect with them on various channels, such as messenger and video call apps.
However, having limitless options can also be a con. Because there are so many choices from various dating platforms, we tend to be distracted. Even if the perfect match is already in front of us, we're still busy swiping. There's actually a term for this—Paradox of Choice.
Because online dating has made things easier for us to just find a new date, more people have become unsure ghosters. Instead of focusing on that one person, most people just move back and forth with several people. This created several shitty dating practices such as ghosting (disappearing completely), zombieing (disappeared and returned with a bunch of excuses), and now we have submarining.
What is Submarining?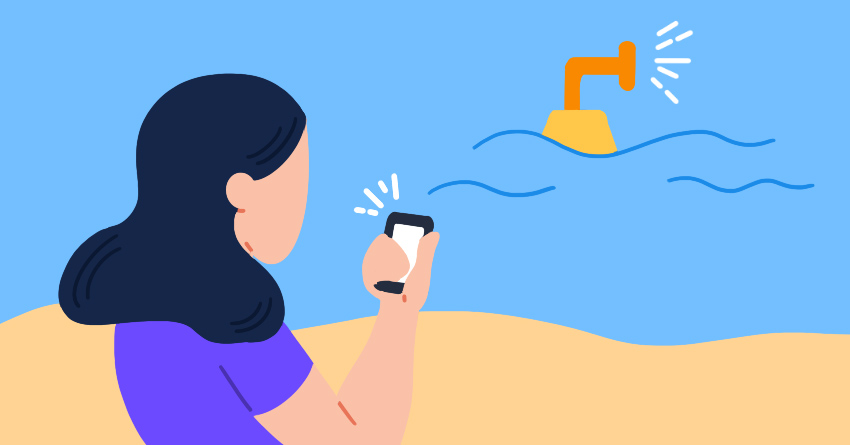 Submarining is a dating behavior where a person disappears from someone's life, then resurfaces after a few months—without an apology or explanation. Like a submarine, they're submerged to the depths of the ocean, then poof! They're back on the surface again. It's a torturous version of ghosting and zombieing and has been an ongoing practice with modern relationships.
According to dating experts, people who do submarining are people that weren't as interested in the person or seeing someone else. They just tend to resurface either because of the relationship they have didn't work out, or they were just bored and in need of validation.
Another sad fact about submarining is that whatever their reasons, it's pretty unlikely that it's because the submariner actually cares about you. Because let's be real, the person wouldn't even disappear without a trace if they did care about you.
Signs of Submarining
Do you feel like you've been submarined and looking for the signs to confirm that? You don't have to be confused anymore– we've listed 5 surefire signs that someone is submarining you.
1

The person just disappeared without a trace.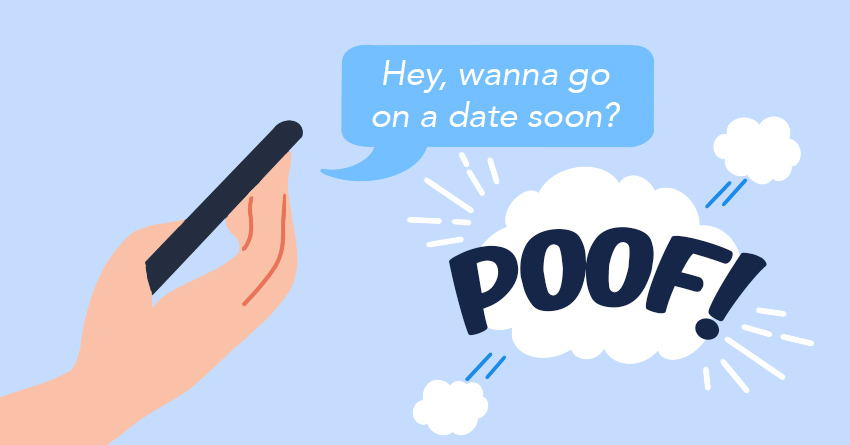 Let's say you went out with this hottie that you met through a dating app. Everything seems well for the first few dates. You've hung out at the cinema and even made out at one point. Things are going well and you can feel the spark.
Then they just go AWOL. They're no longer responding to your texts. You tried calling them but nada. You've checked if they are online on social media and they are—but simply ignores your messages.
This is the first sign of submarining. It can be a sign of other dating trends too, such as ghosting or breadcrumbing, but there's a distinct sign about submarining, which we're gonna discuss on the next point.
2

They resurface after a few months and act as if nothing happened.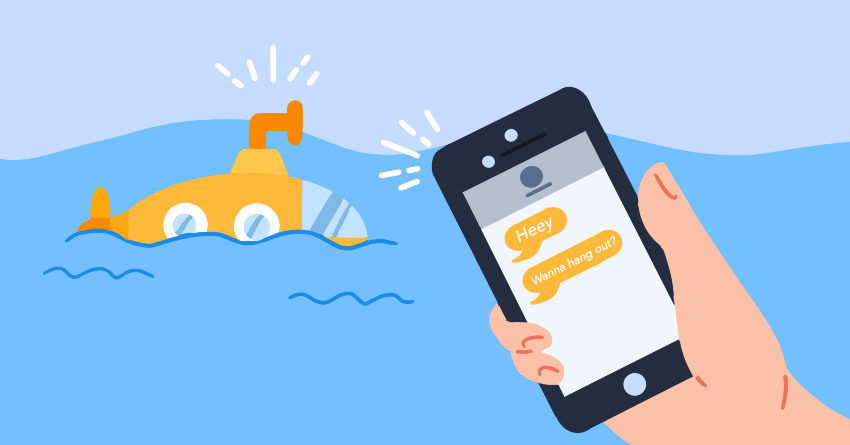 After getting heartbroken due to their disappearing act, they just suddenly appear out of nowhere. What's hella confusing is that they don't even say sorry at all. They're like "How you doin?" and act as if nothing just happened. You're probably excited to talk to them again but can't help but wonder "What does this person want from me now?"
3

They just ignore your questions about their disappearing act.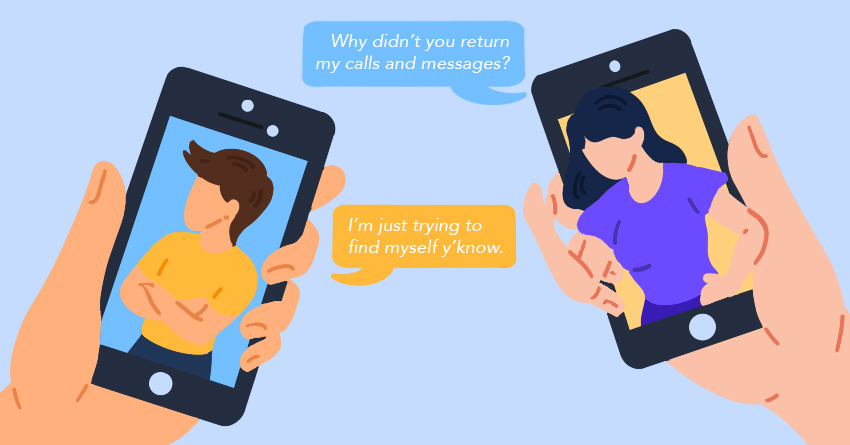 Aside from not giving an explanation and apology, submariners tend to ignore your questions about their disappearance. Some of them also go with vague answers such as "Life happens." or the infamous "I'm just trying to find myself."
4

You're always worrying if they're going to disappear again.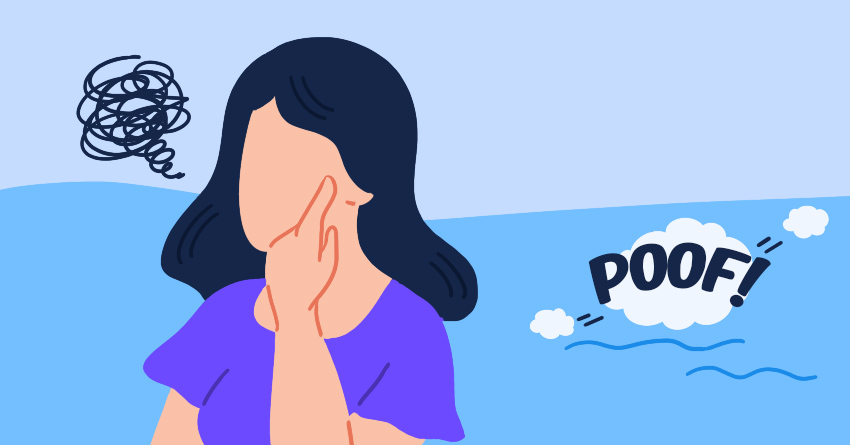 Though you're happy to connect with them again, anxiousness is looming on your mind. You're afraid that one day they'll just disappear again. Being submarined can also trigger your insecurities. You may start wondering if you're not that worthy enough for them and if that is the reason why they've left in the first place.
5

The person seemed self-centered.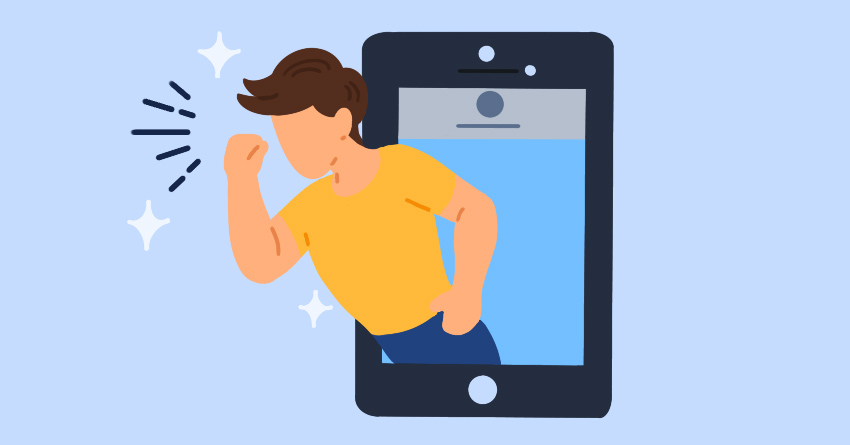 They say prevention is better than cure, so here's a sign that you can check on the person before they start submarining.
Notice their personality. Does your date have that "entitled" vibe? Do they over-exaggerate their achievements and talents? Chances are, that person only cares about their feelings. They're also most likely going to do submarining if you're no longer "fun to play with".
Now, if you're dating someone that seems self-centered, we don't necessarily suggest breaking it off—but be observant and don't fall for this person immediately.
What to Do When Getting Submarined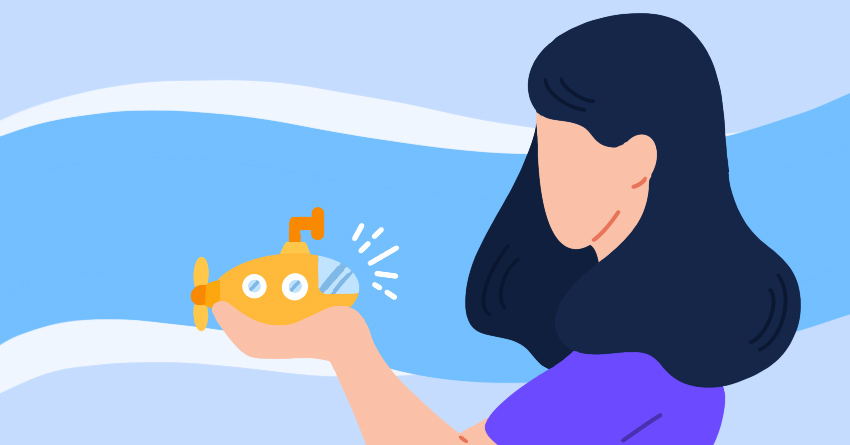 If someone is submarining you, here's what you should do: Run.
No questions asked. Just leave this dumpster fire of an emotional mess.
Someone who doesn't have enough emotional intelligence to say goodbye properly isn't someone you should be in a committed relationship with. You shouldn't be with someone who can't be honest with you. Unless they have a solid answer on why they left in the first place, you shouldn't give this person a chance.
We get that you probably have feelings for them, but do you really want to deal with the constant worrying? Also, forgiveness doesn't equate to rekindling. You can still forgive the person without connecting with them anymore.
The main reason why these shitty dating trends are still happening is that people let them. If we don't tolerate such behaviors, these types of people will get a slap of reality and maybe try to become better when cultivating relationships.
So if this submariner showed up in your DMs again, you can either ignore it or say goodbye.
Final Thoughts
People don't deserve to be submarined. We should all aim to be emotionally intelligent and not succumb to this shitty practice, such as submarining.
It may be tough, but we should all be honest if we want to break things off with someone. Let's say your date has different views about careers or relationships. Tell them in person or through a phone call that you feel like you're not a match. Be sincere and assure them that they're as amazing as they are, it's just that you both have different views in life. It's that simple.
With this guide, we hope that you can spot the signs and find the peace that you're looking for. Hugs!