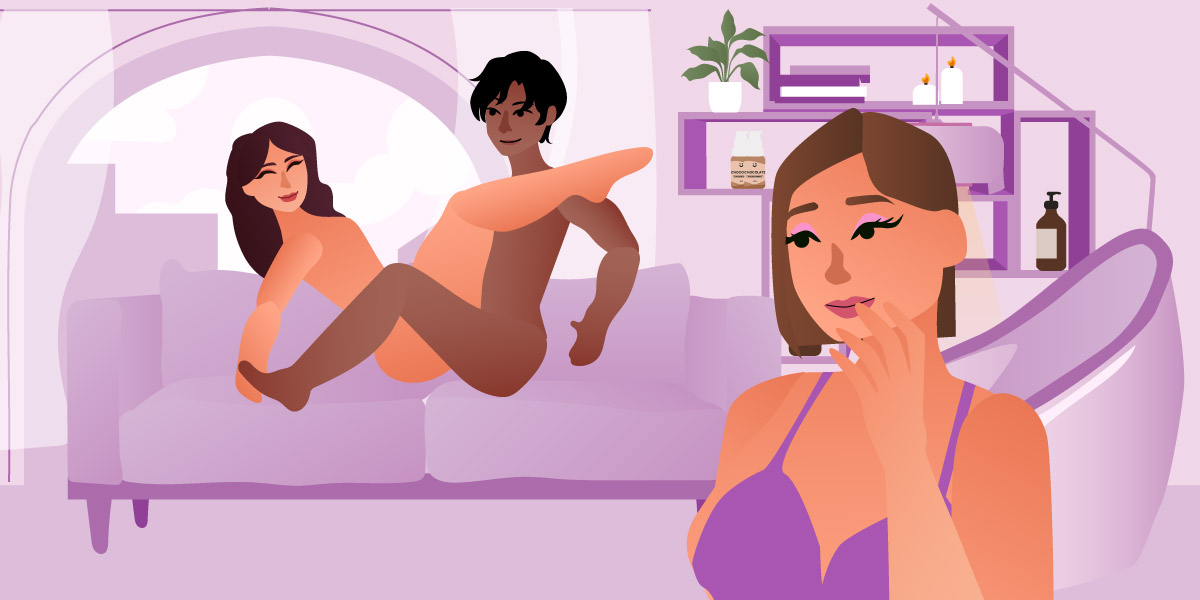 Seeing your partner have sex with someone else is agonizing, but not for people who are into cuckolding. They derive pleasure from it. Now, some of you might be thinking…
Why would someone love to get cheated on?
Are they trying to compromise for the lack of their bedroom skills?
Is that a new relationship trend?
The thing is, cuckolding is not just wanting to get cheated on. There are many reasons couples might try this out, and how it can even take their relationship to the next level. For this article, we'll dive deep into cuckolding and how you can try this out.
What is Cuckolding?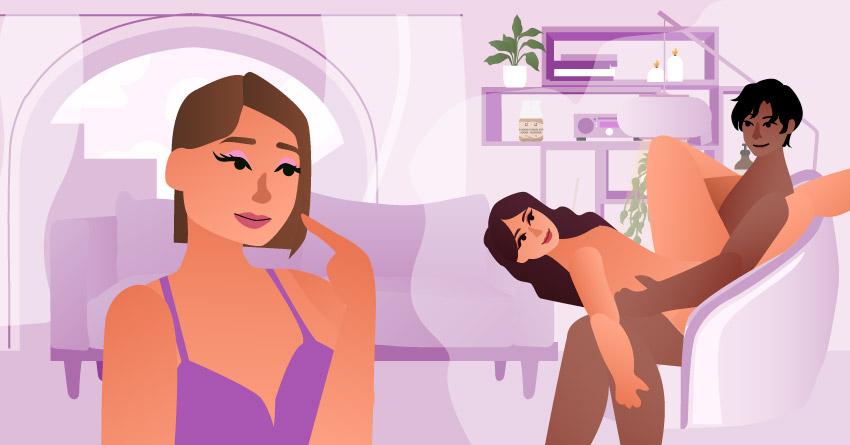 Cuckolding is a relationship dynamic, fetish, or kink, wherein one partner experiences pleasure in seeing their partner get sexual with another person. Though this setup is a common fantasy for men, anyone can like cuckolding.
This arrangement comes with three roles.
First is the cuck (male) or cuckquean (female). They are the partner that derives erotic excitement and satisfaction when seeing their partner be intimate with someone else. They usually don't participate when their partner and the bull have sex; they like to observe instead.
Second is the cuck or cuckquean's partner. They are having sex with other people while being watched by the cuck or cuckquean.
Lastly is the bull, which is the third party of the setup. They'll be the person having sex with the cuck or cuckquean's partner.
Historically, the term cuckolding comes with a different definition. It was derived from the cuckoo bird, known to lay eggs in the other nests of the birds, forcing the other birds to raise offspring that isn't their own.
The cuckoo's behavior during nesting season can be compared to a deceived husband who has no idea if their child is their own or someone who "laid an egg on their nest." Eventually, its meaning evolved as it became a consensual arrangement for couples.
Possible Reasons Why Couples Enjoy Cuckolding
If you've just stumbled upon this term, you're probably wondering… Who would want to watch their partner being intimate with someone else? Well, the numbers don't lie, though.
A 2018 study by sexual wellness experts David Ley, Justin Lehmiller, and Dan Savage showed that "58% of men and about a third of women had fantasized about cuckolding." That means there are lots of people out there who would want to try this dynamic. Below are some reasons they may want to try it out and why you should consider going for it if you and your boo are interested.
1

The cuck feels pleasure from seeing their partner get pleasured.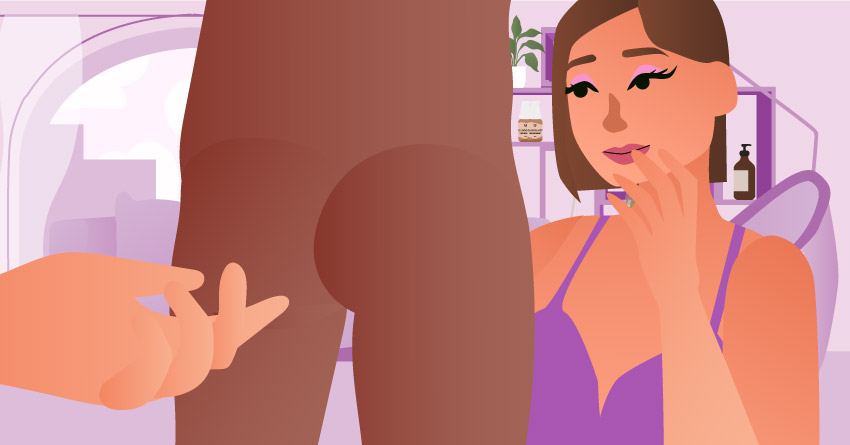 Cuckolds and cuckqueans engage in this setup because they love seeing their partners get pleasured by someone else. For instance, a cuckold with an average-sized penis may enjoy watching his wife take a man with an eight-incher. Some may feel insecure about seeing their partners get something they couldn't necessarily provide. Still, for cuckolds and cuckqueans, that brings them joy.
This behavior is called compersion, known as the opposite of jealousy. It basically means having a positive response from another person's joy.
2

It's considered taboo, which makes it more thrilling.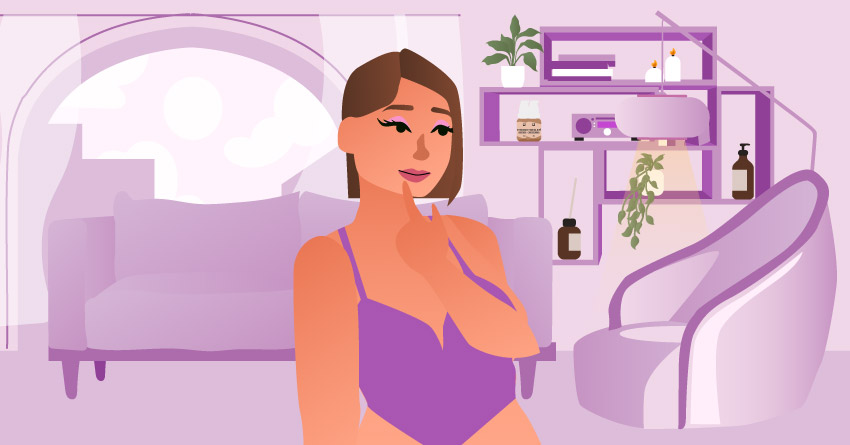 Most peeps are into taboo sex-tivities because it makes us feel naughty and, at times, invincible as they're doing something that's out of the ordinary.
Not only that but fear and arousal are related to one another. A 2015 study has shown that "the degree of self-reported disgust (from the female participants) was negatively correlated with genital sexual arousal." That means doing activities that could evoke fear, such as seeing your partner have sex with someone else, can bring sexual arousal.
3

It could lead to hotter sexcapades.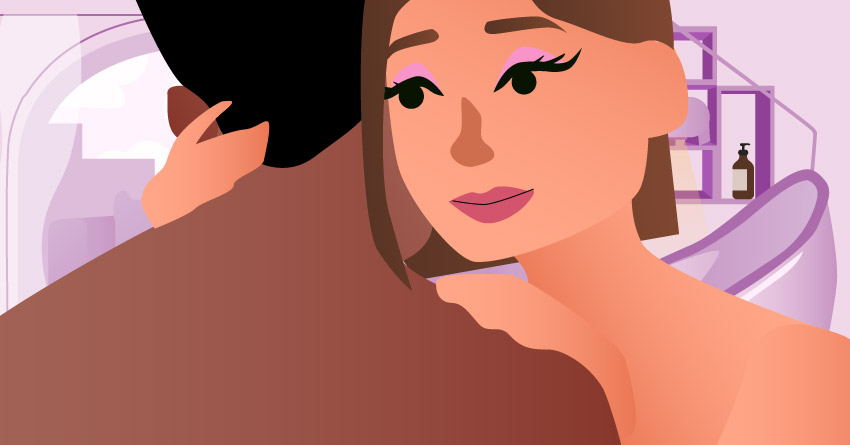 Did you know that there's a biological urge called the Sperm Competition Theory? Studies about this theory suggest that people with penises may want longer and more intense sex with their partner after seeing them get intimate with someone else.
That said, some cuckolds tend to ejaculate more, have longer sexual plays, and have an even quicker refractory period (the duration after the climax and once the person could get aroused again) after a cuckolding session.
Cuckqueans may not have the said theory, but they could perceive their partner as more desirable after seeing them get wild with another person.
4

For the bull, they'll be able to explore without ruining one's marriage.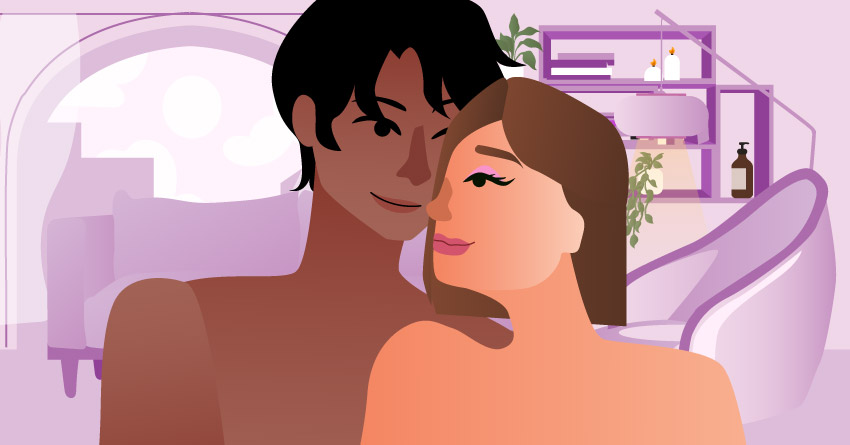 As much as we despise them, people who like to sleep with married people exist. Some say they enjoy the thrill that comes with it, while others prefer married peeps because there are no expectations of commitment afterward.
If you're one of those folks that couldn't help but desire married people, you may opt for those who are into cuckolding to satisfy those fantasies. You get to sleep with someone's wife or husband, but you'll also do it consensually instead of having illicit affairs.
5

All parties can fulfill their wild fantasies.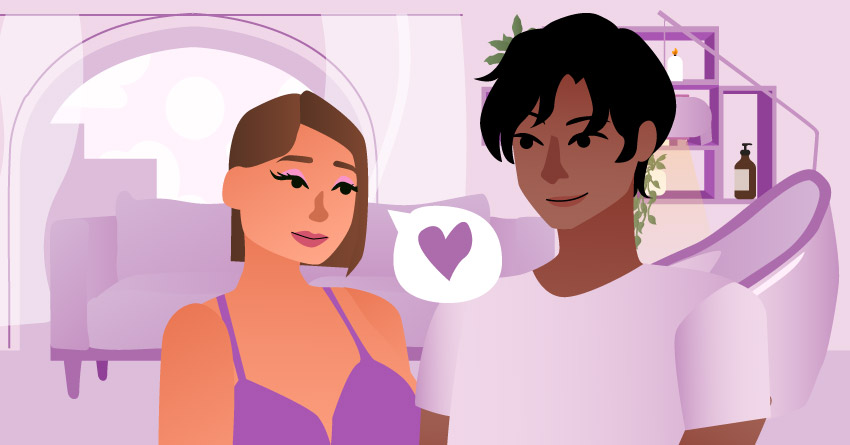 If you and your partner have fantasies about sleeping with other people, you'll enjoy engaging in this setup. You'll get to have fun without breaking each other's trust. As long as you communicate with your partner, you'll unleash that wild and kinky side without ruining the relationship.
6

There's power play involved, which can be incredibly titillating for the cuck.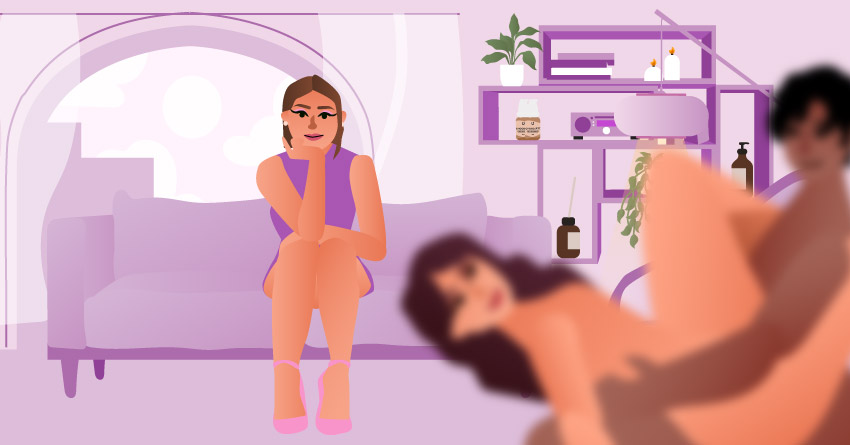 Cucks, particularly those who consider themselves submissives, may enjoy the arrangement due to the power play involved. This is because allowing their partner to get intimate with someone else gives up the power of pleasing their partner.
There's also a humiliation aspect involved in cuckolding, which most submissives enjoy. Having their partners engage in sex can evoke belittlement and disrespect, especially if the partner starts claiming that the bull is a better lover than them.
Now, not everyone who cuckolds may be submissive or into humiliation. If you and your partner are interested in doing this act, set ground rules on things you can do and say before, during, and after the sensual session. Don't just start insulting your partner's genitals or saying that the bull is so much better in bed if it's not agreed upon, or you might end up hurting your partner in the process.
7

It can revitalize your sex life.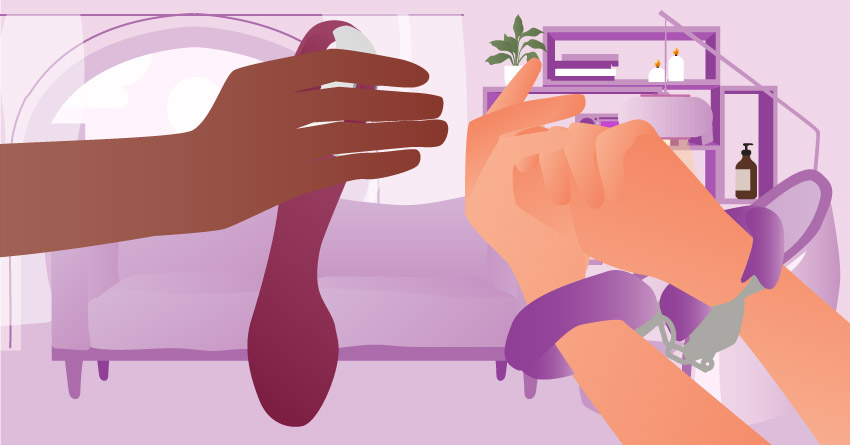 Bedroom activities are getting boring? You can spice it up by trying taboo sexual plays, such as this one. As mentioned above, seeing your partner devoured by someone else can bring out the "competitiveness" in you, resulting in longer and hotter sexcapades.
If the only reason why you would want to try this setup is because of boredom, we recommend starting with other sexual acts first, as going all in may result in conflicts, especially if you or your partner doesn't have the natural urge to see your/their partner have sex with someone else.
8

For the cuck's partner, they'll get to have guilt-free sex with someone else.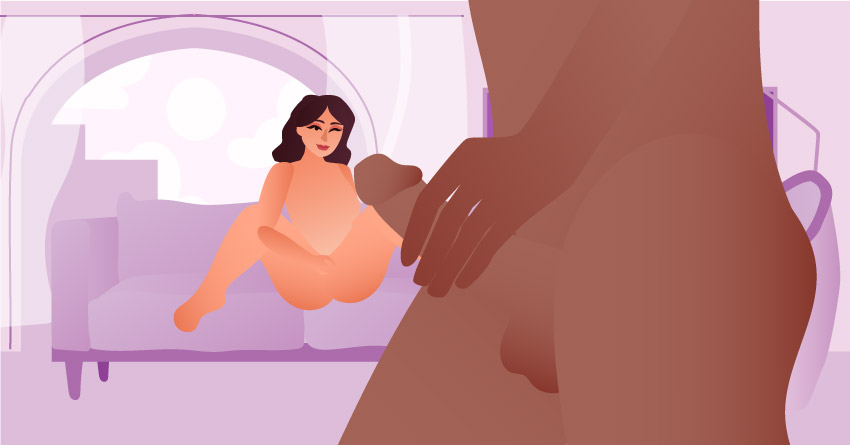 If the cuck's partner has the fantasy of getting laid outside the relationship, getting into this setup is highly beneficial. Not only they'll get to sexually explore, but they'll also get to satisfy their partner's desires.
Risks of a Cuckold Relationship
Along with the pros are the cons. If you're interested in trying out cuckolding, make sure to be prepared with the following risks:
1

You're at risk for sexually transmitted infections.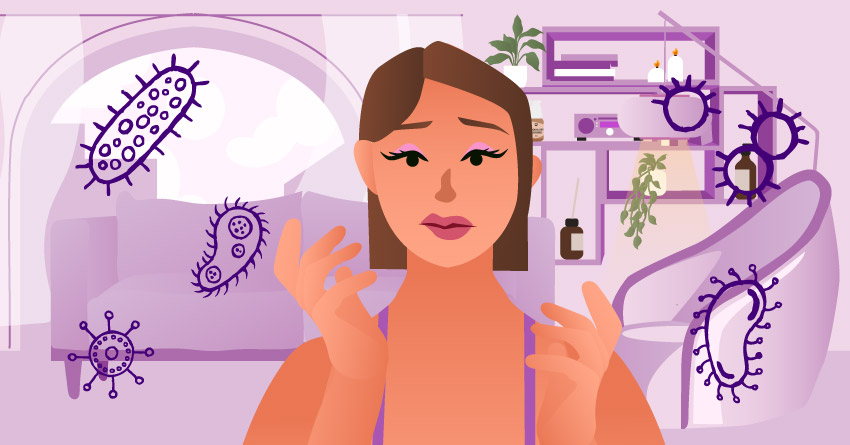 Allowing your partner to have sex with other people can increase your risks of sexually transmitted infections, such as chlamydia, syphilis, gonorrhea, etc.
You can easily combat this risk by following safe sex practices. This includes having sex with a condom, taking PrEP, getting tested regularly, asking all involved bulls for a test before the arrangement, and other steps.
Make sure that you and your boo interview all potential bulls before getting intimate; the person should be trustworthy and able to discuss safe sex practices. If the person avoids that kind of discussion, opt for someone else.
2

It can bring complications in the relationship.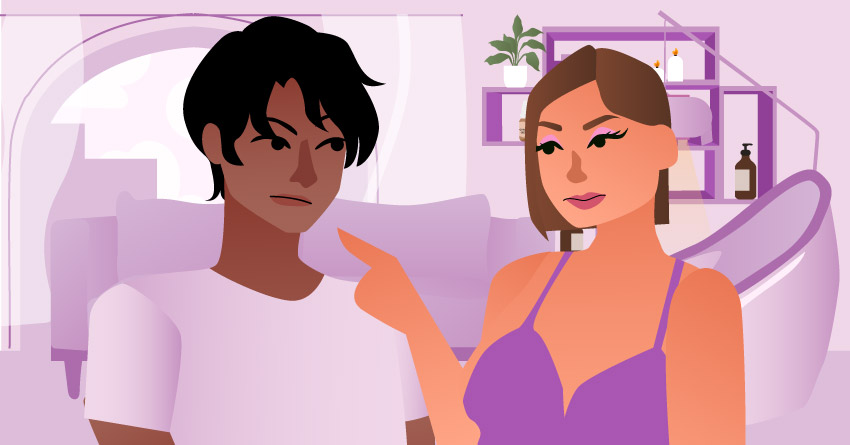 It's easy to say "no strings attached" at the start of a cuckolding arrangement, but there's always a risk of someone having feelings for someone they're having sex with.
There's also a risk of the cuck being insecure in the relationship for seeing their partner getting sexually connected with someone else and the partner resenting the cuck for letting them be "shared" with other people.
You can prevent relationship complications from happening by fostering open communication. Always listen to your partner and don't invalidate their concerns. If your partner starts asking about your thoughts on the setup, be 100% honest about it. Feeling iffy about the bull? Unhappy with the dynamic? Thinking that the cuckolding sessions are taking up so much of each other's time? Let it all out. Remember, your partner is not a mind reader— always communicate.
3

Someone in your circle might find out and tell everyone else.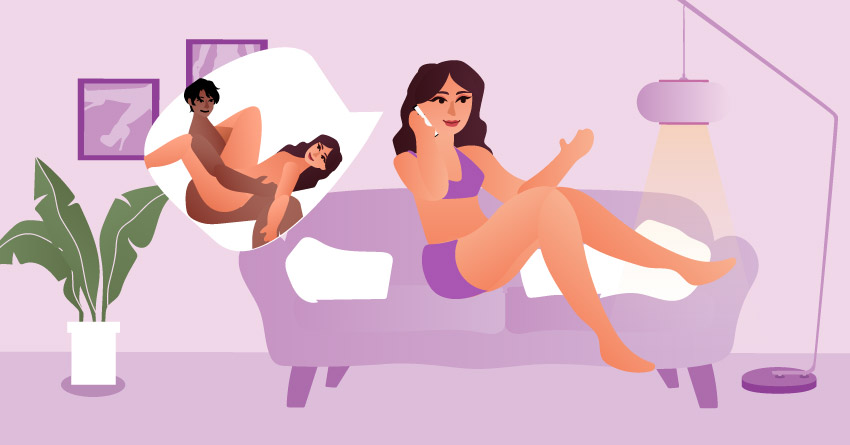 Yes, you may risk being the center of everyone's gossip. If someone you know finds out that you or your partner is getting rowdy with someone else, they may assume that someone's cheating in the relationship.
You can easily prevent this risk by only taking bulls outside your and your partner's circle. It's also important not to give important details about you and your partner to the bull, such as names, addresses, social media accounts, and more. And as much as possible, avoid yourself or your partner being seen with the bull.
How to Try Cuckolding
After learning the advantages and disadvantages of this dynamic, some of you might want to skip this one out. If you're one of those peeps, it's okay to not go for it. You're not missing out, so don't force yourself or your partner to try cuckolding. You may want to check other fun sex-tivities in this worksheet, though.
As for the peeps who are still interested, check out the significant steps you'll need to take when starting this arrangement.
1

Introduce the kink to your partner.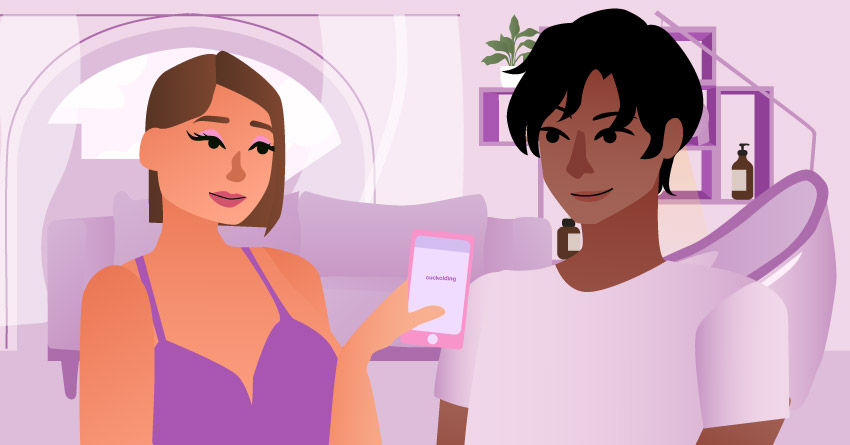 The first thing you'll need to do is communicate your interest with your partner. Make sure to prepare guides and articles you can share with them, as they'll ask questions about them.
Be prepared for your partner's reaction— some peeps are excited to sexually explore. In contrast, others might see it as a sign of something wrong in the relationship.
Whatever your partner's reaction is, be honest about your intentions and assure them that wanting to try kinks doesn't mean an underlying issue in the relationship. If your partner wants to try it out, good for you! But if your partner puts cuckolding on their hard-limits list, you've got to respect their decision.
On the other hand, if your partner is interested in cuckolding, don't dismiss their request yet. Check out some resources and take the time to evaluate yourself. If it's really not for you, then your partner will understand. Don't ever force yourself on sexual activity; both of you won't fully enjoy it, and it could just open up conflicts in the long run.
2

Test the waters first.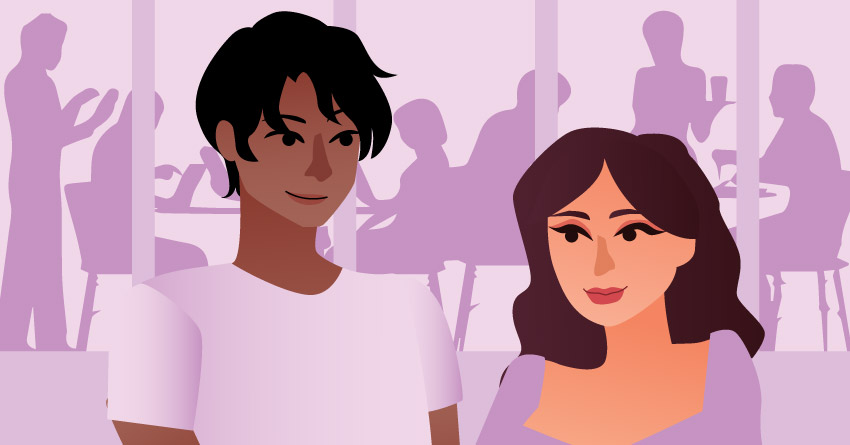 If your partner has agreed to try it out, great! You'll be tempted to fully take the plunge, aka watch your partner have sex with another person, but it could lead to more harm than good. We recommend starting slow. Go for activities that don't require your partner to be intimate with someone else yet. Below are some of the things you can try out:
Listen to your partner recount the best sex they've ever had with someone else.
Listen to your partner having phone sex with a complete stranger.
Go into a bar with your partner and let them flirt with other people.
Watch your partner have cybersex with someone else.
Let your partner go on a date where making out or any non-penetrative sexual activity is allowed.
Let your partner tell you all the details after the date.
3

Connect with the ideal bull.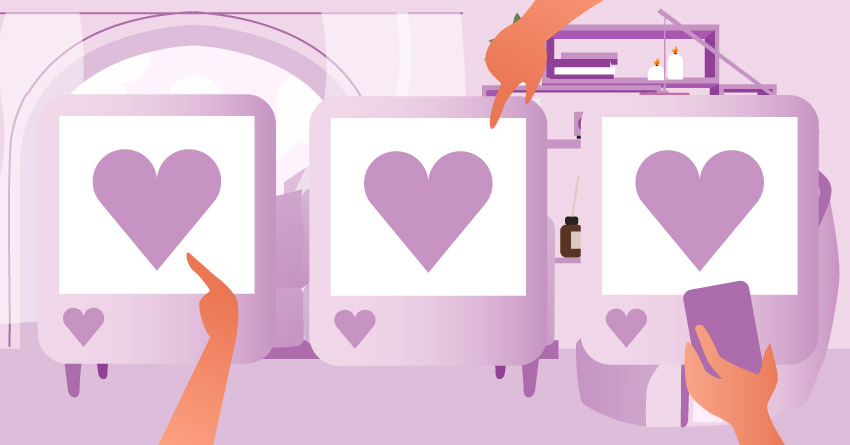 After trying out the non-physical acts of cuckolding, take time to evaluate. Do you enjoy watching your partner get sensual with other peeps? Does it ignite your sexual spark, or do you feel iffy about it? If you like it, time to go all in. For starters, you'll need to find the ideal bull. That person should be:
Someone your partner finds sexually attractive
Someone that isn't connected with any of your own and your partner's peers
A person who is open to discussing their sexual history and is willing to get tested before the session
Someone who isn't looking for any serious relationship and is only down for a no-strings-attached setup
We recommend checking out different cuckolding forums, swingers forums, dating subreddits, and online dating platforms. When making a profile, ensure that you're looking for a bull and let other people know what that role encapsulates.
Once you've got a list of potential bulls, connect with them virtually to find the perfect match. Though it can be tempting to have multiple bulls, the schedules can be quite complicated if you'll involve many people, so start with one. You can connect with other bulls once you are comfortable with the current bull.
As mentioned earlier, don't tell the other person your personal details, such as full name, mobile number, email, etc. Just keep things discreet for good measure.
4

Set ground rules and schedules.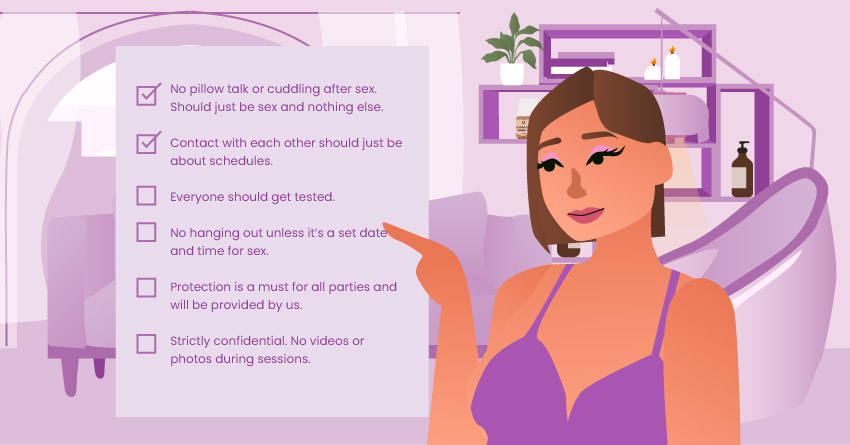 So you've got a bull; good for you! You'll get to keep the ball rolling. The next step would be having a face-to-face meetup with this person to set up rules. Do this in a public setting, and don't let the other person pick you and your partner up; use your car or commute to the meeting spot.
After a quick exchange of pleasantries, go straight into the discussion. Make sure the bull knows your and your partner's expectations and boundaries. You'll also have to tell the bull how deep their involvement is in every sesh. For example, suppose you and your partner's aren't comfortable with pillow talk or cuddling after sex. In that case, the third party should know that beforehand. You can then proceed with a cuckolding sesh or schedule your next meetup.
5

Communicate before, during, and after a cuckold sesh.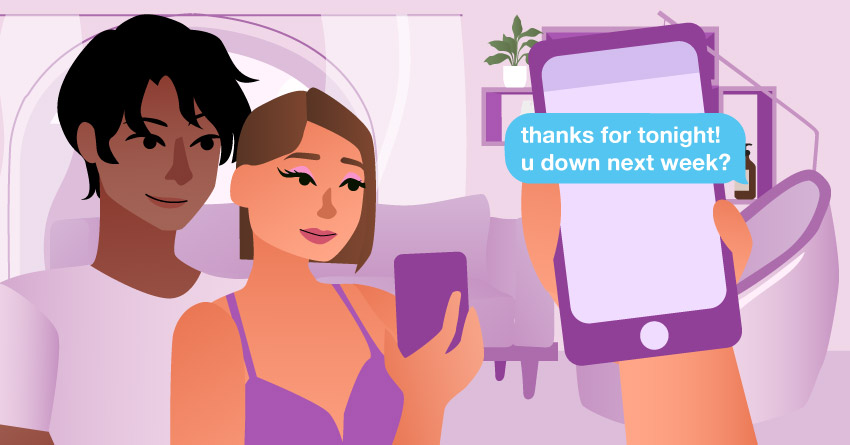 Once you're done with the initial meetup, it's time to have fun! When booking a room, we suggest going first in the room with your partner, then letting the bull enter about an hour after. It's up to you what you'll do during their deed. You can fully watch it, masturbate, and record the activity if they agree.
Remember to check in on your partner throughout the deed. Once the deed is done, you can quickly chat about the next session with the bull. And at home, you can discuss with your partner what transpired in the sesh and each other's feelings about it. Again, open communication is a must in the arrangement.
Frequently Asked Questions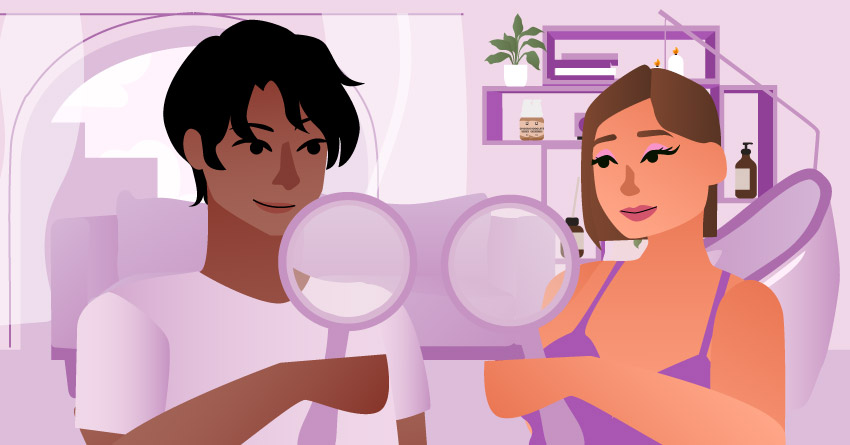 Still got questions about this dynamic? We've answered some of the common inquiries about cuckolding in this section.
1

Are there relationship setups similar to cuckolding?

One of the similar kinks to cuckolding is hotwifing, wherein the wife has sex with other people outside of the marriage, with permission from their husband. In fact, the husband would be the one booking the room, giving their partner pre-game pampering, and other related activities.

The only difference between this kink to cuckolding is that not every husband who is into hotwifing wants to watch their partner have sex with someone else.
2

How can I keep my cuckold relationship free from complications?

Communicate, communicate, and communicate! Not disclosing your feelings about the arrangement can lead to resentment and numerous fights. If you want to avoid this from happening, both of you should be honest about the schedule, the bull, the sexual activities involved, etc.
3

Is cuckolding similar to an open relationship?

Nope, cuckolding is more of a dynamic under an open relationship— it's an umbrella term for relationship setups that involve having sex outside of the main relationship.
4

What are the safety measures to consider when starting this setup?

As mentioned above, never disclose personal details to the bull, follow safe sex practices, and always meet in a public place before heading to the booked room.
5

When should I stop the cuckolding setup?

Stop the arrangement immediately if you or your partner are uncomfortable with it. Don't force your partner to keep going just because you're having fun with it. Always prioritize the relationship.
Takeaway
Cuckolding may sound simple to execute— find someone who wants to have sex with your partner, set up the rules, then start having fun.
However, lots of communication is involved, as it's important to set desires, expectations, and boundaries early on. You may also stumble upon a few issues, such as jealousy, the bull getting attached to your partner, etc. That said, tread carefully when dipping your toes in cuckolding waters, or you might find the relationship drowning. Good luck!