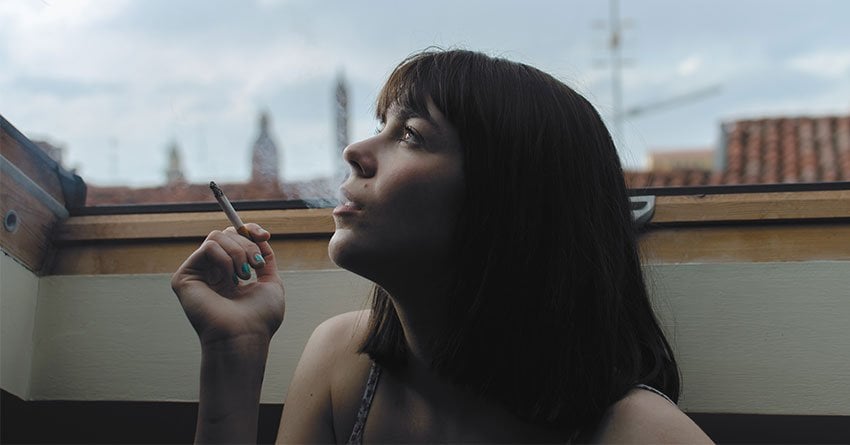 10 Steps on How to Get Over a Breakup and Feel Better
Let's be real. Breakups suck so hard. They're hard to get over with most especially if you're not the one who initiated the breakup. You spend hours crying and wishing it's just a nightmare you'll eventually wake up from. Sadly, it's not. This is real life and they're gone. You two are over. Everything you once shared is gone and nothing but memories. The way they held your hand or the way you kissed. Memories that once made you so happy are now causing you great pain. Your heart is literally aching. *sigh* I feel you. I've been there so many times, too.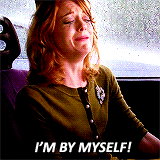 But I hope you don't give up. Don't lose hope. This is just temporary.  As with all things, this too shall pass. You'll be okay. I know it's hard to believe right now but you'll get over them eventually. Maybe not now but you will. Getting over a break up takes time. So don't worry if you're crying 8 hours a day. Don't keep it in. Let it all out.
But to help you, here are some things you can do to get over a breakup:
1

Stay away from your ex and keep your distance.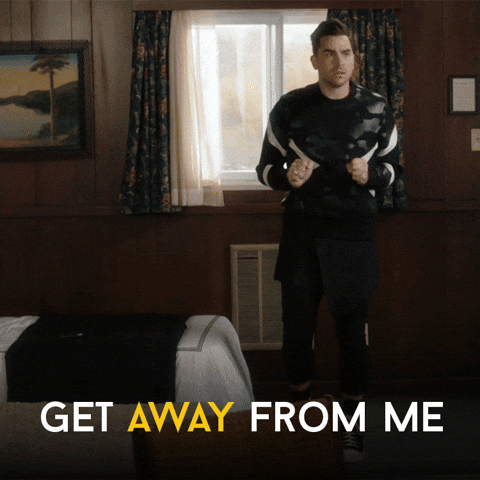 Even if you and your ex had closure and decided to remain "friends", stay away. This does not only mean keeping your physical distance. You need to break away completely from each other. This includes not seeing each other or their family. Block or unfollow them from all social media that you're connected in. Don't call, e-mail or text them. You don't have to cut communication permanently. Just take your time and don't talk to them unless you're sure you're completely over them. However, if there are some absolutely necessary things that you have to discuss like things that you have to return to each other, limit your conversations to what's needed. Keep calls and meetings short and civil.
2

Don't give in to the temptation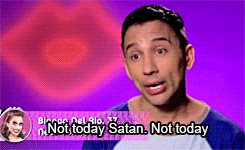 You will miss them. That's definitely gonna happen but don't give in to the temptation. If they try to convince you to see them, remind yourself that there'd be no point. If you see them and talk to them again, you may just relive the past all over again and it will be harder to let go again. Break the cycle and go cold turkey. Just keep your distance. I know it's hard most especially if you're used to talking with them. You will be tempted to give in from time to time but you have to remain strong and remind yourself why you broke up in the first place.
3

Talk with your friends about the breakup.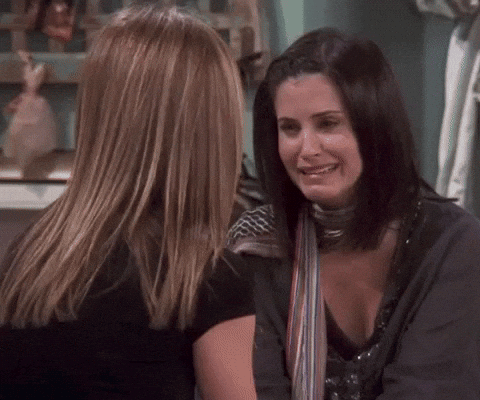 Breakups can break even the strongest of people. Whatever you're going through, talk it out with your friends. Cry and vent it all out. But make sure that you tell the story only once. Telling it over and over again will not help your recovery. It will just trap you in the story as the victim and will make it harder to move on. Your friends might even get sick of you if you start to sound like a broken record.  As such, tell the story once and seek guidance on the next. Your friends will be more than willing to help you move forward. A strong support network can only not give you the much-needed comfort, they can remind you how great of a person you still are. They will help you get back on your feet as you redeem your self-worth.   
4

Clean your mess.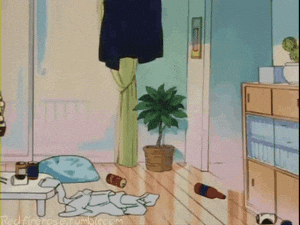 Breakups may be the end of your relationship but it's the start of a new you. Clean your mess both in a literal and symbolic sense. Clean and organize your space. This won't just keep your mind off the breakup, this will also leave you feeling refreshed and prepared for new things to come. A messy room can not only increase your stress level, it can also be depressing. Keep yourself busy by tidying your place.
As you're organizing stuff, remove things that remind you of your ex at the same time. The jackets, the letters, the stuff toys. Keep them in a box, throw them away or return them. These are all just part of the "mess" that you have to clean. The mess that's in your mind and in your heart. These are all triggers. So you have to take them away. Having these items around can make it harder for you to recover from a breakup. Just keep them out of your sight to prevent you from remembering your past and grieving again. If they're really special like a watch or a necklace, there's nothing wrong with keeping them. But for the time being, put them away until you've moved on. This will not only tidy up your environment, it will also help you feel better afterward.
5

Try to "take back" the memory of things that remind you of your ex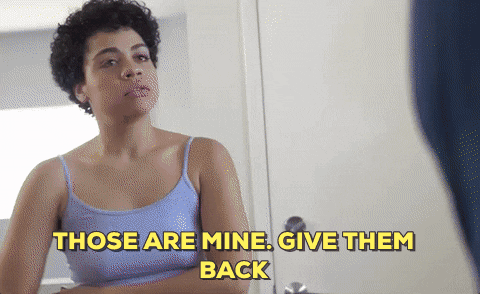 Aside from the physical things that you would be cleaning from your room, there are lots of non-material things that will likely remind you of your ex. These could be songs, places, smells, sights, sounds and other things. These are all sensory triggers and having them can make it harder for you to move on. Maybe sometime you'll hear the song that they used to sing for you and you'll feel your heart breaking all over again. It's inevitable.
So for the first weeks or months, try to clear yourself from all these triggers. But after some time, when you're ready, try to take back these things one by one. For example, you can start with the place where you met your ex. Visit it again and maybe you can relive the memory but don't dwell on it. Create new memories in those places like hang out there with some of your trusted friends and talk about it. Slowly but surely, try to regain those places, songs, smells, sights and sounds again. Don't connect them anymore with your ex. Take them back. Make them belong to you again. Neutralize them. That way they won't have the power to hurt again and again. Make them belong to you again.
6

Don't get drunk alone.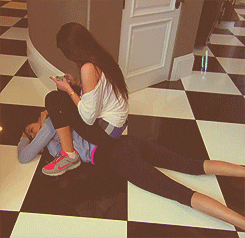 Yes, you may be feeling sad, desperate and alone. But what's worse than feeling sad, desperate and alone is a drunk sad, desperate and alone. When you're drunk, you lose all inhibitions. You might wind up drunk calling or texting your ex. And that would be so bad. So if you wanna get drunk, call on your friends. Ask them to take your phone or throw it away (lol) when you wanna drunk contact your ex. It's just a no-no.
7

Exercise or do some intense workout.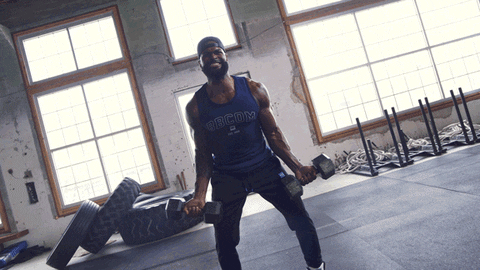 Try that yoga you've been wanting to try. Or maybe you can do kickboxing. Not only can these things take your mind off of the breakup, they can also be good for your body mentally and aesthetically. Exercise is known to trigger to release endorphins, also known as a "happy hormone". So you can release all that shit and stress you've been harboring. This will help you get that negative stuff out of your system and rock a great body in the process.
8

Spend time outside.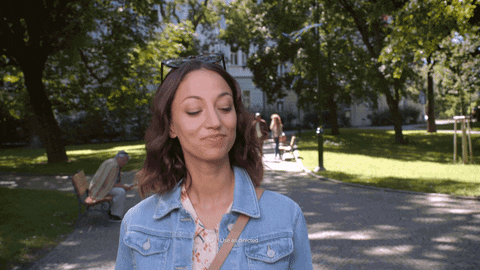 I know it's hard and it's tempting to just stay in your bed and sleep all day or binge watch an entire series. But going out will you do good most especially after a breakup. Fresh air and sunshine can help clear your mind. Maybe you can spend some alone time or hang out with some of your friends. Just be sure to get out of bed and interact with the outside world even for a short period of time.
9

Try new things.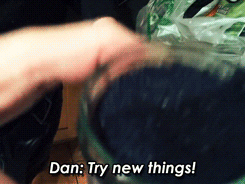 Maybe you've long wanted to have a garden of your own. Or you wanted to learn how to knit. A breakup is a good reason to do all those shit you've been putting off for too long. Live it up now that you have the time and energy to do so. Don't let a breakup stop you from experiencing and trying out new things, whether that's in school, at work, or in play. Start exploring your new world now! Doing new things will not only redirect your focus, it will help you gain a new skill!
10

Travel.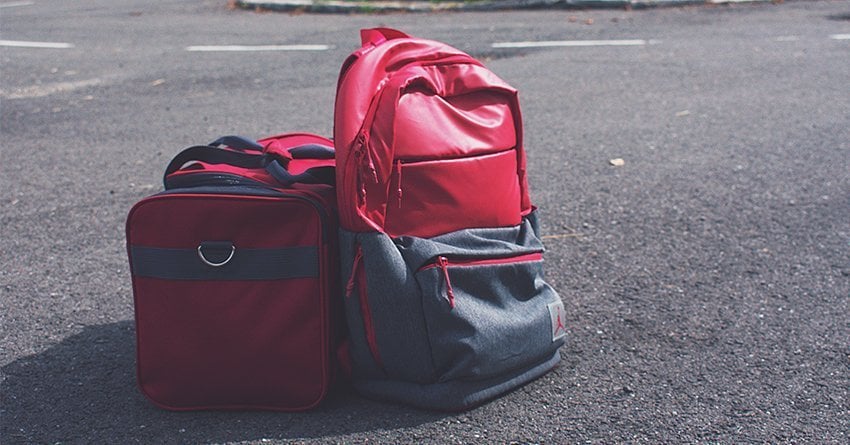 Have you ever heard of "soul searching"? Yeah. You should do that after a breakup. Travel to a new place you've never been to before. Seeing new sights and meeting new people can help you relax and gain a new perspective on things.
The takeaway
Breakups are hard for anybody. You don't have to feel weak for admitting that you need help in whatever you're going through. Sometimes, you may think that the pain will never stop and that you will never get over your ex. But give yourself time. Rather than try to get back together and fix the relationship, think about what went wrong and start afresh. Learn from your mistakes and apply them in the future. Don't remain stuck in the past. You can't turn back time. You have to keep moving forward.