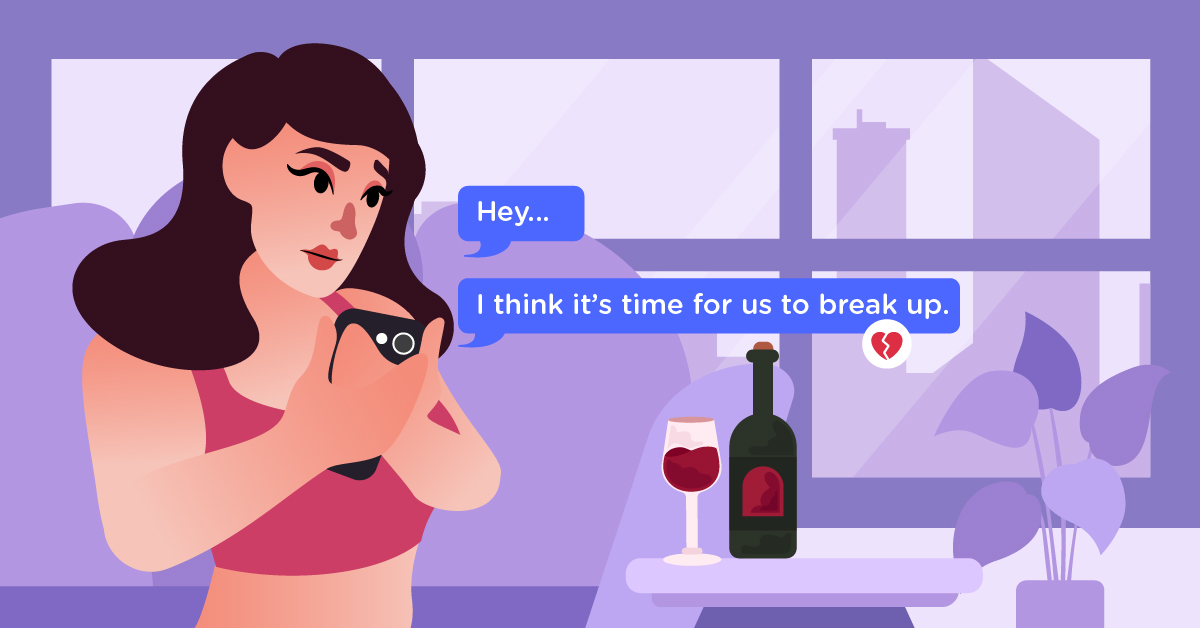 Breaking up with someone is never easy. No matter what other people say or advise, it's one of the hardest things to do and go through. Why wouldn't it be? You've spent a lot of time with the person. You lowered your walls down to let them in. You shared your hopes, dreams, and fears with them. In turn, they made you feel special, cared for, and loved. They built their life around you. And yet, now you're going to end it all. You're going to break their heart and feel guilty about it. But unfortunately, there's no other way. Whatever your reason may be, it's simply something you feel you should do.
It's a courageous thing to do—to take the first step and accept that the relationship is over and done. You've done the best you can, and it's just…it's just not meant to be. Sometimes, people are meant to fall in love but not meant to stay together. That's just how it is, and it takes Herculean strength to admit that to oneself. Don't listen to other people saying that breaking up is an unfair easy way out when you can still fix it. While that's true, some things are just not fixable. And sometimes, some things are just not worth fixing anymore.
Do you know what's really unfair? Continuing the relationship when you don't really want to be in a relationship anymore. It's unfair to your partner, and it's unfair to yourself. We all deserve to be happy and staying in an unfulfilling relationship just because we're not doing the "easy way out" is nonsense. Moreover, the longer you let the relationship go on, the more it's going to hurt both of you. Breaking up is difficult, but it's a necessary part of the process of moving on.
So, if you're uncertain how to break up with someone nicely, we're going to help you go through it.
Before the Breakup
1

Think about it carefully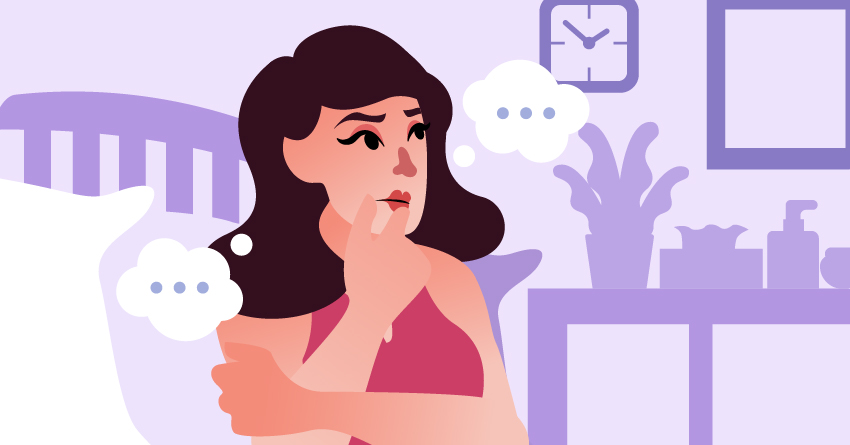 Before we go any further, are you sure that breaking up is the only way? Is there absolutely no other way you can continue the relationship? You have to think about it carefully because a breakup is not a joke. Make sure you don't regret your decision because if you break up when you're not sure you want to, your partner might not want to get back together. And even if you do get back together, what's done is done. You cannot take the words you've said. You cannot undo the pain you've inflicted.
Give yourself some time to think about your decision. Do the things you gain outweigh what you're going to lose? If so, perhaps a breakup is the right decision. If things are still blurry, don't be afraid to seek help from your trusted loved ones.
2

Identify the issues that can still be solved (if there are any)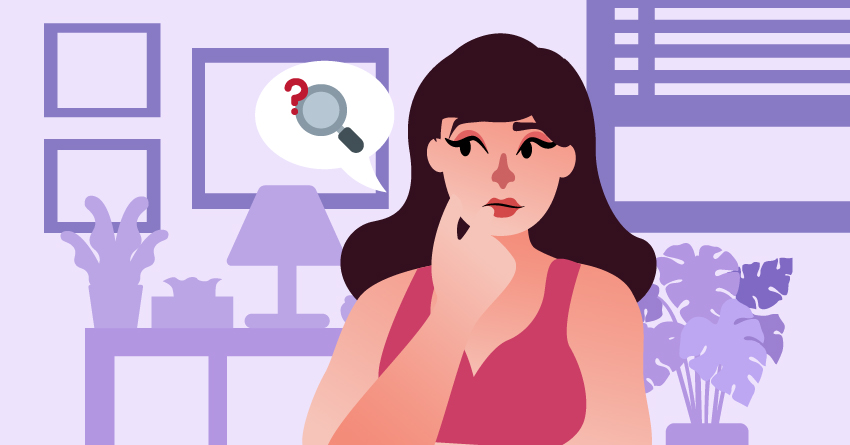 You don't want to be all hot and cold about it. You have to make up your mind that it's your final decision. To do that you have to make sure that there's no other way to fix the relationship. Make sure that you're not just bored or you just got angry in a fight. Evaluate whether there are unresolved issues. Maybe your partner is a workaholic and you want them to give you more time together. Perhaps you're just insecure with your career right now and you feel like you don't want a relationship.
If you notice an issue, ask yourself if that's all it really is or something's going on behind the shadows. Take a step back and get an objective picture of yourself and the relationship. Maybe there are still solutions to your concerns without needing to breakup.
3

Give yourself and your partner a chance to make things right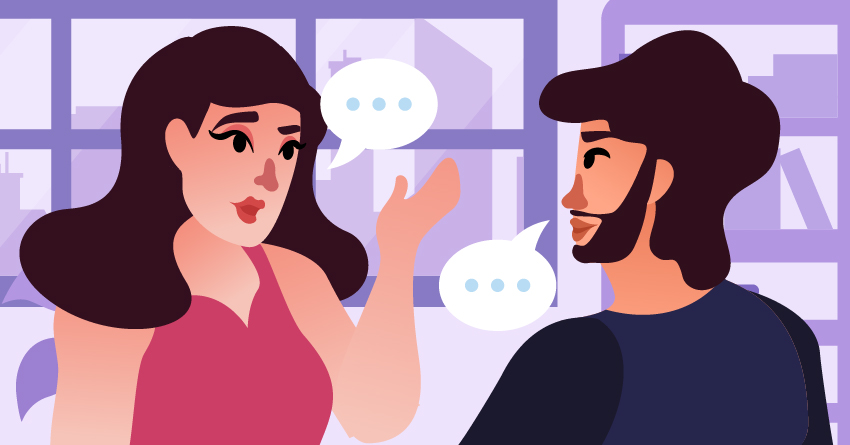 A breakup should never come out of the blue. Sometimes, you just have to get an honest, face-to-face talk with your partner. Communicate your grievances to your partner before you pull the trigger. Try to work through them as a team. This may hurt your partner at first but at least you did your job. He may be annoyed or upset but at you're reaching out to him to fix things with you.  Now, they need to uphold their end of the bargain and grab the chance you're handing out to them to work on the stuff you mentioned.
Share your feelings and dissatisfactions. Include them in such kind of discussions because they're in a relationship with you. If they don't do anything about it then at least they know why the relationship ended. It won't take them by surprise and you can make it easier for them to accept the turn out.
4

Fall out of love in your head first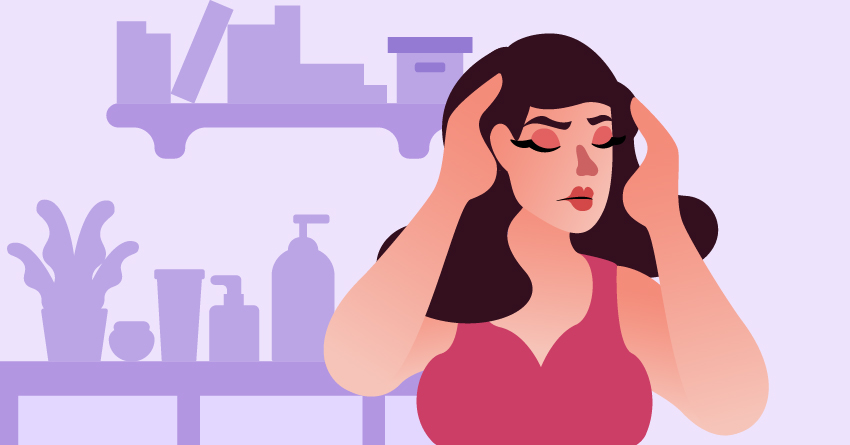 If you continuously focus on the times you were happy then you won't want to break up with your partner. Breaking up is a difficult decision to make, so once you make the choice, stick with it. Stop reminiscing about the good times that'll make you you look uncertain about the breakup. It's important to be firm about it so that your partner won't get led on and believe there's still hope when there's none. Be consistent. It's important to recognize the good times you've shared but don't focus on it. Banish those thoughts from your head and you'll have a clearer view of why you're breaking up. Once you've made the decision, it's like ripping off a band-aid: Do it and don't look back.
5

Plan what to do immediately after the breakup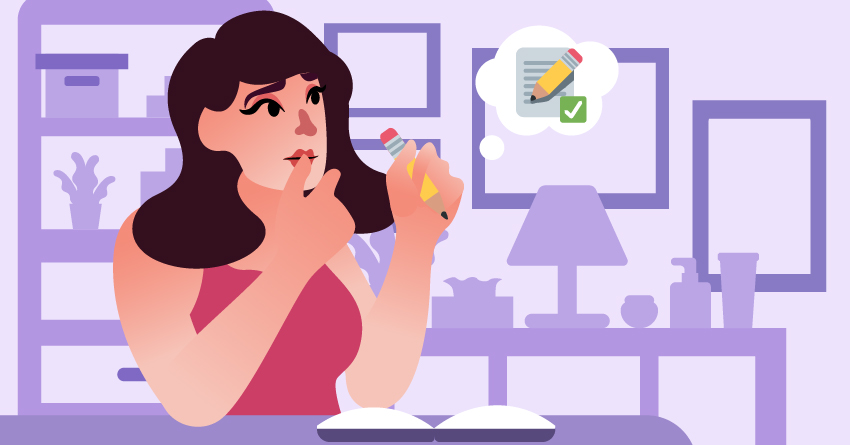 Breakups suck. That's a fact. No amount of googling can make you and your partner (soon-ex) will make it feel better. You just have to do it and prepare for it. Brace yourself for the emotions that's going to hit you. Accept that it's going to be uncomfortable but that doesn't mean that it's the wrong thing to do. It's still better to break up than continue to stay in a relationship you don't want to be in.
To help lessen the impact, plan ahead, and consider what happens after the breakup. If you live together, who keeps what and who gets to stay? If you have things that you've borrowed or given, what happens to those things? Will it be returned, donated, or thrown away? Planning ahead will not remove the hurt but it will help lessen the impact if you plan not only for yourself but for your partner as well.
6

Give your loved ones a heads up.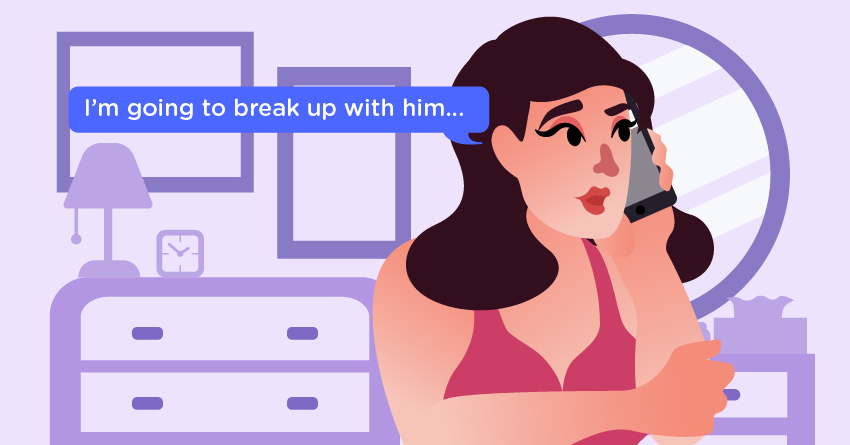 Having your loved ones around you can help you in this difficult situation that you're gonna go through.  Maybe you have relatives and friends that you can seek emotional comfort in for a while. Reach out to them and let them help you. Let them know in advance so that they can be there to support you in the transition. Your support system will be crucial during this time.
During the Breakup
1

Break up in person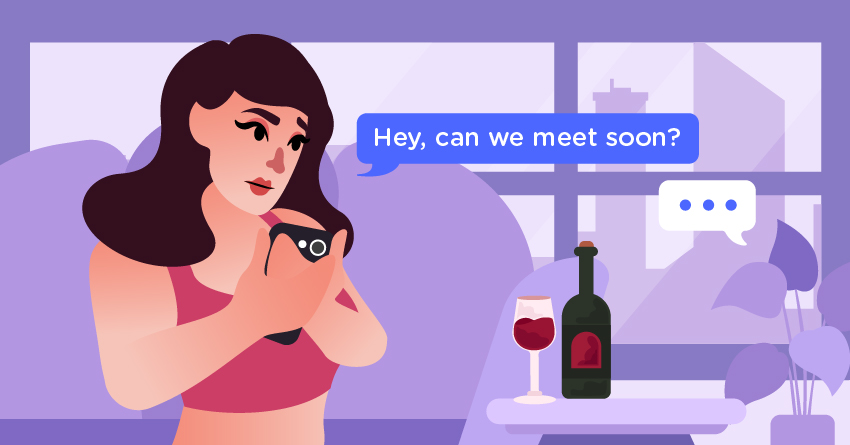 Be a human with a heart and don't just dump a person over text or email. You say you loved the person so please break up with decency. You shared a life together. They invested time, effort, and money in you.  Even if the relationship was brief and short lived, do it in person. Give them the respect they deserve. However, if you think that your partner is someone who's physically abusive, and you might be in danger, do it over the phone. You have to keep yourself safe too.
2

Choose the right place and time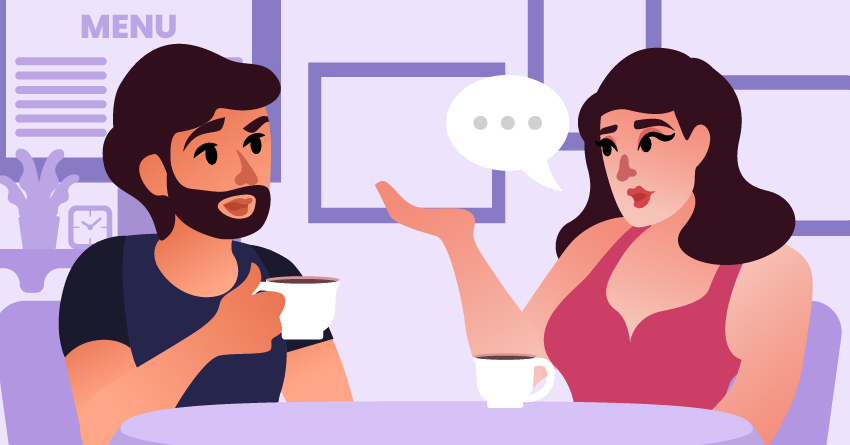 If you want to break up with someone nicely, you need to do it at the right place and at the right time. Don't break up with a person during a special occasion like their birthday or during Christmas. Or maybe they're in a difficult time in their lives so you might want to step back with your own announcement. Give them time to stand on their feet again. Wait until they're mentally, physically, and emotionally okay with what you're about to throw at them.
Here are a few tips and tricks about proper timing:
Unless you are in a long-distance relationship (LDR), as we've said, break up in person.
If they can be emotionally or physically abusive, do it in a public area with a friend (or police) nearby.  Otherwise, make sure you're in a private place where it's only you two because it's not always easy to be emotionally honest with people around you and so that the two of you can also break down freely if you feel the need to.
Don't break up when you're in the middle of a big fight or you're overwhelmingly angry. You might end up saying things you'll regret after.
3

Explain your reason behind the breakup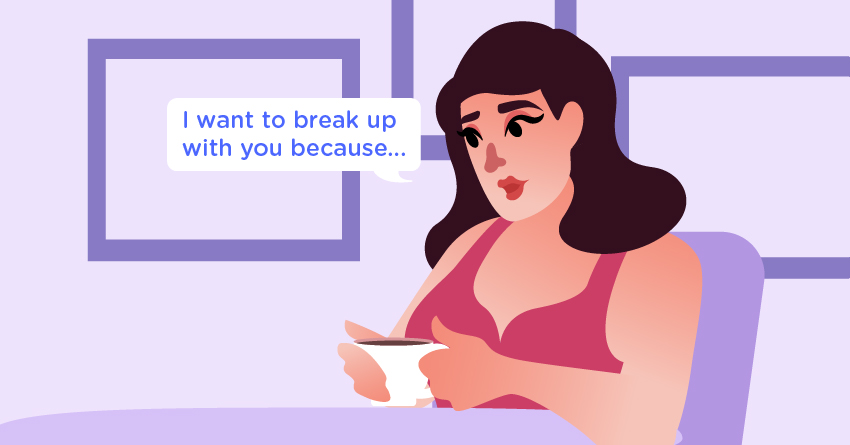 The best way to start the conversation is by being straightforward and clear. Chances are, during the breakup, the person will have questions about what happened. Tell the person the reasons why the relationship did not work out. You should be prepared to answer their questions. Otherwise, they may spend a lot of time wondering where they went wrong. Rather than spend time blaming each other, try to share things from your perspective. Tell them about how you're feeling about the relationship or perhaps you wanted different things in life, and it just wouldn't work out in the end. Let your partner in the thought process leading to the breakup, and this can ease the tension and lead to a more amicable split.
4

Be firm with your decision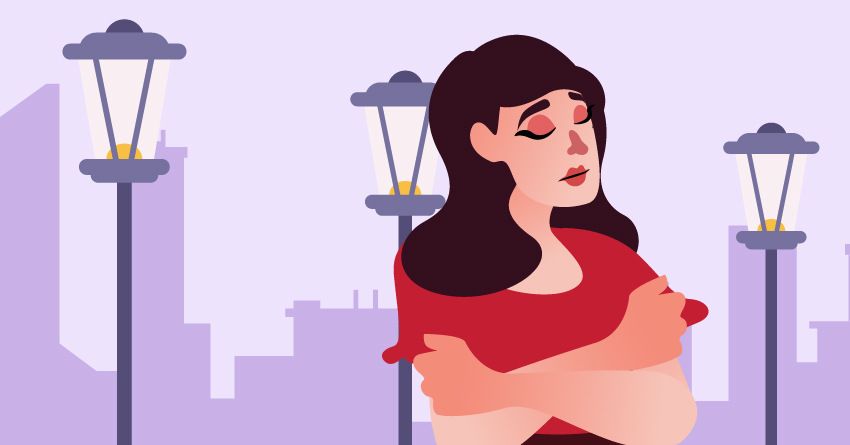 Regardless of how your now-ex responds, you should keep in mind that confusion and indecisiveness will lead to more suffering for you two, so stick with your decision. If they:
Beg you to stay and change your mind
You should remember that nobody should ever beg someone for love. You shouldn't even convince someone to love you again. Because if you do, that's not love anymore but pity. You don't deserve to stay in a relationship where you just pity the other person. In the same line, your partner doesn't deserve to be with a person who's just staying out of pity.
Get angry
Staying as calm as possible is your goal. You've thought this through so you should be the one with a cooler head. You don't want to end up in a screaming fight with your now-ex or you might end up saying things you'll both regret after. It is understandable that they can get angry since anger can act as a defense mechanism and as a mask for hurt, pain, and rejection. If they feel the need to lash out after you say what you need to say, let them. As long as they're not being verbally or physically abusive or both, let them. They're human after all. Let them be human but remove yourself from the situation and talk to them again once they've cooled off.
Get sad
No one likes to get dumped. Of course, they'll feel upset over your decision. To help them cope and break up with them nicely, make empathetic comments. Tell them you understand how they feel and that you're sorry for hurting them. No one likes to feel rejected and no one likes to do the rejecting but it must be done. Don't leave the breakup up for debate. As we've said, stay firm in your decision. It's no use giving your ex false hope that things can still get better between the two of you when it's already over and final.
Promise to change
Maybe this is just brought out by the frustration and anxiety of losing someone they love. They try to bargain with you so that you won't leave them. It's a common reaction to breaking up. They make promises of change, or to do whatever you want to make it work. However, these types of changes should have already been discussed before you actually made the decision to break up. You having that discussion now means that they've failed to listen to you and comply with your requests. So, sadly, this is useless. It's already too late.
After the Breakup
1

Respect their boundaries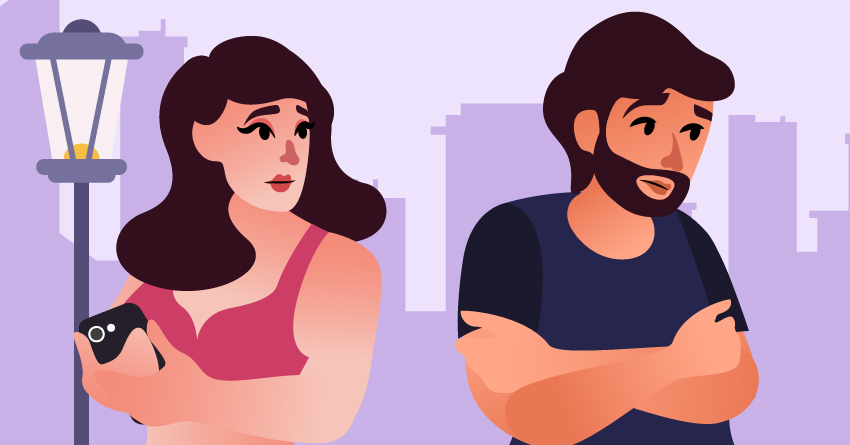 Now that the breakup is a done deal, the hardest part comes in: the transition. From strangers to friends to romantic partners and now, are you going to get back to being strangers? Ask them if friendship can still be on the table after the breakup afterall, you shared a life together, no matter how brief it was. It will be a waste to throw it all away. But if your ex tells you that they need a break from you to process and heal, respect that. Maybe they're just the type who doesn't like keeping contacts with their exes and that's fine, respect that.
You don't want to adamant in your "let's be friends" deal because you might make it harder for them to move on if you do. You might lead them on and they might think the relationship can still be salvaged. If they ask for space, respect that. This doesn't mean that a friendship won't be possible in the future, but let them decide on their own. Let them come to you if they're ready to be friends again. And if not, wish them the happiness they deserve.
2

Keep your friends close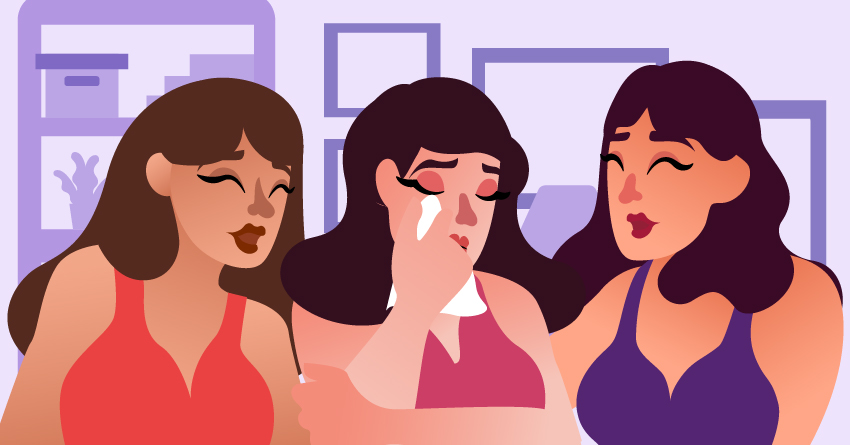 You're single again and it's a hard time for you. You have to adjust again. Keep your friends and family close. They're your support system and having them around you is a good way to start healing. Having a community around you who makes you feel loved and cared for will lessen the impact of a breakup. You need to be able to let your feelings out. Don't bottle those negative emotions in as they're harmful for your mental health. This is why having people who love you can help you a lot. It's important to still allow yourself to be vulnerable and talk to someone you trust about what you're going through. Breakups are difficult for anybody but having loved ones around you can help you go through it in one piece.
3

Take care of your physical and mental health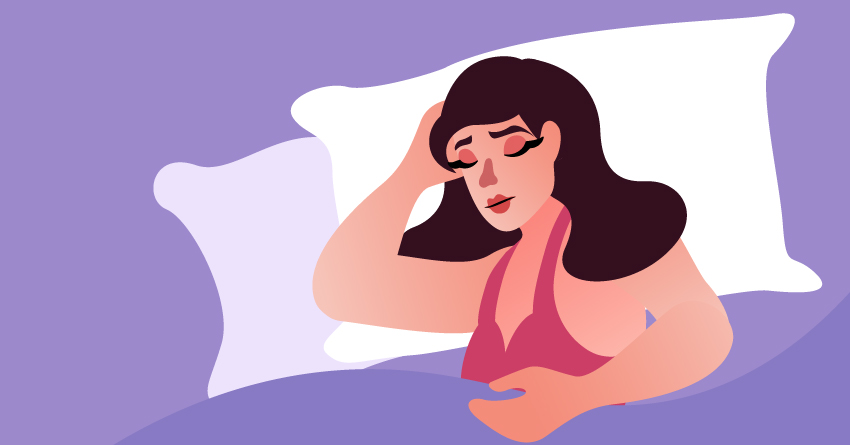 Having friends and family around you can help but you also need to do your own side of the deal. They can't help you if you don't help yourself. You also need to take care of yourself. Get proper sleep, diet and exercise. Cry it out if you want. Eat tons of ice cream if you like (drink plenty of water after though). Just don't self-harm and retaliate on yourself with drugs, alcohol, rebound sex or stalking your ex on social media. Prioritizing your physical and mental health should be at the top of your list. Nobody can save you from this but yourself.
Takeaway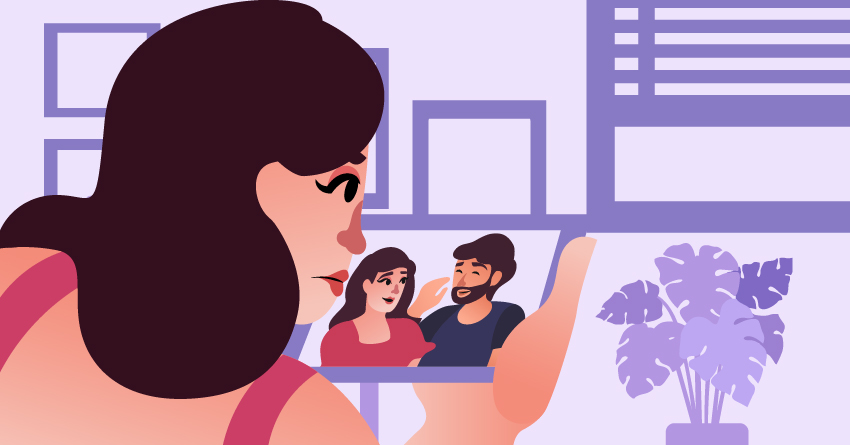 Don't confuse regretting the breakup from missing your ex. It's normal to miss the person who was once a huge part of your life. But you live in a different life now. It's okay to miss the person but you have to continue moving forward. Otherwise, you'll remain stuck in where you were. Do things that can aid your healing. Maybe you can learn new things and hobbies. Read books again, go to parks and enjoy the fresh air. Or perhaps you can travel for a while and search for yourself again. Take some time to go through the different motions and emotions. You'll be okay.
Everything's going to be okay.