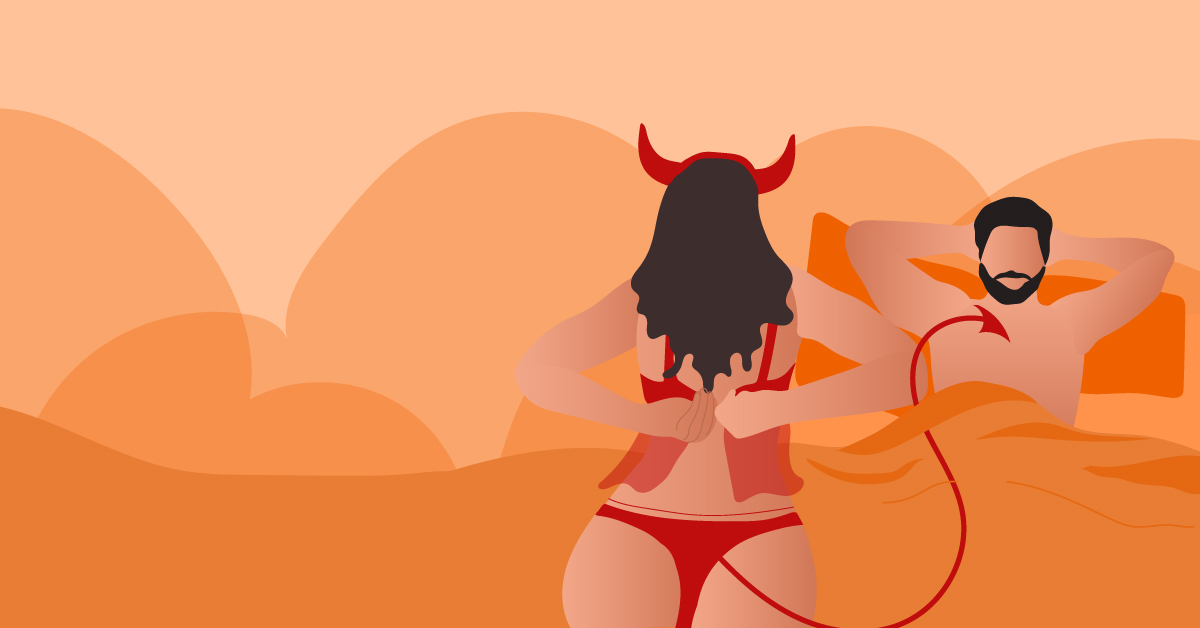 Looking for Halloween date ideas for couples? We got you covered. Have a spooktacular time with your boo as we share some of the best Halloween activities for couples. 
Halloween is usually celebrated through trick-and-treat parties, but if you're not in the mood for some partying, you can just skip the party and just celebrate it with your boo. All you need is a dash of creativity and some fun props! With that, here are some of the things that you can do.
1

Shop for costumes together.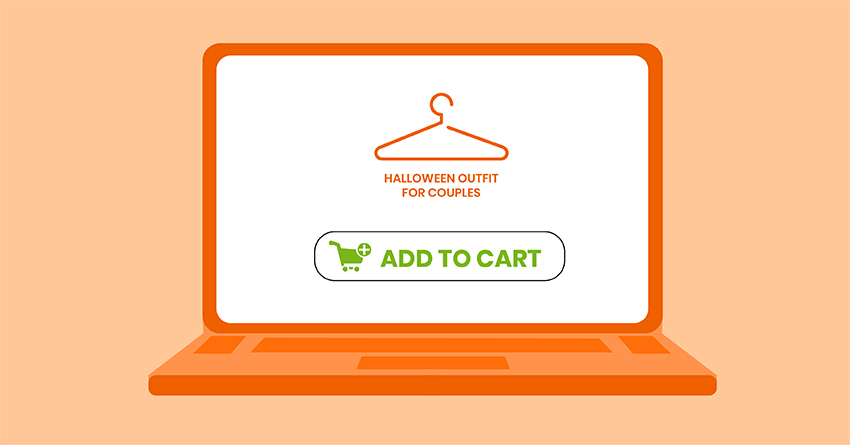 Whether it's for a party or something "private", you'll surely have a great time checking out various Halloween costumes.
Ever seen those chick-flick movie scenes where the leading characters shop for clothes and check each other out? It seems fun, isn't it? Well, you can have that moment when buying costumes together. When you get to the costume shop, show your goofy side as you try those quirky costumes.
You can also take a laidback approach and shop for costumes online. Just chill at home with your boo, have a glass of wine together, and scroll through the costumes together. Talk about each other's kinky fantasies while doing so. For example, if you've seen some sexy nurse costumes, you can ask your partner if they're into doctor-nurse roleplay, and so forth.
2

Carve some pumpkins.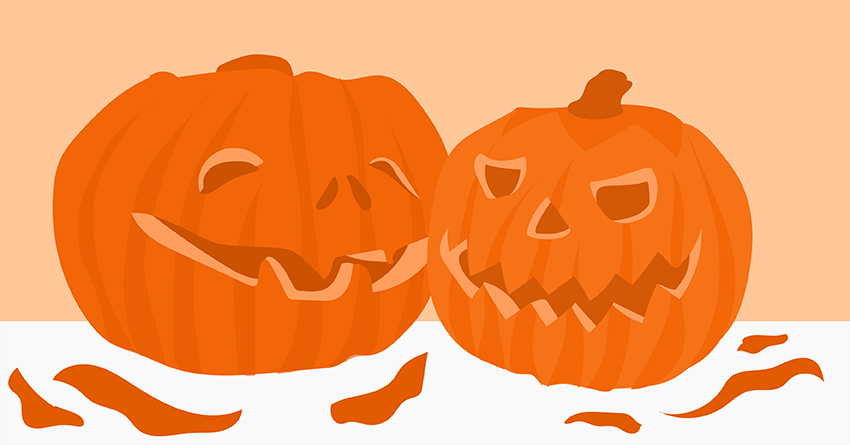 If you're looking for Halloween date ideas for couples that involve some crafting, you might be interested in this one. Create your own jack-o-lantern! Now, things can get messy with this one, so we suggest putting a designated space for this (preferably in your backyard).
Now, to know the needed tools and other information, here's a nifty how-to from the thekitchn! Once you've prepared all the space and tools, have fun carving out with your partner. Play some energetic tunes while you're at it!
3

Have a scary movie marathon.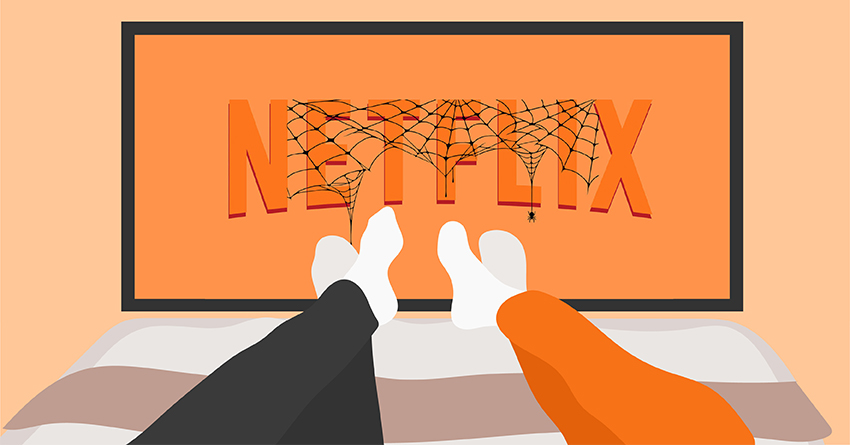 For those who are looking for laidback Halloween date ideas for couples, go for this one. All you need is a streaming platform, a comfy space, and some popcorn. Get all spooked and cuddly with your partner as you watch various horror movies. Here are some suggestions:
If you want pure terror:
Halloween (Dir. John Carpenter)
Scream (Dir. Wes Craven)
The Shining (Dir. Stanley Kubrick)
The Conjuring (Dir. James Wan)
Hereditary (Dir. Ari Aster)
If gore is your jam:
Final Destination Franchise (Dir. David R. Ellis, Steven Quale, James Wong)
Saw Franchise (Dir. James Wan)
If you want something funny:
The Cabin in the Woods (Dir. Drew Goddard)
Shaun of the Dead (Dir. Edgar Wright)
4

Play some horror video games.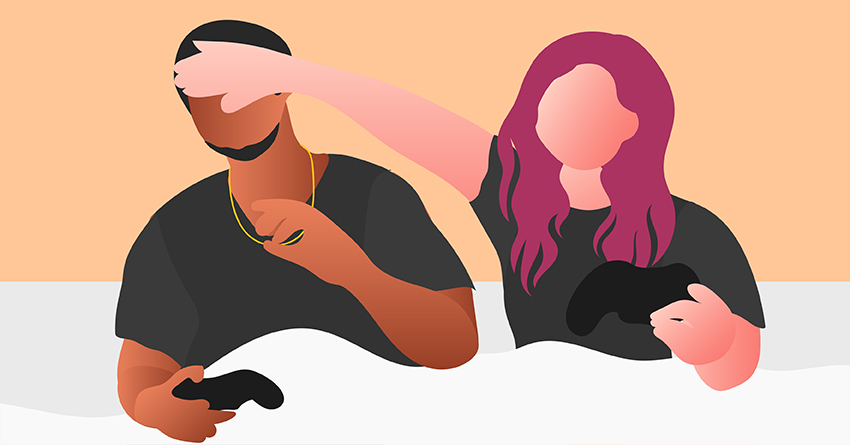 For our gamer couples out there, you'll surely like this one. For Halloween, try playing scary games together. Aside from being able to bond over something you both enjoy, you're also leveling up your gaming skills– definitely a win-win situation! Here are video games suggestions to play with your boo:
Fatal Frame (PlayStation 3, PlayStation 2 or Xbox)
The Evil Within (PlayStation 4, Xbox One, PlayStation 3, Xbox 360 or PC)
Until Dawn (Playstation 4 or PC thru Playstation Now Streaming)
Resident Evil 7 (PlayStation 4, Xbox One, Nintendo Switch or PC)
The Last of Us (Playstation 3 or Playstation 4)
5

Bake some Halloween-themed treats.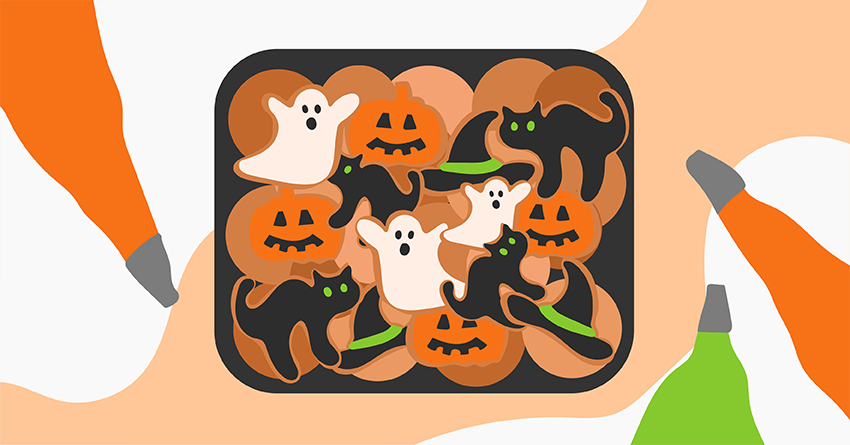 Here's one of the Halloween date ideas for couples who are into cooking and baking. For this year, why not create some Halloween-themed treats? Enjoy whipping out some treats and get all flirty while you're at it.
You can then snack out on these treats while watching horror movies. You can also give some of it to your family, friends, and other trick-or-treaters. Now, if you're looking for some recipes, check out this guide from Delish!
6

Play sexy trick-or-treating at home.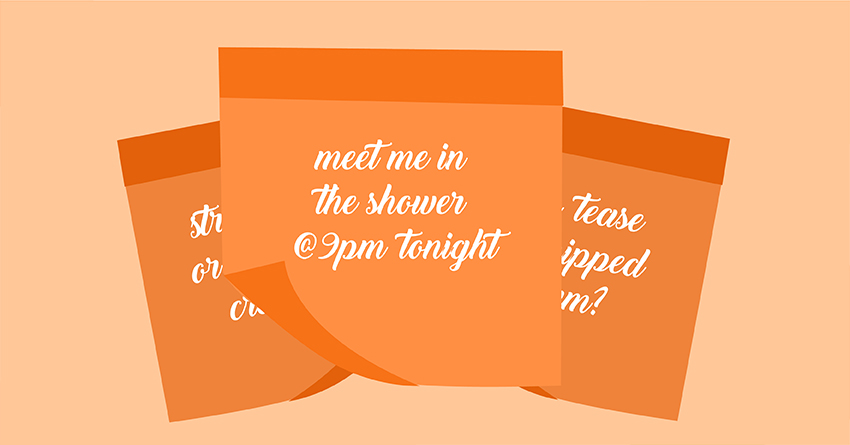 Looking for something sexy? Here's one of the Halloween date ideas for couples that you should try. For this one, all you need is some sweets, post-it-notes, and your creative juices. This game also works best for a few weeks, so we suggest indulging in this game once October rolls around.
For this game, you and your partner must have an equal amount of post-it-notes and sweets. Hide those sweets (with the notes) around the house. Once you've stumbled upon your partner's sweets, you must do what the note says. For example, giving them a rim job or a blowjob. Your partner will also do the same when seeing your sweets and notes. Enjoy going through a heated frenzy with every discovery!
7

Camp in your backyard.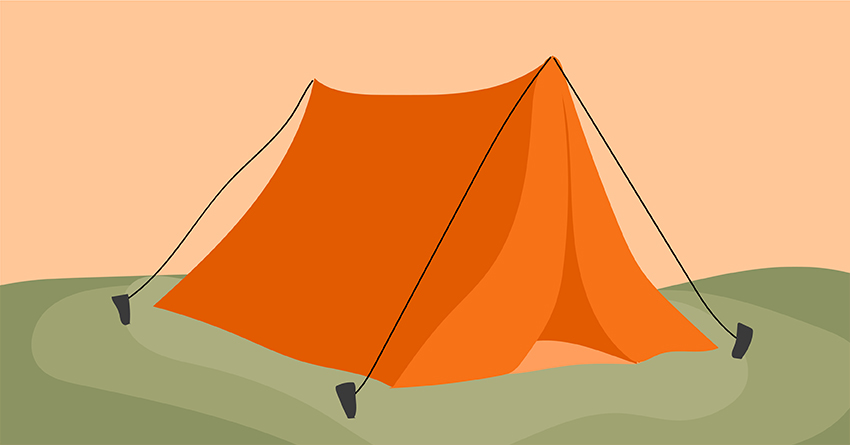 Get cozy with your babe and share spooky stories under the bonfire. If you have a big backyard, try setting up a tent and a bonfire in it. After that, spend the night with your boo outside. Enjoy snacking on some sweets and talking about scary stories around the bonfire. You can also get frisky inside the tent. Now, if you're worried about the limited space on the tent, well you can check these car sex positions as reference. (You're welcome! *wink*)
8

Wear a sexy costume during the deed.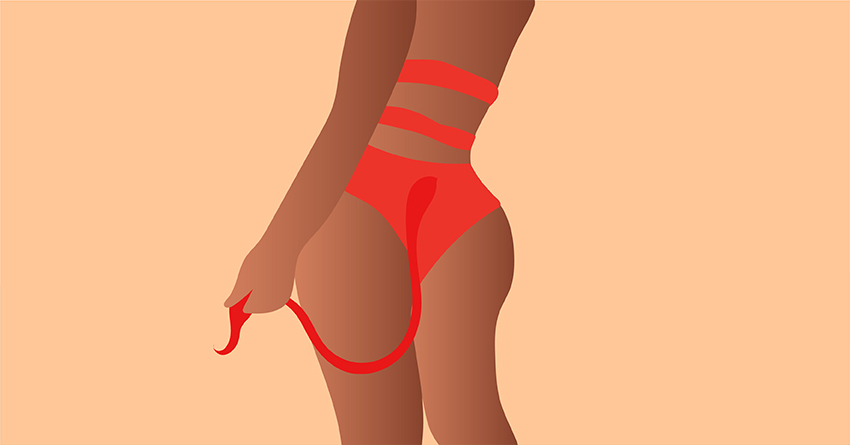 If you're looking for Halloween date ideas for couples that involve sex, here's you go. For starters, ask your boo if what's their fantasy– do they fantasize getting involved with a Teacher? Nurse? Sci-fi character? Once you've known their fantasy, you can then look for sexy costumes online and purchase a costume that fits that fantasy. Surprise them by Halloween night– you're partner's gonna get thrilled, that's for sure!
9

Go for roleplaying.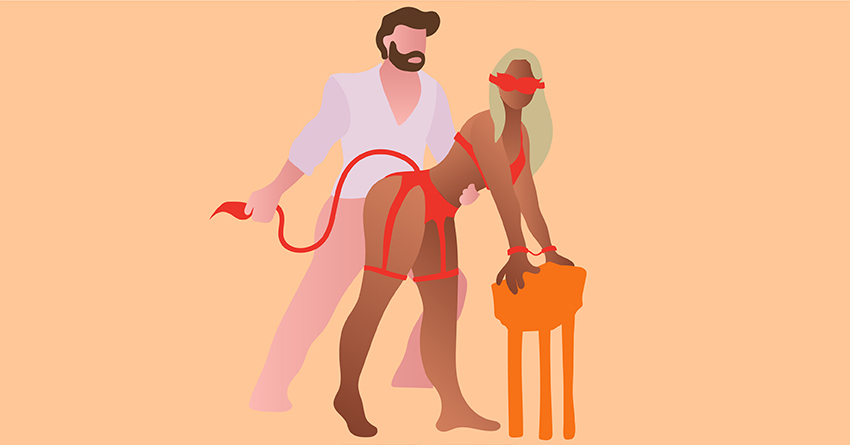 This is just a leveled-up version of the previous point. For this one, you and your partner are going to act in a scene. You'll both wear costumes and even include props/sex toys. For this one though, you need to thoroughly talk about the kind of fantasy you are both going to act in– possible scenarios, characterizations, and props should be discussed. This may take some adjustments and preparations, but it's all worth it!
10

Have a sultry Halloween-themed pictorial.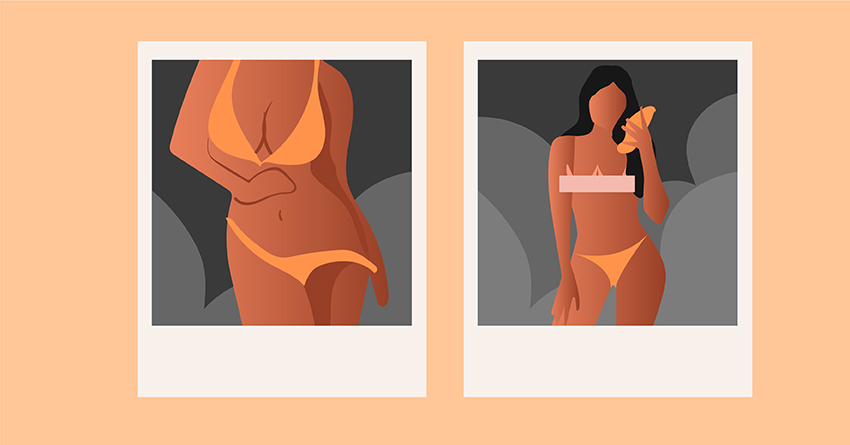 If you're both artsy, this is one of the best Halloween date ideas for couples to try out. It's pretty self-explanatory. You wear sexy costumes and take photos of each other. It's up to both of you if you want to involve props, sex toys, and lighting equipment for this activity. Just make sure that you both consent to taking sexy pictures of each other!
11

Watch horror-themed porn.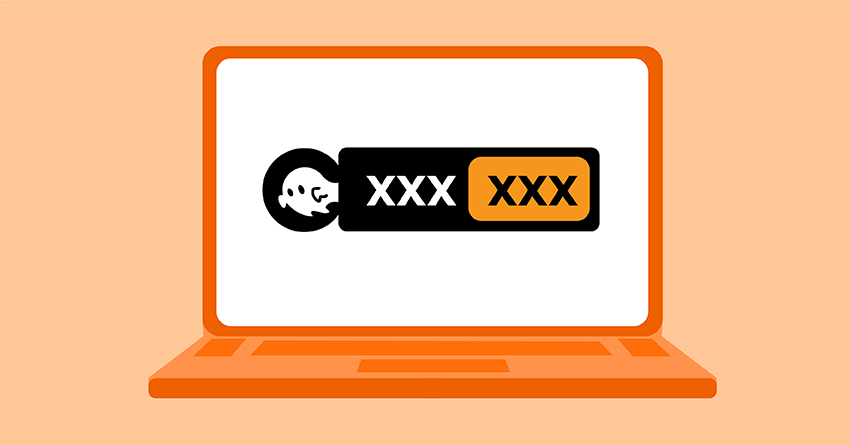 Yes… There are horror-themed porn videos out there. It's usually parodies of well-loved horror movies, so if you're both scary movie fanatics, check out those vids. You can either watch those videos as a way to set the mood or simply for fun– since the acting on some of the parodies can be a bit entertainingly cringy.
12

Use sweets on your next sex sesh.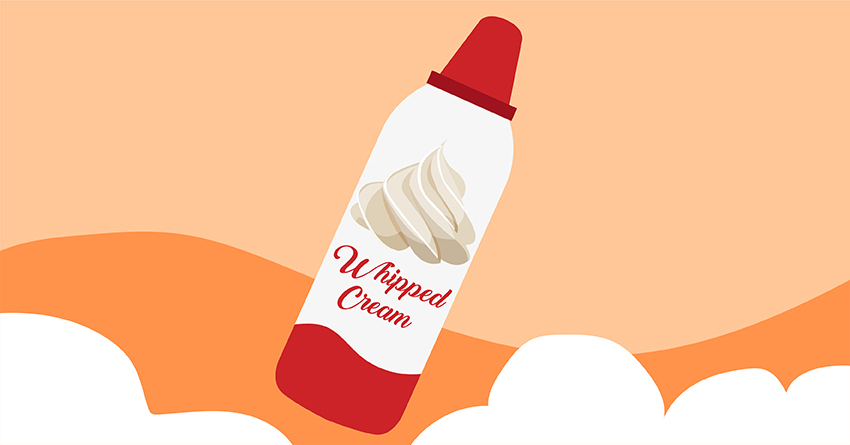 Take off the tricks and just focus on the treats! For this date idea, you and your partner will indulge in food sex, a sensuous practice that uses food as part of foreplay. You'll just need some whipped cream, honey, or melted chocolate for this. Spread it to your partner's sensitive spots (except the genitals) and lick those melted sweets off their body. With this activity, you're both satisfying your sweet tooth and carnal cravings– definitely a must-try!
13

Try Halloween-inspired sex positions.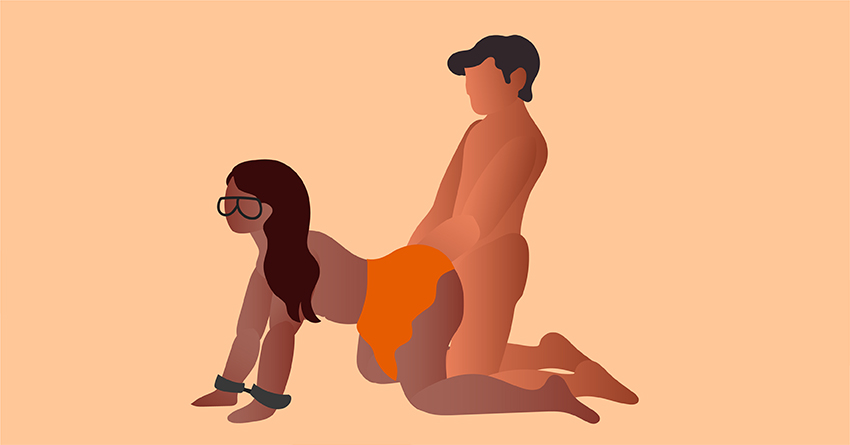 If you're all about the tricks and not so much with the treats, go for this one. Try out various Halloween-themed sex positions! You can also incorporate your sexy costumes and sex toys to spice things up. Here are some of the bewitching Halloween sex positions:
The Witch's Broom – Have the guy plank between two soft and sturdy chairs. Wearing a witch costume, the girl will then ride him– cowgirl style. Know more about this position here.
Bad Cop – Looks like someone's getting a bit naughty. For this standing sex position, the receiver must face the wall, bending over. The giver (or the cop) must then put some restrainers on the receiver's hand, then start pounding them from behind. Know more about this position here.
Howlin Doggy – Get howling this Halloween. For this one, you'll just go for the classic doggy position. The only twist on this is that you'll wear some furry costumes together. Know more about this position here.
14

Make love in the dark.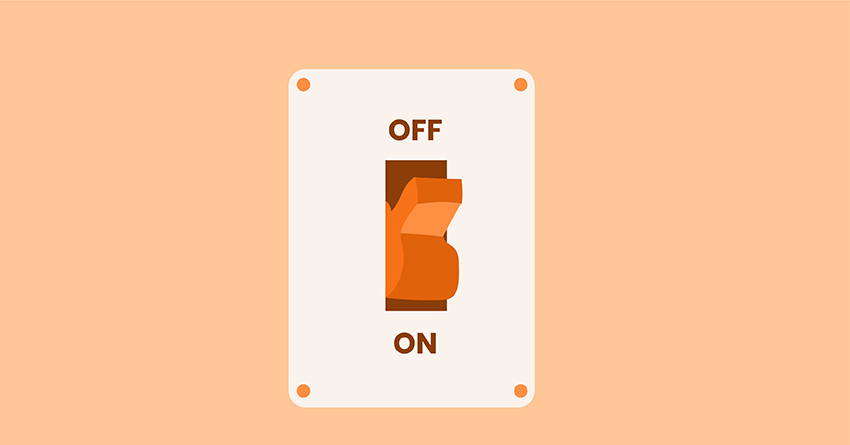 If you want something simple yet fun, here's one of the Halloween date ideas for couples that's worth giving a shot. For this one, just turn off the lights. If you're not used to having sex in the dark, you'll probably fumble around– but that's part of the fun! Get all cuddly and giggly as you try to maneuver each other's bodies. You can also go for dimmed lights instead and put on some scented candles around the room.
15

Listen to horror-themed podcasts.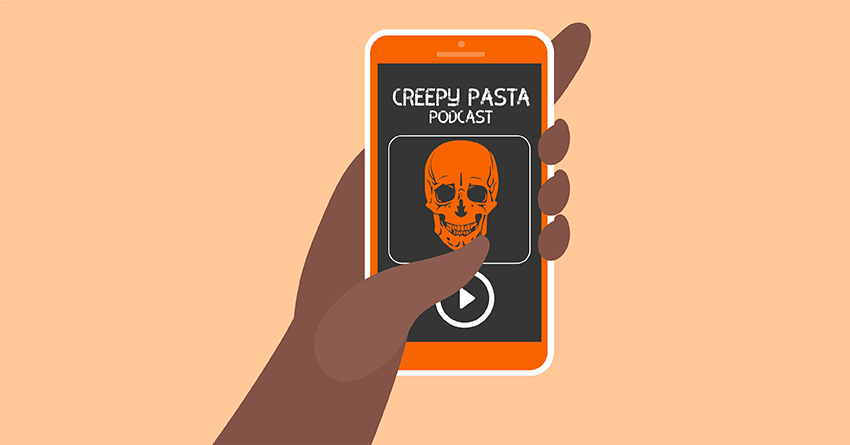 Sometimes, you and your partner just want to chill in bed. And if that's how you both want to spend Halloween, that's just fine. You can just play an episode of a horror-themed podcast in the background while you hold each other's arms. Here are some suggestions, you can check these out on Spotify:
Takeaway
Witches be riding. Black cats are rejoicing. As Halloween approaches, we hope it'll be a night of spooky fun for you and your boo!
With the listed Halloween date ideas for couples above, we hope you've found something that you would like to try. Just make sure to communicate with your partner first, especially with activities that require an ample amount of preparation. May you shake, rattle, and roll on October 31st!