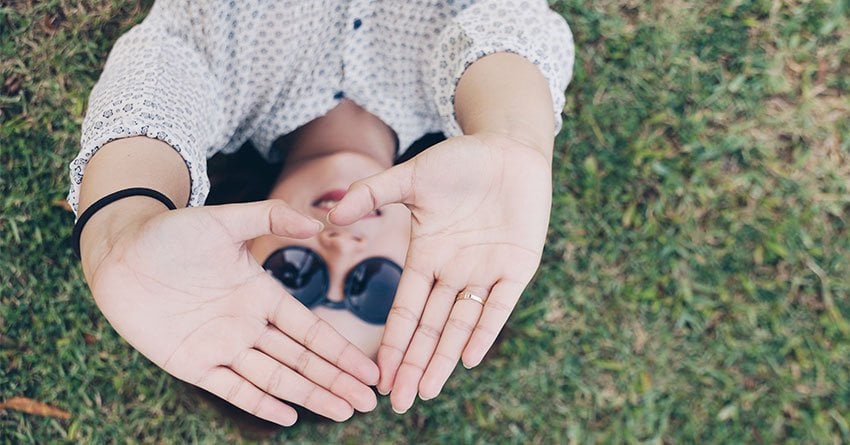 How to Heal a Broken Heart and Be Ready to Face Life Again
Heartbreaks are physically painful. You literally feel like there's a dagger piercing through your heart again and again.  You spend your days crying.  It seems like the whole world is crashing down on you. There seems to be no end to the suffering. You don't know what to do or how to heal your broken heart.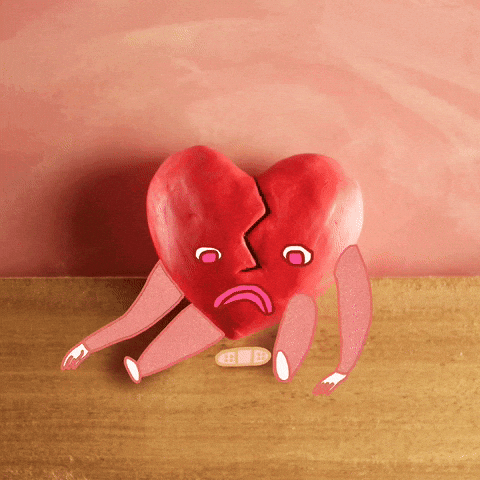 It's so hard to move on when you don't even know where to begin. You keep thinking about what went wrong. Why weren't you enough? How could they just leave you like that? Questions like these just make it difficult to recover.  You're suffocating yourself in your own thoughts and regrets. That's okay. The most important thing is to give yourself time. Prioritize yourself and your well-being. There is no one way to heal a broken heart. But it can be done. You can make it, honey. Just hang on and stay strong.
How to heal a broken heart
1

Let it out.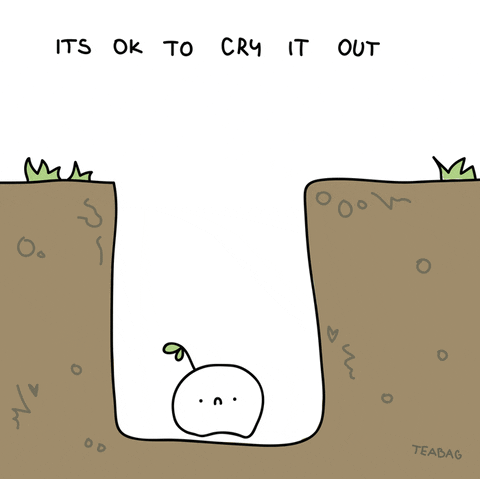 It's okay not be okay. Let it all out. If you wanna cry and cry, it's okay. If you want to stay at home and sleep all day, it's okay. You're in pain and sometimes the best way to deal with it first is to just let it flow out of you in the way you want to. Don't keep it in and try to suppress the feeling. Don't hide the hurt in smiles and pretend that everything's fine when it's not. Feel your emotions and acknowledge them. They're normal. You're only human. Don't be embarrassed for feeling the way you do.You're not okay and that's okay. Throw a tantrum, break things, cry your eyes out. Whatever it is that will make you feel better. Do it. You have to let yourself grieve in order to move on.
2

Distract yourself.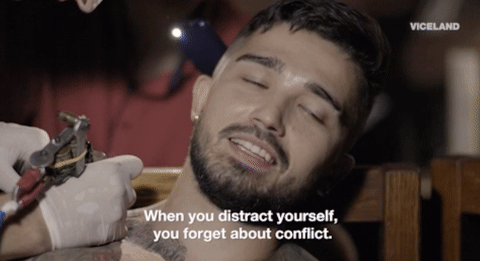 I understand you might not be ready to face the pain head on. Maybe the wound is too fresh and the hurt is just too much at the moment. Keep yourself busy. Some people distract themselves in drinking, sex, or too much work. And I know it's bad and self-destructive. But not all people have healthy coping mechanisms. And that's okay. I know you're just trying to find a way to escape the pain even for a while. Even when you know it's bad for you. What's important is that you're self-aware.
You know that all these rebound sex and overworking will get you nowhere. You're just destroying yourself even more. So, after some time, stop doing these things to yourself and try to have healthier ways of distracting yourself. Travel or learn a new thing or get a new hobby. There are so many things you can do that are not harmful to you and a more productive means of coping.
3

Deal with it.
You've spent time distracting yourself with both healthy and unhealthy ways. Now it's time to face the pain. Rise up to the challenge and deal with it head-on. There's no use going around it as the pain will just linger longer. There's no use being on standby and feeling the crack inside you every single time. There is no shortcut to recovery. You may think that if you keep yourself busy then you'll eventually be okay. But as much as that helps, you still have to face the pain directly. Otherwise, you'll just bump into your issues again sometime and you'll be back in step one. The cycle will never end if you keep putting it off. Go through the intense pain as soon as you can. The pain will lose its power over you. You'll come out a better and stronger person afterward.
4

Remove the guilt and the regrets as you move forward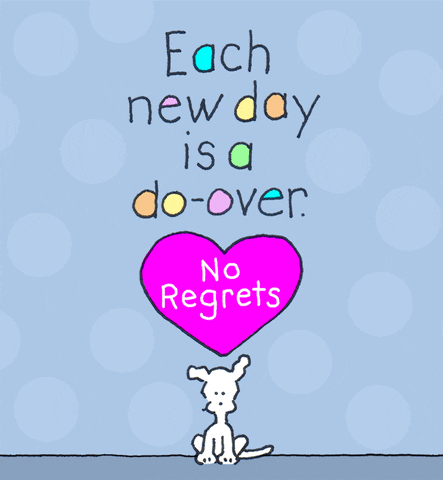 To heal a broken heart, you have to let go of all those extra emotional baggage. If it's your fault that the relationship ended, it is normal to feel guilty about it. But don't wallow in it. Say your apologies and go. Guilt will get you nowhere. What's done is done. I know it's easier said than done because you'd rather blame and harm yourself for the breakup. But remember: the best apology is behavior changed.
Let your mistakes be lessons learned and move forward. If it's not your fault and yet you still feel like you could've done things the other way so that the two of you will still be together, you also need to stop that. Thoughts of "if only" will cause you nothing but more pain. Everybody has their own regrets in relationships. But don't let regrets drag you down. Instead, use them to catapult yourself into being a better person next time.
5

Rebuild your self-esteem and self-worth.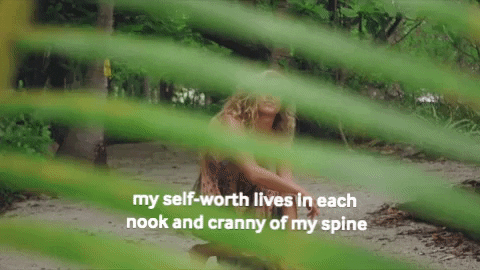 It's normal to feel worthless after a breakup. You feel like nobody is gonna love you anymore. You feel unattractive and undesirable. Worse, you believe you don't deserve anything good. You might even encounter self-harming tendencies and suicidal ideas. When you're at the pit of despair, I hope you have the strength to pick yourself up. There is no other way but up. Start by listing your strengths.
What are you good at? What do you like about yourself? Maybe you're good in singing. Or maybe you like your silky black hair. To heal a broken heart, even the smallest of things can help boost your confidence.  However, if you're finding it hard to find anything worthy about you then ask your friends to help you out. If you can't see the good in you, your friends will be more than happy to let you realize what an amazing person you really are.

6

Take care of your body.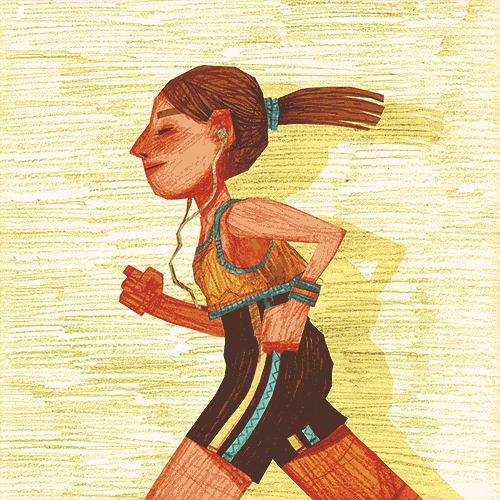 It's easy to lose track of your own health when your heart broken.  Maybe you're overworking yourself to forget. Or you're eating too much sweets to cheer yourself up. As much as these are your ways of coping, these are not good for you.  To heal a broken heart, having a healthy mind, body and soul will be a great foundation for recovery. Exercising is a great way to release endorphins in your body. Endorphins work as natural antidepressants and instantly improve your mood. Having a good workout routine will not only help you take your mind off the break up, it will also lessen your stress and keep you happier in a healthy way.
7

Lose yourself in your passions or a new skill.
What makes you happy? What are you interested in learning? Maybe you've always wanted to volunteer in a dog shelter. Maybe you want to learn how to speak French. Whatever it is, lose yourself in it. Talk, write, sing, dance, draw and create–if you have something you wanna learn or something you wanna focus on, do it now. Not only will it make you happier, it will be a good way to heal. Express yourself through art, words or music. It can get your thoughts and feelings out and create wonderful pieces in the process.
8

Focus on yourself.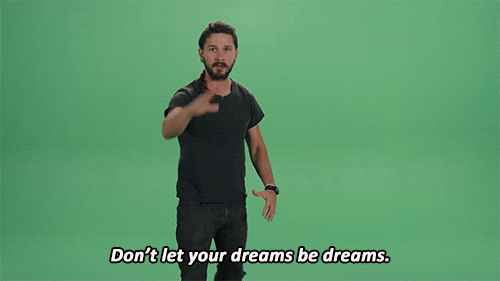 You are your priority. Focus on your ambitions and goals. If you don't have any, it's time to start thinking. You'll not only build your confidence, you'll also refocus your energies into what's more important: yourself. Maybe you've always had the goal of having your own place by 25 years old. Or maybe you've always wanted to be a surgeon. Just because you lost a relationship doesn't mean you should lose your dreams too.  Divert your efforts on realizing that dream of yours. Motivating yourself to accomplish your goals is a good way to move on and face life again. You can recover from a heartbreak but losing your dreams is as good as losing yourself.
9

Surround yourself with people who love you.
Spend time with your loved ones. Reach out to them for support during this time of great need. Make plans and hang out. Being around people who love you can help you feel better and less alone. Don't isolate yourself from people who just want to be there for you. Get in touch with them and talk about what you're going through. They'll be more than happy to help you move on from your heartbreak. Do some fun things with them and feel the outpour of their love and support. You are loved. You are cared for. Most importantly, you are not alone. Never forget that.
10

Forgive yourself and forgive the person in your own time.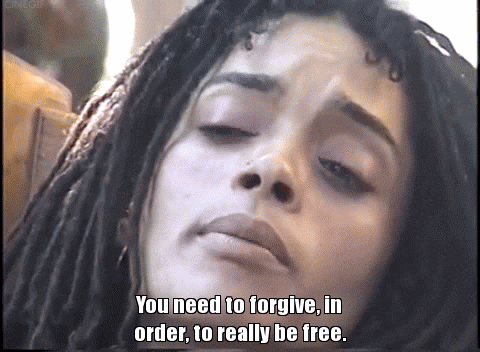 To heal a broken heart, you need to forgive. Whatever it is that happened in the relationship, you have to let it go in your own terms. You don't have to forgive right away. But sometime, in the span of your recovery, you need to. Forgive your ex for the pain that they have inflicted. It's over and it's done. Be the bigger person. But more importantly, forgive yourself for your mistakes and the things you did to yourself because you were hurting. Keep your heart free from hate and anger. Don't let those negative feelings drag you down because you keep holding on to them.
11

Learn how to enjoy your own company.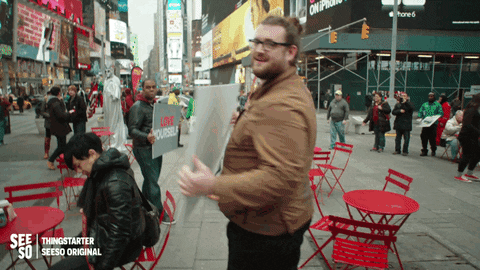 Do things on your own. Take yourself out on dates. Go to places you've never been to before. Spend time on your own to get used to yourself again. You're on your own again and that's not the end of the world. The only way to overcome being alone is by being alone! Spoil yourself and love yourself the way you want and deserved to be loved.That way you'll have a higher bar for the next relationship. Enjoy your own company. It's better than you think.
The takeaway
I hope these things can help and inspire you to go forward. Healing a broken heart is hard. It can even be brutal. But you can do it. With or without someone, you are a person worthy to be loved and worthy to be cared for.  Even the worst breakups will never change that. Don't forget that the most important person in this world is you.
Time doesn't heal all wounds. It's what we do with time that heals us. There are many ways to heal a broken heart, you just have to start the journey now. You can do it.